Veronika's Blushing is a destination for outfit ideas, home décor inspiration, beauty and healthy living. Veronika shares styles and trends that are attainable, affordable and versatile with some splurge pieces sprinkled in. She'll teach you how to mix and match items at all price points to beautify your home and elevate your closet and beauty routine.
Born in Bratislava, Slovakia and raised just outside of Toronto, Canada, Veronika resides with her husband and two children Houston, Texas. She launched her blog in 2009 as a way to connect with other women, while sharing the things she loves.
Veronika worked as a senior public relations specialist at a children's hospital for nearly a decade, while simultaneously running Veronika's Blushing. Throughout her career, she placed stories in the New York Times, Parents Magazine, CNN, the Today Show, People Magazine, the Washington Post, STAT News, the Houston Chronicle and in many other media outlets. Additionally, Veronika has been featured by numerous news media outlets including KHOU 11 News and KPRC Local 2 News as a lifestyle expert.
In addition to running her blog, Veronika co-founded and runs the original Facebook group for Grandmilliennial Style, which has over 14.5k members.
For collaboration inquiries, you can email Veronika here.
Follow Veronika on  Instagram  |  Facebook  |  Pinterest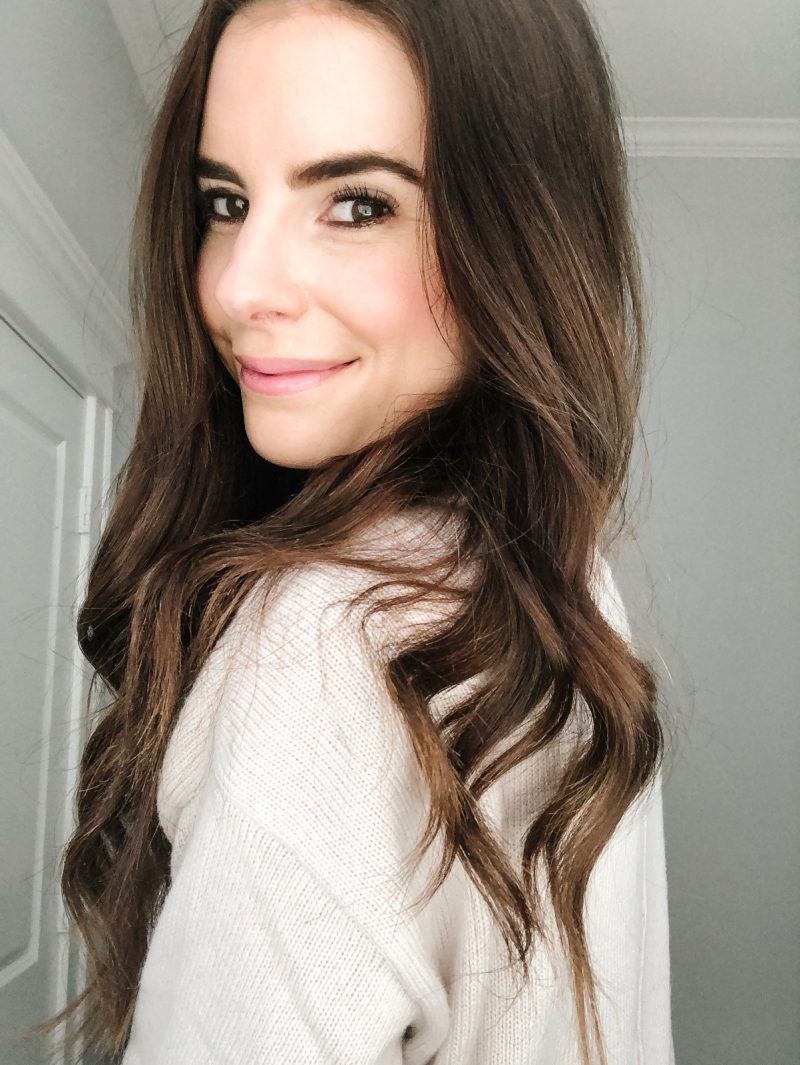 * Disclaimer: My blog uses affiliate links which means I earn a small commission from sales that come through my blog. Clicking an affiliate link saves a cookie in your browser, which sometimes leads to a commission-based sale from a retailer on a later date than the date the link was clicked. I always disclose/indicate when an item is gifted to me or when a post is sponsored/compensated. The absence of a disclosure means I paid for items myself. 
© Veronika's Blushing, 2009-present. Unauthorized use and/or duplication of this material without express and written permission from this blog's author and/or owner is strictly prohibited. Excerpts and links may be used, provided that full and clear credit is given to Veronika and Veronika's Blushing with appropriate and specific direction to the original content.