I hate wearing my hair up. Hate. I definitely see my hair as my "security blanket" which is why I always wear it down. It sounds strange, but I feel "exposed" when my hair is up. I actually feel uncomfortable.
The only time I ever wear my hair up is when I go to the gym (because that's one place I really can't avoid it). No one wants to do cardio with their hair flying all over the place, after all.
I was overwhelmed with joy when today I discovered that Tiffany of MakeupbyTiffanyD posted a YouTube video about how to create a ponytail with a little volume- without using a bump-it (which is a product I have NOT tried, by the way).
I despise smooth/overly coiffed looking pony tails. Probably because I just hate the way they look on me, but in general, the look tends to be pretty severe. I like a pony tail that is soft, bouncy, playful looking and a bit messy. I think Tiffany's video with the "bump" pony tail just about summarizes how I feel- if I'm going to have one, I'm going to attempt to make it somewhate cute, or else I feel completely yuck.
Is anyone else with me on this? I can't be the only one, right? Come forth fellow long-haired girls who only wear ponytails when absolutely necessary. Or maybe it's just me…
Because this entry is about my general hate for updos, I am going to post some updos I love, and would actualy consider trying, if it weren't for my updo phobia.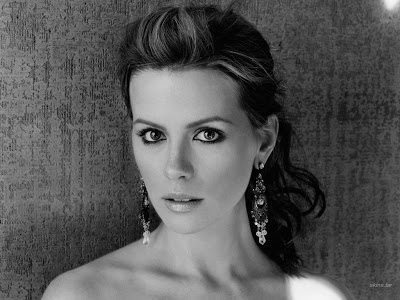 The stunning Kate. Always beautiful- I like that this one has a little volume.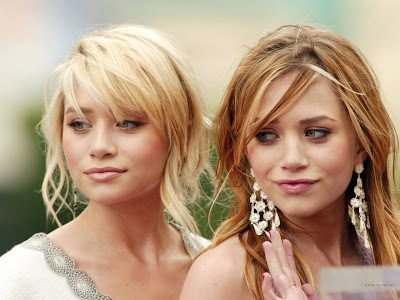 Ashley Olsen, left, sports a loose pony (that's my kind of pony tail!) I love the sideview of this updo as well!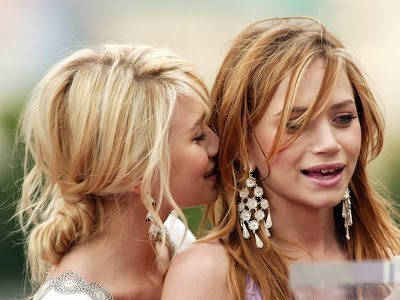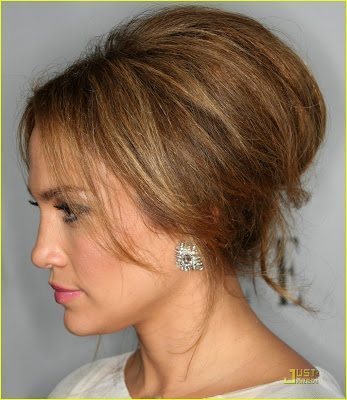 Jennifer's beehive-esque do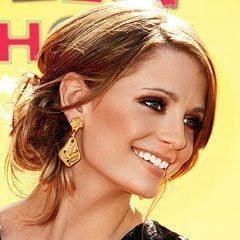 Mischa's casual low knot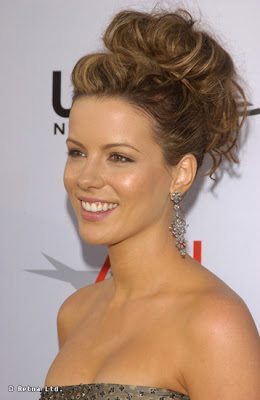 I can't resist another Kate- so pretty!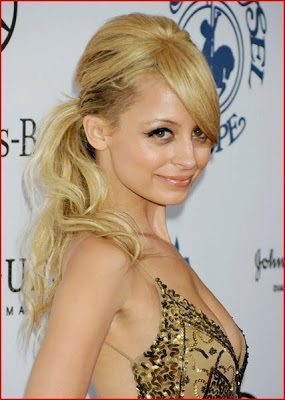 Nicole's voluminous pony- a DO in my books!
xoxo,
Veronika