You know that expression "everything happens for a reason?" A couple of weeks ago I was driving back to work after grabbing some lunch and as I was waiting at a red light I noticed a truck in front of me that had an 800 number for a home handyman. Thinking this was "a sign" I quickly grabbed my iPhone and snapped a shot of the number so I could call later on.
I had stored the chandelier we purchased from Overstock.com (it's the Maria Theresa 6-light chandelier, but I can't find it online anymore) for a couple of months before we actually assembled it and I knew we would have to eventually install it…and uh, yeah, I wasn't about to attempt it myself.
I wanted to hire a professional and so I took a chance by calling a random business I found by being at a stoplight.
I hired Kyle Pentecost from One Call Home Handyman do the job and I'm glad I did. I like to work with people who are really responsive, and Kyle fit the ticket and was helpful throughout the entire process. My emails were always returned within a few hours and he guided us on what materials we would need. He also covered our island's counter top so it wouldn't get dirty when he came to our home, which I appreciated.
Because we have recessed lights throughout our entire home, Kyle had us purchase a product called The Can Converter, which converts a recessed light can to accommodate a chandelier or ceiling fan.
We also purchased extra chain, a 50lb hook and some light bulbs for the chandelier.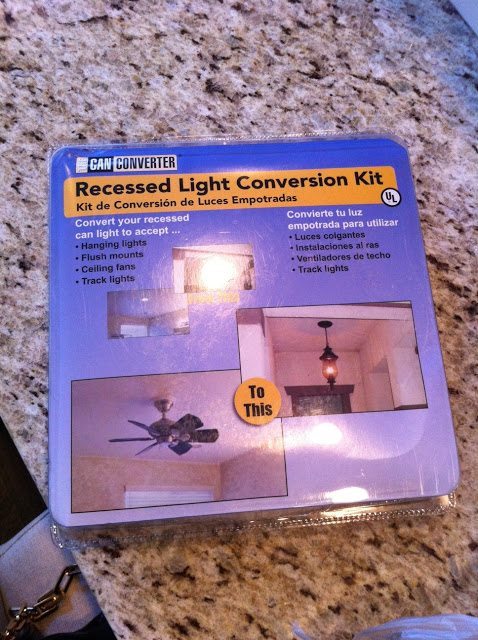 Here are some photos from the install process: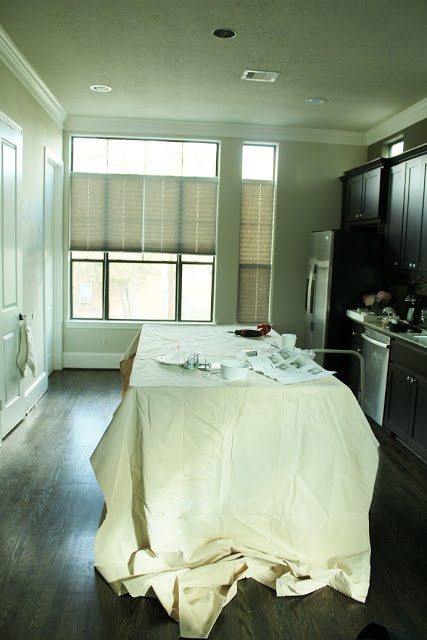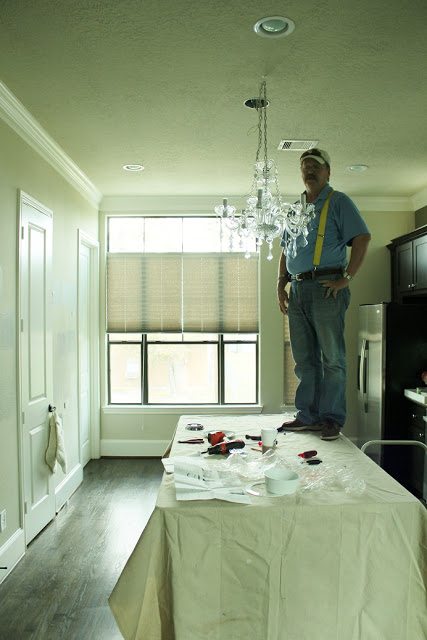 Because our recessed light can wasn't centered over the island, Kyle installed it and then swaggered the chain and added a hook in the ceiling so that it would be centered.
Here's the beautiful finished product: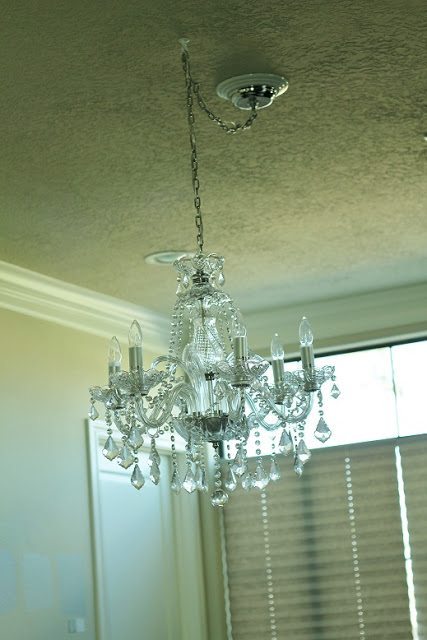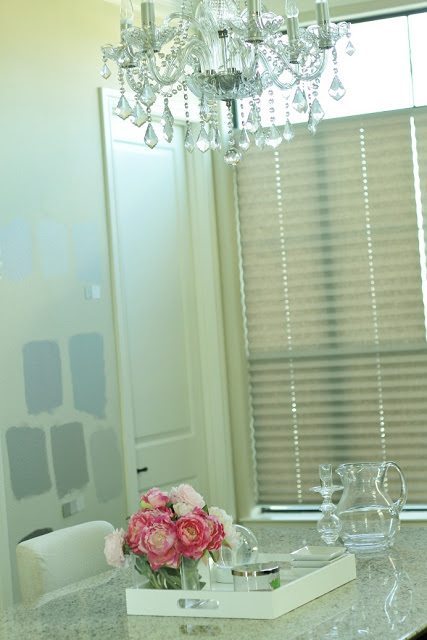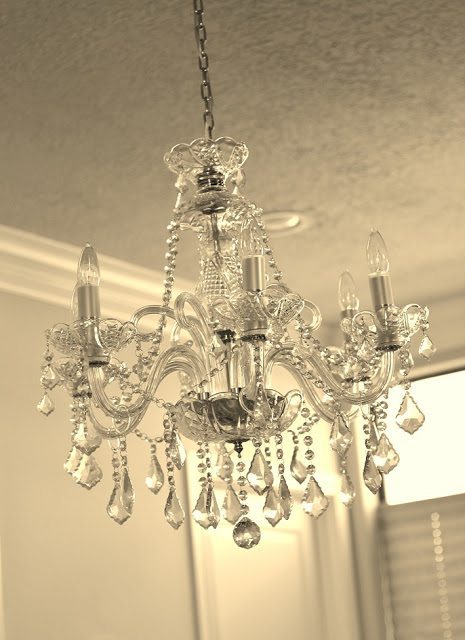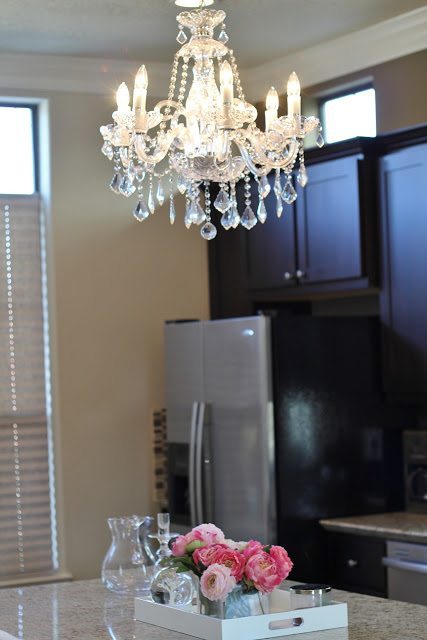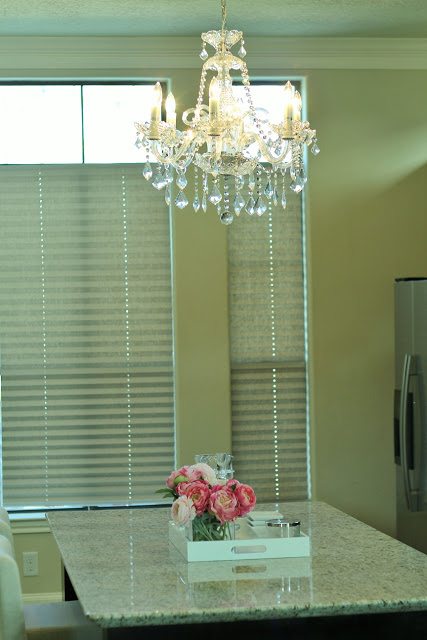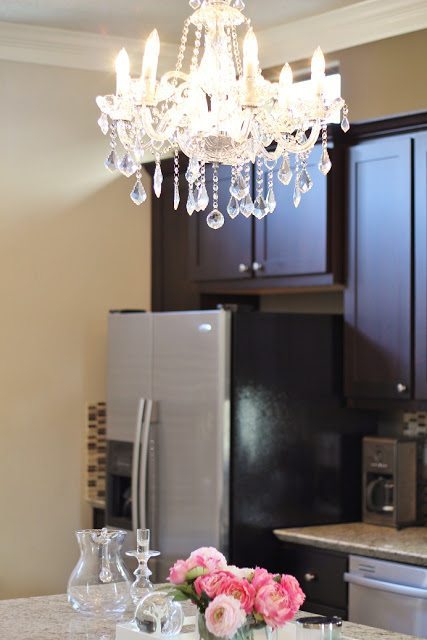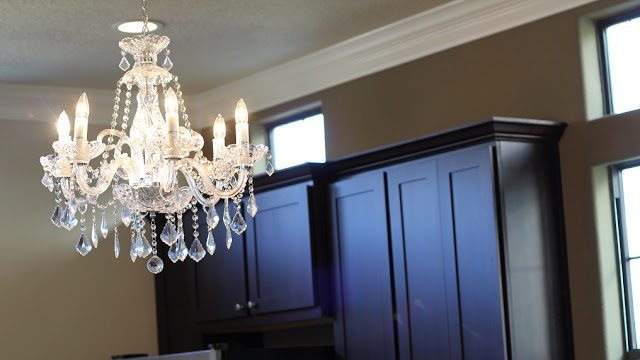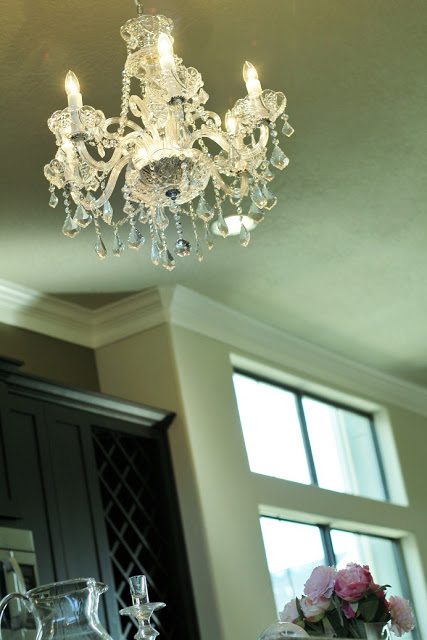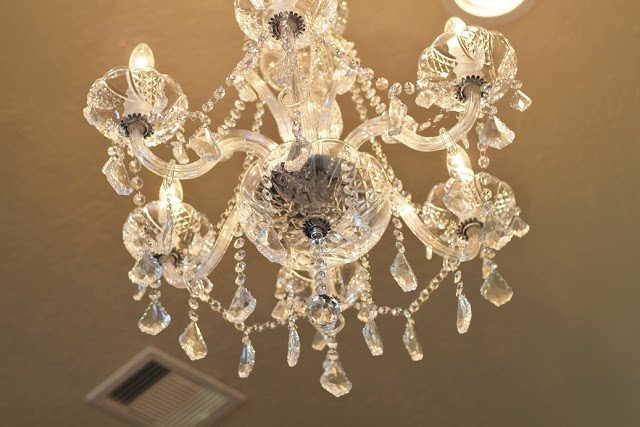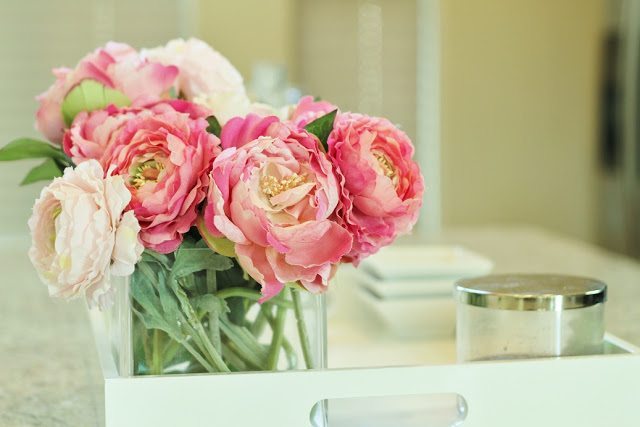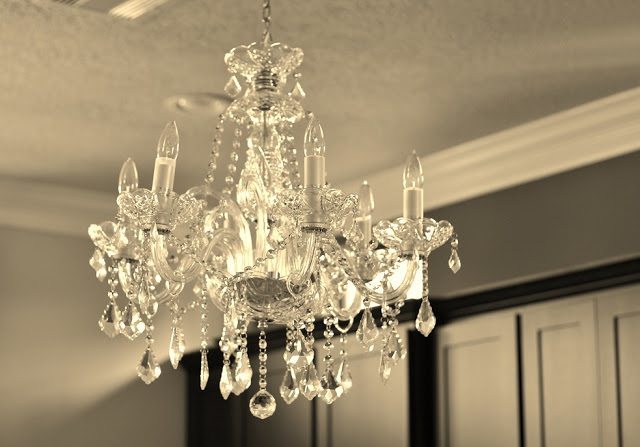 You may have also noticed something else about these photos—I got a new lens for my Canon Rebel T2i! I got the "nifty fifty" lends (50mm 1.8). It's supposed to be one of the best for the money and great for portraits (I mainly got it for my outfit photos). It doesn't zoom in or out like my other lens, so you have to stand quite far from the subject you're photographing to get everything in frame—which is actually perfect since I used a tripod for my outfit photos.
I am so pleased we decided to put a chandelier in our kitchen. It adds some elegance to the space and just sparkles and shines beautifully.
If you are in the Houston area, I highly recommend Kyle's services for any kind of handyman work from painting to electric to plumbing (and much more!). The rates (in my opinion) are very reasonable at $65/hr. You can reach Kyle via email at [email protected] or by phone at (832) 800-4441. You can also visit his website www.onecallhomehandyman.com.
Wishing everyone a wonderful weekend! I was going to try and film today but I may have to put if off until tomorrow because I am not feeling well at all.

xoxo,

Veronika.
FTC Disclaimer: I paid for Kyle's handyman services with my own money and this is an honest review about my experience with our chandelier install.