Last week, H-E-B sent me a package of goodies with products perfect for the holidays— or, anytime, really!
But before we get to all of the fun beauty items, I wanted to share that I'm part of a Twitter party H-E-B is hosting tomorrow, Wed. Dec. 17 at 7 p.m. CST! You can follow me @veronabrit. There will be giveaways with beauty prize packs and gift cards, too! You can follow the chat by using the hastag #HEBbeauty and you can follow H-E-B here.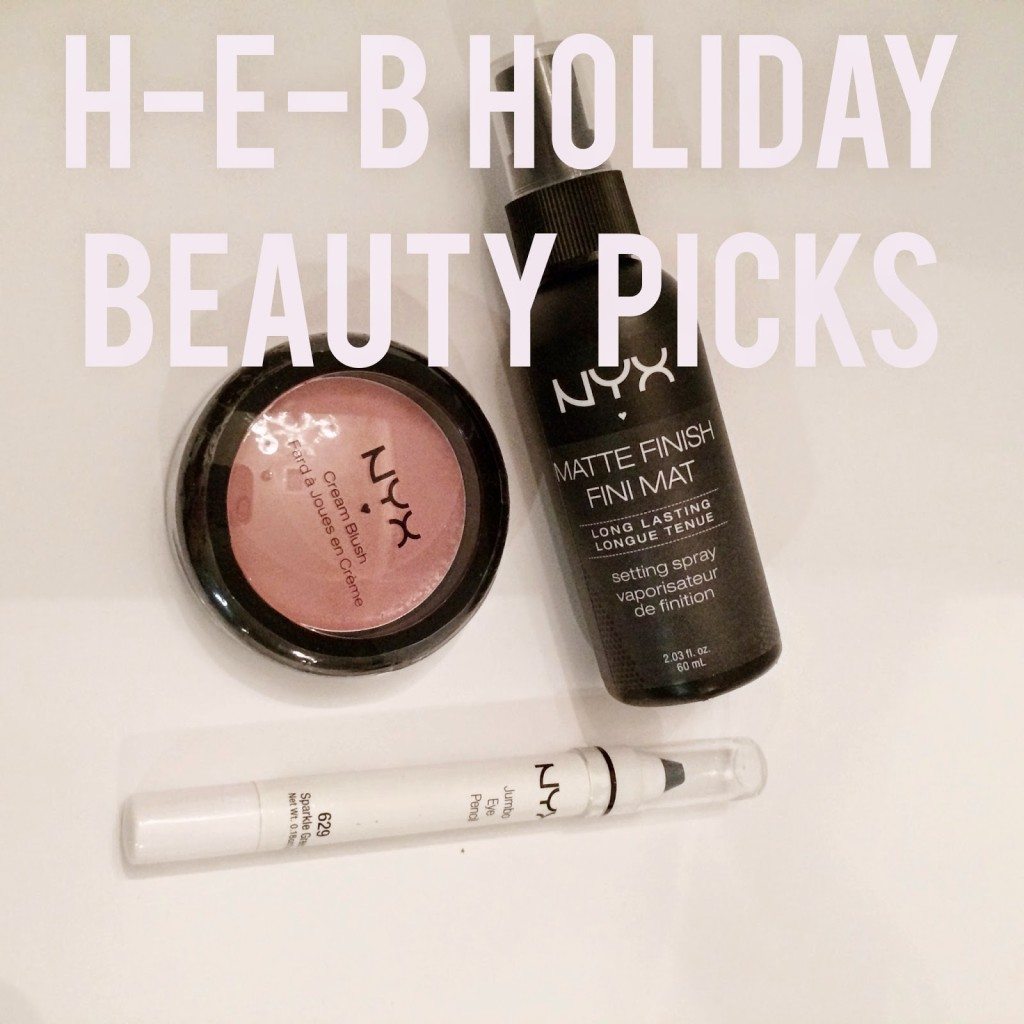 One of my favorite H-E-B holiday beauty picks was this Hollywood Fashion Secrets package that comes with 10 fashion and beauty essentials. This would be perfect for travel or just to keep in your purse. It has everything you need for any fashion emergency and it comes in a super slim pink zip case. This kit would also make a great gift, because it's something every woman needs and will actually use.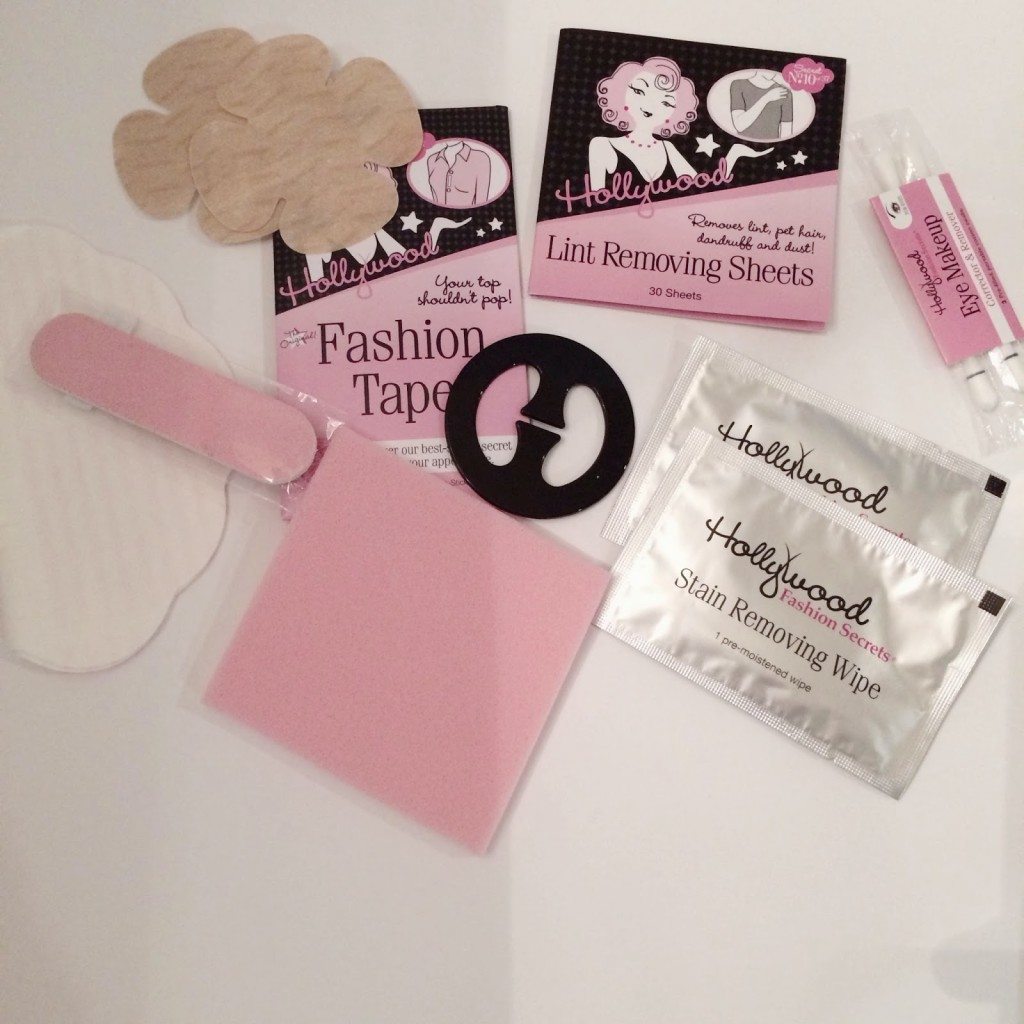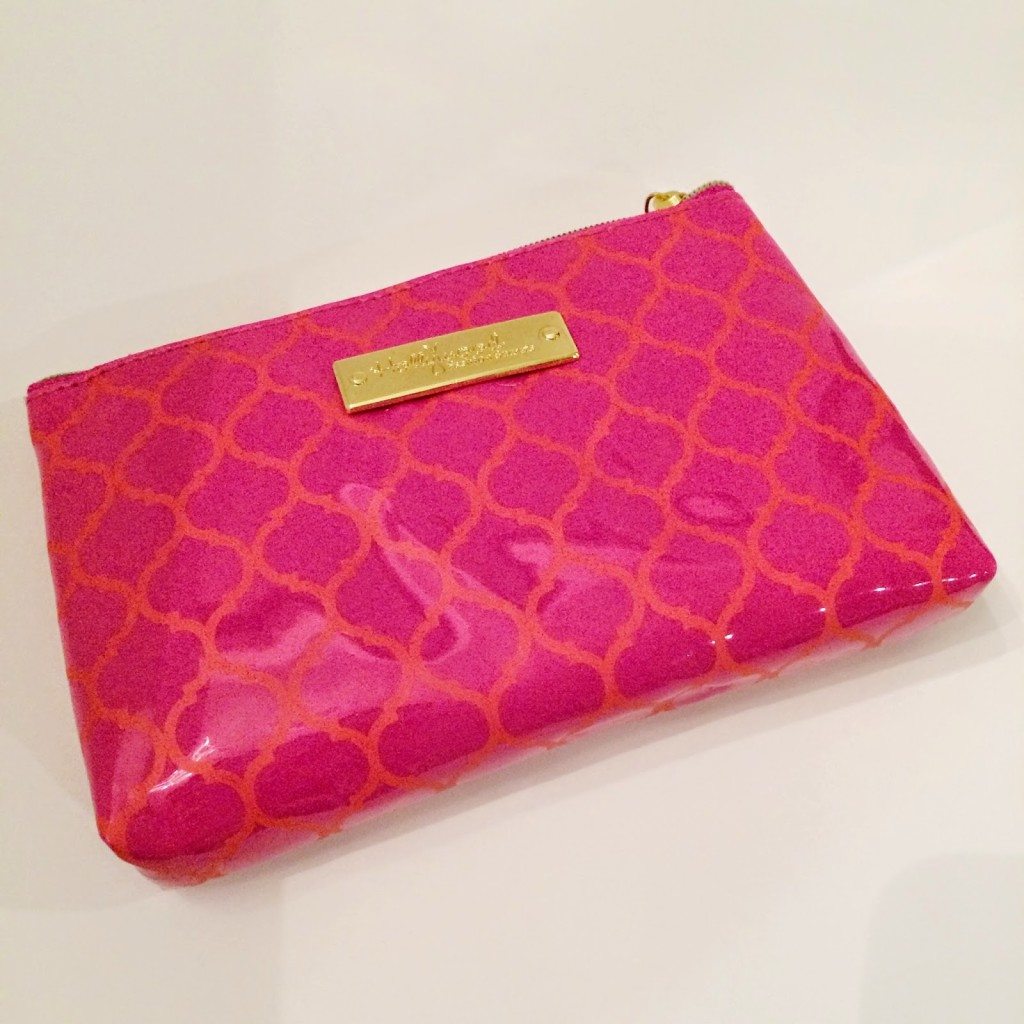 The next items were this NYX eyeshadow palette and HEB brand eyeshadow brush. The palette is full of beautiful, shimmery neutrals that can go from day to night. I like to use the darker colors as a liner on my upper and lower lash line as well. The shimmer works for anytime of year, but is especially pretty around the holidays. There are a couple of matte shades in there too, perfect for blending.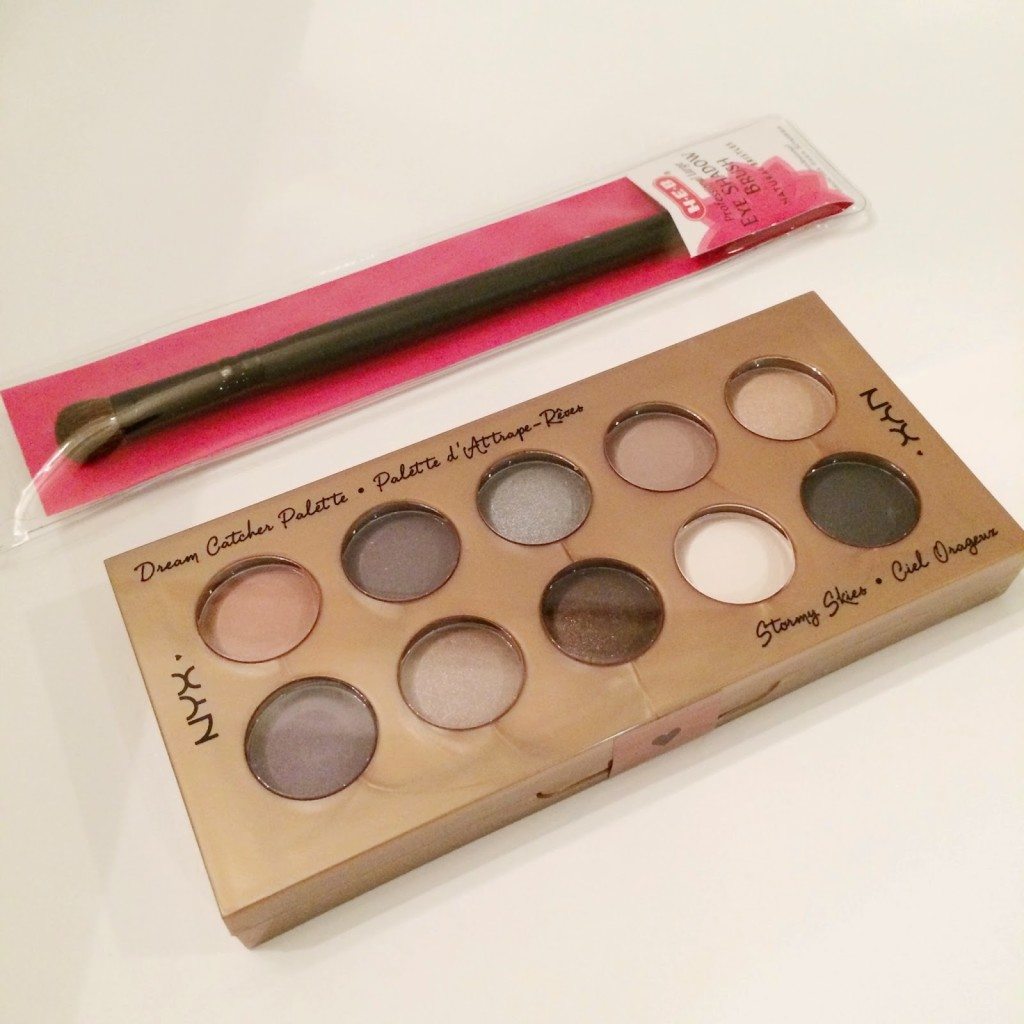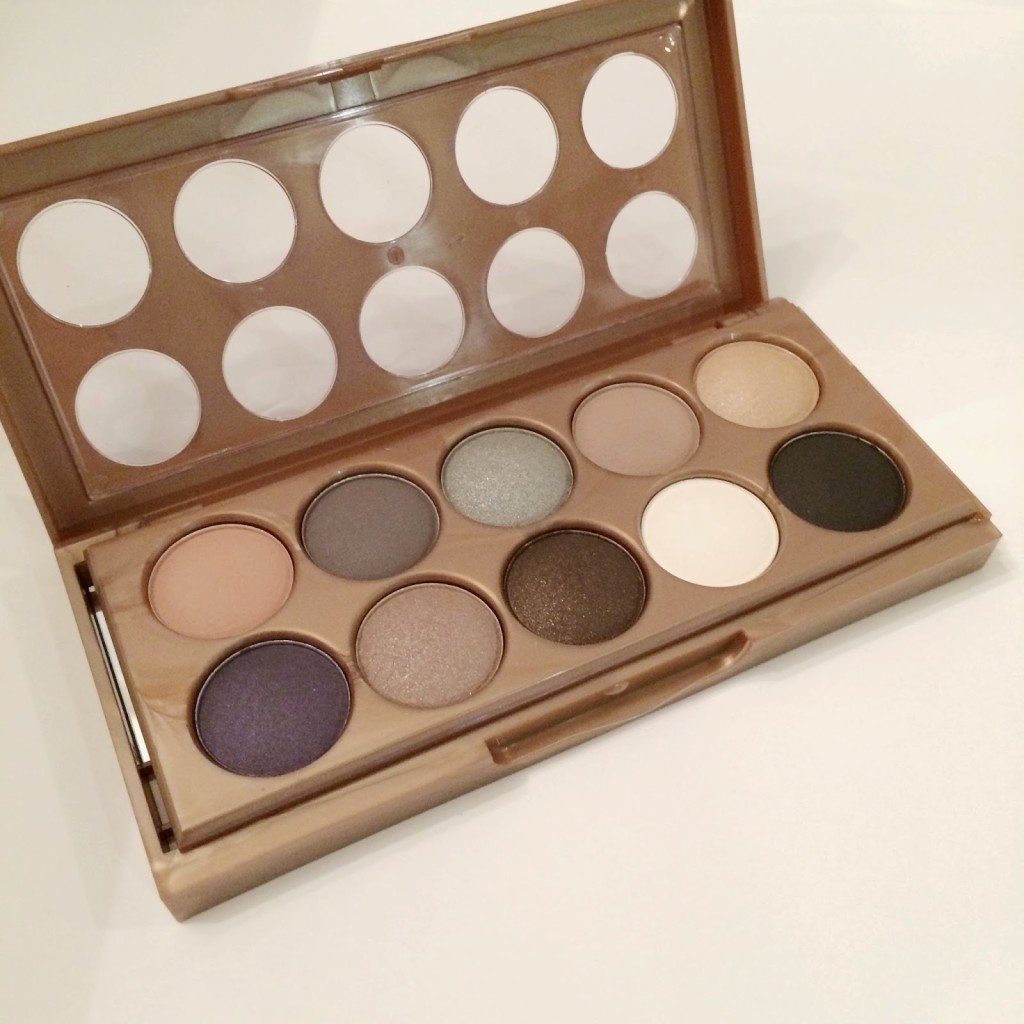 I love this NYX cream blush in "natural." It's so pretty and gives a perfect flush to the cheeks— just like if you were to spend a little time outside in chilly weather. I don't wear makeup setting spray on the regular, but I knew I'd have a particularly long day at work today so I sprayed a little on this morning before leaving the house and I do think it helps makeup look fresher a little longer. The NYX eye pencil arrived in a gorgeous forest green. I have some olive green in my eyes, so anything green really makes them pop. I like to use a flat eyeshadow brush to apply the liner because it's a "chubby" style pencil and I prefer a thinner line.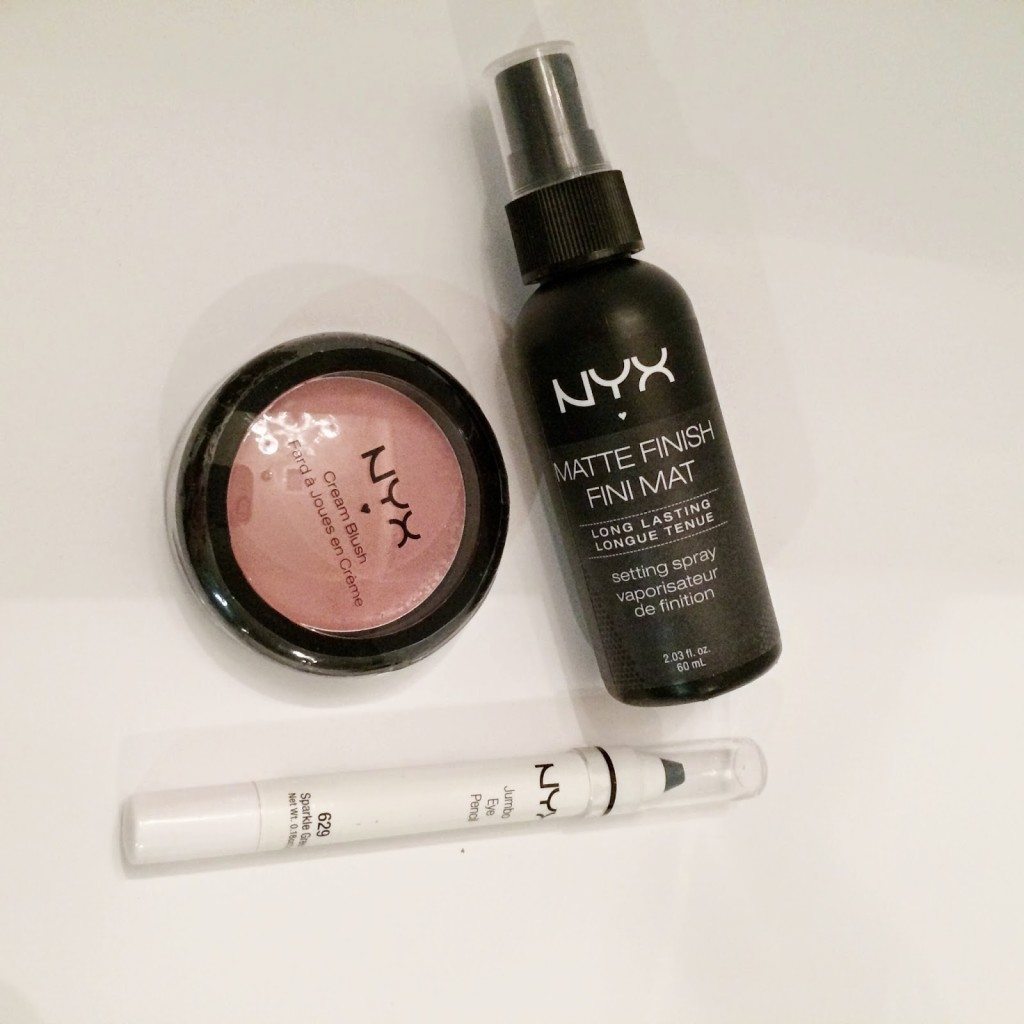 Nothing says holidays more than glitter. I currently have a gorgeous red glitter shellac on my toes, but I love this silver glitter Orchid polish and I think it would look amazing for a glitter accent nail. I usually do glitter accent nails during the holidays because it's not something I would wear for work on the regular and it's always a fun, festive change.


The Revlon photo-ready eye art pen is all kinds of awesome. On one side you'll find a metallic cream shadow and on the other a glitter liner. I personally found that the results looked best when I layered the glitter liner over my regular black or brown liner. That really made it pop.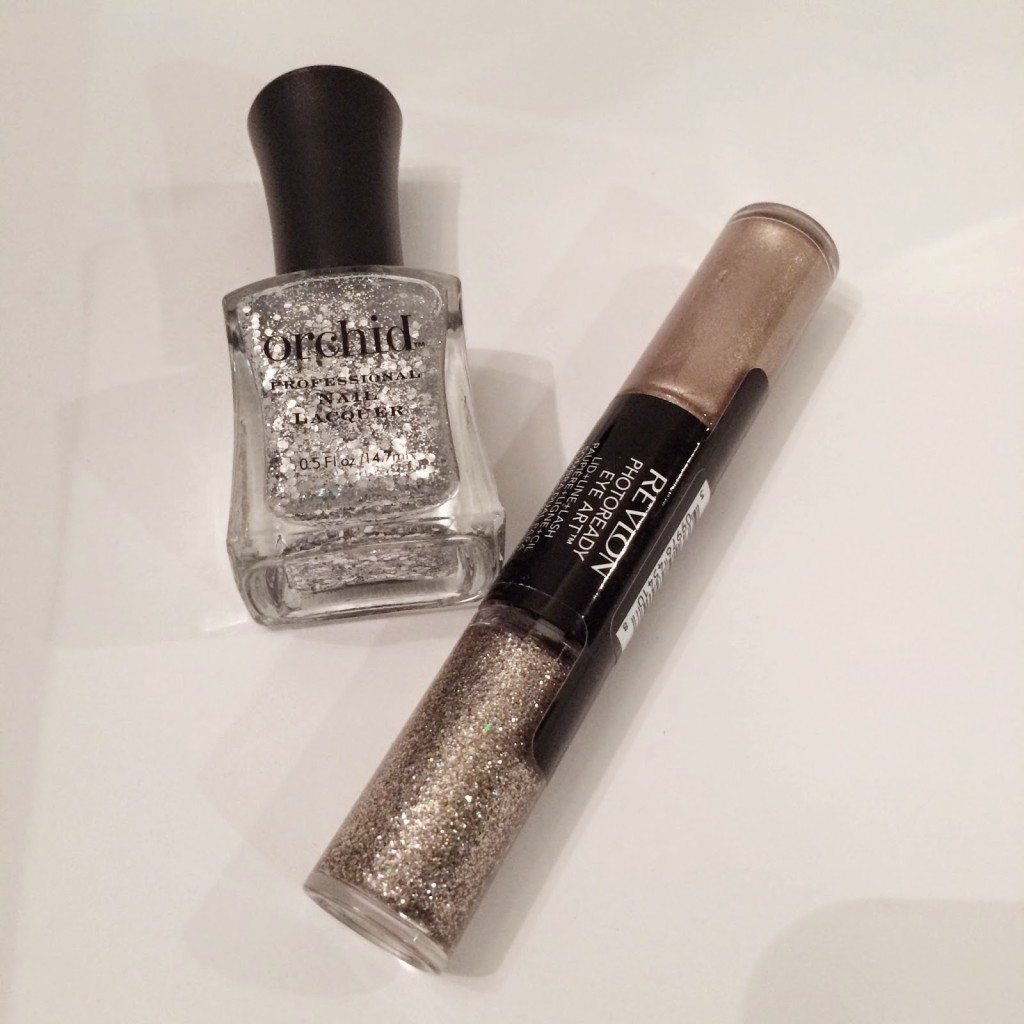 Lastly, I received these faux Ardell lashes. I've used Ardell lashes a ton in the past but haven't had an opportunity to break these out yet. From my experience with the brand for many, many years, I have only good things to say about these lashes. I like that these are the "natural" ones because super thick false lashes don't appeal to me as much.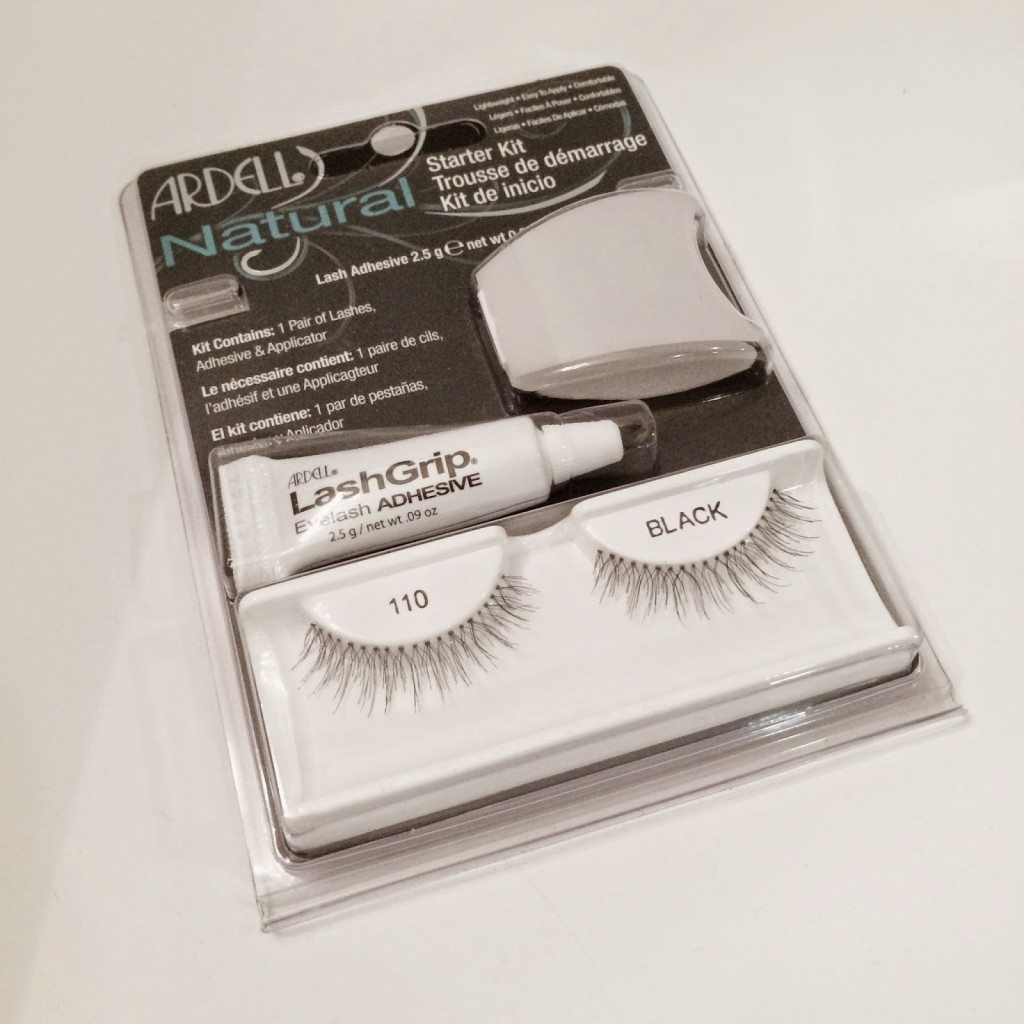 I hope you'll join me on Twitter tomorrow night!
FTC disclaimer: H-E-B provided these items for review, as well as a gift card. All opinions are my own.