Happy Sunday! This weekend was full of fun- our Saturday started off with Little Gym and then we headed across town to celebrate sweet Caroline's first birthday. As you can see, Harper was a big fan of the cake (and so was I!)
Today, we met up with my in-laws for brunch at our favorite crepe spot, Sweet Paris at City Centre. Kevin and I have a tradition of splitting the Houstonian, a bonne mama and a nutella with strawberries. Just call us gluttons…but they're worth every bite!
After brunch we visited the lions…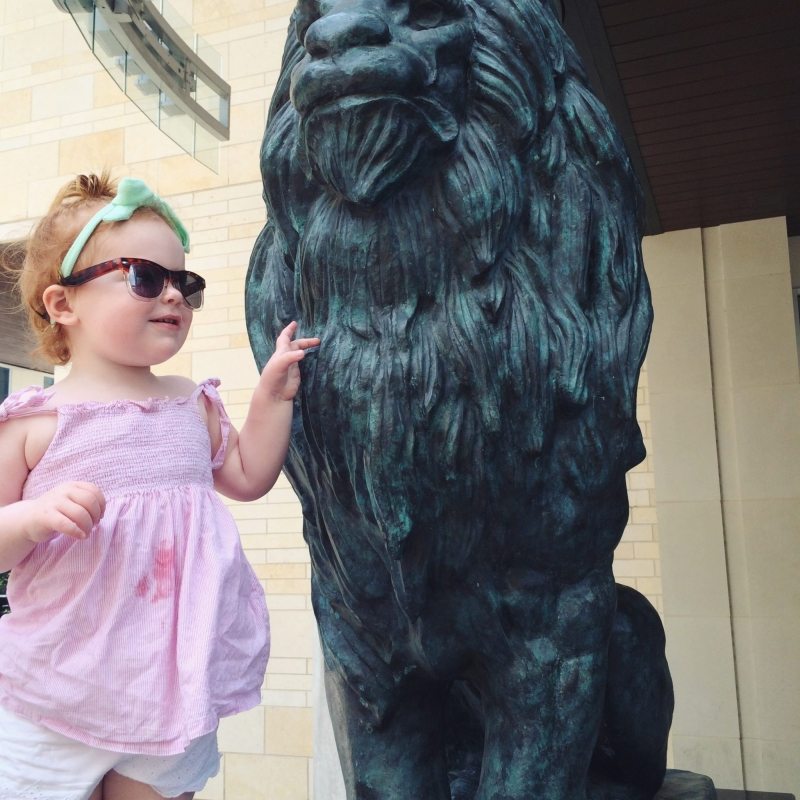 Post nap-time, we went to Babies & Kids 1st to meet with one of their car seat techs. I'd been without my SUV for two weeks while it was being repaired and we needed to replace Harper's car seat after the accident (most manufacuturers require replacement after any accident). Since baby boy is on the way, I wanted to make sure the seat we got was a good fit for my car since we have to move Harper's car seat to the passenger side to put the infant seat in the center.

We've been happy with the Clek foonf that was in my car before the accident, but I wasn't sure if it would fit on the passenger side and next to an infant seat so Mary tested out and installed both seats to ensure there was enough room for them to be installed side by side and rear-facing. I was happy to learn the seats fit as some aren't compatible side-by-side depending on what car they're in. One reason we love the foonf is because it has very high weight and height limits for rear-facing and also has rigid latch for forward facing. Plus, it's got a nice narrow profile and the fabric doesn't get hot like other car seats we have (including the Britax in Kevin's car— we love our Britax too, but the fabric does get really hot in the summer). You can read more about the foonf here. It's a pricier seat, but if you choose to keep your toddler rear facing for a longer period of time, it's definitely a great investment (and there are a few other great seats on the market with good RF limits too).
We recieved a 15% discount on our seat because there was a promo at Babies & Kids 1st, but it is also avaialble here on amazon (in the color combo we got called "cloud.")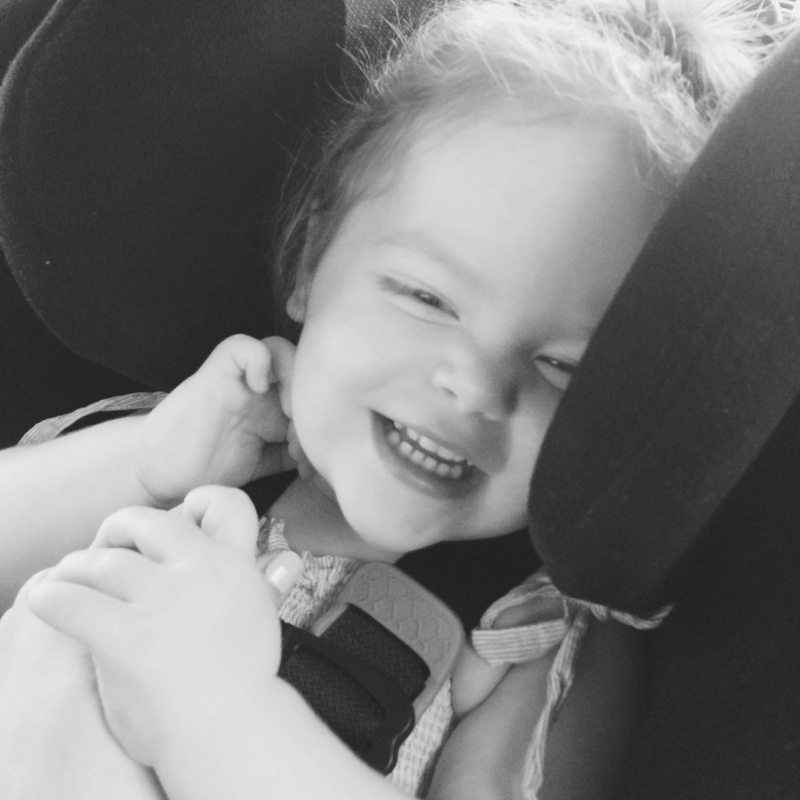 Before I go today, I'm delighted to share a giveaway with my lovely readers for a $45 store credit to Lou Lou & Company. We love their baby blankets and headbands! All you have to do is enter via Rafflecopter below (the giveaway will open at midnight and last one week). You can leave a blog comment here for one entry and follow Lou Lou and Company on IG for another entry.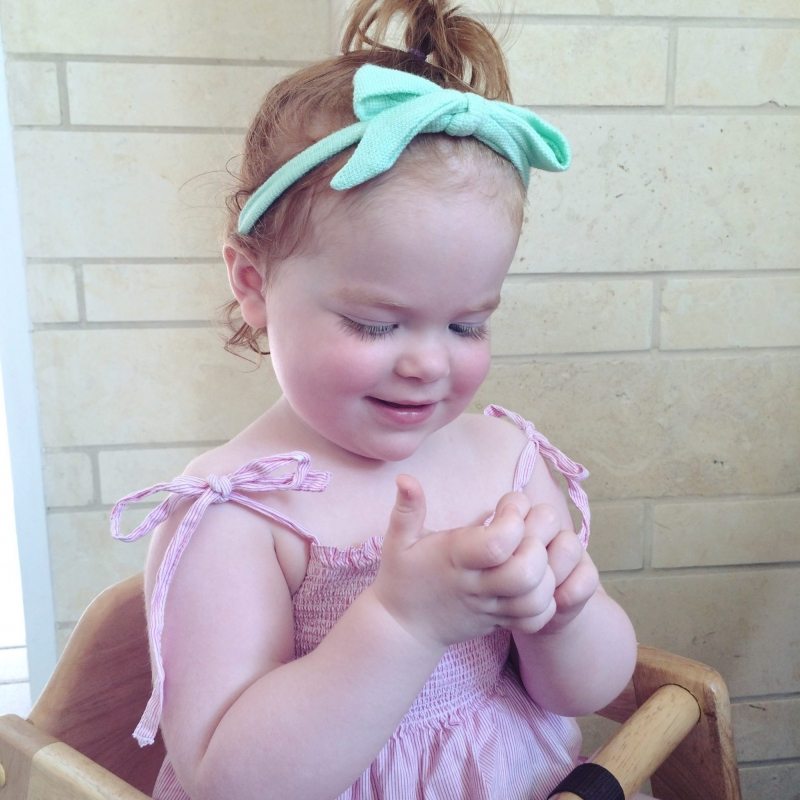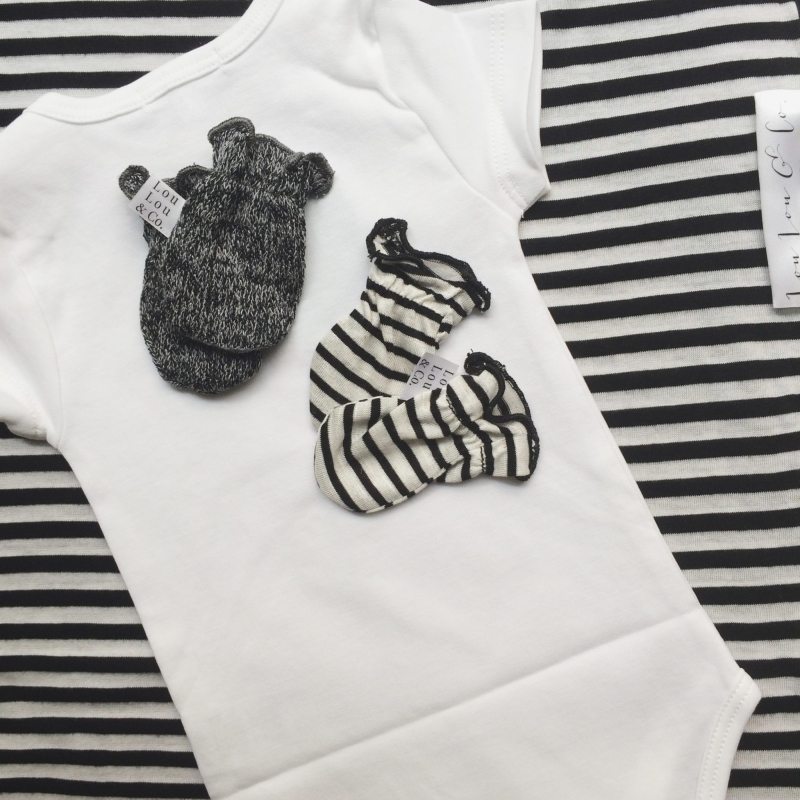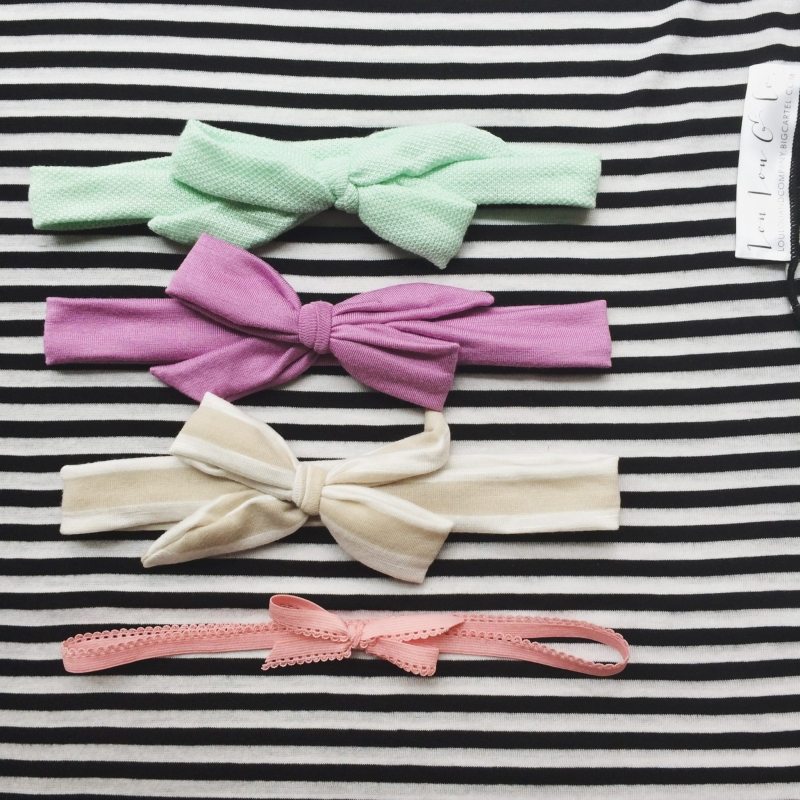 Good Luck!