Happy Thursday!
Third trimester to-do list:
Wrap-up major projects at work before going on leave.
Wash and organize baby clothes.
Pick-up newborn stuff we still need.
Move.
We had talked about searching for a new home before I was even pregnant with baby #2 because our existing home's layout wasn't ideal for our growing family. We wanted to use all of the space in our home, have a play space for the kids and more space in general. Then, we found the perfect house and we knew I would be further along into my pregnancy when we moved, which isn't ideal, but it was definitely worth it. More than anything, I'm so glad that the timing worked out to where we will be all settled in before our sweet baby boy arrives. I almost feel like with all we've had going on, I haven't had a moment to think about how much our lives will change in the next month or so (!!!)
We're still working on getting settled in right now, so thank you in advance for your patience as blogging takes a little bit of a backseat as we make our house feel more like a home (or, you know, just get rid of enough boxes that we're no longer tripping over them).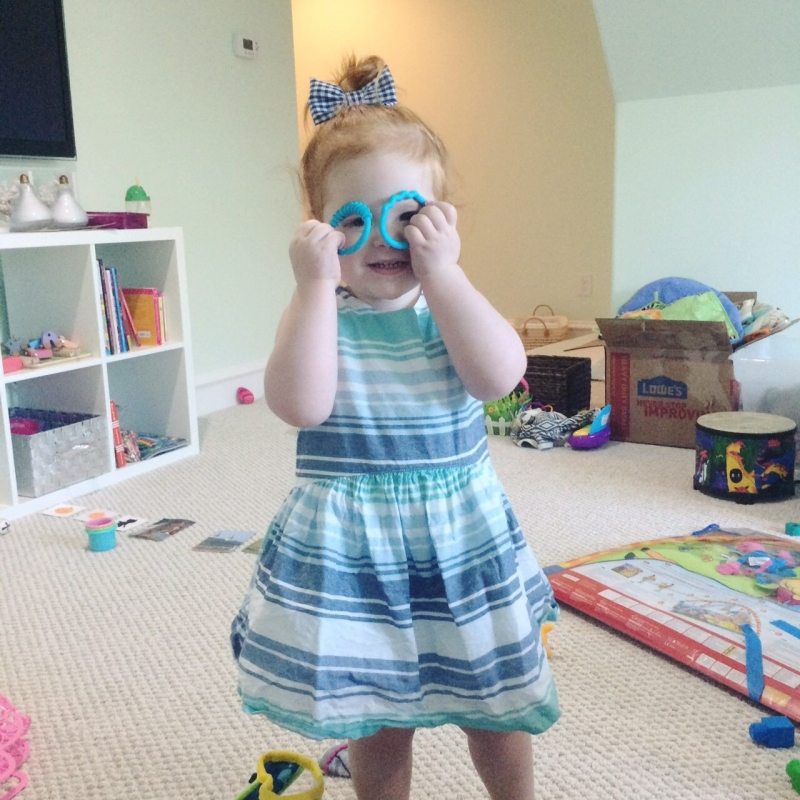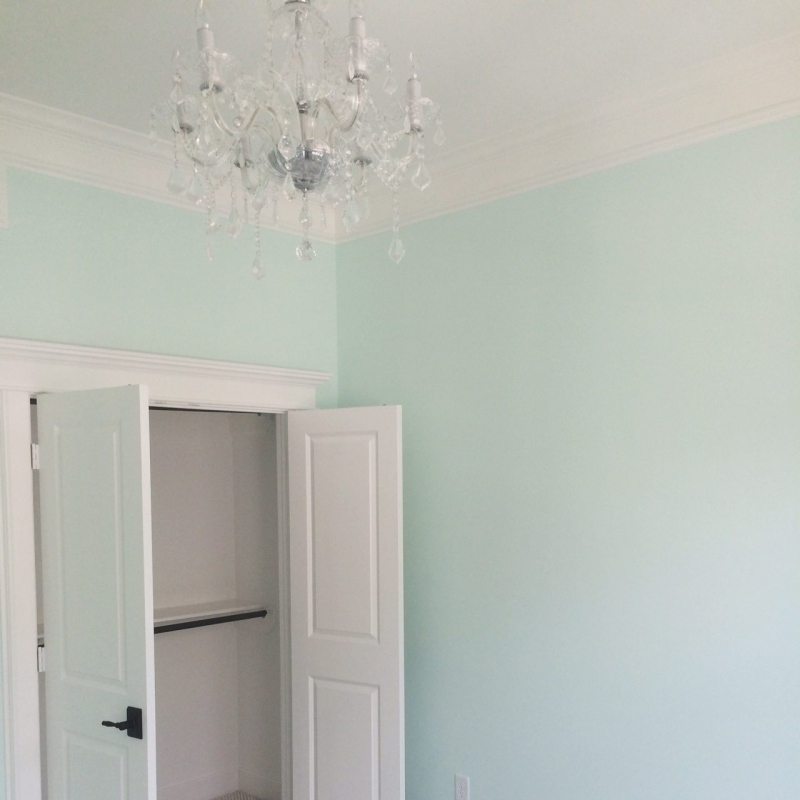 I will admit it's a little bittersweet to leave our home as we have made so many special memories there, namely brining Harper home and over the next couple of years watching her roll over, crawl and take her first steps in that home. But I know that whoever lives in it next will love it just as much as we did and I hope they make just as many special memories there.
Thanks for reading and I'll be back to regular blogging as soon as I can!