A couple of months before Lincoln was born, I contacted Ailee from Snapshots by Ailee Petrovic to book her for our newborn and family photos (you can also check out her blog, here). A lot of my friends have used her for photos and I absolutely love her work and how bright, crisp and clean her images are.
Lincoln was awake for most of our session which was astounding because he usually sleeps all day, only waking to eat. I think he knew something was up!
Harper was so great during the shoot. If you'll recall, our first set of professional family photos were kind of a disaster and she was just not having it. Ailee and Harper hit it off right off the bat and within a few minutes were chasing each other around the kitchen and laughing together. It helps that Ailee has a lovely daughter just a little younger than Harper. She speaks toddler, that's for sure.
I already shared a few preview shots on Instagram, but here are a few more of my favorites from our session. Thank you Ailee for capturing our sweet boy and family so beautifully!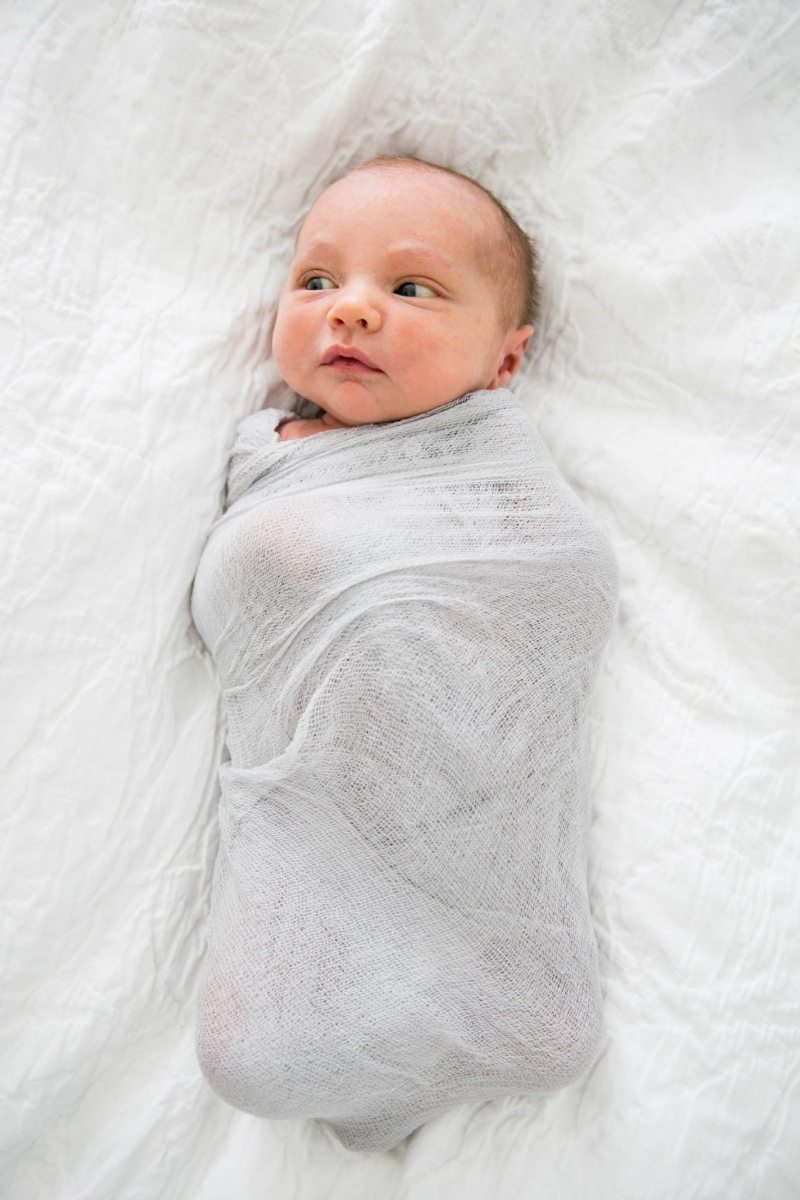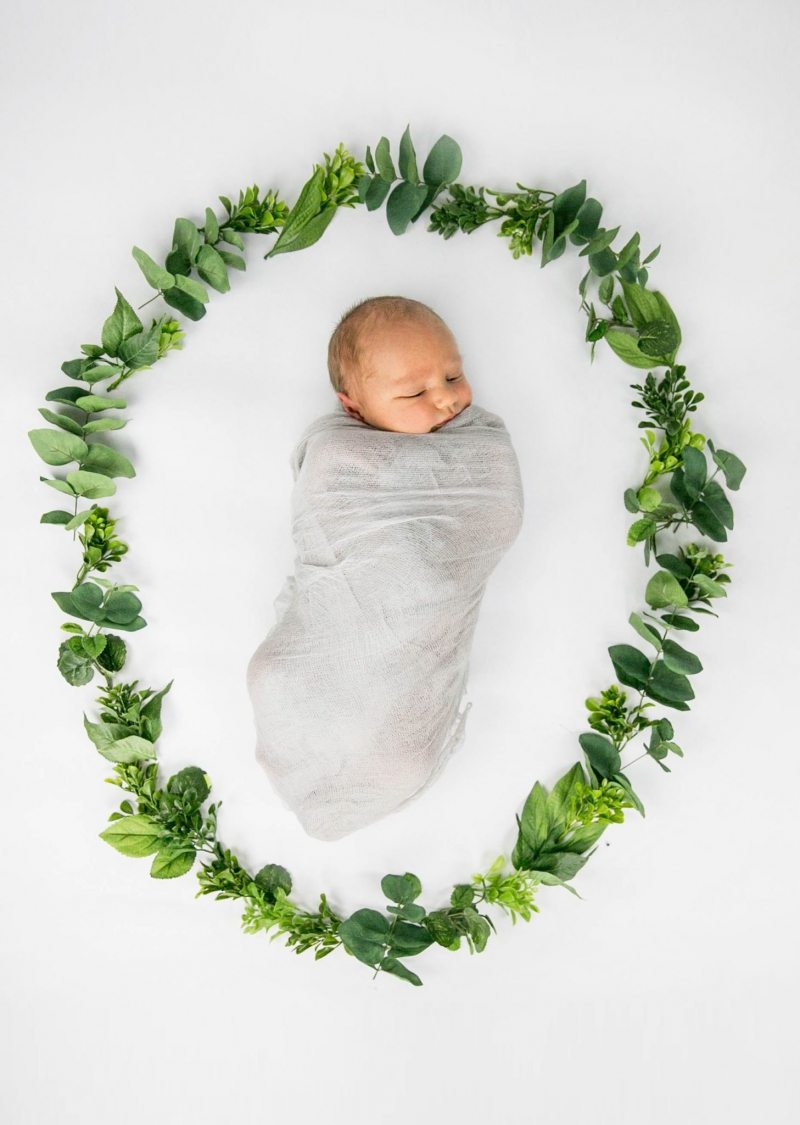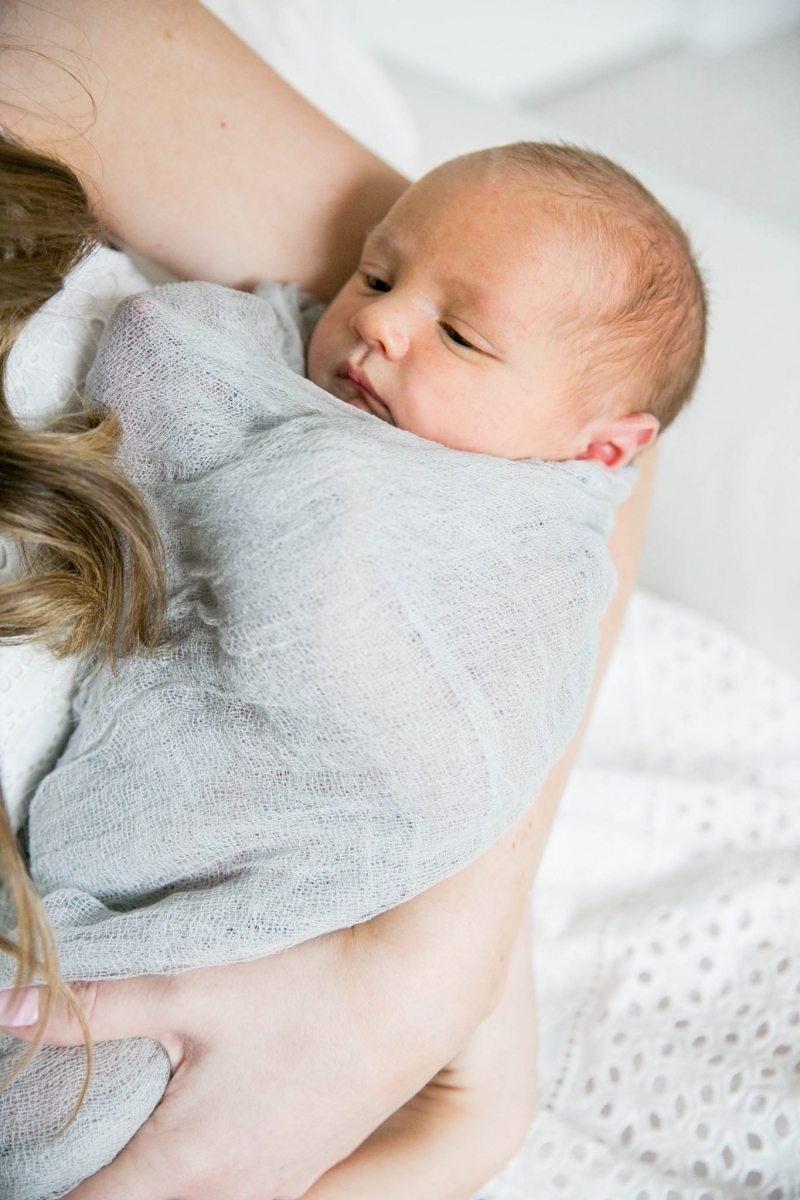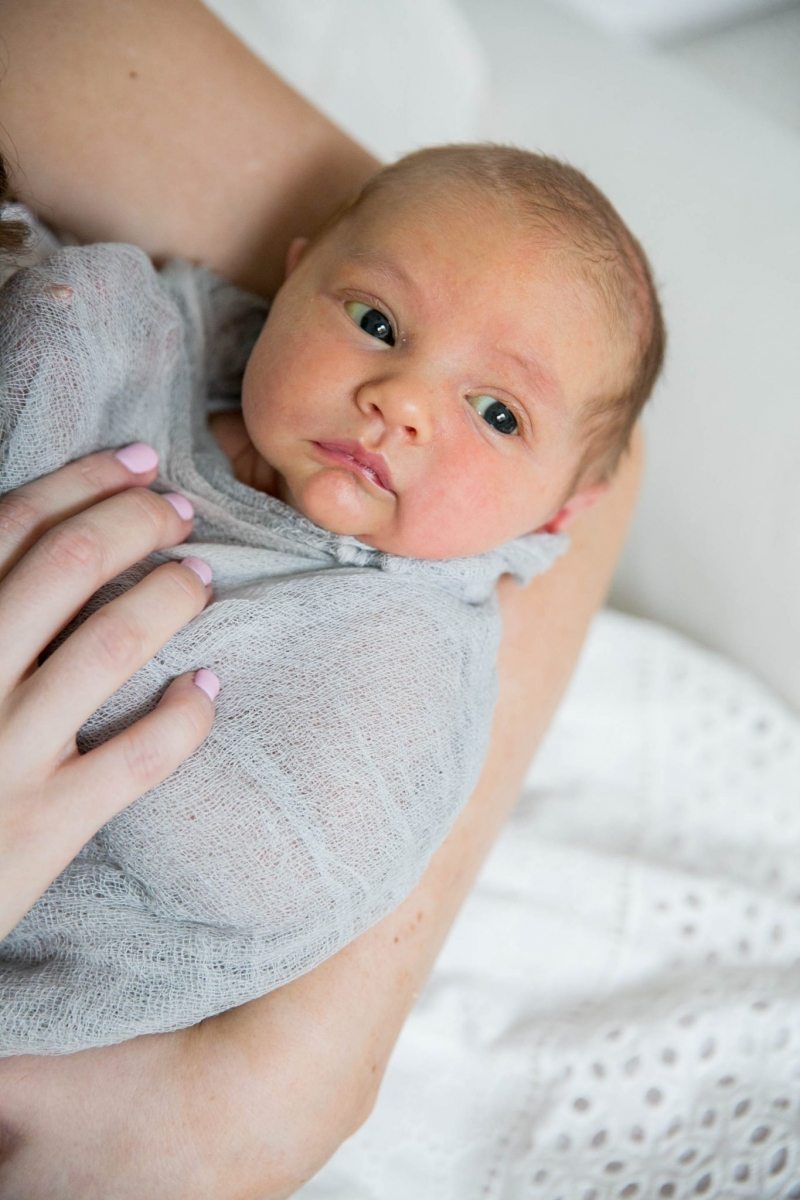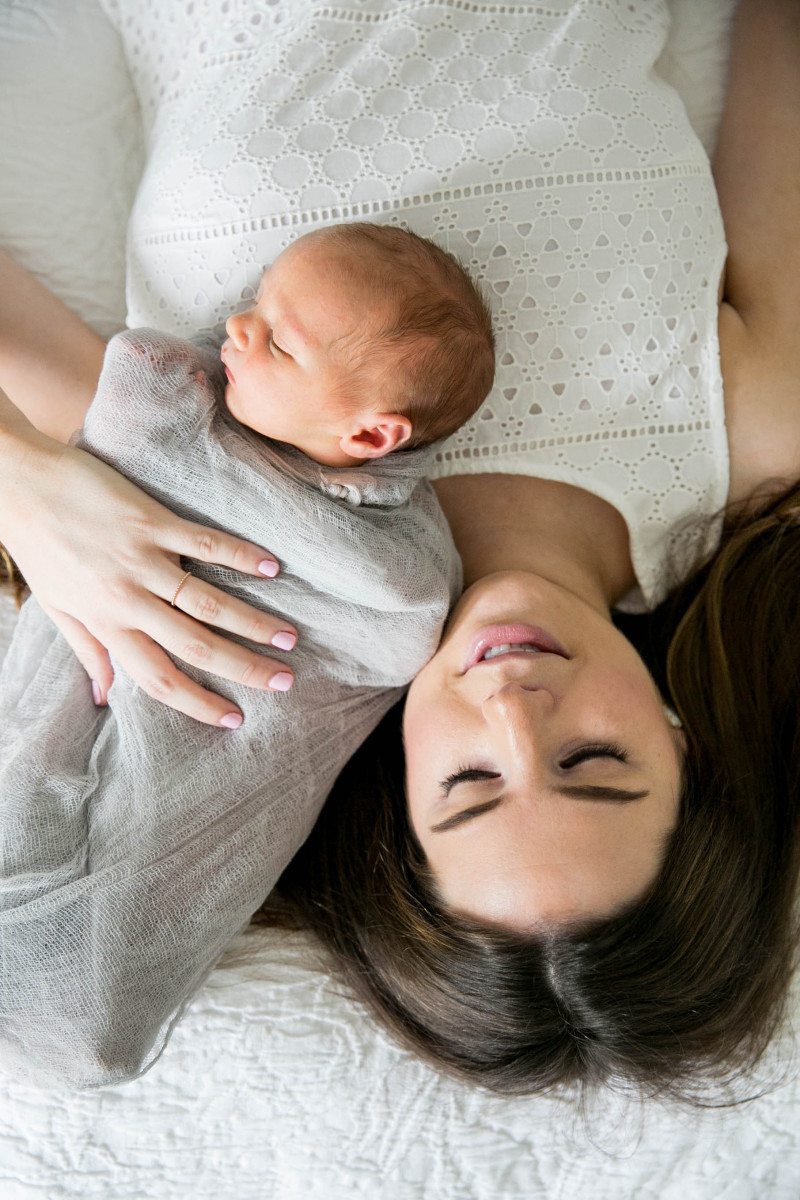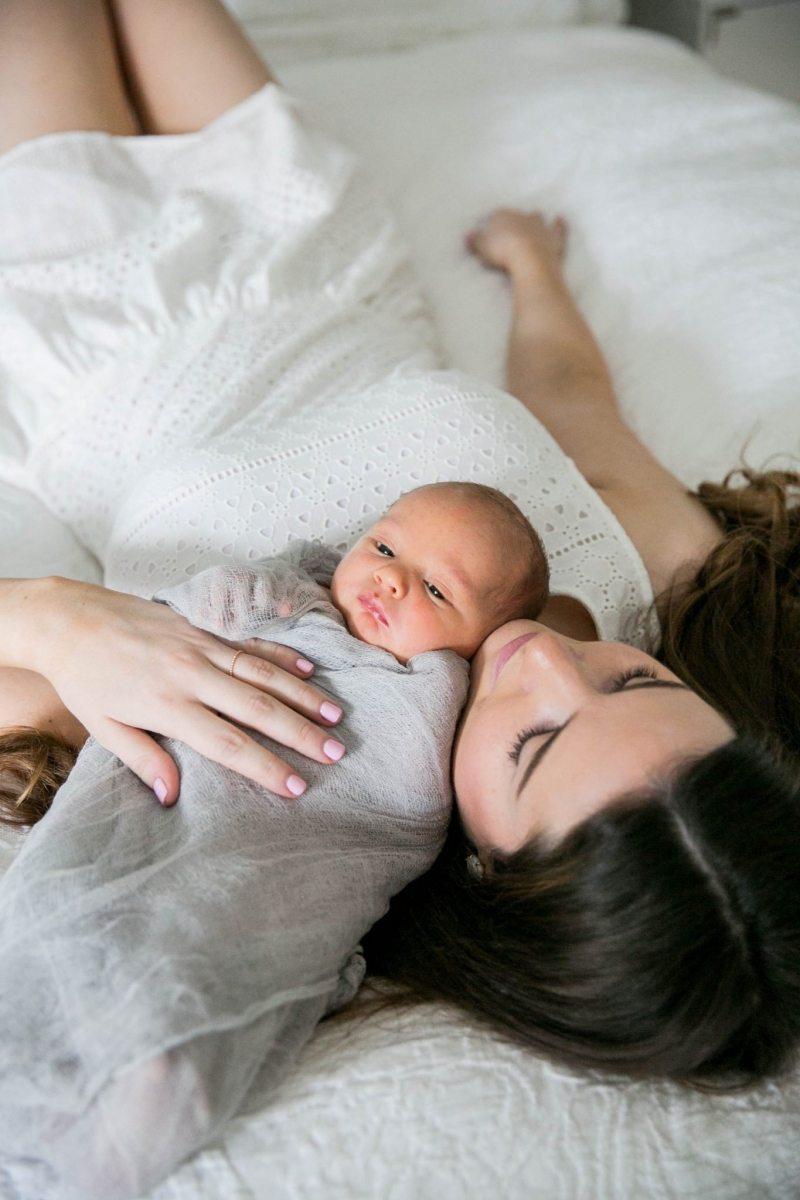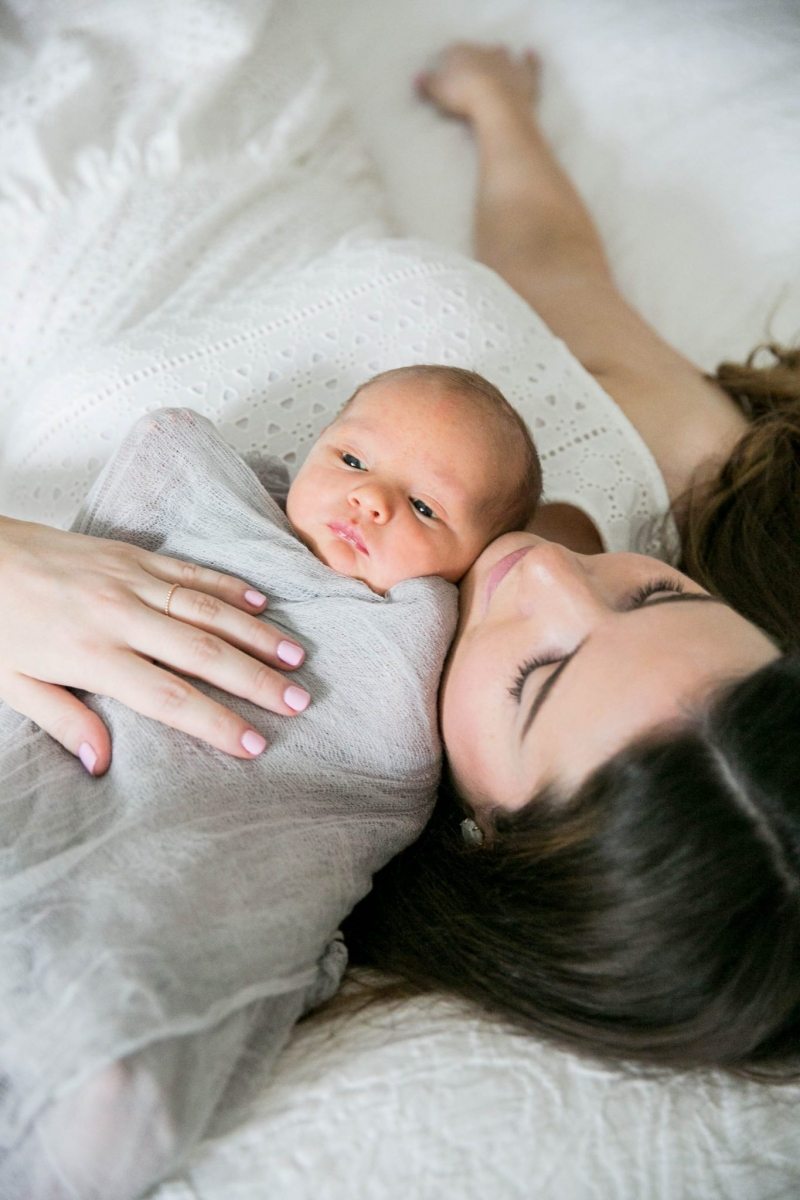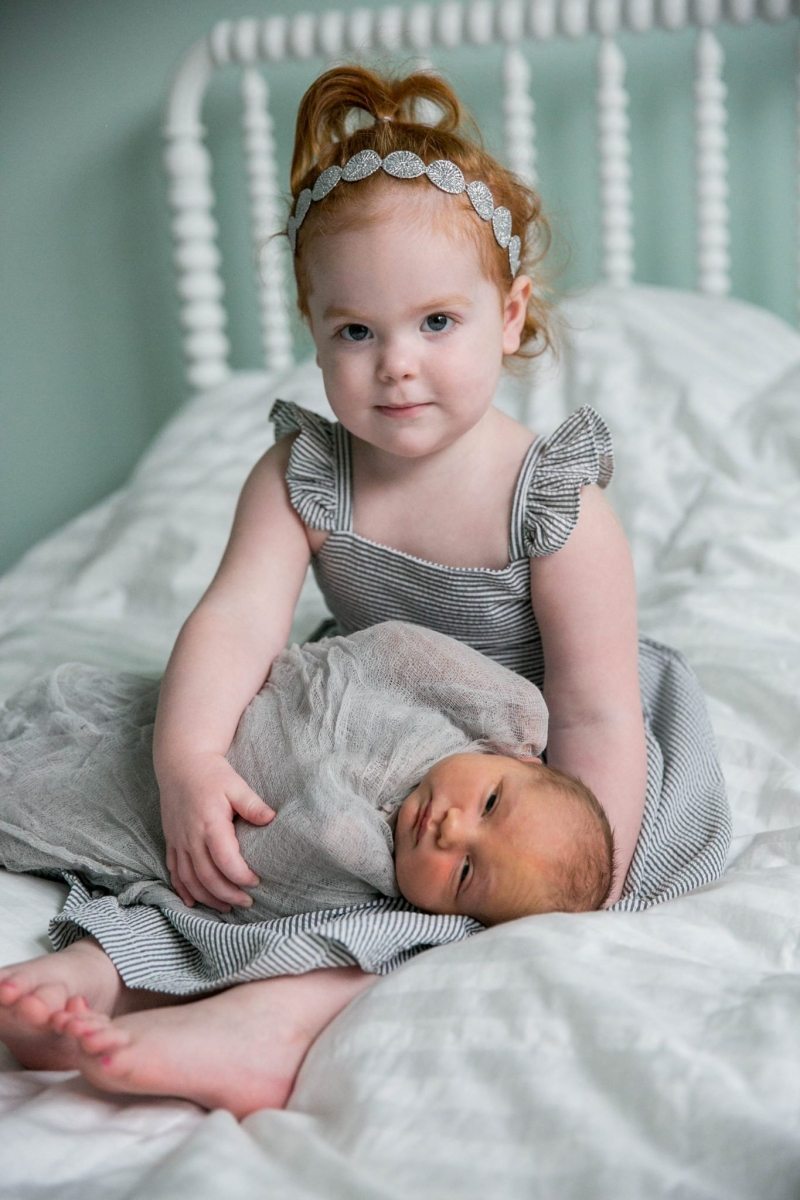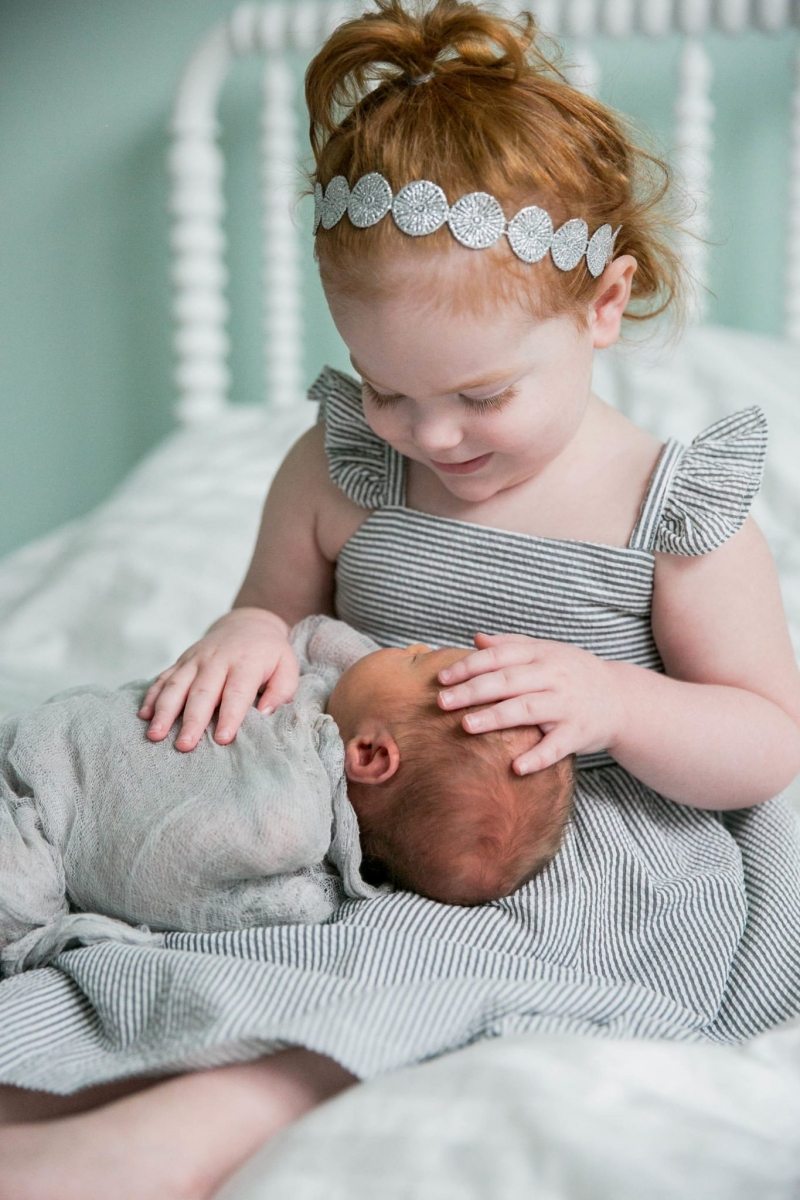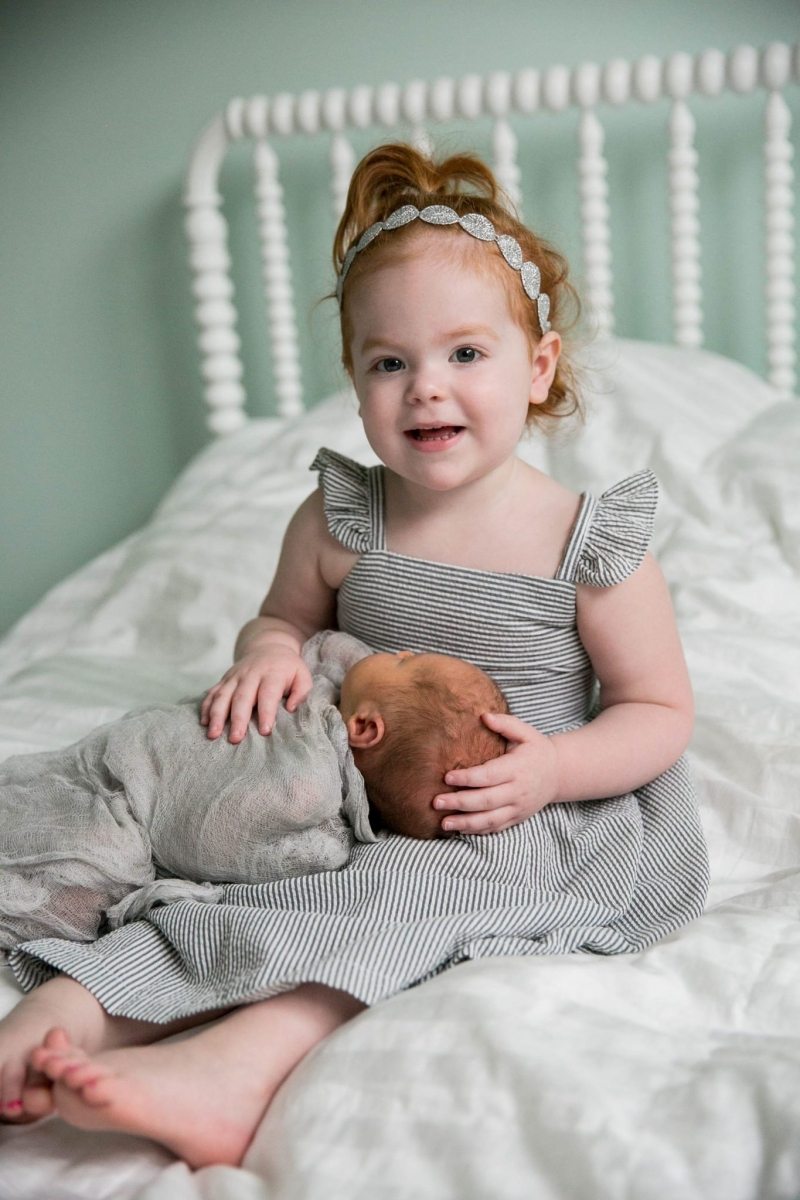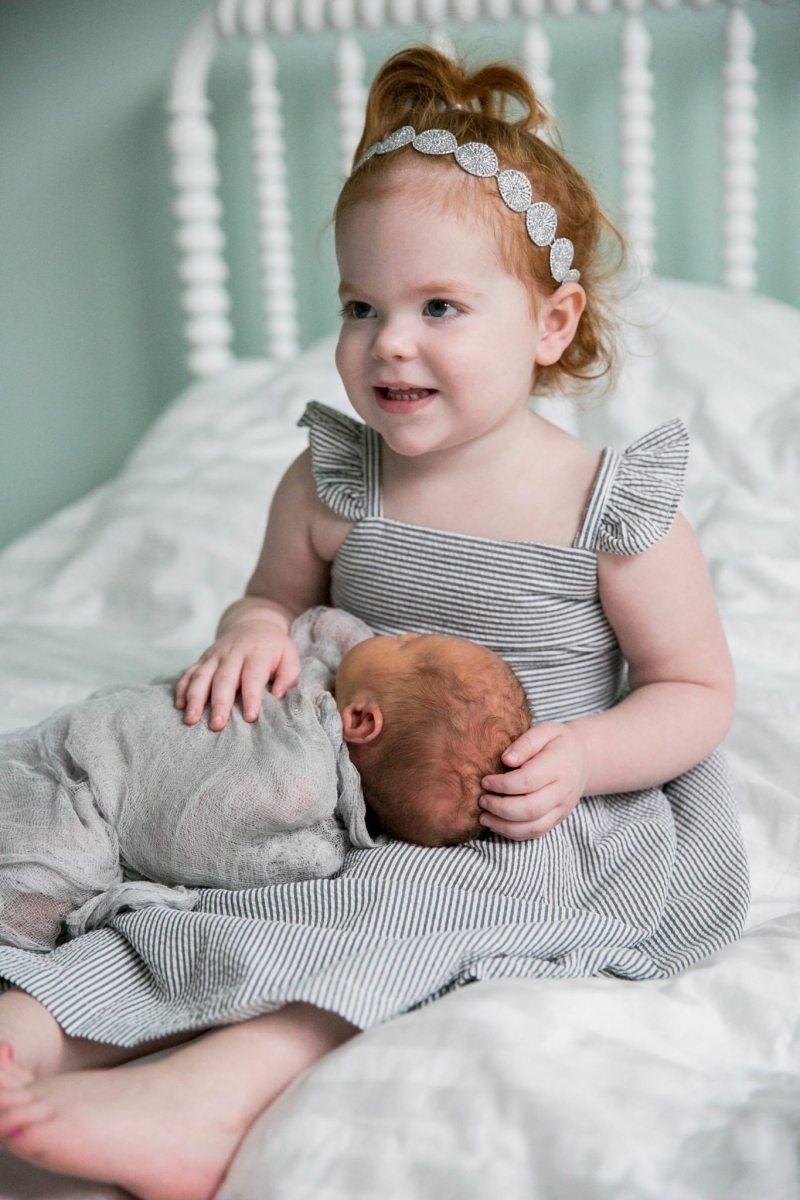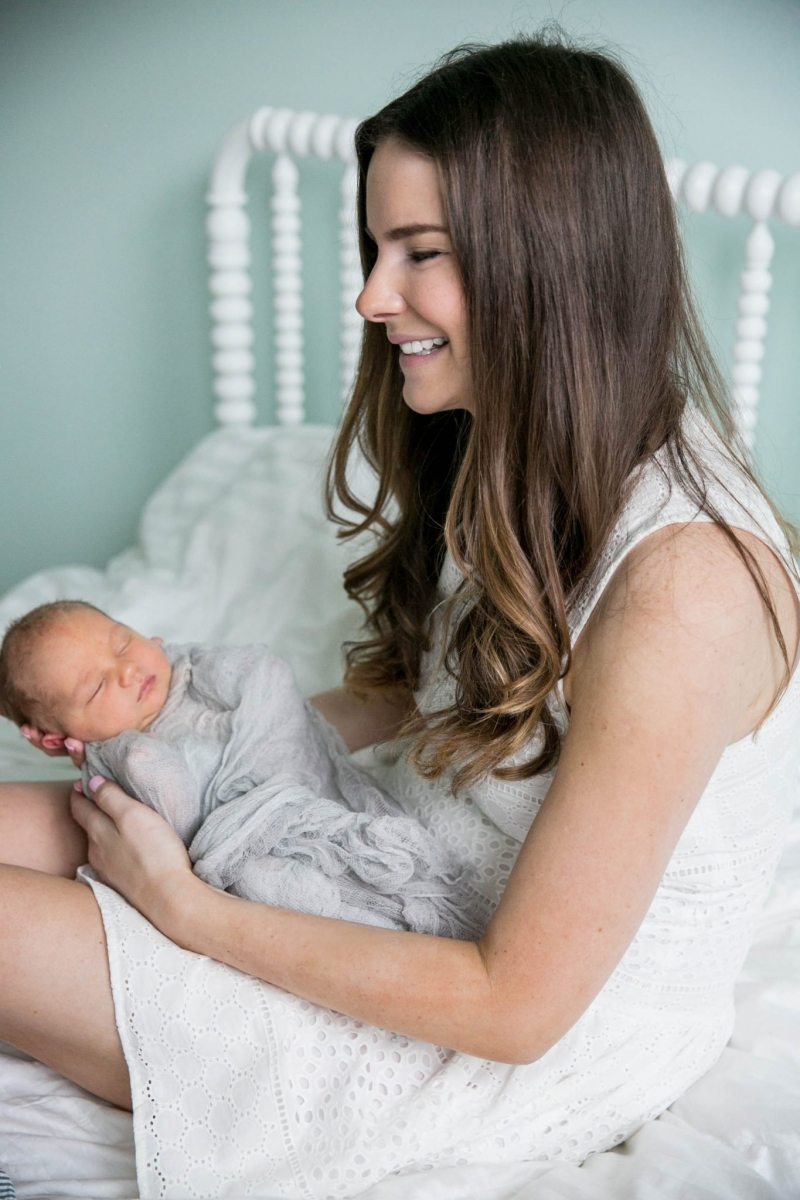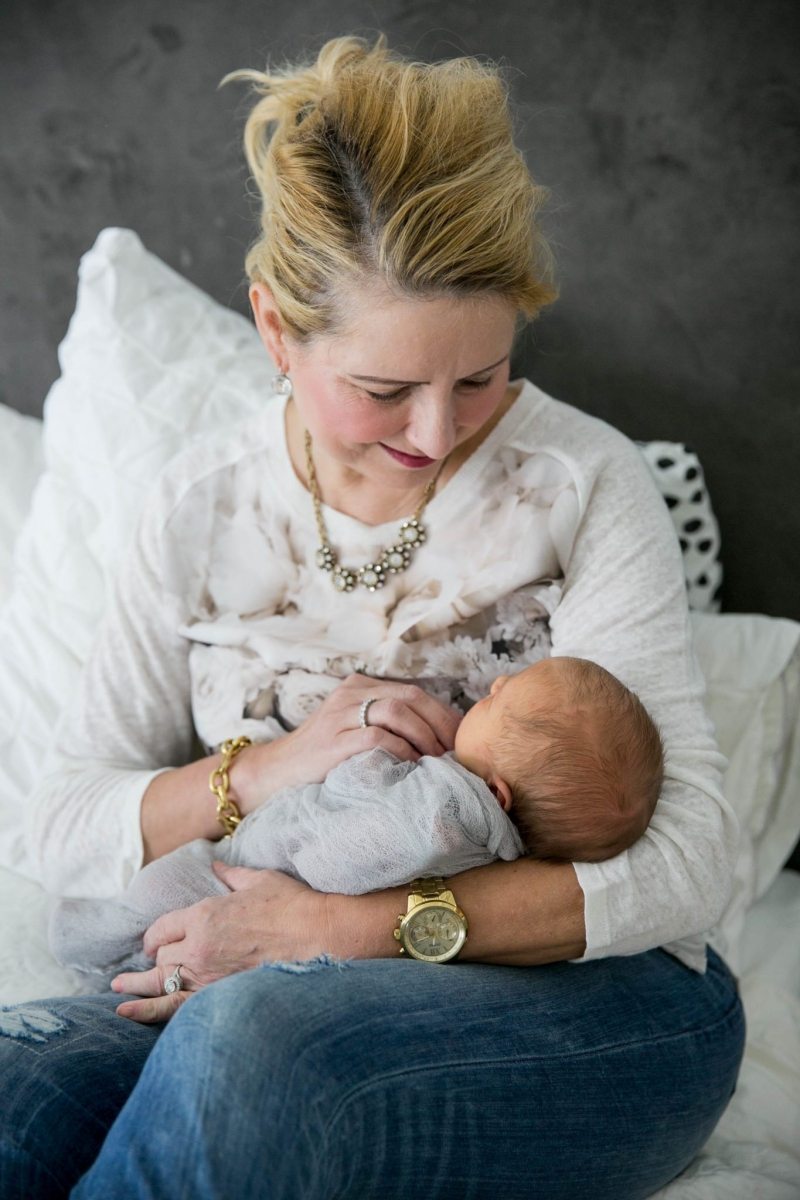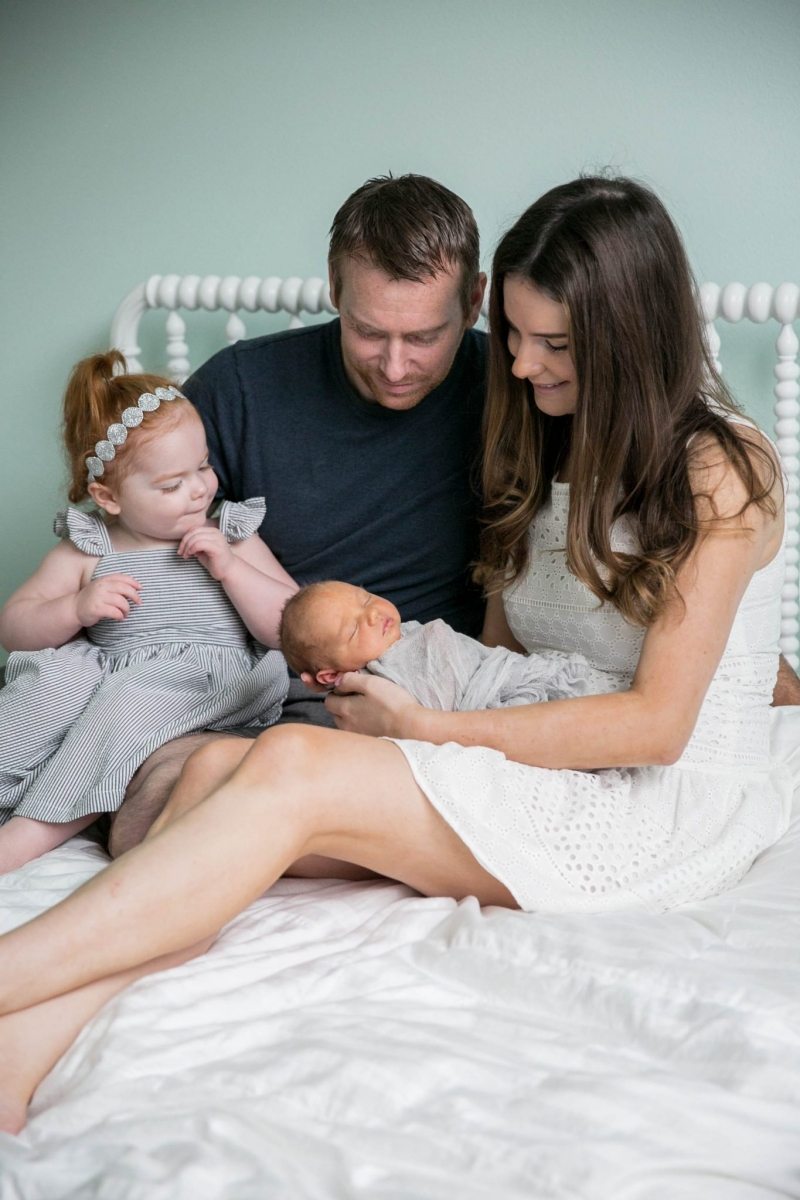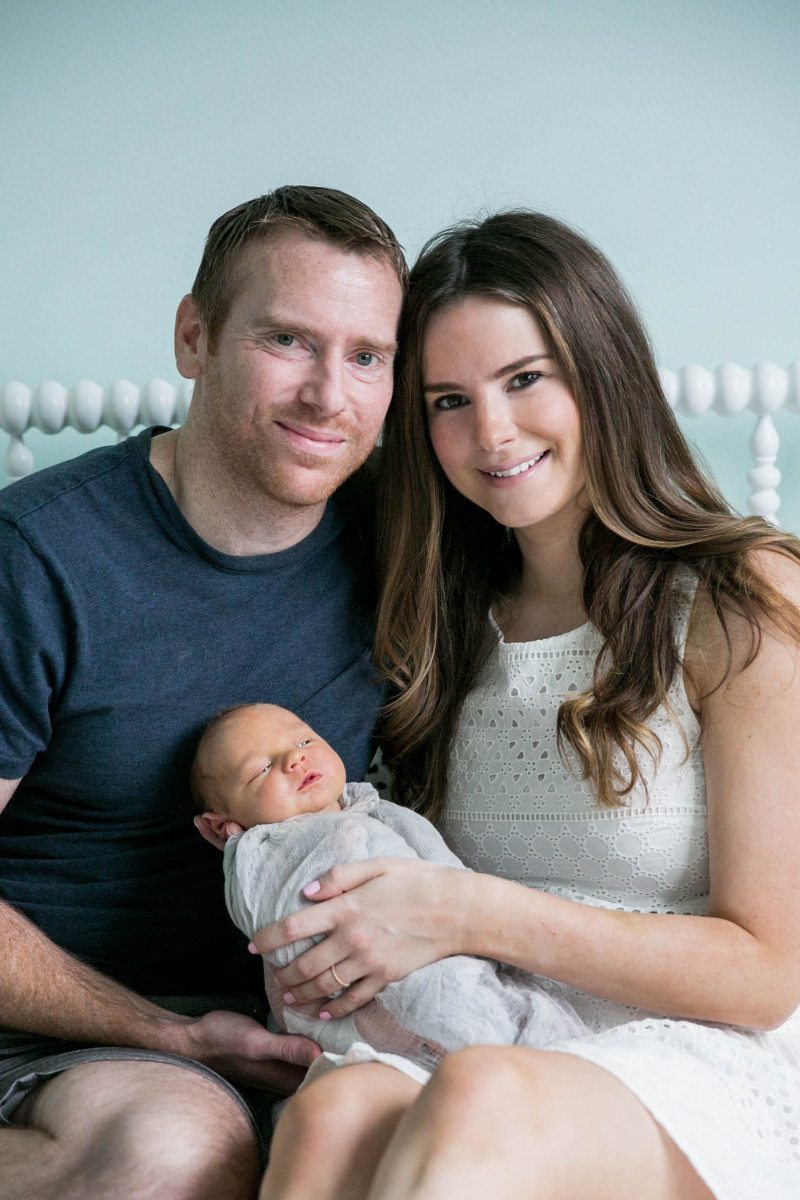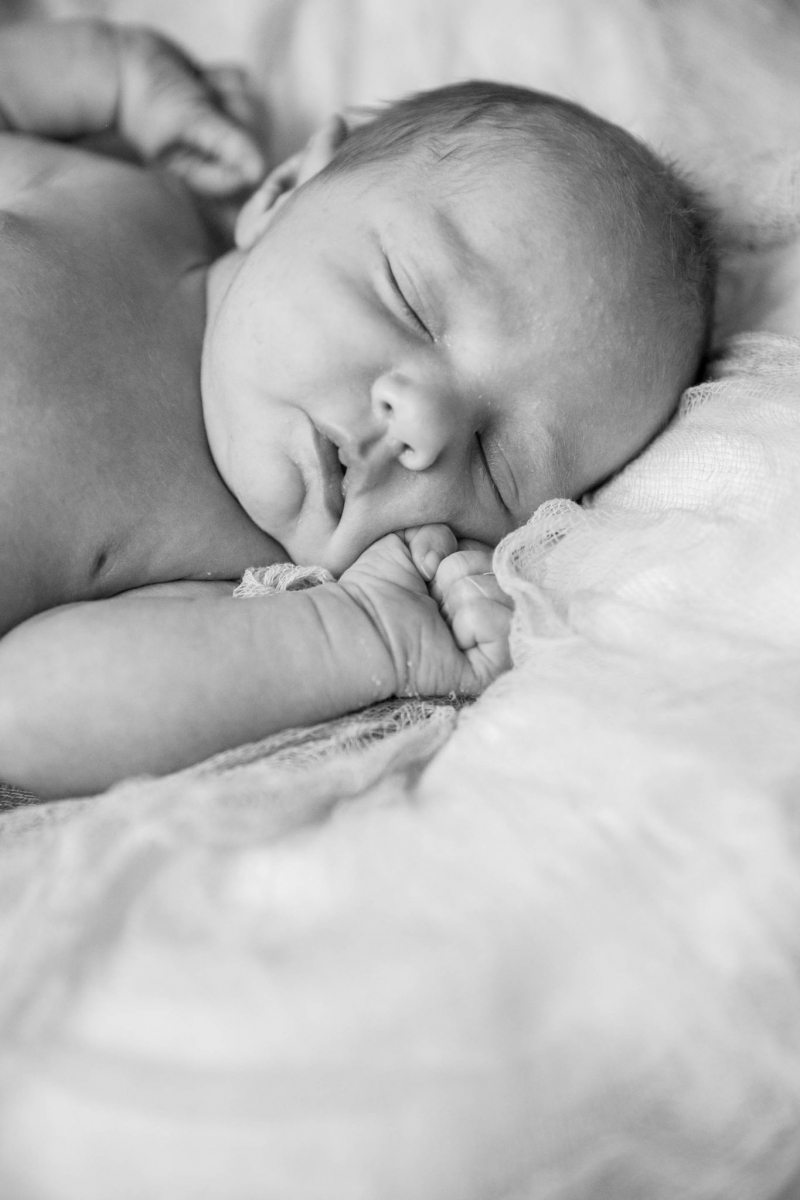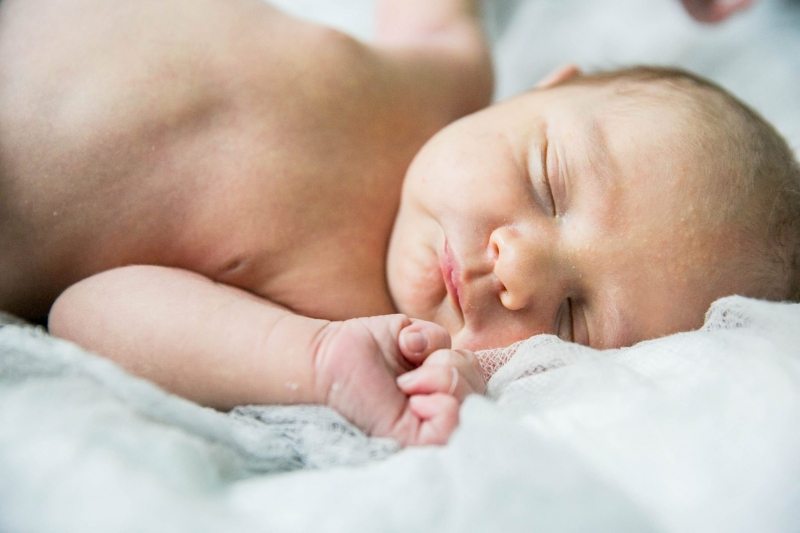 Right before we wrapped up our session, Ailee captured some shots of Harper jumping on her new big girl bed. Harper kept saying she felt like a princess in her new dress and her expressions in these photos just warm my heart.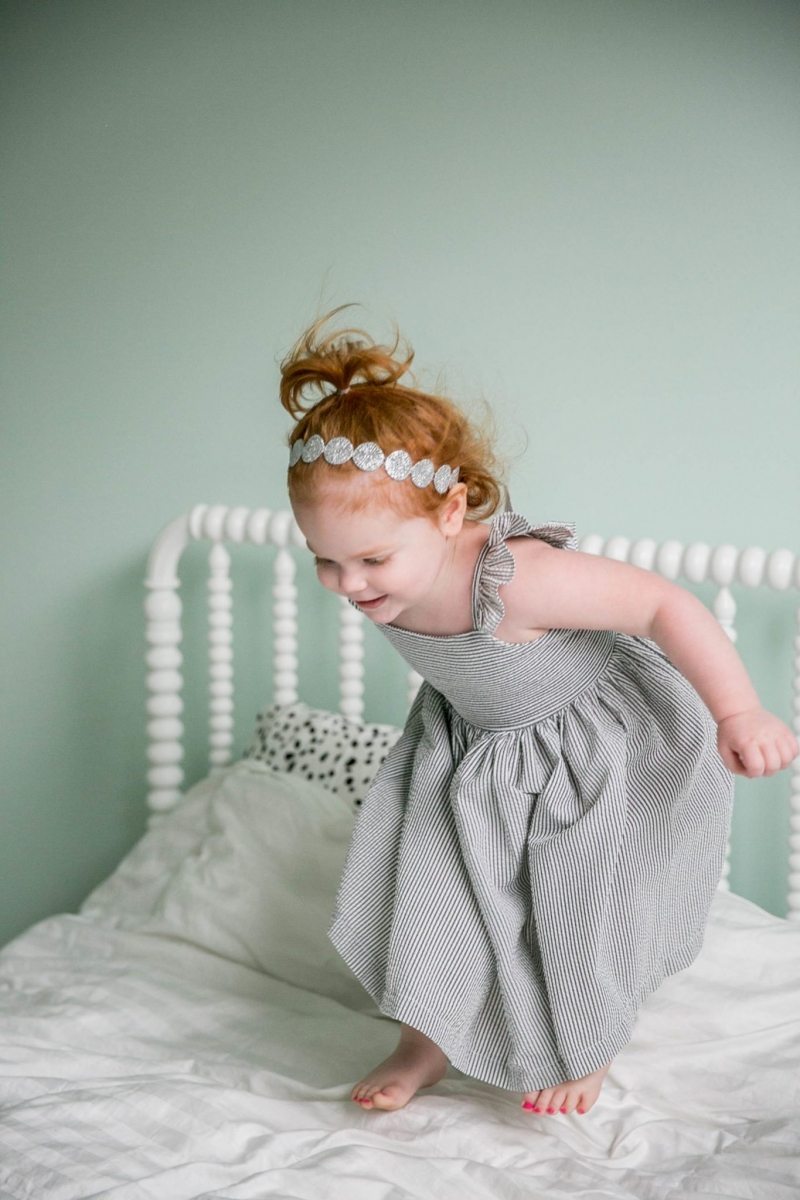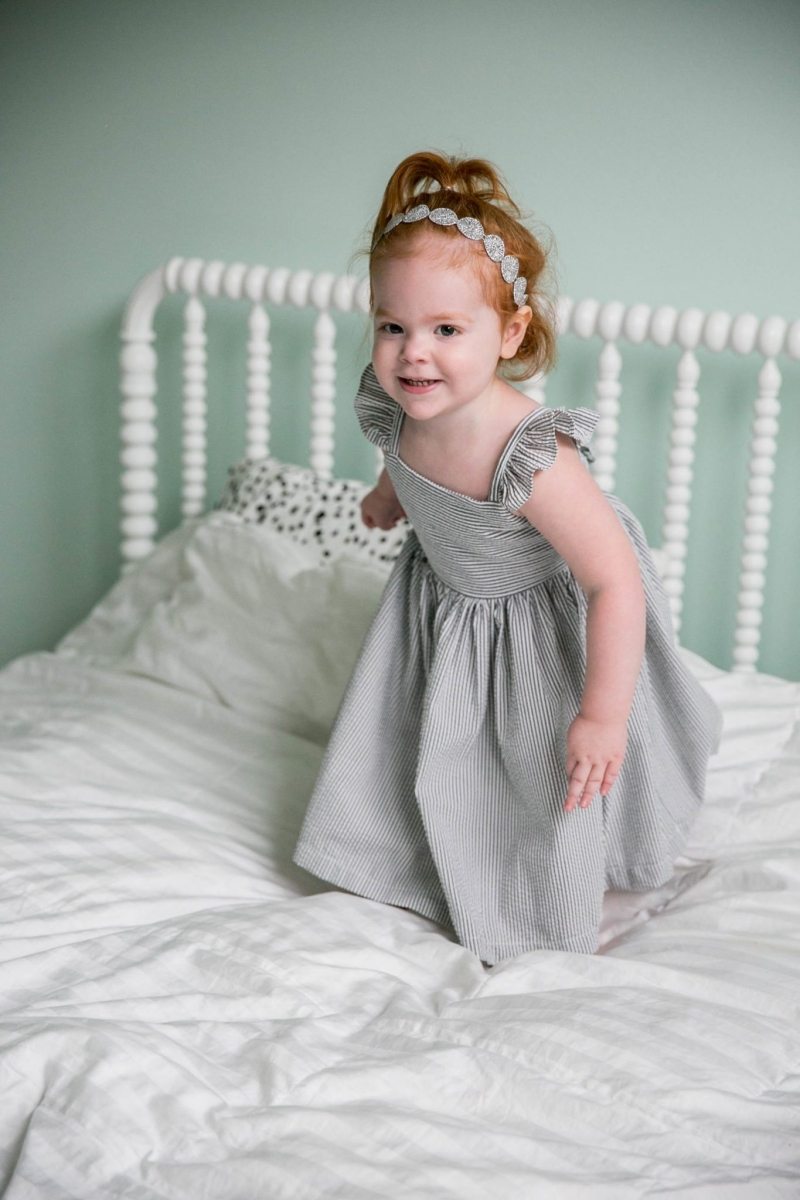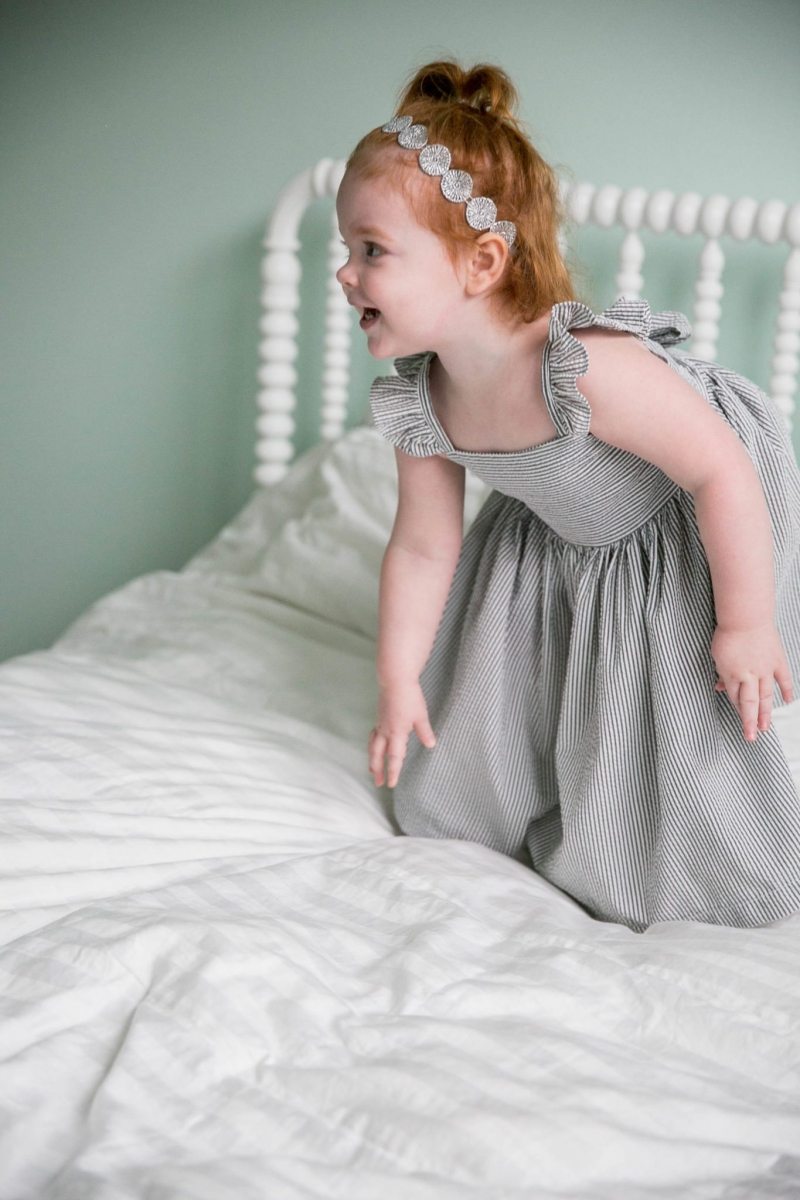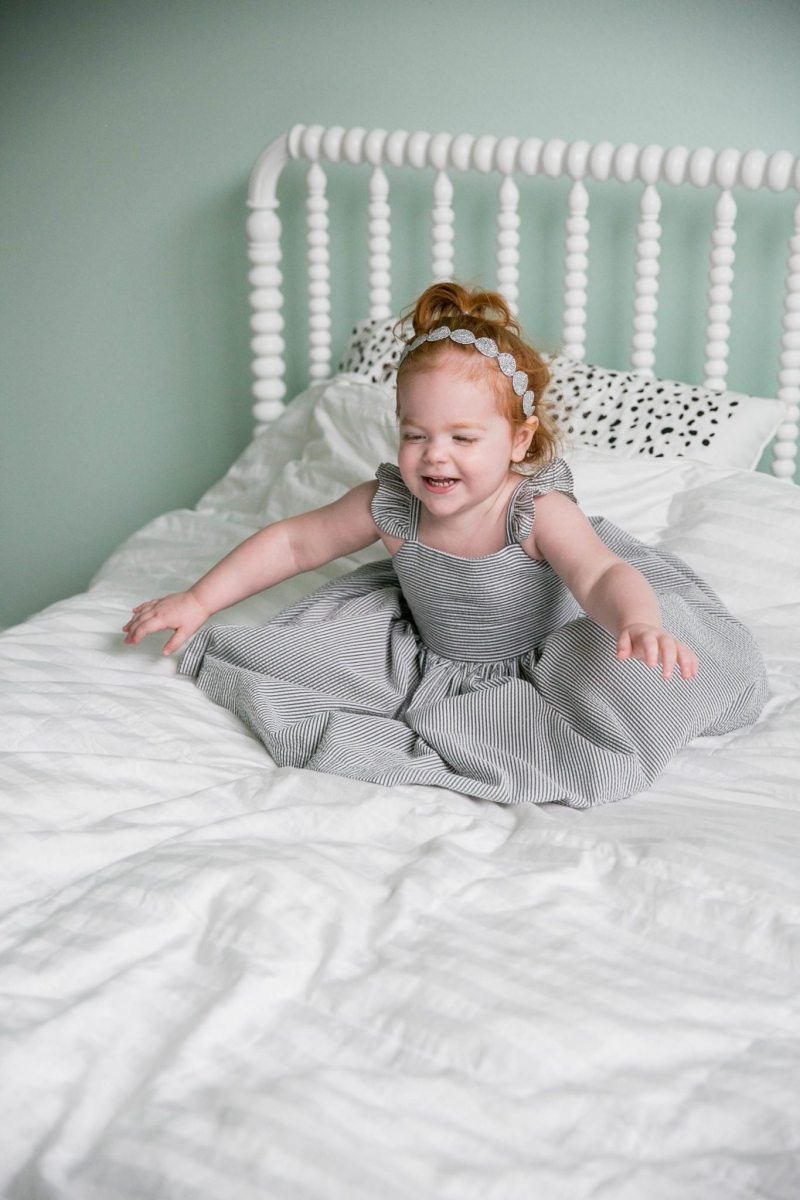 harper's dress- cuteheads  |  headband- willowcrowns
Thank you to everyone who has sent such supportive and kind comments since Lincoln's birth! They mean a lot to us.