Though I'm on maternity leave right now and some days I stay in my PJ's with no makeup and a topknot, the holidays have me thinking of how I can spruce things up for the festivities just around the corner.
H-E-B was kind enough to send over some products to help me create a fun look for the holidays. But first, I created an everyday look using these products so you could see how versatile they are!
For my everyday look, I used the Revlon Highlight Palette in "rose glow" on my cheeks, the Revlon Colorburst Matte Balm in "elusive" on my lips, the L'Oreal Voluminous Superstar mascara, the Revlon Colorstay Eyeliner in "black" on my upper  lash line and waterline, the matte off white eyeshadow from the NYX natural eyeshadow palette all over my lids and the matte dark brown shadow to line my lower lash line. These were the perfect products to achieve an everyday neutral makeup look.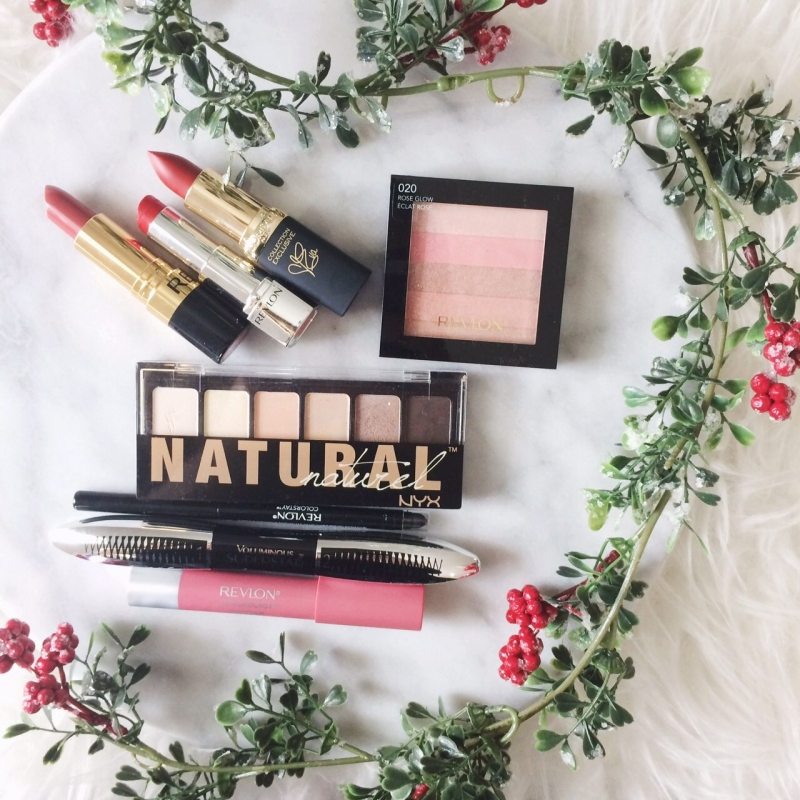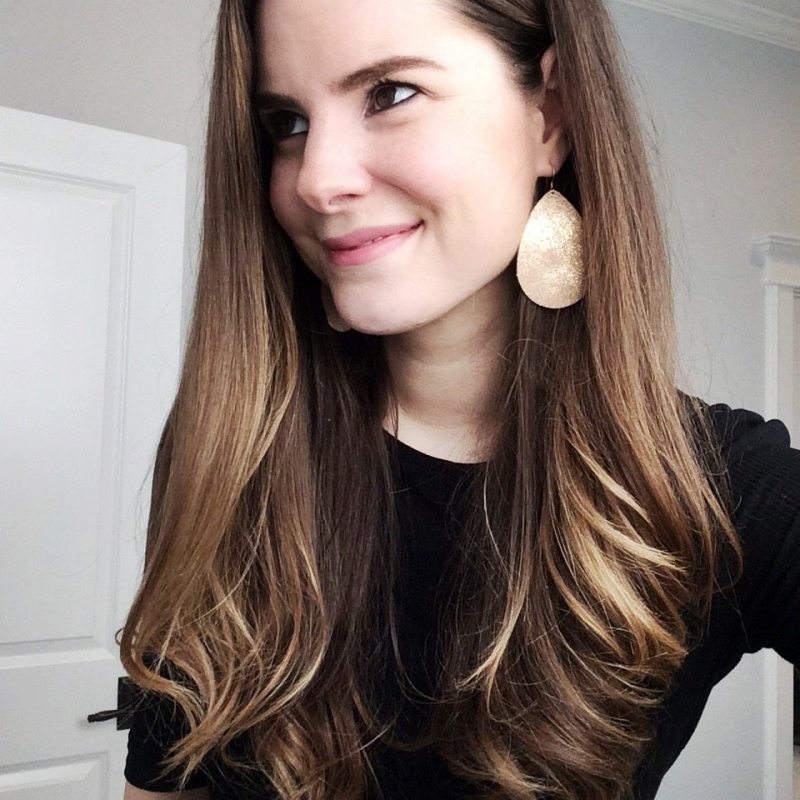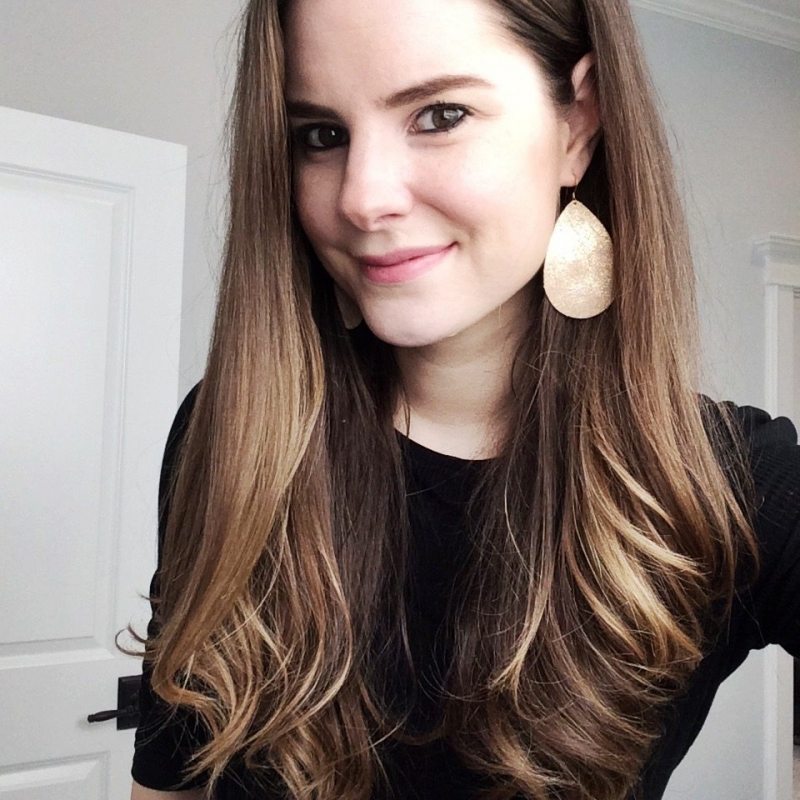 earrings c/o nickel & suede
For my holiday/evening look, I created a smokey eye using the shimmery tan bronze shade in the NYX neutrals palette and the dark brown matte shade in the crease. I blended it all out with the vanilla color and added more to my brow bone for an extra highlight. I also used the same products from my daytime look—only I added a bold red lip.
I was sent three shades of red to choose from. From left to right they're: Revlon Super Lustrous Lipstick in 225 (rosewine), Revlon Ulta HD Lipstick in 875 (gladiolus) and L'Oreal Colour Riche in 403 (Eva's red). I picked the brightest one, which is the Revlon Ultra HD in the center—bonus—it smells like strawberries!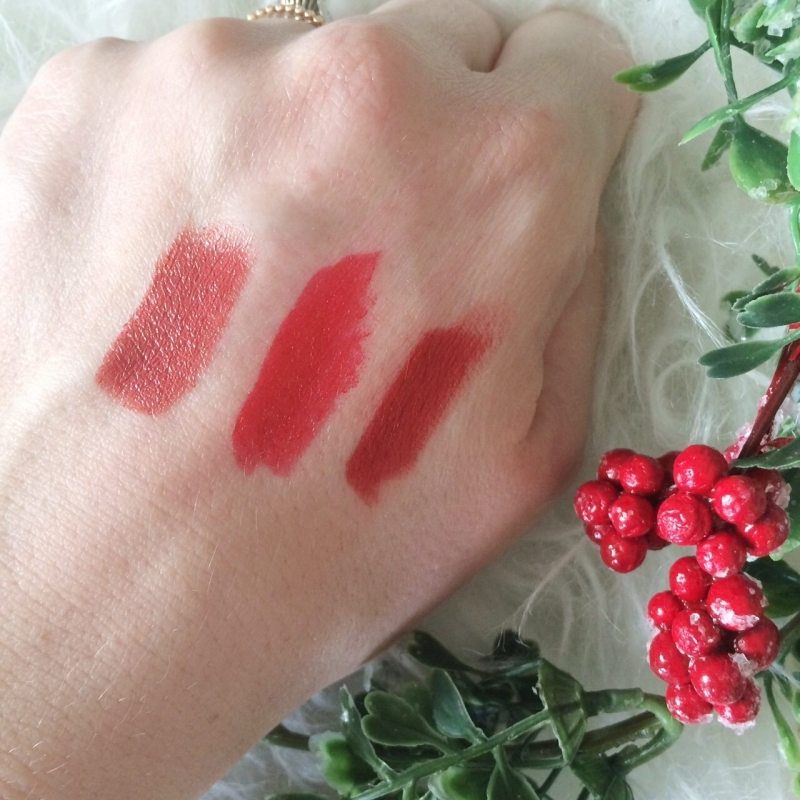 I ended up absolutely loving this bold-lipped look! Red lips are really the perfect addition to any holiday look. I also love how you can really see the "glow" the Revlon highlighting palette gives to my cheeks. I layered it over my blush and it's just perfection! I think I need to use this on days my skin looks tired (so, basically daily, ha).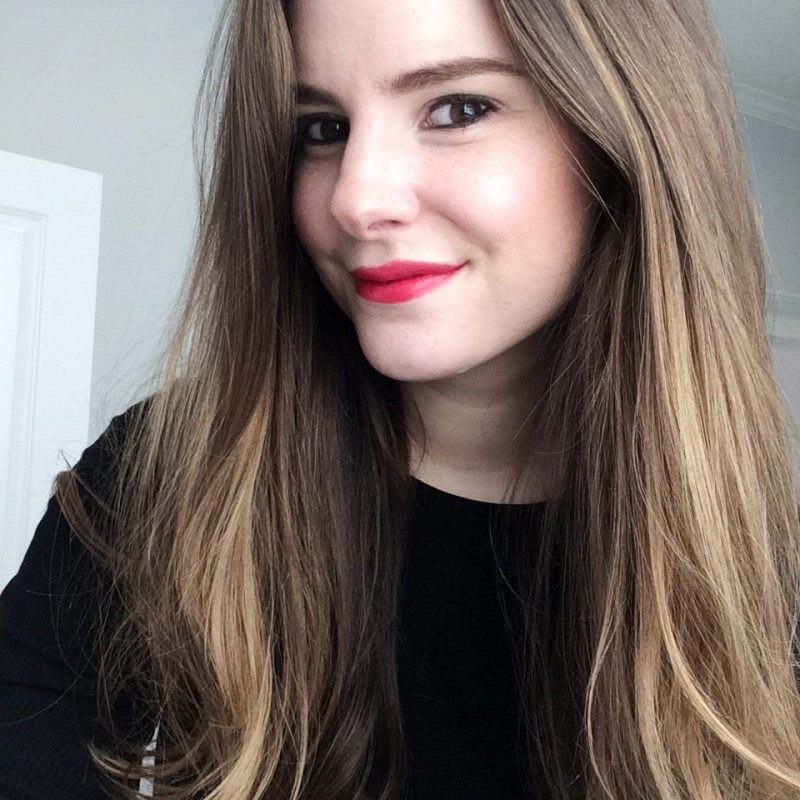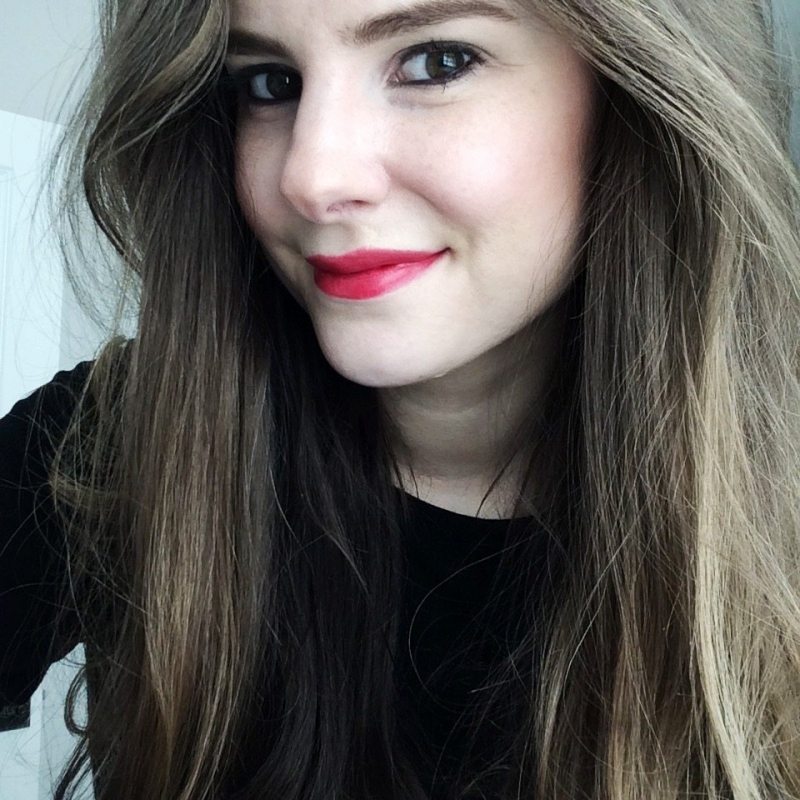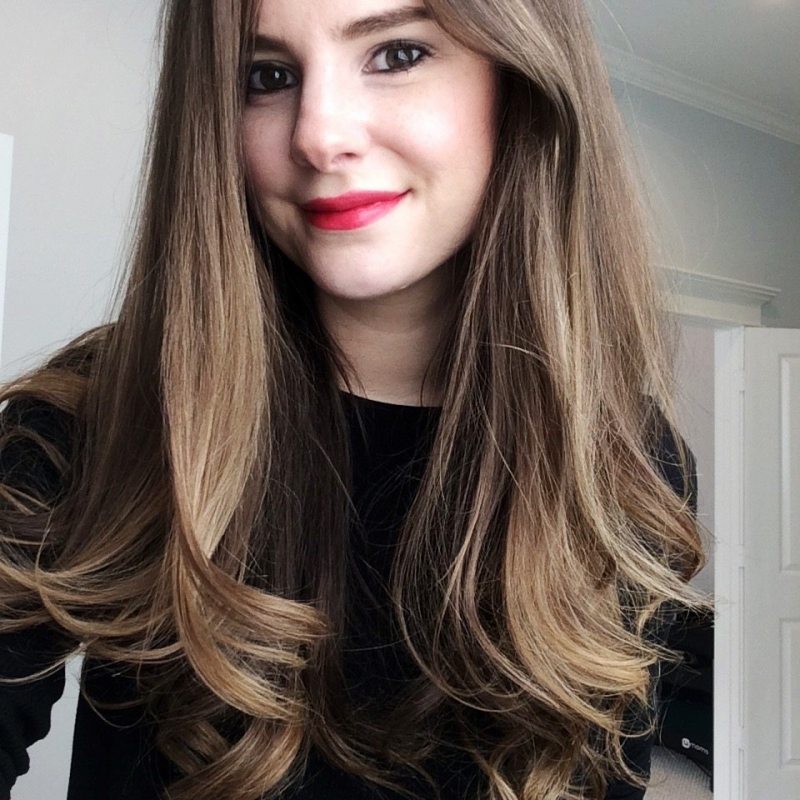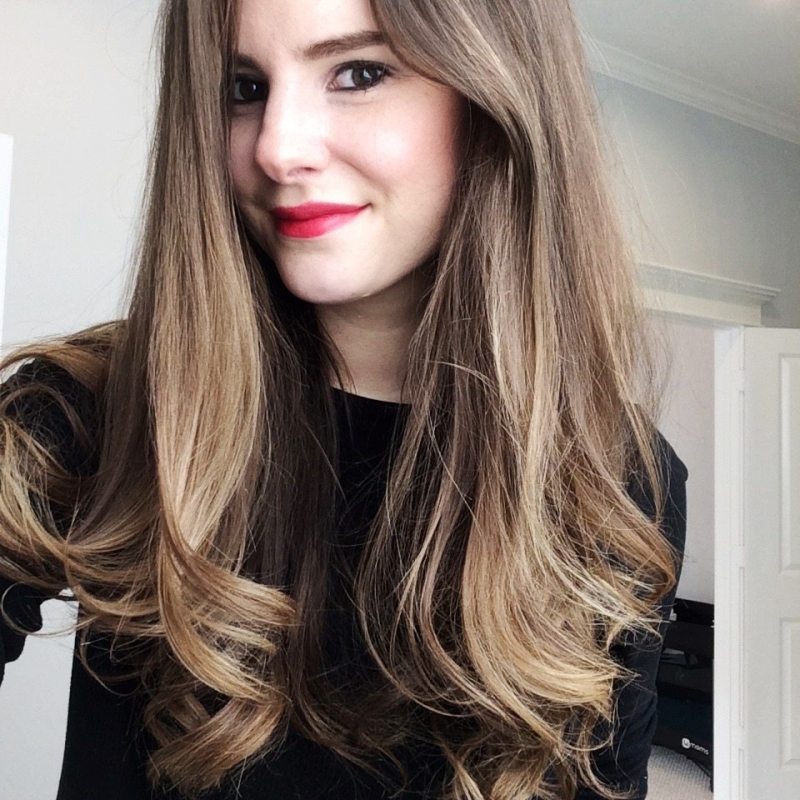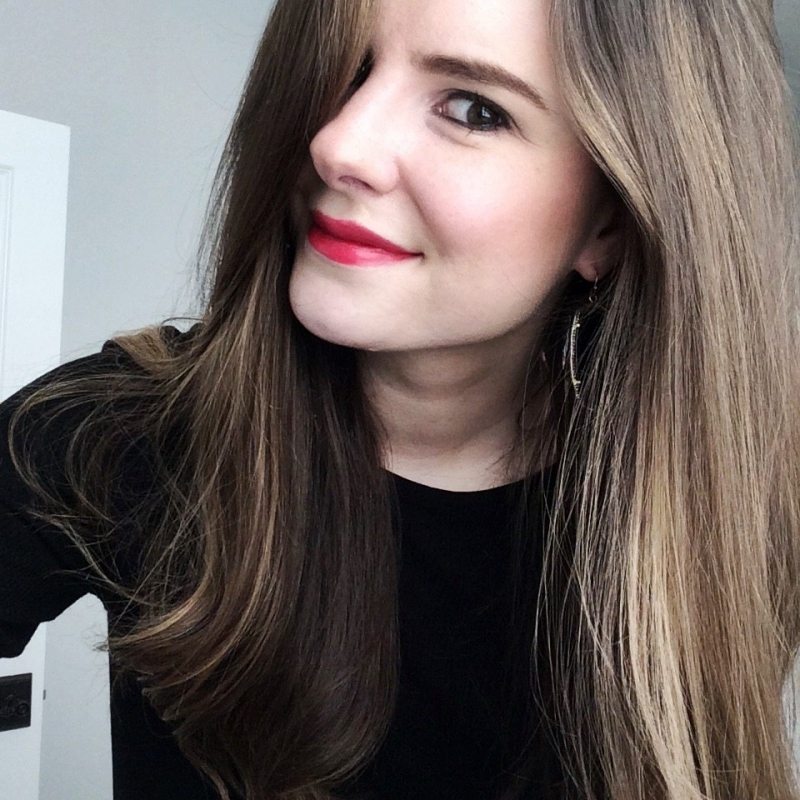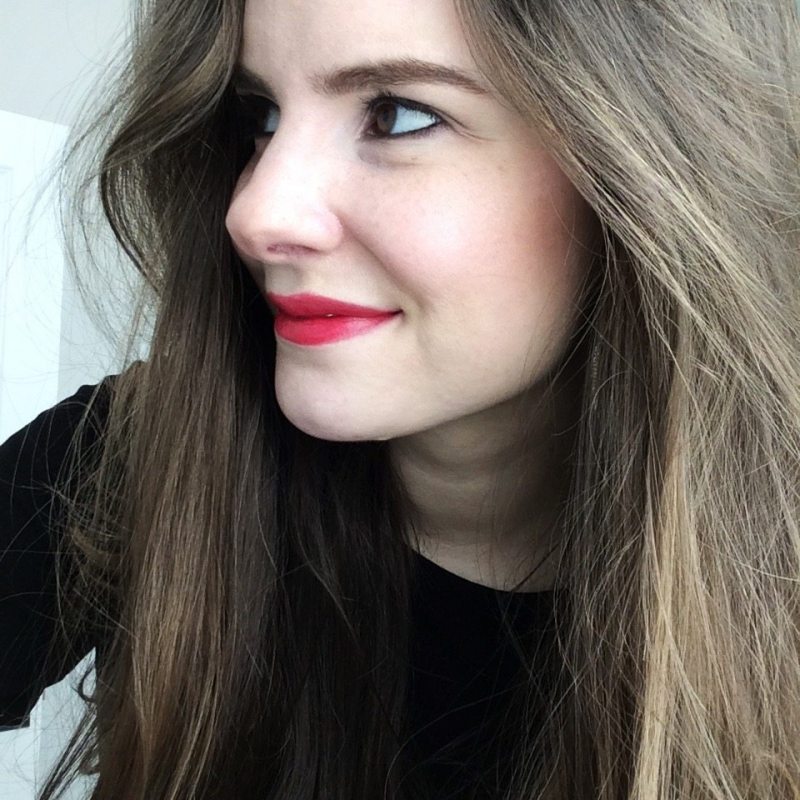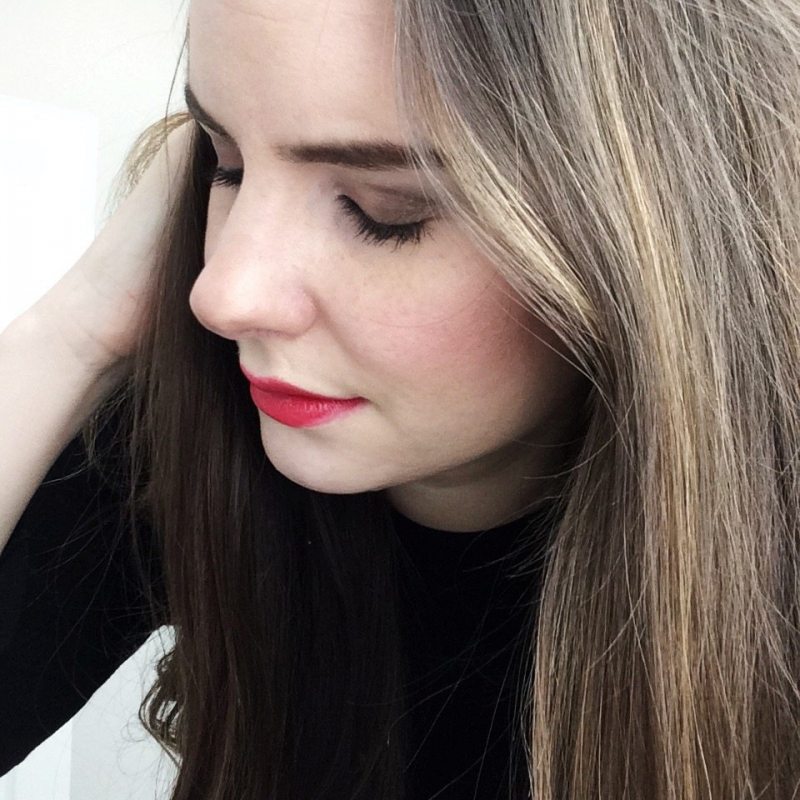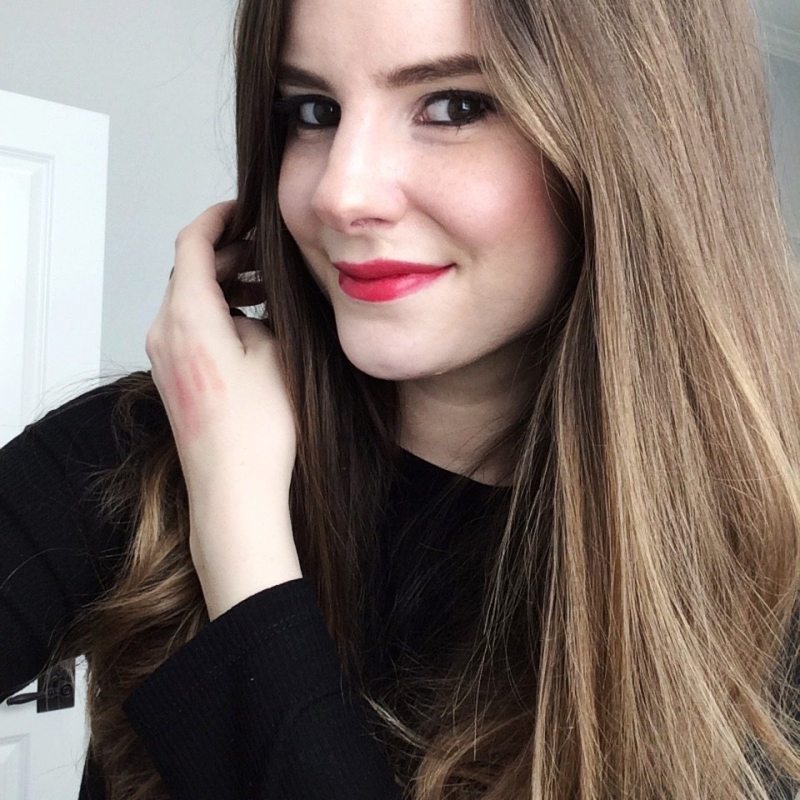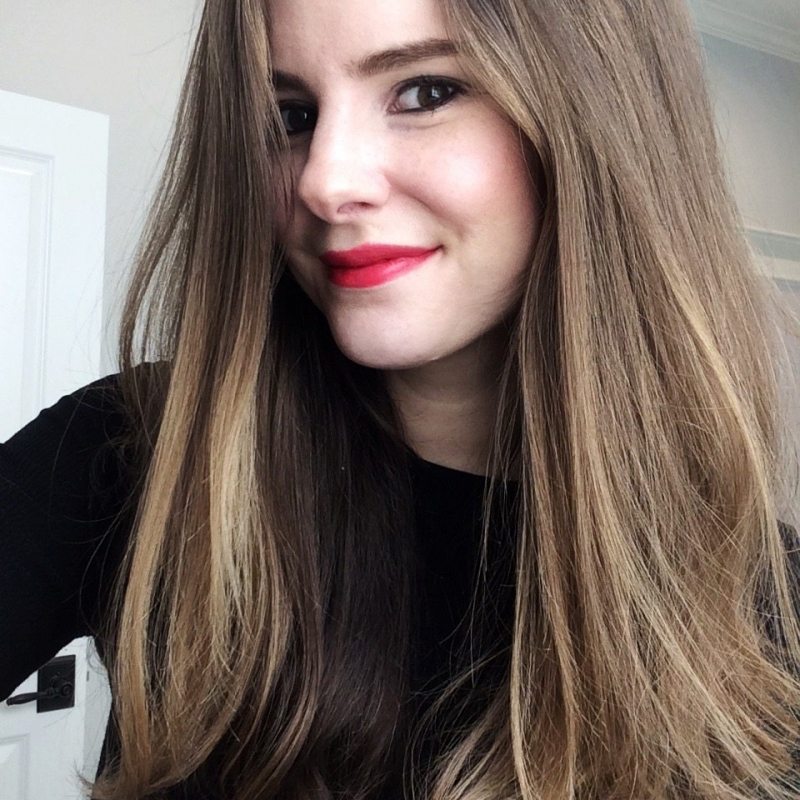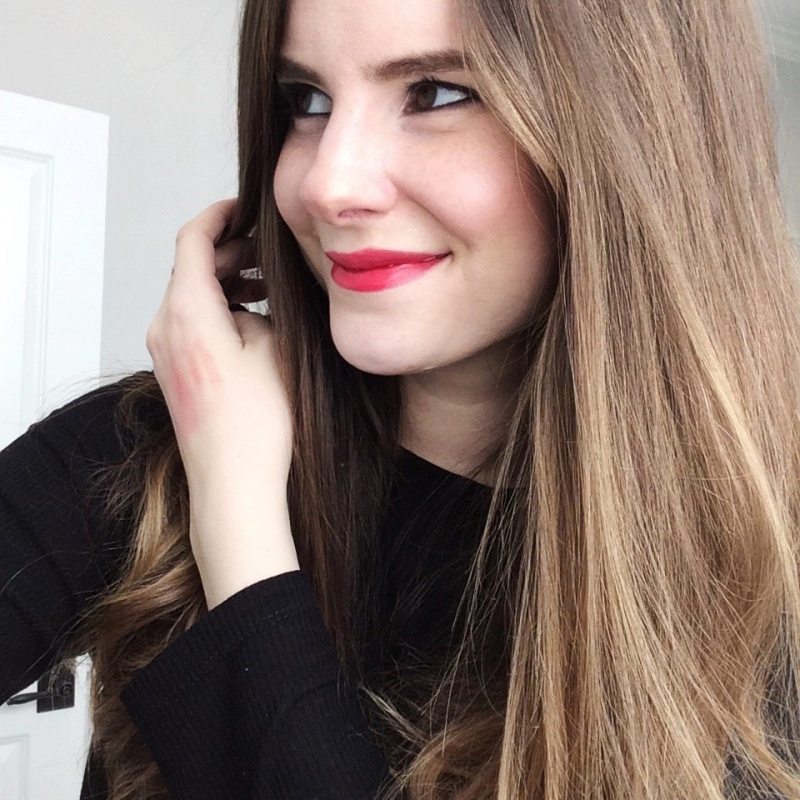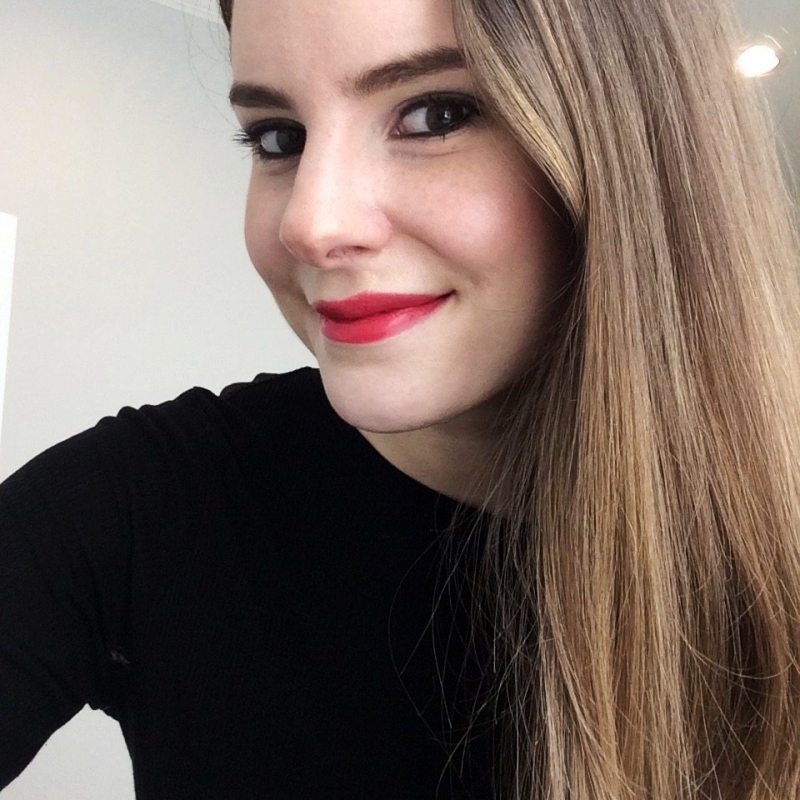 As you're planning and shopping for your holiday menus this season, don't forget that H-E-B carries a wide assortment of beauty products to achieve beautiful (and bold!) holiday looks. 
Thank you to H-E-B for partnering on this post and helping me get holiday-ready!