P R O D U C T S:
blush subtil in "midnight rose" and "rose paradis" (my fave, and what I'm wearing in these photos)  |  l'absolu rouge in "le magenta" (the one I'm wearing) and "le carmin"  (they're also avaialble here) |  definicils mascara and hypnose drama mascara (I actually layered them!)  |  artliner precision point eyeliner  |  les sourcils definis brow expert  |  sourcils waterproof eyebrow gel-cream  |  Auda(city) in Paris eyeshadow palette  |
Last week, I received a package from LANCÔME with a Marie Antoinette-inspired collection of makeup that included bright pink lipsticks and blushes, lush mascaras, a precision liner and a gorgeous eye shadow palette.
To amp up my everyday look, I used these products to define my eyes, add a wash of bright color to my cheeks and finished with a bold lip. I don't usually wear bright lip colors for everyday, but every time I do, I'm reminded how great they look and how I should wear them more often.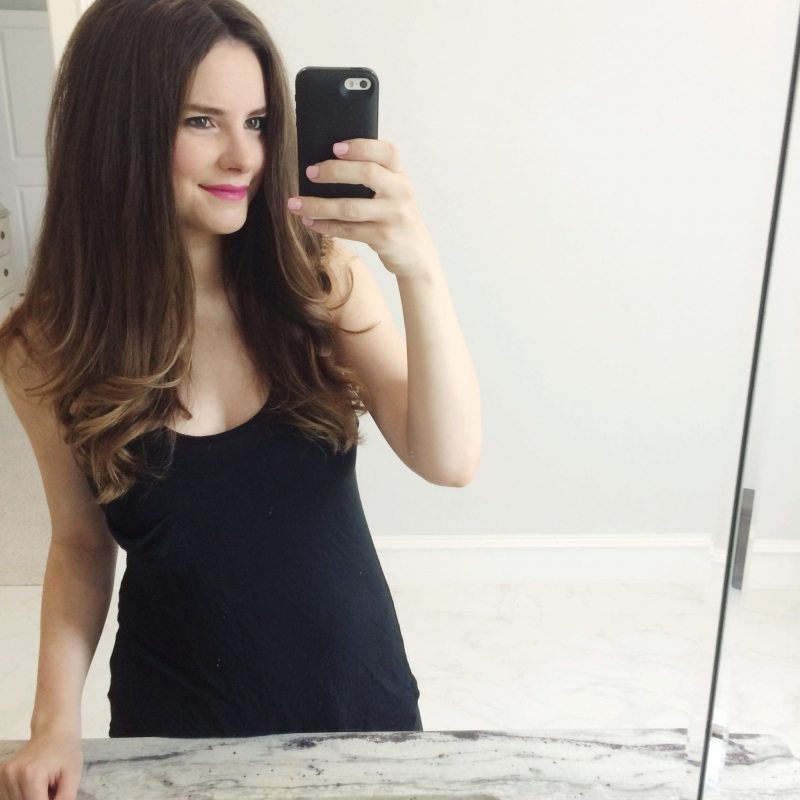 The precision art liner has a wonderful "bendy" tip that helps you create a perfect line on your upper lashes (ideal for tight-lining or a winged liner look as well) and I used a dark brown matte shade from the eyeshadow palette to line my lower lashes. Then I did a layer of each mascara. I was so happy with the final look!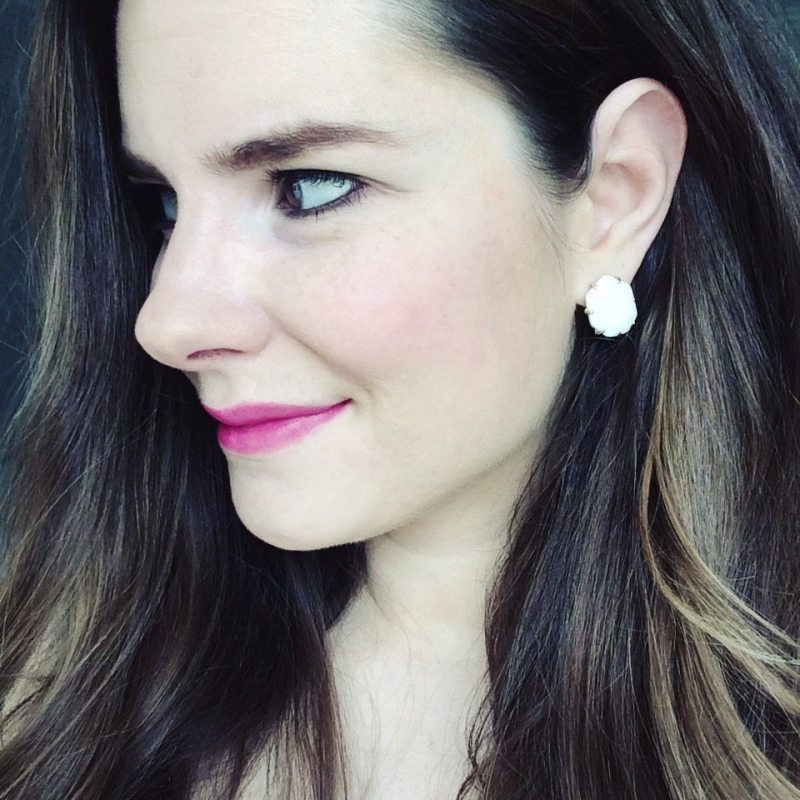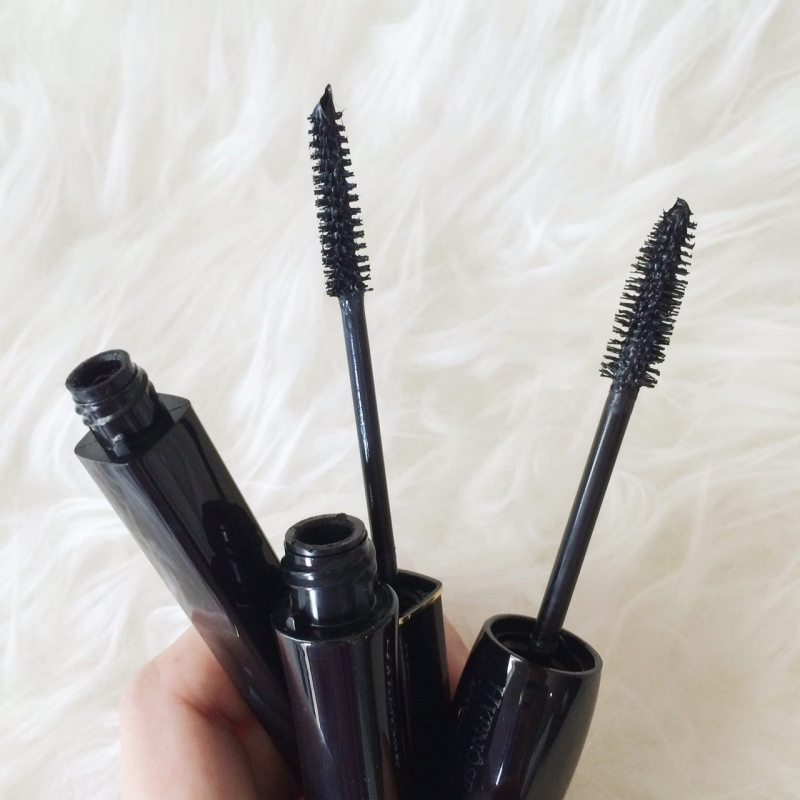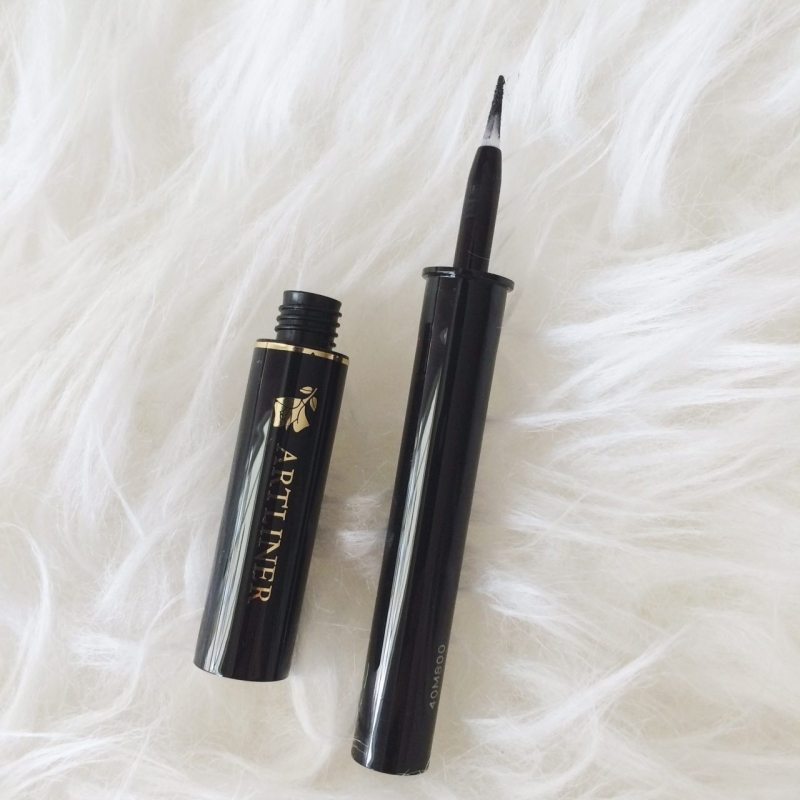 One standout item from this collection is definitely this bright magenta lipstick. I loved the formula (super pigmented) and it lasted for hours. As I mentioned, lips this bold are a huge departure for me, but they look fantastic and I need to make it a point to wear them more often.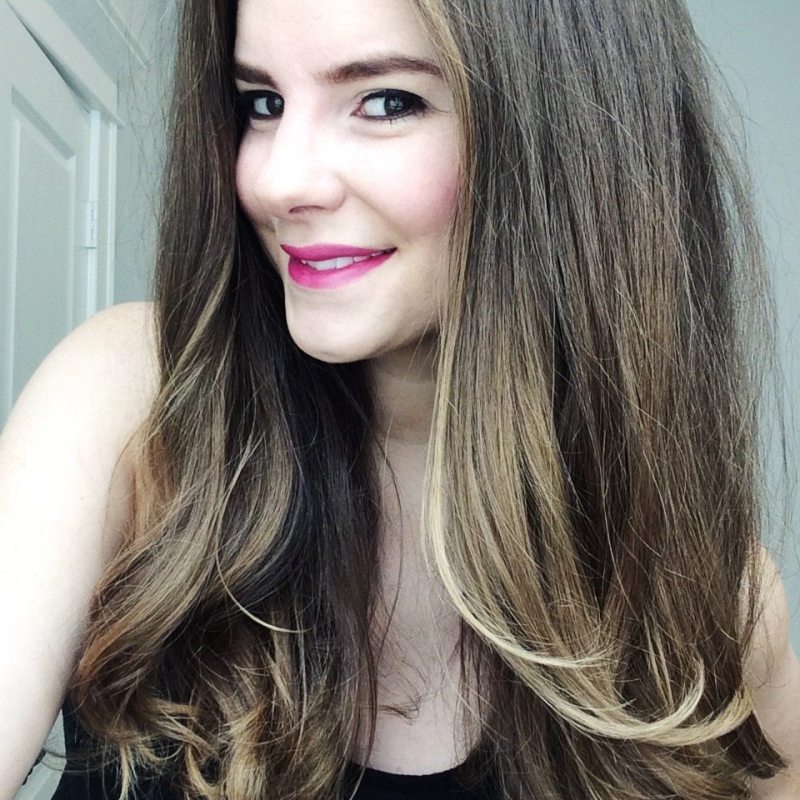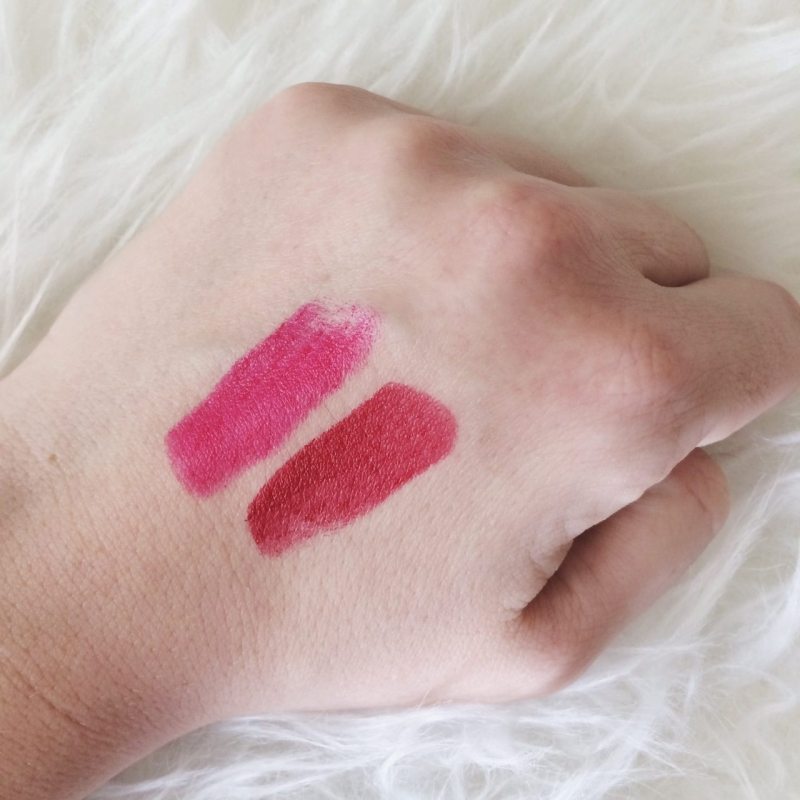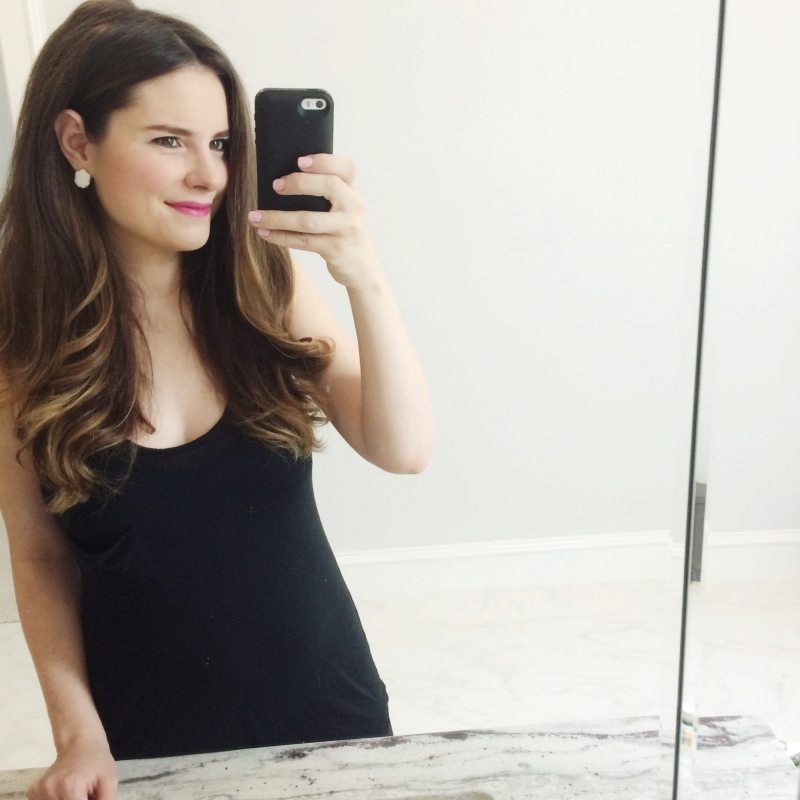 Bright pink blush is basically all I wear, so I was thrilled to see the two shades included in this package— especially "rose paradis." The color is buildable, so if you're just wanting a wash of sheer pink color, you can apply it lightly and blend. If you're craving a bolder look, you can build upon it. I can also see this looking beautiful paired with highlighter for the evening.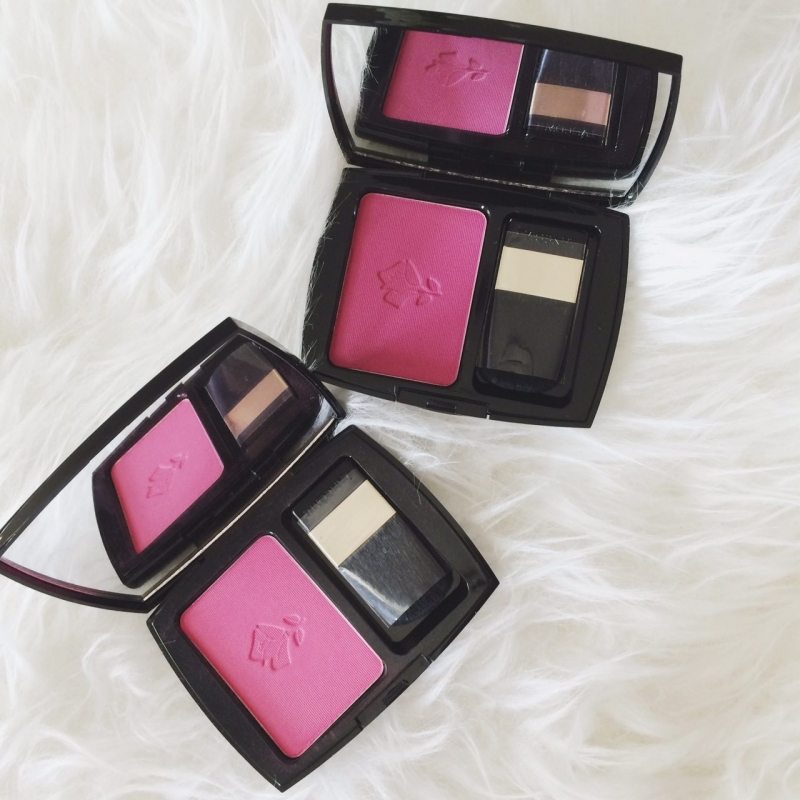 The eyeshadow palette has a fantastic mix of neutral shades in both shimmer and matte finishes. I feel like I never have to buy eyeshadow again because this palette has it all. The color I used in this look is the second one from the right, a matte dark brown.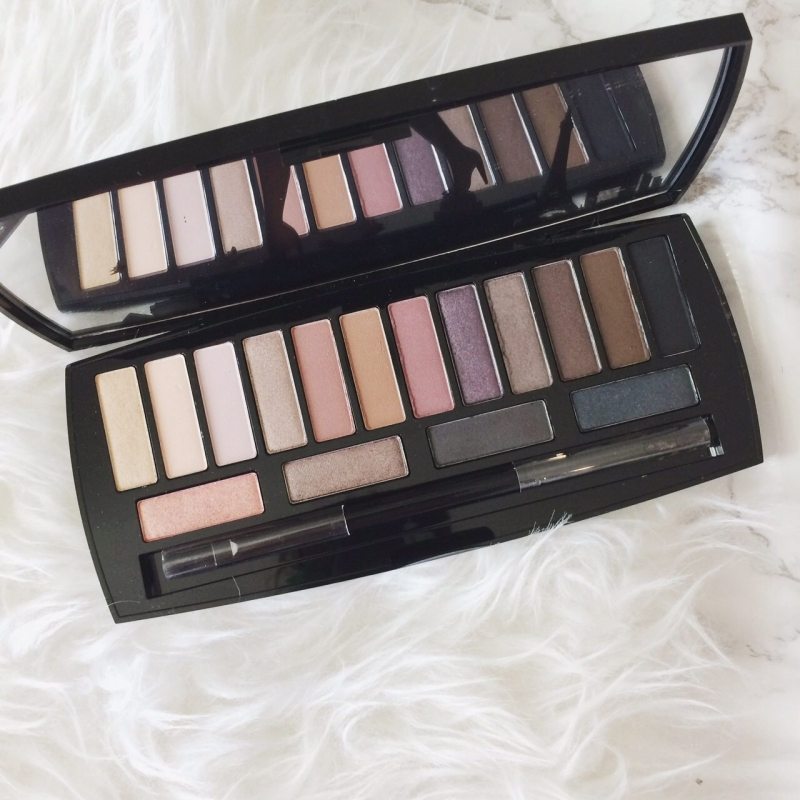 The one last product I'll call out is the brow pencil. It's perfect for people who have "gaps" in their brows like I do. My brows and lashes stop growing well during pregnancy so I'm having to fill them in more than usual. This pencil has such a small point and it allows you to fill in gaps while giving a natural appearance to the brows. It also stays put, which is key.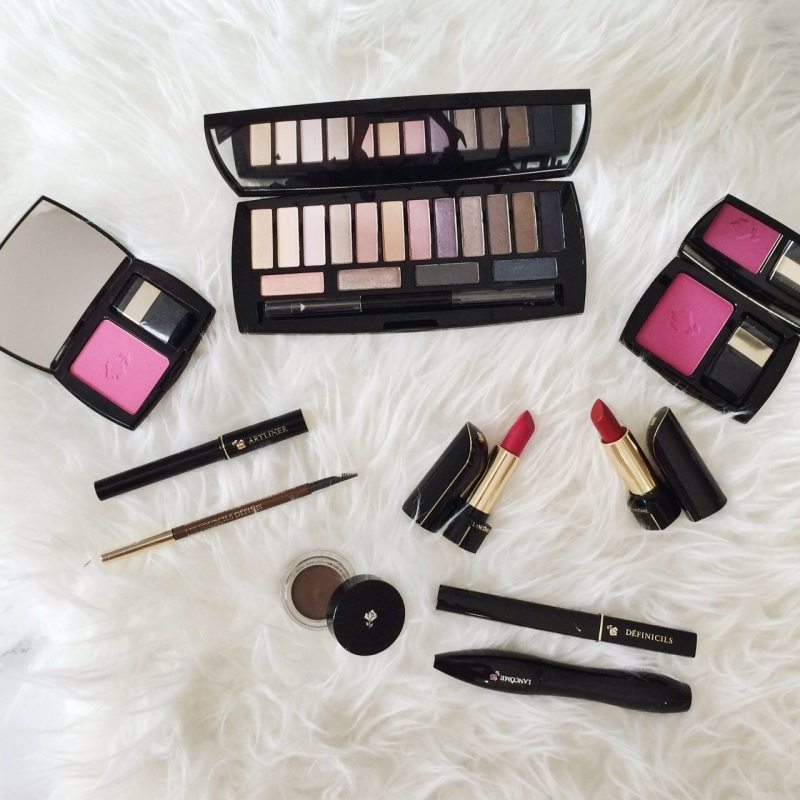 Thanks to Lancôme for sending such lovely products my way! They've definiely earned a permanent spot in my makeup drawer!

S H O P  T H E  P R O D U C T S:
blush subtil in "midnight rose" and "rose paradis" (my fave, and what I'm wearing in these photos)  |  l'absolu rouge in "le magenta" (the one I'm wearing) and "le carmin"  (they're also avaialble here) |  definicils mascara and hypnose drama mascara (I actually layered them!)  |  artliner precision point eyeliner  |  les sourcils definis brow expert  |  sourcils waterproof eyebrow gel-cream  |  Auda(city) in Paris eyeshadow palette  |