naked smoky palette  |  naked ultra nourishing lip gloss (color is "beso")  |  eyeshadow in "midnight cowboy rides again"  |  all-nighter makeup setting spray  |  eyeliner in "zero"  |  eye primer potion
I've been a longtime fan of Urban Decay's makeup products. In fact, I've been using their eyeshadow primer and eyeliner for years and they're both total holy grail products for me.
I was excited to try out some of their products I hadn't used before to create a shimmery New Year's Eve look (as you can see, this post is late, but you can use this for any evening look!)
I shared some video clips on my snapchat of the look and you can really see how gorgeous my eyeshadow was in those. I uploaded one of the videos here so y'all could see the final look since the eyeshadow showed better on video!
Here's how my look turned out: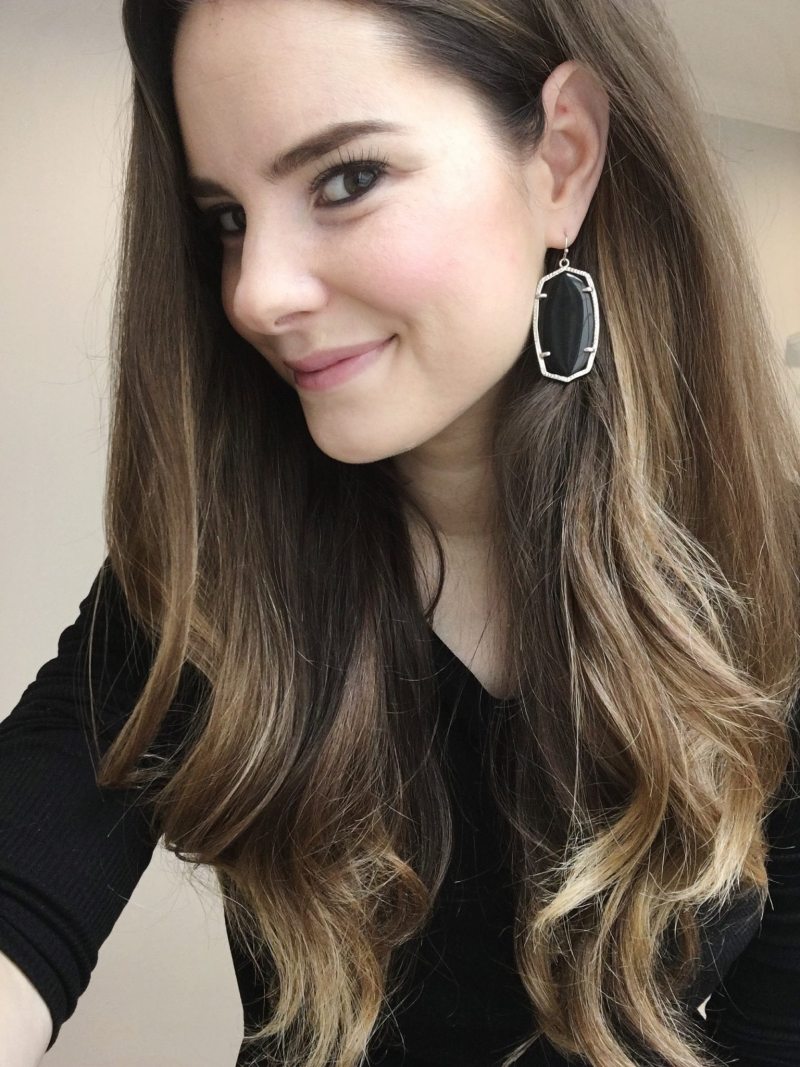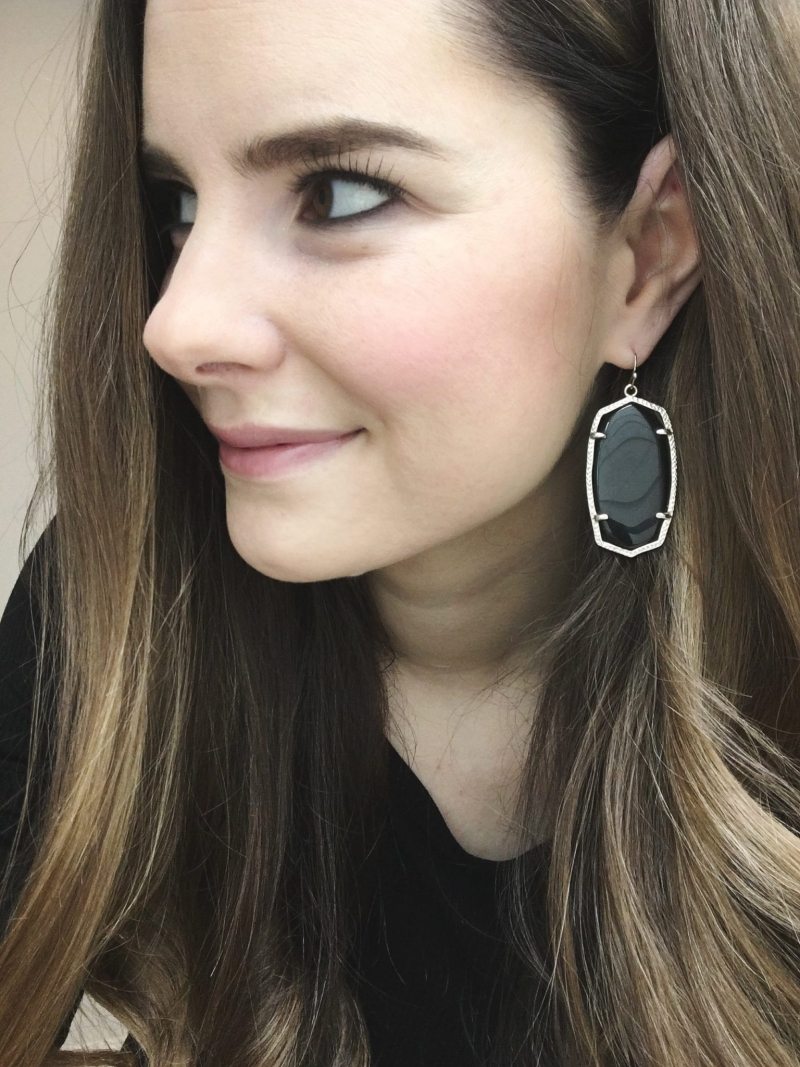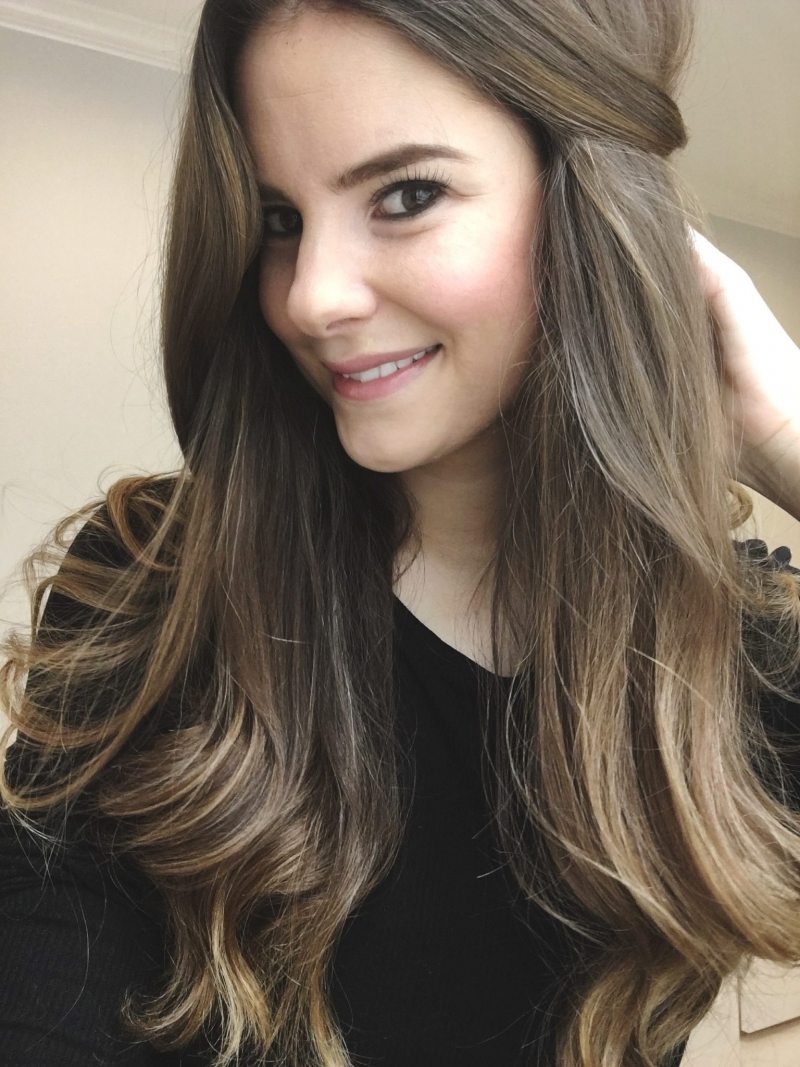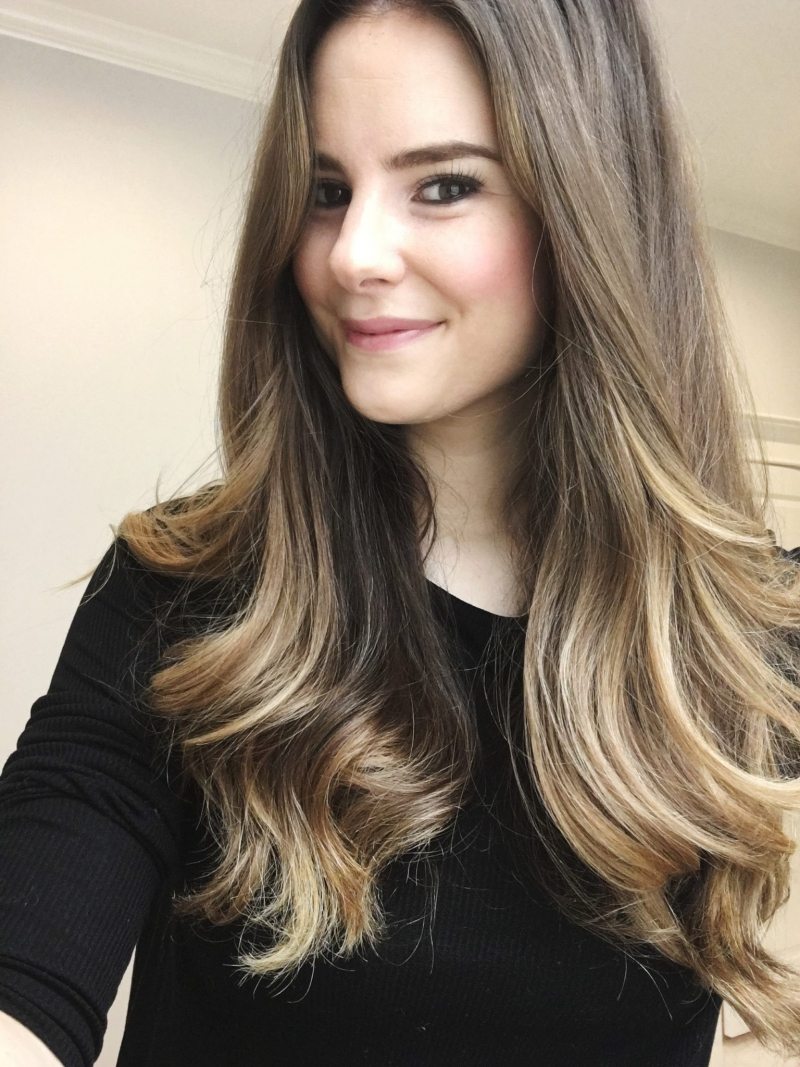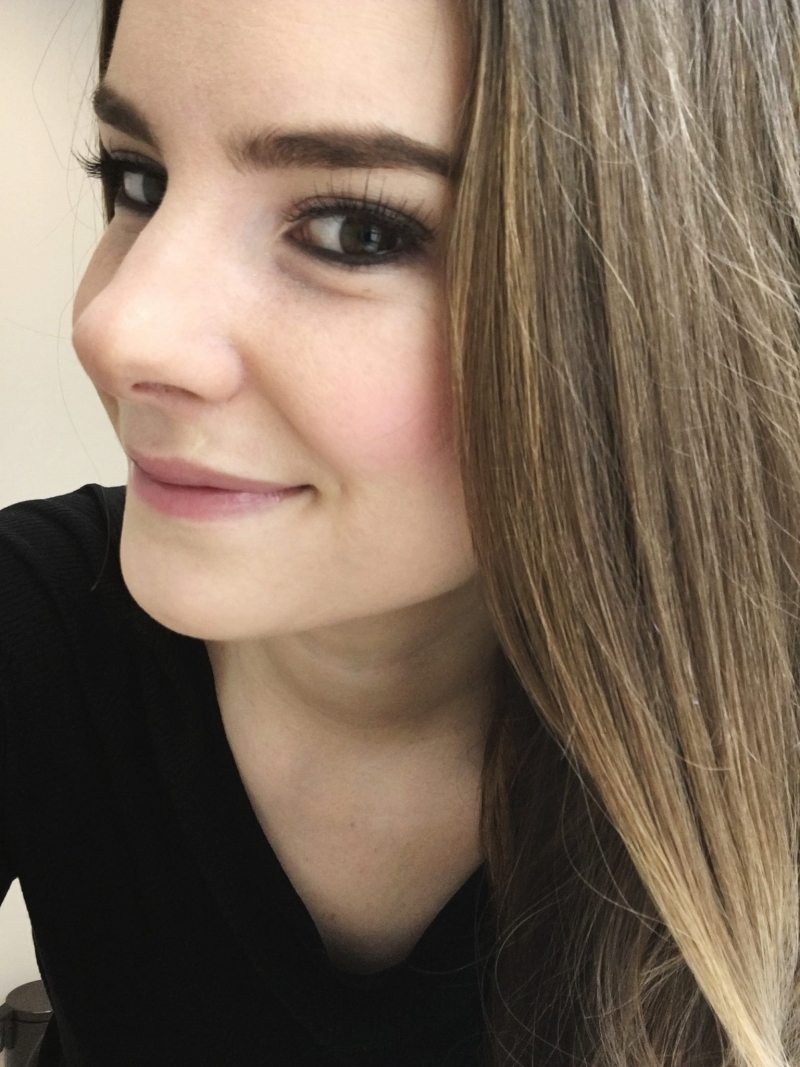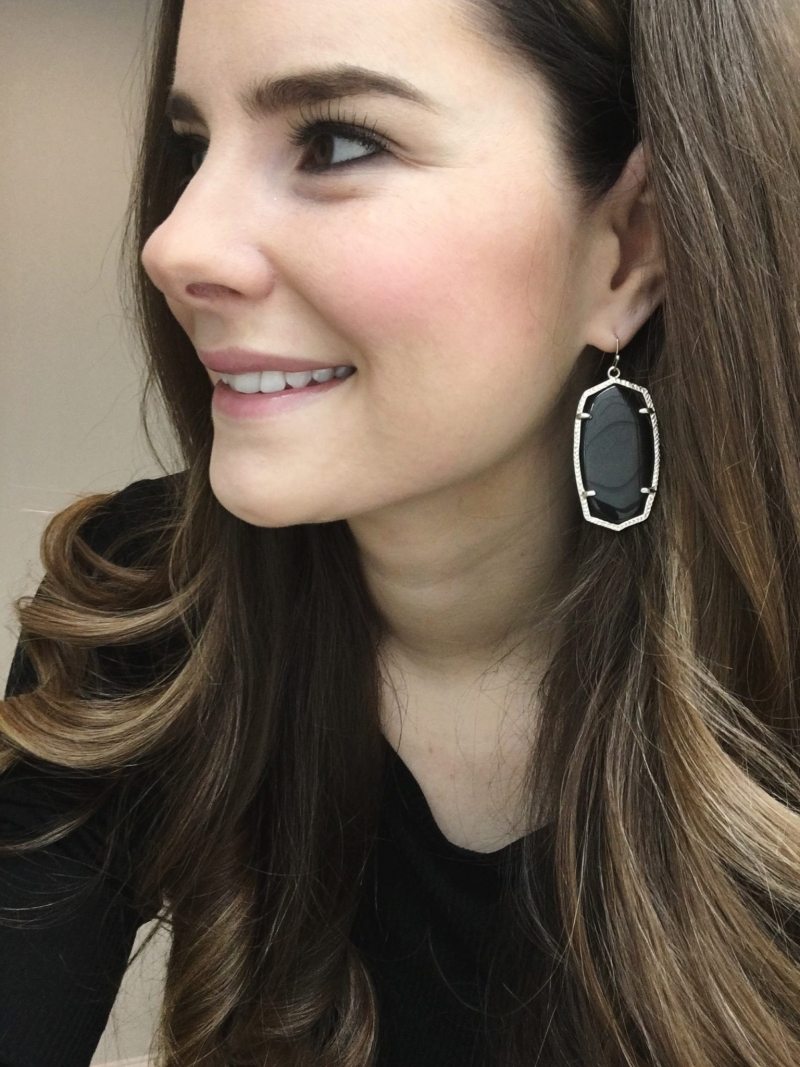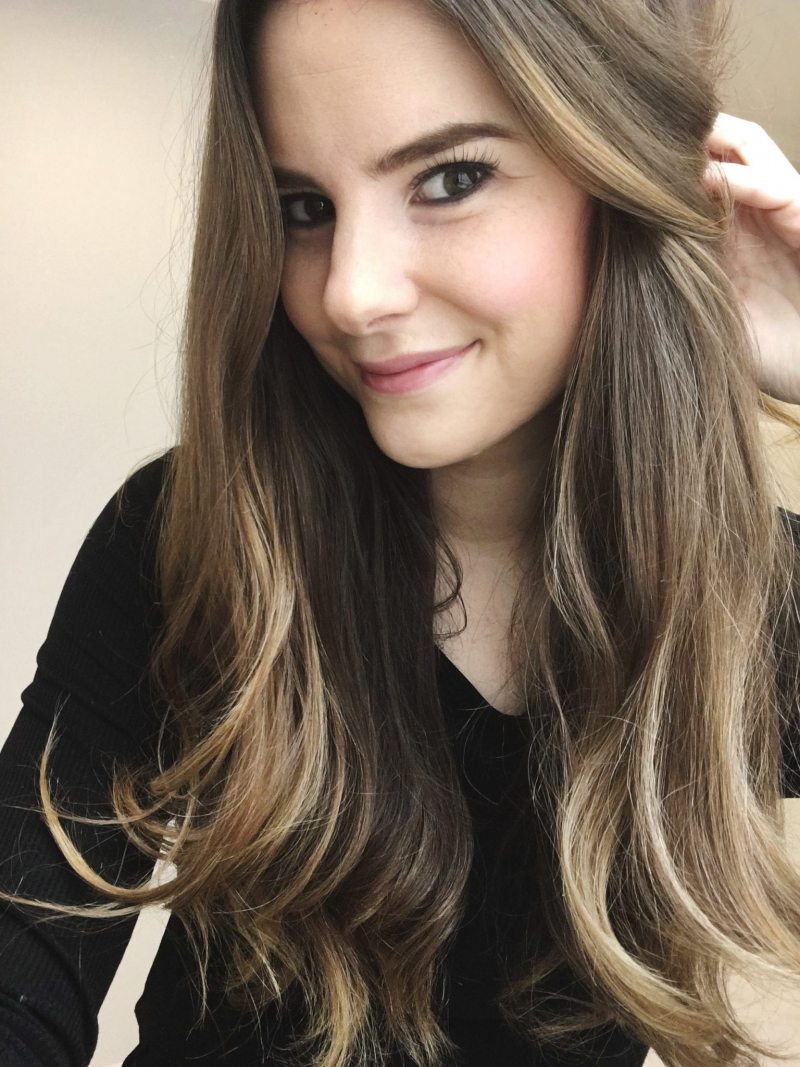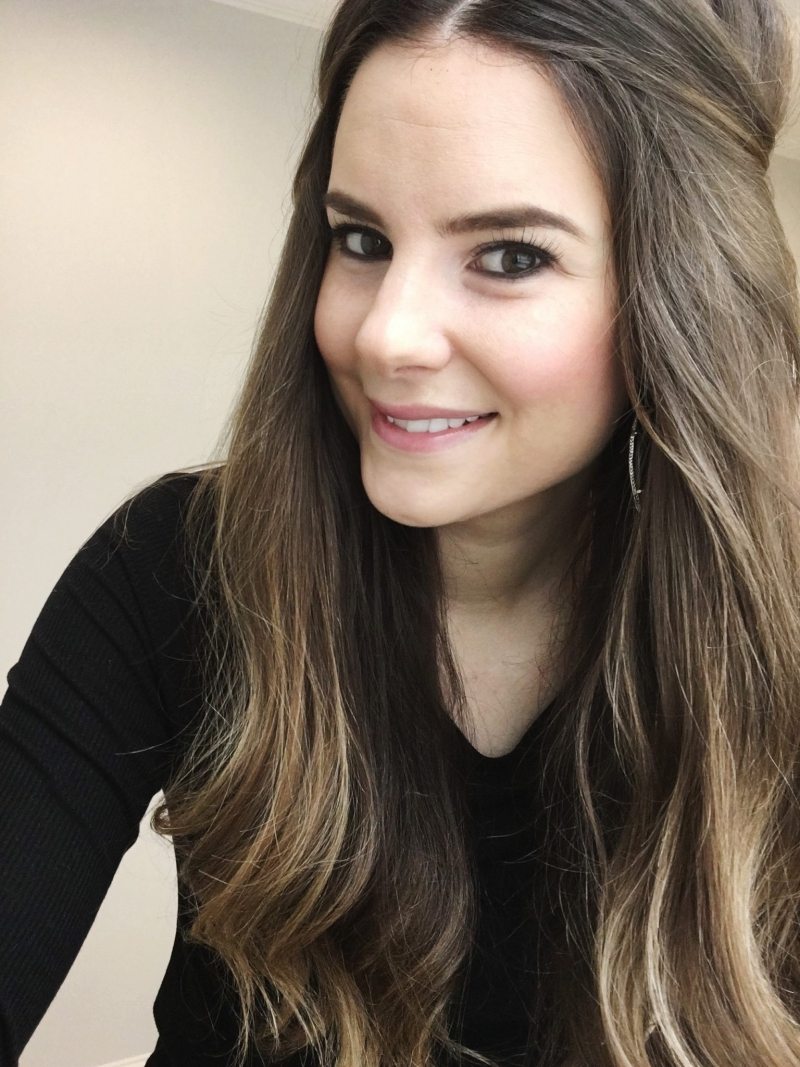 The Smoky shadow palette's colors are absolutely gorgeous and beautifully pigmented. There is such a wide array of neutral shades that the looks you can create are endless. I personally used "high" all over my lid, "password" to line my lower lash line and on my lid, "whiskey" in my crease and then the shimmery black shadow called "black market" to line my top lash line.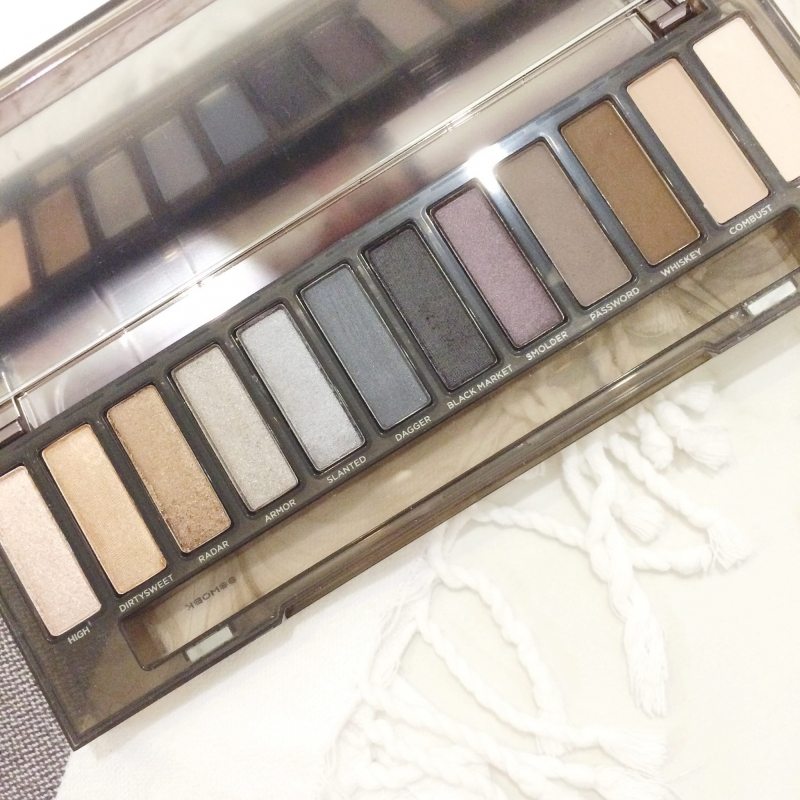 The "beso" naked lipgloss is a must-have, IMO. When I saw the color in the tube, it looked too purple/berry-ish to me, but on the lips, it actually gives a soft stain of color but for some reason it's not purple or dark at all— as you can see, it's just an enhancing color that's more pinkish. I love it when brands send me colors to try that I would have never picked out on my own because I've truthfully been wearing this gloss nearly every day since I got it!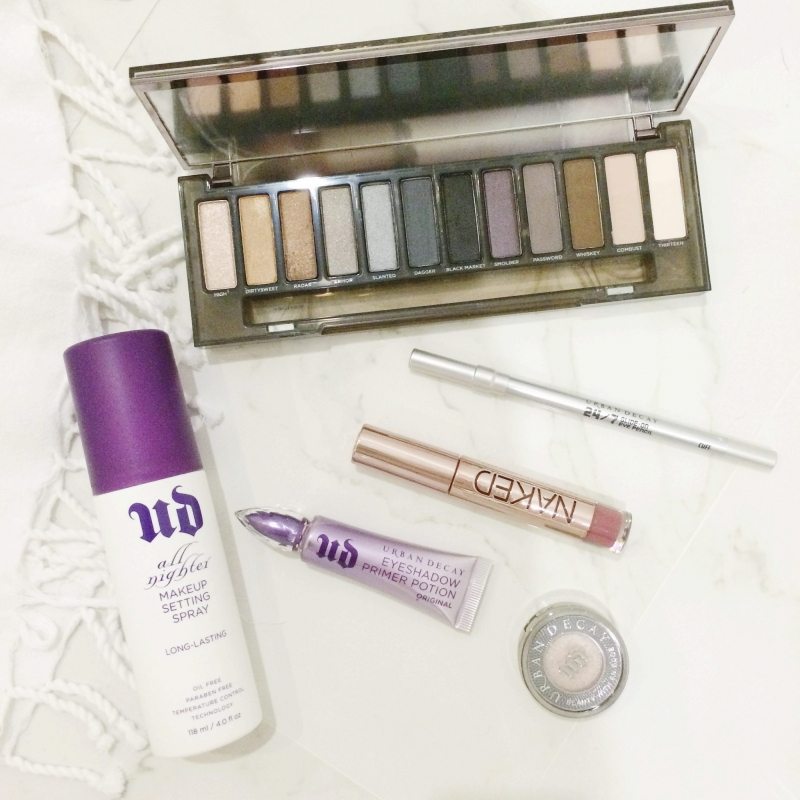 What are your favorite UD products? Let me know if there are any others I should try!