Lincoln will be FIVE months old soon and I'm hoping that milestone will officially signify the end of the four month sleep regression. He was doing so well, sleeping one 7-8 hour stretch and then another several hours and now there are some nights he's waking 2-4 times. Thank God I can nurse this time around because usually a little "snack" will immediately calm him make him drift off to sleep again (versus having to go downstairs to warm a bottle while he screamed the entire time). Maybe it's a growth spurt + the regression…either way, I guess I should start buying stock in Starbucks.
On Saturday, Harper and I ran some errands together and went to look at possible accent chairs for our living room. I also took her to Sprinkles for a cupcake because she is basically potty trained! I say basically, because we're still using pull-ups at night— but she is consistently going on the potty (both 1 & 2) and doesn't always have to be prompted by us. I finally took the plunge and took her with big girl undies in public and she did awesome and even went potty while we were out and about which she refused to do previously. So proud of my girl! With all of the money we'll save on diapers, I won't feel so guilty about my lattes…
Today we went to my friend's daughter's first birthday party and Harper had a blast playing outside. We ended our evening with a family walk and the last load of laundry (does it ever end?)
Here's what I'm loving this past week:
O N E 
You've still got a few hours to enter to win my giveaway for a $100 store credit with Pehr Designs. Click here to see the post on IG and to enter!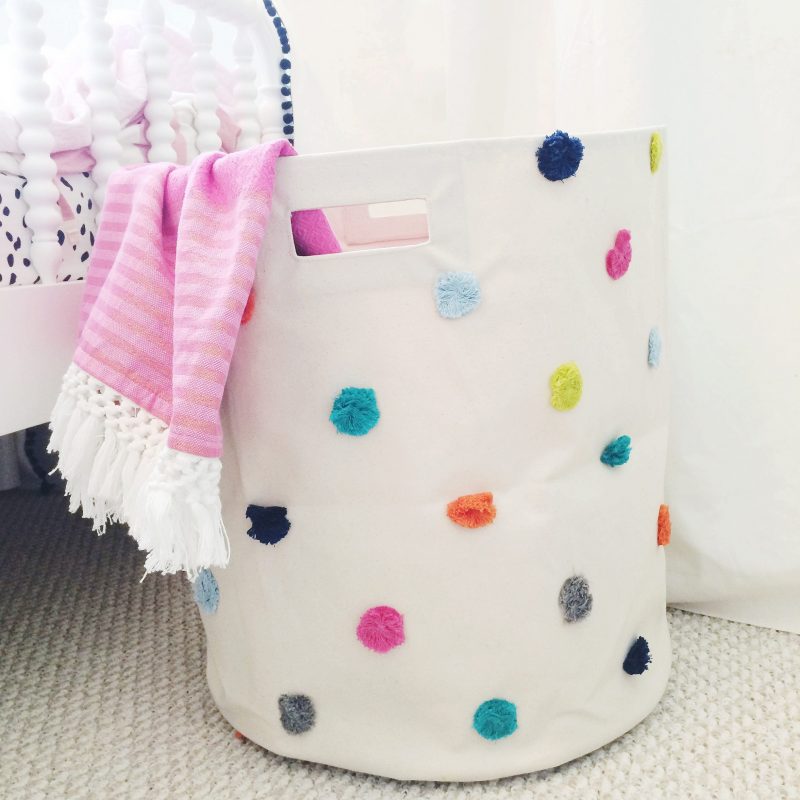 T W O
Spending time with family is my favorite thing in the entire world and sometimes the busy/crazy schedules we have as two working parents can be stressful. We've made a ton of changes to our morning and evening routines in order to accommodate the needs of every family member and I've been working on a post that shares what's working for us now. Stay tuned…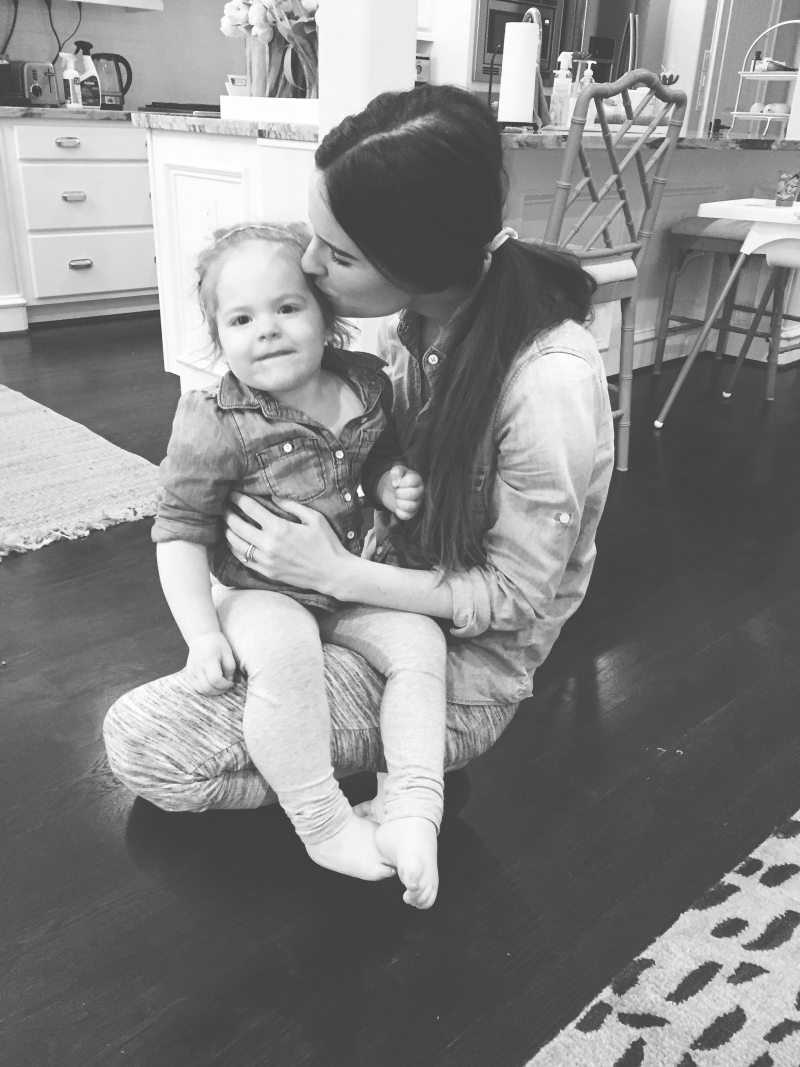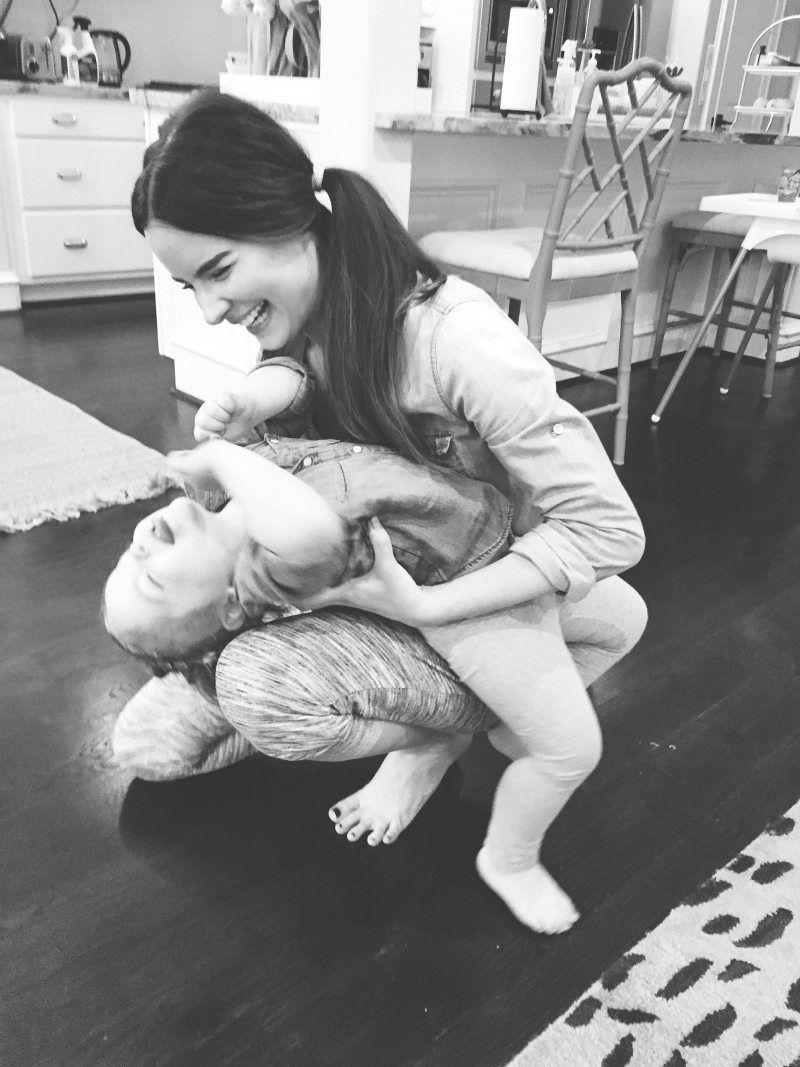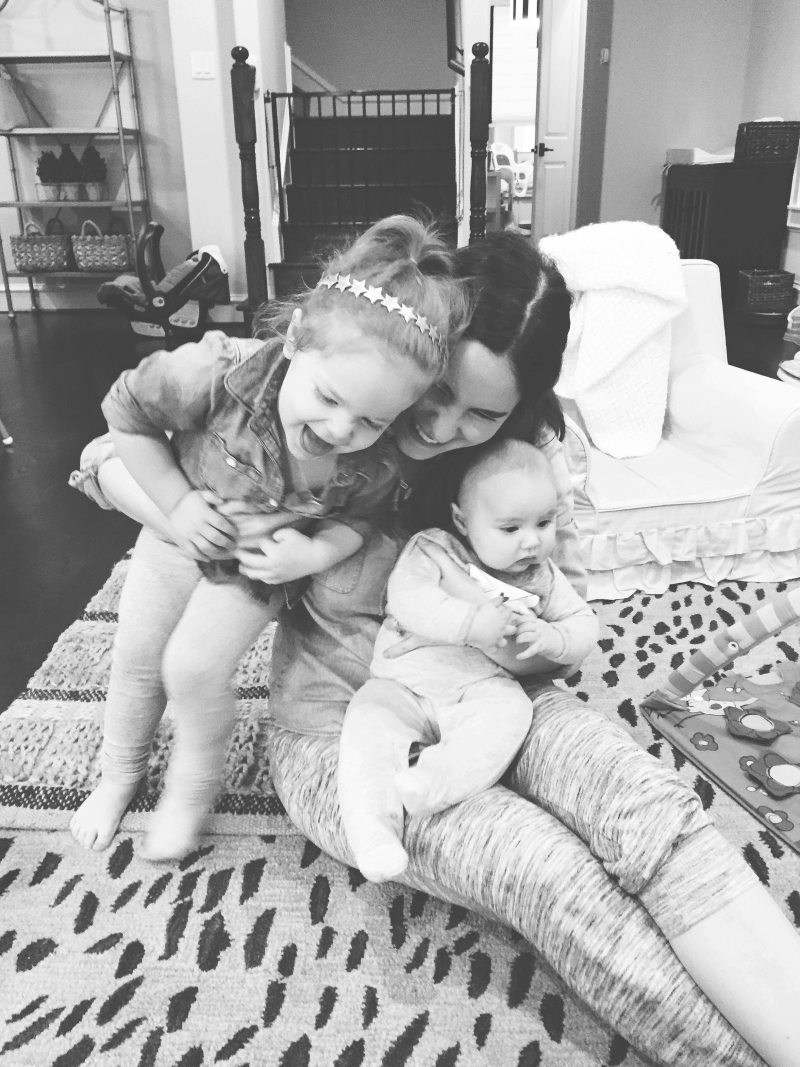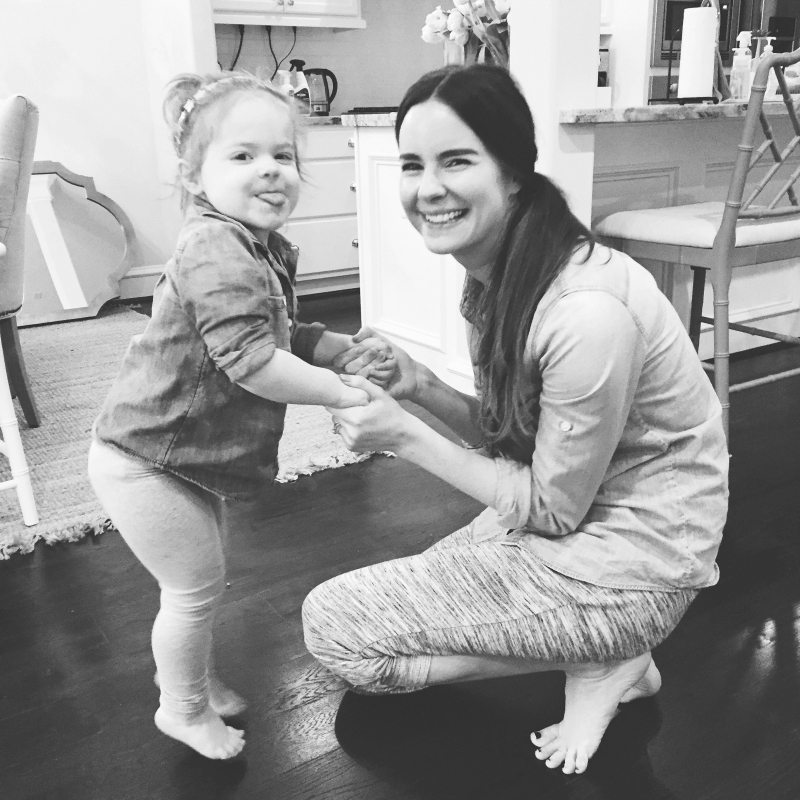 T H R E E
This sweater is a must-have. It's so lightweight, comfortable and has cute side slits. It's also under $30. Mine is a size small— though I read a review online that says it shrinks so hang dry or size up! I hang dry 90% of my clothes anyway, but it's always good to know in advance that something is prone to shrinking.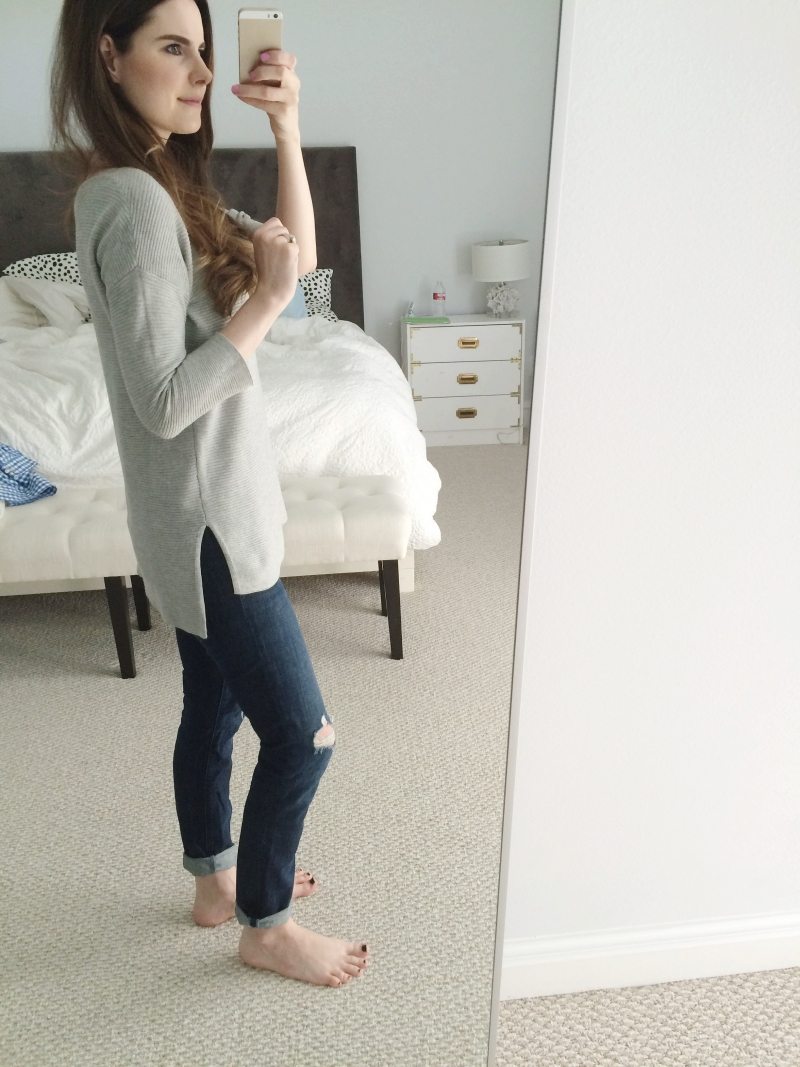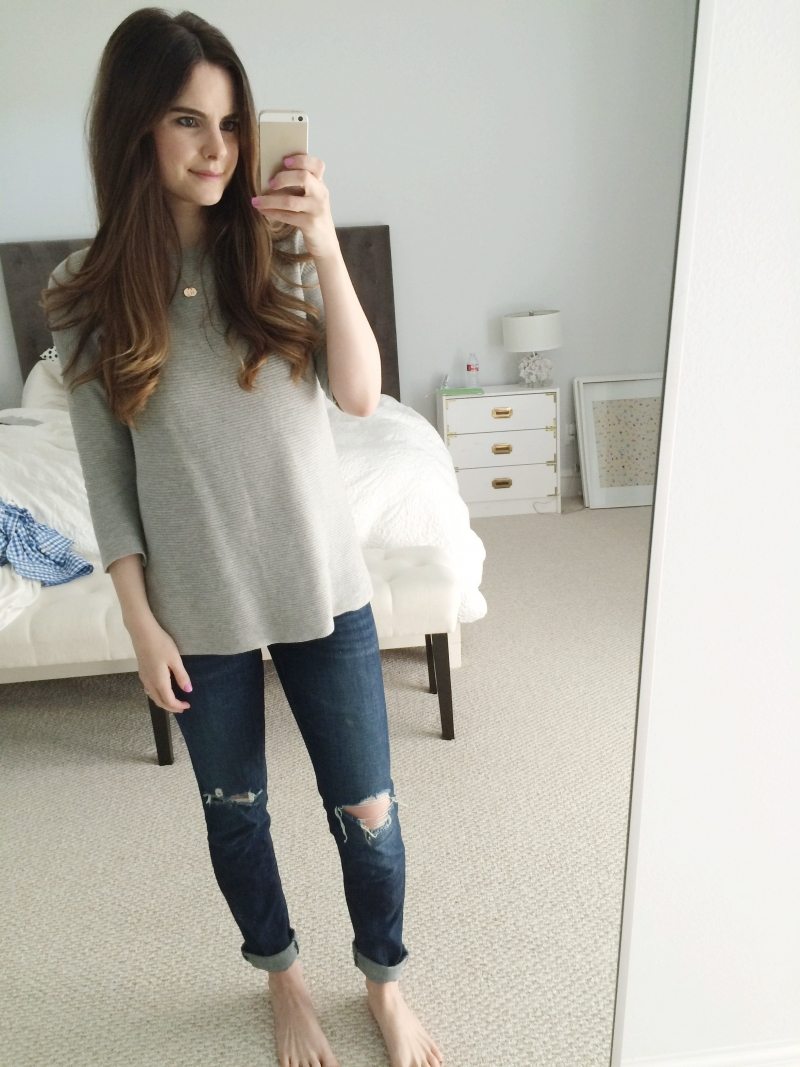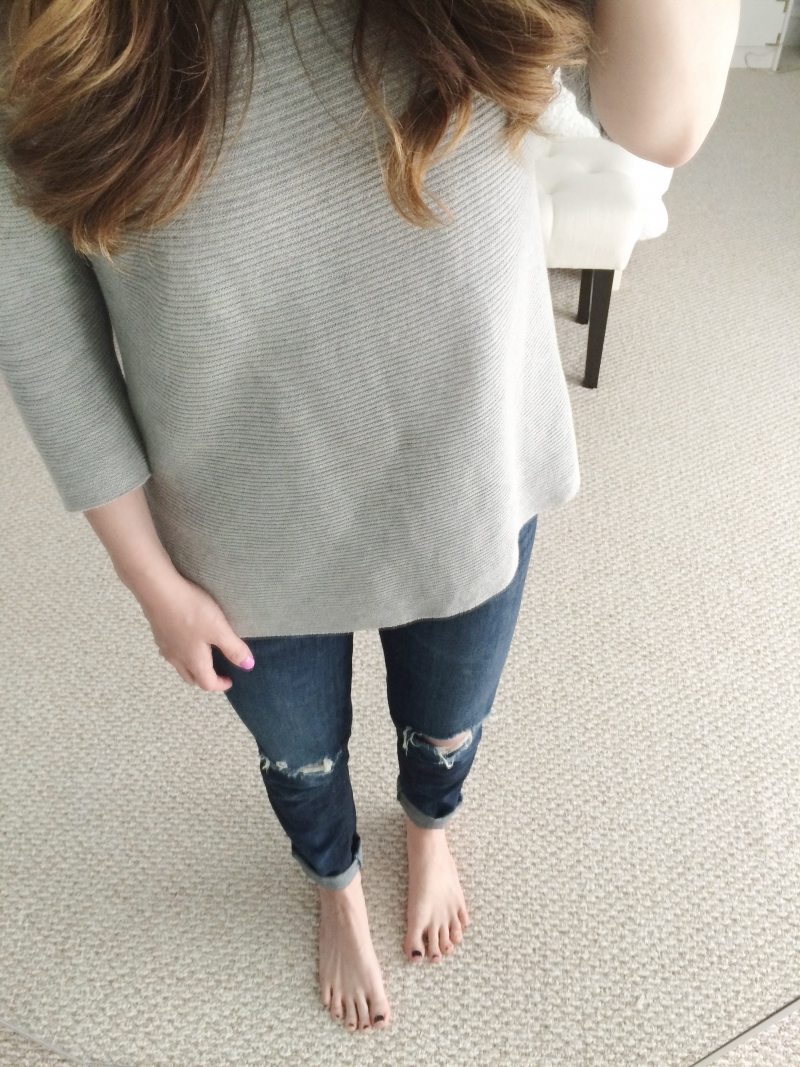 F O U R
We're lucky to have nice weather in Houston most of the year and it's a good thing because so many adorable spring dresses are out right now and Harper can actually wear them! We still add a cardigan and leggings since most mornings are still a little cooler and some days it's really windy, but I'm loving seeing all of the bright colors in stores.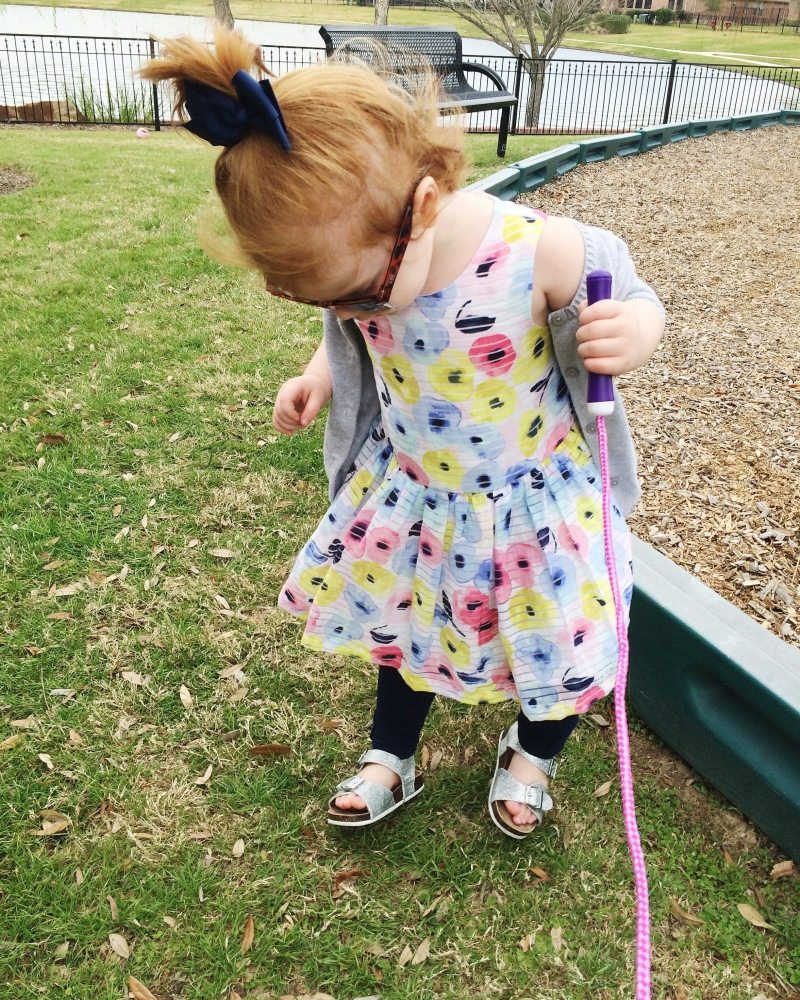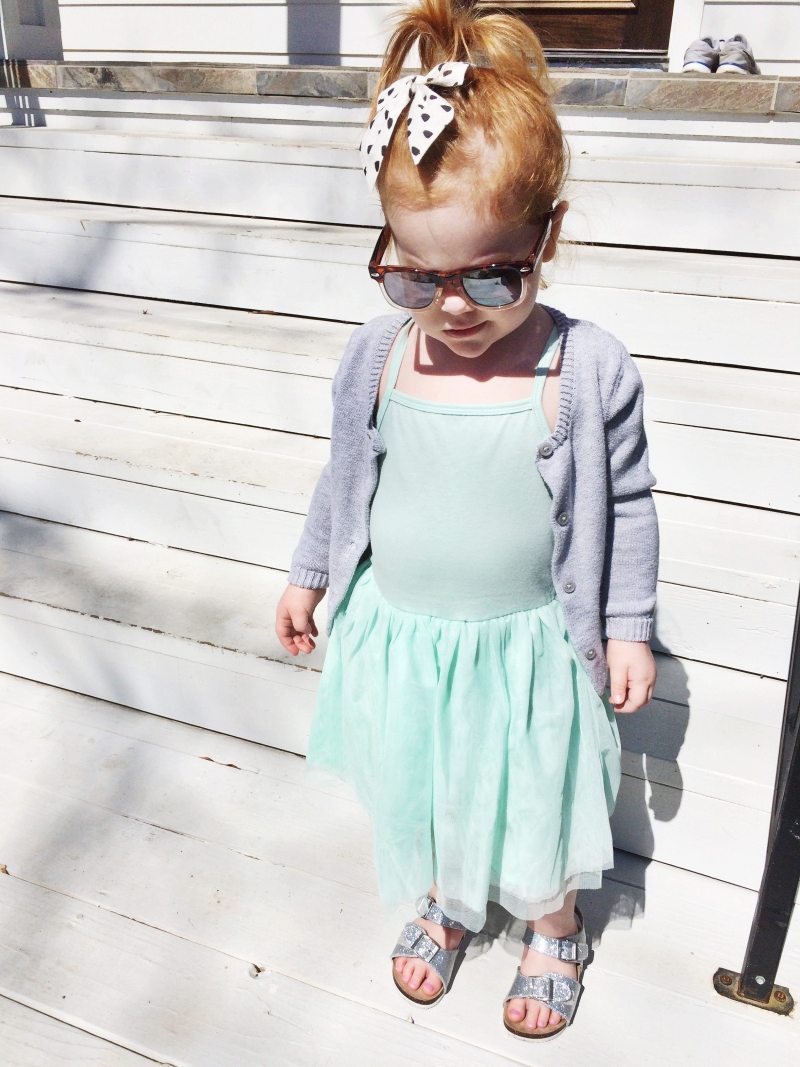 floral dress  |  sandals  |  tutu dress
F I V E
Watch out for a detailed review of Make Up For Ever's HD Invisible Cover foundation on the blog this week. It's a winner and I can't wait to tell you all why!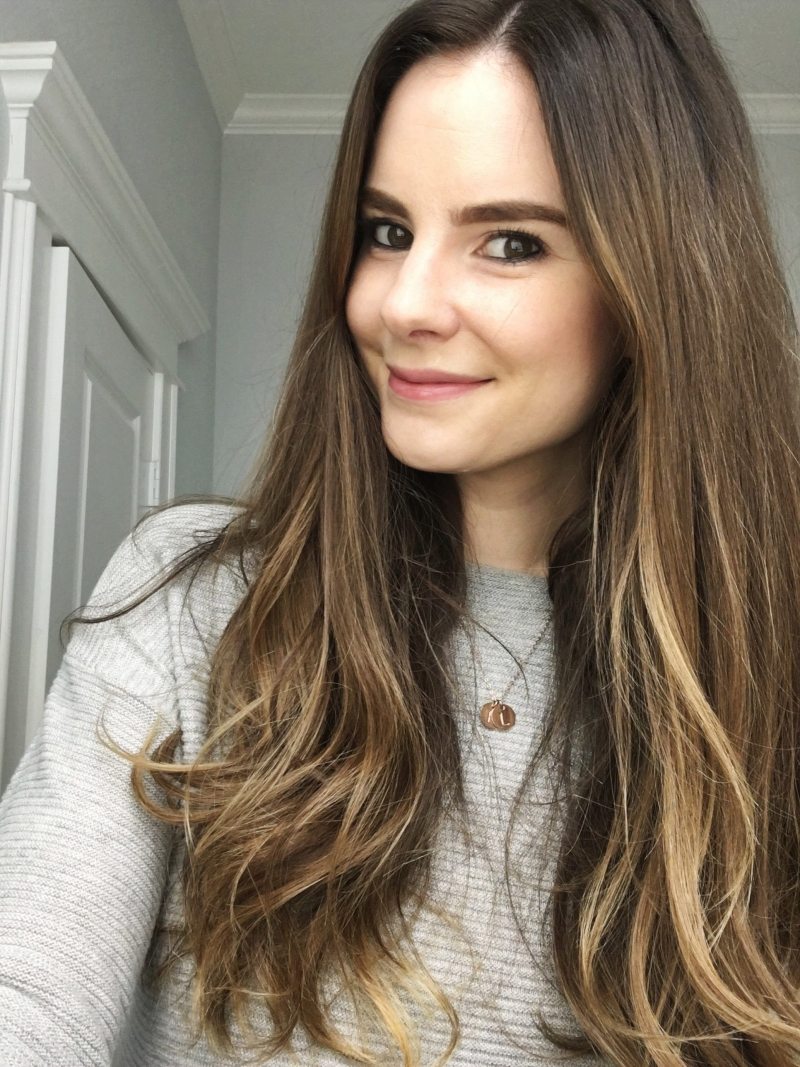 I hope you all have a fantastic week!