Happy Sunday!
O N E
There's just something about a haircut that makes your entire world feel refreshed, even if it's a small trim. I have a color appointment booked next week that I was going to cancel, but when I asked my hairdresser what she thought would make my color better, she showed me one of my favorite pictures of Kate Beckinsale's brunette hair and I just knew she "got me." So next week I'll have some darker pieces added in to break it up and a gloss to add some shine. My hair has been SO dull since I had the baby plus it's falling out like crazy which I didn't experience with Harper. I also have some fun areas that have changed in texture and are breaking off. Awesome!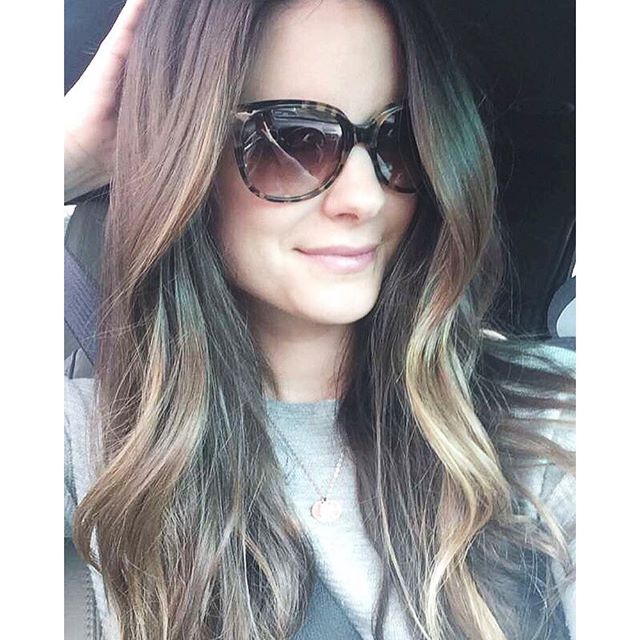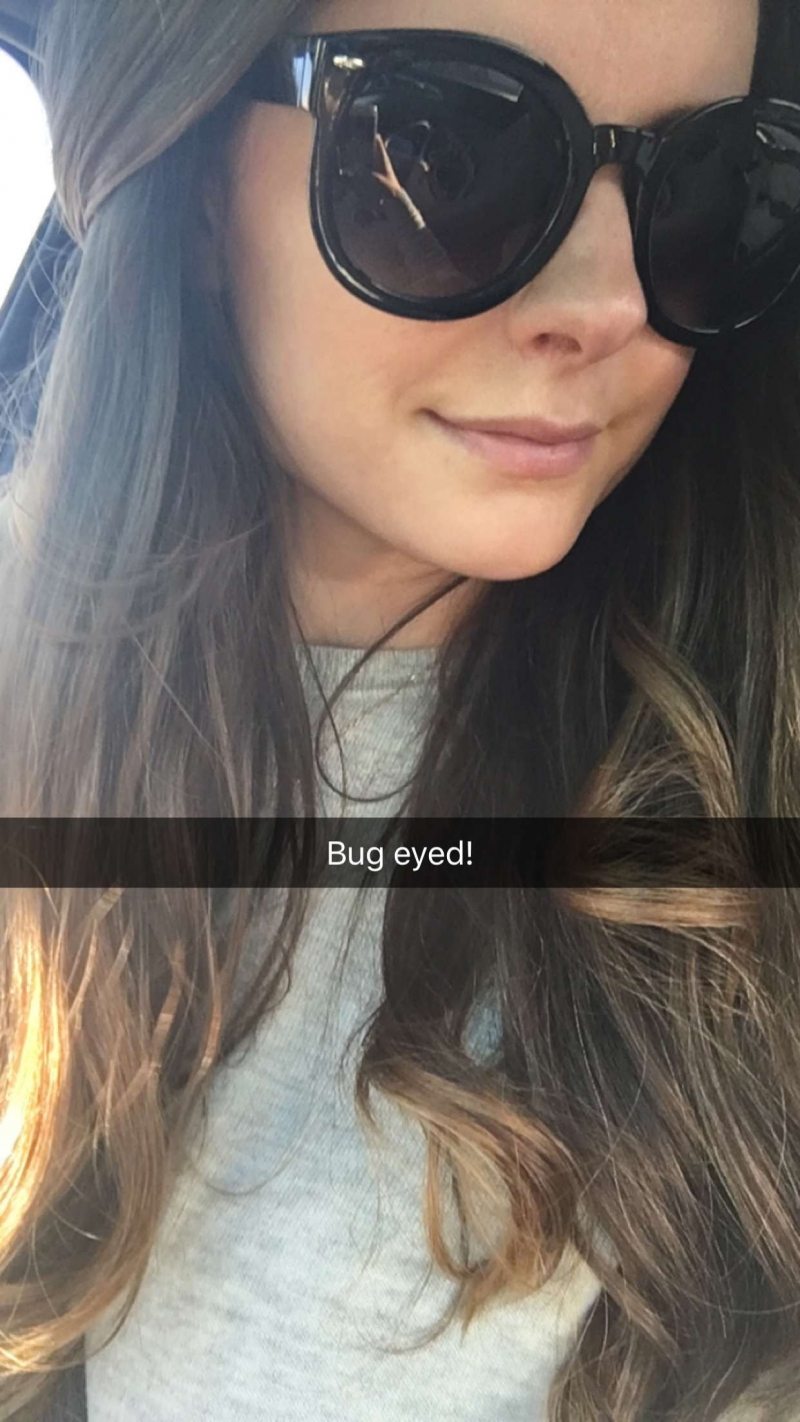 sunglasses (tortoise)  |  sunglasses (black)
T W O
Our new rug finally came in and we love it! It's such a great neutral and I love the braided jute look. Plus, it brightens up our dark floors. This room feels like it will never be finished. Sigh.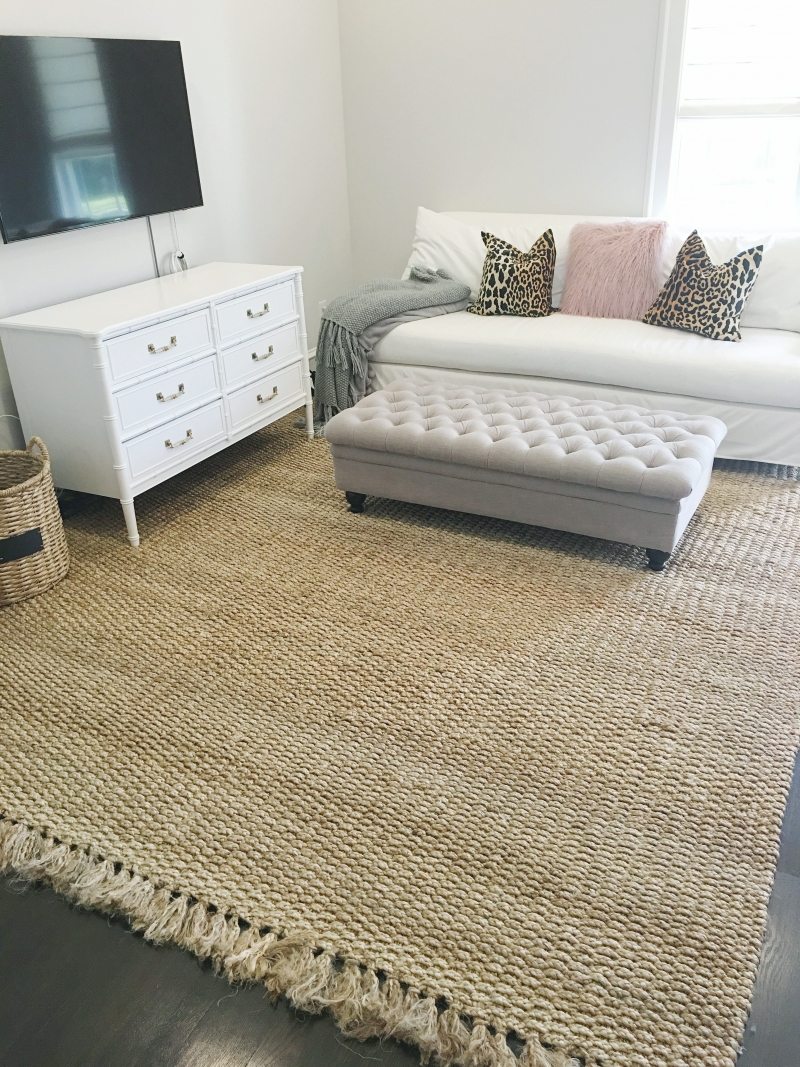 T H R E E
This bathing suit is so beautiful. I love the print, colors, style— everything!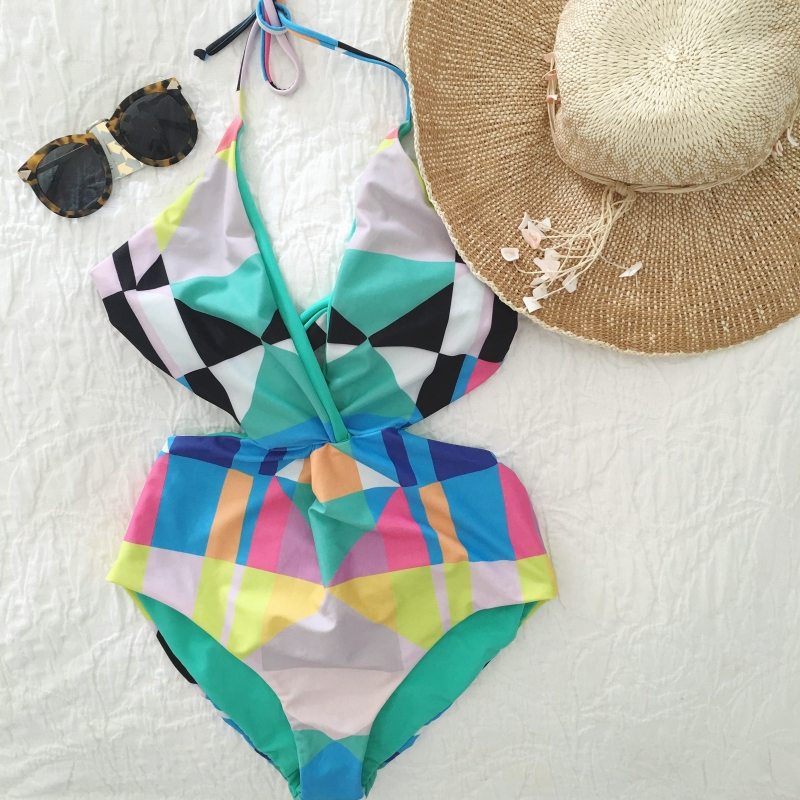 swimsuit  |  sunnies  |  similar hats here and here
F O U R
Weekends with family are the absolute best.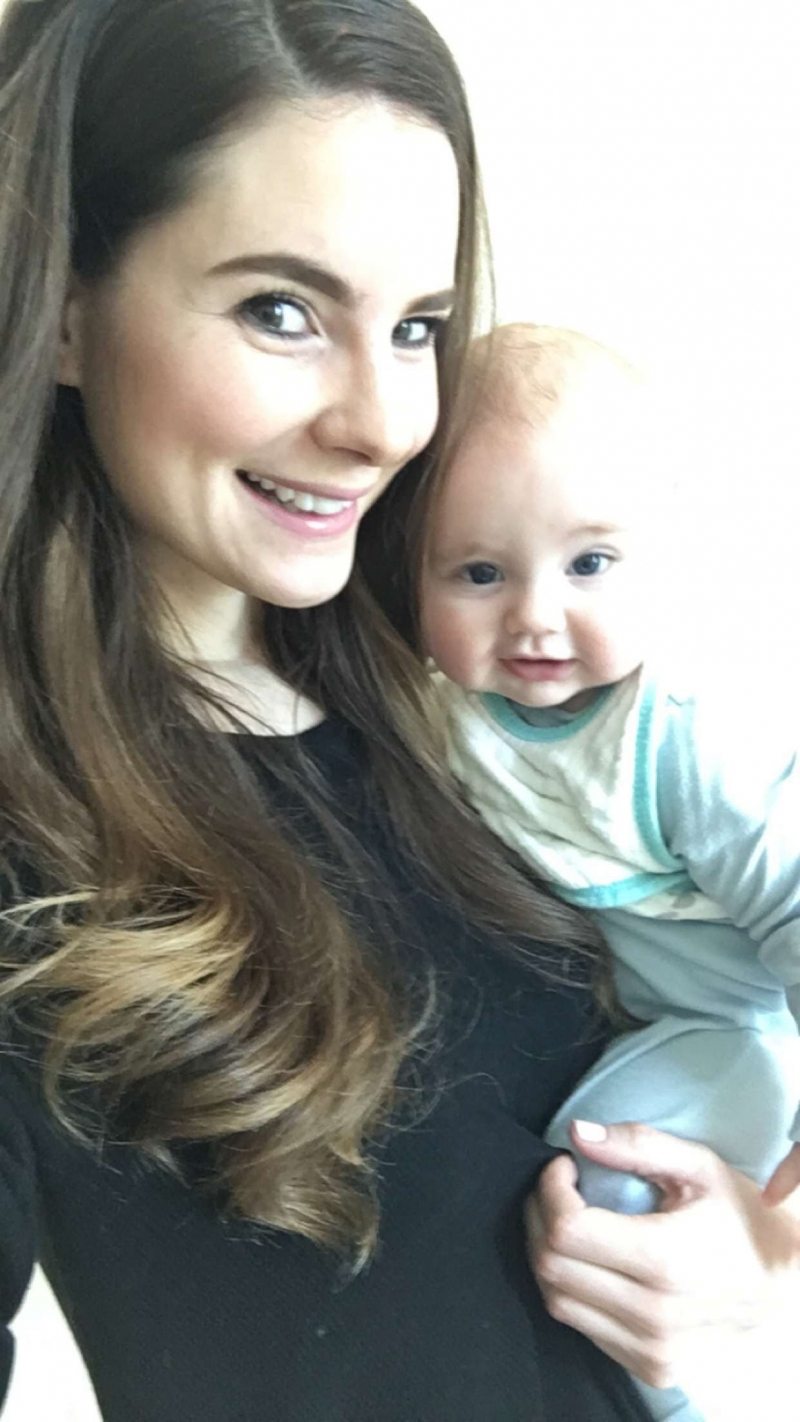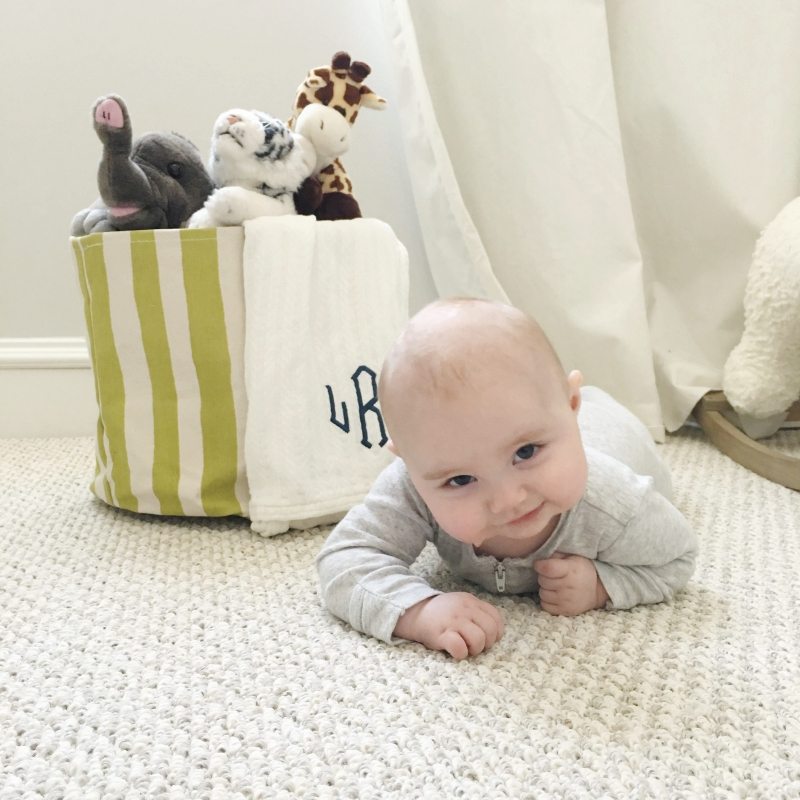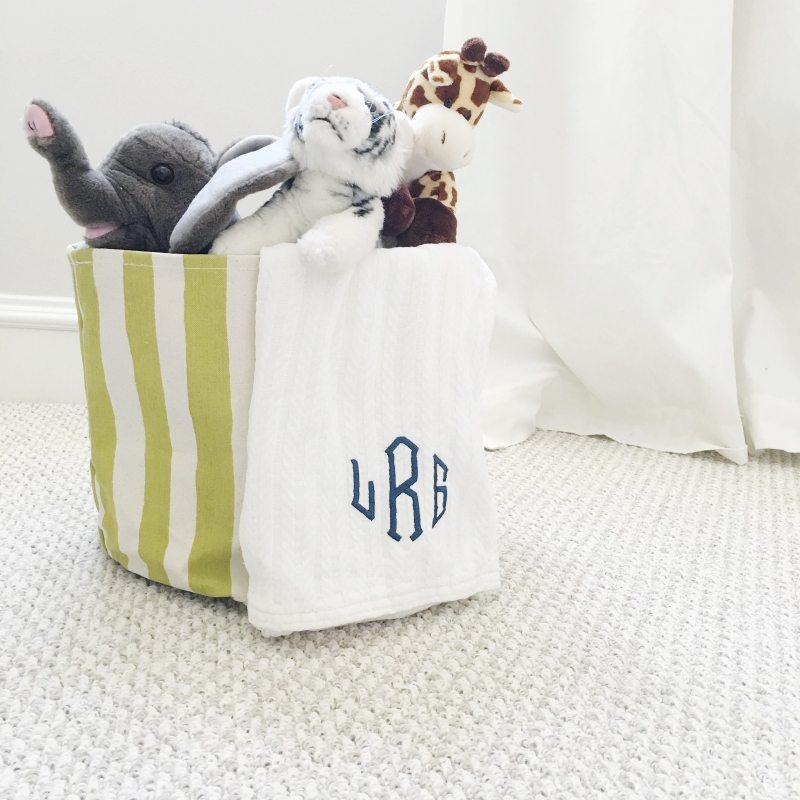 bin c/o pehr designs  |  blanket c/o swell forever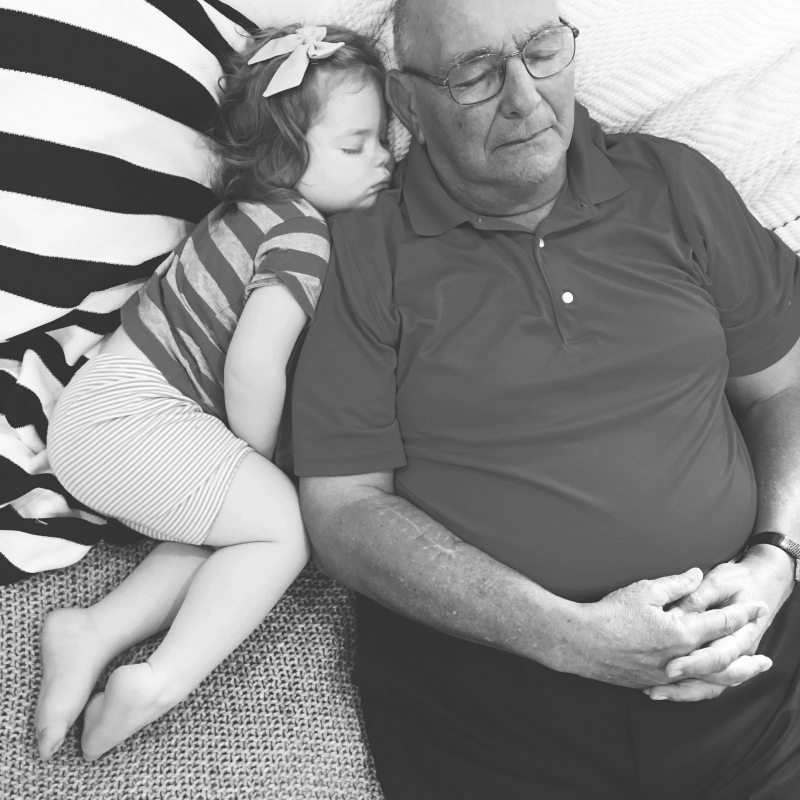 (Harper and her grampy napping)
F I V E
This brass and glass soap dispenser is lovely. I didn't see it online, but there were a ton in-store at Pottery Barn.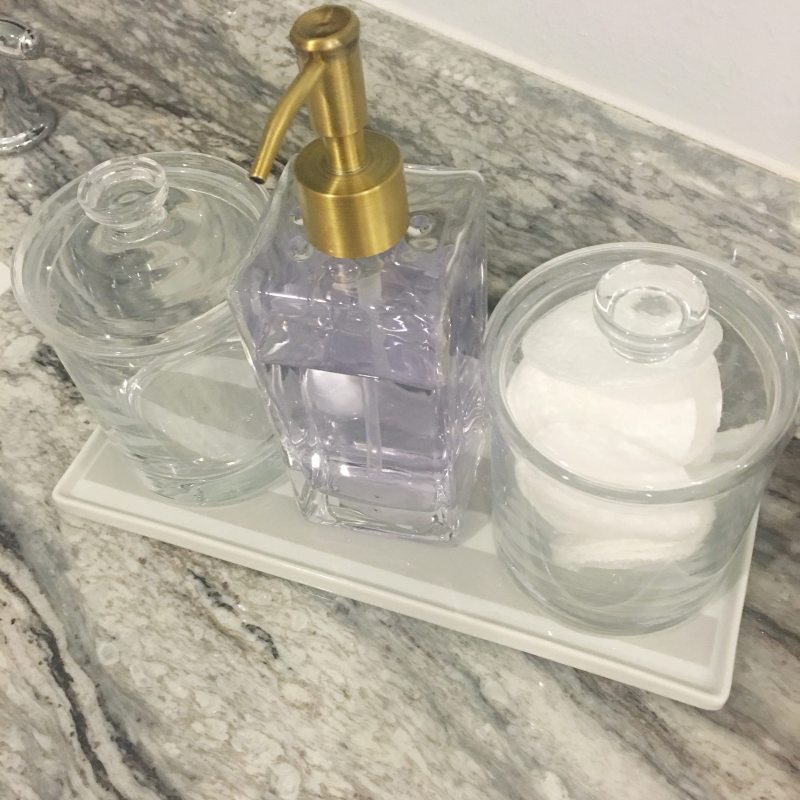 Hope your weekend was lovely!