On Monday, we celebrated our 7th wedding anniversary! It's hard to believe it has been that long and looking at our wedding photos still brings all the feels. I also don't recall ever looking so young…and rested.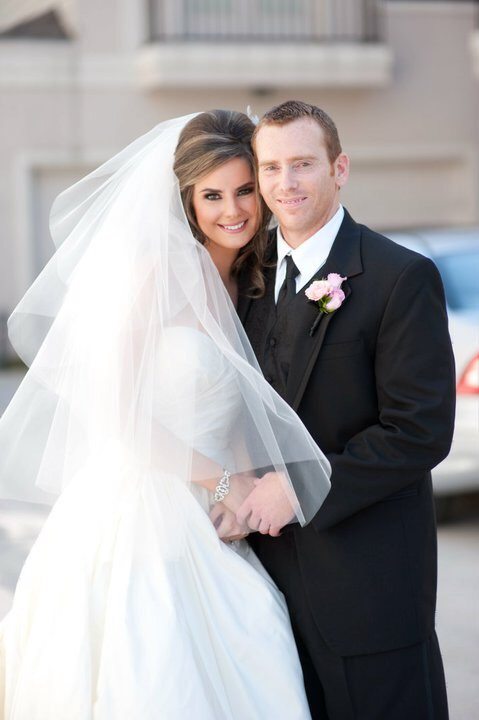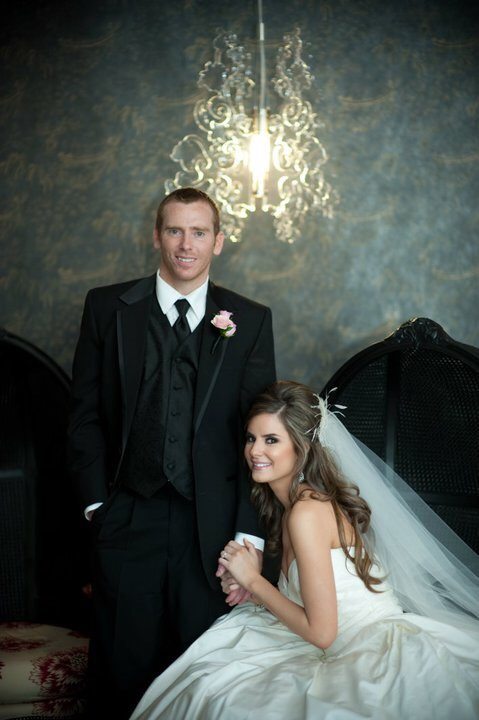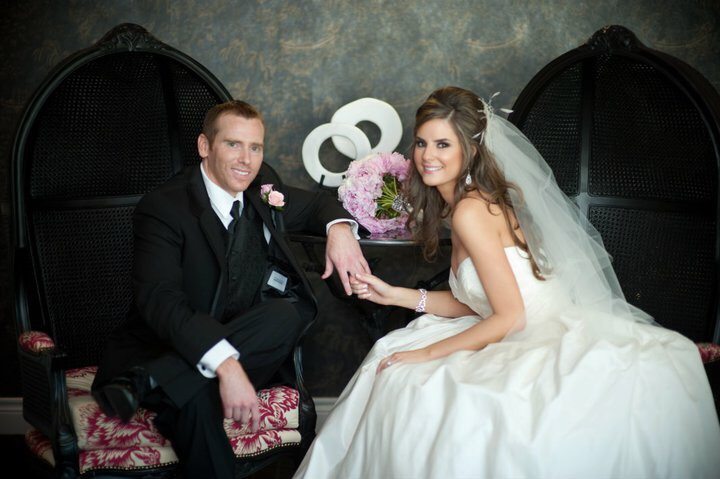 Kevin had to travel for work all week so he surprised me with beautiful flowers at work (and my sweet mother in law spent evenings with us so she could help me put the kids to sleep and help us get out of the house in the morning….we are blessed!)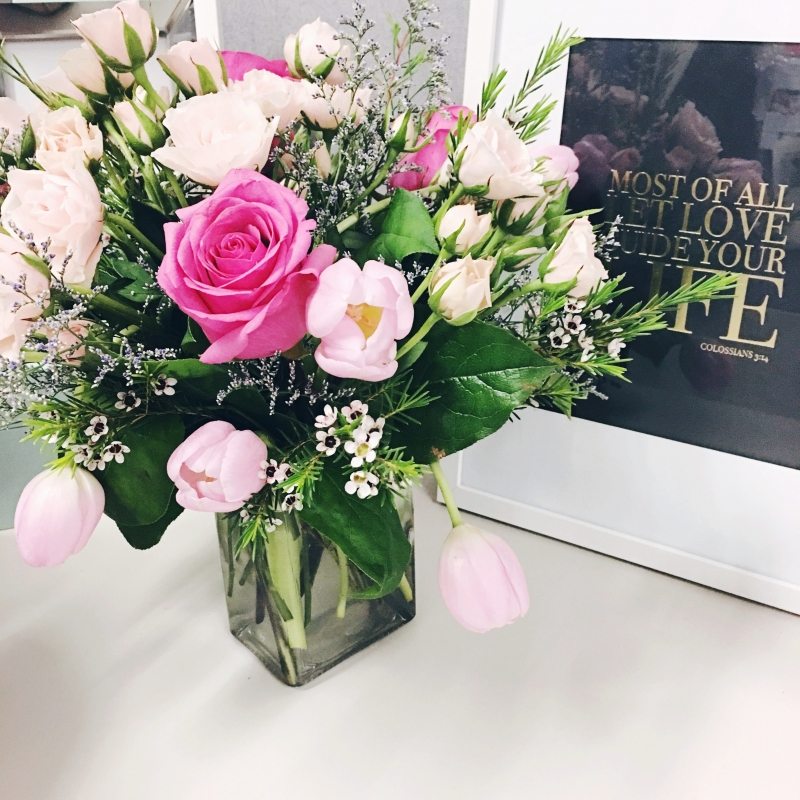 I got a lot of questions about my new ring in my stack— the bottom one is the new one and it's Pandora brand.
My nail polish is CND Shellac in "cake pop." To be honest, I had never been really impressed with gel manicures in the past, but treated myself to one on Mother's Day. It turns out, I had only ever gotten gel nails with OPI's version and never CND. CND Shellac is a total game changer- it actually lasts past a week and just looks better overall. I will definitely get shellac more often now that I know this brand wears so well.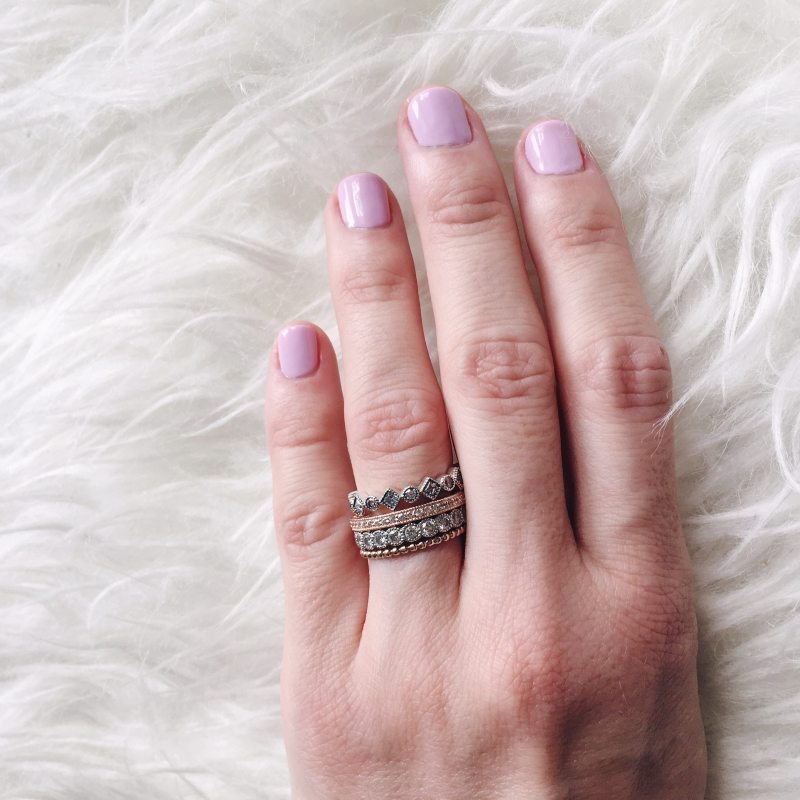 Speaking of flowers, these ones from Mother's Day are still going strong a week later!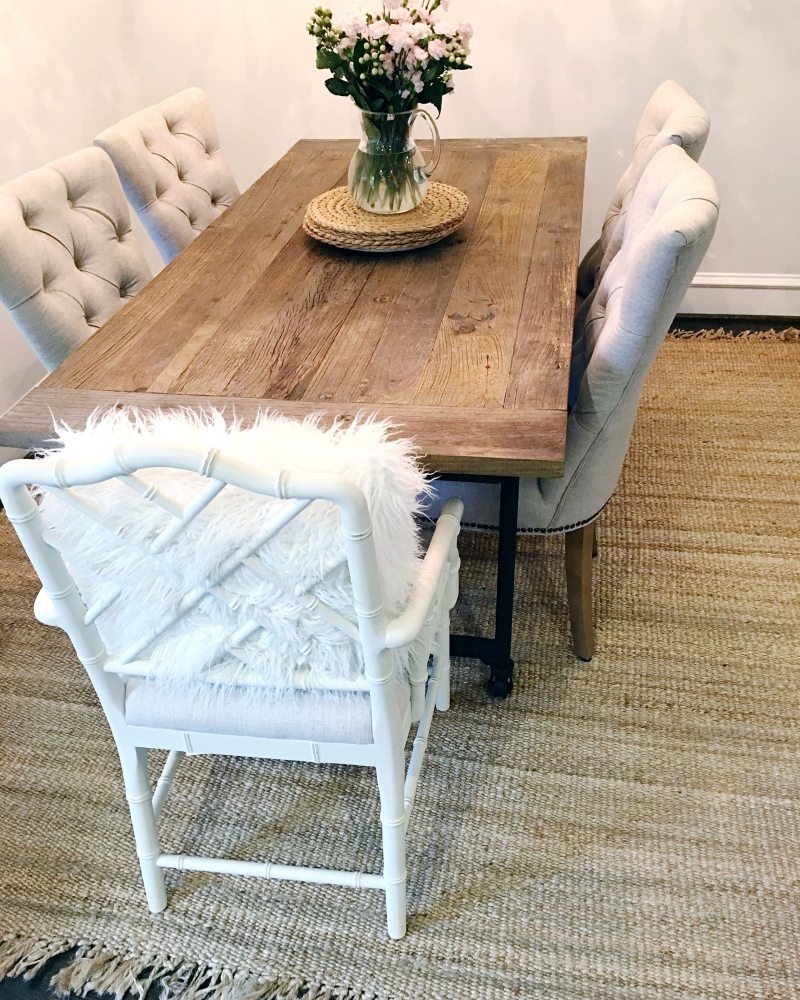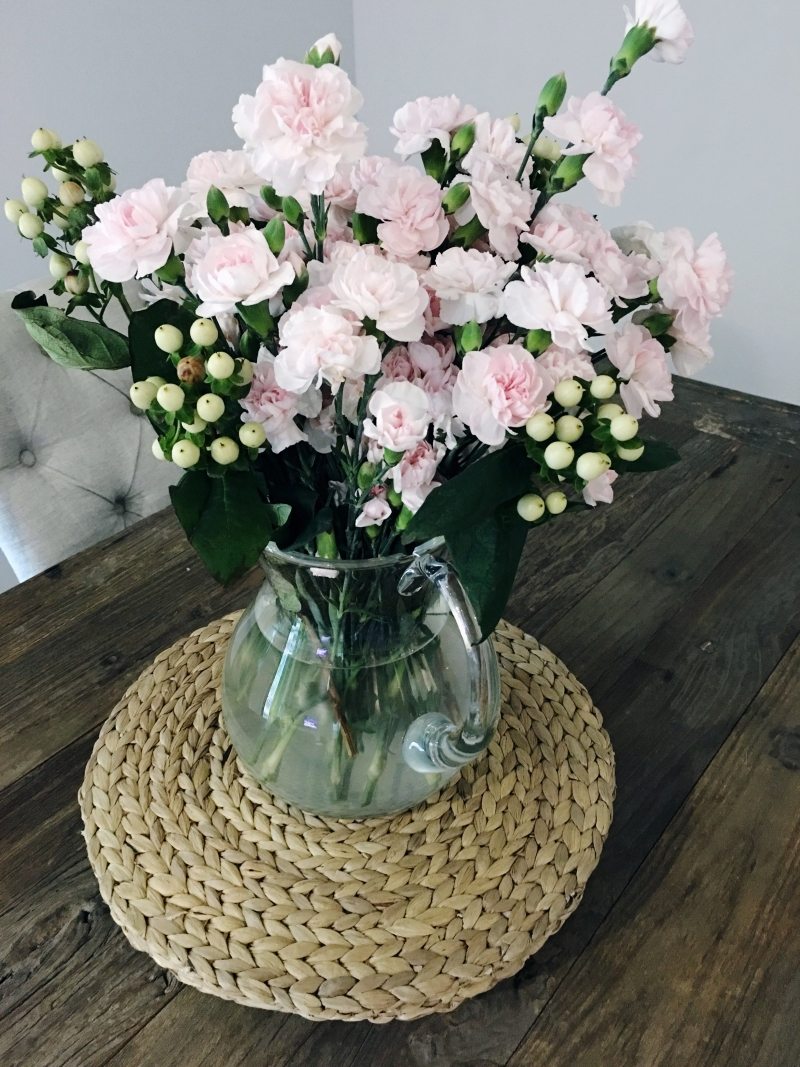 On Saturday we headed to the zoo to celebrate out friends Caroline and Charlie's third birthday. Harper had a blast and she even pet a baby alligator and snake.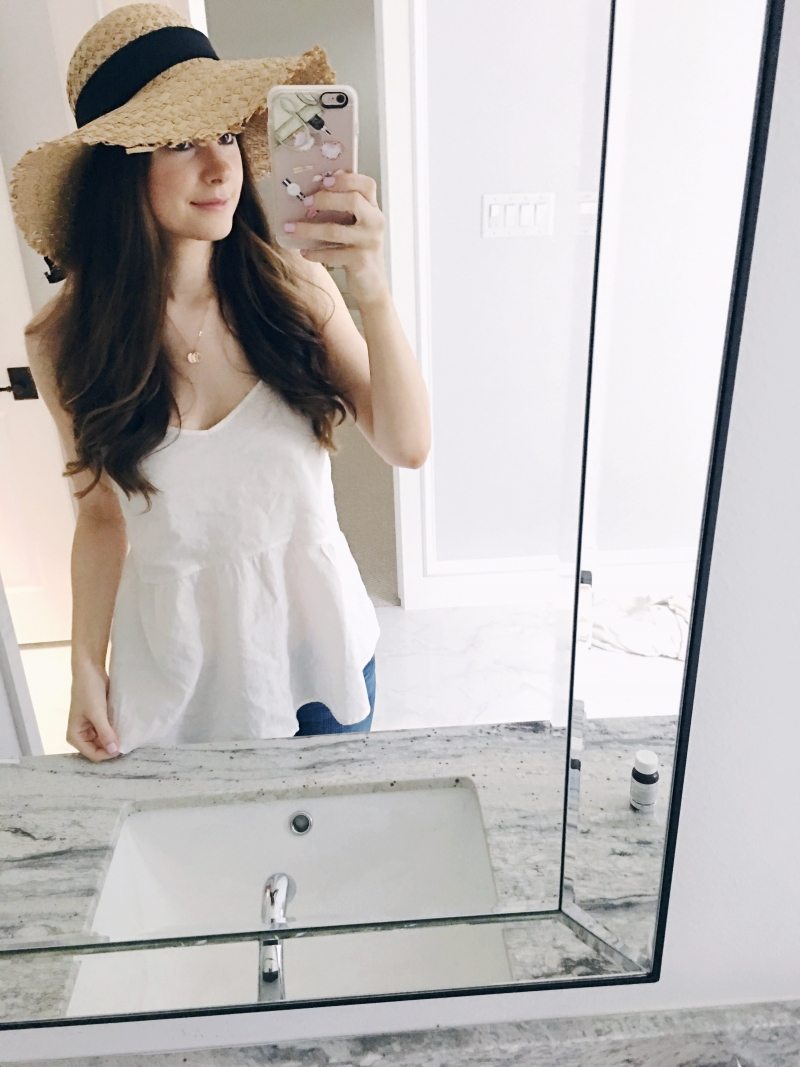 peplum tank  |  hat (under $30!) I also have this tank and this tank and they are 40% off!  |  sunnies
OLD NAVY IS HAVING A 40% OFF SALE- USE CODE "ENJOY"
I wore this awesome linen-like top and it's so comfy and airy for summer. I love peplum everything and this one is such a steal. The hat is also super inexpensive! I am still in love with my KW sunglasses— I get compliments on them everywhere I go.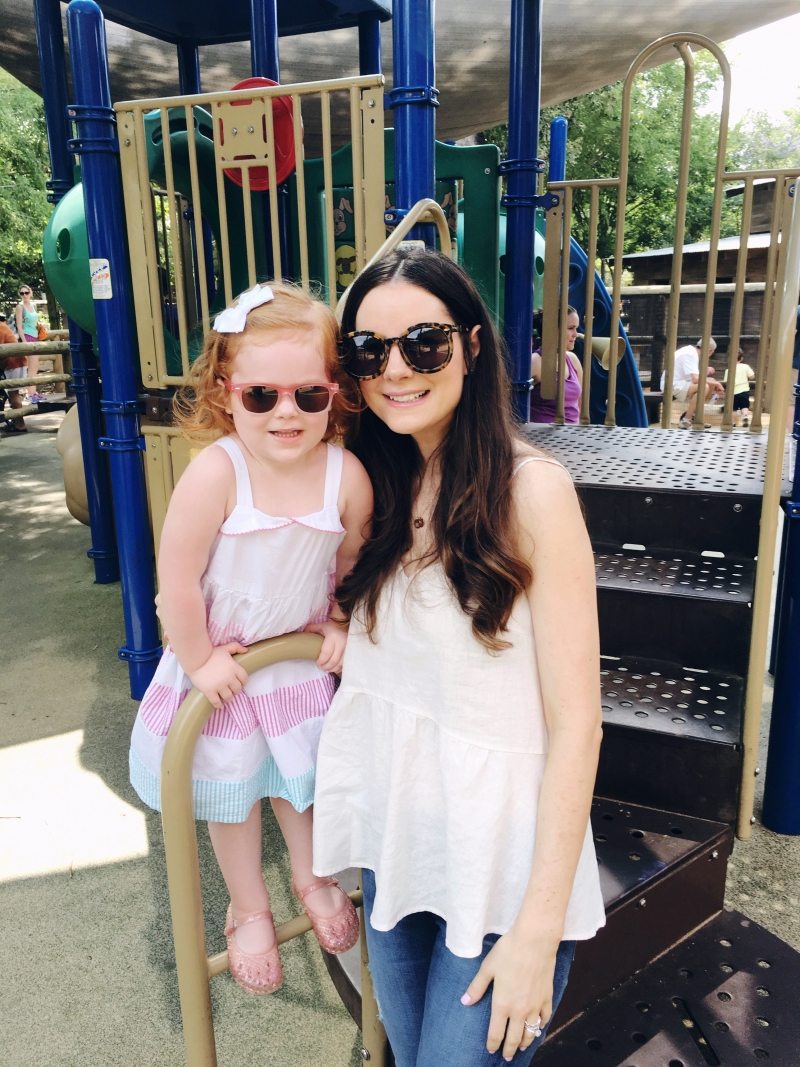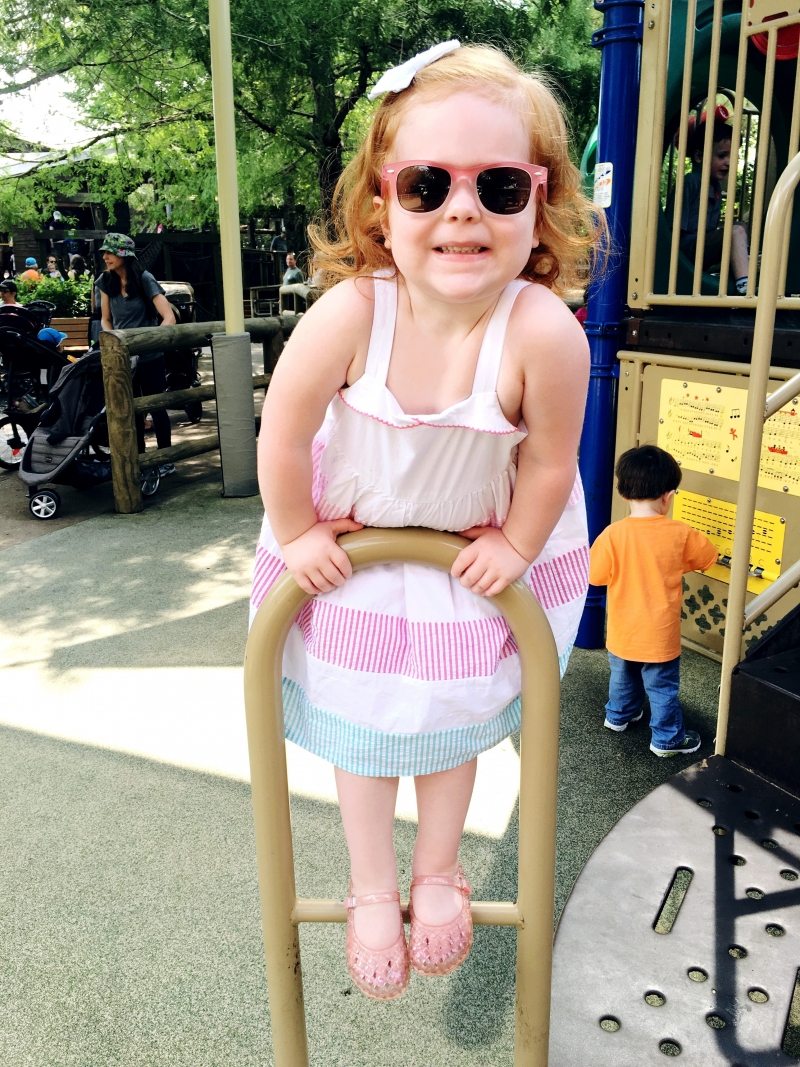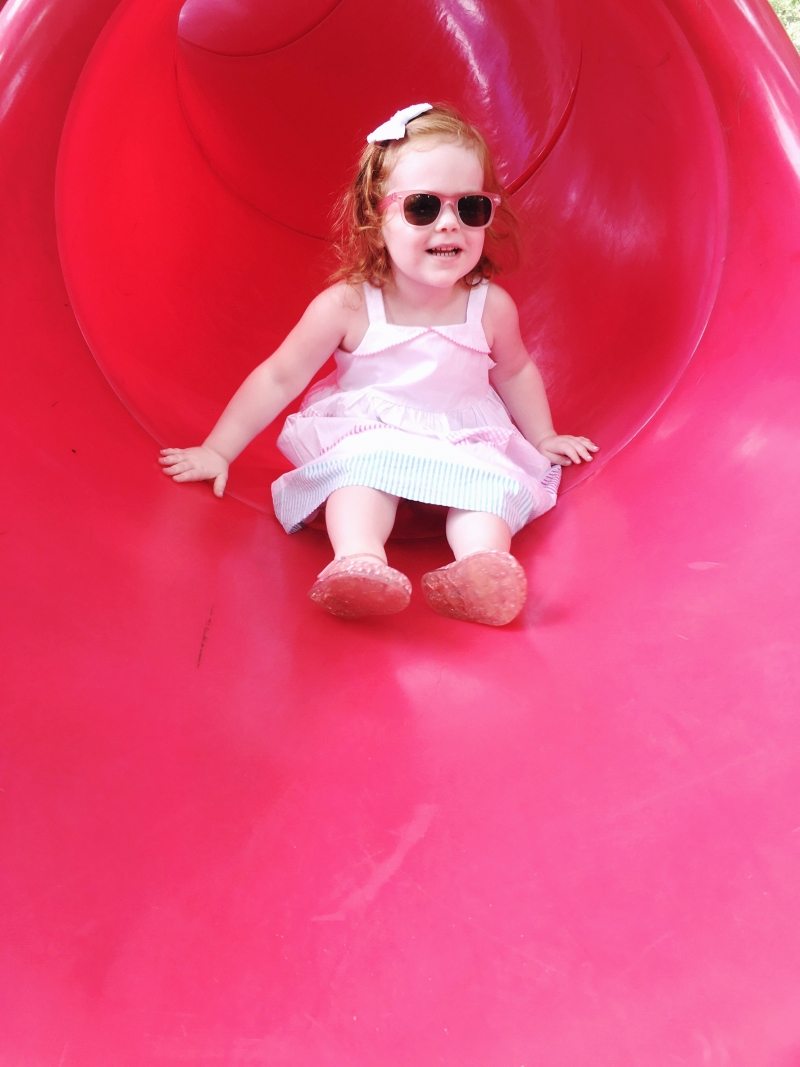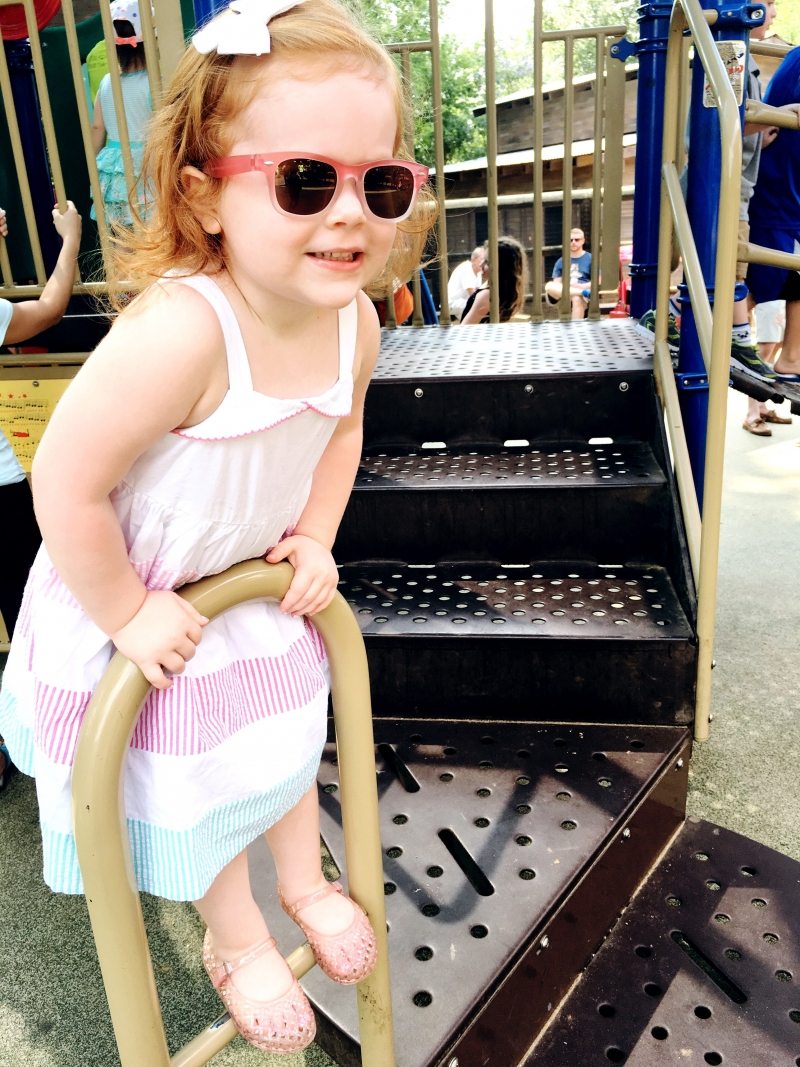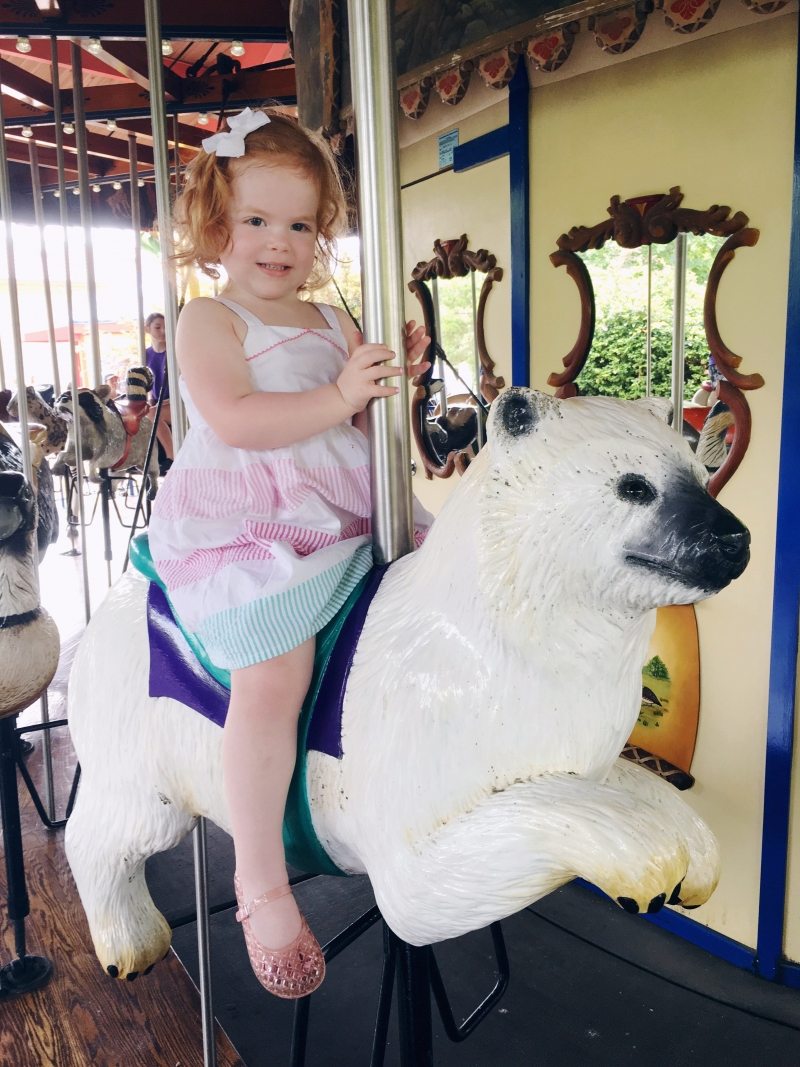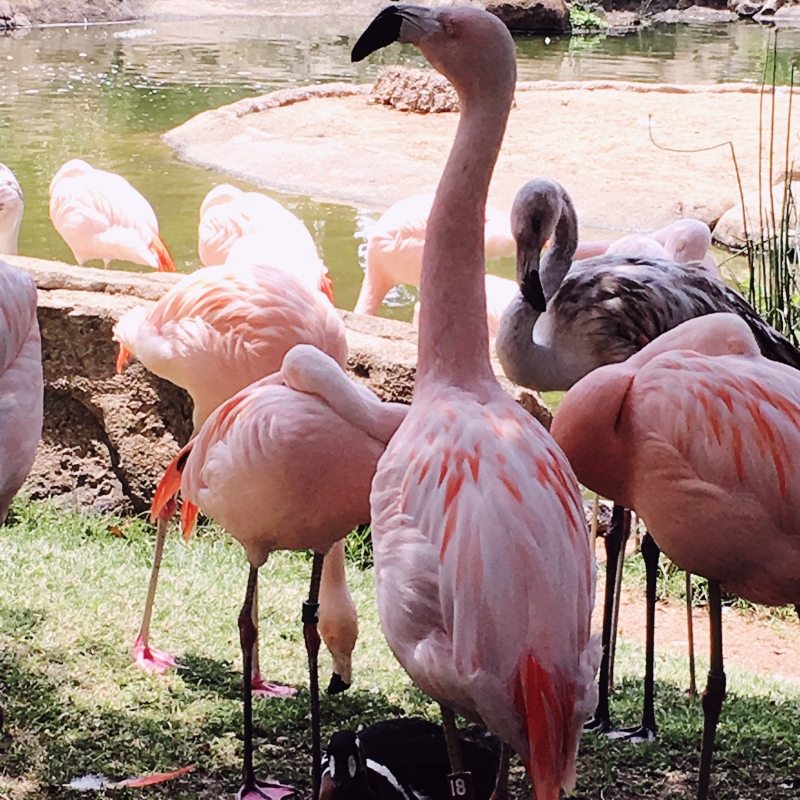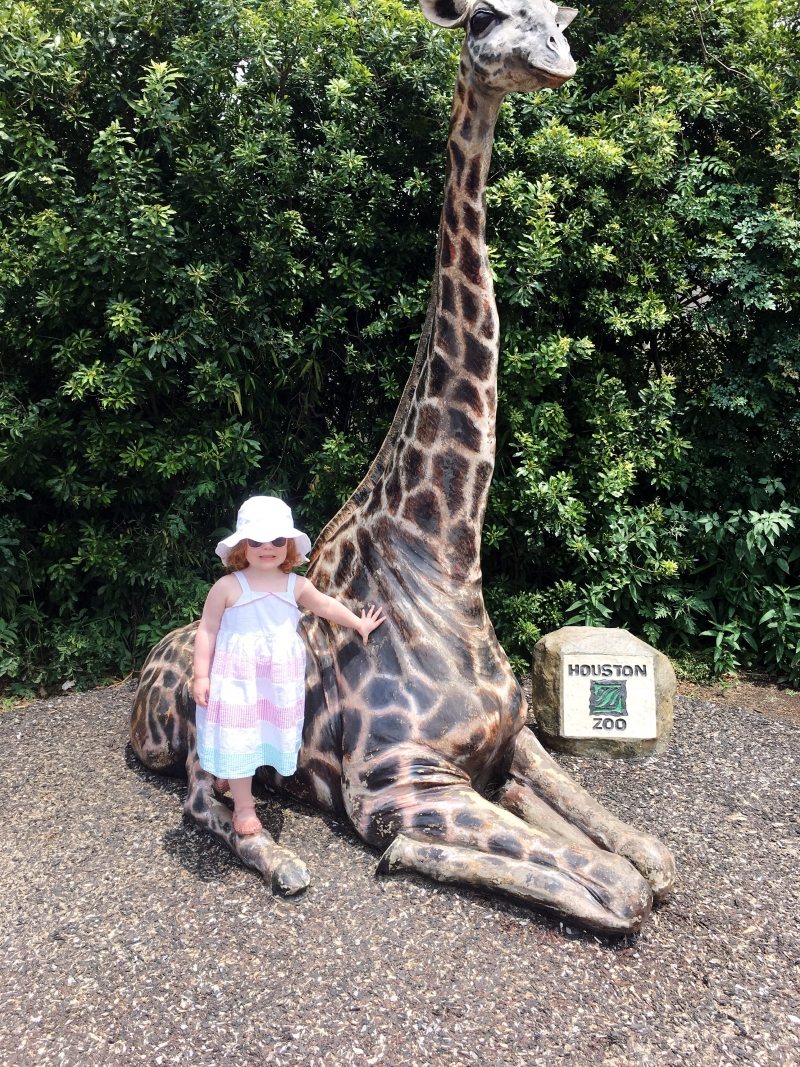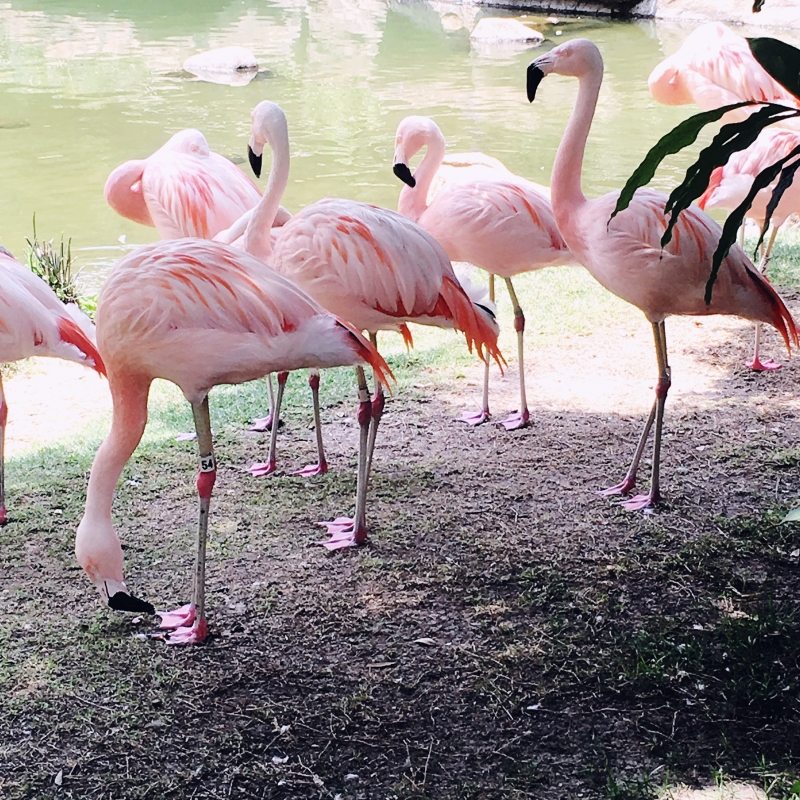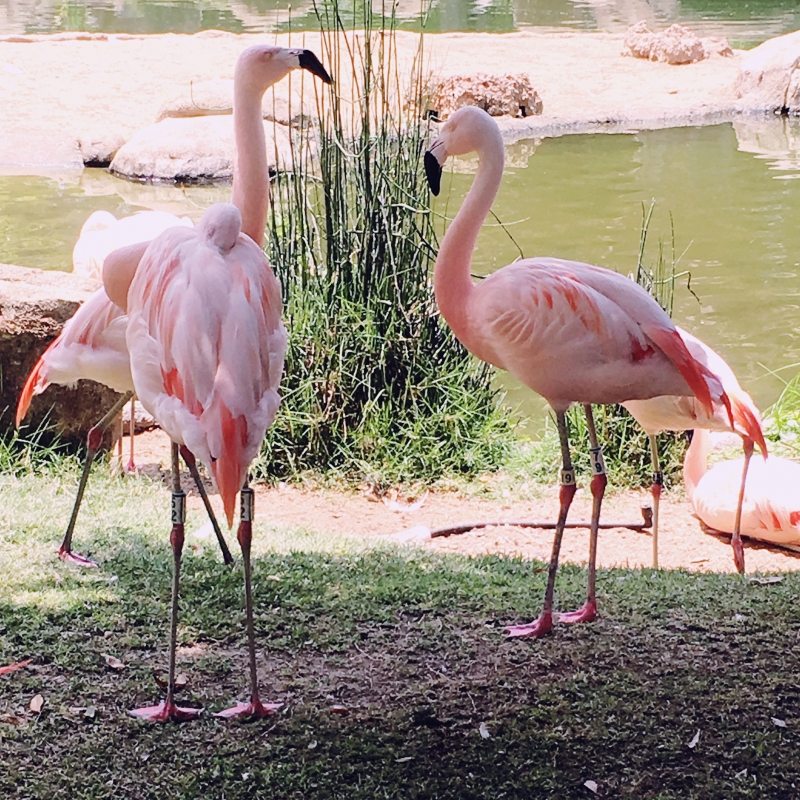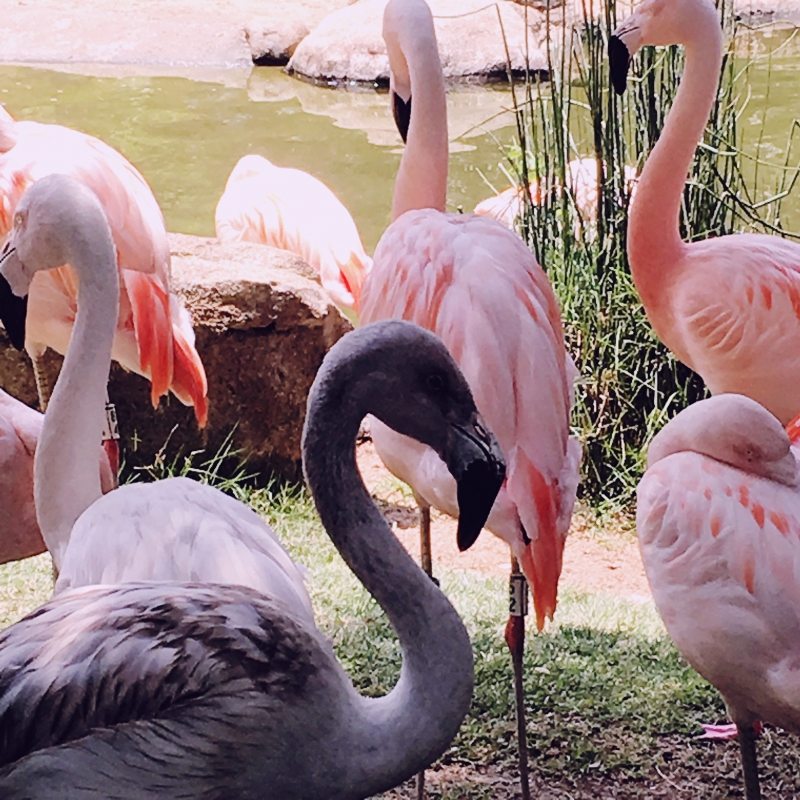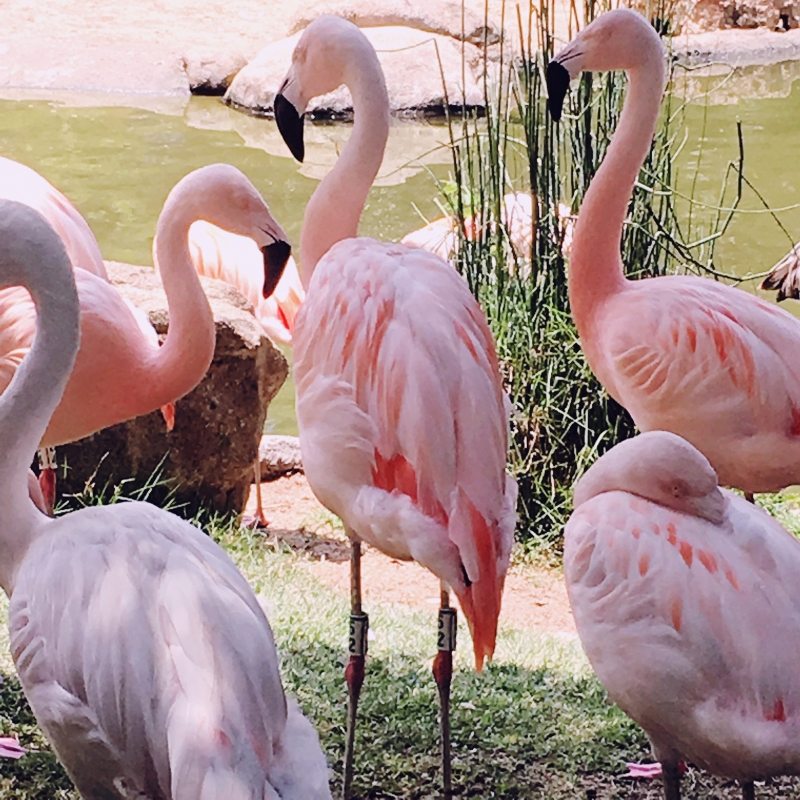 I got a major surprise in the mail this week— an early birthday present from my mom! I guess she's been paying attention to my IG feed because I linked this one as a favorite a couple of weeks ago— but never expected it would arrive at my door! Thanks mom for such a beautiful bag. The color is almost identical to Essie's "Fiji" nail polish. It also comes in a beautiful powder blue.  This is another pink bag I love and it's $35 and 40% off right now!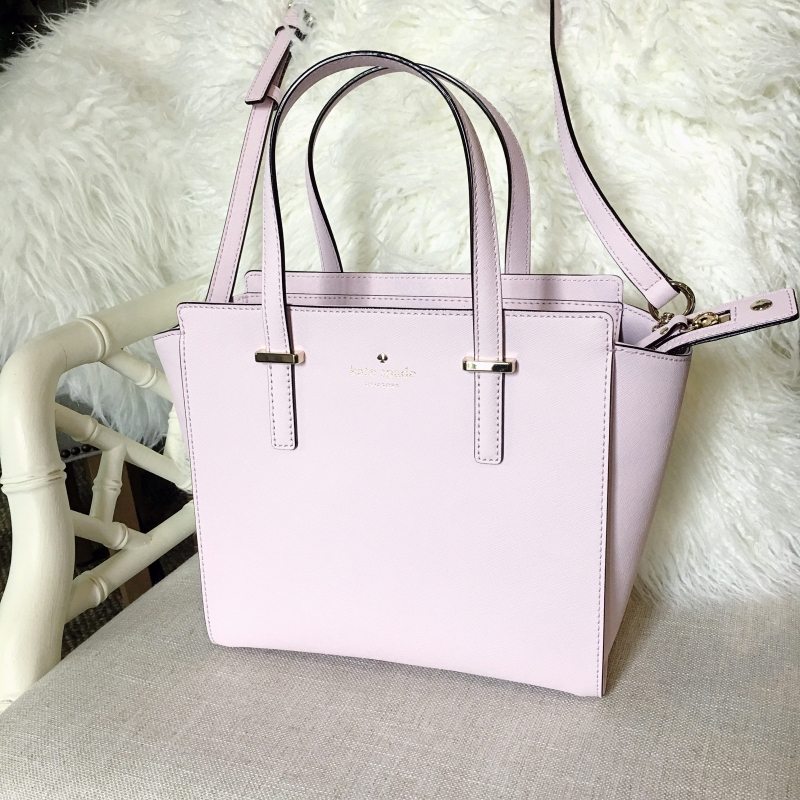 bag– here in pink  |  under $40 option
I hope you have a great week!