I hope you had a great week! Here's a wrap up of mine:
O N E
Pregnancy changes your body, face and hair. If you're me, it also changes your lashes. Something odd happens when I'm pregnant. I stop growing hair on my legs (literally only have to shave once a month, if that) and I start losing my eye lashes. They just get shorter and fall out more. It's like every individual part of my body that has hair decides to either stop growing or grow at an elevated pace.
I used Latisse in the past and loved it, but since I'm nursing I wanted to try something to enhance my lashes until I could use Latisse again. I met a fellow blogger, Brittany, at an event a couple of months ago (her lashes looked amazing!) and she introduced me to Angela who does lash extensions.
I really love them! It took some getting used to the length but they're so pretty. Plus, I no longer curl my lashes, wear mascara or line my top lash line. A nice time saver to my already short makeup routine! READ MY UPDATED POST ABOUT MY LASH EXTENSION EXPERIENCE HERE.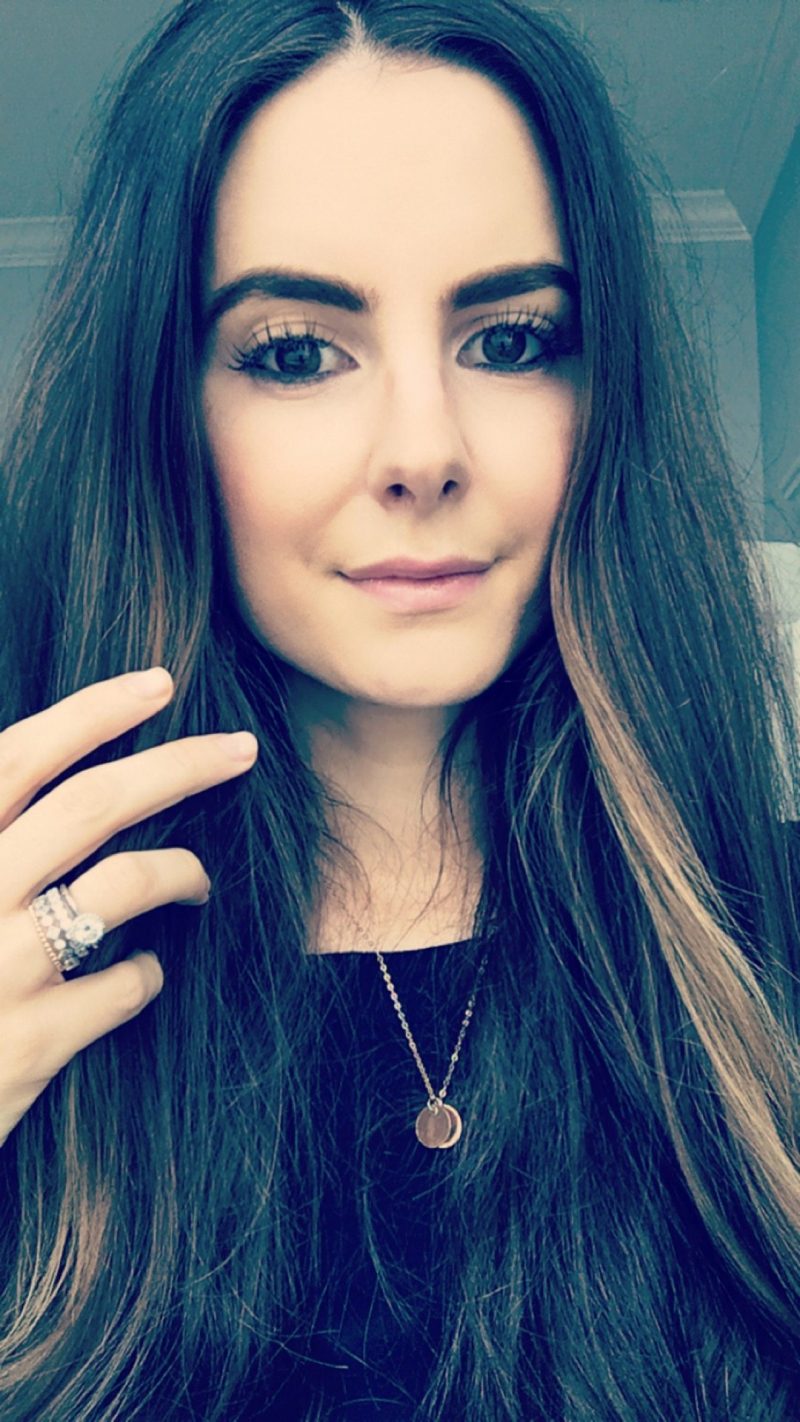 (snapchat beauty filter, thank you for being you)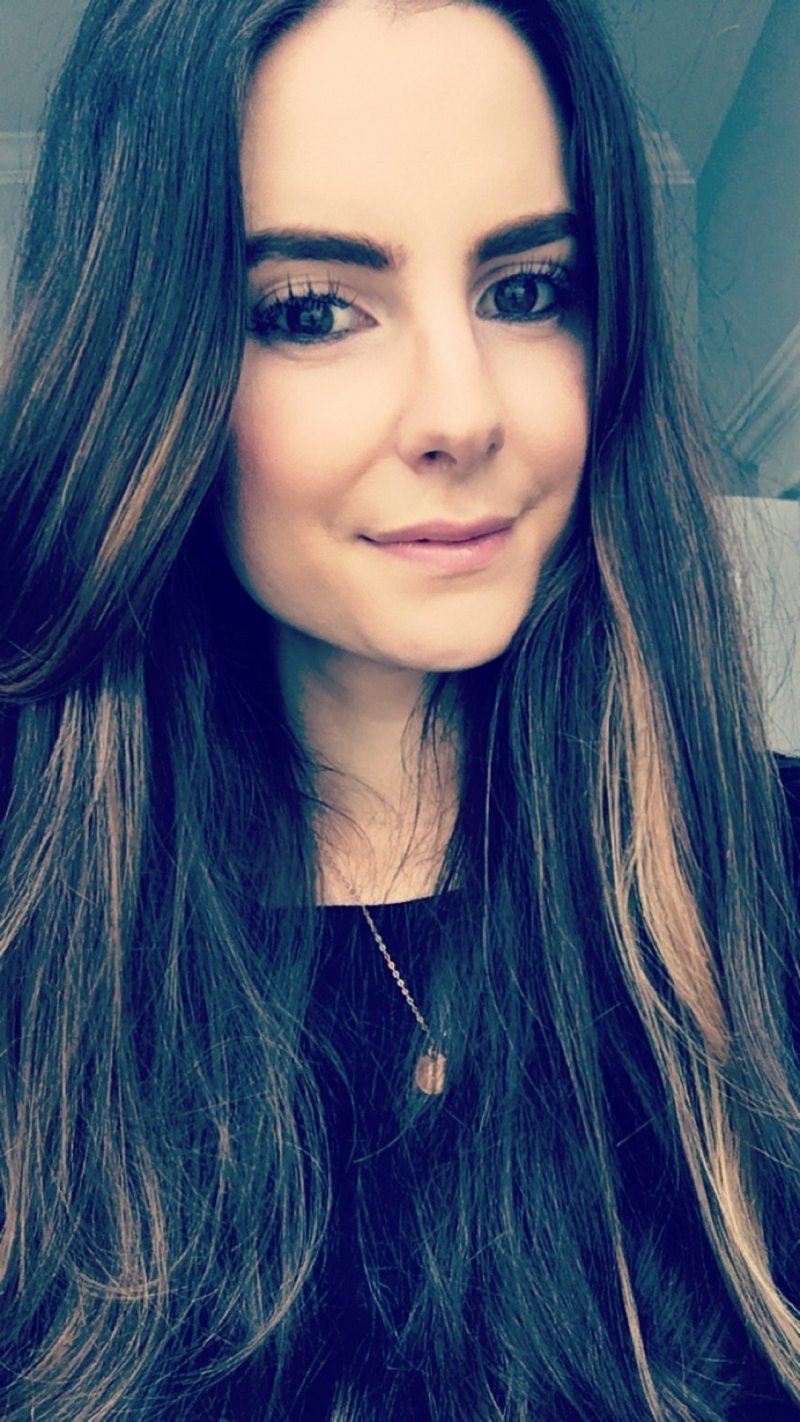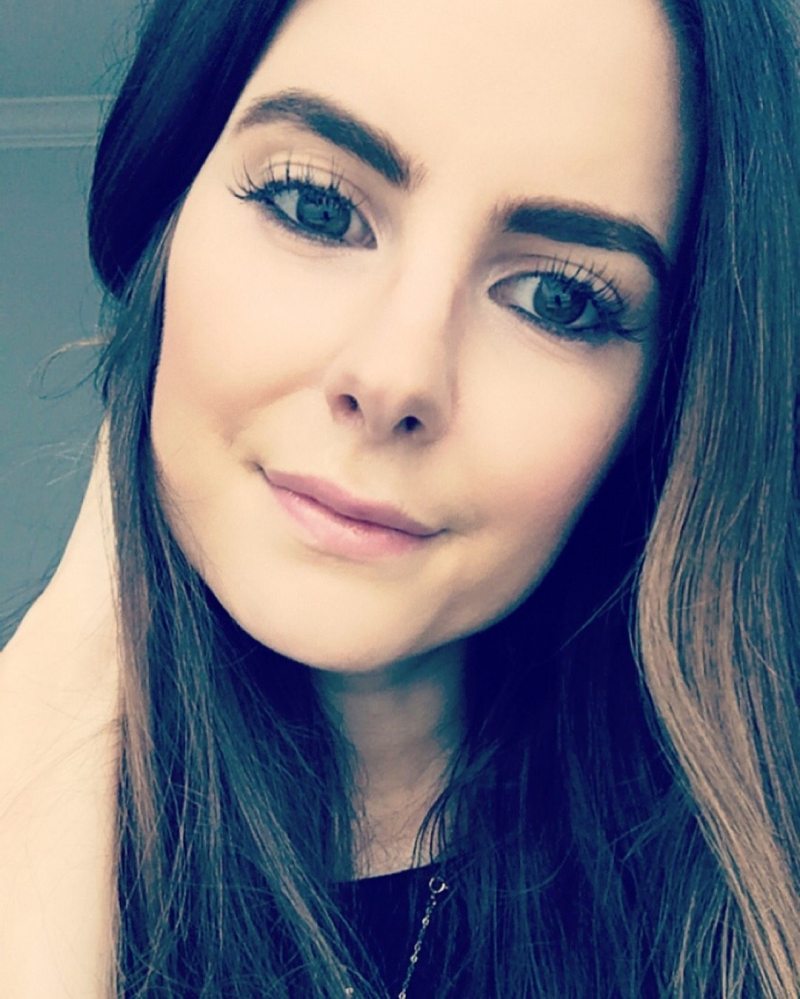 Many of you asked what the maintenance is like. If you take really good care of them, you can extend fills to about four weeks. That includes not wearing mascara (you don't need to!), not sleeping on them (on your stomach, which I can't do anyway due to nursing) and not using any oil-containing products. If you're local, you can find Angela's contact info here to book an appointment—she comes to your home which is amazing and convenient.
T W O
This weekend was our first time going out to the pool for a birthday party. I didn't wear this bikini because I wasn't planning on swimming, but it's so cute I just had to share it since it's sold out in most sizes (there is a L top left— which is what I'm wearing and XS and S bottoms— mine are size M). I also found this similar bikini.
My cover-up is a splurge but I loved the crochet detailing too much to send it back. The wedges are so comfy and a great neutral for summer and the sun hat is on mega sale!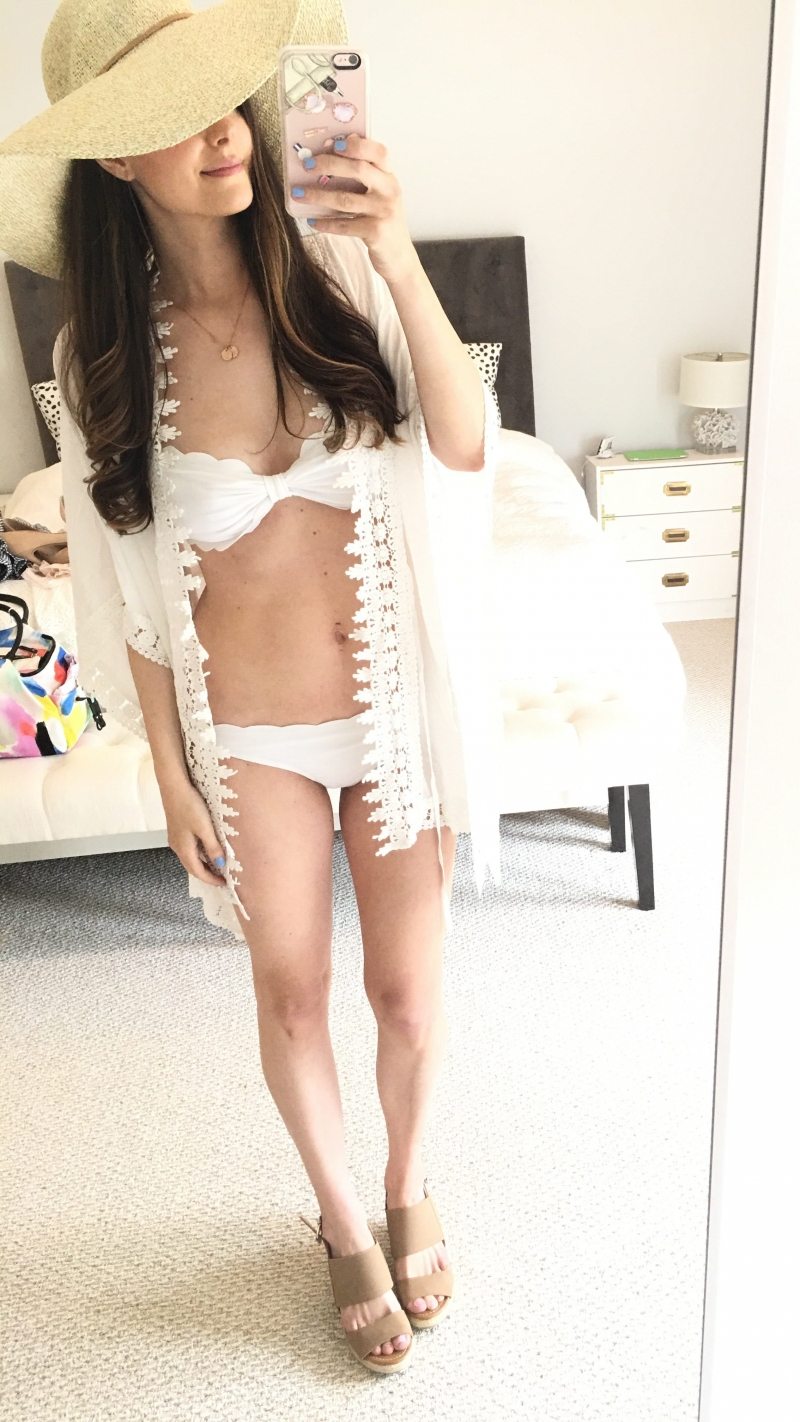 We had so much fun at the pool party and Lincoln even napped for all of 30 minutes while we were there. My hat can be found here and it's under $30!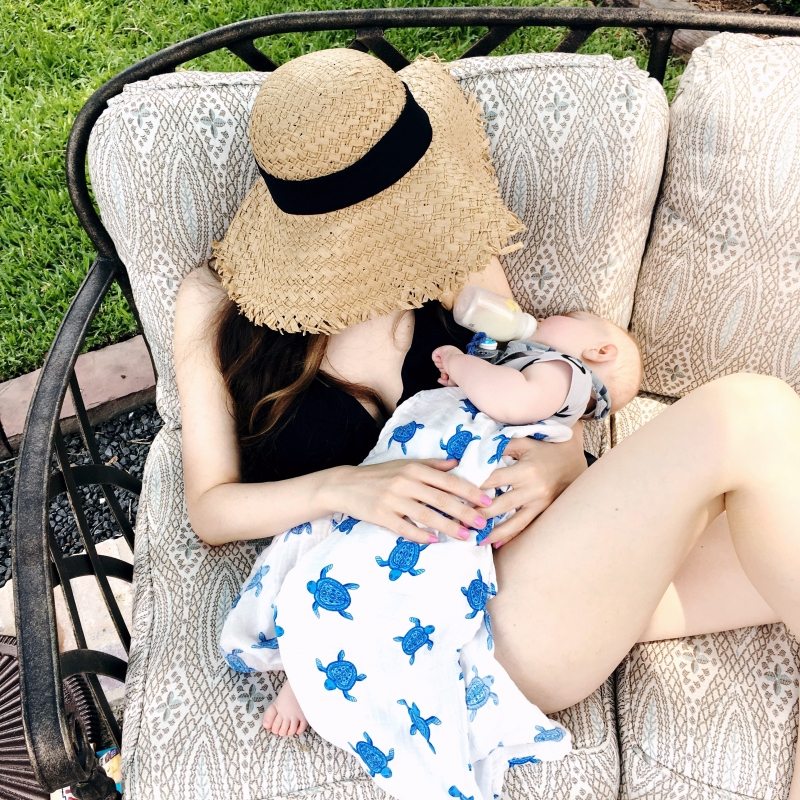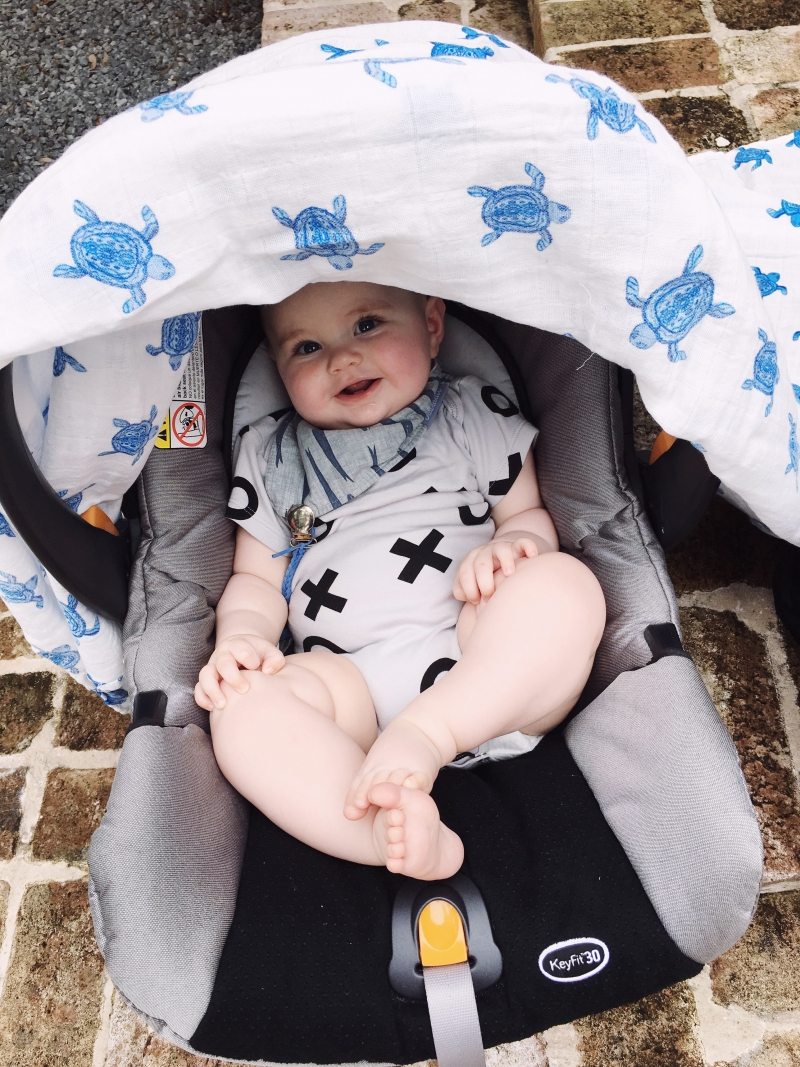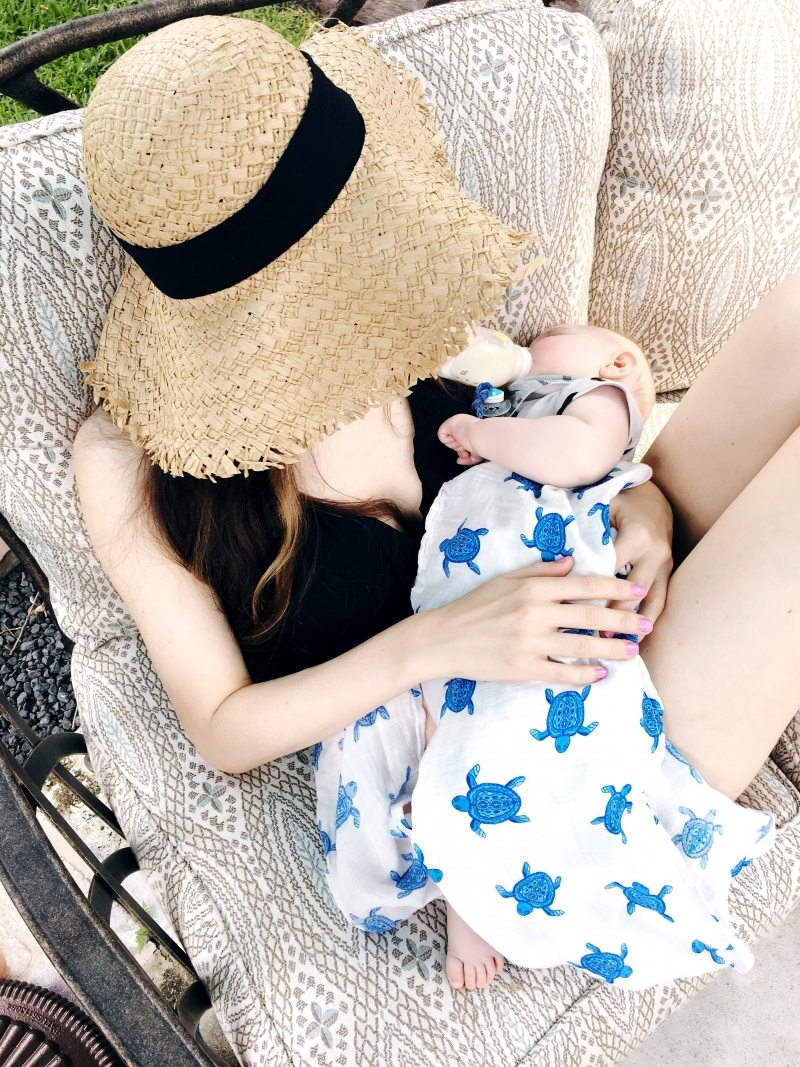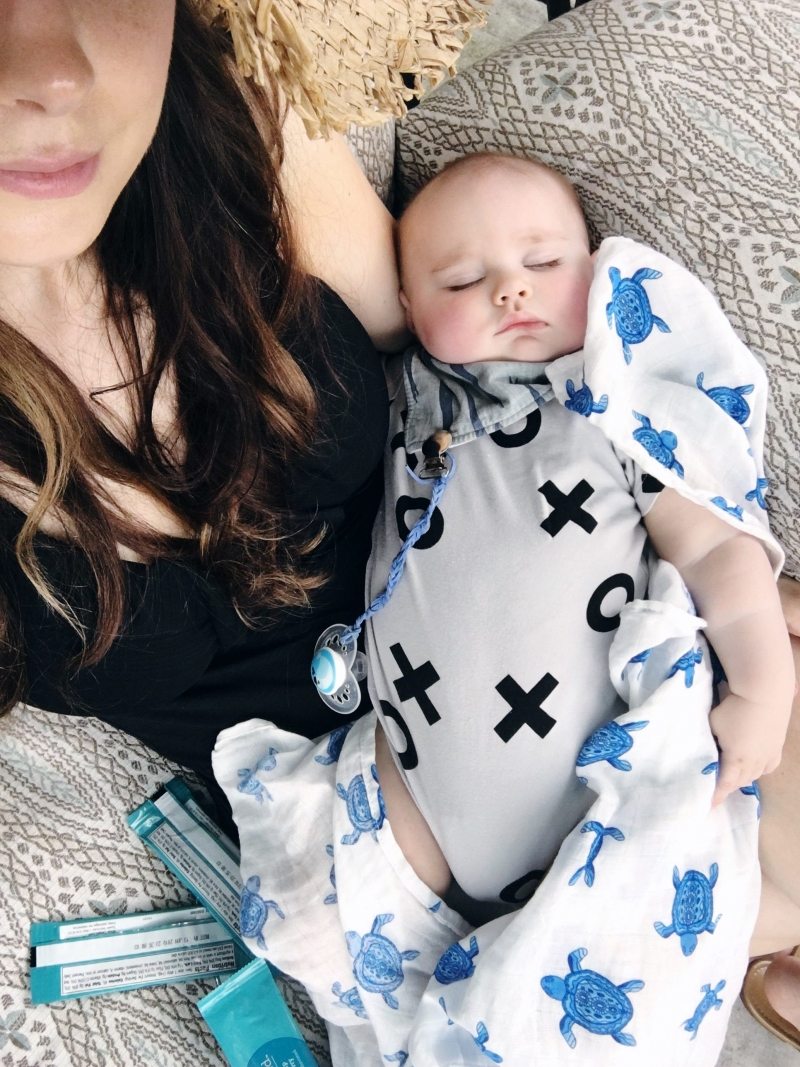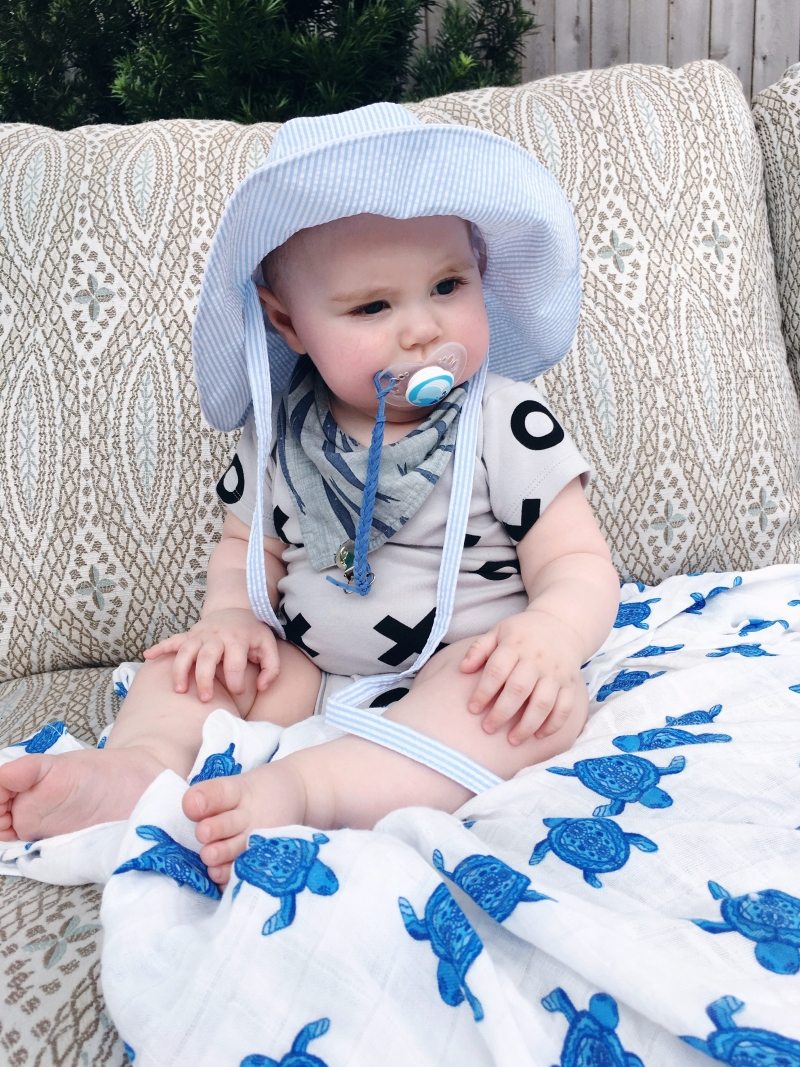 His muslin blanket is c/o Margaux & May and his sun hat is c/o The Beaufort Bonnet Company.
T H R E E 
Saturday night Harper and I attended a BBQ at Candice's while Kevin stayed home with a (finally) napping baby and I wore this new romper  — a total steal at $25! It has the cutest embroidered detailing and it's super lightweight and comfy. Keep in mind that this is junior's sizing so you may want to size up. Mine is a M!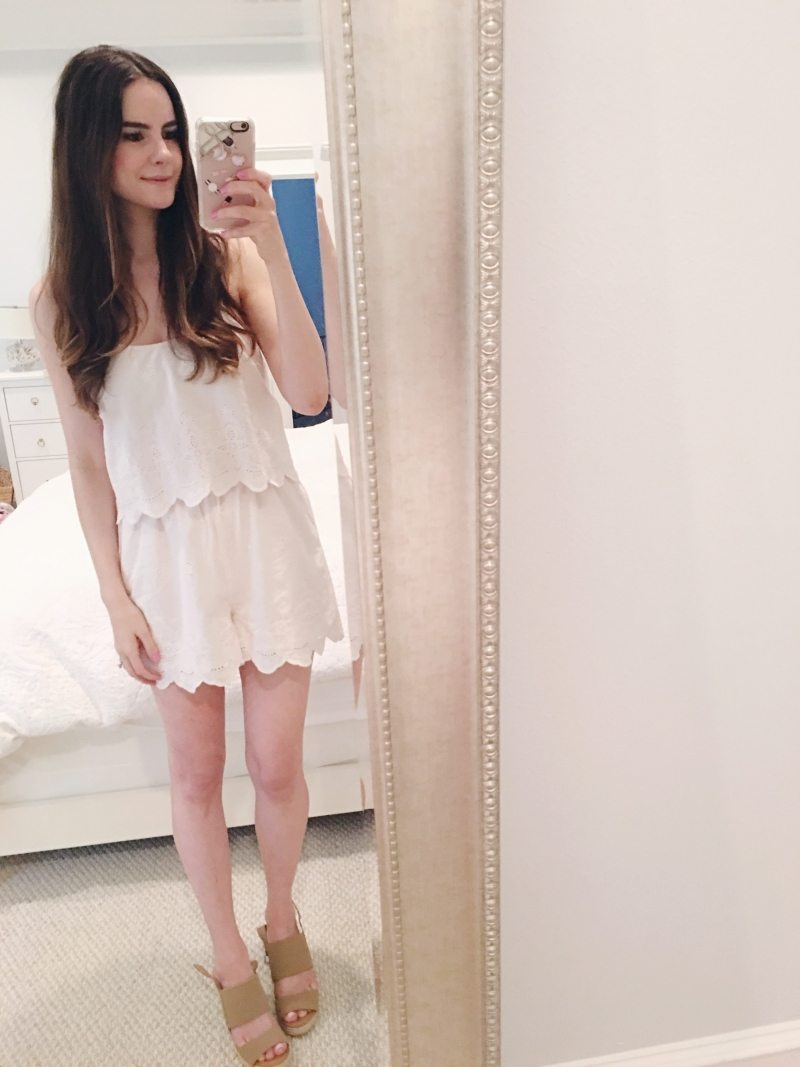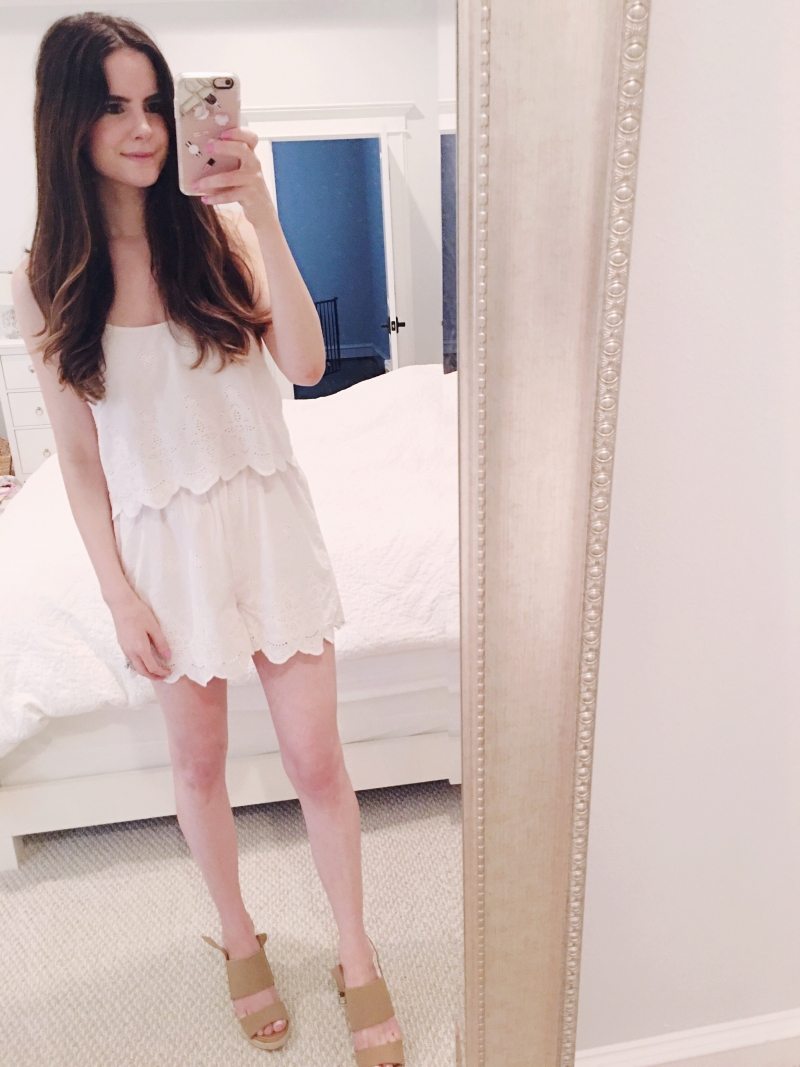 F O U R 
Okay so I totally stole this from SnapChat, but I have to rave a thousand more times about these Karen Walker sunglasses. I don't mind splurging on an item I use daily and these were worth every.single.penny. I just love them so much and the tortoise is a really unique blend/color. If you need new sunnies this summer, I highly recommend these. Yes, they're huge, but they work on most people I've seen in them!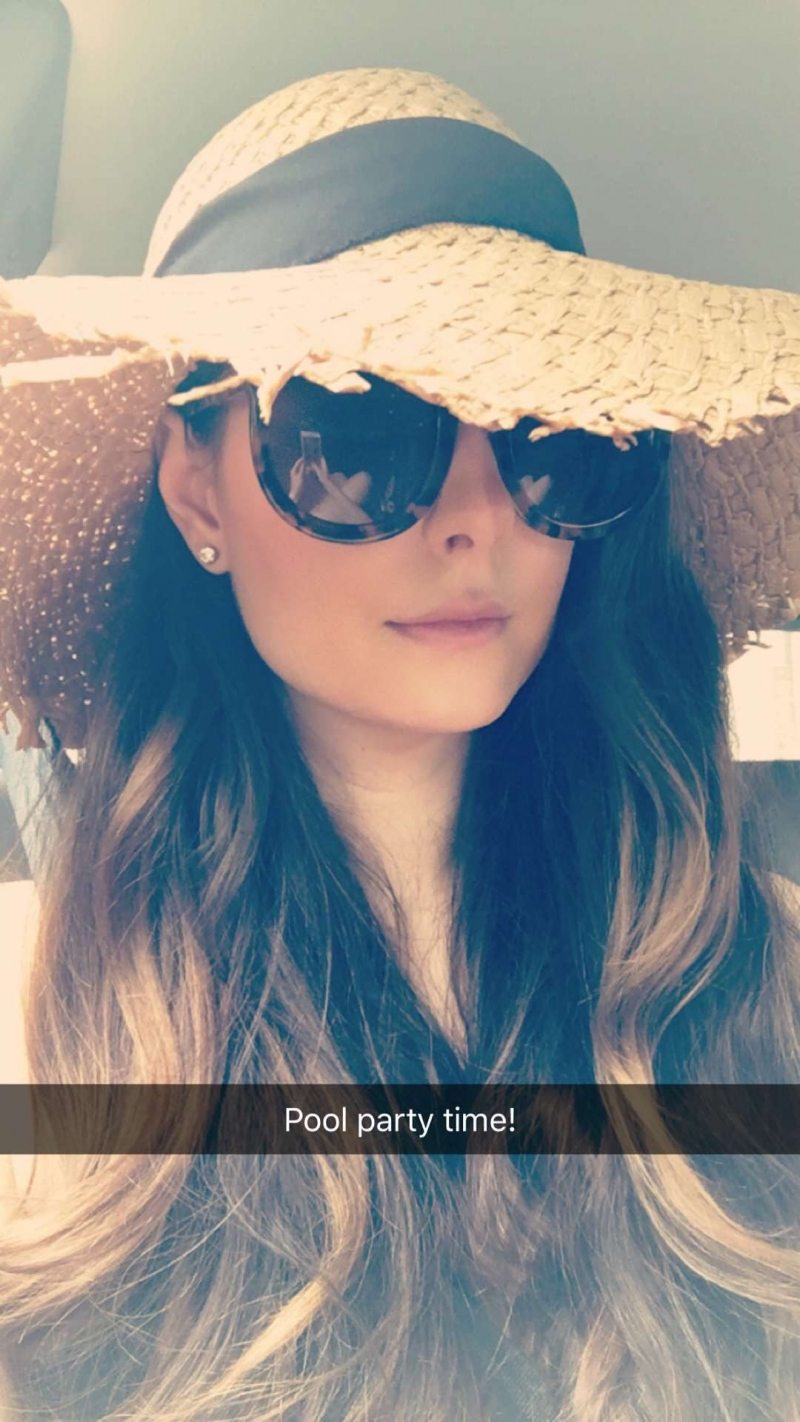 F I V E
As I mention in every blog post where I discuss our new home, progress is slow, y'all. We find our weekends so busy/exhausting that it's rare we make progress on the rooms we want to finish. However, last weekend we finally hung these beautiful french tassel curtains in our playroom and it really helps make the space look more finished (the drapery rods are here and inexpensive and great quality!) I have grand plans to add fun, colorful artwork and organize the heck out of this room, but for now, curtains are a welcome addition. PS- the mini dress rack we got Harper for Christmas is still going strong!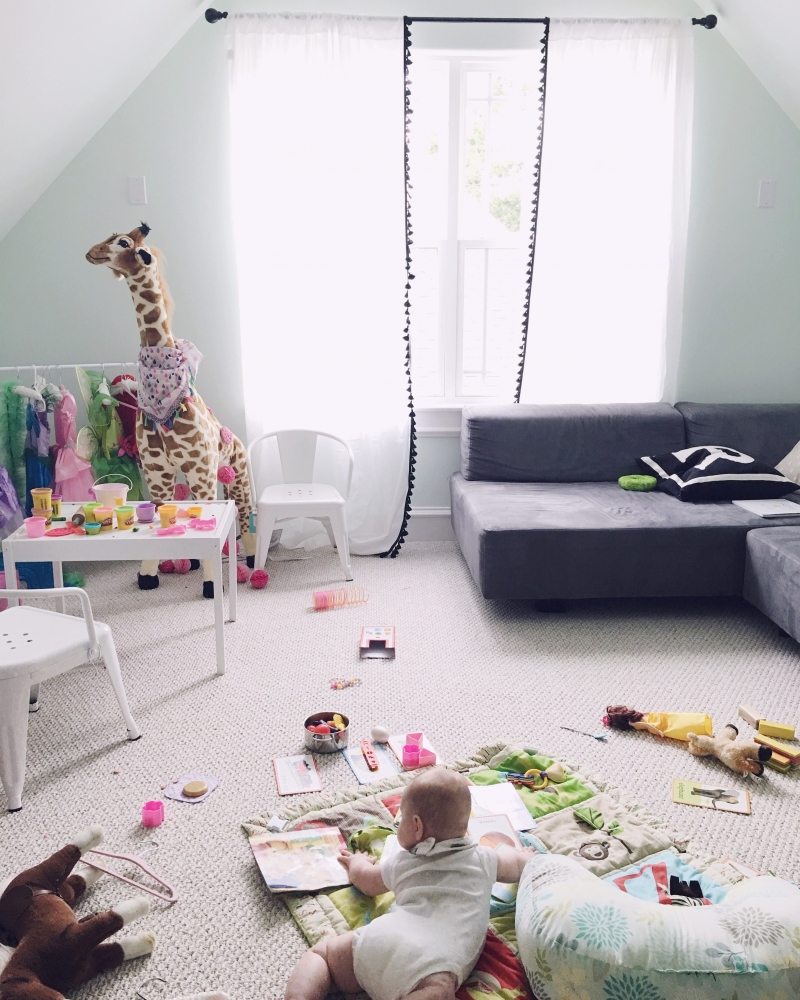 S I X 
It's no secret that I'm obsessed with Fixer Upper. Joanna is basically the sister wife I wish I had and Chip is hilarious and the handiest husband around. Like many women across the country, I became obsessed with Joanna's signature shiplap rooms and thankfully Kevin also loves the look. We're contemplating getting our back dining room wall (the one to the right of this pic that you can't see) done in shiplap as an accent wall. I think it would really give that space its own look and feel while still going with the rest of the house.
But first things first, we have to switch out that chandelier. We had our builder install it because I wanted something there until we found the perfect one, but I haven't quite set forth on that mission yet.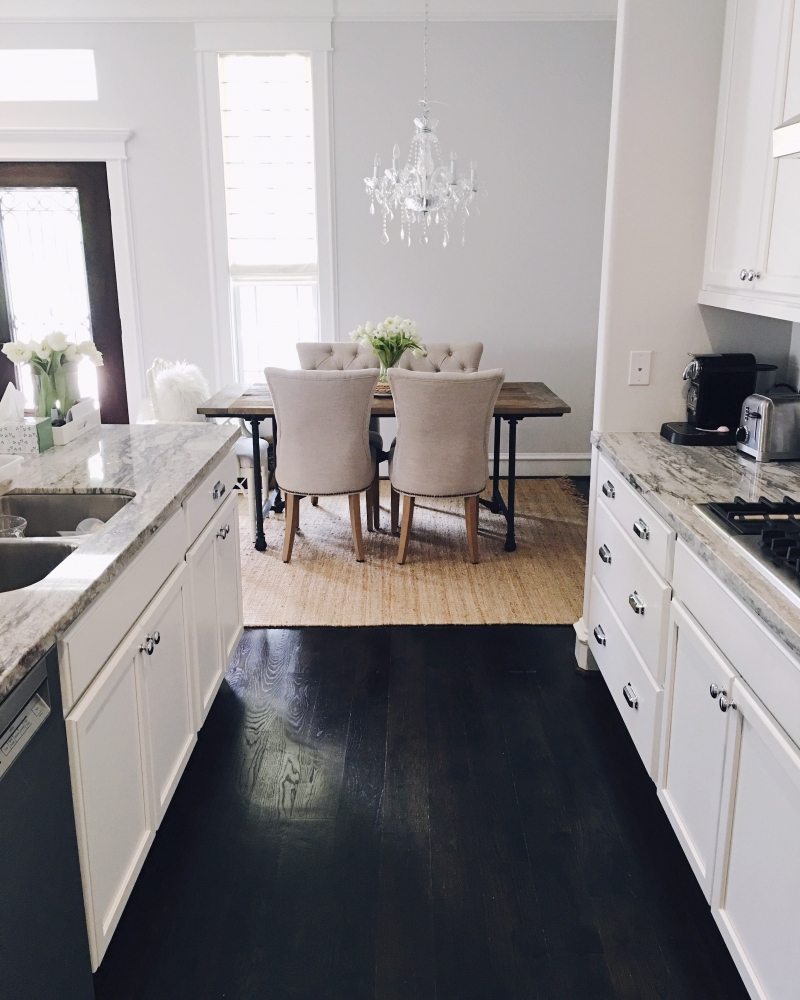 Below are some of my ideas. What do you ladies think? I really think we need a larger piece to accent that space. I love the idea of something dark to go with the floors and the legs of the table but I also love the airy feel of crystal and jute and the rustic feel of a wooden bead chandelier.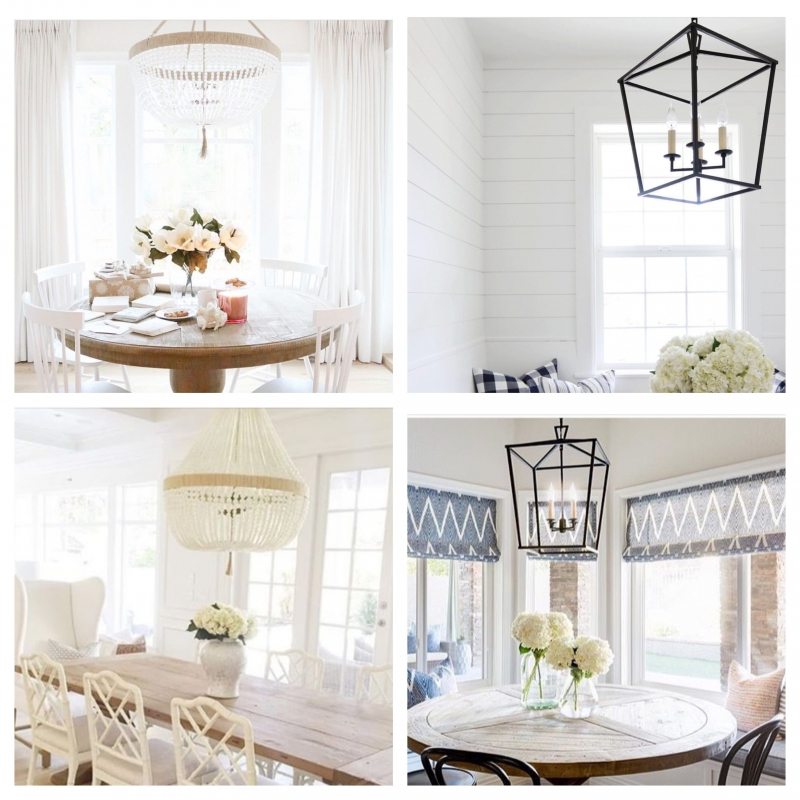 image 1: monikahibbs.com  |  image 2: studiomcgee.com
S I X
Speaking of our home, we need to majorly devote some focus to our front porch. We were never thrilled with the way it looked so we're planning to switch our iron porch railing to white wood and add a lot of landscaping and greenery. Our porch needs a splash of color and I love all of the blues, pinks and purples from these images I found on Pinterest.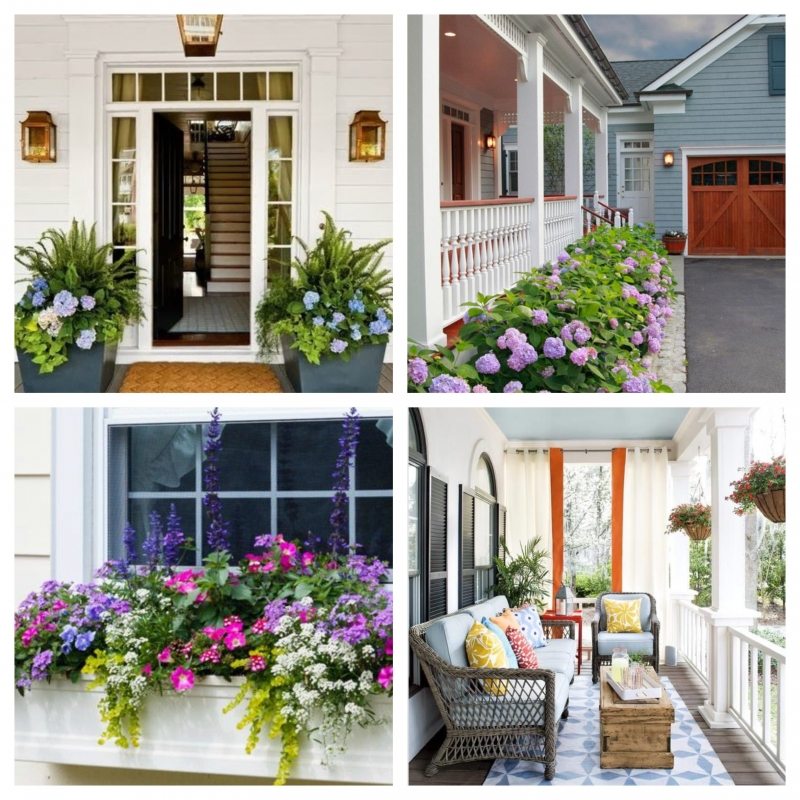 S E V E N
I was seriously worried this baby would never eat solids but he's finally getting the hang of it! So far we've tried carrots, pears, sweet potatoes and apples and he has tolerated them all well, which is such a relief with all of his GI issues and intolerances.
I figured it was safe to try foods that he didn't react to when I ate them and so far, so good. Though I hate to cook, I LOVE making baby food and seeing him enjoy it is an awesome feeling, especially because he used to just spit it all out and make faces like I was torturing him. We have a follow-up appointment with his pedi. GI this week and official allergy testing at the end of June. I'm so eager to get some answers. In the meantime, I continue to be on a total elimination diet since it seems to (finally) be helping him. Thank God you're cute, kid. Mama misses cookies and cake.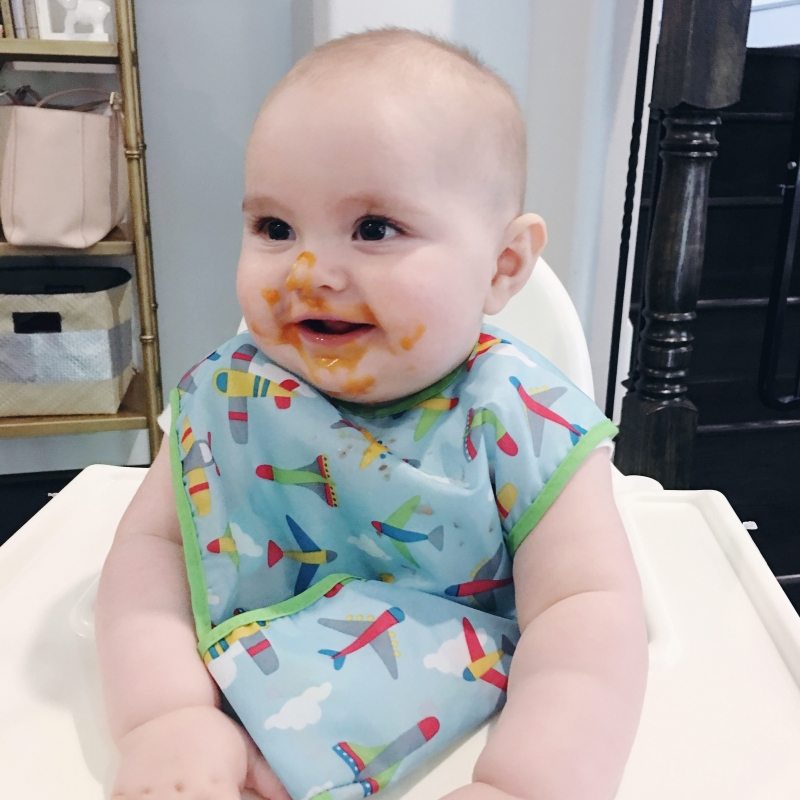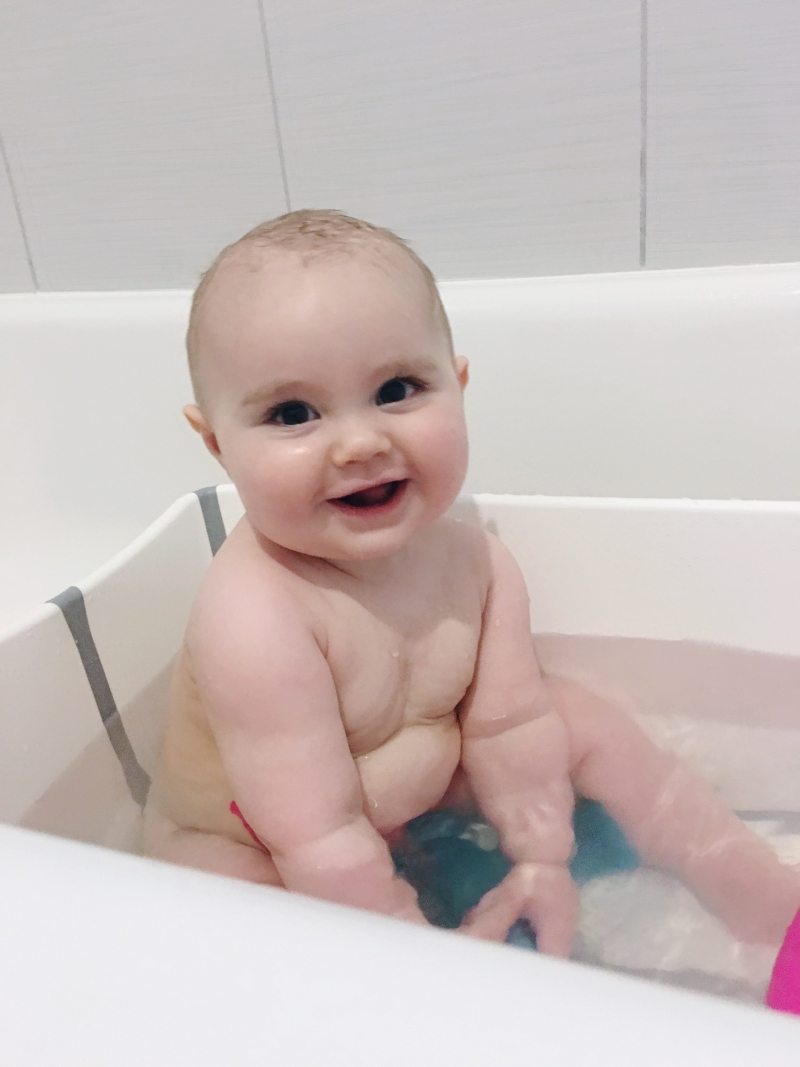 E I G H T
I can't tell you how many messages I have gotten on SC about this adorable wood play gym. It's from Finn + Emma and he just adores it! I love that it's so easy to move from place to place and he loves playing with it whether he's laying down or sitting up. Ours it the Jungle Light theme.
The beautiful quilt he's laying on is by Ollie & Olina  and we use it for all of his floor play since it's a) beautiful and looks awesome on our living room rug and b) has lots of awesome texture and pattern to it which is great for tummy time since this little guy needs as much of it as he can get!
I'm so fortunate to have been introduced to some awesome baby brands via my blog this year— and please rest assured that though I'm often sent products to test out, I only recommend and feature the ones we truly love.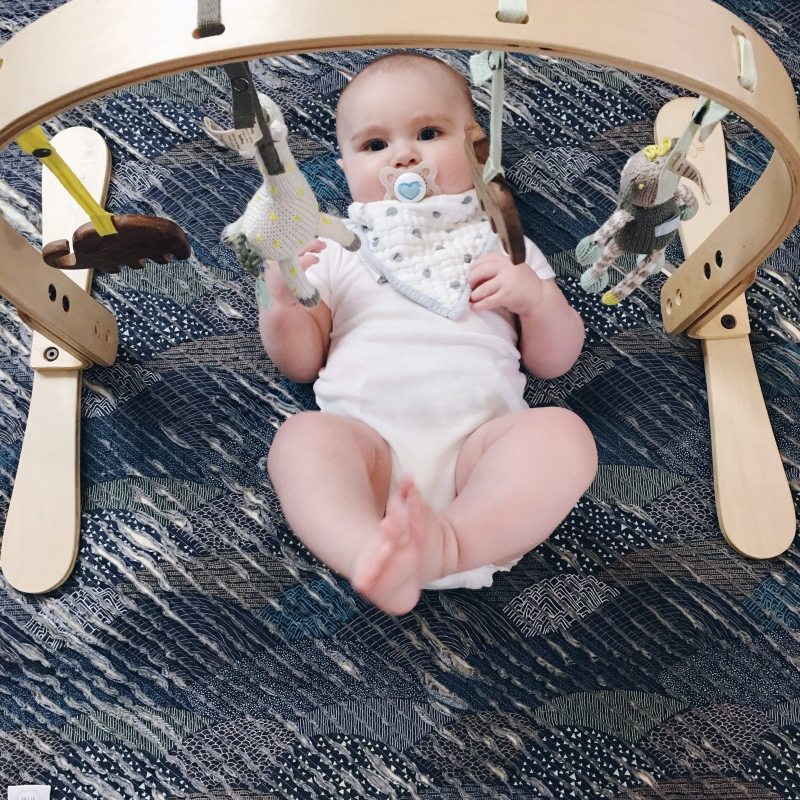 I hope you all had a lovely weekend!
We're gearing up for a big busy week— our amazing little Harper is turning 3 on Friday and I'm celebrating my own birthday on Memorial Day. If anyone has a cake recipe that's free of all 8 allergens, please send it my way…(insert laughing crying emoji here).