This post is sponsored by H-E-B. All opinions are my own.
Today I'm sharing how to "spring-ify" your makeup routine using products I purchased at H-E-B (where I always spend way too much time in the health & beauty section when we're grocery shopping).
Spring makeup is my favorite because my day-to-day makeup routine results in a spring-y look: a bright under-eye area, pink cheeks, bronzed skin, lightly lined eyes and a balmy pink lip!
I created a video that highlights my favorite ways to spring-ify your makeup look and I also talk about my favorite makeup products to achieve this and why I love them— so it's also a mini review of each item I used!
Every makeup item in the video is high-quality and at an awesome price point, with most of the items costing less than $10.
P R O D U C T S   U S E D:
Revlon Highlighting Palette
Revlon Matte Lip Crayon
Milani Blush
Maybelline Dark Circle Eraser
Maybelline Brow Define + Fill Duo
Maybelline Falsies Mascara
Revlon balm stain in honey
L'Oreal eye shadow in "cafe au lait"
Revlon Photoready instafix concealer
NYX matte bronzer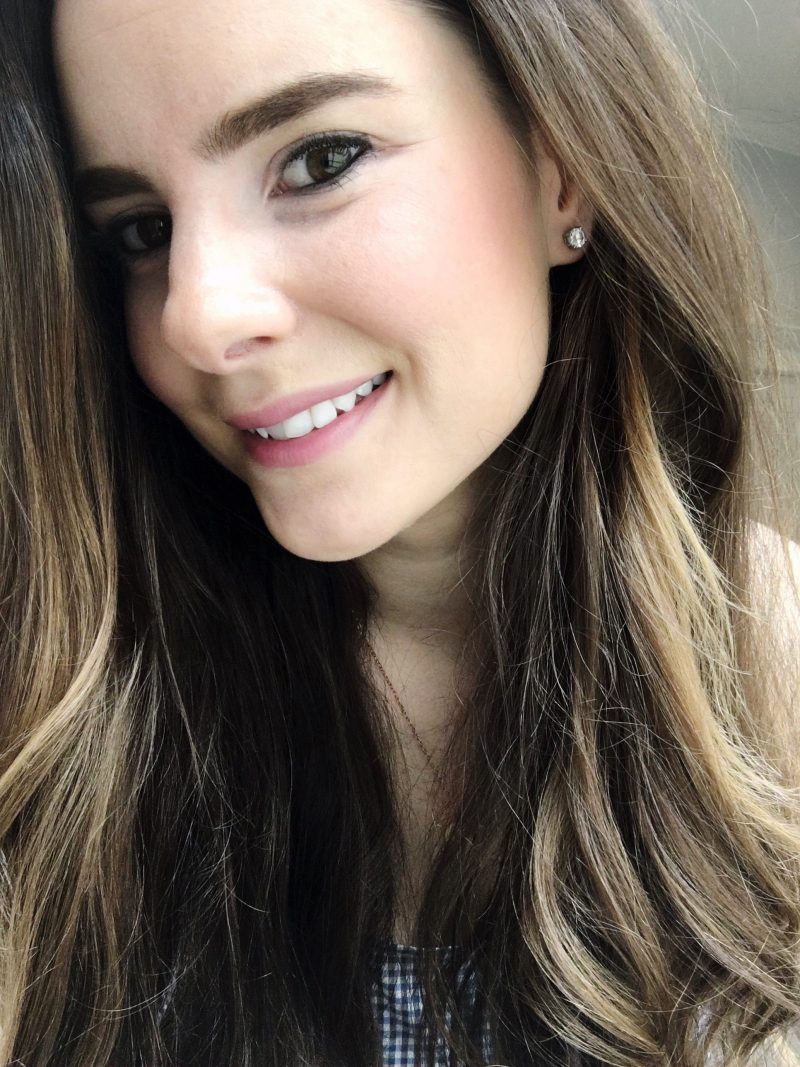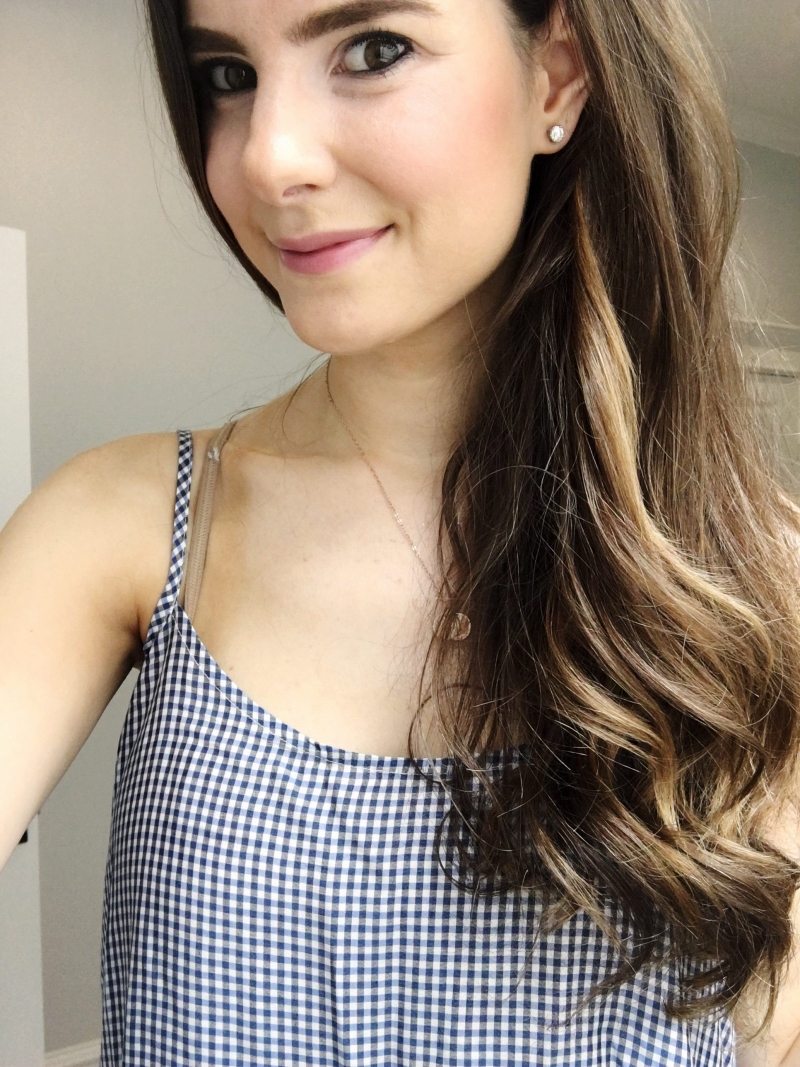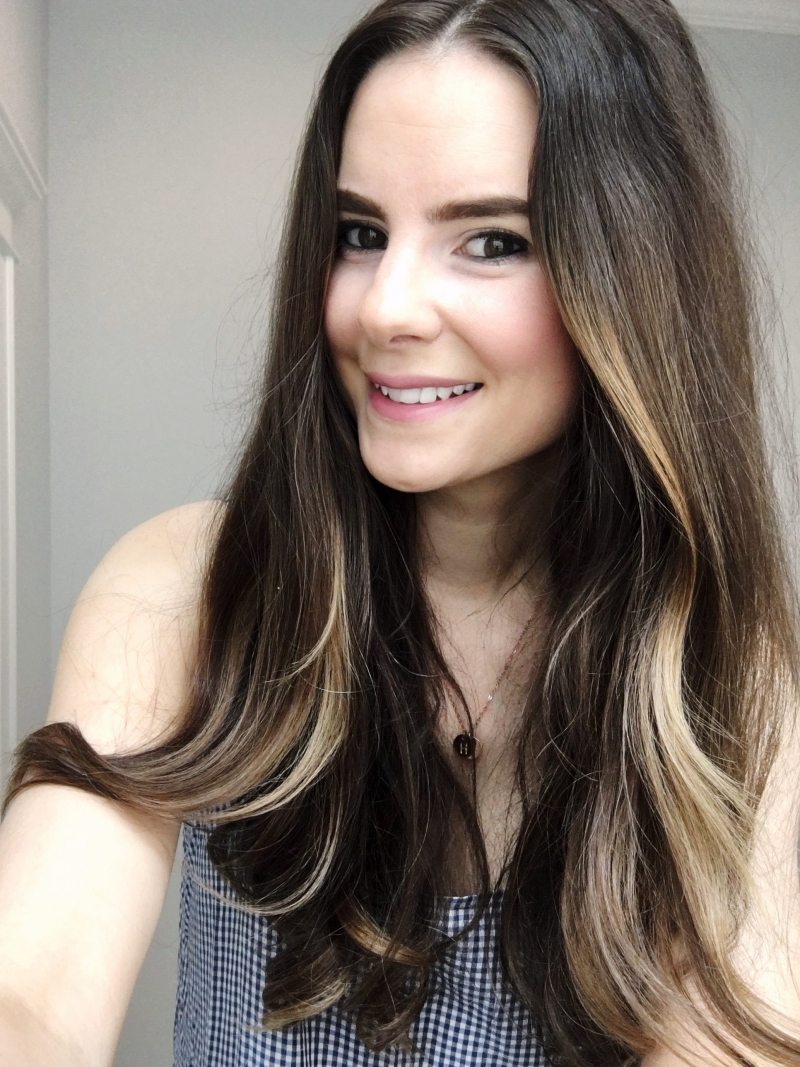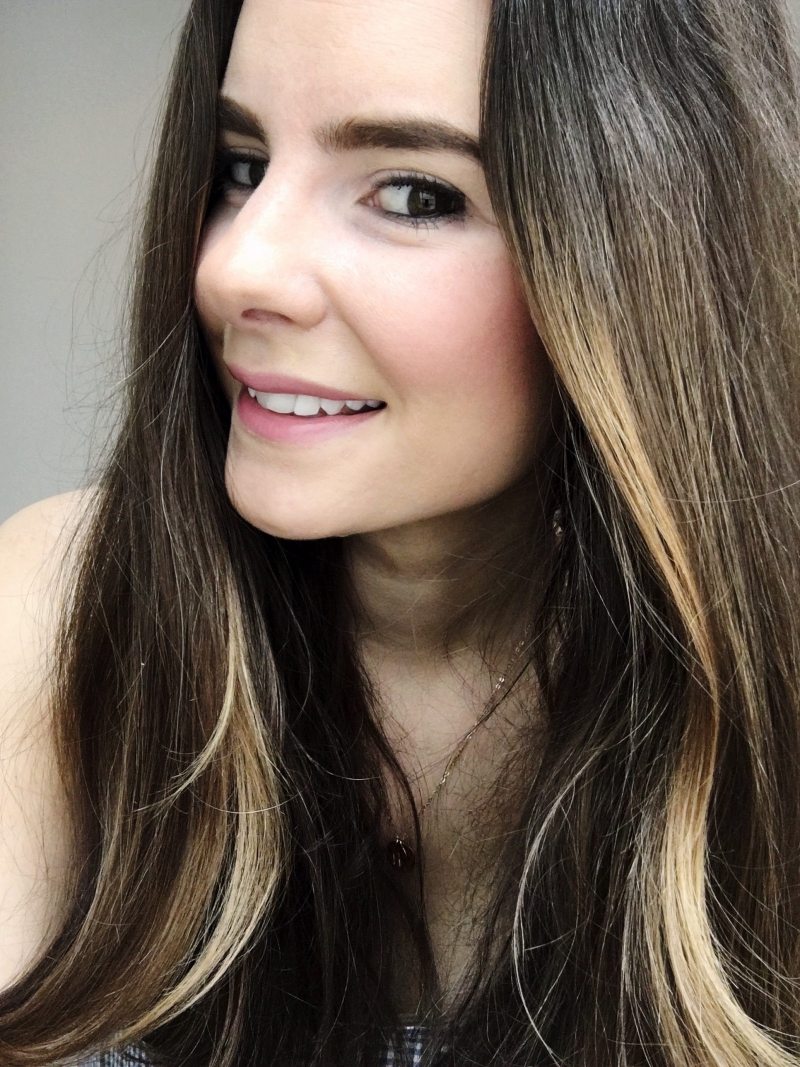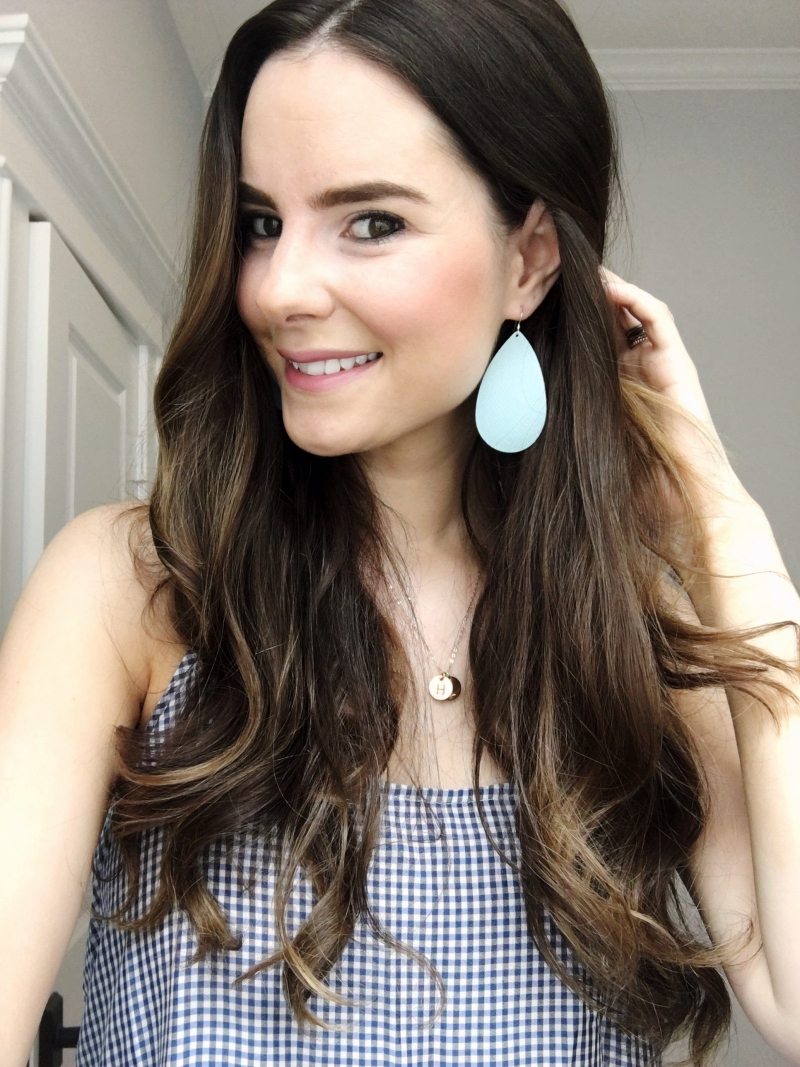 W A T C H  T H E  V I D E O  H E R E!
What are your favorite spring makeup trends and products? Let me know in the comments!