Happy Sunday!
O N E
I haven't shared anything work-related for a while, so I thought I would share a proud moment from this past week. I won a PRSA award for leading the PR campaign for a set of conjoined twins separated at our hospital. I worked with the family and care teams for over a year and still communicate with the family regularly— they'll forever be a part of my life and their story is a career highlight (and it still gives me all.the.feels everytime I watch it). I learned so much from working on this story and I couldn't feel more blessed to know this awesome family and to have watched a miracle happen!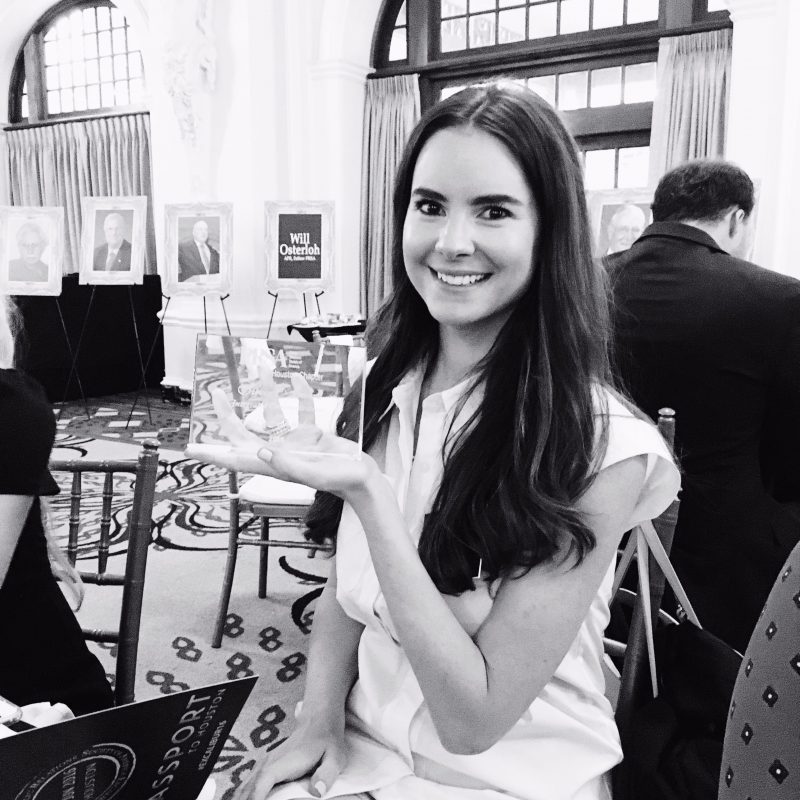 T W O
I don't think I'll ever get tired of photographing Harper in her ballet gear. She is just too adorable…and also, as you can tell by these pictures…a little sassy. Her headband is willow crowns.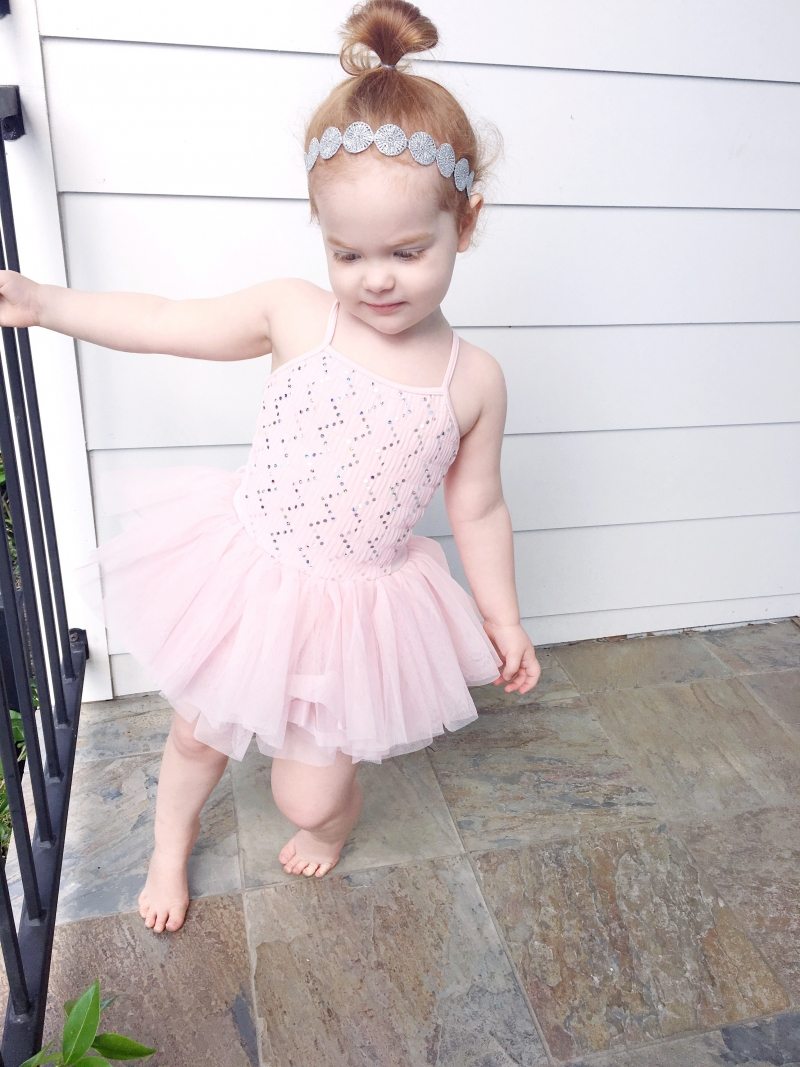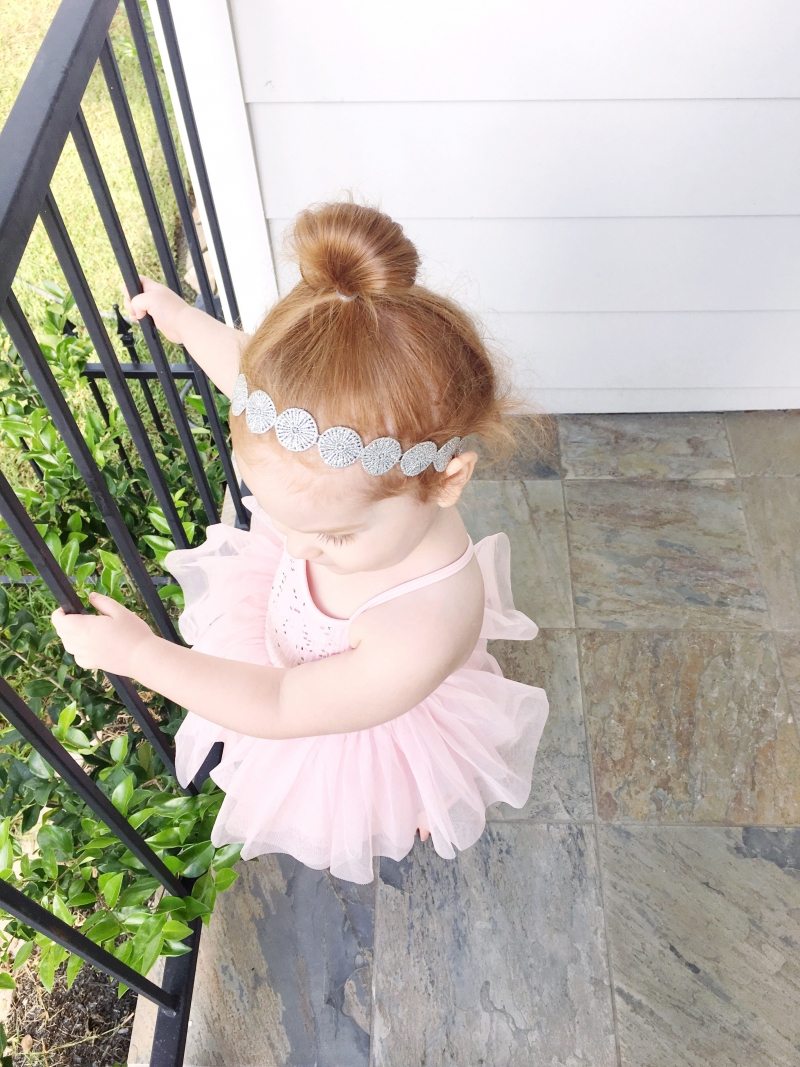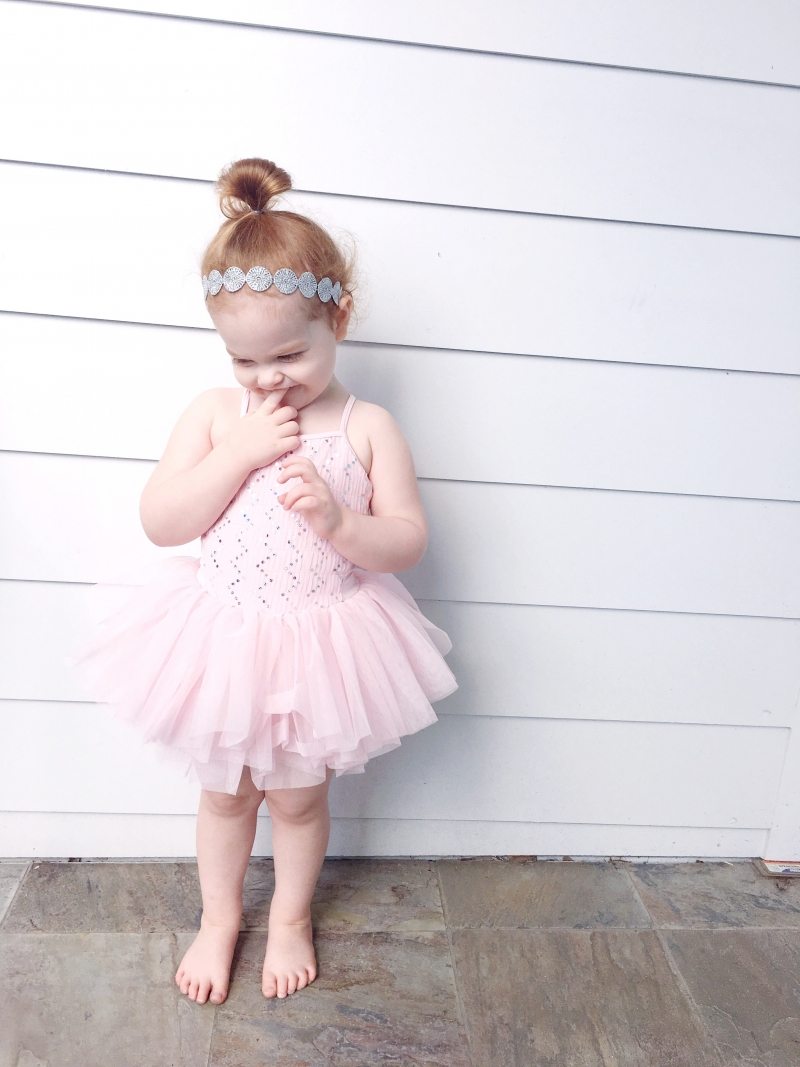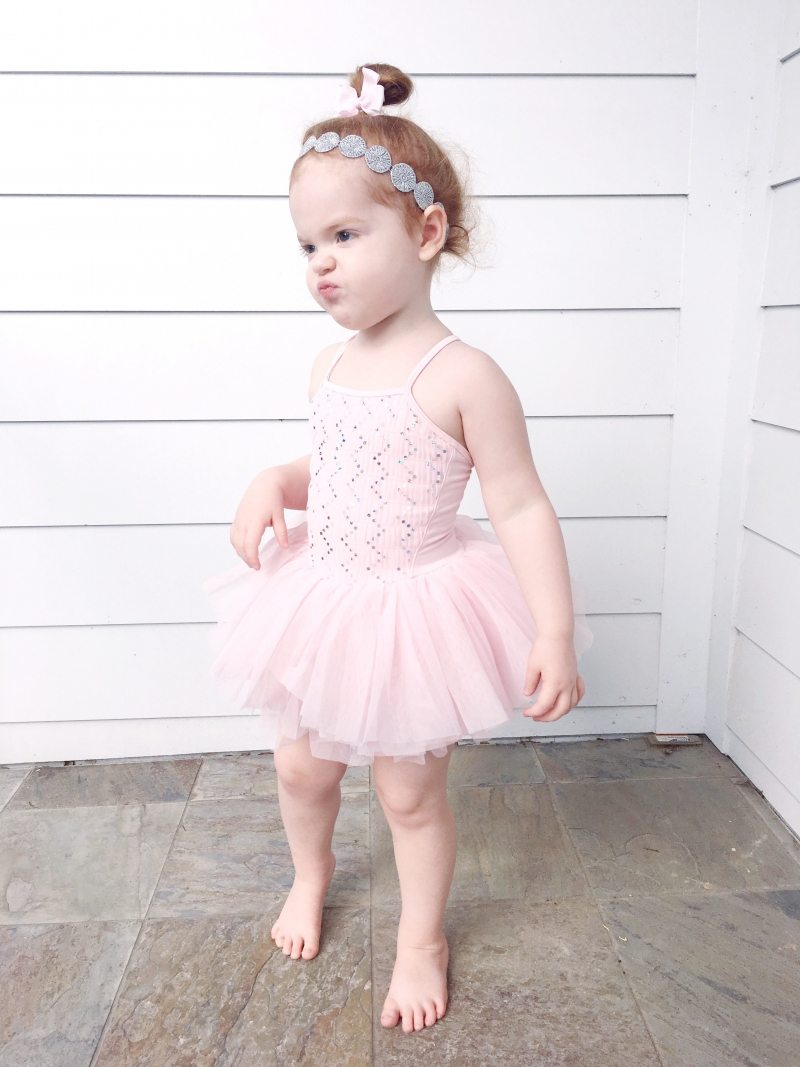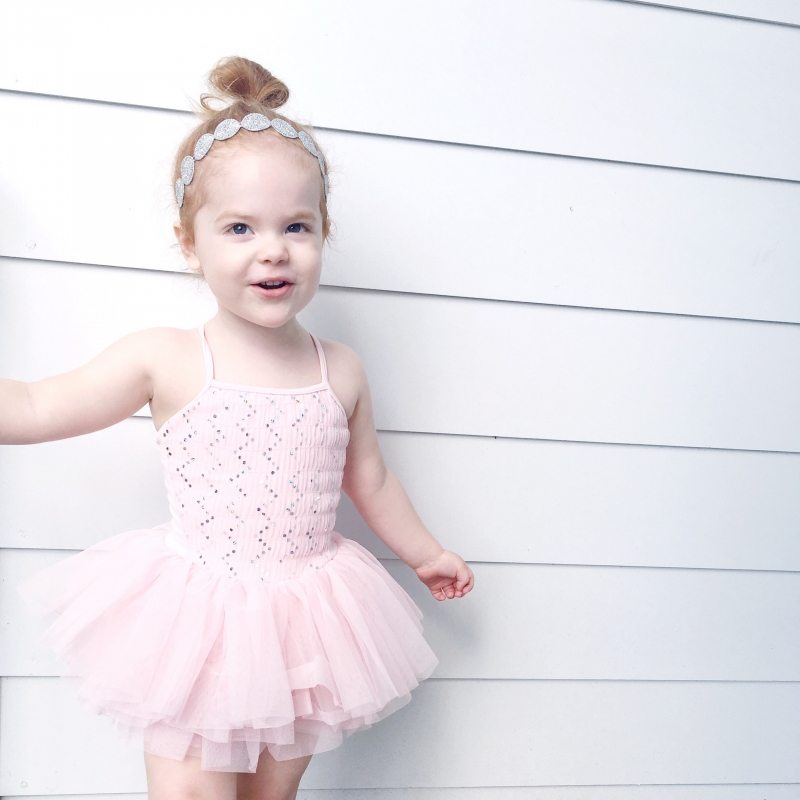 T H R E E
A lot of you have asked about our mini clothing rack lately. You can buy it here. It's perfect for organizing and displaying play clothes. I also got some cute mini velvet hangers at Marshalls this weekend in various shades of pink and they look super cute on the clothing rack.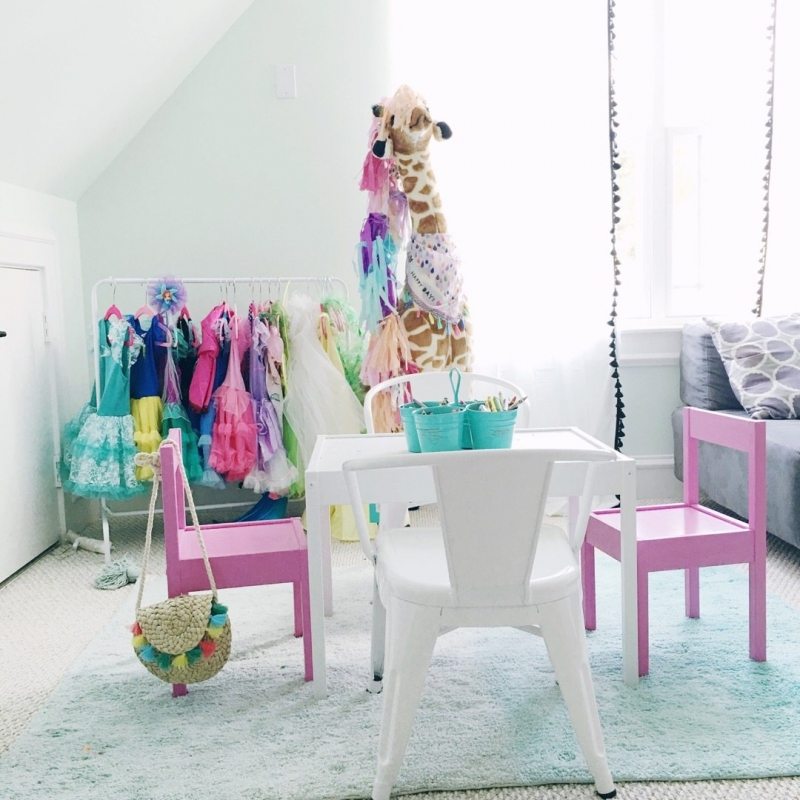 F O U R
I love this Toyshop swimsuit I purchased for our trip to the Bahamas a couple of years ago. I found this similar one that's also super cute! I also love this one (also has a peplum look) and this one (has an awesome scalloped neckline).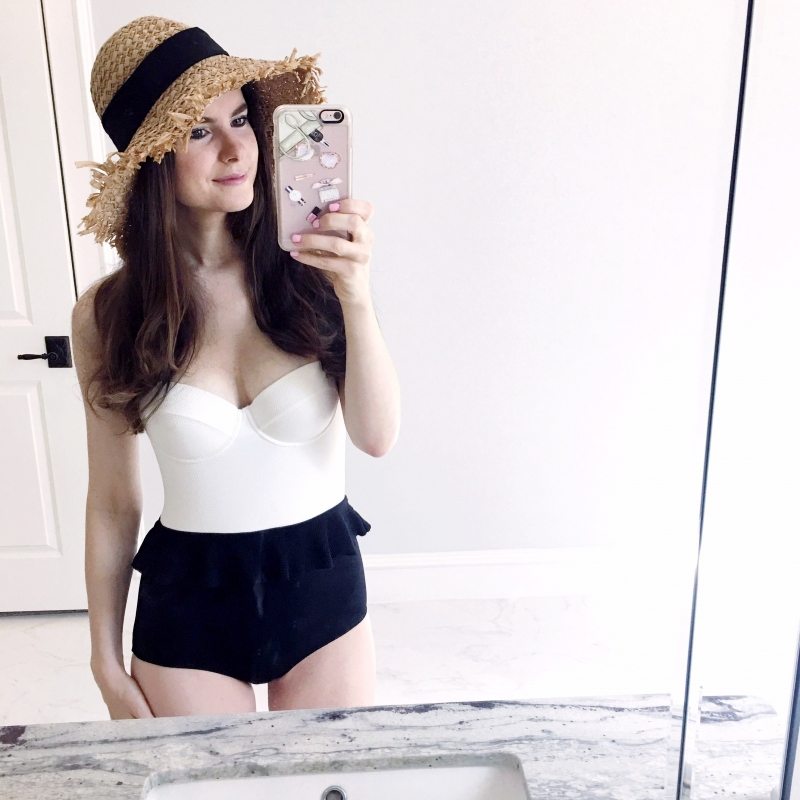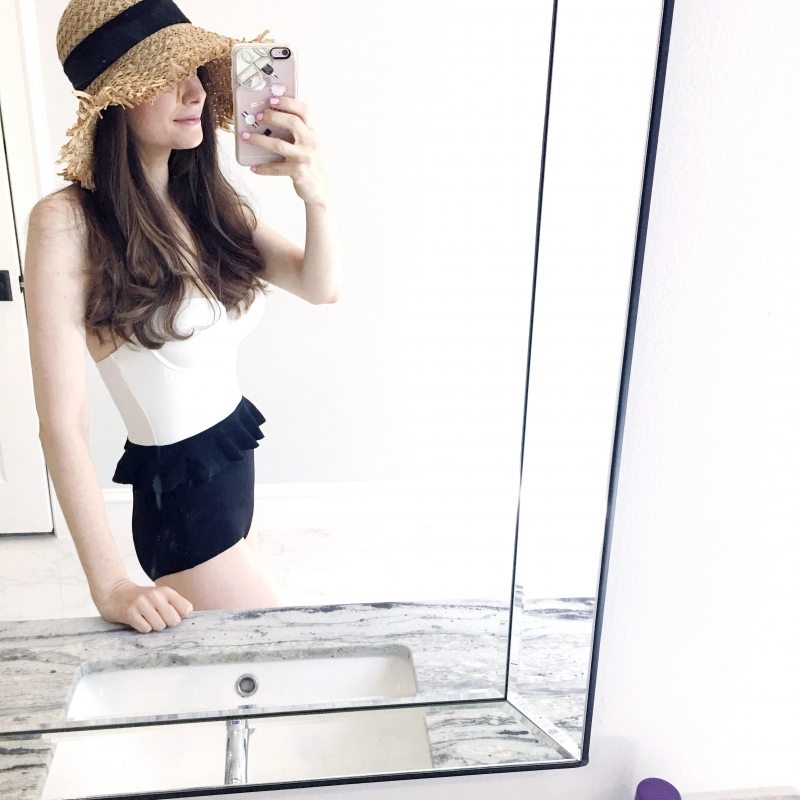 Hope you have a fantastic week!