Happy Sunday!
I've been having major issues with my blog hosting company this week so my site was down for a couple of days without warning, which was very frustrating. Hopefully there won't be any further issues.
Today was the best day because my best friend Candice got engaged! I'm so happy for her and her fiance—more on this later!
O N E
I added the tassel garland by Magnolia Bloom Boutique to Harper's wall and I think it's a fun, colorful addition to her space. We still have to install some book ledges and do a gallery wall, but this adds just the pop of color we need for now.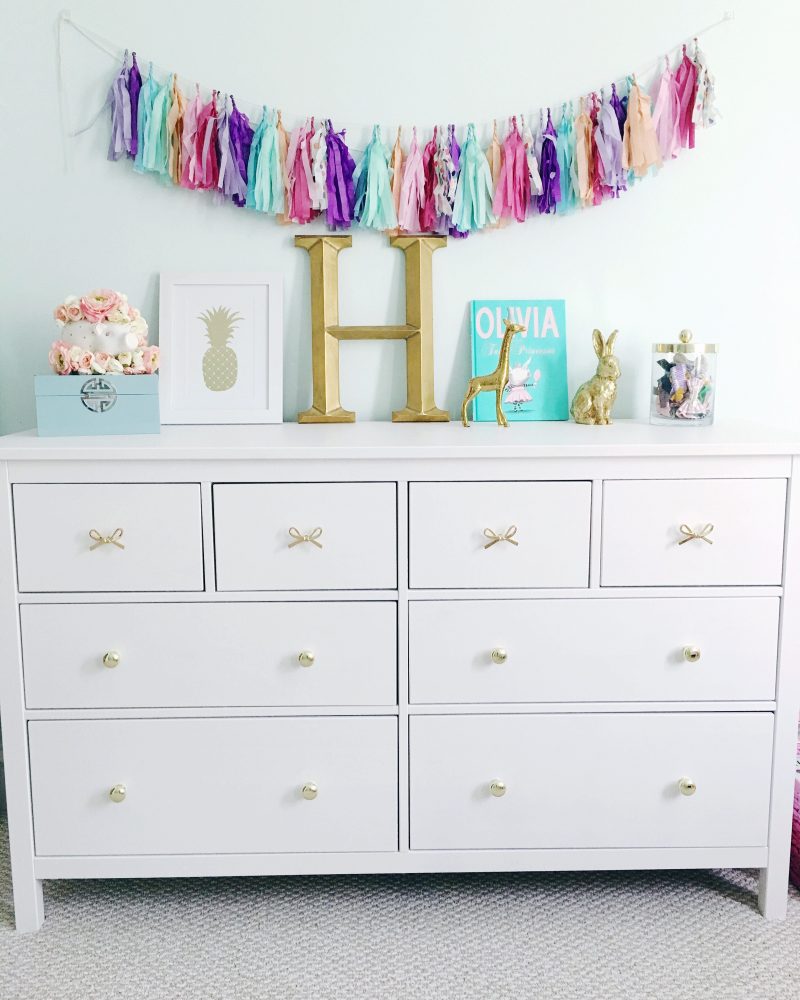 T W O
Though the threenager tantrums are plentiful, Harper just couldn't be cuter at this age. Case in point.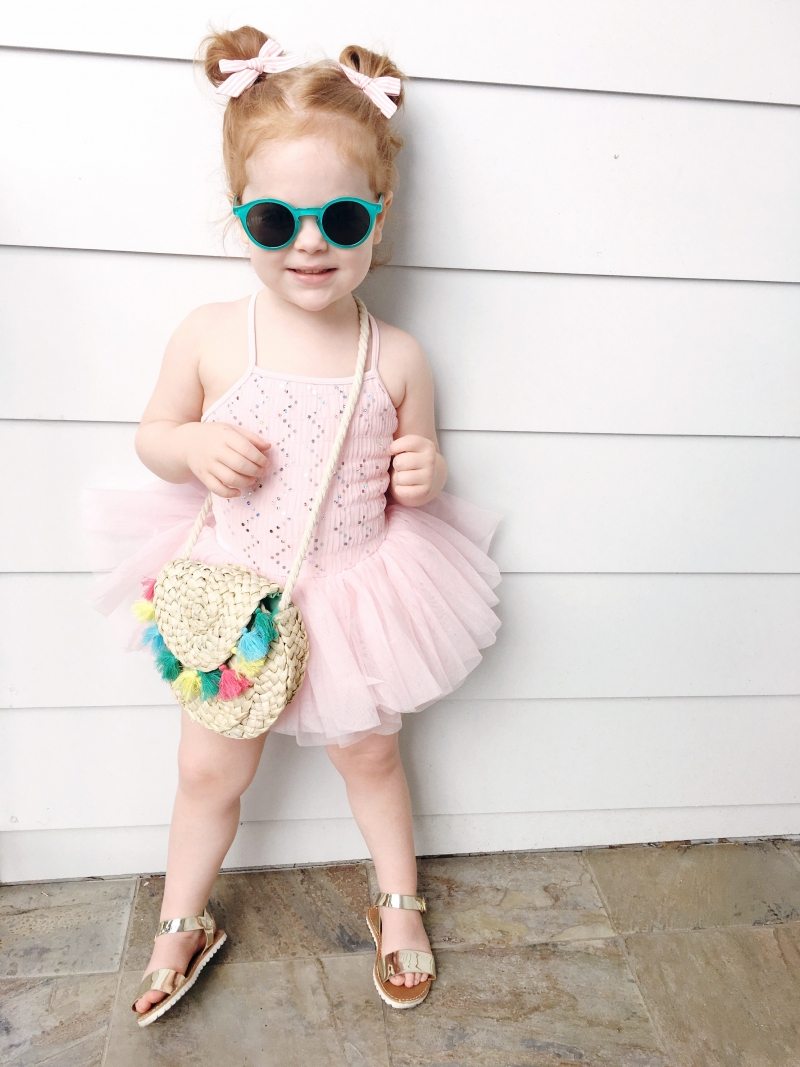 bows c/o dear freya  |  sunnies (on sale for under $5) |  zara kids purse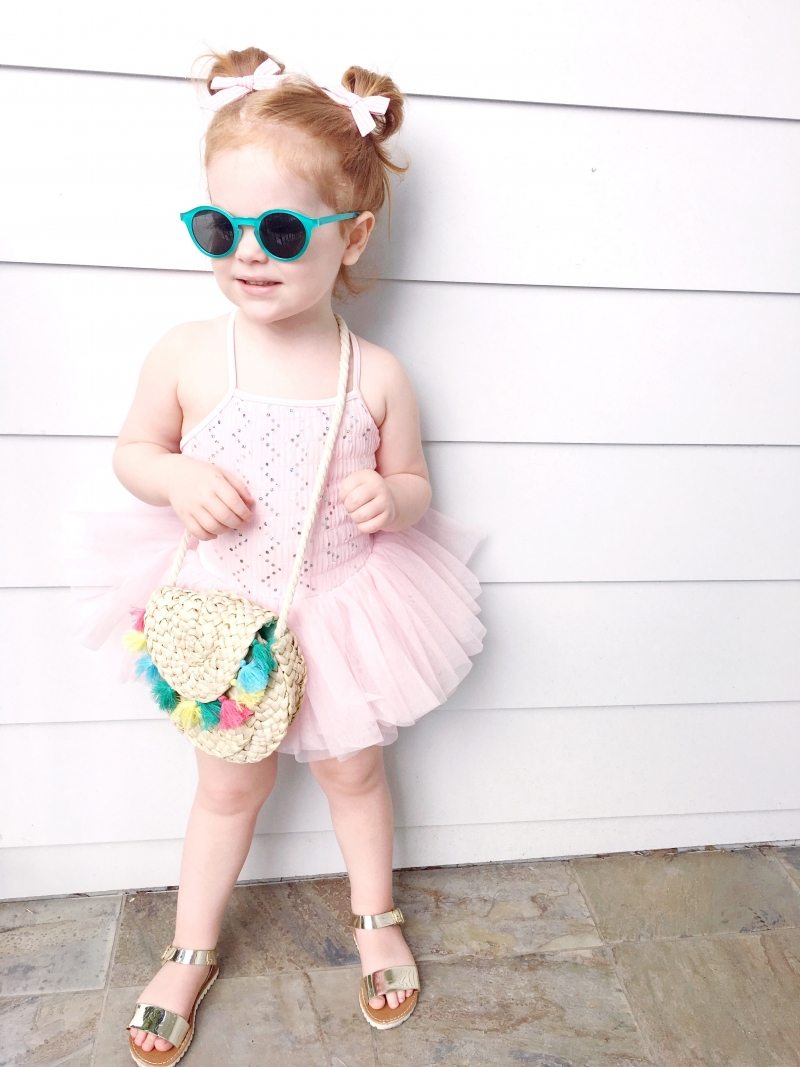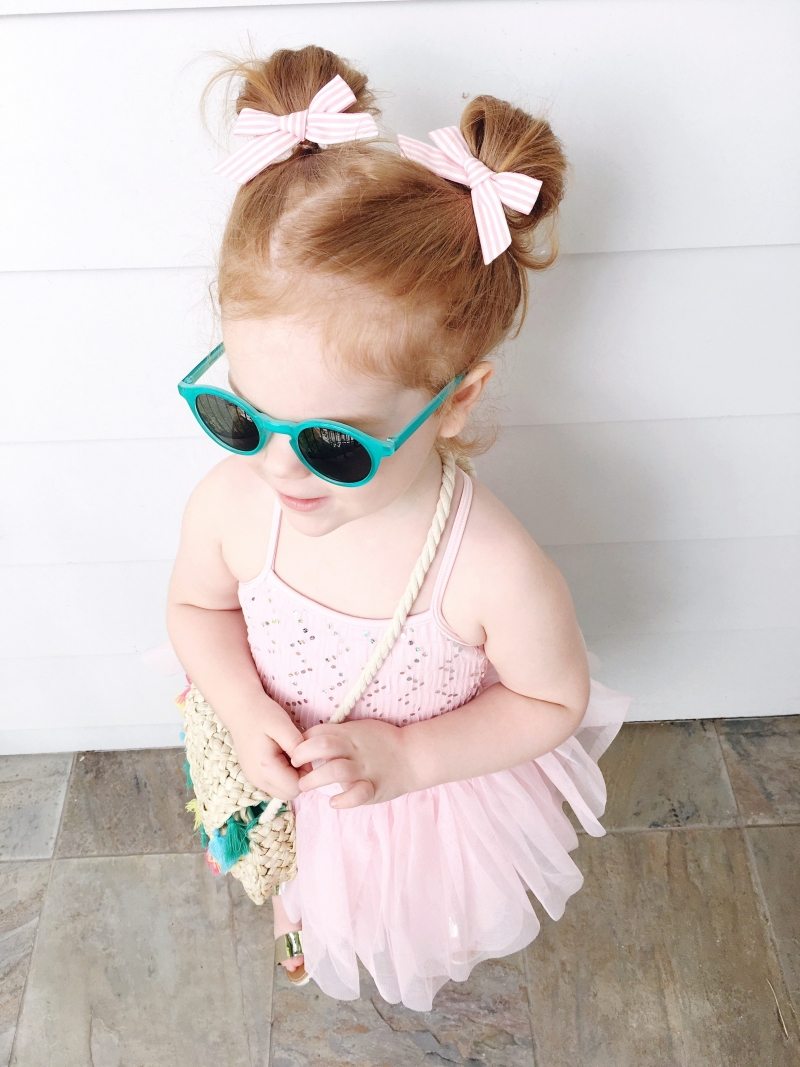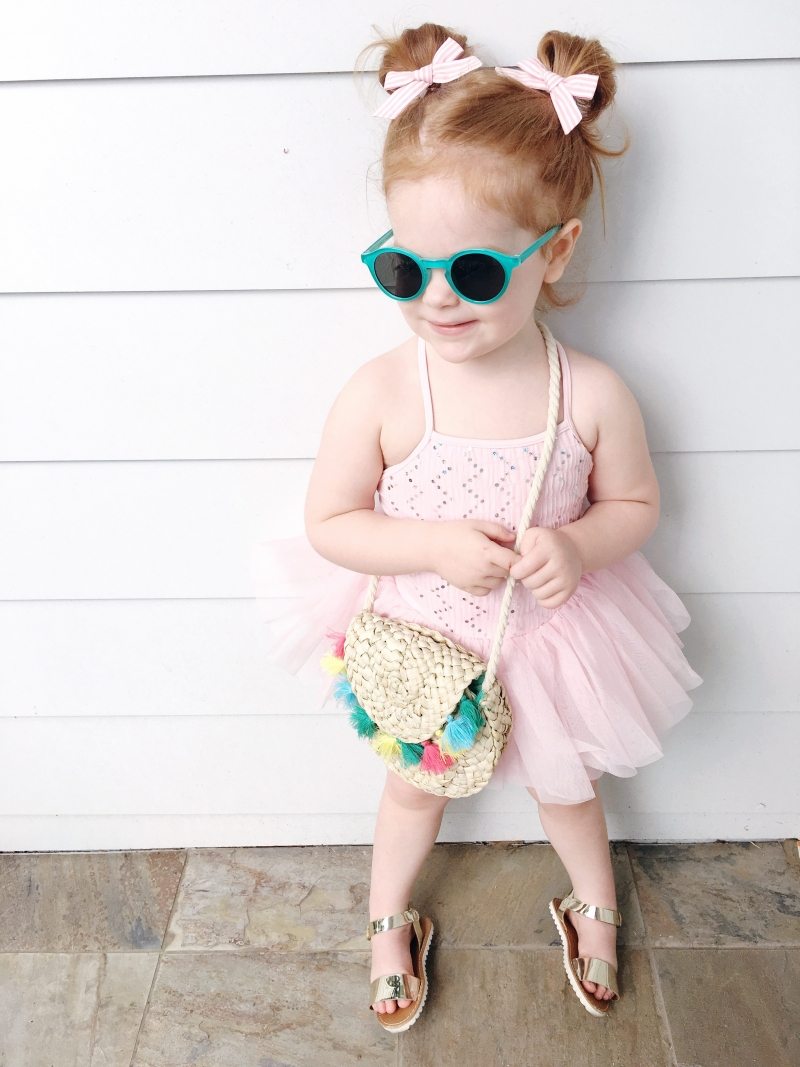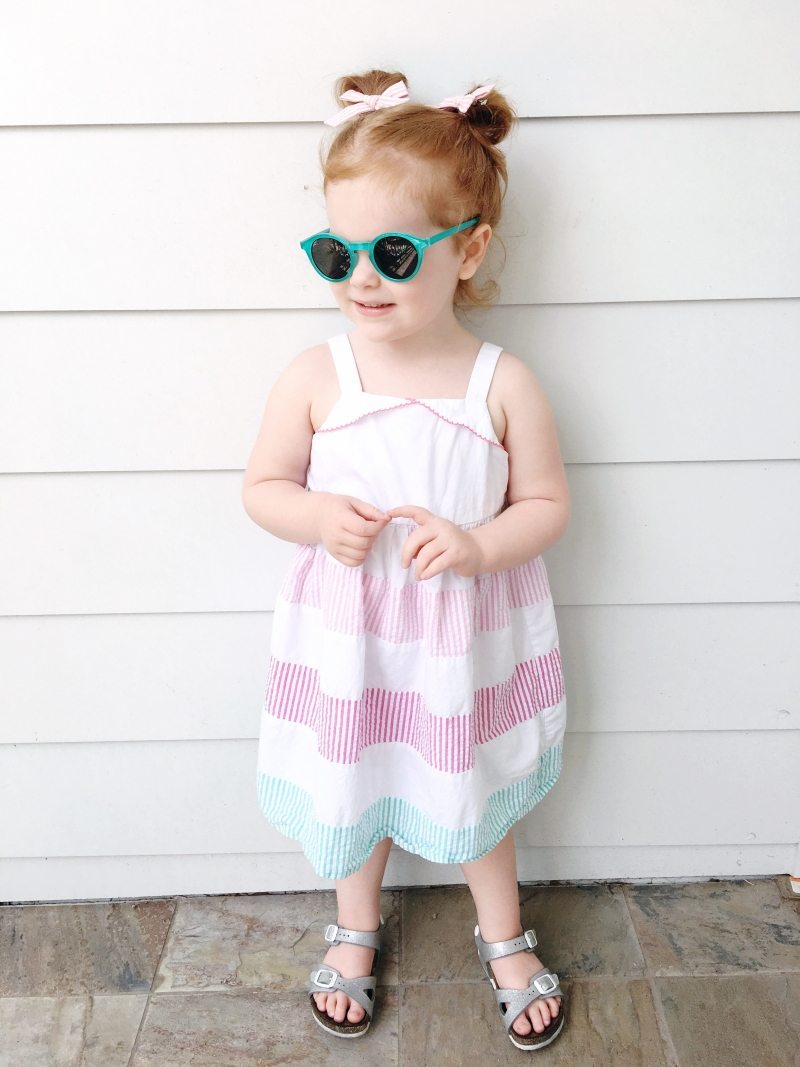 birkenstocks  |  gymboree dress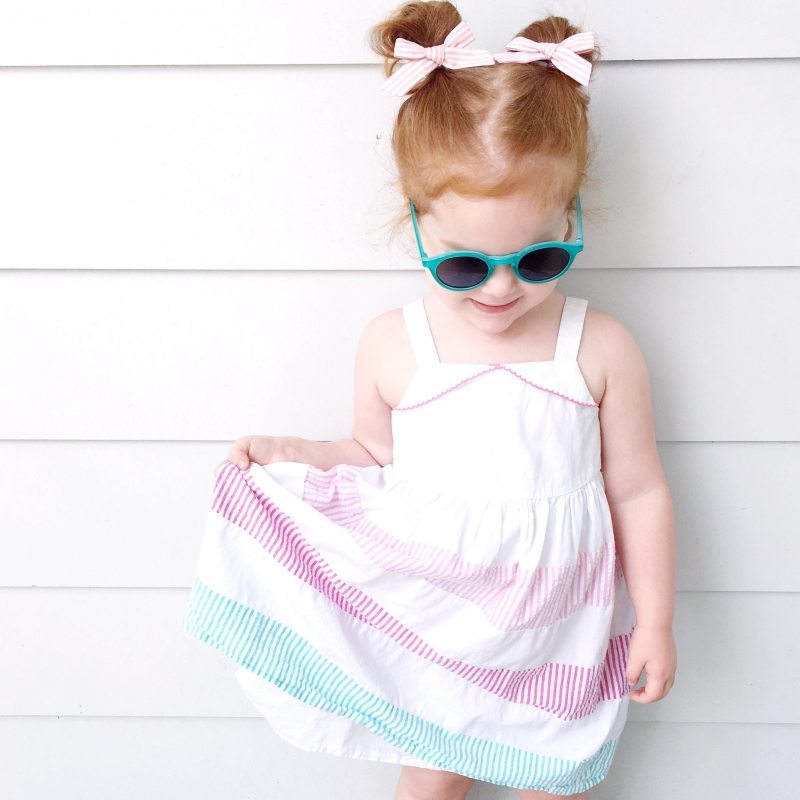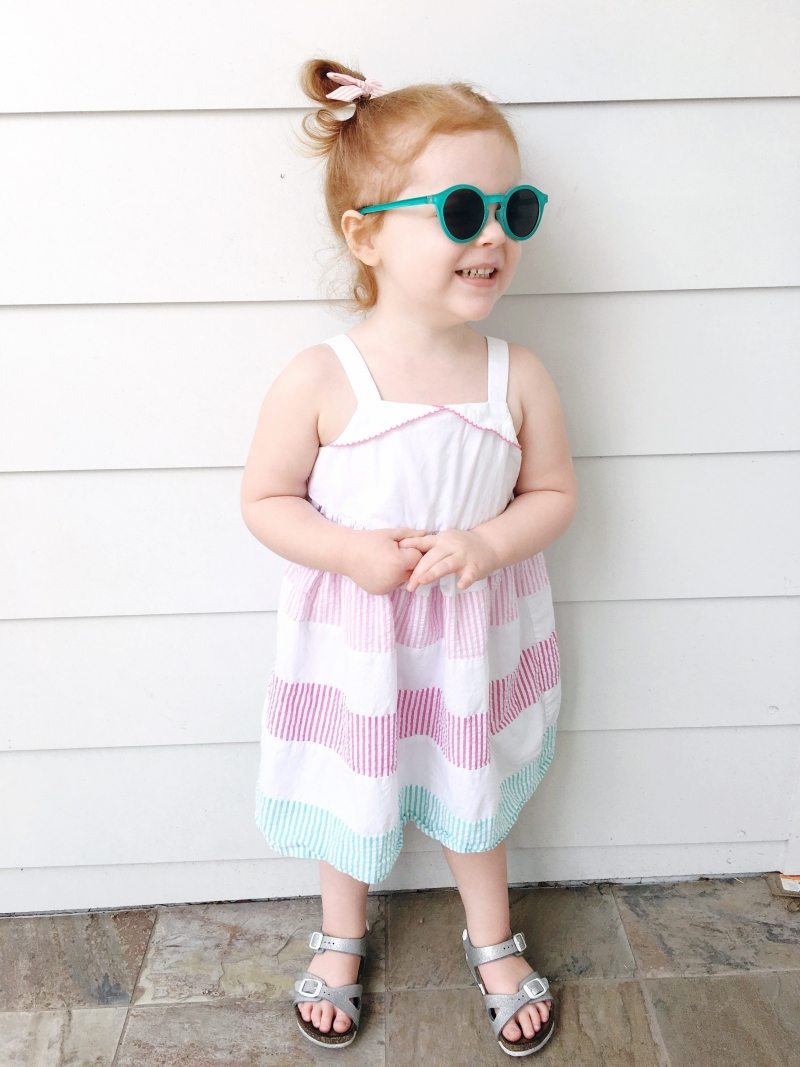 T H R E E
We celebrated our friend Brittany's little boy this weekend and the mama-to-be could not have been more stunning! She even made her own dress. Speaking of dresses, Amanda and I were laughing because we both happened to wear the same dresses to Brittany's shower that we wore to Amanda's— and at the time, Amanda was pregnant with her son and I was about 15 weeks pregnant with Lincoln.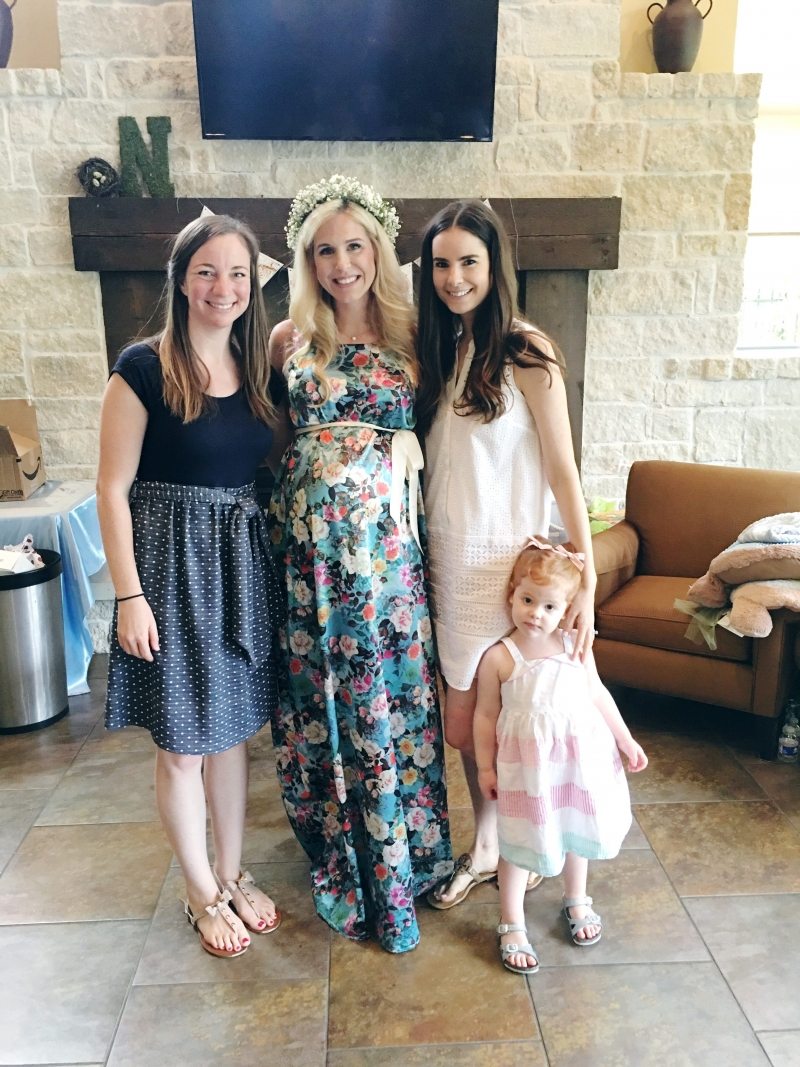 flashback…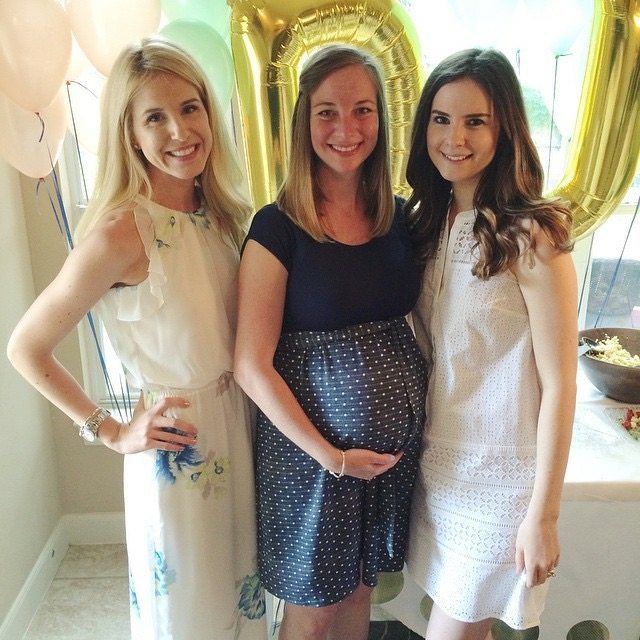 F  O  U R
The most exciting news of the weekend is that Candice got engaged! Her fiance planned a beautiful proposal at Brenner's on the Bayou and a group of their closest friends were all there to witness it and have a celebratory brunch. Candice was totally surprised—I'm so happy for the beautiful couple! Let the wedding planning begin!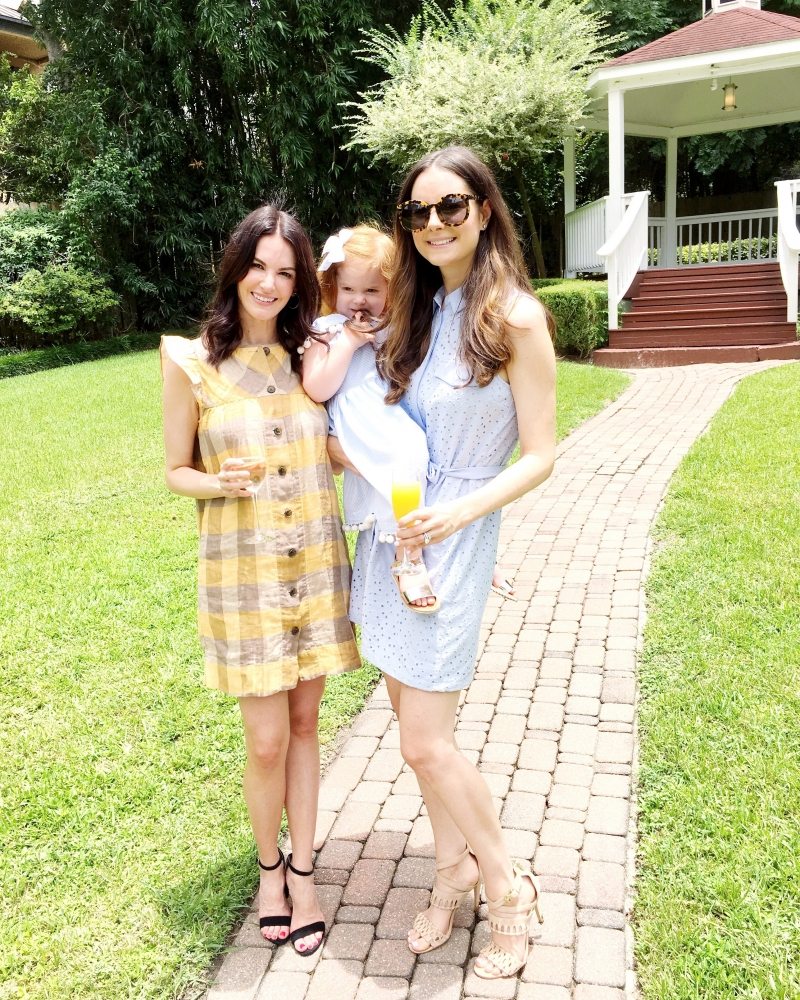 harper's dress- cuteheads  |  my sunnies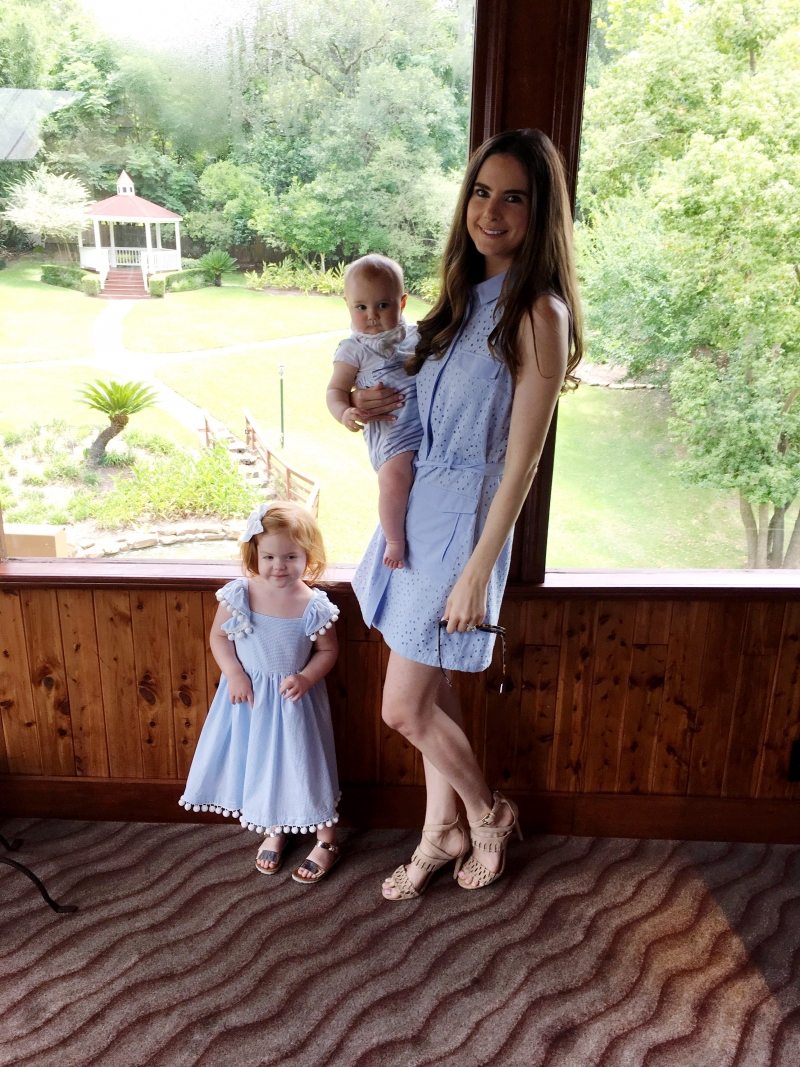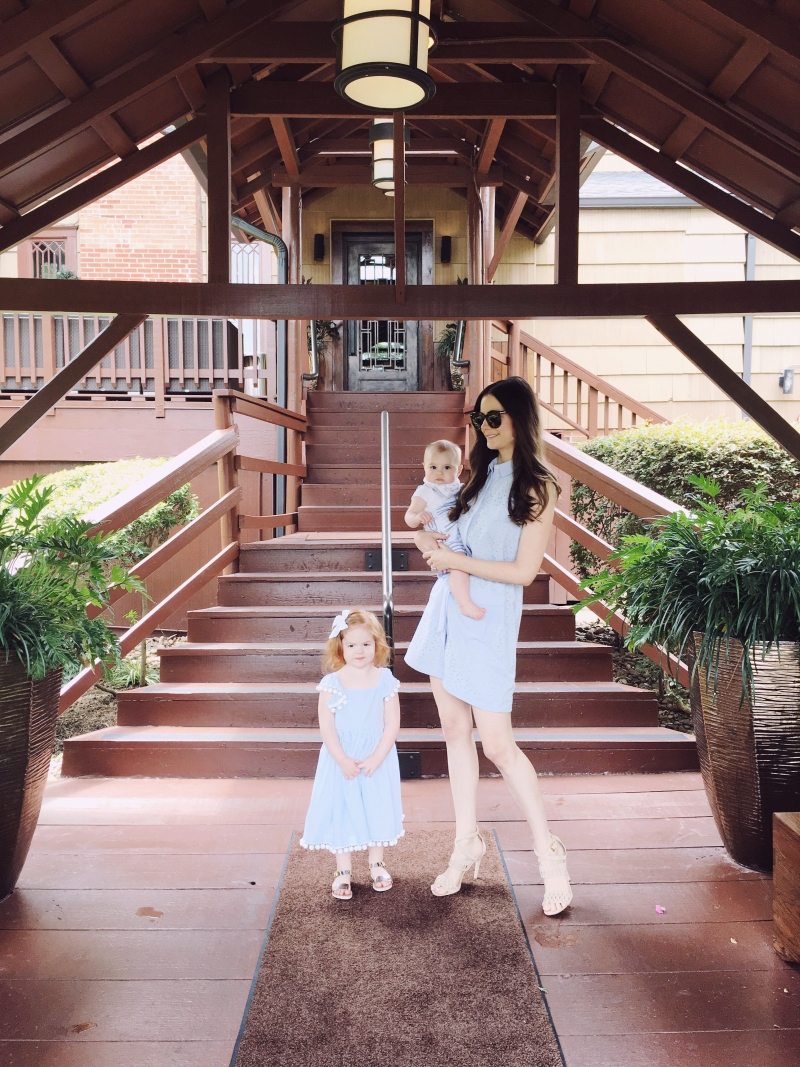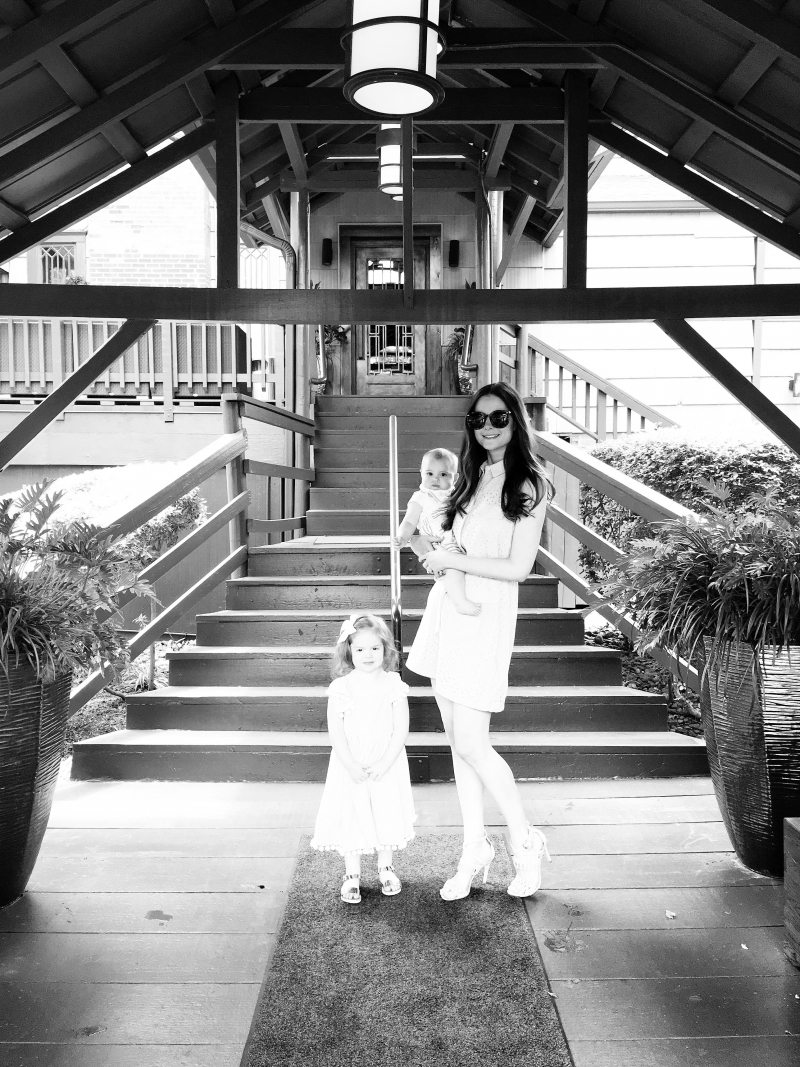 Hope you had a wonderful weekend!