hunter pink | mini melissa cat  |    puma gold glitter  |  silver glitter birkenstocks  |  black nikes  (also with gray check) |  pink nikes  |  pink natives  |  silver glitter birkenstocks
Shoe shopping with a toddler is really an experience. It's anyone's guess whether or not your child will sit still for five seconds to have their foot measured and actually try on the shoes you want them to.
We've been shopping at Nordstrom for 90 percent of Harper's shoes because the kids shoe department there has it all figured out. Ours has a fish tank and play table and your child gets a balloon, too (seriously, Harper always asks for the balloon as soon as we set foot there).
If anything will keep my child in the general vicinity of the shoe area so we can actually try them on— then I'd say that's a success! Nowadays, she even participates and picks out the shoes she wants to try on.
When we shop in-store, an associate measures Harper's foot so we can be sure we're trying on the right sizes. They also always give input into which brands fit large or small. Imagine my surprise when right before our Disney World trip, we had to buy size 10 Nike's for Harper!
Once I'm confident about her shoe size, I order online, too (Nordstrom offers free shipping and free returns always). The photo above is a snapshot of some of Harper's shoe collection and we're always adding to it. She's pretty hard on her shoes— they go outside twice a day at daycare and we love her Nikes for that especially!  She's also due for a new size in her Hunter boots— I'm thinking I'll go with a neutral this year so Lincoln can wear them when he's older.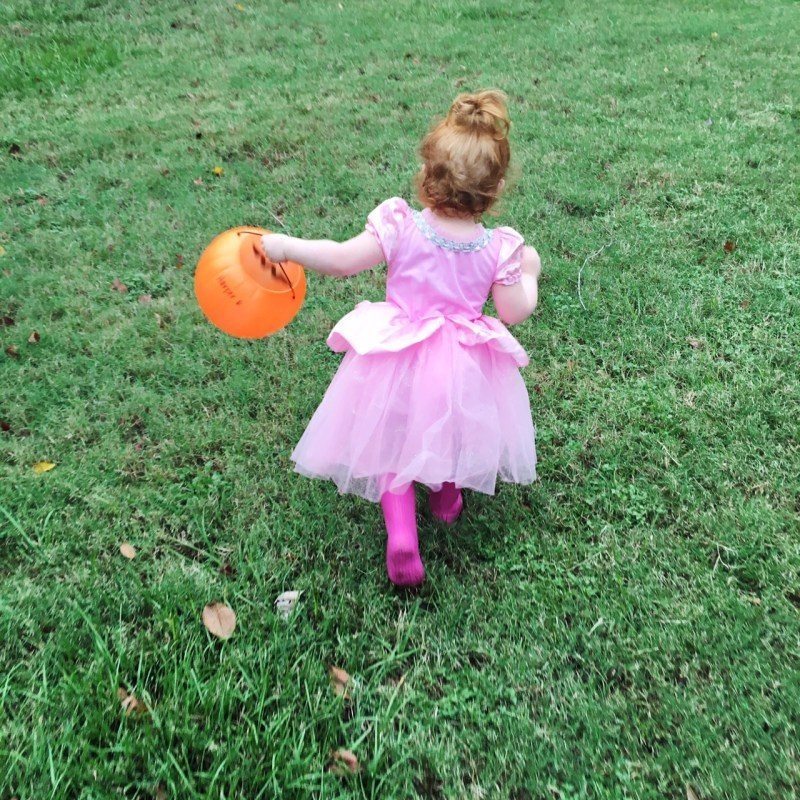 (Harper in her Hunters last Halloween)
Below are some of my favorite toddler girl shoes available at Nordstrom. Some we already own and others are ones I plan to add to Harper's collection. Harper is due for some new Mini Melissa's— she has a pair with the cat and she had a pair of the bow ones in the past but she's outgrown them. I think I will get her the glitter bow ones next! They're kind of perfect for the holidays and dressier occasions but also work well with leggings and sweaters—you really can't go wrong. If you've never purchased them before, they smell like strawberries (no, really, it's the brand's trademark) and they fit small, so I suggest you size-up.
Natives are a favorite of ours— we are on our second pair. They're so easy to slip on and can be washed and scrubbed down to look new again. Definitely a staple in your toddler's shoe collection.
I have loved UGG boots since I got my first pair in college (I still have them!) I can't wait to buy Harper her first pair. They're so cozy and look cute with every outfit. If you live in a really cold climate, I highly recommend these. They're the only boots that really kept my feet warm when I lived in Canada.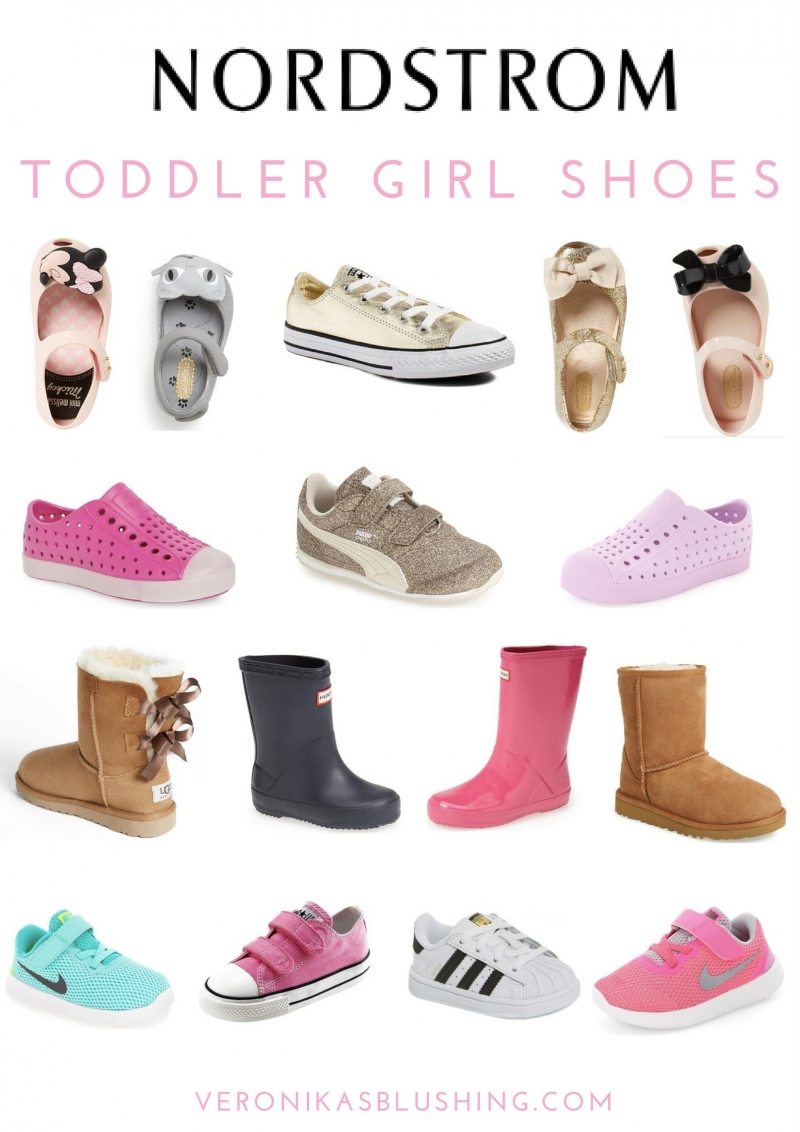 (all images in the above graphic are via nordstrom.com)
first row:  mini melissa disney edition  |  mini melissa cat |  converse gold  |  mini melissa glitter bow  |  mini melissa bow
second row:  pink natives  |  puma gold glitter  |  lilac natives
third row: UGG with bow  |  hunter navy  |  hunter glossy pink  |  UGG classic
fourth row:  mint nikes  |  converse with velcro  |  adidas  |  pink nikes

I was so glad we decided to get Harper new Nikes and Pumas for our recent trip to Disney World, because those were some LONG days with lots of walking. We had a stroller there, but it's still a lot of walking and standing in lines. She was comfortable the entire time we were there and I credit these shoes.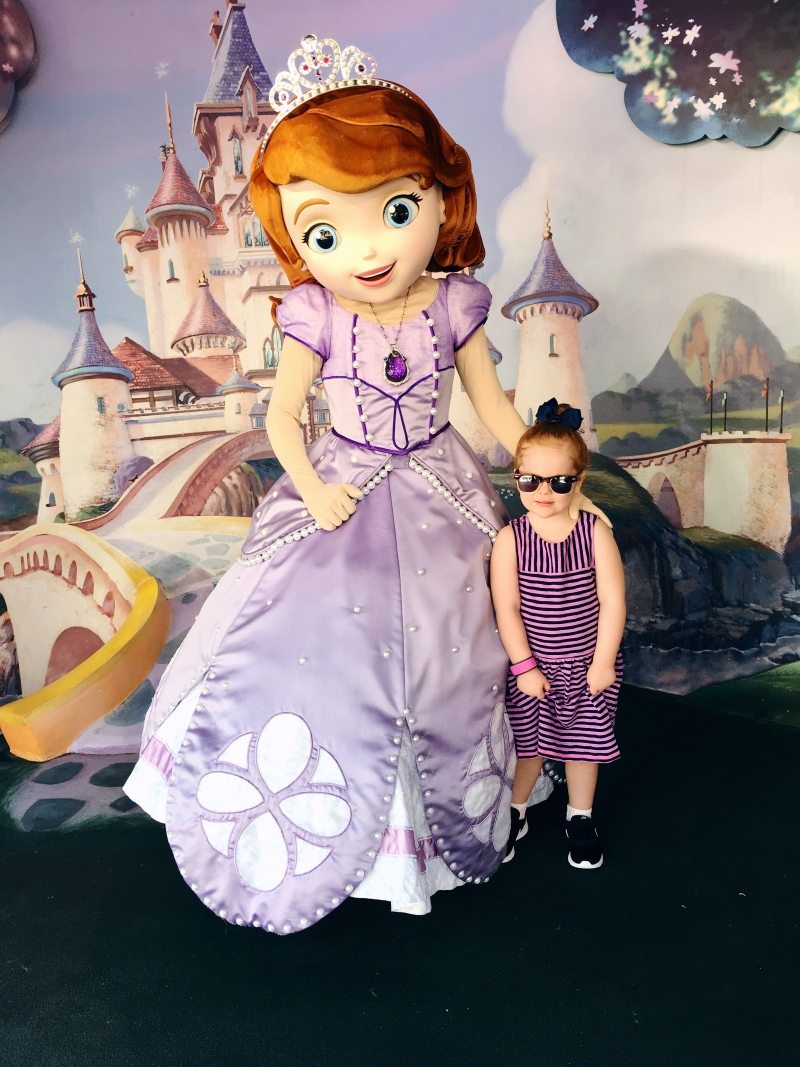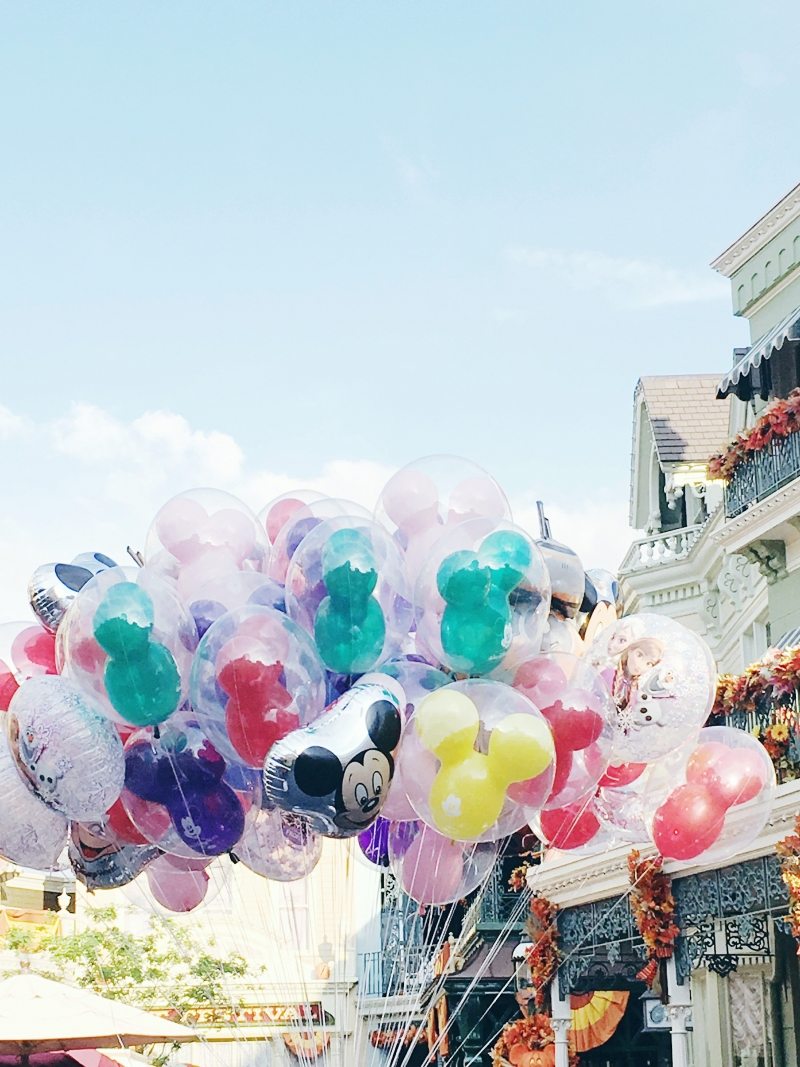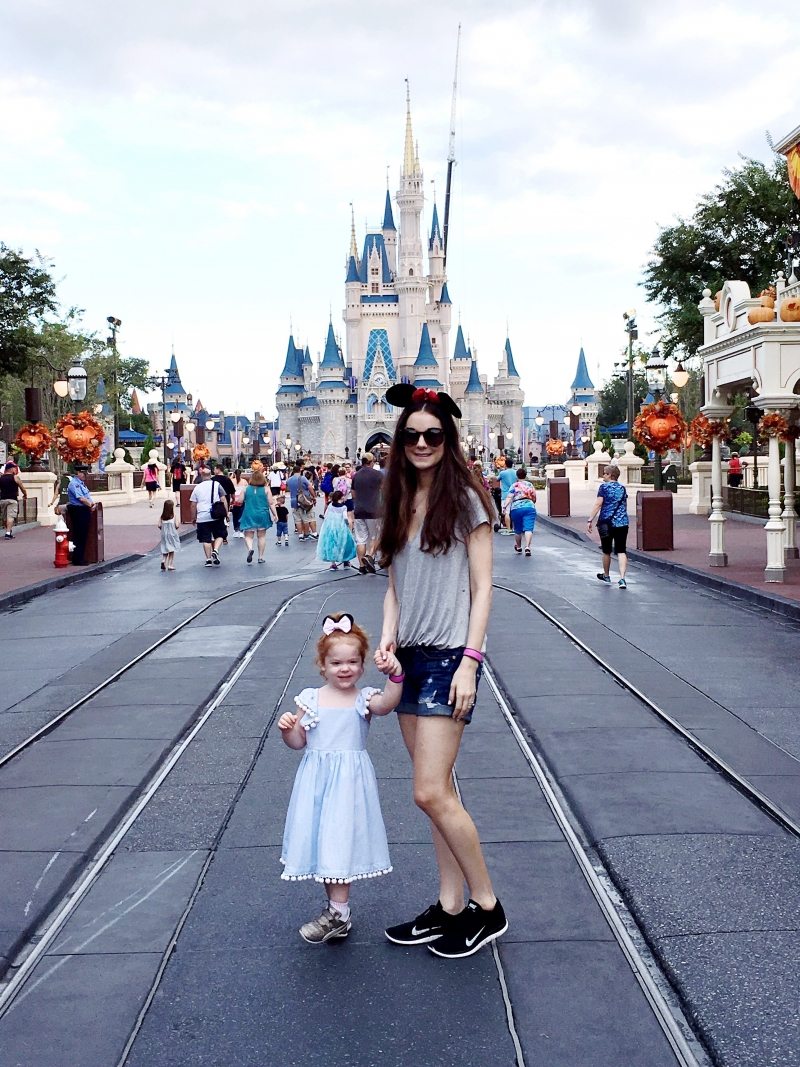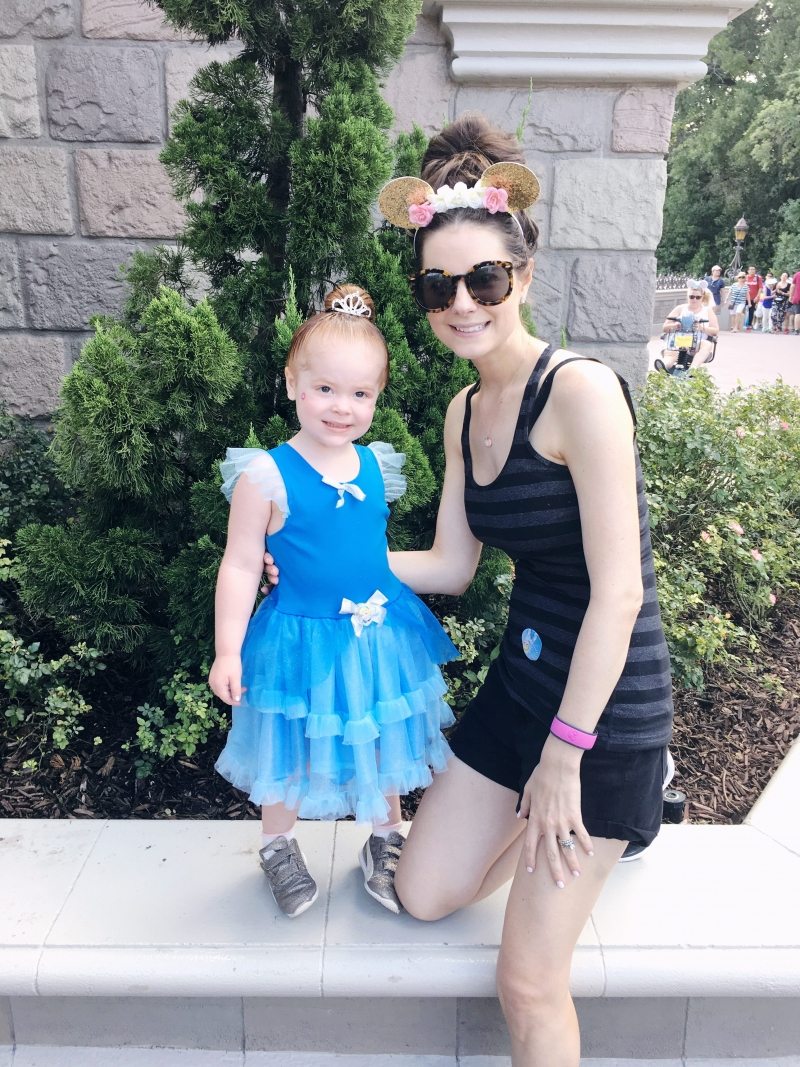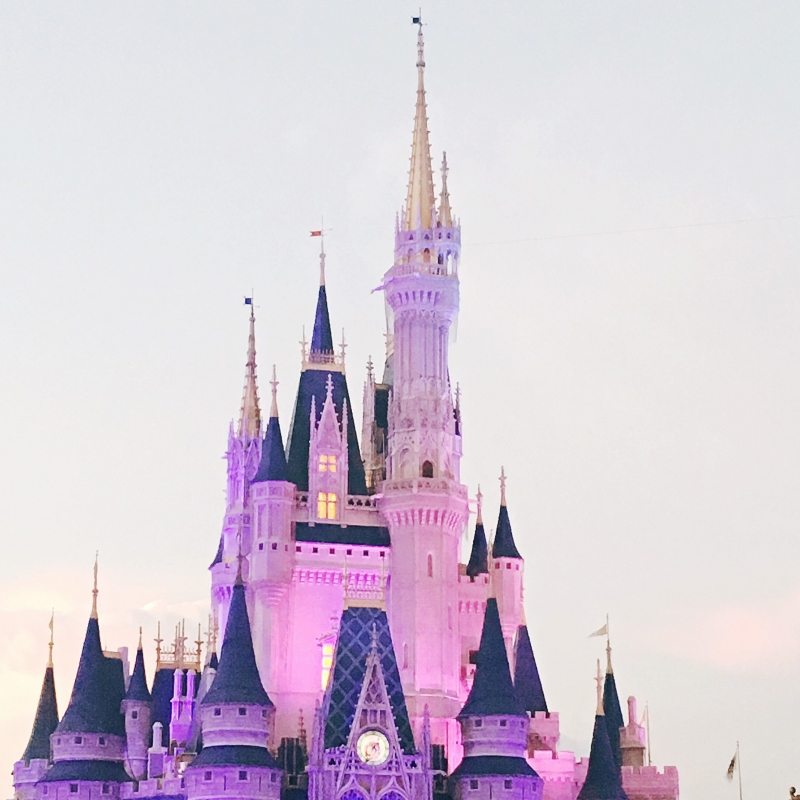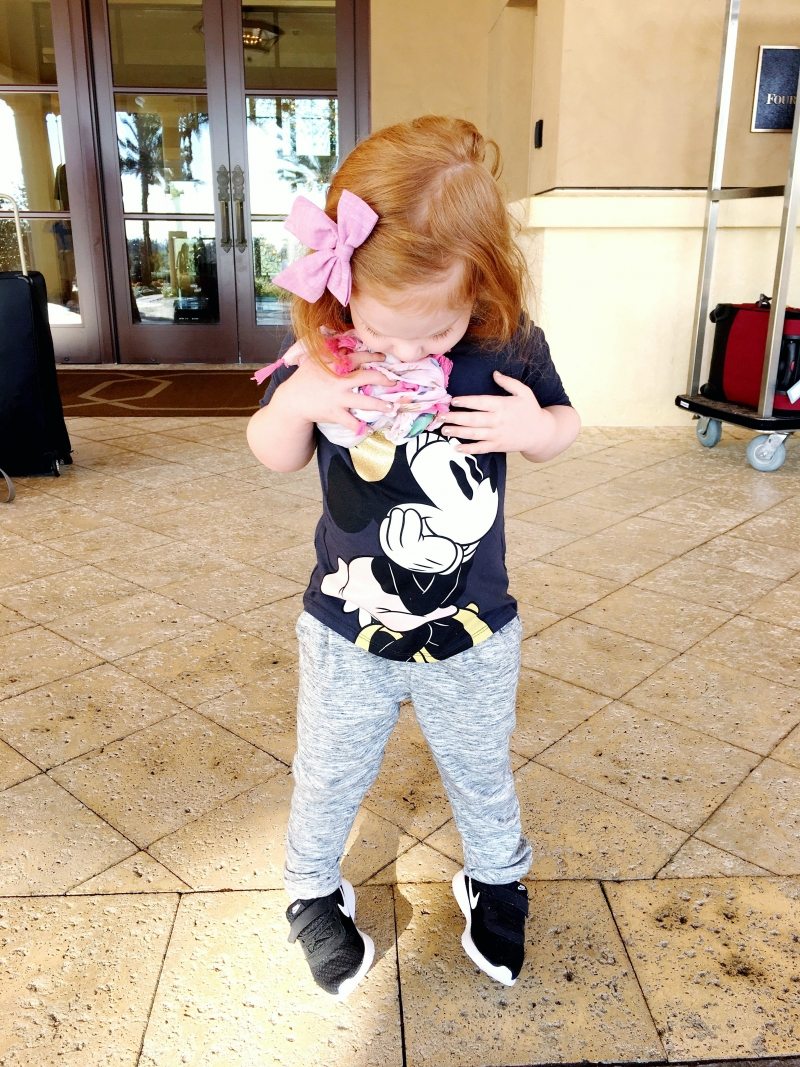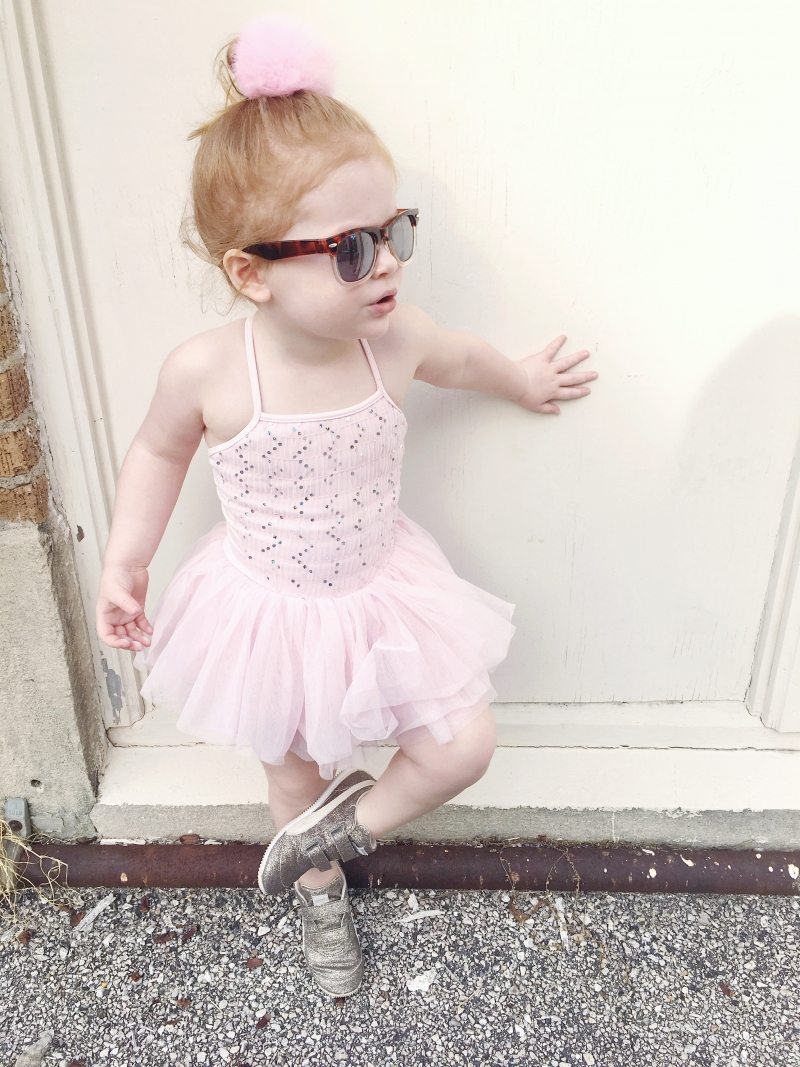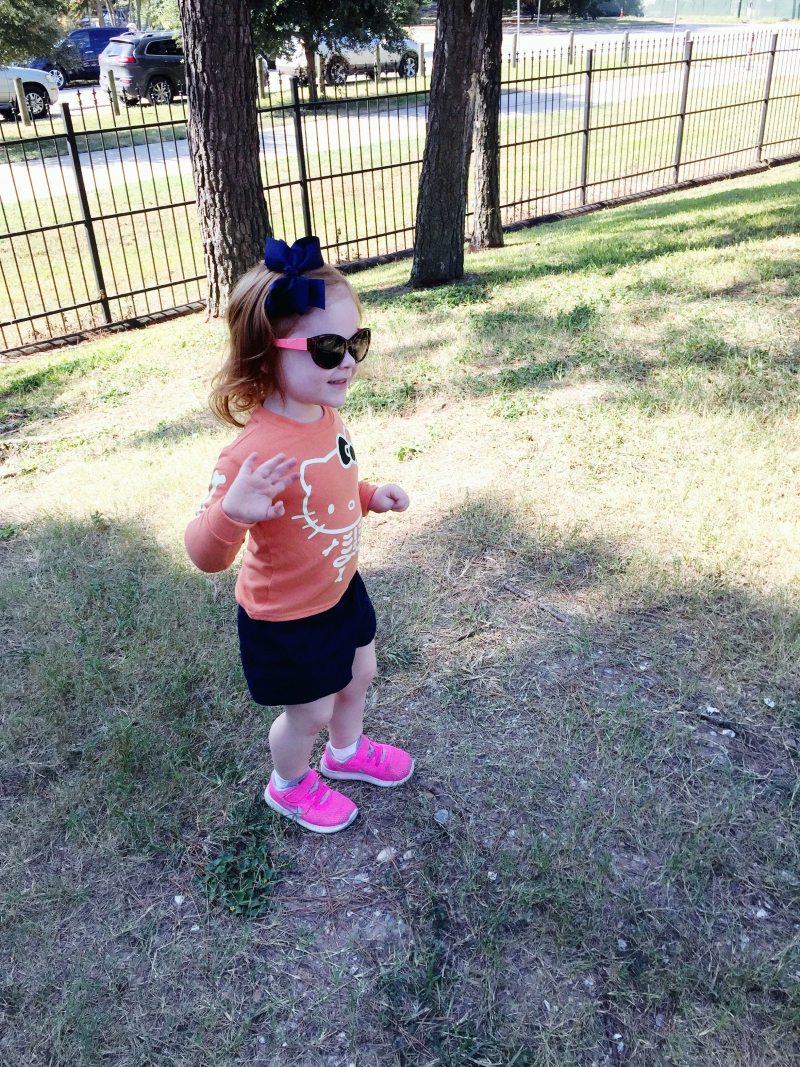 It's still hot in Houston even though we're heading into fall and these silver glitter birkenstocks have been a staple all summer (and now fall) long! The reason I bought them initially was because Harper needed a sandal for daycare that she could really run around in. A lot of sandals just have velcro and don't stay on her feet when she's running and jumping around. These buckle and they really mold to the foot nicely and offer great support. I'm so glad we got these and will be buying her the next size up in the spring!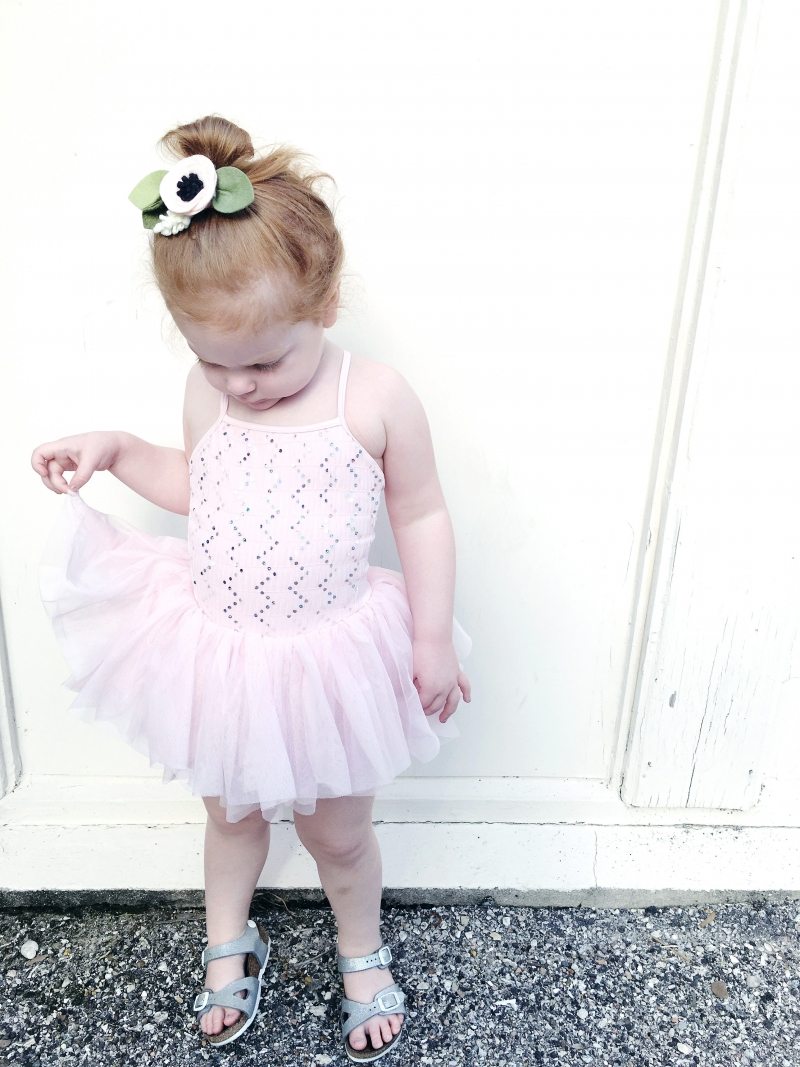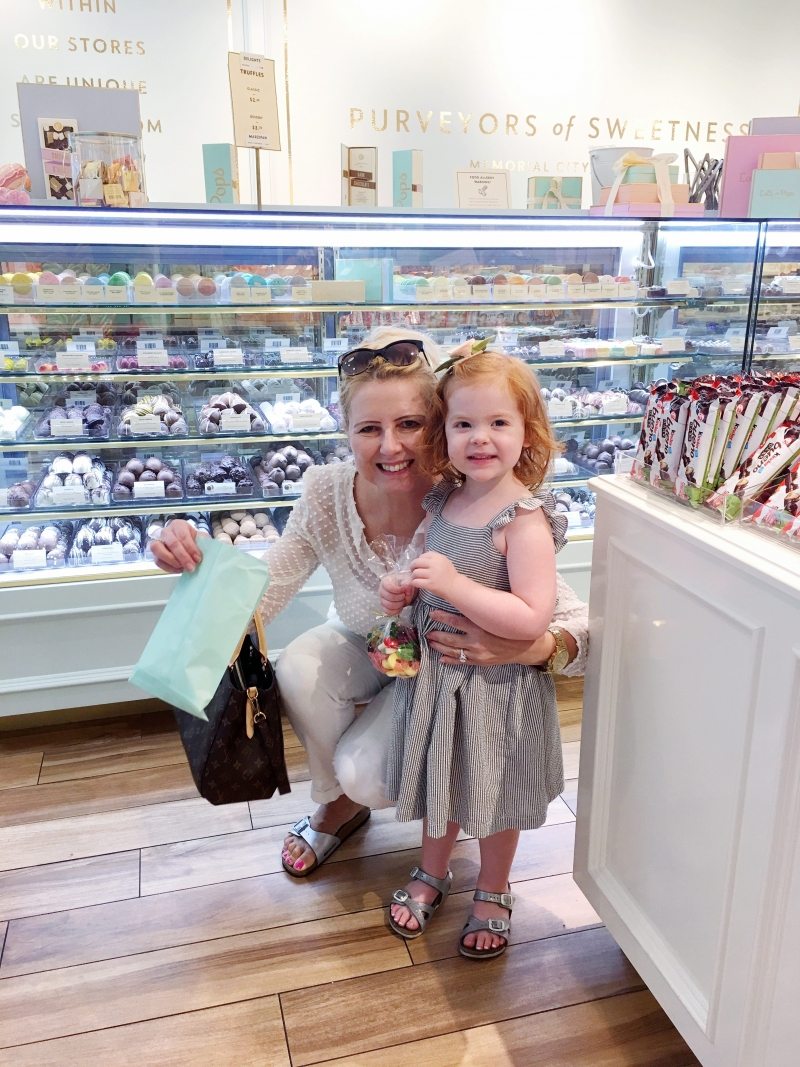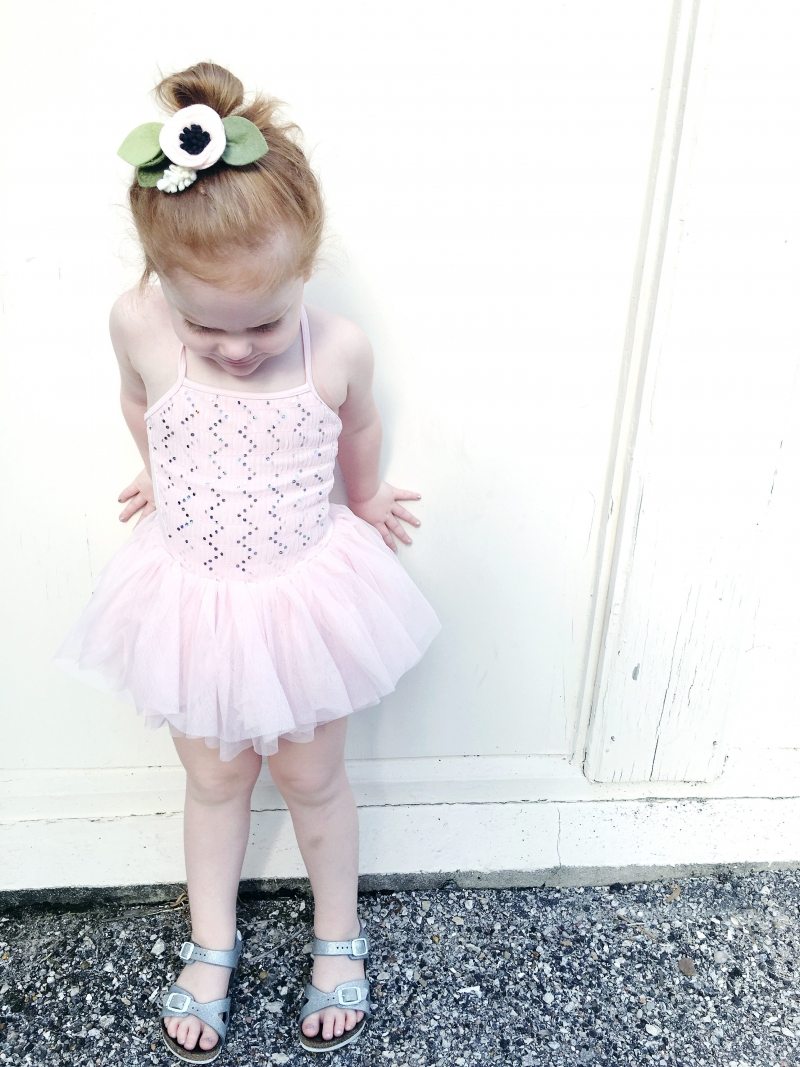 I hope you all enjoyed this post! I would love for you to share with me your favorite toddler shoes in the comments.
Have a great week!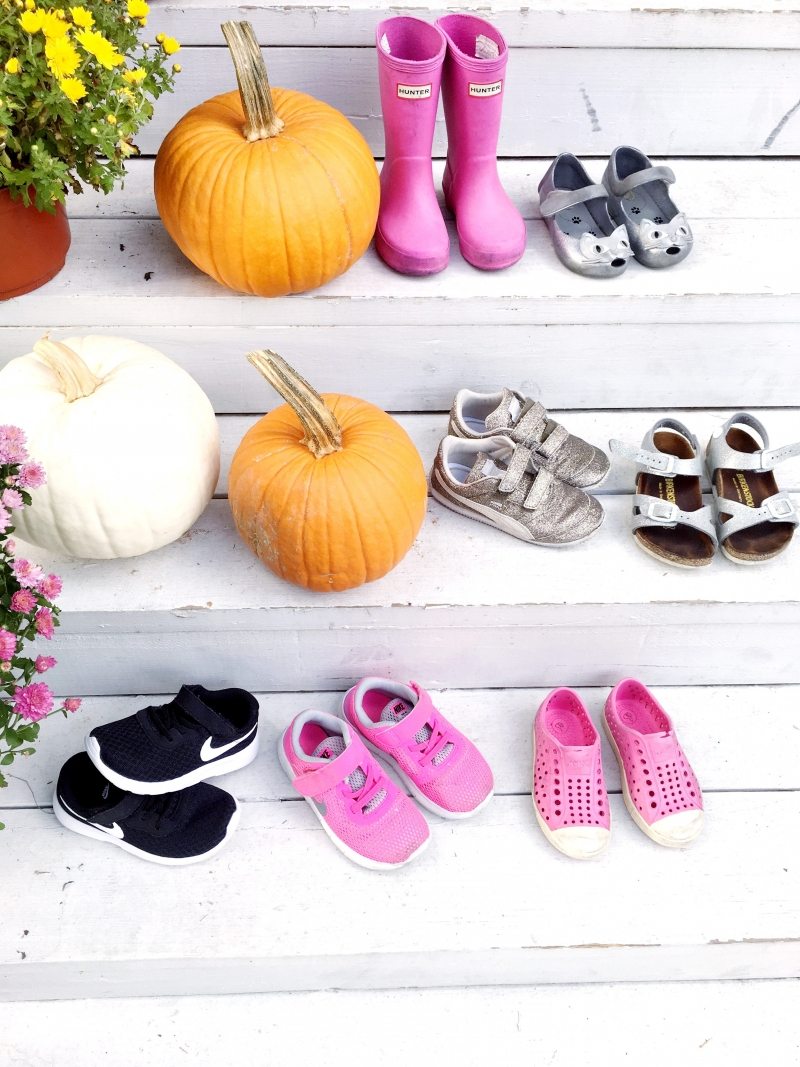 FTC Disclaimer: Thank you Nordstrom for sponsoring this post! As always, all thoughts and opinions are my own.