This post is sponsored by Luvs. All thoughts and opinions are my own!
Without a doubt, one of the greatest baby milstones is when they start to sleep through the night (can I can an Amen?!)
But with that comes really heavy diapers and sometimes, leaks. Luvs contacted me recently to test out their new Luvs Ultra Leakguards with NightLock Plus™. They're designed to keep baby dry through the night and also have a money back guarantee. Lincoln is prone to diaper rashes because his skin is pretty sensitive, so we love a diaper that promises a drier morning.
Along with a pack for us, Luvs gifted several packs of diapers and sippy cups to share with my friends at a #WhatULuv party recently, which for us, was a fun playdate with lots of snacks!
They also sent the cutest decorations to get our party looking festive! I set everything up in our dining room and then we had a fun afternoon in our playroom, the hottest spot in our home for little ones.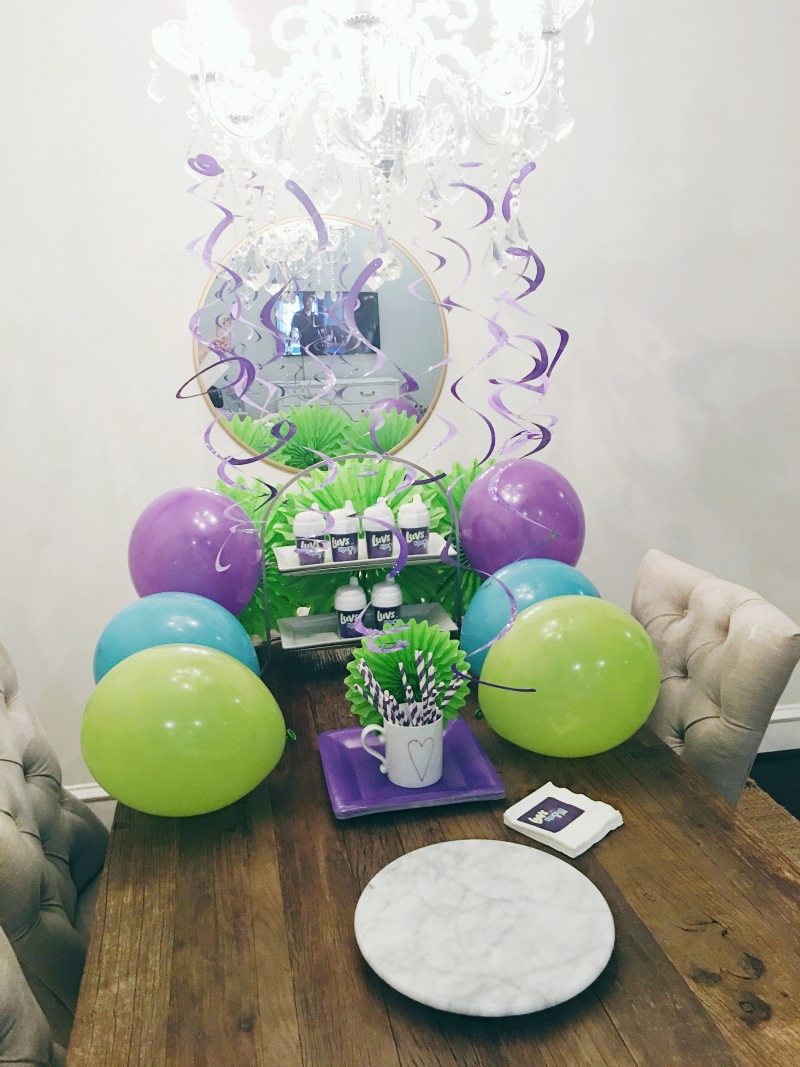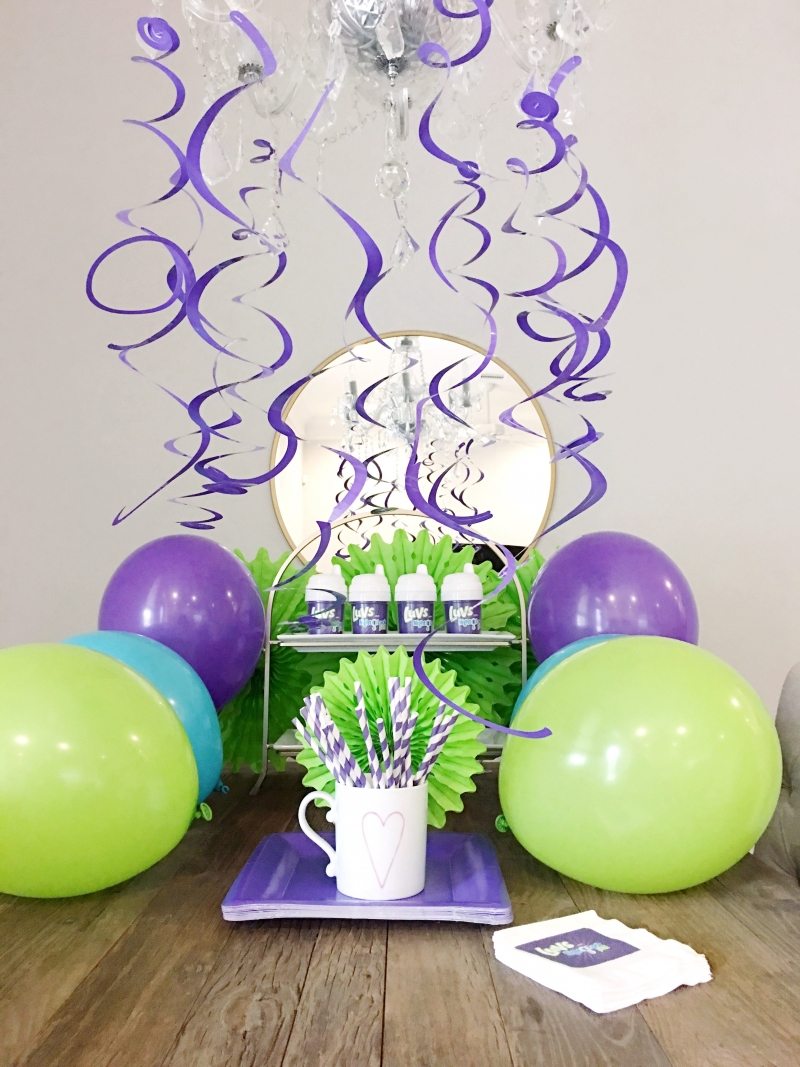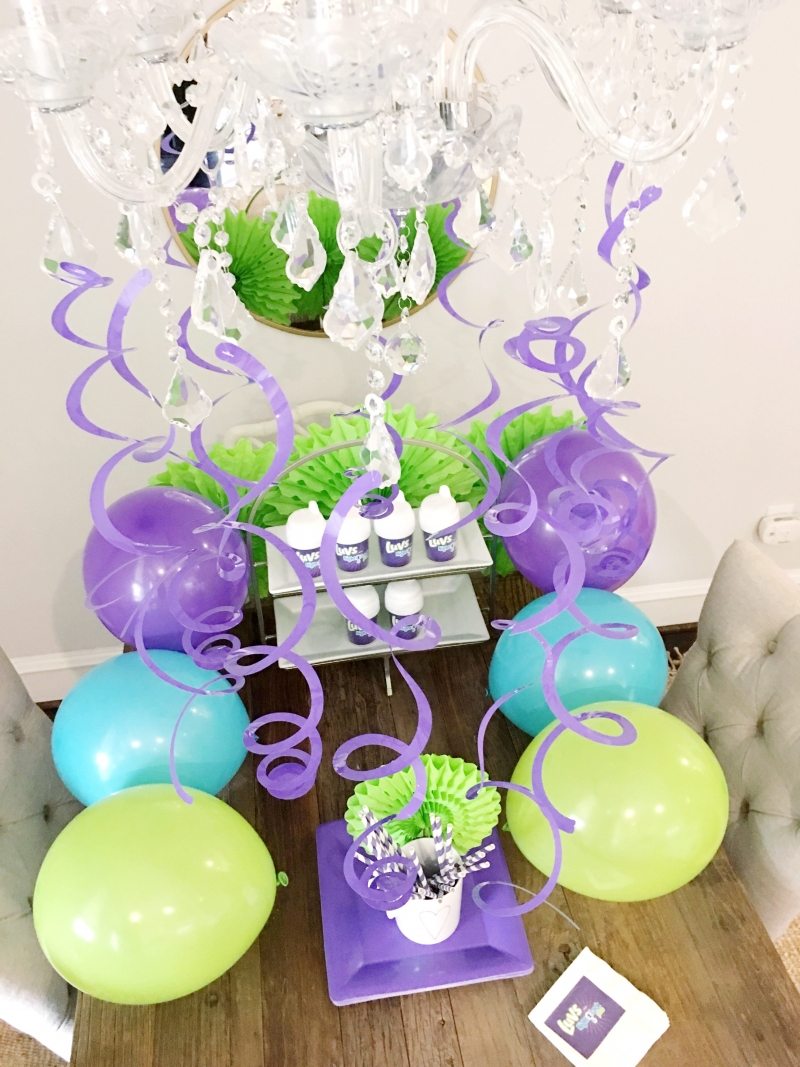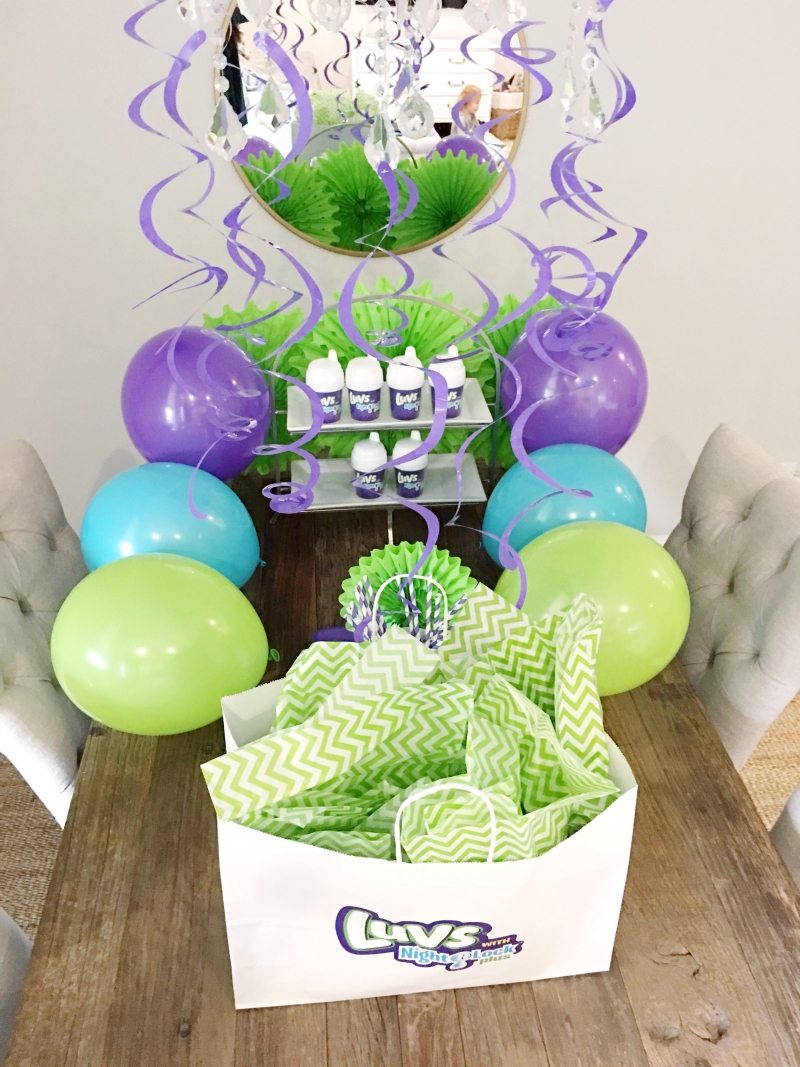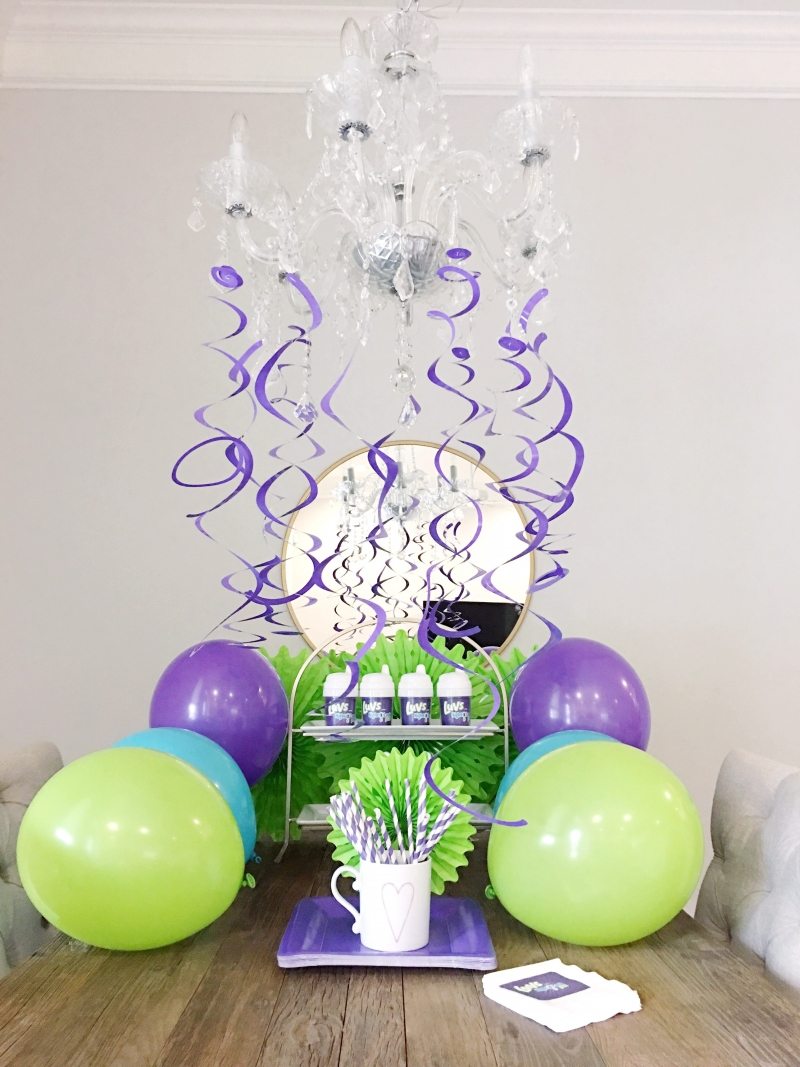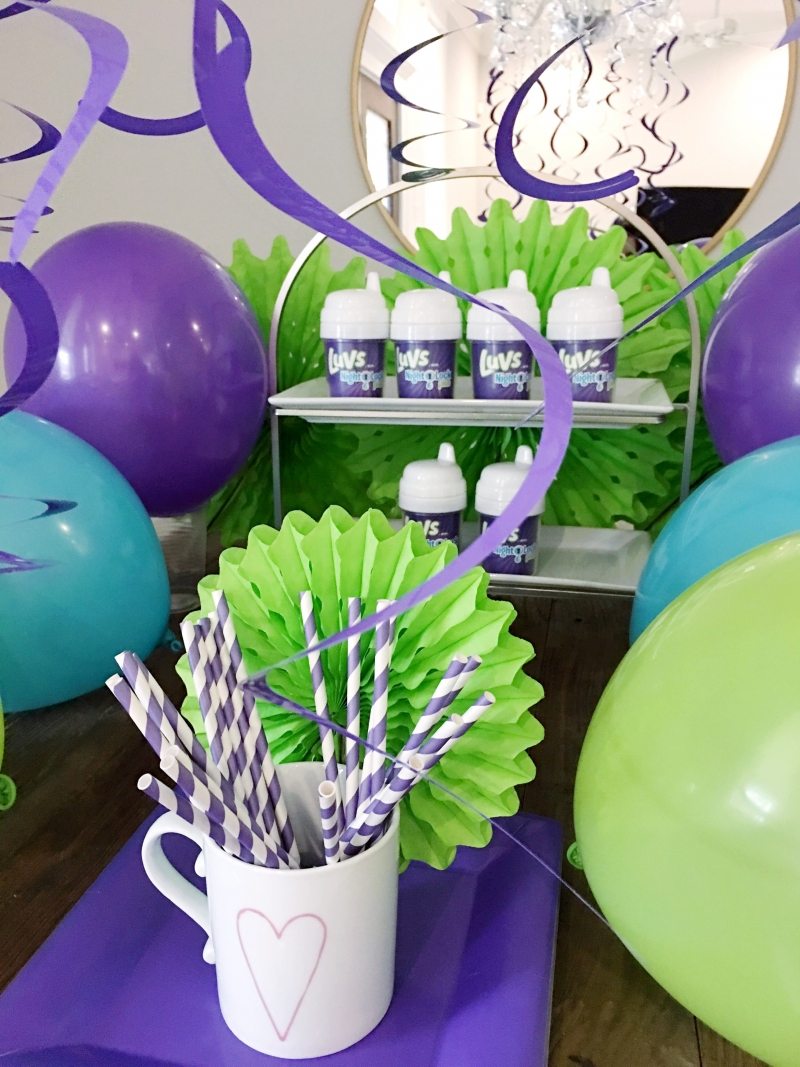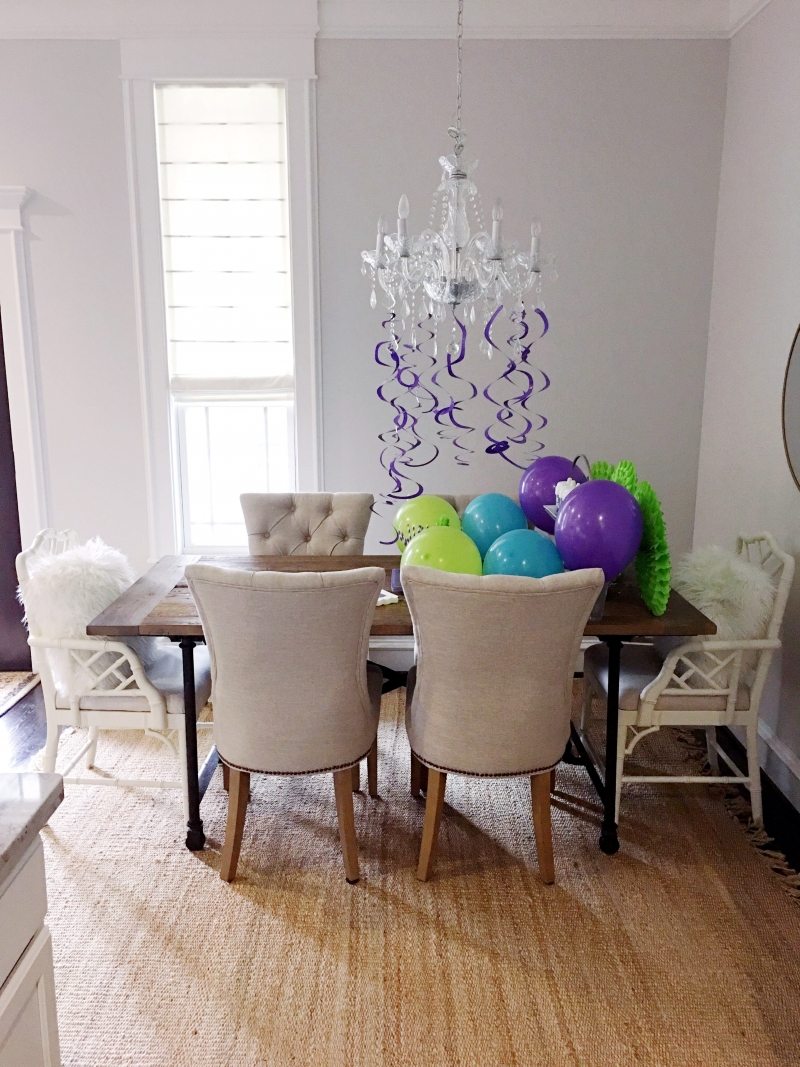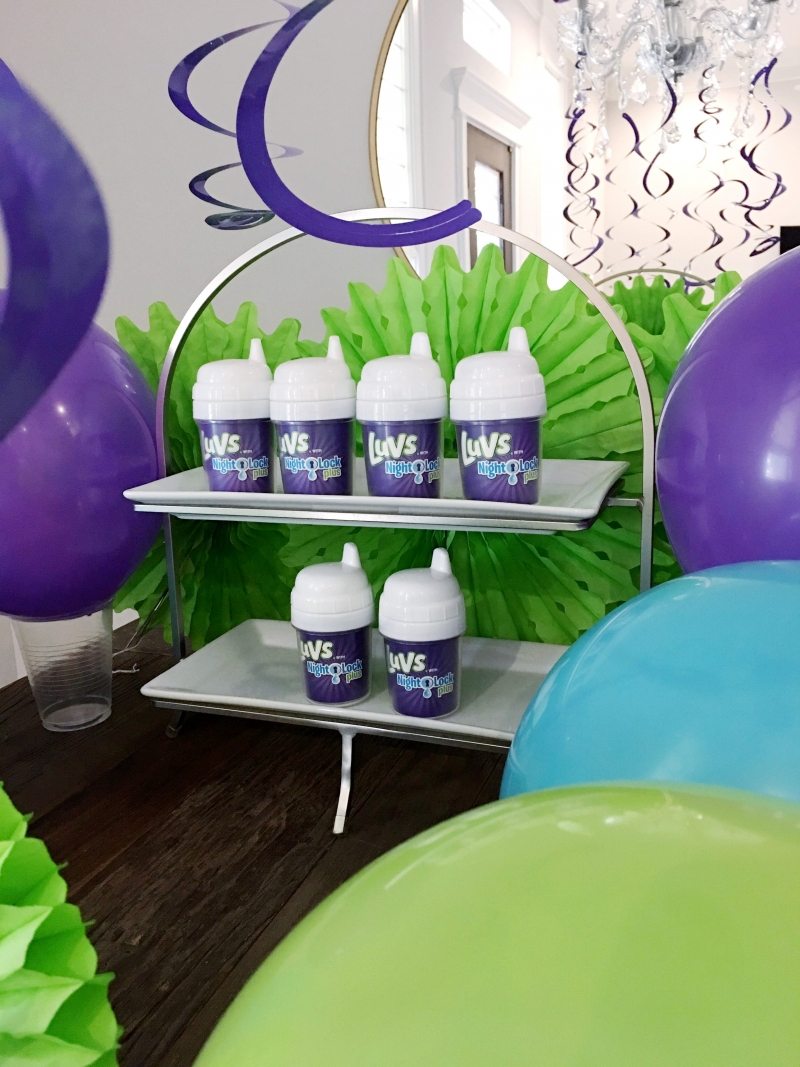 We also filled out some fun "WhatULuv" signs— Harper even drew a picture for us!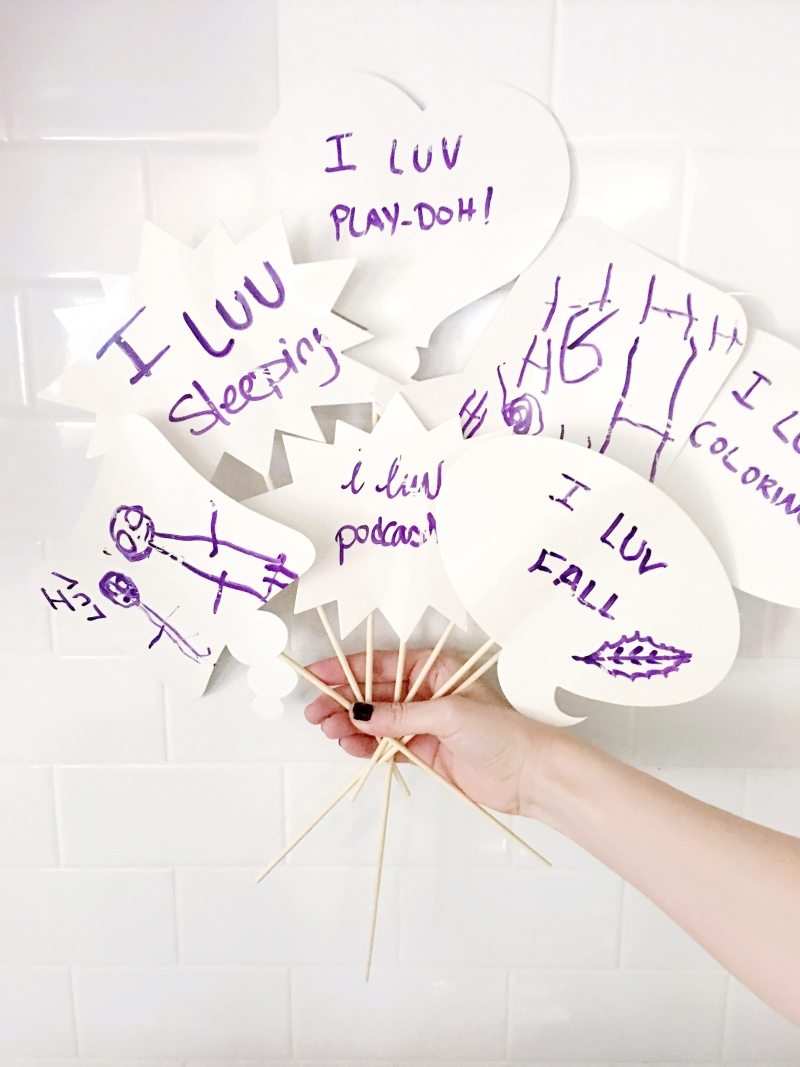 She also tested out the diapers on her good friend, Teddy: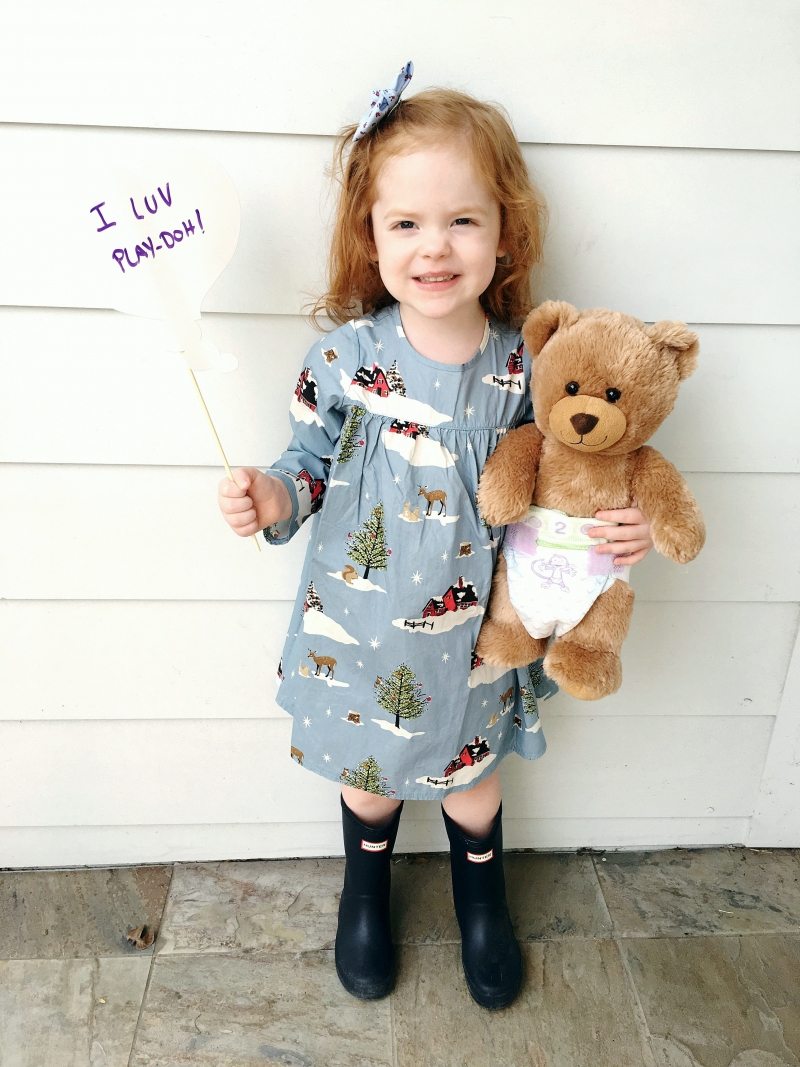 Oh, and in case you didn't know, she "luvs" play-doh. She also loves coloring and insisted on TWO signs with her favorite things 🙂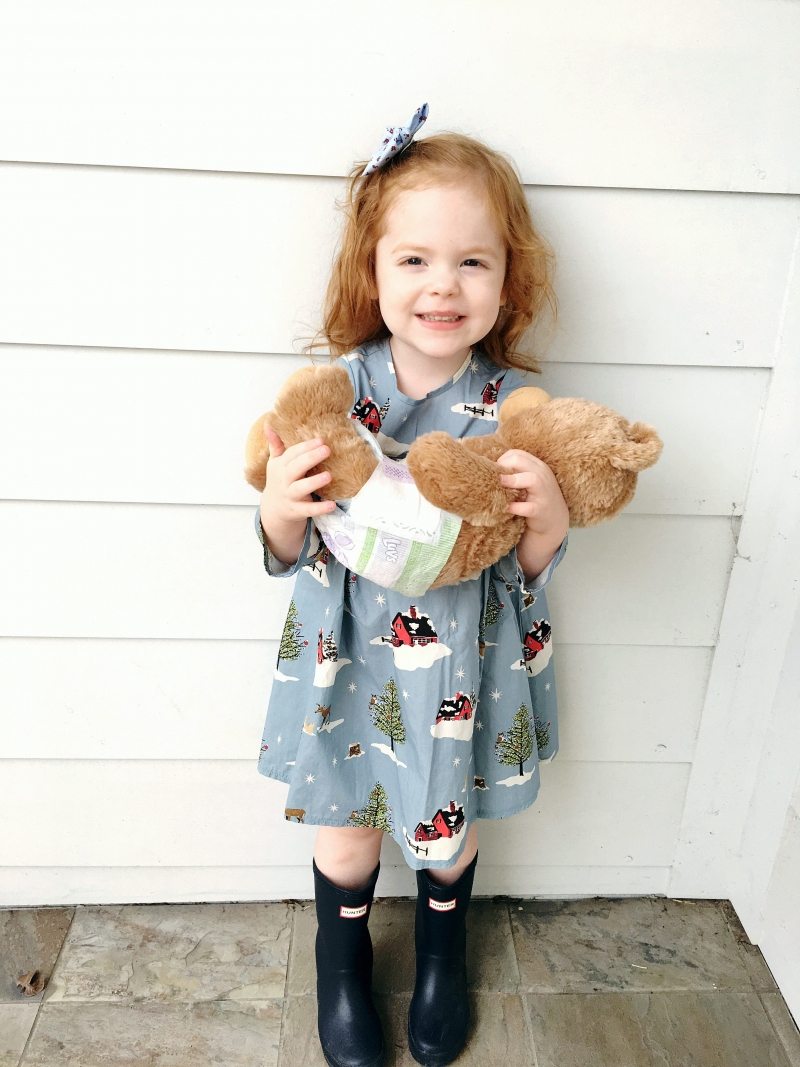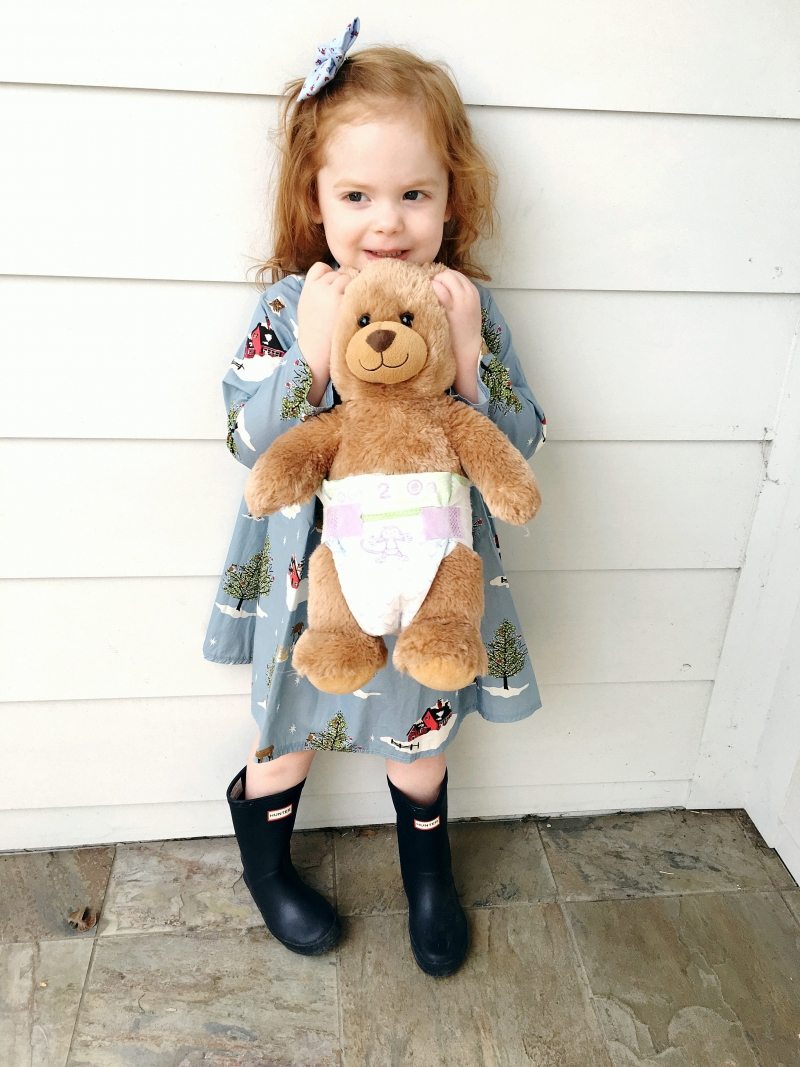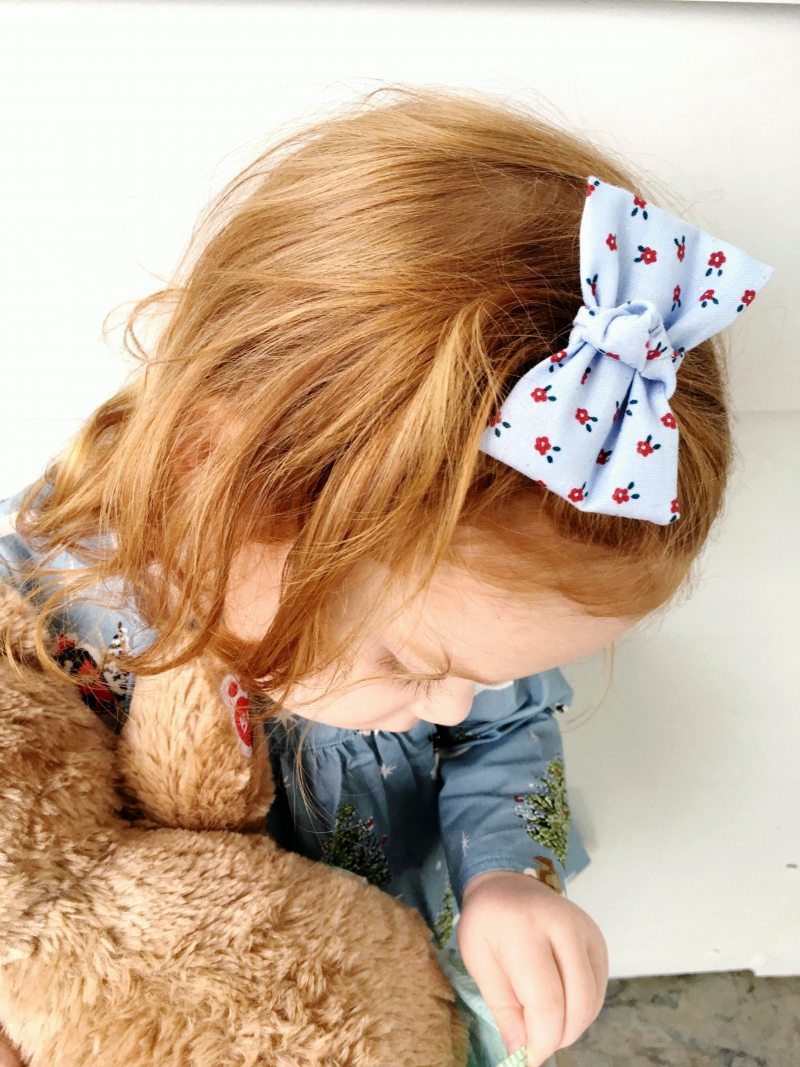 |  harper's bow- willowcrowns  |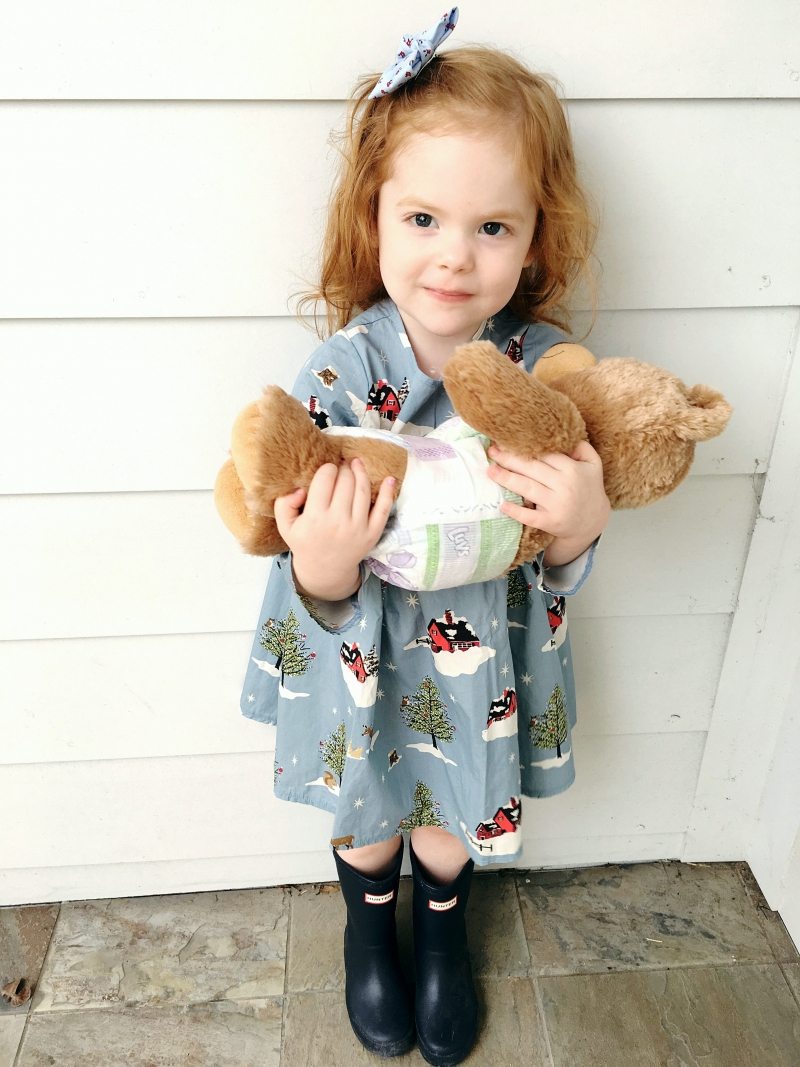 Have you tried Luvs Ultra Leakguards with NightLock Plus™ diapers? Let me know in the comments below!