Wow! Thank you for all of your wonderful comments on my Instagram post this weekend!
Our family photos were what you'd expect for a family with a toddler and baby…kind of a shitshow…but would they really be family photos otherwise? I don't know one family that has a perfect family photo-taking experience, so it looks like we're on the right track. On the bright side, nothing will ever rival our first family photos, or, what I now refer to as "the time we paid for photos where my child had a death-stare the entire time." Where's the laughing/crying emoji when you need it?!
We went to the Arboretum for our photos and made the mistake of brining our new wagon to cart the kids around in as we made our way to different locations. Lincoln loved the wagon so much he didn't want to get out!
We went with a classic navy and red theme for our photos. I love my long dress— it's such a beautiful gown for a special holiday event, wedding, photos, etc! You can buy it here.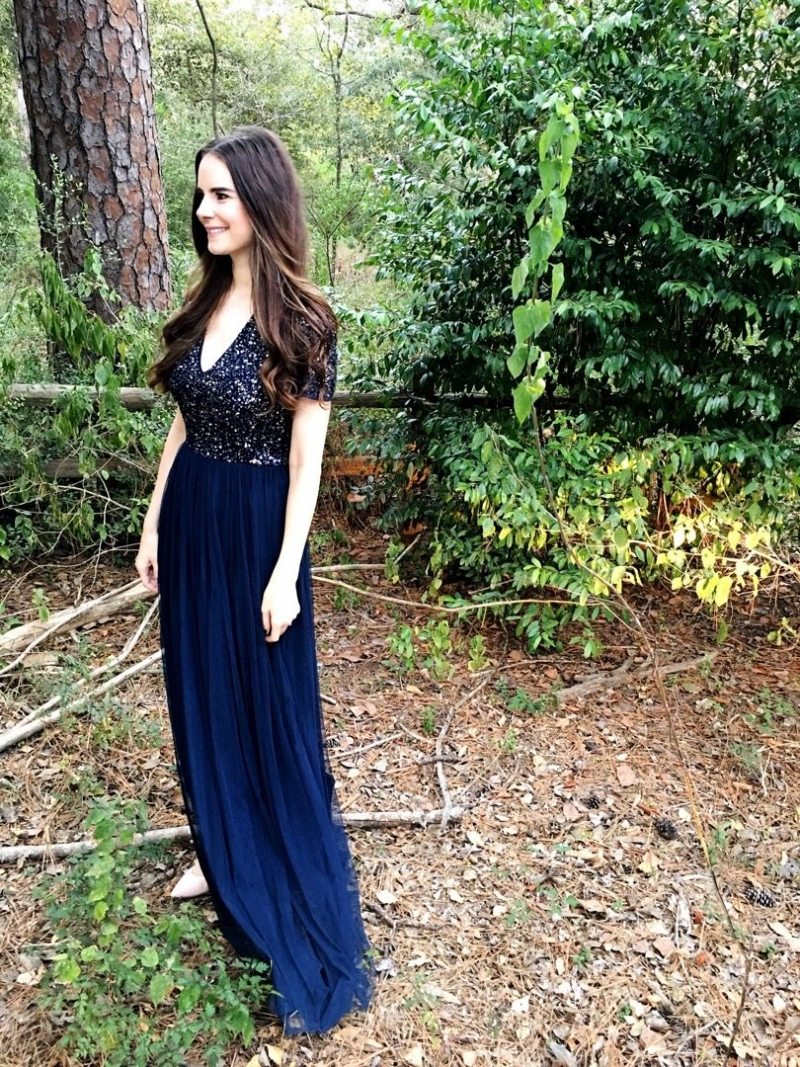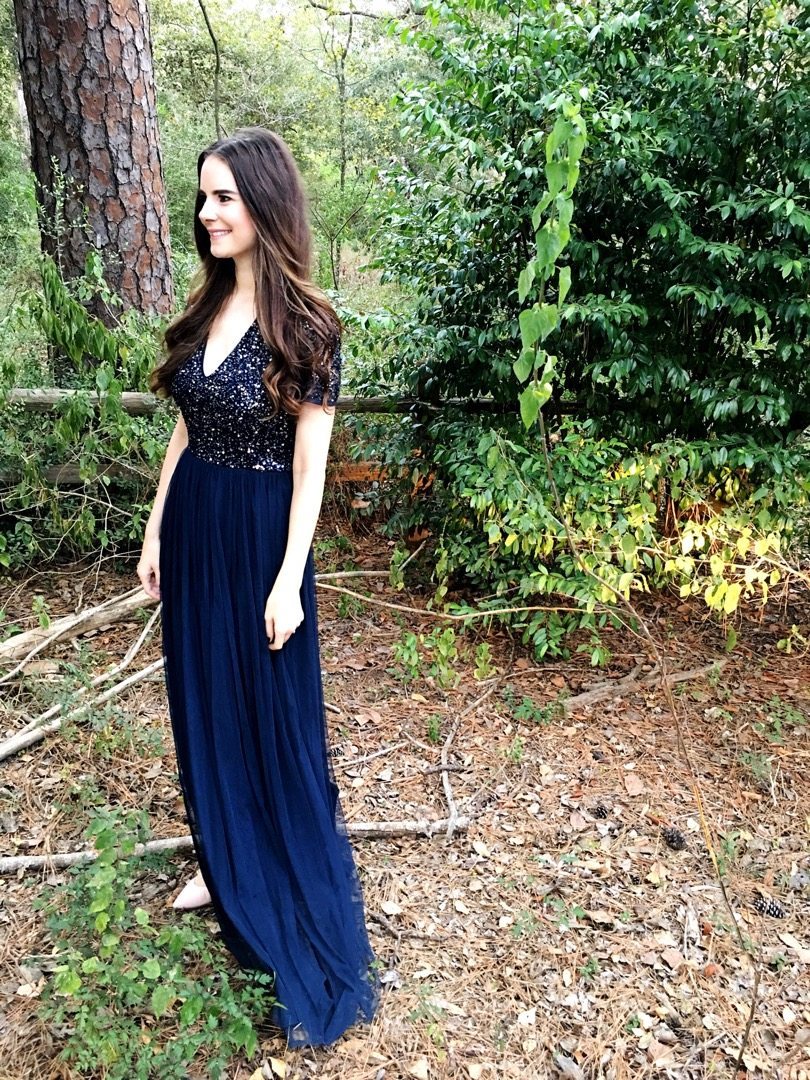 |  dress  |  see other options by this brand here!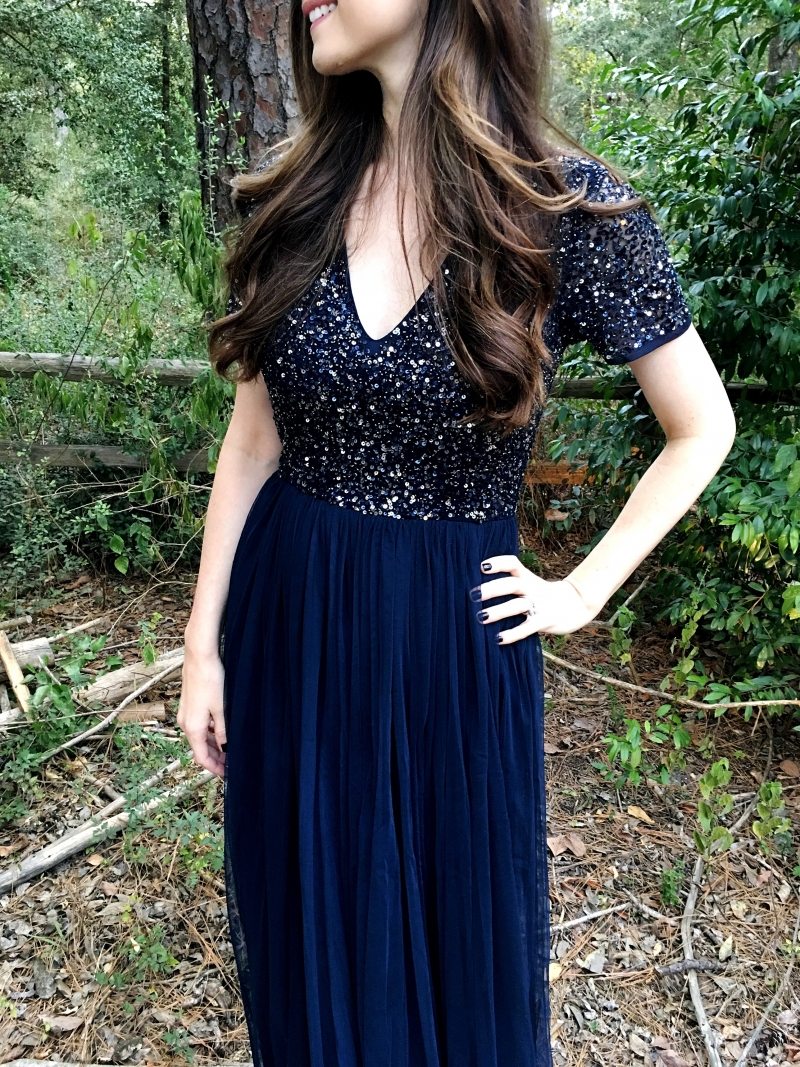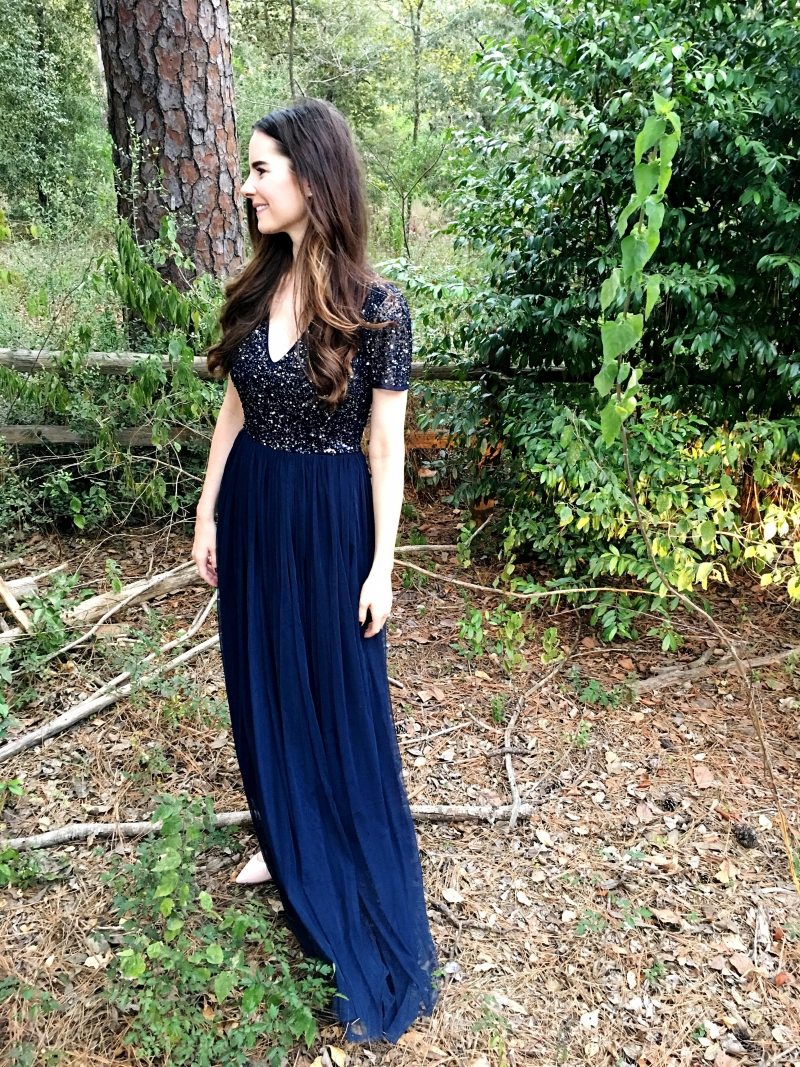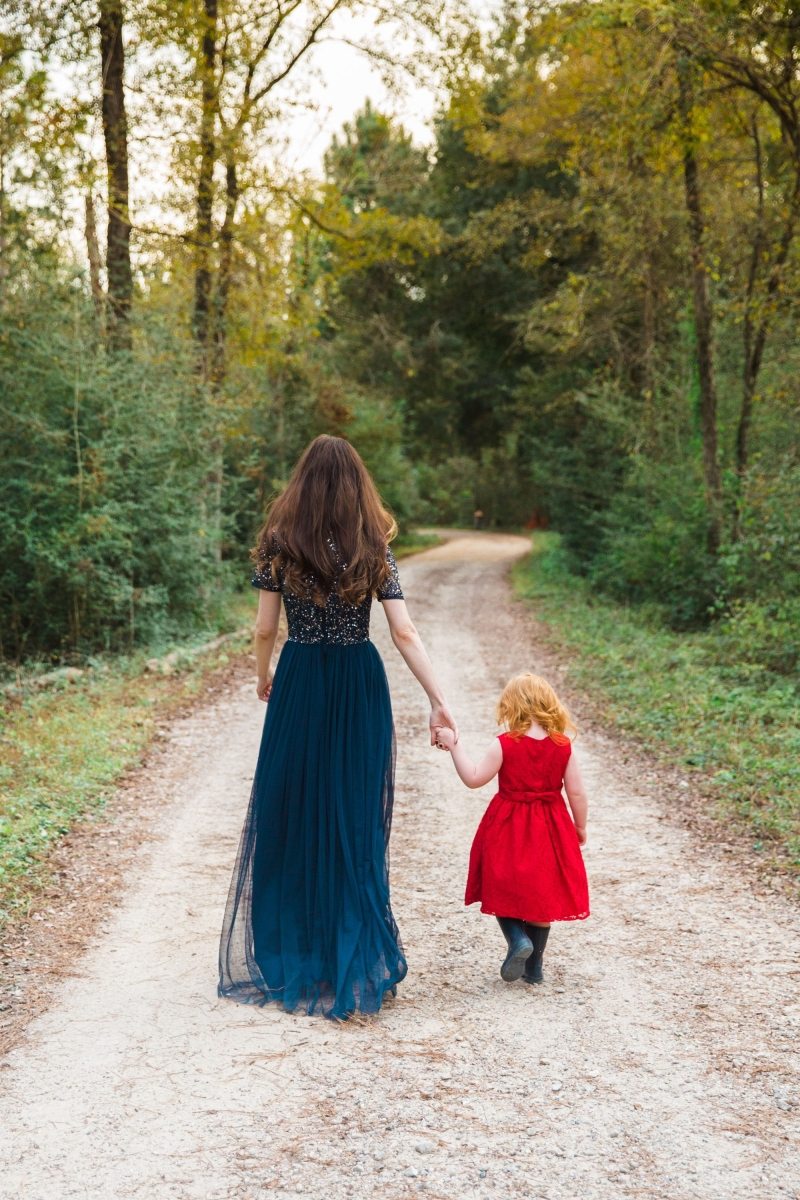 |  photo: snapshots by Ailee Pretovic  |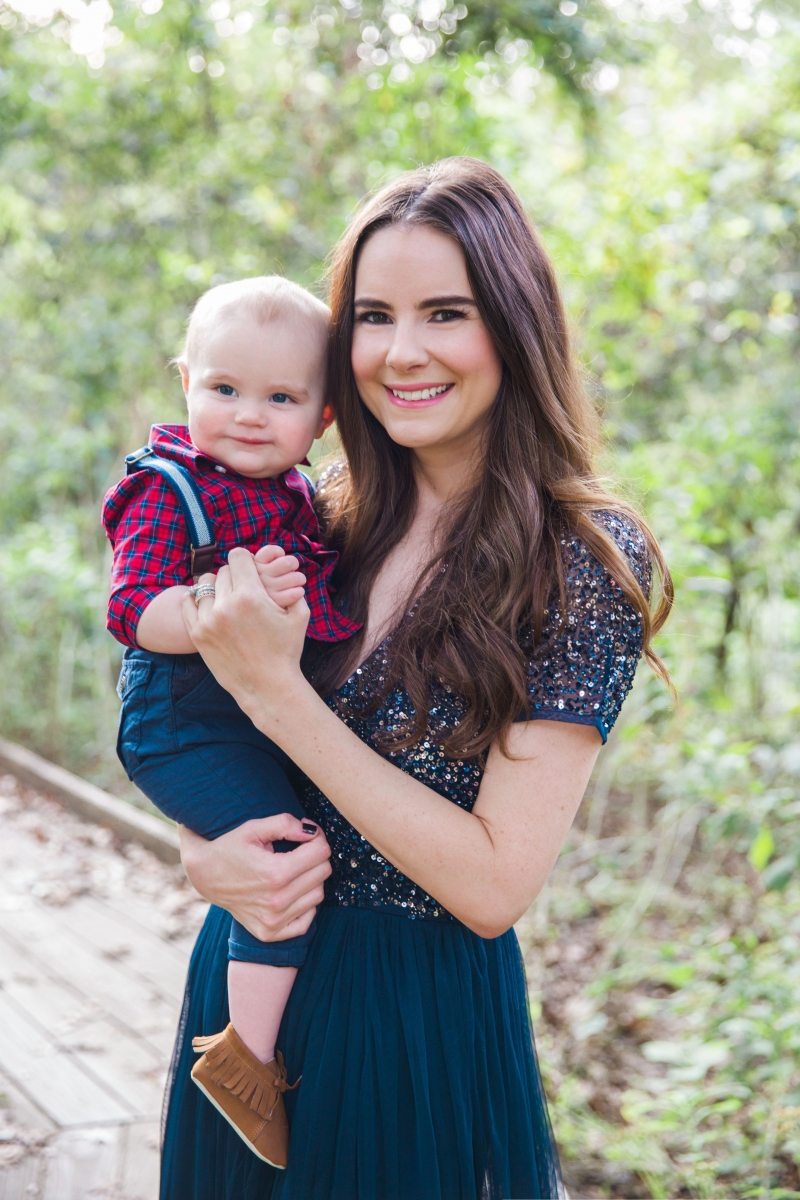 |  photo: snapshots by Ailee Pretovic  |

Target is always killin' it with the holiday decor and this year is no exception.  I got this amazing pom pom blanket and some ornaments there. The blanket is on sale right now and it will go fast! It's just precious. I have it on the end of Harper's bed right now.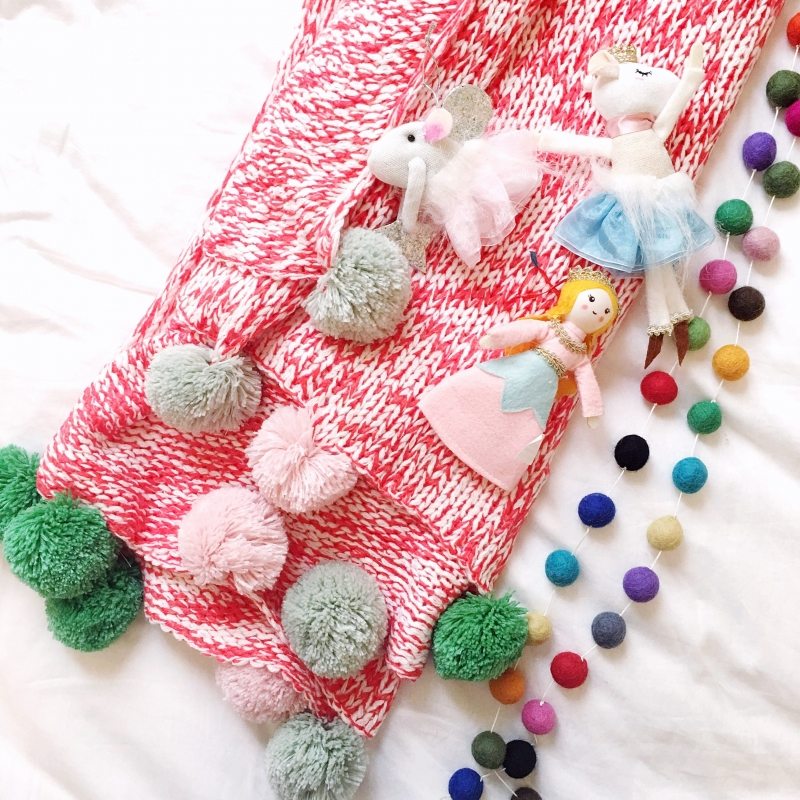 |   pom pom blanket  |
I also picked up this gold mirror (on sale!) and have it on the wall where our dining room is right now. I hope to add a big piece of art on that wall at some point but love it there for now. This mirros is a steal at uner $50 when many places have a similar style for $300 plus!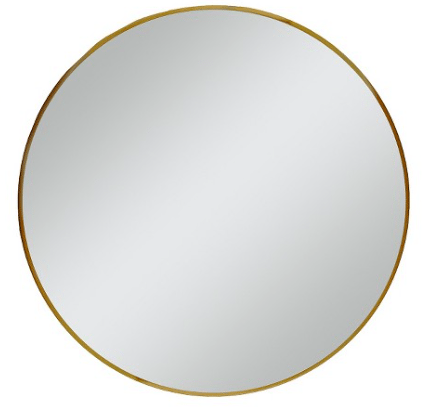 I hope you had a great weekend!