We have ordered Christmas cards from Minted.com for a few years now and I absolutely love this year's card and can't wait to share it with you.
Today I'm proud to be partnering with Minted to give away three $100 gift cards to Minted.com! You can enter by clicking here.
This giveaway is a part of the 12 Days of Giveaways.  Twelve bloggers, twelve days, twelve amazing prizes! Be sure to check the calendar below, and to visit each site to enter on their giveaway day.  Most giveaways will be open through the 18th……so lucky you, you can enter them ALL!
Giveaways (click to enter each one):
We shot some family photos with Ailee at the beginning of November and we ended up choosing this fun family shot for the front of our card: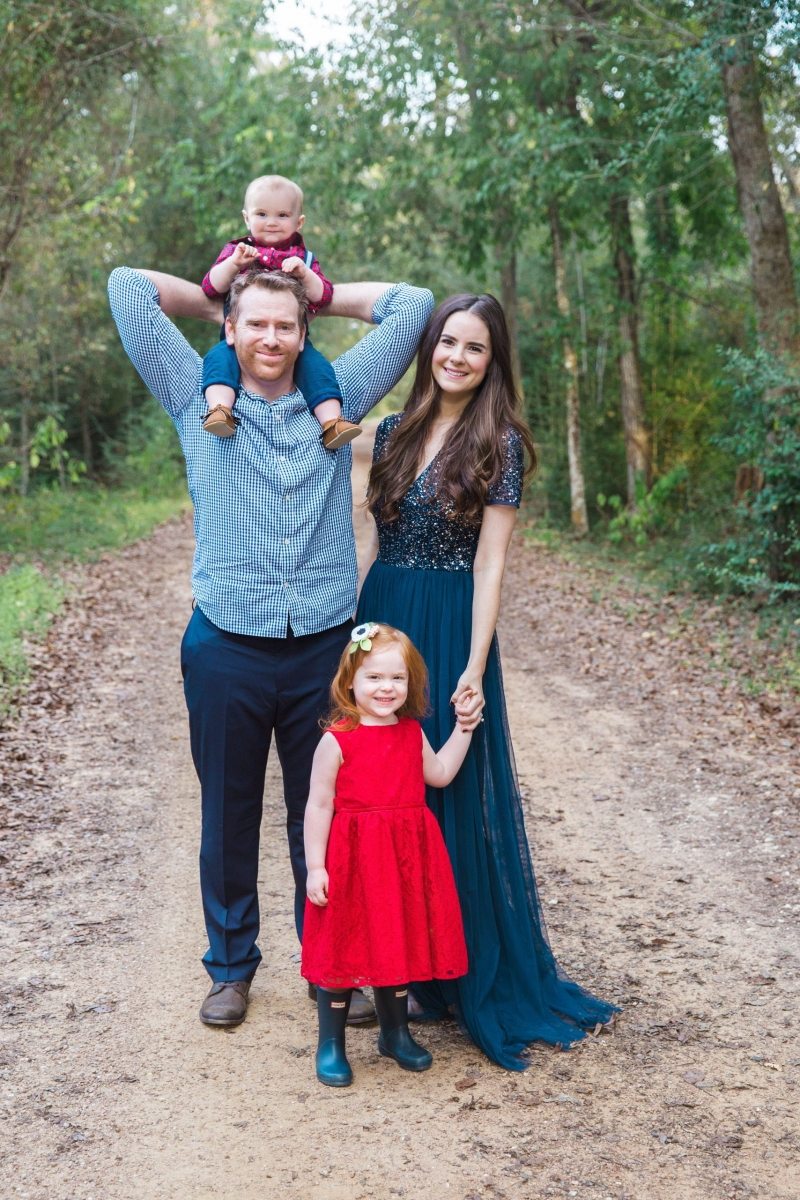 (credit: snapshots by ailee petrovic)
I selected this card and opted for scalloped edges. I also ordered matching envelope liners and stamps. This was my first year ordering custom stamps  and I love how everything matches. You can also create custom photo stamps which are so fun!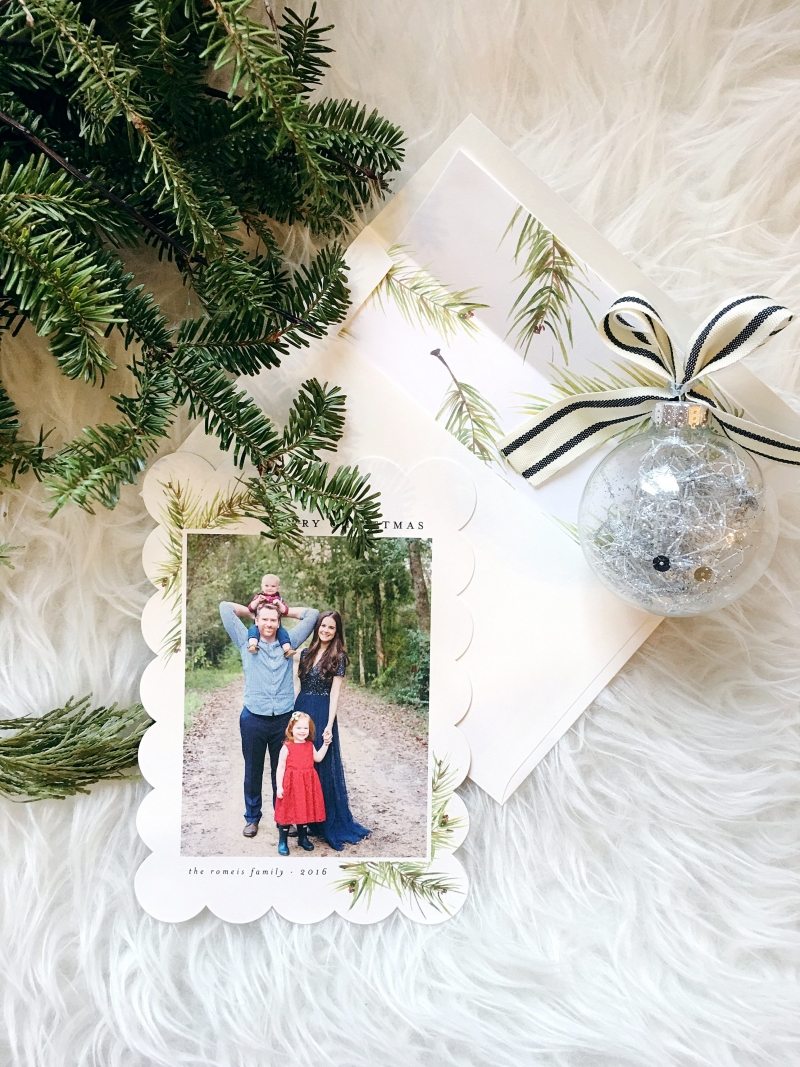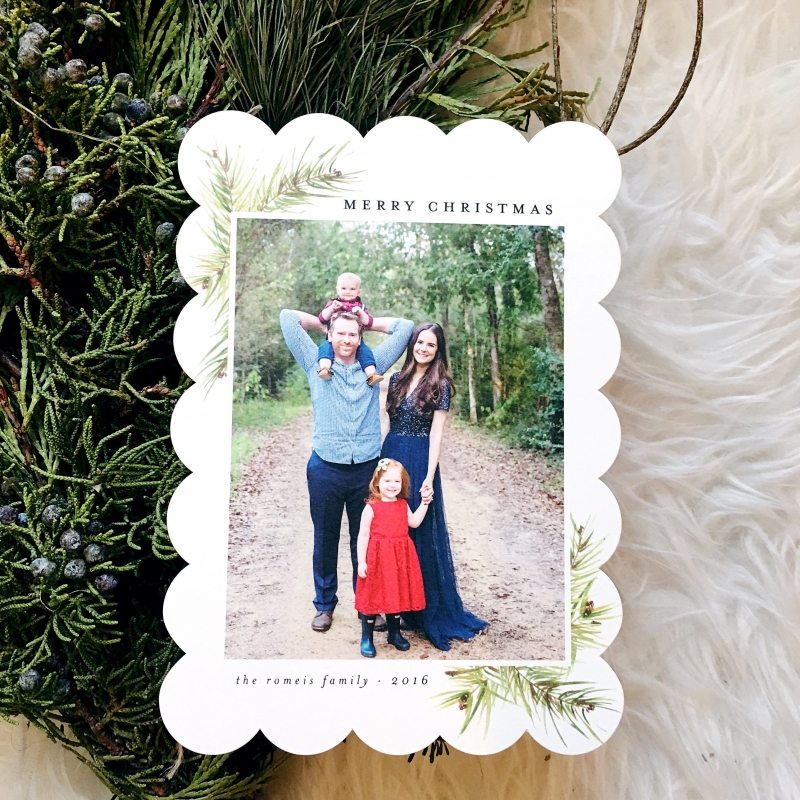 I decided to add other photos from our family session to the back of our card since there were so many we loved. I love that Minted has the option to add photos and text to the back of the card so we can share more of our favorites.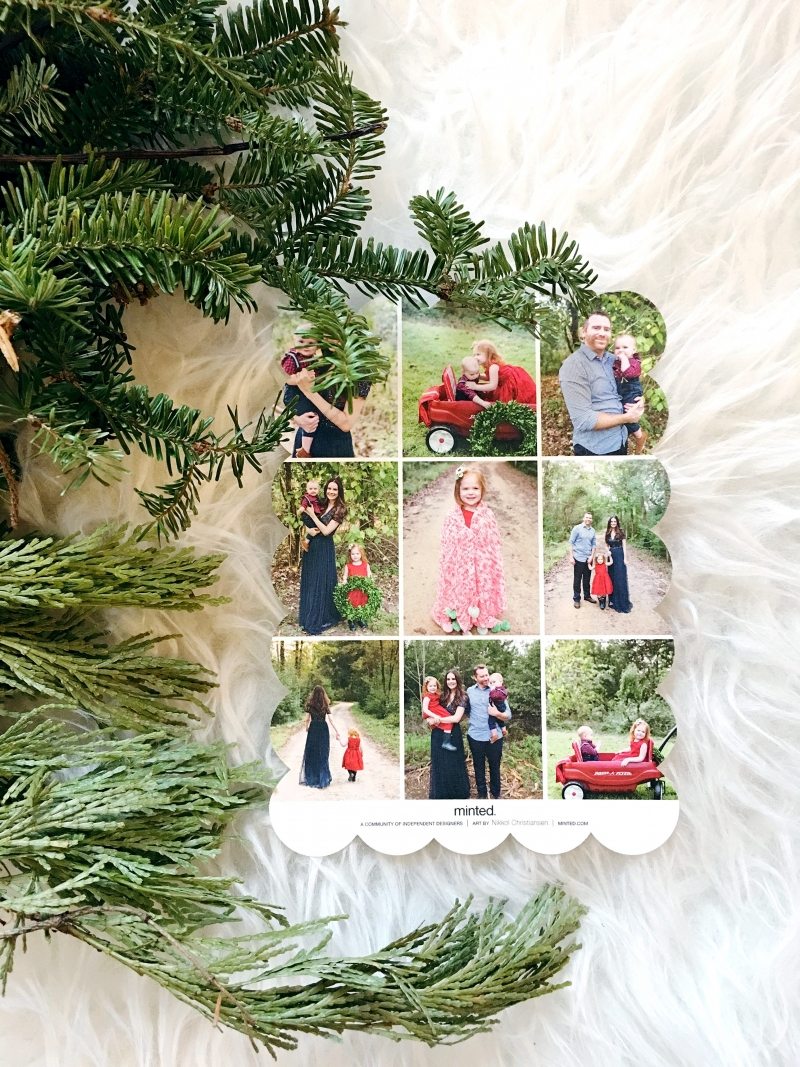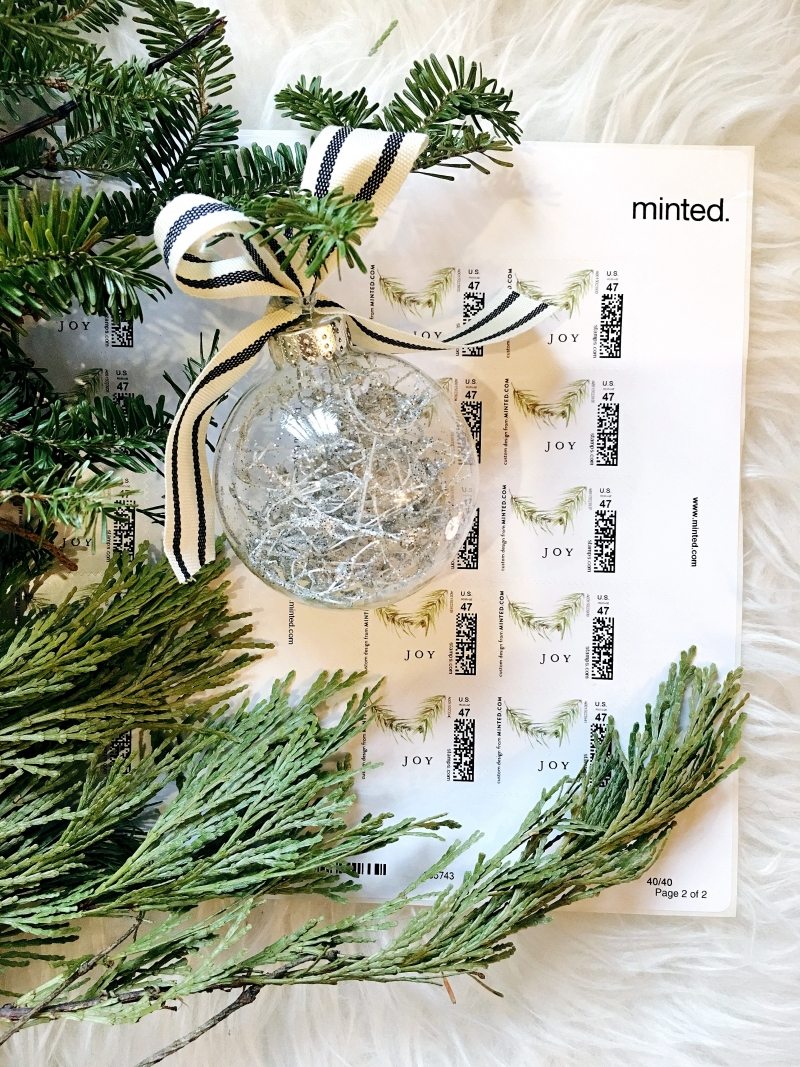 And, just for fun, here is last year's card: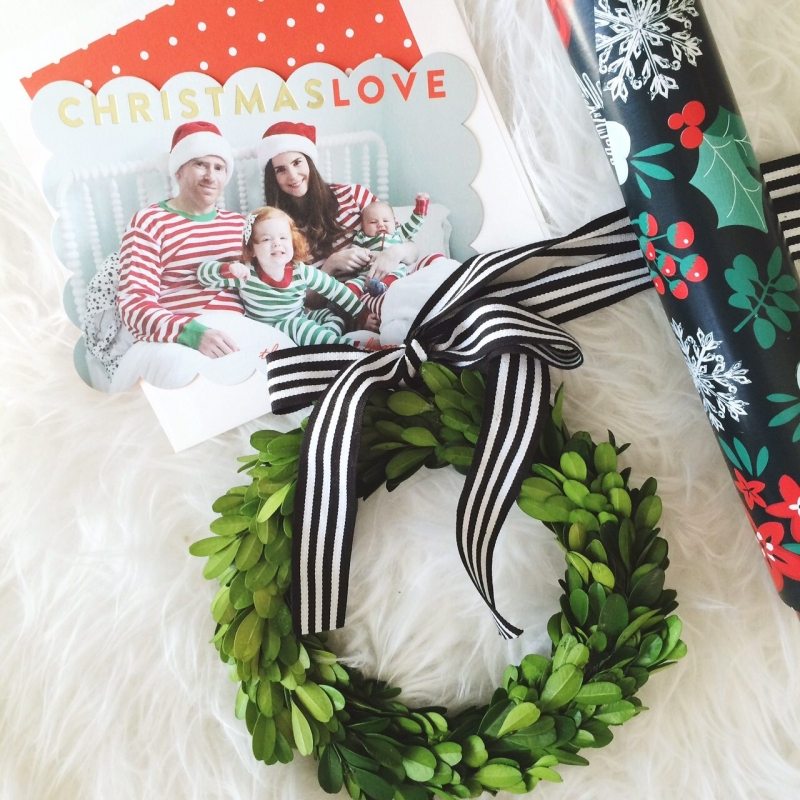 Don't forget to click HERE for a chance to win a $100 gift card to Minted! There will be three winners and this giveaway is open through Dec. 16th!
FTC disclaimer: These holiday cards were provided by Minted. All thoughts and opinions are my own.