Dior 'Crème de Rose' Smoothing Plumping Lip Balm |  PTR rose stem cell |  faux mongolian fur pillow  |   romantic mirror  |  ghost chair  |  CND cake pop nail polish   |  flamingo plush  |  rug  |  candle  | heart dish  |  candle (rosa)  |  scented candle jar  |  conversation hearts tray  |  crispin drop earrings  |  everly stackable rings  |  heartstagram frame
Happy Monday!
Today I'm sharing some fun and girly gifts for Valentine's Day. I'm really into home decor lately, so some of my gifts are things to spruce up your home and add a little touch of pink.
I already shared my love for Dior's 'Crème de Rose' Smoothing Plumping Lip Balm in my latest video, but if the thought of spending $30 on a lip blam horrifies you on a normal day, it may just be a Valentine's splurge you'll want to make. I get it, it's totally crazytown to spend that much on a lip balm but it lasts a very long time, is mega-moisturizing and keeps lips soft and supple. I use it before bed as an overnight treatment and in the morning before applying lipstick, stain or gloss. Also, it smells like roses…roses that'll last a heck of a lot longer than the real thing.
Speaking of beauty stuff, y'all have to try PTR rose stem cell mask. My friend Megan got me hooked and it's truly a fantastic mask. In fact, I had it on for about four hours on Sunday just letting it work its magic. You can keep it in the fridge for extra cooling, but I find it to be quite cooling even at room temperature. A little goes a long way and it's mega moisturizing and plumping. It's also rose scented which is SO yum and seasonally appropriate!
 CND's vinylux nail polish in "cake pop"  is a cult favorite and it's no wonder why. It's a perfect light pink with a slight lilac pop to it. It reminds me of a Parisian macaroon shop and I wear it about as often as OPI's "mod about you," another popular milky pink. You can't go wrong with this one, friends.
I found these amazing faux mongolian fur pillows online and Lord help me, I may have to order some. I already have a similar one from Target and still kick myself that I didn't purchase two before they sold out. Alas, I may have to pick up two of these (much to my husband's dismay, as our decorative pillow collection continues to multiply). But for this price, can he really complain? This lilac/pink toned one is my fave!
I'm contemplating a ghost chair, maybe for my office, and I found this inexpensive one so I thought I'd share it. I love how they disappear into a room and yet still make a statement. In fact, that Mongolian pillow would look perfect on this chair! I also love this pink rug  and would love to have it as a runner in our kitchen or office or layer it over our living room rug. So pretty!
I'm obsessed with my growing collection of bands from Everly and highly recommend them for right hand rings or mixing in with your wedding set. I love that they're affordable and high-quality. I wear mine all the time and wash my hands wearing them and everything. And speaking of jewelry, these crispin drop earrings are a total must-have and this sweet baby pink color is perfect for now and through spring and summer.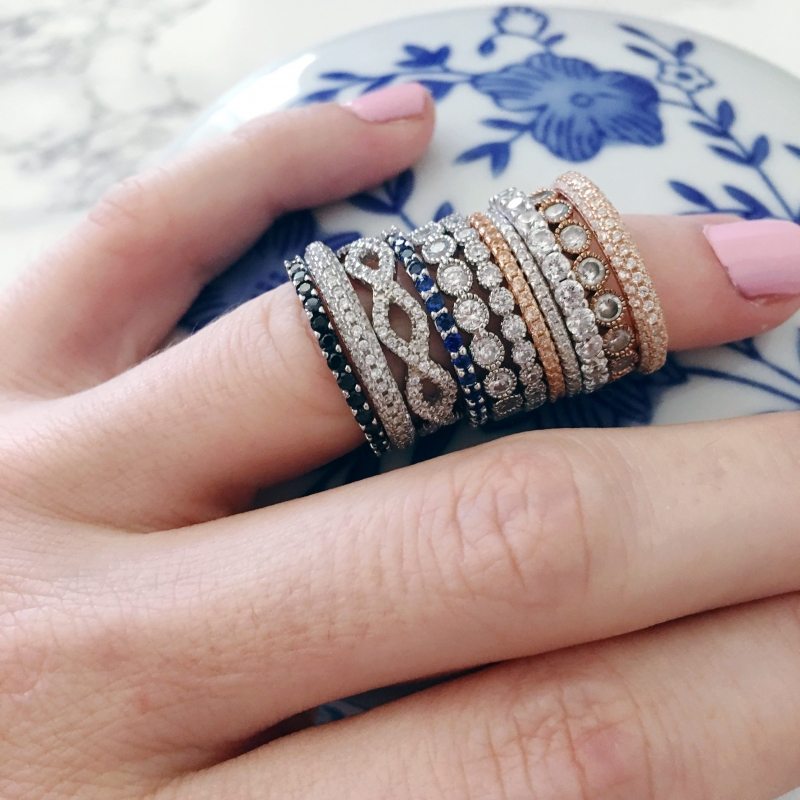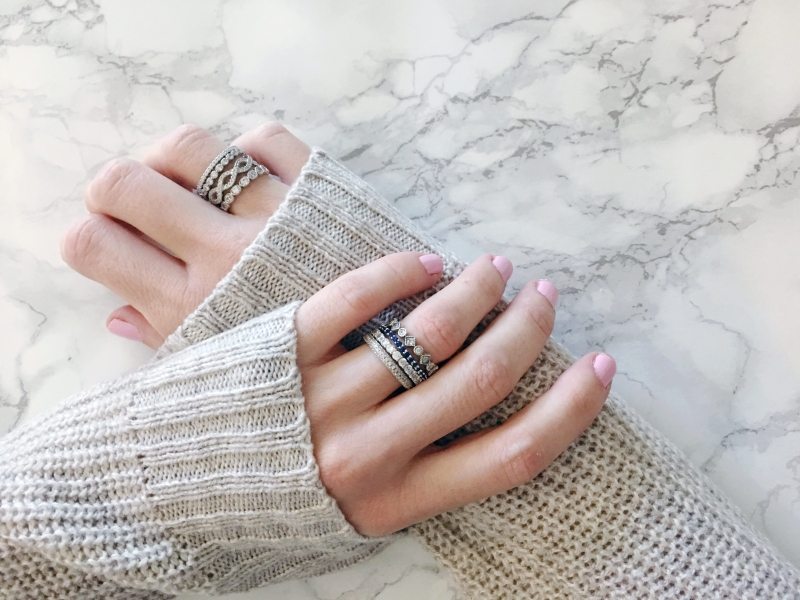 Before y'all go, I have to mention these adorable classroom valentines from minted. I ordered some for Harper & Lincoln and they just have the sweetest customizable designs. I went a little overboard last year with Harper's Valentine's basket so I am trying to keep it tame this year and just got a few dollar bin items from Target for the kids.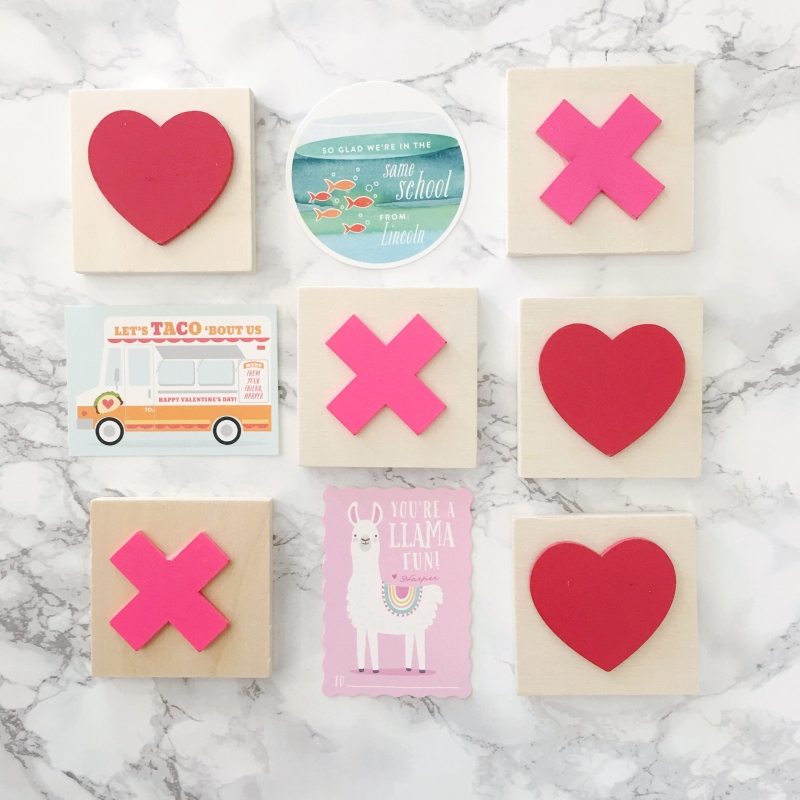 I hope you have a wonderful week!