(the cutest little bee earrings, here)
I'm back with another Friday Five…but if I'm being perfectly honest, I'd like to call this week a write off.

On Tuesday morning I woke up with a ball in the pit of my stomach and was pretty nauseous but I (stupidly) ignored it and went to my morning workout (mistake! mistake! abort mission!) I told my trainer to take it easy since I wasn't feeling my best and I barely made it through half of the workout before I realized it just wasn't going to happen. I went home and went back to bed, still in my gym clothes and shaking from sudden intense chills.
I seem to get this stomach virus once a year (actually, the last time I had it I was 9 weeks pregnant so it was much more severe and I was hospitalized). I'll spare you the details (because, ew), but it basically made me feel like I was hit by a bus. On a positive note, it was Spring Break this week, so my amazing in-laws were at our house with the kids and I was able to sleep a lot between all of the sickness which ultimately led me to a faster recovery. I was back in the gym this morning and am thankful to be feeling better! Now, onto the Friday Five…
O N E
I love my York tote, so I wasn't really searching for something new even though a fun summer bag was in the back of my mind. The my friend Courtney shared this one, and it had me at hello! I actually saw a similar one by Stella and Dot at couple of years ago and wanted one ever since. I also saw this blush version in person this week, and it's gorgeous (and the price cannot be beat!) It's the perfect work tote — I can't wait for mine to arrive.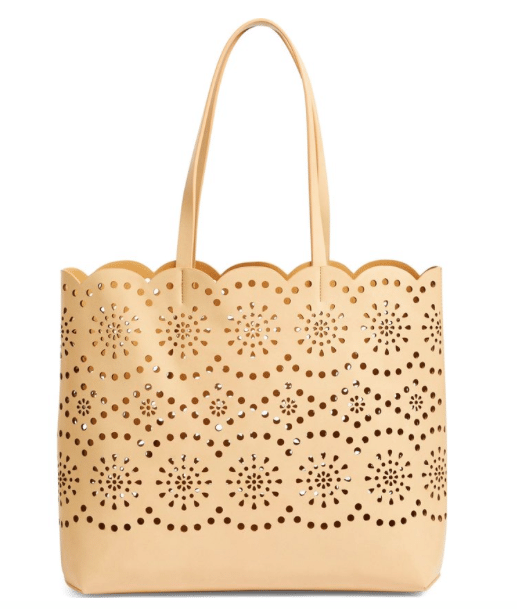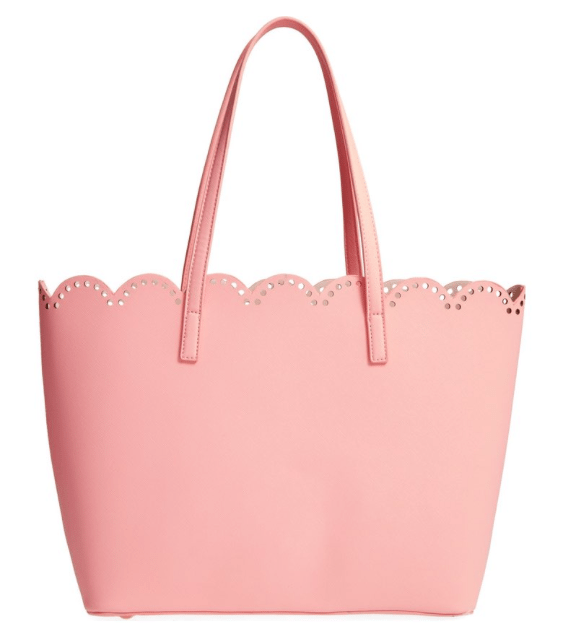 Speaking of totes, this clutch is finally back in stock and it's a perfect look for less of the over $200 version!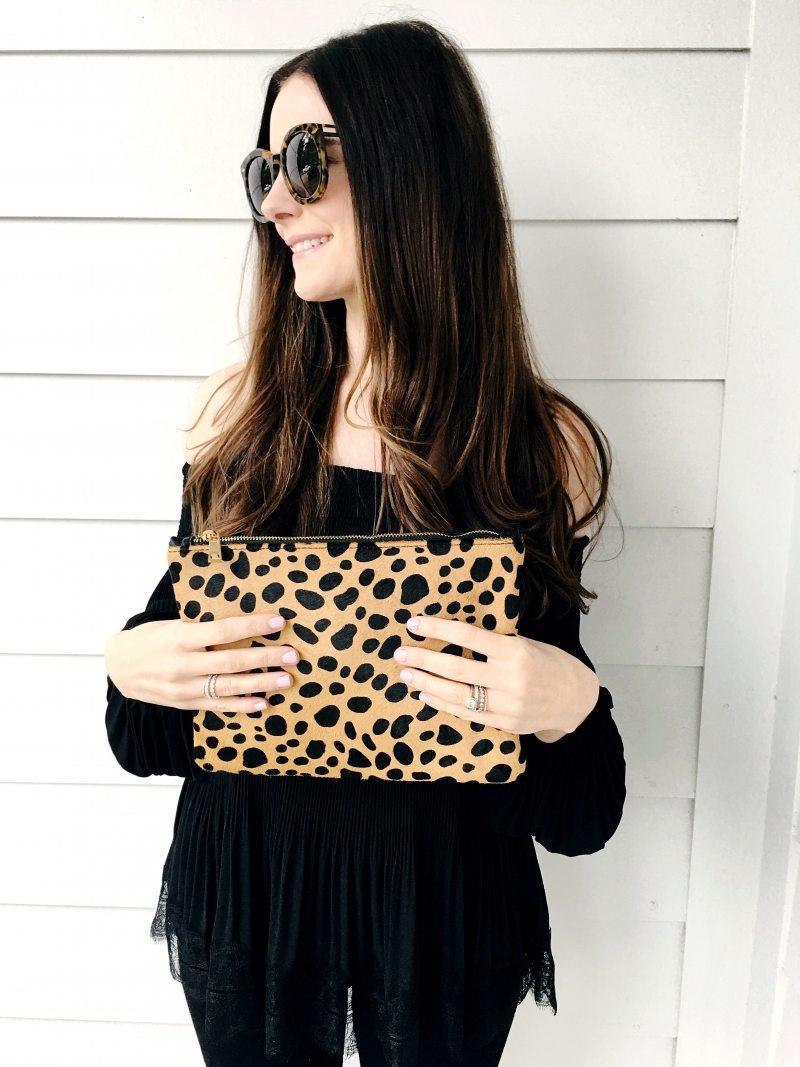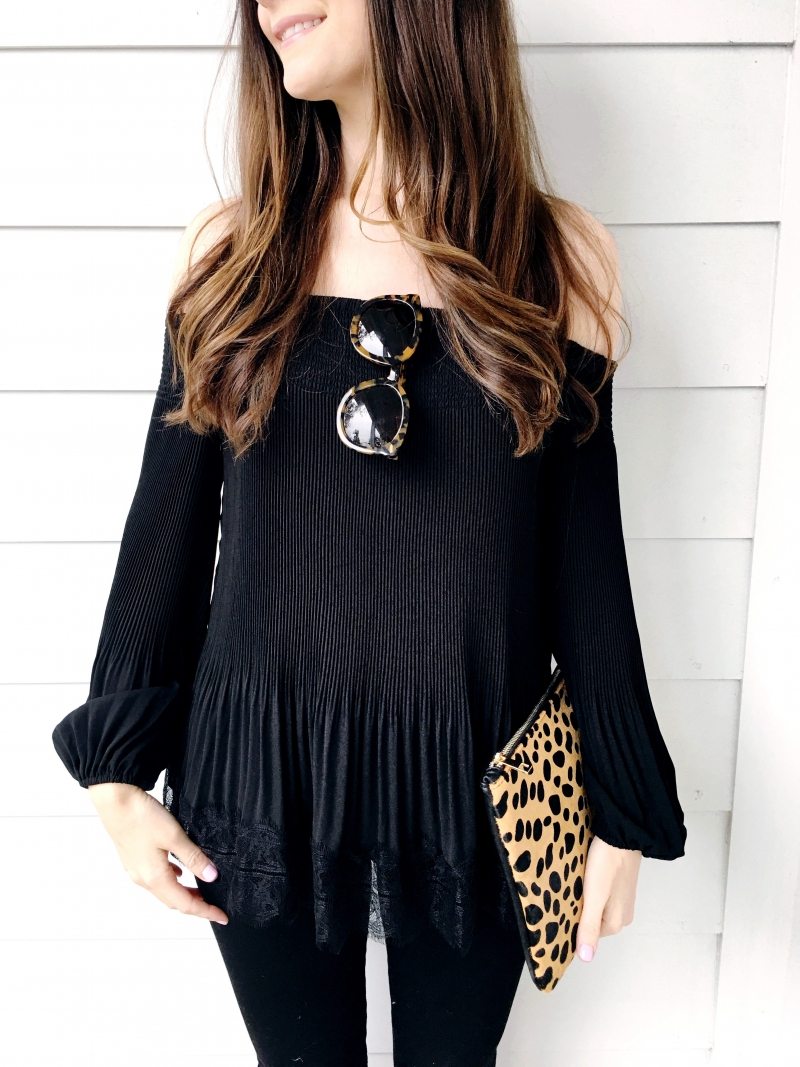 …and if you're into designer look a likes, these $12 sunglasses will be right up your alley and these $10 faux diamond studs remind me a little of David Yurman.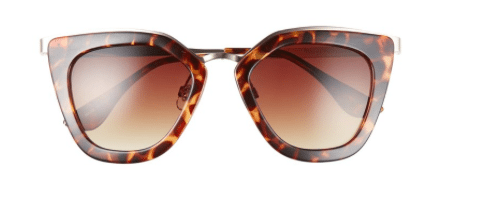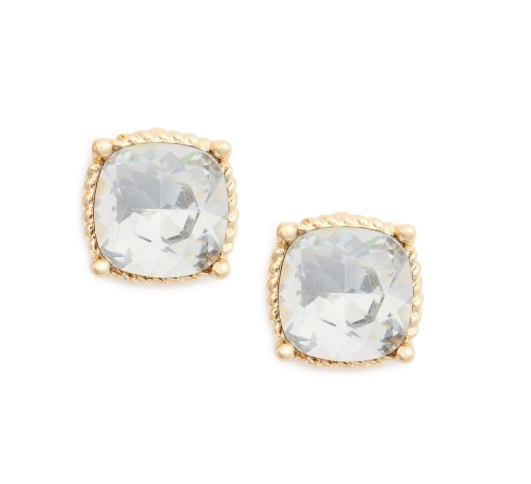 T W O
I LOVE coffee (seriously, times infinity) but I'm also an avid tea drinker so I thought I would share some favorites in this post. Since I'm trying to get to sleep earlier these days, I'm making it a habit to drink a cup of nightime tea. I'm also loving the chamomile with lavender version of this tea— so soothing— I often have a cup after lunch. I'm big into green tea as well — it boasts a lot of health benefits and is a nice treat after a meal. I love this Tazo Zen tea with a hint of spearmint but plain green tea is also a favorite. I drink my tea with no additives (no milk or sugar) and have come to enjoy the clean taste of steeped, unaltered tea.
T H R E E
Our new dining chairs from Ballard Designs arrived this week and I shared a little preview on my Instastories. I'm loving how they've opened up the space. I'm still struggling to select a light fixture. I purchased these pendants for over our kitchen island and I really love this chandelier for over our dining table but it's pricey and I want to be 100% on my decision before committing. I like that the beaded chandelier complements the other off white tones in our spaces and is a statement piece but would love to find a similar one for a lower price. Let me know if you've seen any!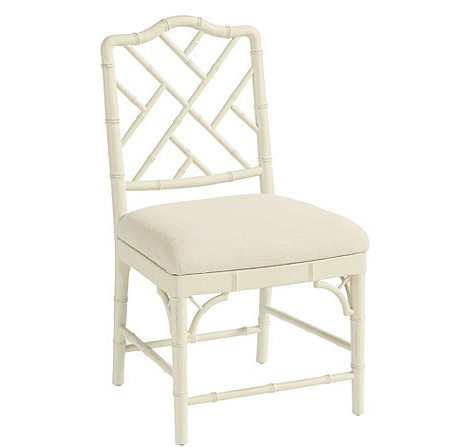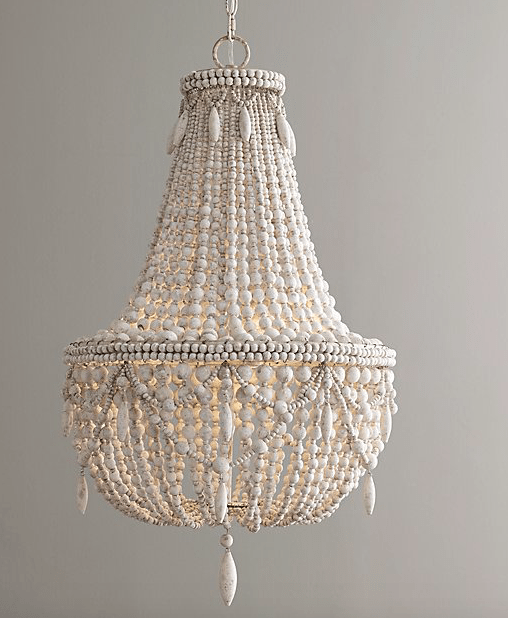 F O U R
I've been working on a blog post for some time now about breastfeeding and pumping with breast implants and what my experience was like. I think a lot of women who get implants before having children later worry about their ability to nurse (I know I did) and I want to share my experience to provide encouragement and support to pregnant women and new mothers.
Breastfeeding can be challenging for most new mothers and nursing with implants can present additional challenges (or none at all!) My post focuses on my own experience as well as dispelling some myths surrounding implants and breastfeeding. Before I publish that post, if there are any specific questions y'all have, please feel free to leave them in the comments section of this post!
And, while we're on the topic, my friend Molly wrote a great post about using a breast pump while traveling— check it out here.
F I V E
If I could design a perfect toddler swimsuit, it would be this one. It's just $14 and has SNAPS at the bottom so you don't have to take the whole darn thing off when your child has to use the restroom. It has the cutest print and little peplum ruffle. Get yours here!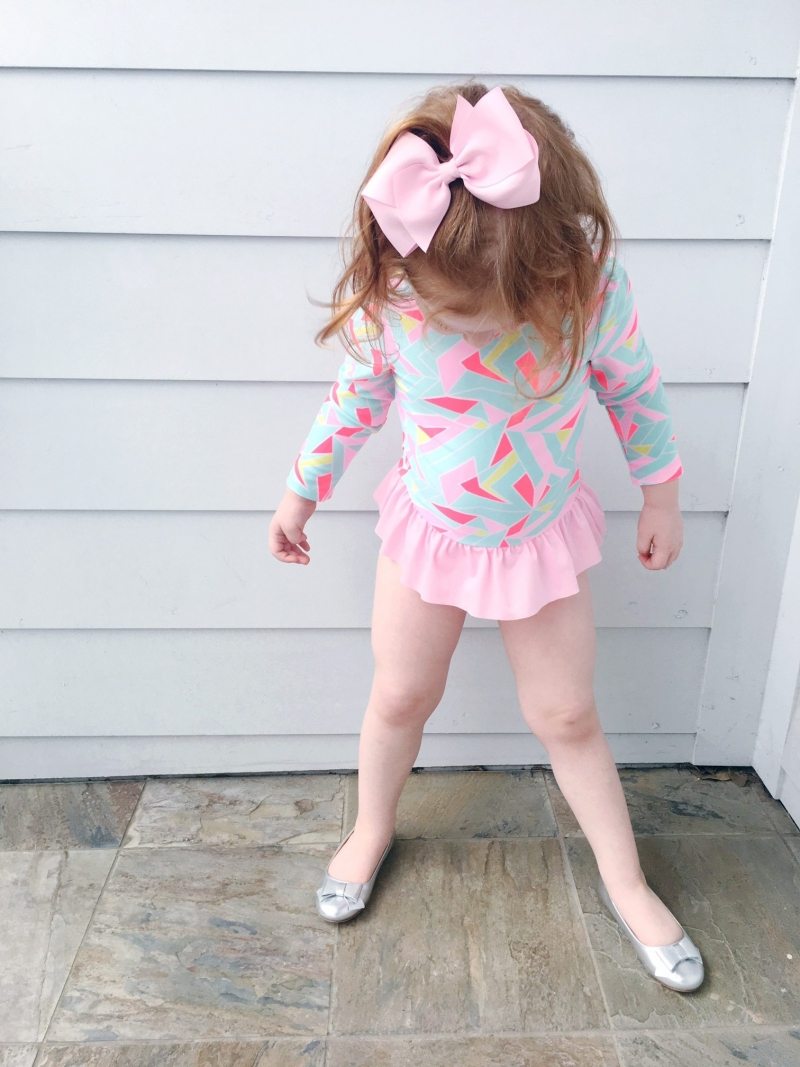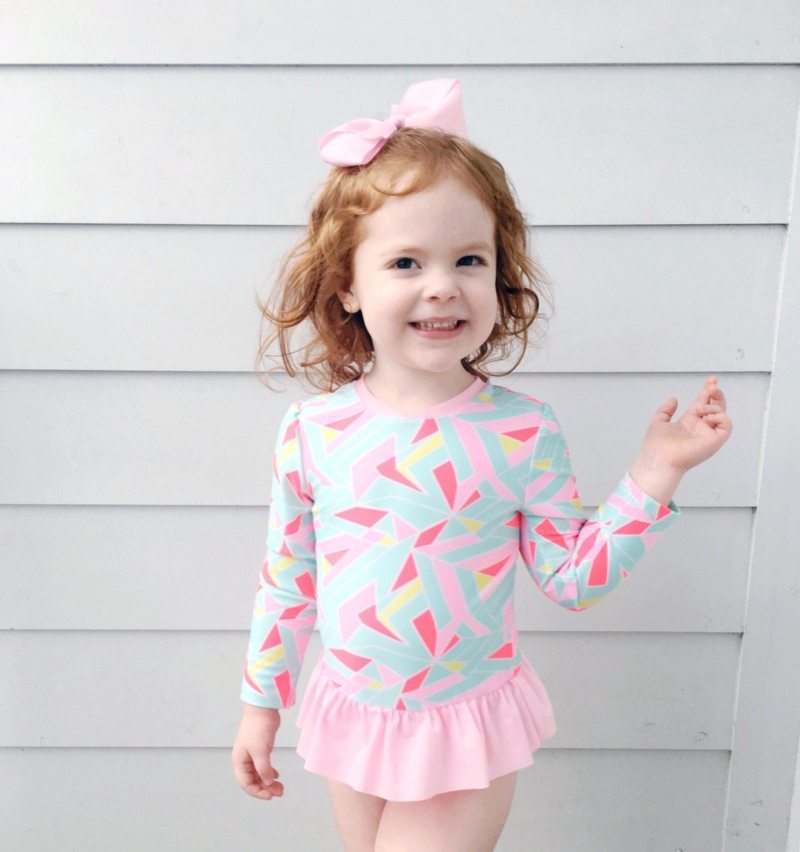 Have a happy weekend!
PS- When did my sweet girl grow up so much?