Happy Friday! Since I missed posting last Friday, let's start off with some favorite things.
O N E
I purchased this hat (on sale for $9.99, down from $49) and I know it's going to be a pool favorite this summer. It's nearly identical to some straw hats I've seen that retail for over $200.  I also purchased these sunglasses from the same retailer while we were in Austin and they're a steal at $16 and incredibly flattering.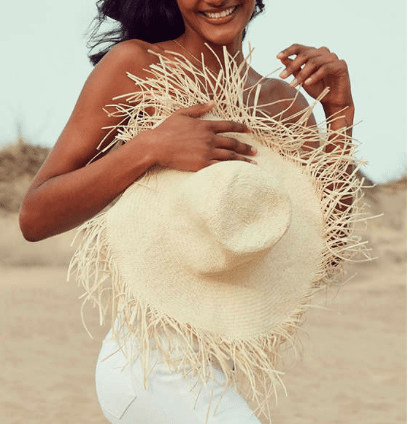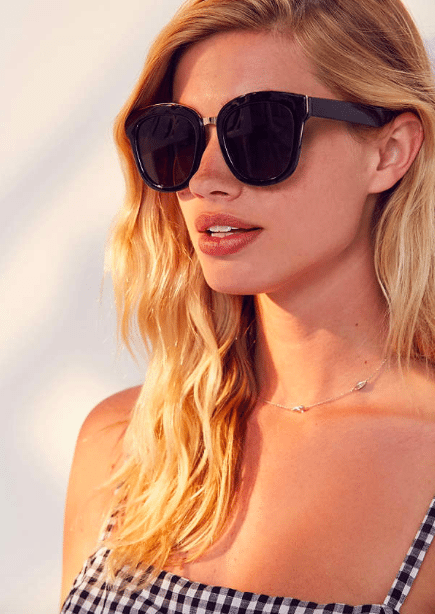 Speaking of Austin, what a wonderful trip we had there! We stayed at the W Hotel for a night because we were in town to see Sigur Ros and while having dinner on the patio at La Condesa, who did we happen to sit across from but the cast of one of our favorite shows of all time, Suits (they were in town for a TV convention). They (some of the actors and producers) arrived as we were about halfway through our meal and Harvey and Mike (actors Gabriel Macht and Patrick J. Adams) were there but Donna (Sarah Rafferty) and Rachel (Meghan Markle, who is, btw, dating Prince Harry), were MIA (though I saw Sarah had joined them later on in the evening when she posted a picture from the restaurant on Instagram). Lest you think I'm a weirdo stalker, I resisted fangirling as much as possible (I mean, I am 34 after all)  and as we were on our way out I stopped for a brief moment and told Gabriel "I don't want to interrupt your evening —we're huge fans of the show and wanted to say hello – have a great night!) Totally not crazy, right? You be the judge… (it's also worth noting that I did not try to take a creepster photo of them while I was sitting across from them).
T W O
We got to spend some time at the W's pool, which on a Saturday afternoon was like a Vegas-style pool party. We made our way to some lounge chairs to enjoy a few drinks and relaxed in the shade for a couple of hours before heading out for dinner. I wore my new one piece from Everything But Water and it's such a gorgeous suit – it plunges quite a bit at the front, but if you have a smaller chest or don't mind showing a little skin, it's a great pick. Check out some more great black/white one pieces here.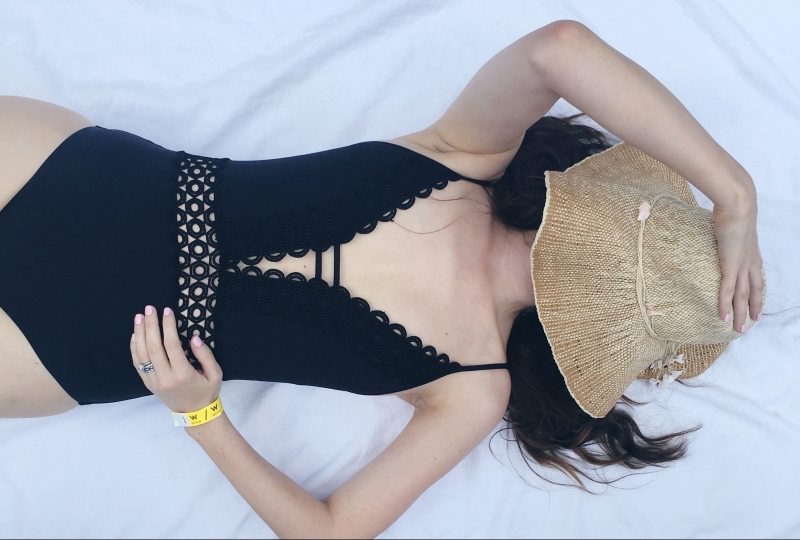 T H R E E
Talking about swimwear naturally flows into my next recommendation – razors. Razors that don't have the sticker shock of paying nearly $20 for just a few replacement blades. Harry's (what a name!) is a razor/shaving cream delivery service where you pay just $2 per replacement blade (they come in a pack of 8, so $16 total). If you regularly shop for razors, you know what a great deal that is. Personally I don't care what color my razor is, as long as it works (plus, have you noticed women's razors are always priced higher, for the same product?) You can get a free trial for Harry's razors here. In some ways, I hate summer because it means more shaving (yes, I get lazy and don't shave a ton in the winter) but affordable razors make it a little less irritating and the shave is just as smooth with these.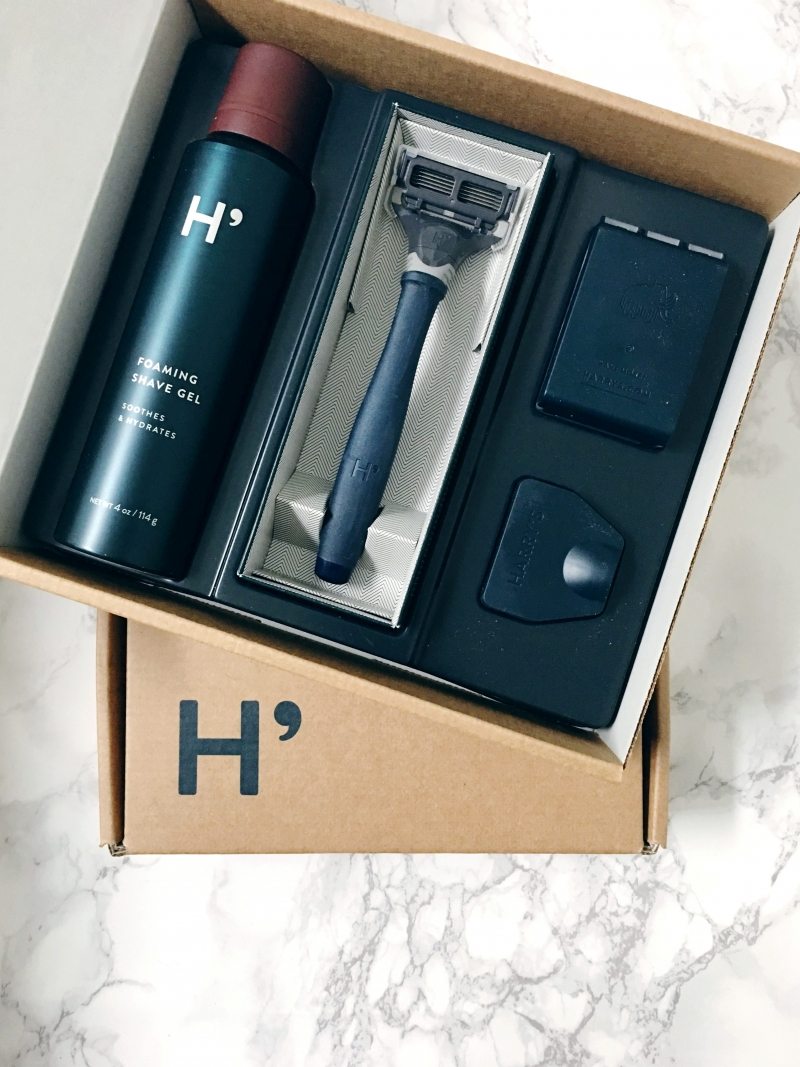 F O U R
It's HOT in Houston and I finally ordered some outdoor stuff for the kids to play with. I avoided it for a while since we have a very small front yard, but over the weekend we played outside with our hose and water balloons and the kids just loved it and the space was fine. I picked up this sand/water table, this sprinkler, these sand/water toys and this bubble machine. Here's to more summer fun!
F I V E
What I'm watching: Orange is the New Black is back on Netflix and we're about halfway through the season. I'm looking for more recommendations so spam me with your fave shows. Jillian Harris's show Jillian & Justin premiered last night on Canada's W network and I really hope it makes its way online somehow so we can watch.
What I'm reading: I just purchased this book in hopes that we can better organize our home. We really just need to spend an entire weekend organizing, getting rid of things we don't need, etc. Like Spring cleaning…but way late in the game. I'll admit that lately I've become completely flustered by the thought of home projects. I have yet to spray paint the pendant lights to go over our kitchen island (it's a long story), hire a landscaper, wallpaper our office and powder room (haven't even picked out the wallpaper, TBH). I just find there isn't enough time in the day and on weekends we're so focused on family time. We haven't even put our new headboard on our bed, it's just leaning against our wall. We do have some time in the evenings, but we are both so burned out from work and life that we just want to rest and unwind. Sometimes I contemplate taking random days off of work just to focus on some home projects and get things done.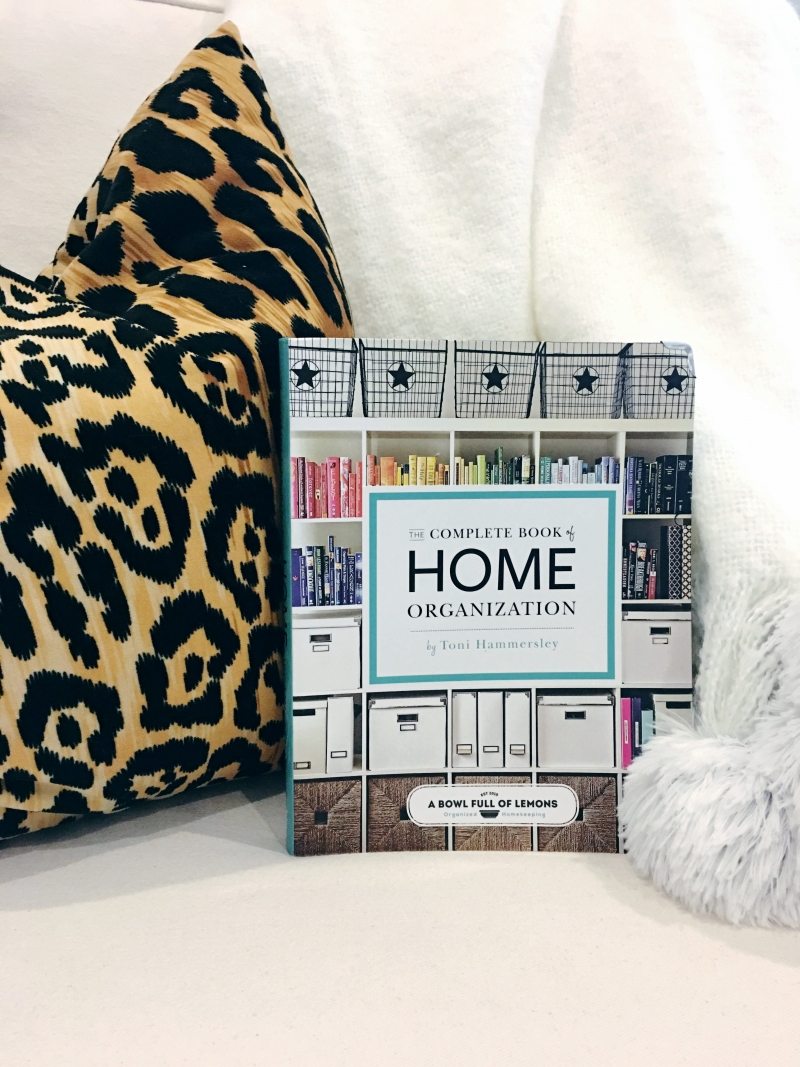 What's on my wish list: This tiered white dress (more cute white dresses here) and art by Britt Bass Turner.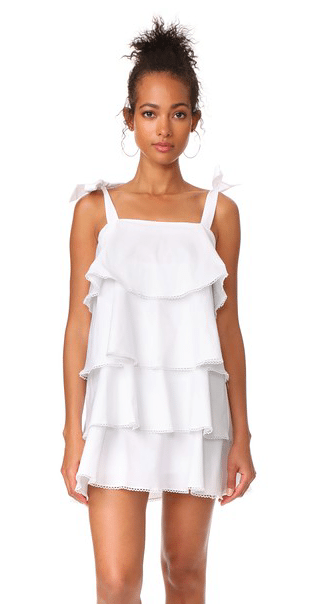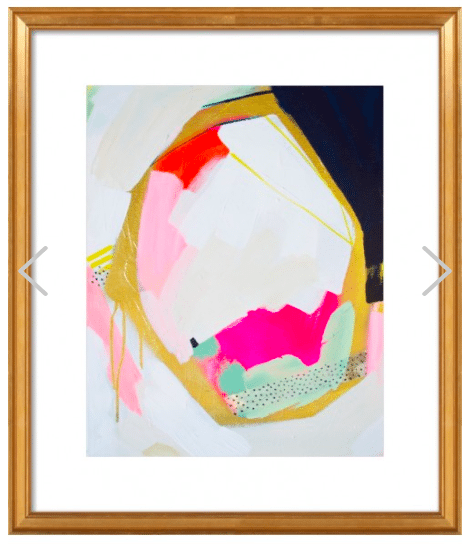 What's on sale: My favorite off-the-shoulder dress is on sale for $40 (down from $69) in several colors! Buy it here.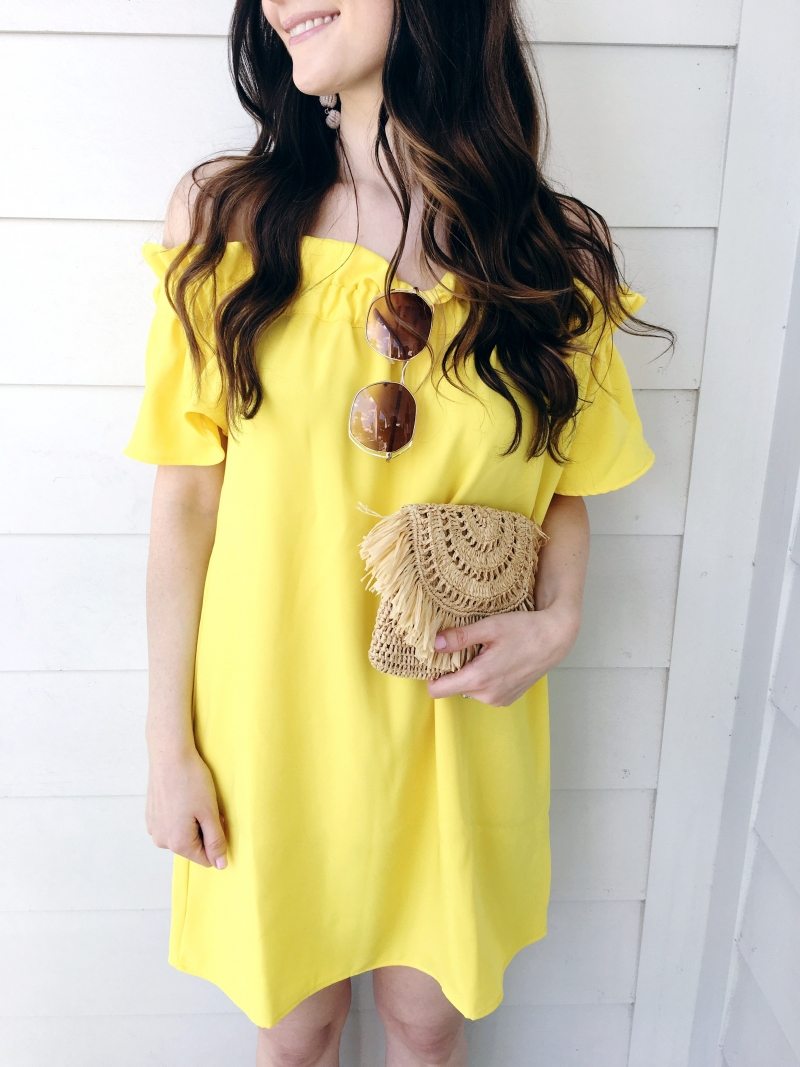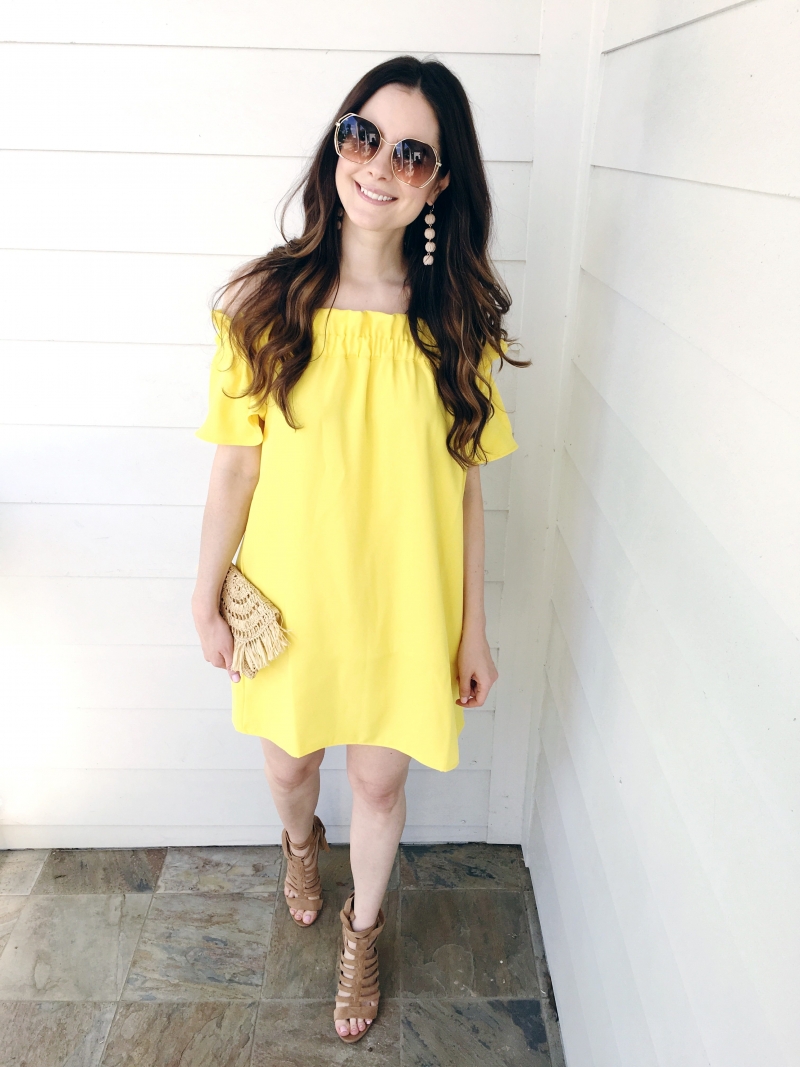 Happy Friday!
Shop the Post