Growing up in Canada, we used to drive to Buffalo just to shop — and at the time, we didn't have Abercrombie & Fitch, so we would binge-buy there and thought we were SO cool in our A&F gear (true story).
As I got older I grew out of the brand and their CEO at the time was making awful comments that were widely covered in the media, so I was oficially done.
They got rid of their former CEO and totally re-branded and I was skeptical. I didn't want logo tees and the other styles I wore in highschool. So when I visited their website and saw pretty tops, jeans, cardigans, etc, I was surprised to see a totally different look and feel than the A&F I rememeber.
That brings me to this top. It has buttons down the back and pinktucks at the front and a crochet lace trim. So feminine and perfectly lightweight for summer!
By the way- these sandals are on sale for under $100 now! They're a favorite and go with everything.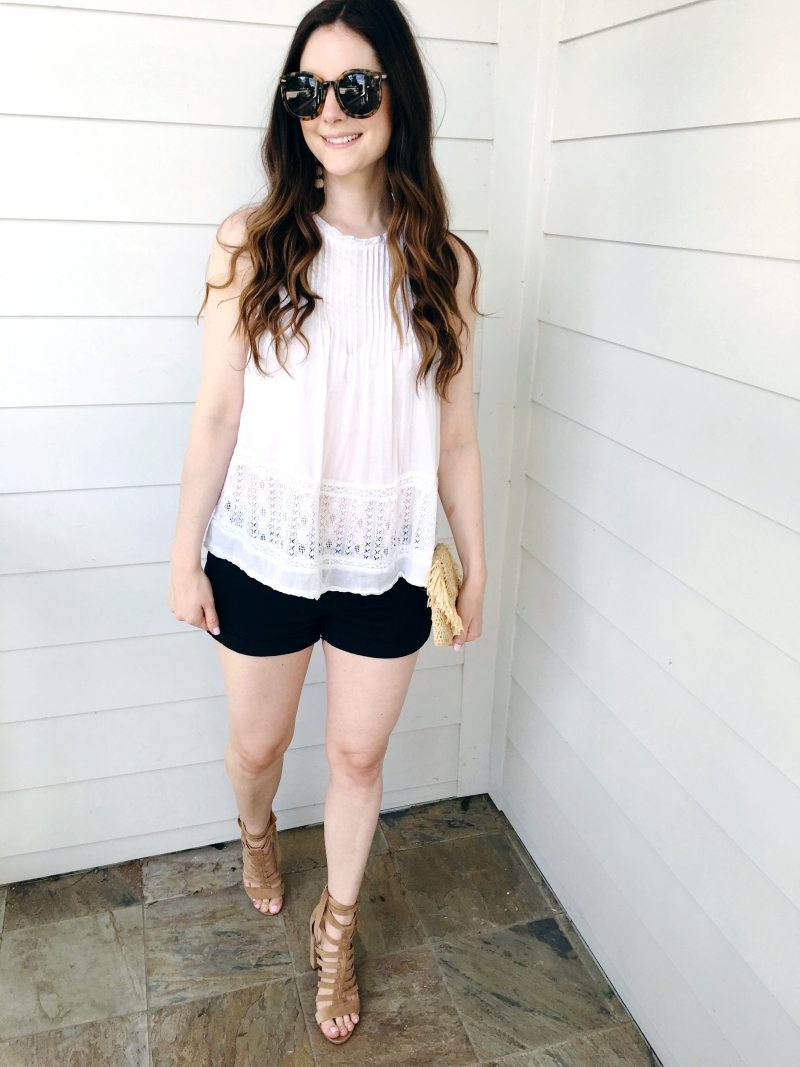 white pinktuck top  | cardigan  |   lace-up gladitor style sandals  (on sale!) | shorts (nla)  (love these and these for $35) (more options here) |  sunnies (more karen walker here)  |  straw clutch  |  earrings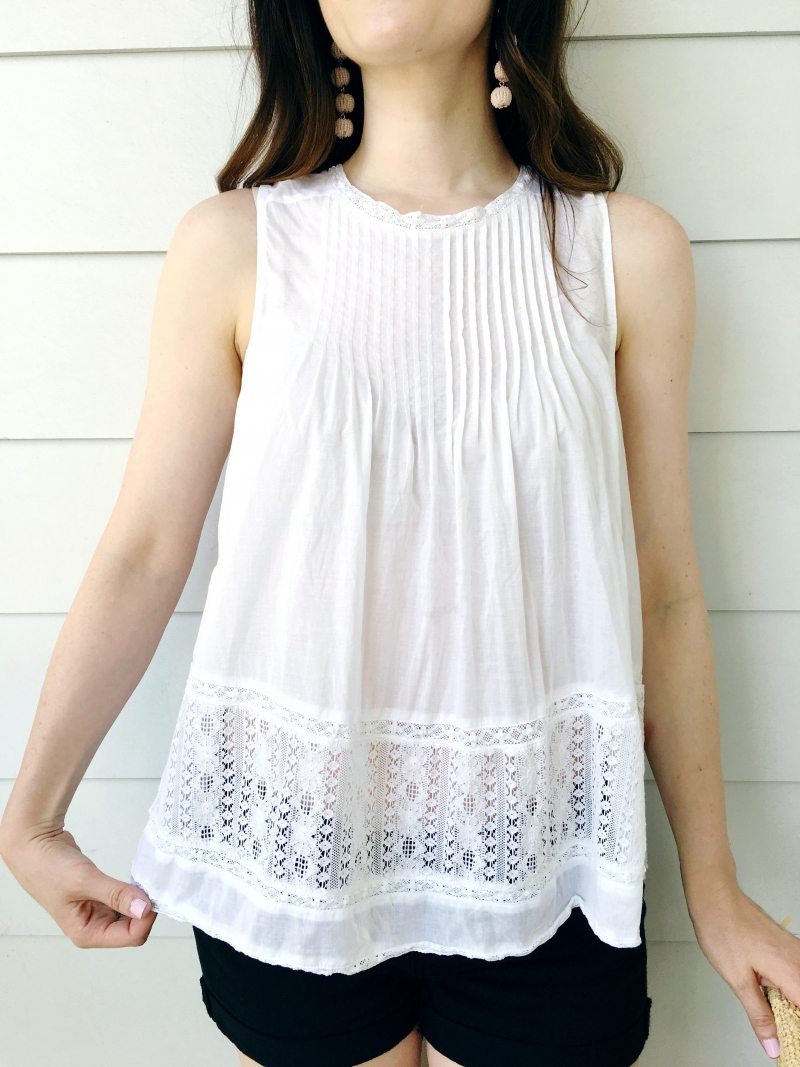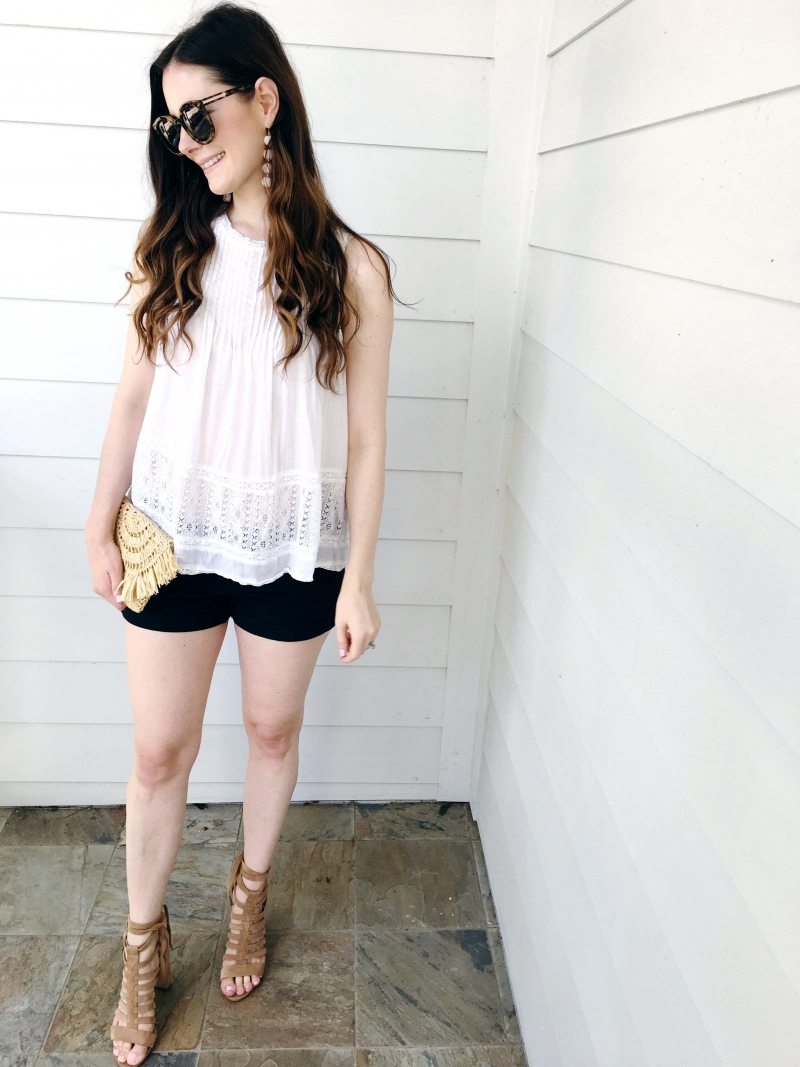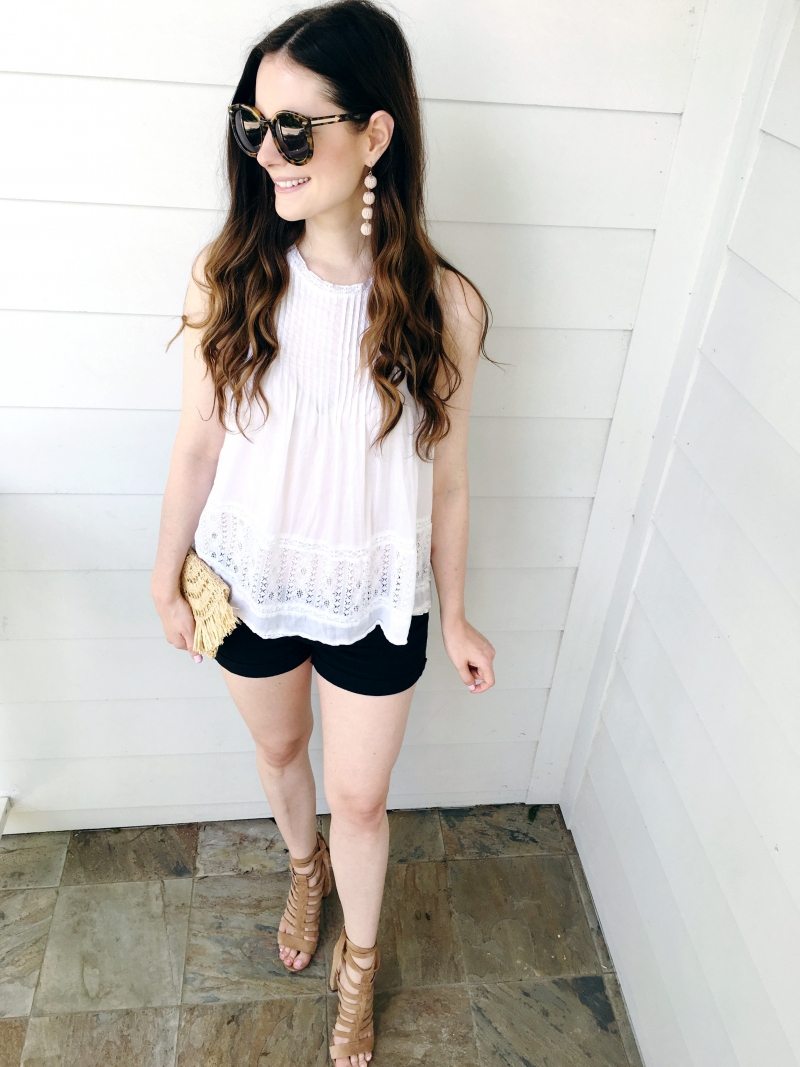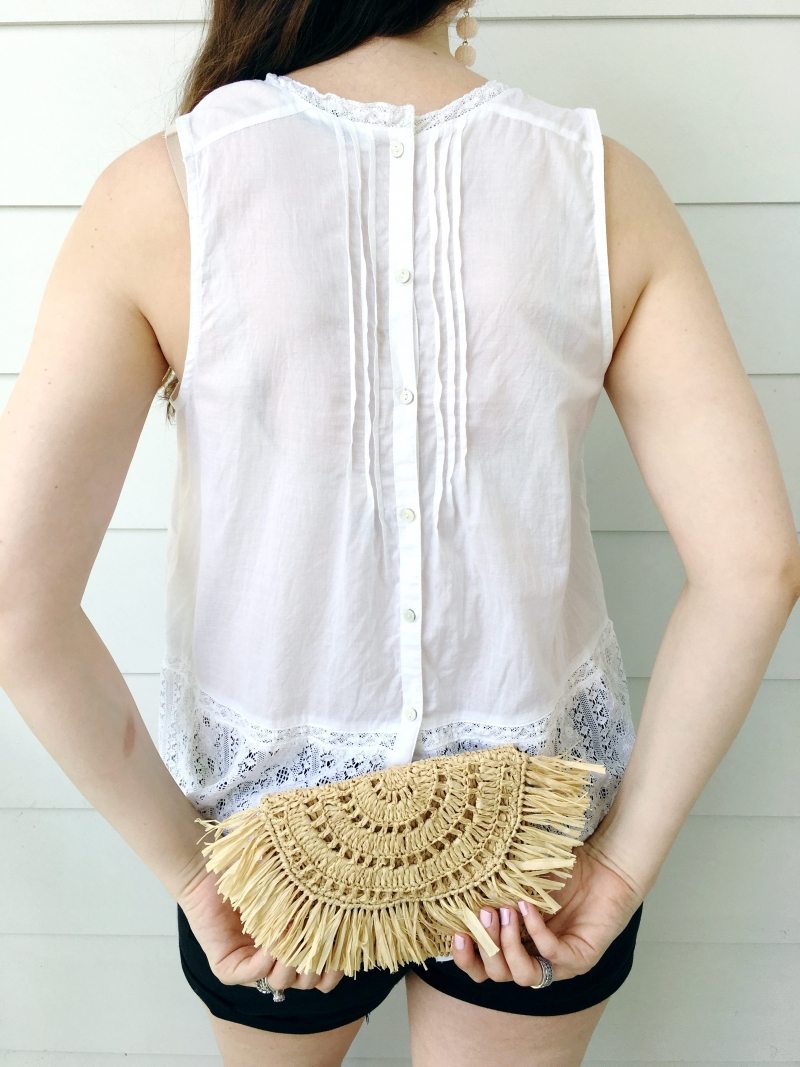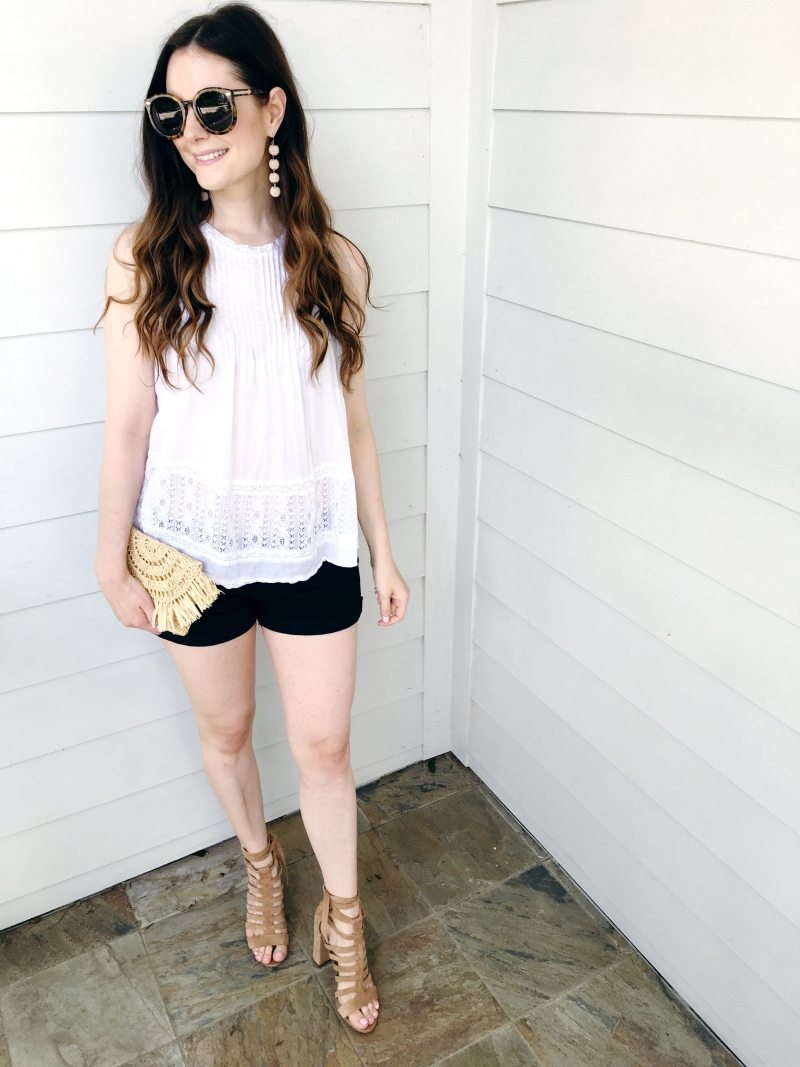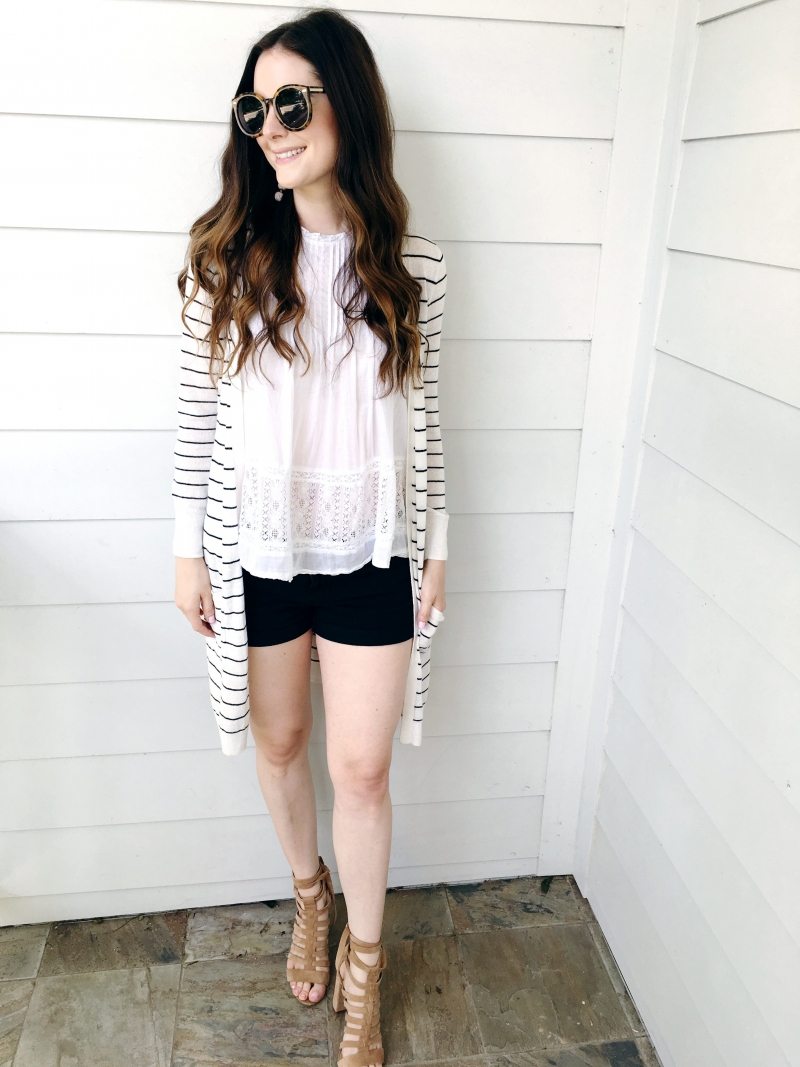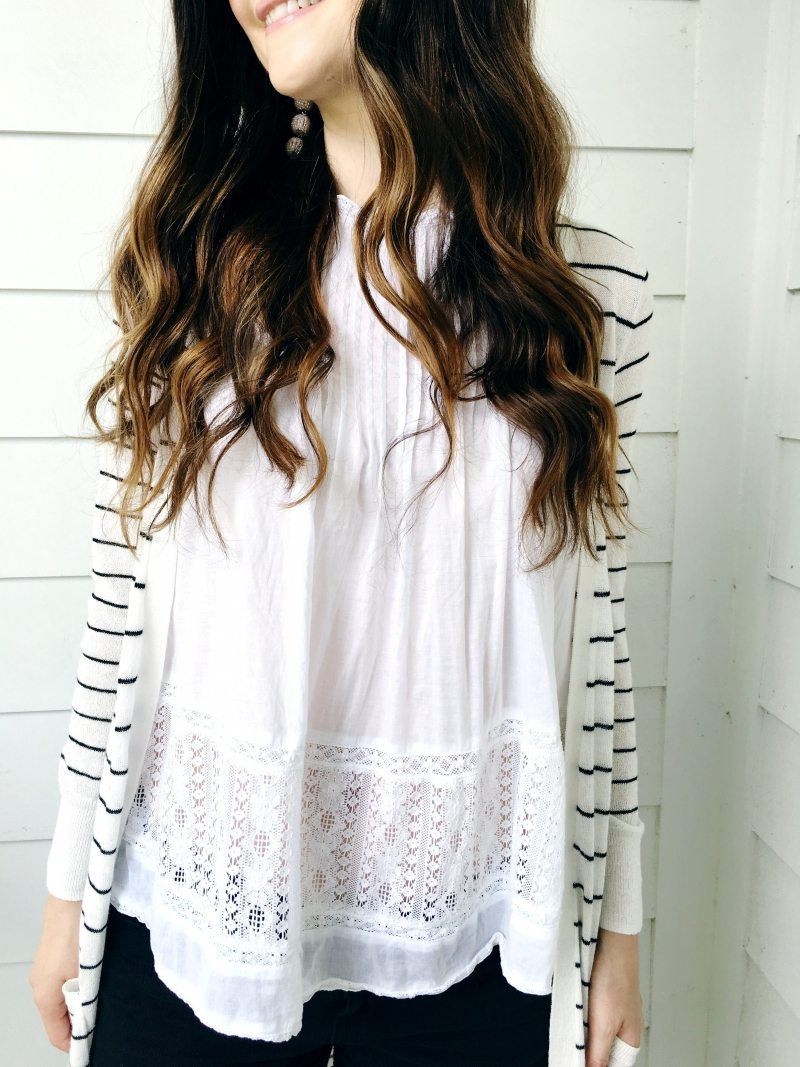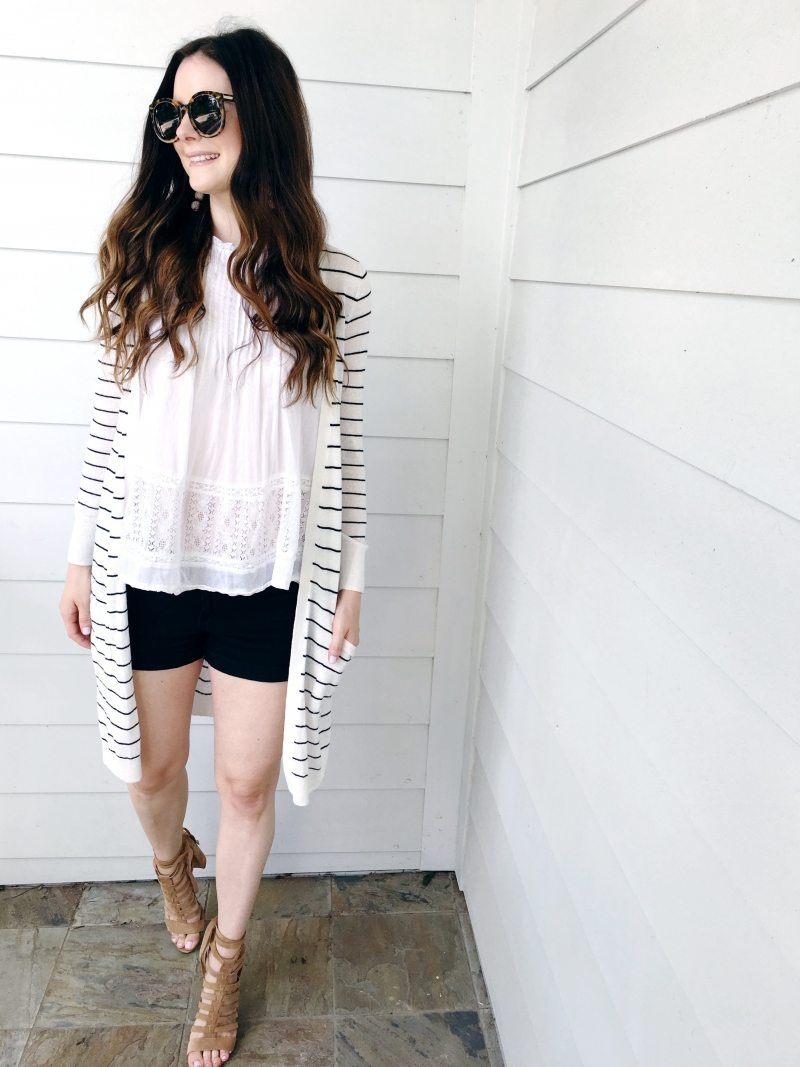 What do you think of A&F's new look?
S H O P  T H E  P O S T


Shop the Post