I'll admit it – I love higher end makeup products and don't mind splurging on bronzers, blushes, foundations, finishing powders and more. But one product that I find myself using almost exclusively drugstore products for is mascara.
I've used high-end mascaras that are great too, but I keep going back to these affordable ones that give amazing results – and truth be told, I prefer many of them to their higher-end counterparts.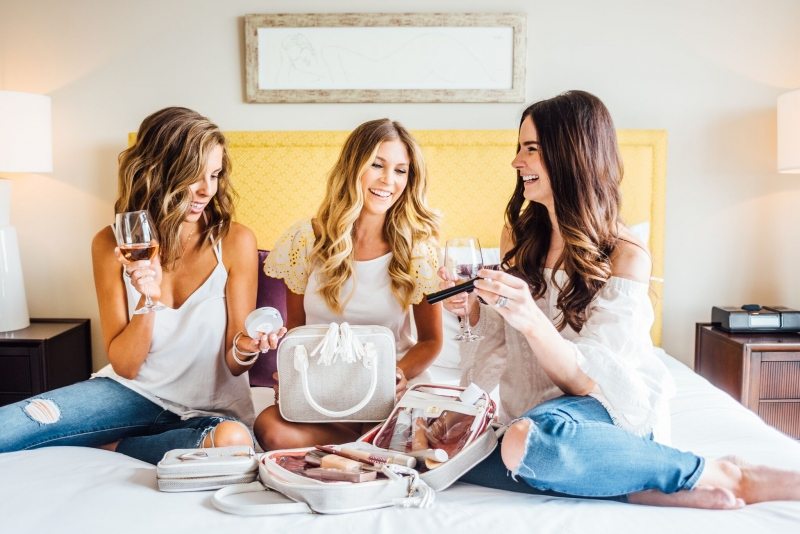 kate + ashlee + me with our hudson + bleecker makeup travel bags (c/o)
* this set of photos are by Lissa Anglin
Before I get into my specific recommendations, I'll give you a breakdown of my mascara preferences: I exclusively use waterproof mascaras because water-based formulas are too wet and completely take out the curl in my lashes (I've tried them all, no regular mascara will keep the curl— it falls out immediately because my lashes are stick-straight); I only use black mascara (very black or blackest black, if available); and I always use a hair dryer to heat my lash curler before curling my lashes (they will not curl at all without using heat). I love mascaras that create a dramatic, volume-infused and fluttery lash and the four picks below are my tried-and-true favorites.
Before we get into mascaras, it's worth noting that your best lashes are going to happen when you're using a lash serum regularly (don't believe me? See the before and after photo below).
I personally have used and loved Latisse, NeuLash and Lash Boost. Latisse is prescription, so I would go for the NeuLash or Lash Boost if you're looking for something that works and is easy to get! I'm almost finished with my tube of Lash Boost and will be going back to NeuLash when it's done. It has been remarkable to see how much my lashes have grown since my lash-extension disaster (verdict: don't do it).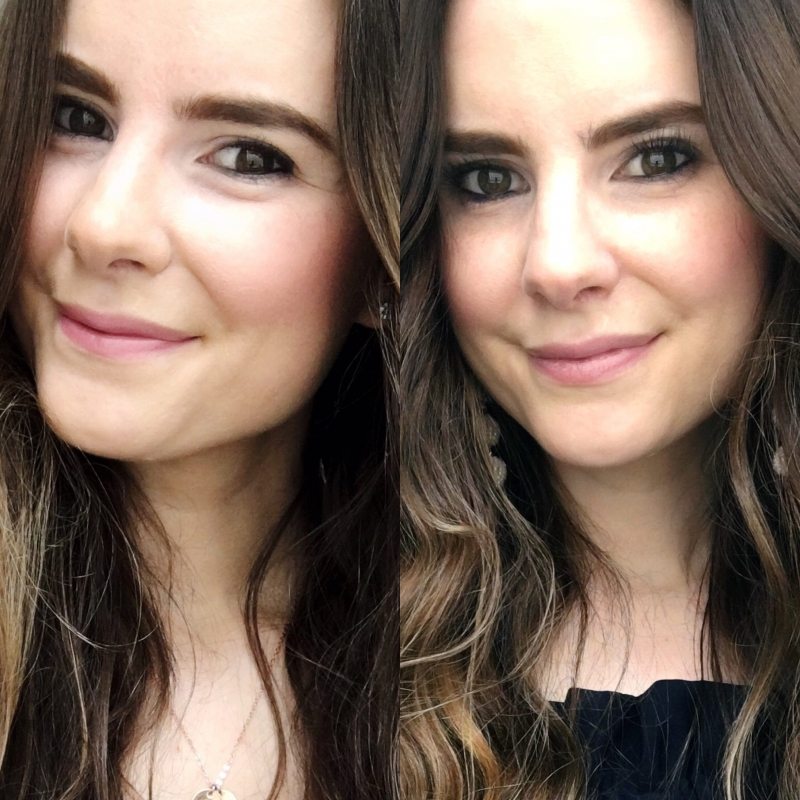 before lash serum  |  after lash serum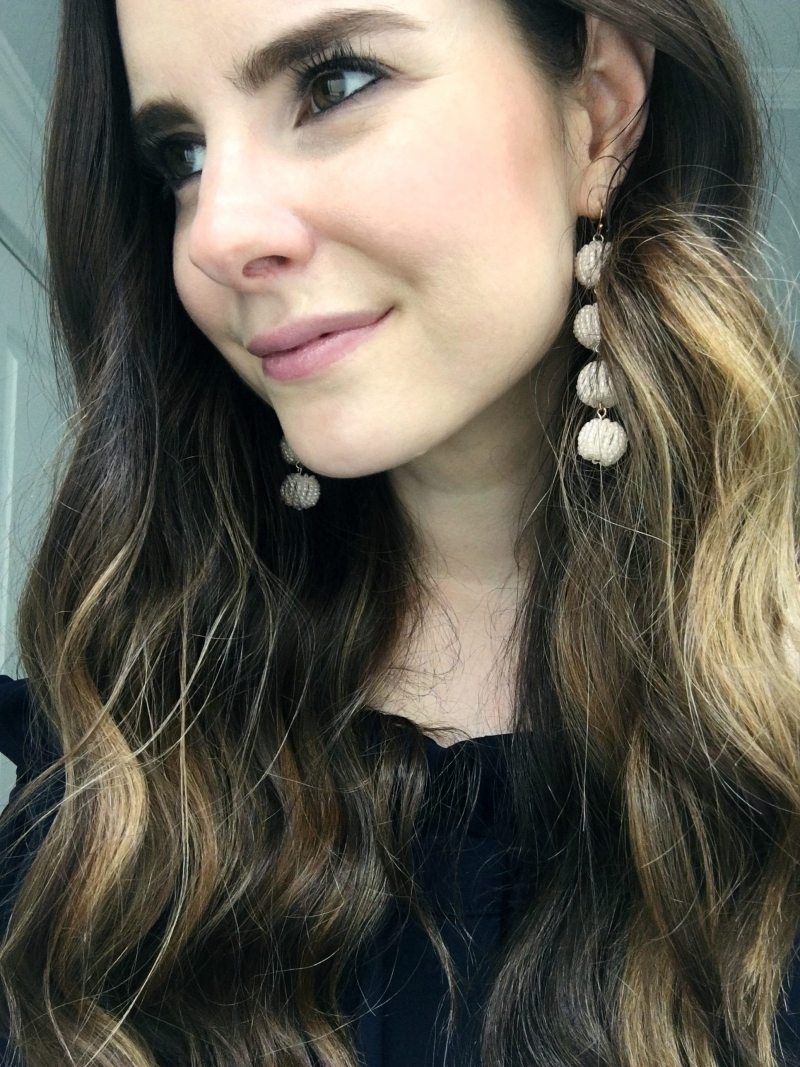 T H E  F O U R  B E S T  D R U G S T O R E  M A S C A R A S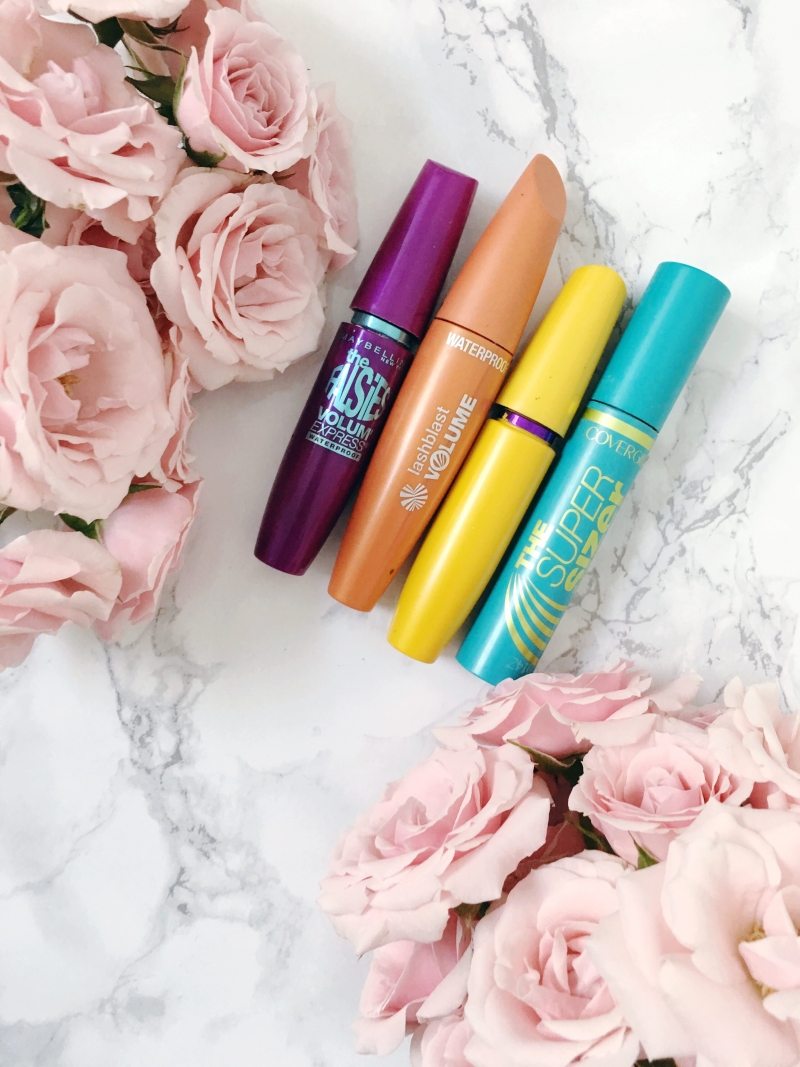 maybelline the falsies volum' express waterproof mascara here and here
I first saw this mascara on someone else and I couldn't believe the length and volume it gave her lashes! I immediately went and bought a tube and haven't been without it since. It has a somewhat curved and flexible brush which I didn't think I would like, but it gives you the longest most feathery lashes. In fact, there was a period of time where I pretty much exclusively used this mascara. Obsessed.
cover girl lashblast waterproof mascara here and here
This mascara is beloved by beauty bloggers and it's no wonder. It gives lashes serious thickness and volume and I've been using and repurchasing it for years now. The brush has tiny spikes but it also has a thicker circumference than many which is why I think it excels at creating thickness and volume. Definitely holy grail status and one that belongs in your makeup collection.
maybelline volum' express the colossal waterproof mascara here and here
This is a mascara I started using about six months ago, but it has become such a go-to that I've already repurchased it. It has a fat, fluffy brush which gives me the kind of thickness and volume I love. It doesn't clump at all and is overall a fantastic, long-lasting formula.
cover girl the super sizer waterproof mascara here and here
This is a mascara I was sure I wouldn't like but I saw it on a blog once and decided to go for it. It seemed like more of a lengthening mascara and the first few times I tried it, I thought it was good, but not phenomenal or anything. But then I used it a few more times and it really does make lashes long but also separated and still gives volume. I'm actually wearing it today as I write this post!
I alternate between these four mascaras and have a few others in my collection as well — but these are the best of the best, drugstore mascara wise!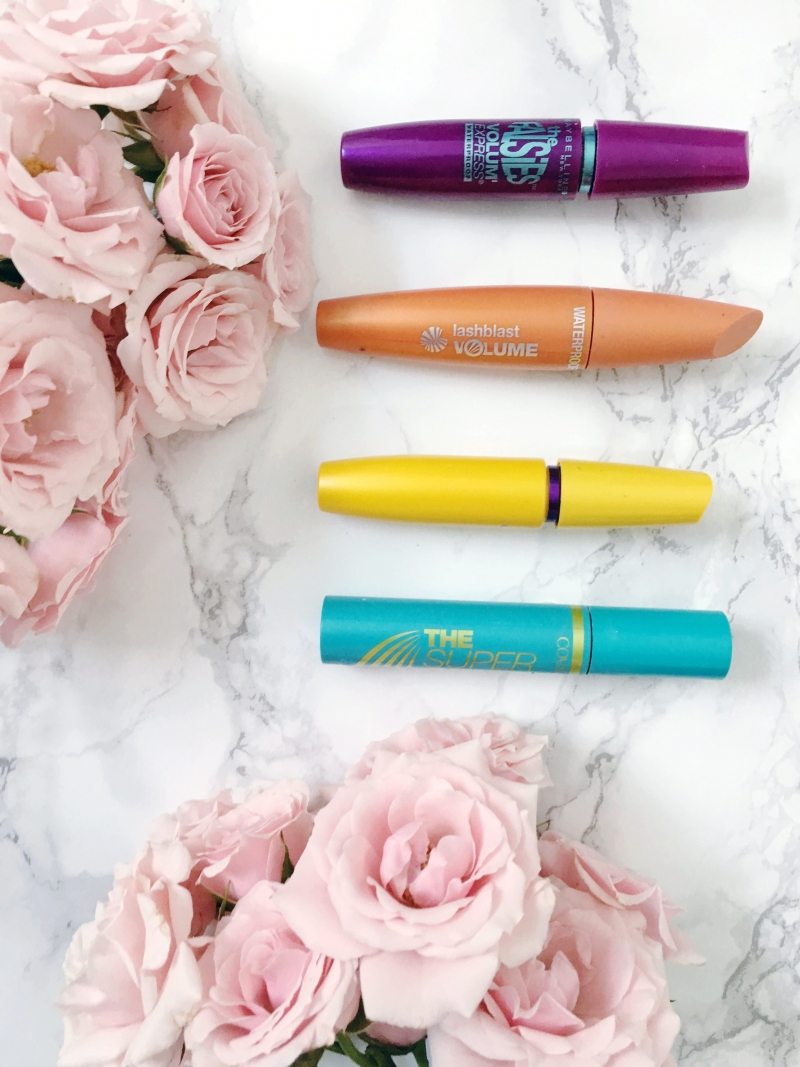 I hope you'll check out some of my favorites and let me know what you think! I also wanted to share these hudson + bleecker makeup travel bags that I'll be taking on our trip in September. The makeup travel bag has a lot of great compartments, handles for easy carrying/hanging and the cutest tassels. I can't wait to use it!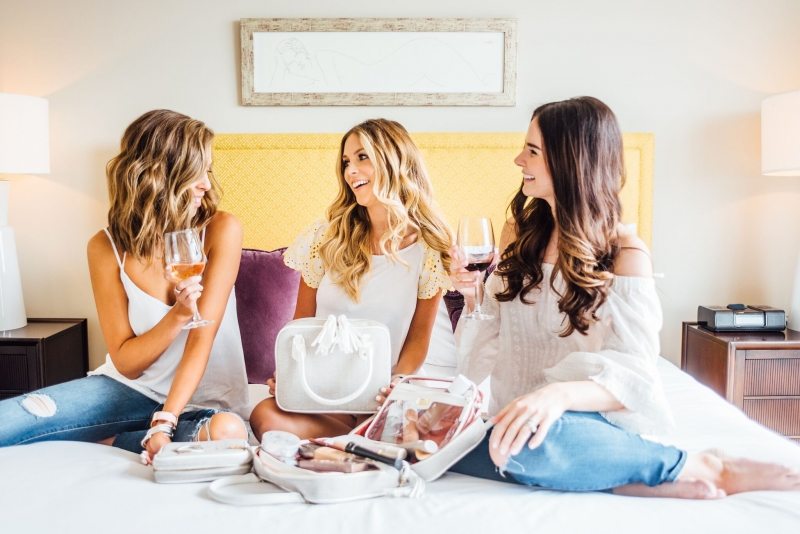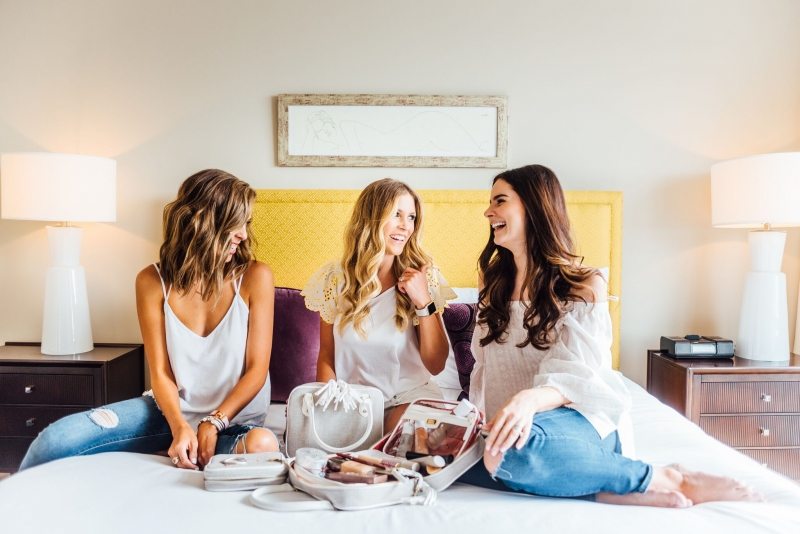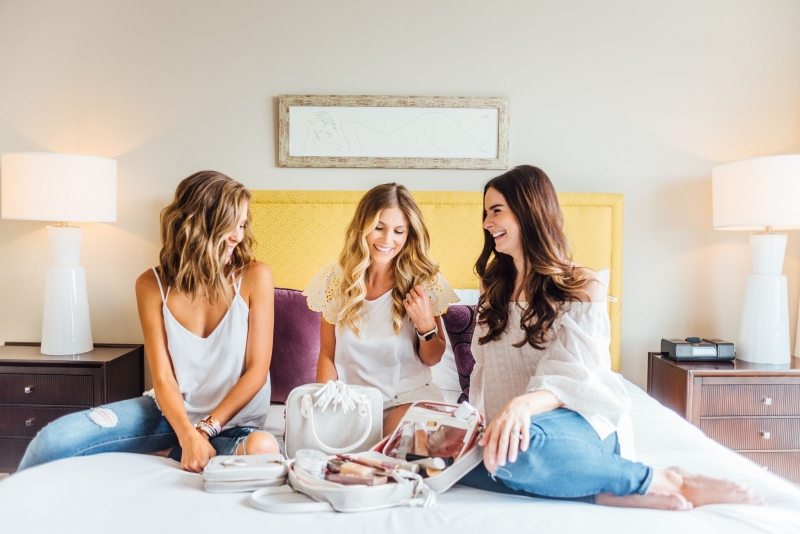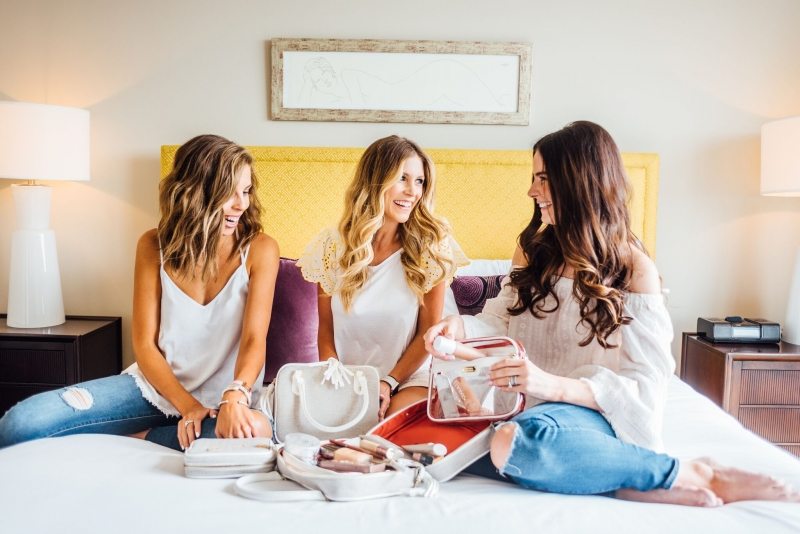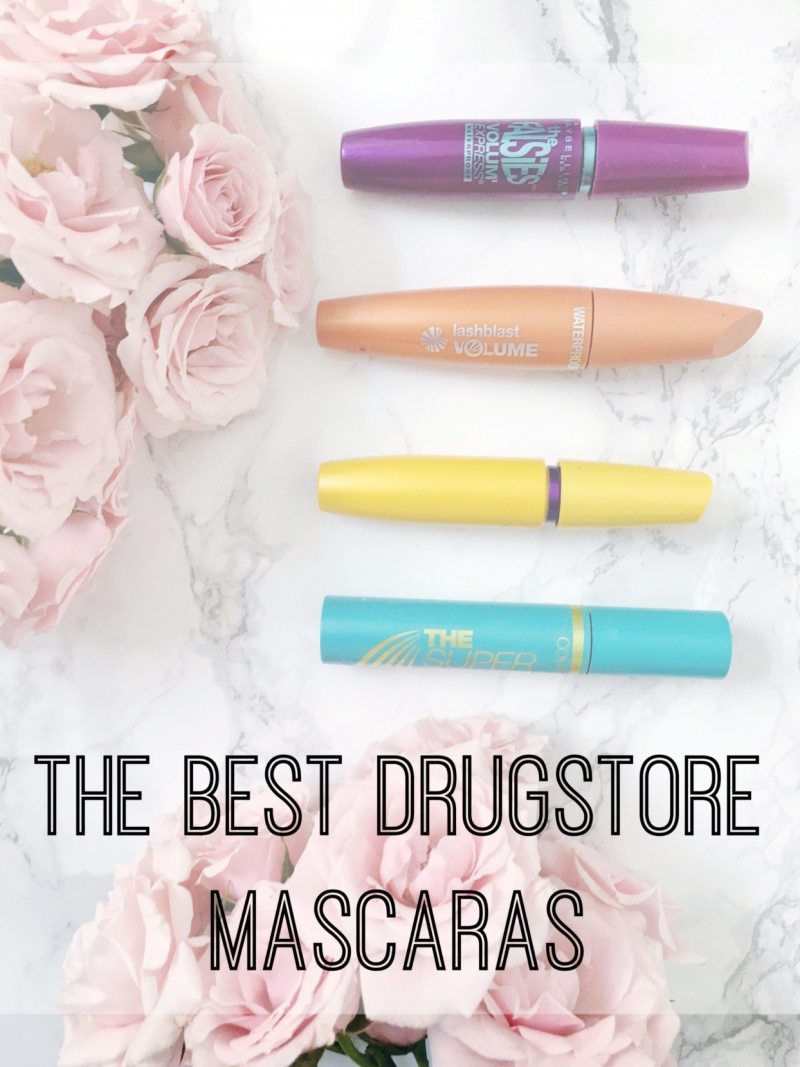 S H O P  T H E  P O S T


Shop the Post