One of my favorite bloggers Katey recently shared her favorite amazon purchases and I thought that was a really fun post idea!
This is going to be the most random list ever spanning a ton of categories, so brace yourself, ha. We are Prime members (#notsponsored) and have been for years, and nothing beats having things delivered to your door in two days or sooner.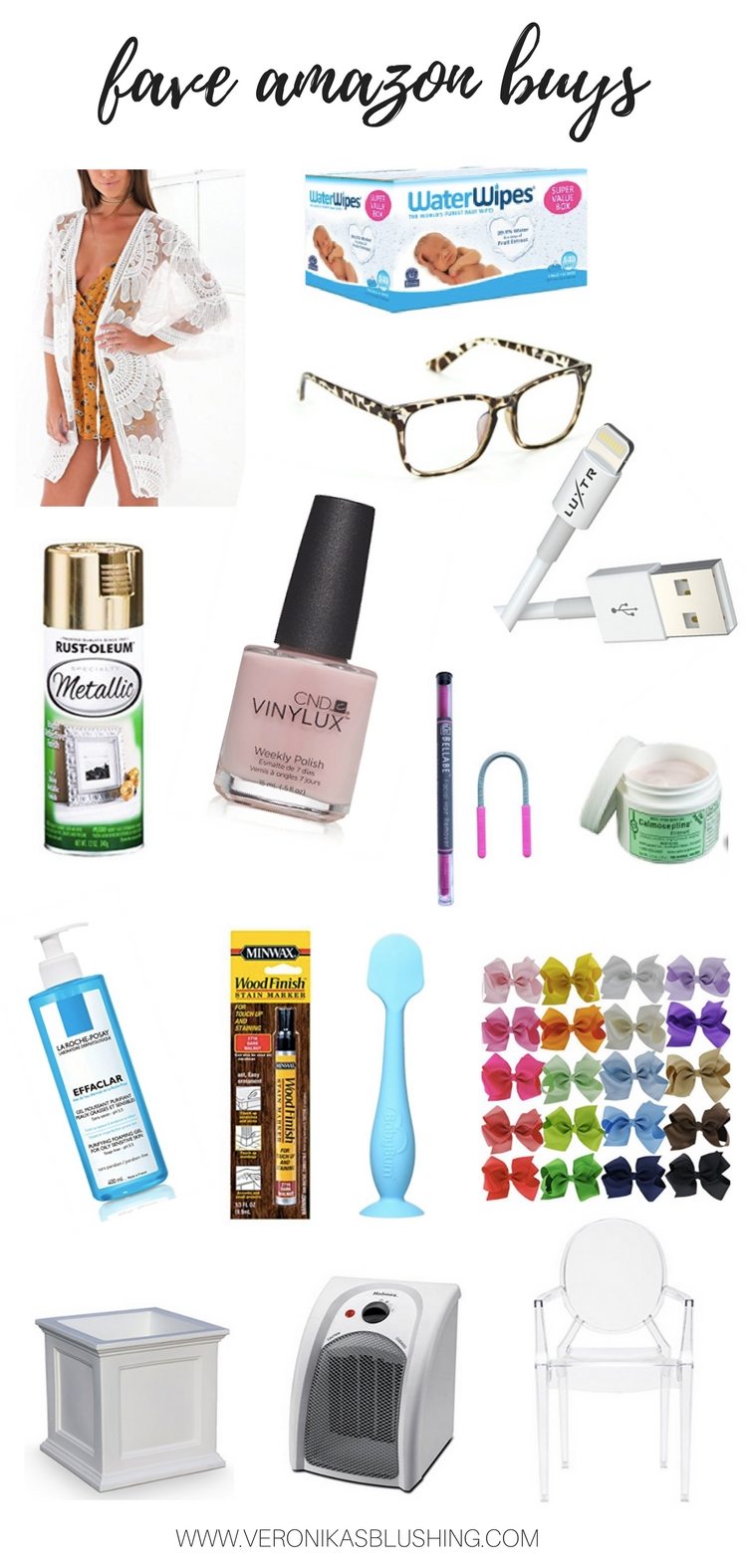 lace cover up  |  blue light glasses  |  water wipes  |  CND cake pop polish  |  the best gold spray paint  |  extra-long iPhone charger  |  diaper rash cream  |  ghost chairs  |  hair removal tool  |  space heater  |  girls hair bows (set of 20)  |  baby bum brush  |  self-watering planter box  |  la roche posay effaclar cleanser  |  hardwood floor pen
lace cover up
I shared this cover-up on IG recently (recommended by Steph) and for under $20 it is SO cute and great quality. A beach/pool must-have.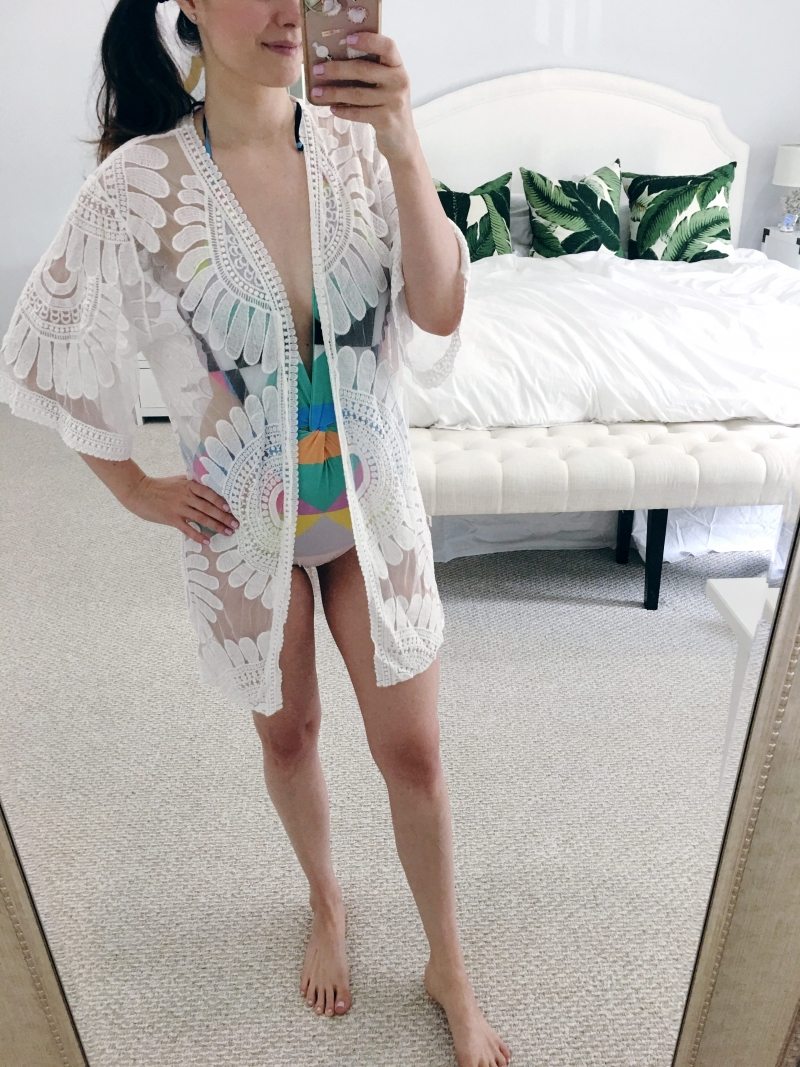 blue light glasses 
My friend Meg recommended these to me since I'm looking at screens a lot and they're amazing. They neutralize the blue light we see on our computer screens and phones which makes eyes less tired and doesn't mess up your sleep cycles. I'm wearing them right now!
water wipes
One of my biggest babyhood regrets is not having used these sooner. Lincoln struggles with chronic diaper rashes (we've seen the doctor numerous times and tried every cream on the market). It has just over the last couple of months improved a bit. But the best change we ever made was switching to these wipes. They're like 99.1% water and he doesn't scream when we use them like he did with any other brand of wipe because they don't sting or have additives. I also love them for wiping hands and faces because they're natural and unscented. These are a must-have and we have them on subscription with amazon. If I could go back in time, I would have used these with both babies, from day one.
CND cake pop polish
I've been wearing this polish the entire summer. Every time I go to try another color, I just go back to this one instead. It's a perfect milky pink with a hint of lilac. Everyone needs this shade in their collection – trust me.
the best gold spray paint
Many home and DIY bloggers swear by this spray paint and I know why – it gives the perfect brass finish that's not shiny or oddly metallic. It's a nice, matte finish and covers evenly and beautifully. Perfect for any project (I used it on some pendant lights).
extra-long iPhone charger
How many of these do I own? Well, since iPhone batteries are notoriously horrible, too many. We have several in the house, in my car, at my office. I'm always paranoid I'll be somewhere with a battery at 10% and needing to use my phone for an emergency or something so I'm never without a charger. This one is SO long, perfect if you need to hide it behind your bed or under your desk.
diaper rash cream
One of my readers recommended this diaper rash cream to me and we love it. It's pink and has a slightly minty smell. It really helps to heal and protect the skin. We also use many other diaper rash creams but this one is fantastic and I continue to re-order it.
ghost chairs
This pair of ghost chairs is such a fantastic price. I love them in bedrooms, offices, dining rooms, as vanity chairs, etc. They're so perfect and don't take up a bunch of visual space. They're also quite comfy, believe it or not!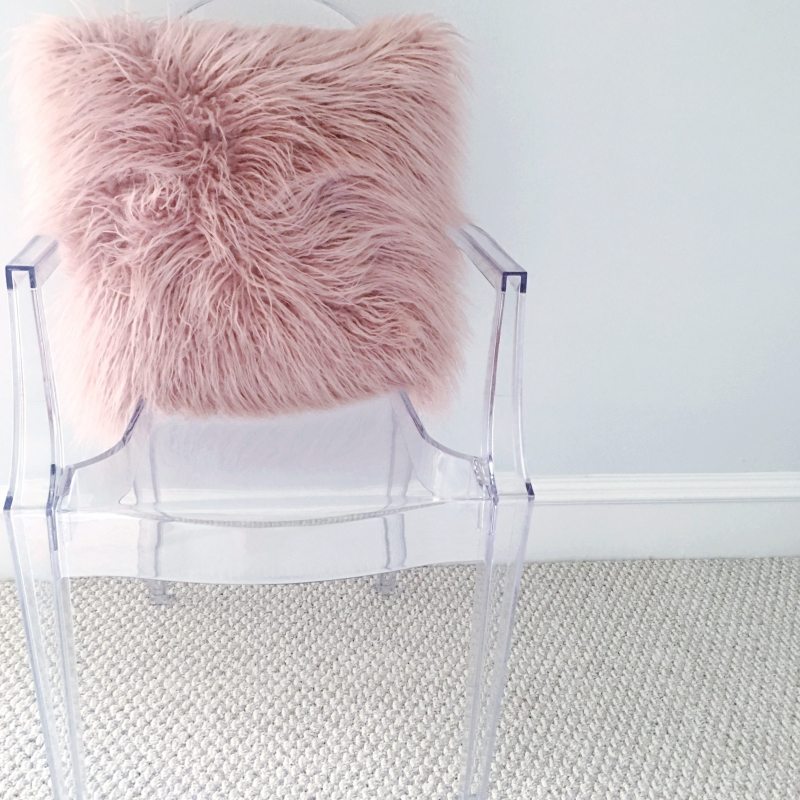 hair removal tool
This isn't a sexy topic, but as we get older, the peach fuzz struggle is real. This is a really highly rated tool on amazon and though it hurts like a mother, it really works to remove those stubborn hairs on your face. Did I just admit I have some hairs on my face? Yes, yes I did. I love this little tool and it's really easy to use. Some of the reviews made me LOL!
space heater
Otherwise known as "the way I make it through the day," this space heater lives underneath my desk and I don't think I could do my job without it. Our office is kept at freezing temps and I would literally shiver in my seat all day if I didn't have this. Not only is it just $25, but it has two heat settings and a fan. I run it on and off all day and it's fantastic.
girls hair bows (set of 20)
I discovered these hair bows last year and I adore the shape – it's such a traditional grosgrain bow and looks so southern and pretty. It comes with 20 bows in an array of colors and you can't beat the price.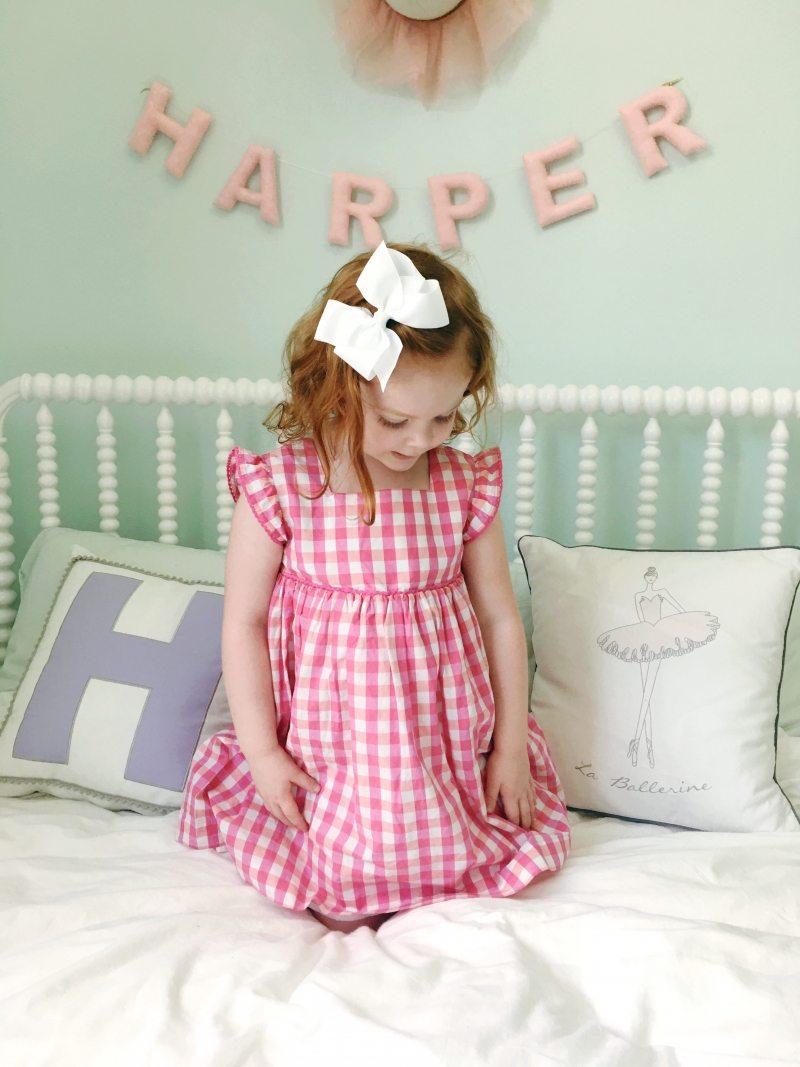 baby bum brush
I told you this was random. Guys…this sounds insane, but if you're a mom with a baby in diapers, this bum spatula (yes, I went there) needs to 100% go into your amazon cart right now. You know how digusting diaper cream is when you get it all over your hands and underneath your nails? Well, this solves that problem and is totally magical. We have one in every room. Thank you Lord, for inspiring someone to invent this. Amen.
hardwood floor pen
Our hardwoods show every scratch so this pen comes in handy to fix them. It camouflages flaws and makes areas look like new. Holla!
la roche posay effaclar cleanser
I like to buy the large size of this with the pump. I've been using this cleanser for over 10 years or longer and it's truly the best I've found. This bottle lasts forever and I love how sanitary the pump is.
self-watering planter box
These planter boxes are so pretty, won't rot (they look like wood but they're plastic) and look incredible on a front porch. Great price, too!