Every year, I can't believe how quickly the holidays come! It's like I look forward to Christmas all year and then a week before, I'm scrambling trying to get all of my gifts purchased and wrapped.
Amid all of the chaos, the holidays are a time to dress-up, and that goes for kids wear too! I love getting the kids all dressed up for special events and photos, so I'm sharing my favorite kids finds from Nordstrom for the holidays and special occasions. Nordstrom has free shipping and returns and two-day shipping for $9, if you need your order to arrive sooner!
I cannot get over how cute the pink heart dress and navy dress with the heart cutout at the back are. Harper has the Tucker + Tate tutu dress and it's so fun for the season. The top is so soft and comfortable and the tutu bottom makes twirling a breeze! Nordstrom has so many sweet shoes for little girls right now — the scalloped flats are absolutely incredible and I wish they made the pom flats in my size.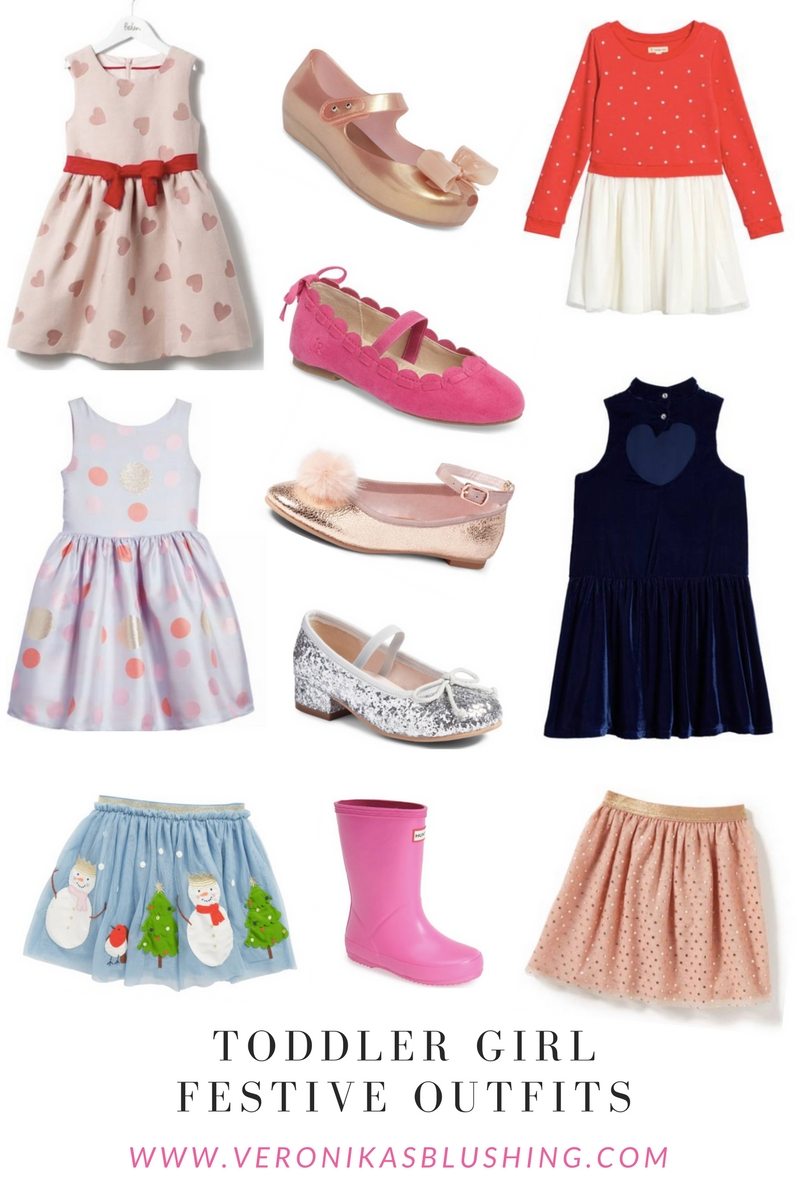 tutu dress |  applique skirt  |  heart dress  |  polka dot mesh skirt  |  metallic dot dress |  velvet heart-back dress  |  scalloped flats  |  mini melissa flats  |  pom flats  |  glitter flats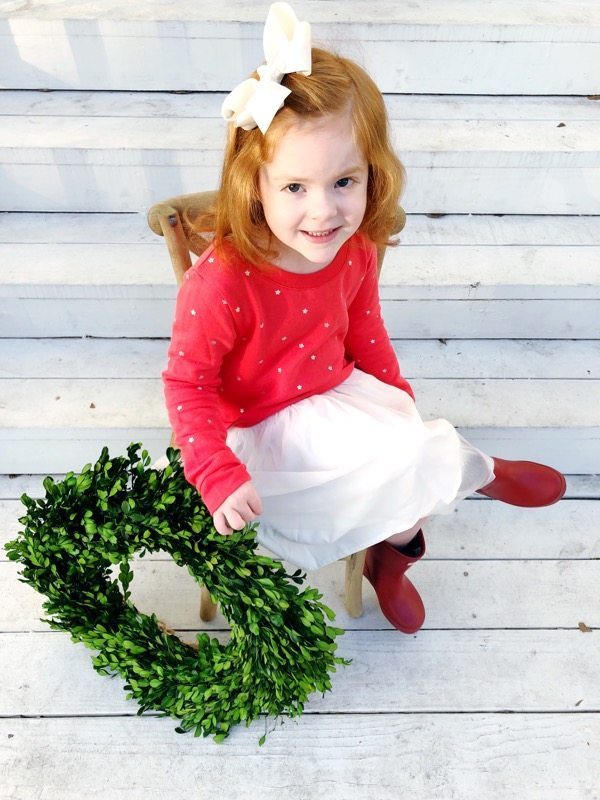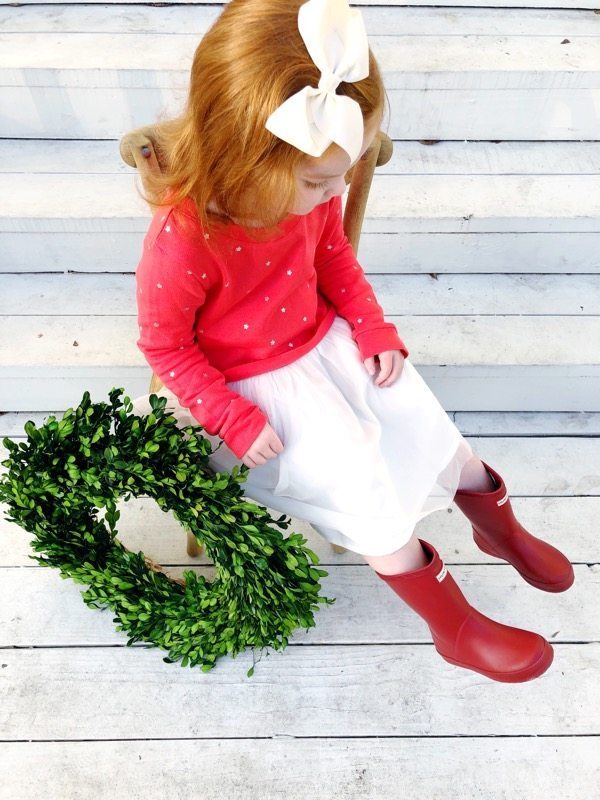 Onto the boys…there is nothing I love more than Lincoln in a button-up shirt. I adore the holiday plaids and below are four of my favorites. These would look so cute layered under the 
doggy sweater
! I also LOVE suspenders on boys…Lincoln wore some for our holiday photos last Christmas and he looked so handsome!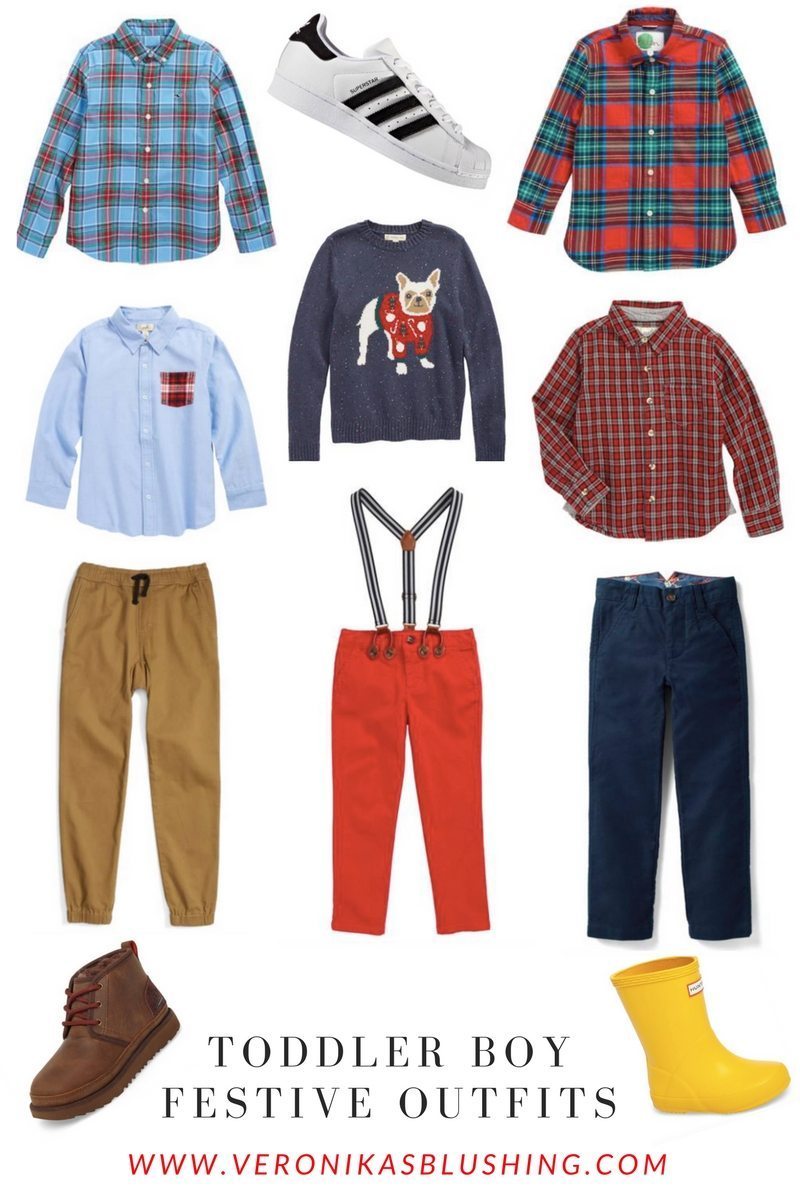 festive doggy sweater  |  red and green plaid  |  navy twill pants  |  woven jogger pants  |  red suspender pants  |  red and gray plaid  |  oxford shirt with plaid pocker square  |  boden cotton trousers  |   blue plaid shirt   |  ugg waterproof shoes   |  adidas kicks
S H O P  T H E  P O S T


Thank you Nordstrom for sponsoring this post — and thank you, my wonderful readers, for supporting the brands that support my blog! Happy Holidays!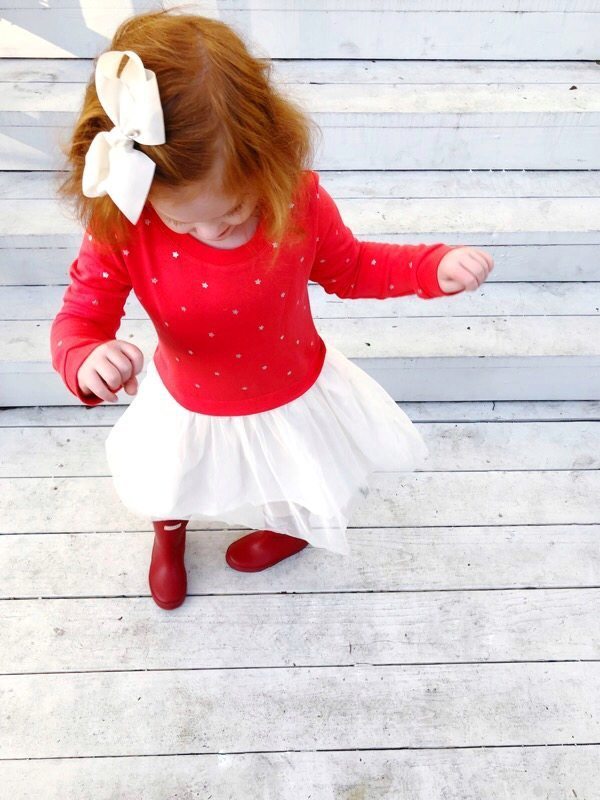 Shop the Post