A quick Sunday posts because there are lots of great sales going on!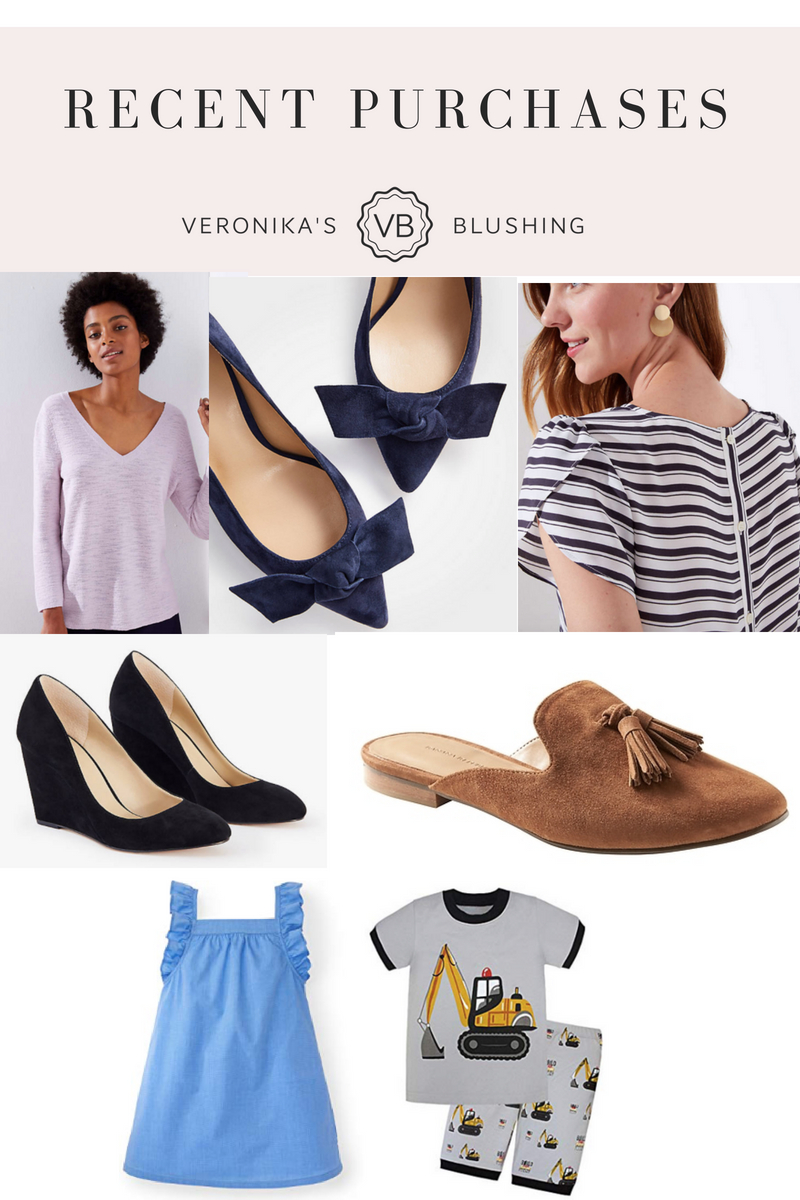 I picked up this v-neck sweater and this button-back short sleeve blouse for 40% off. Both great options fot the office!
I ordered these bow pumps and these wedge pumps for work – I really hope they fit because they're so cute!
The demi mules I was obsessed with last season but were sold out nationwide are on mega sale and I scored them for 50% off. They're a gorgeous cognac color and are as comfy as slippers! Act fast – they're already almost sold out again.
I ordered this blue dress for Harper – it's amazing quality and everything from this line is so cute and affordable. I also got these construction truck jammies for Lincoln as a surprise since he's had no pee accidents for weeks! I also got Harper these Minnie Mouse ears – precious! The heart sunnies can be found here.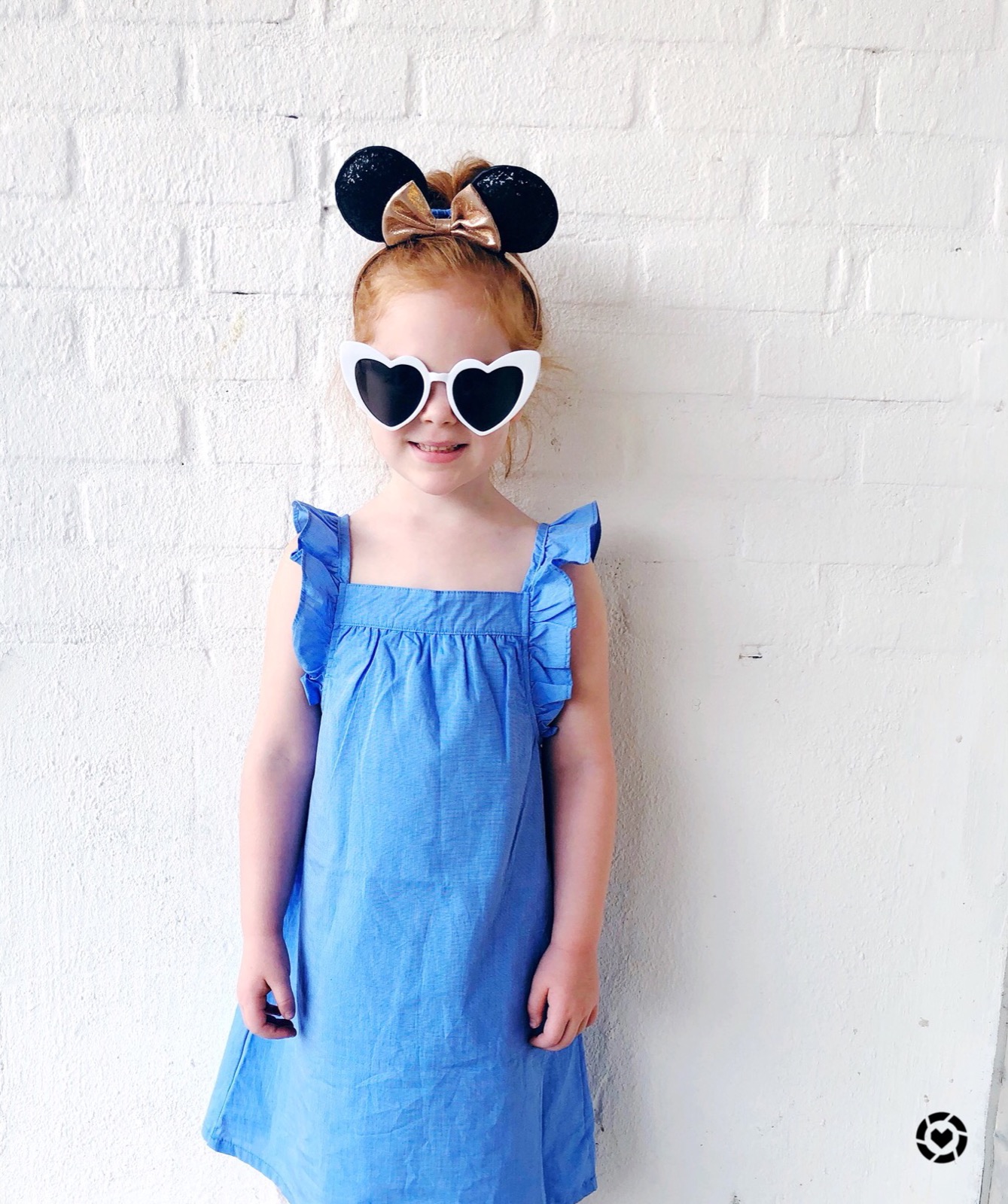 Happy Shopping!