Shopbop, one of my fave online retailers (they offer two-day shipping if you're an amazon prime member!) is having a major sale – 20% off of orders under $500 and 25% off of orders of $500 or more. I use these major sales as an opportunity to purchase designer items I've had my eye on like pricier sunglasses, my favorite denim brand and tote bags for the office. I also like to pick up things like robes (they make great gifts), sleepwear sets, and underwear.
Use code STOCKUP18 at checkout to apply the discount to your order.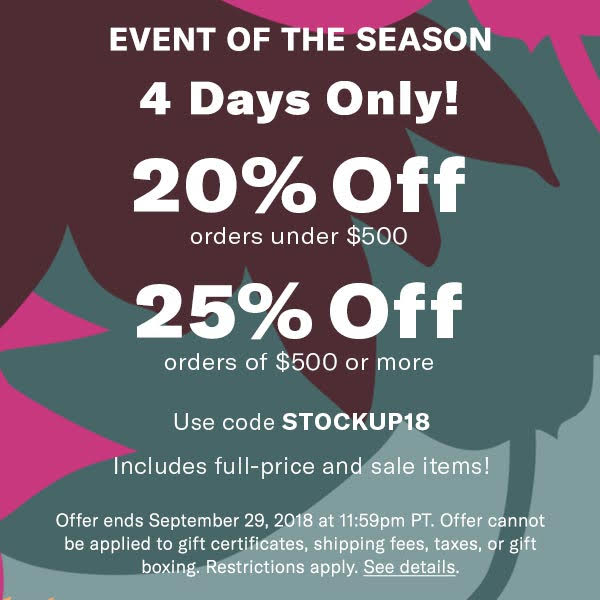 So far I've purchased this leopard print tee, new luggage,  oval studs, this leopard cardigan, these skinny overalls and this star necklace. I'll do try-ons as soon as the items arrive. In the meantime, here are my top picks from the sale.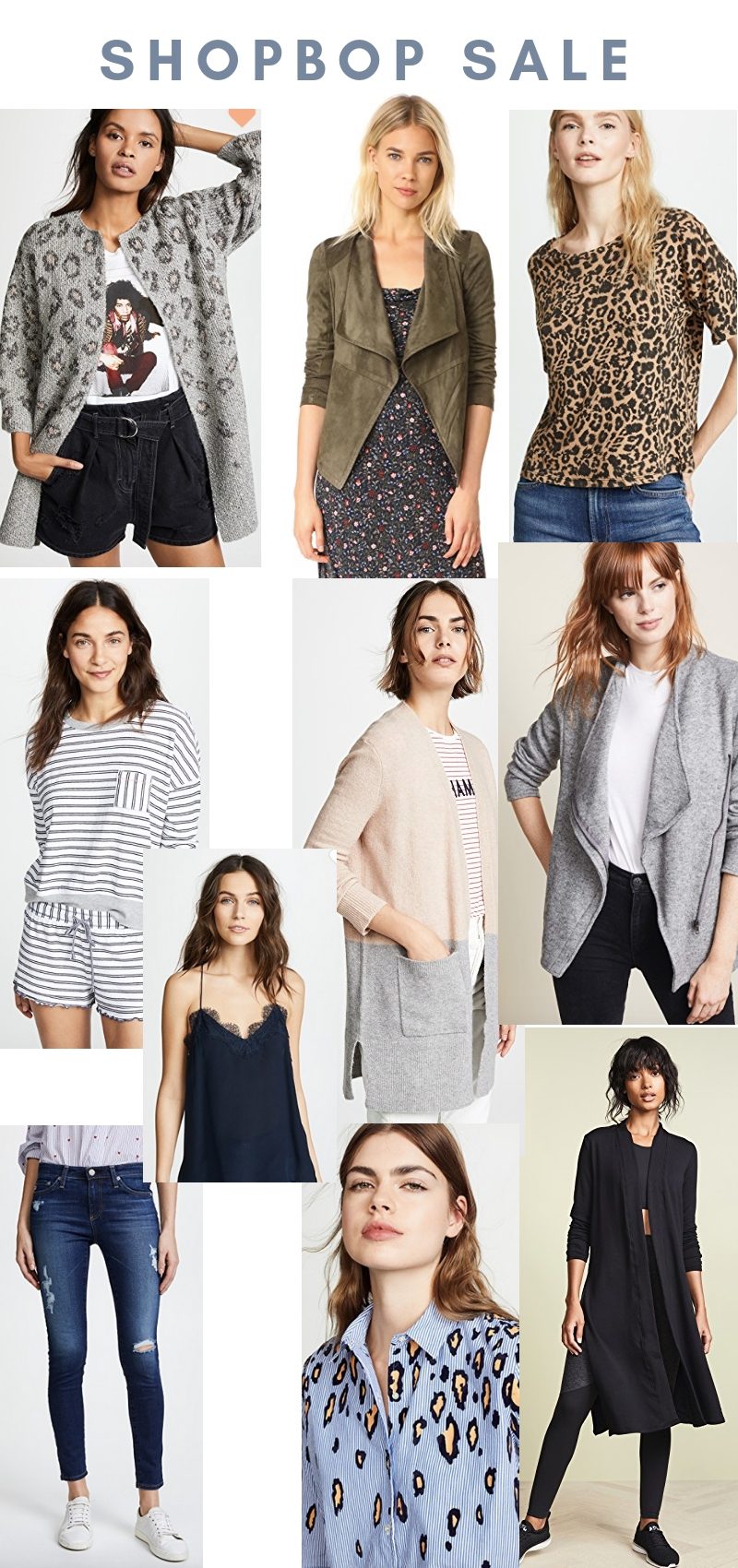 faux suede jacket  |   madewell cardigan  |  mini hoop earrings  |  leopard cardigan  |    beyond yoga black duster  |  grey brushed knit jacket  |  leopard print tee  |   striped pajamas  |    leopard and stripe shirt  |  cami NYC  |  AG legging ankle jeans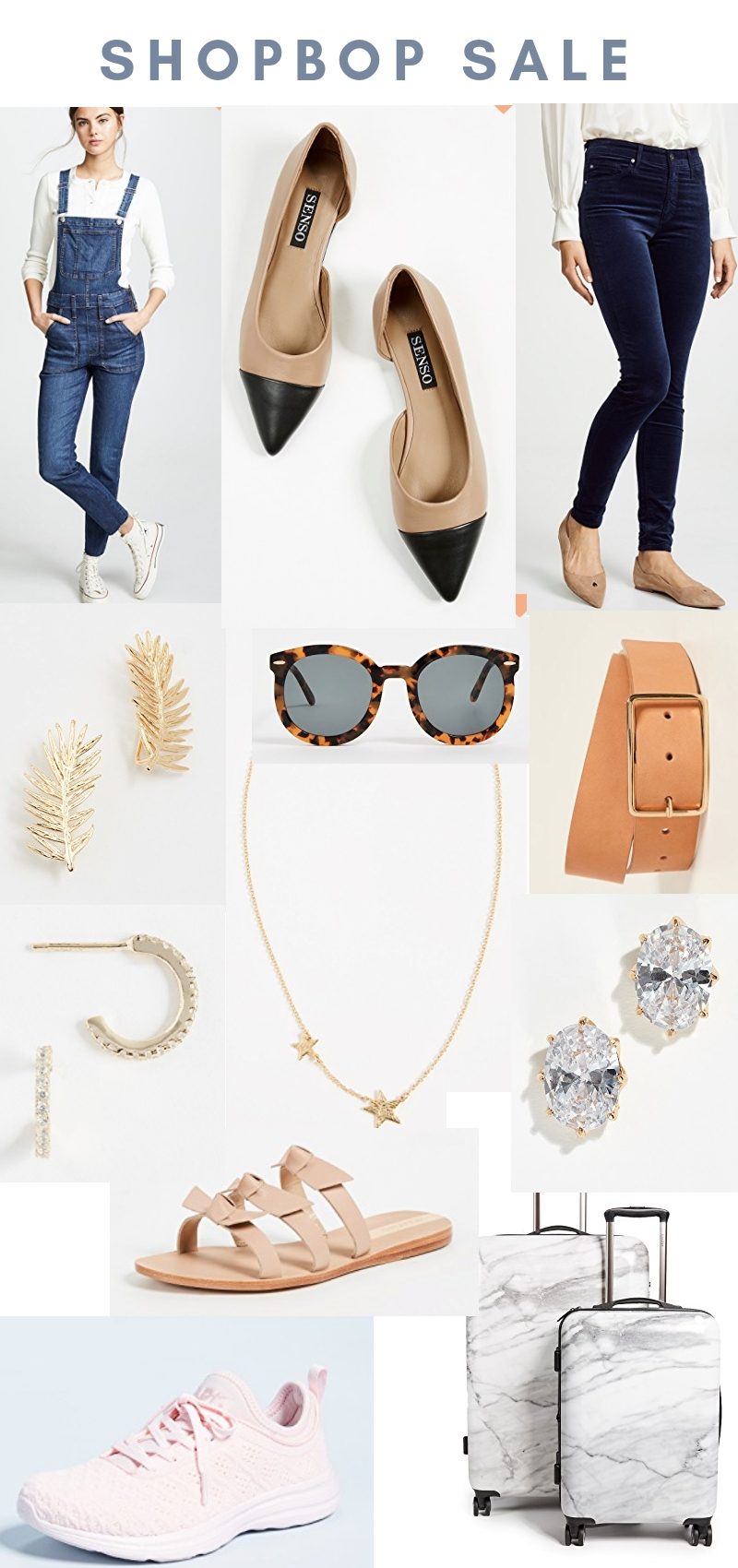 mini hoop earrings  | color block flats  |  oval studs (more stud earrings here) |   APL shoes  |   karen walker sunglasses  |  belt  |  nude bow sandals  |  calpak luaggage  |  skinny overalls  |  palm earrings  |  star necklace   |  AG velvet skinnies 
SHOP THE POST:


Shop the Post