Over the years, I've grown quite a diverse collection of ginger jars. It's to the point where Harper recognizes them at Home Goods and says "hey mommy, you should get that one!"
I love using ginger jars in nearly every space of our home. The blue and white patterns are so crisp and they're such a classic way to decorate and add visual interest and color to bookshelves and built-ins, dressers, glass-front cabinets, shelves, etc.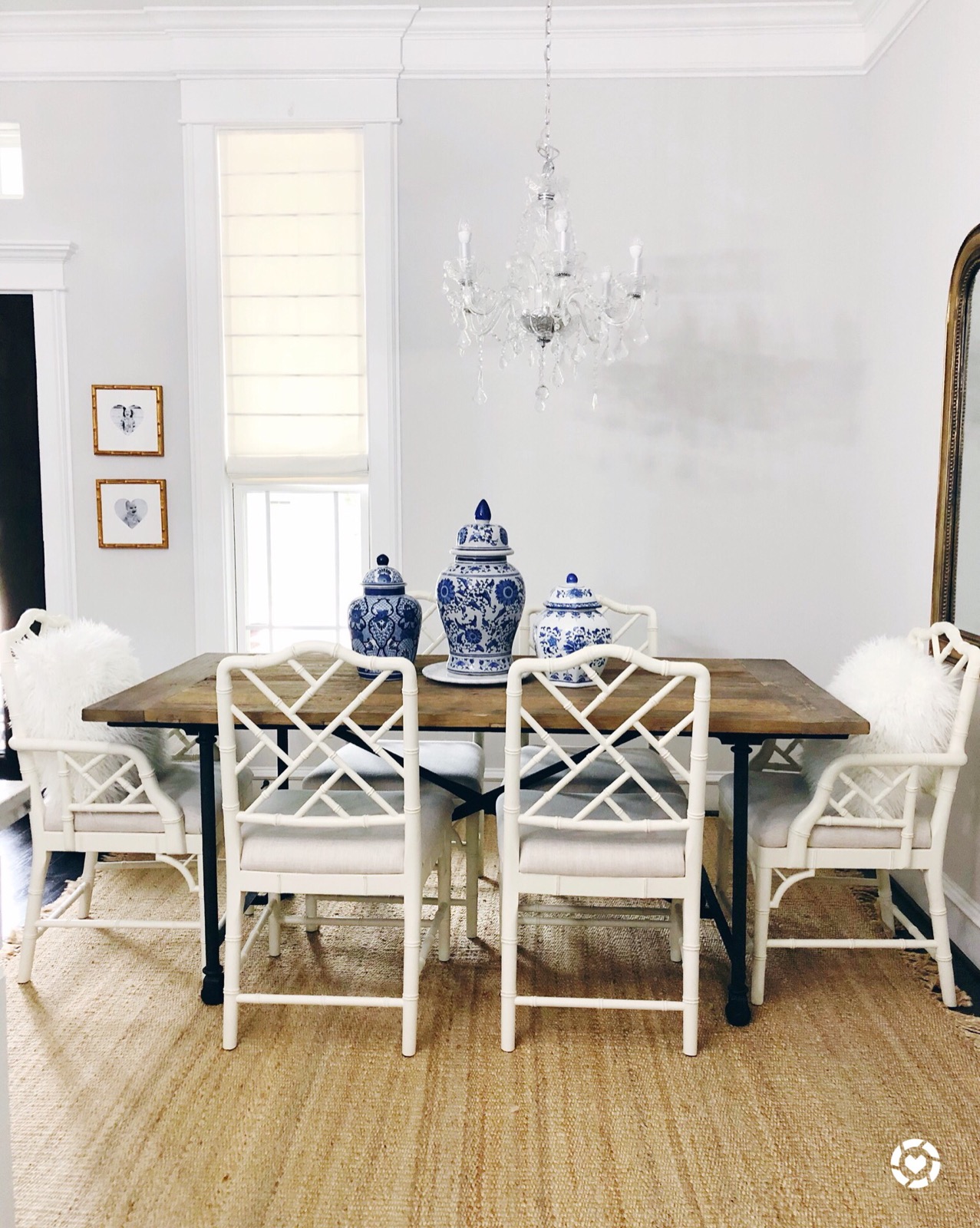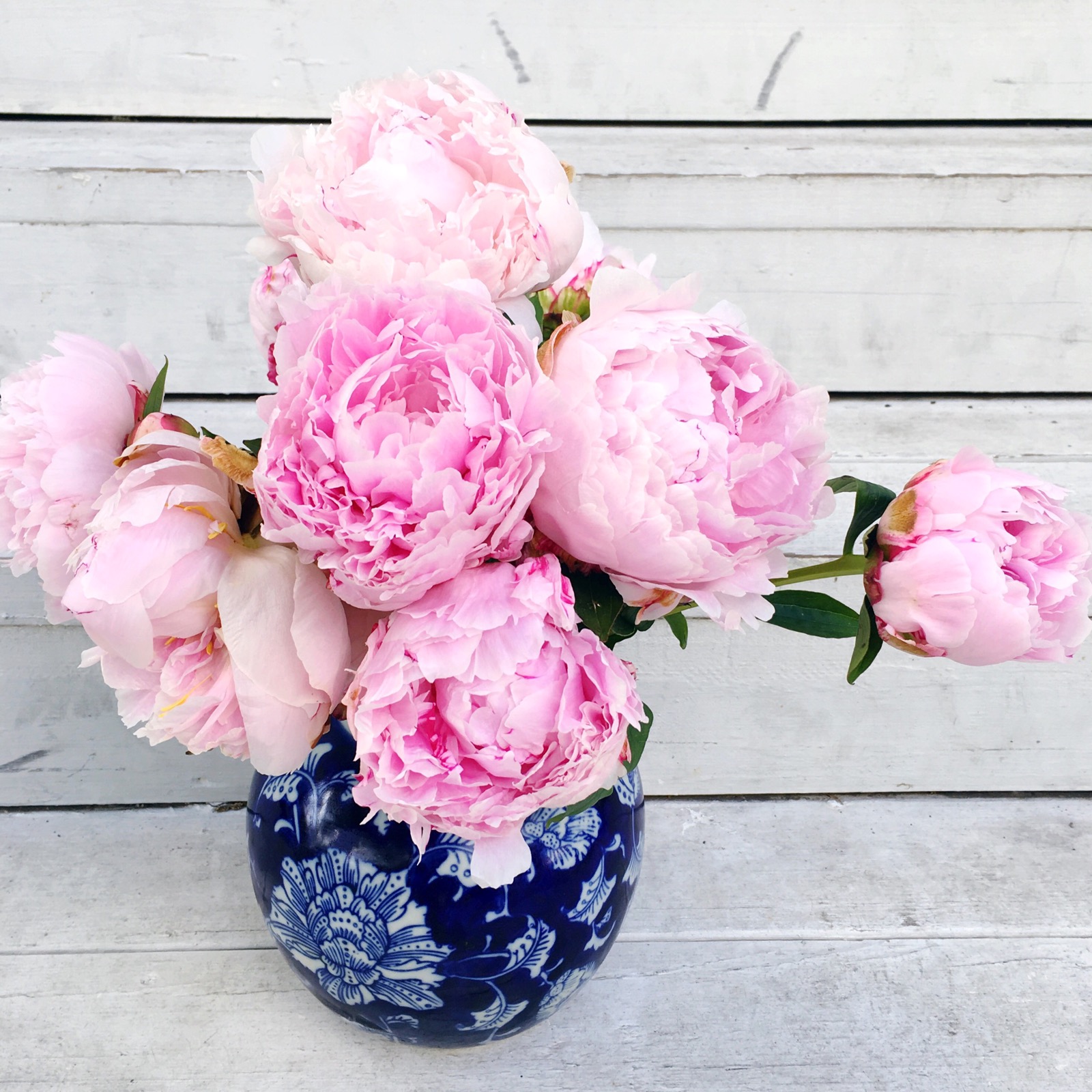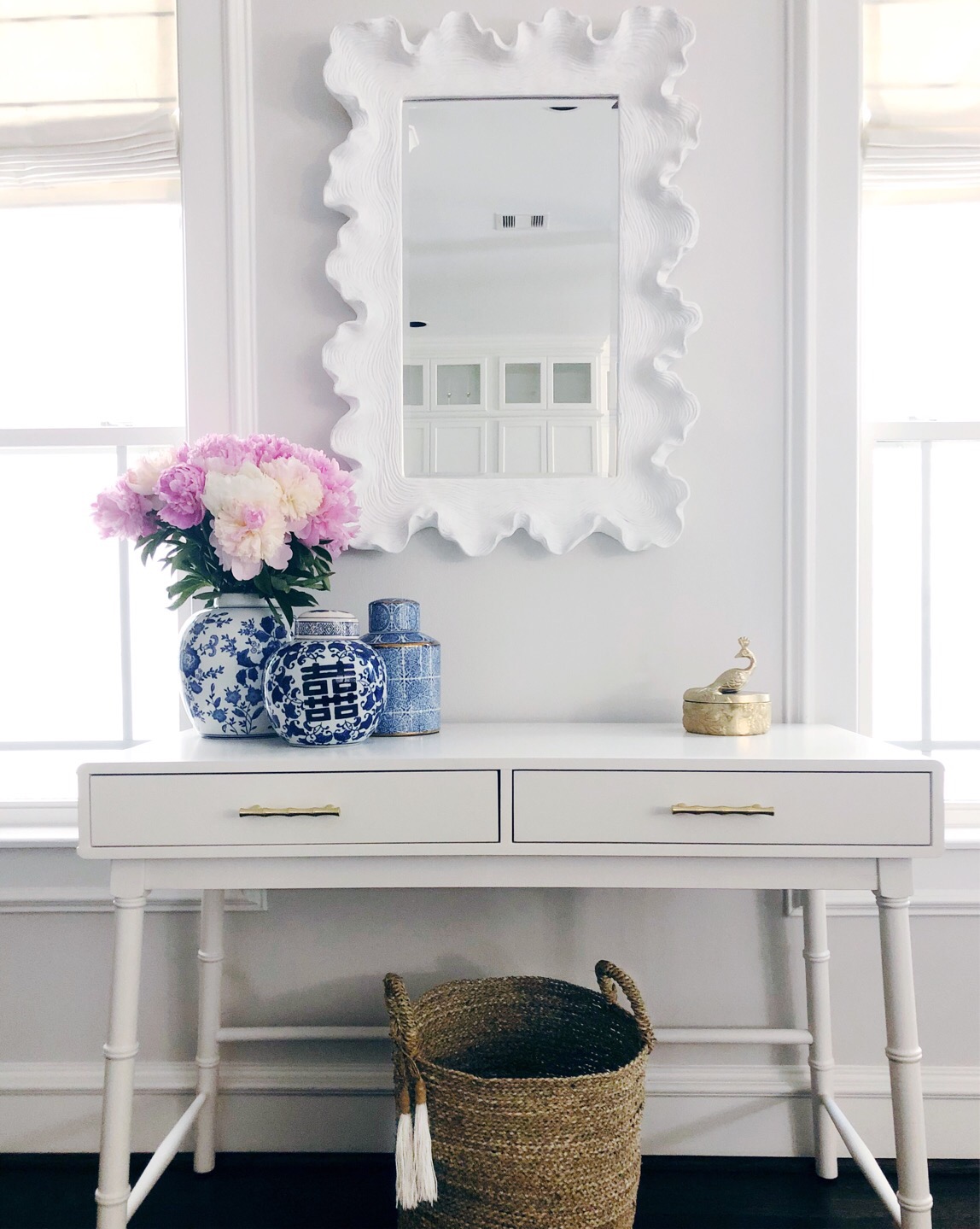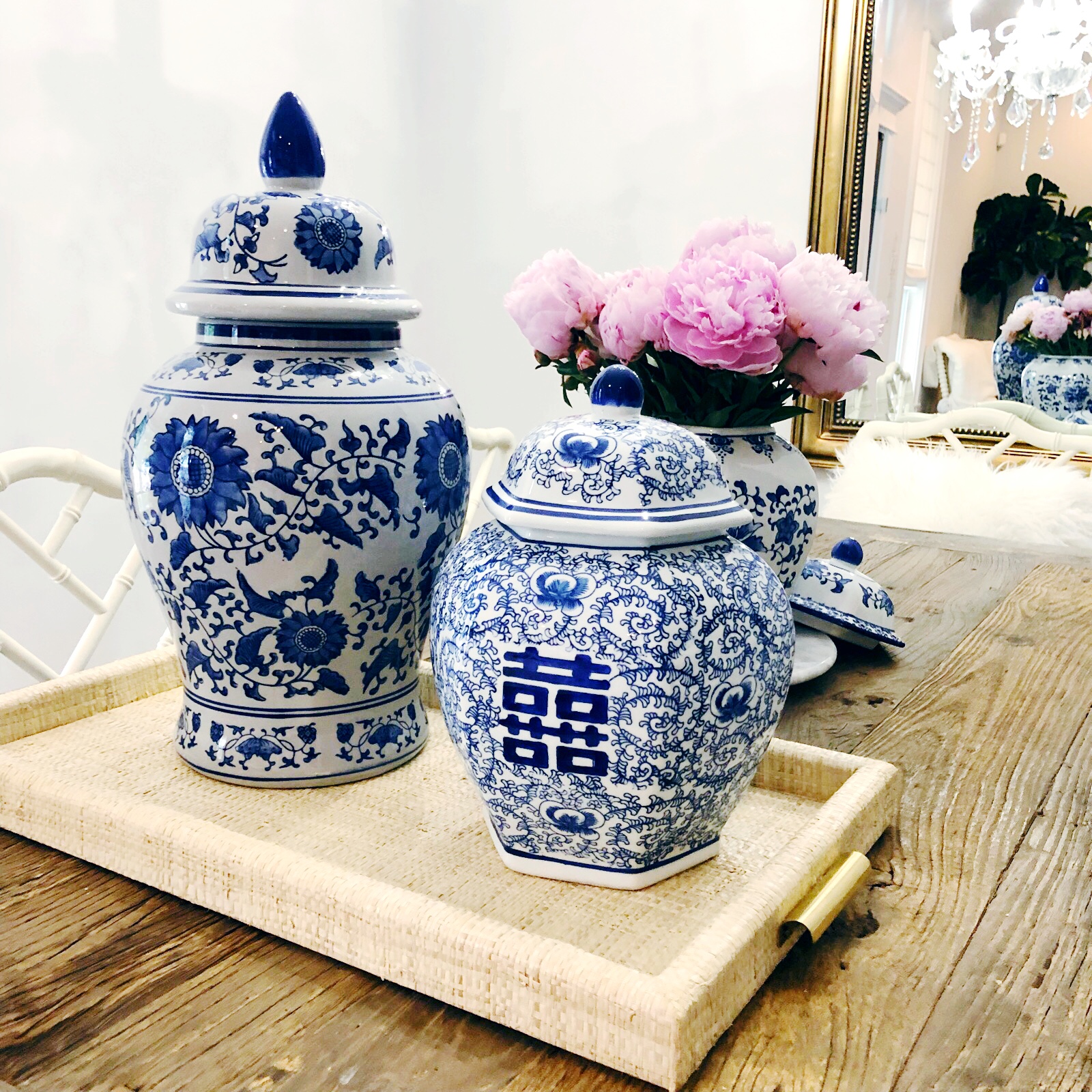 You probably see ginger jars all over your Pinterest and Instagram feeds – they work in most spaces and with a ton of different decor styles. I love the way Aryn styled her built-ins and other areas of her home with them!
The best part about ginger jars is that though some vintage styles (and new ones) can be quite pricey, you can also find them at Home Goods, Amazon and other online retailers for affordable prices. I'm sharing some of my favorites below – I own several of these. Some are pricey but most are resonable. You can also find ginger jars on etsy and Ballard Designs has a great Chinoiserie ginger jar collection. I also adore ginger jar art prints, which you can find here.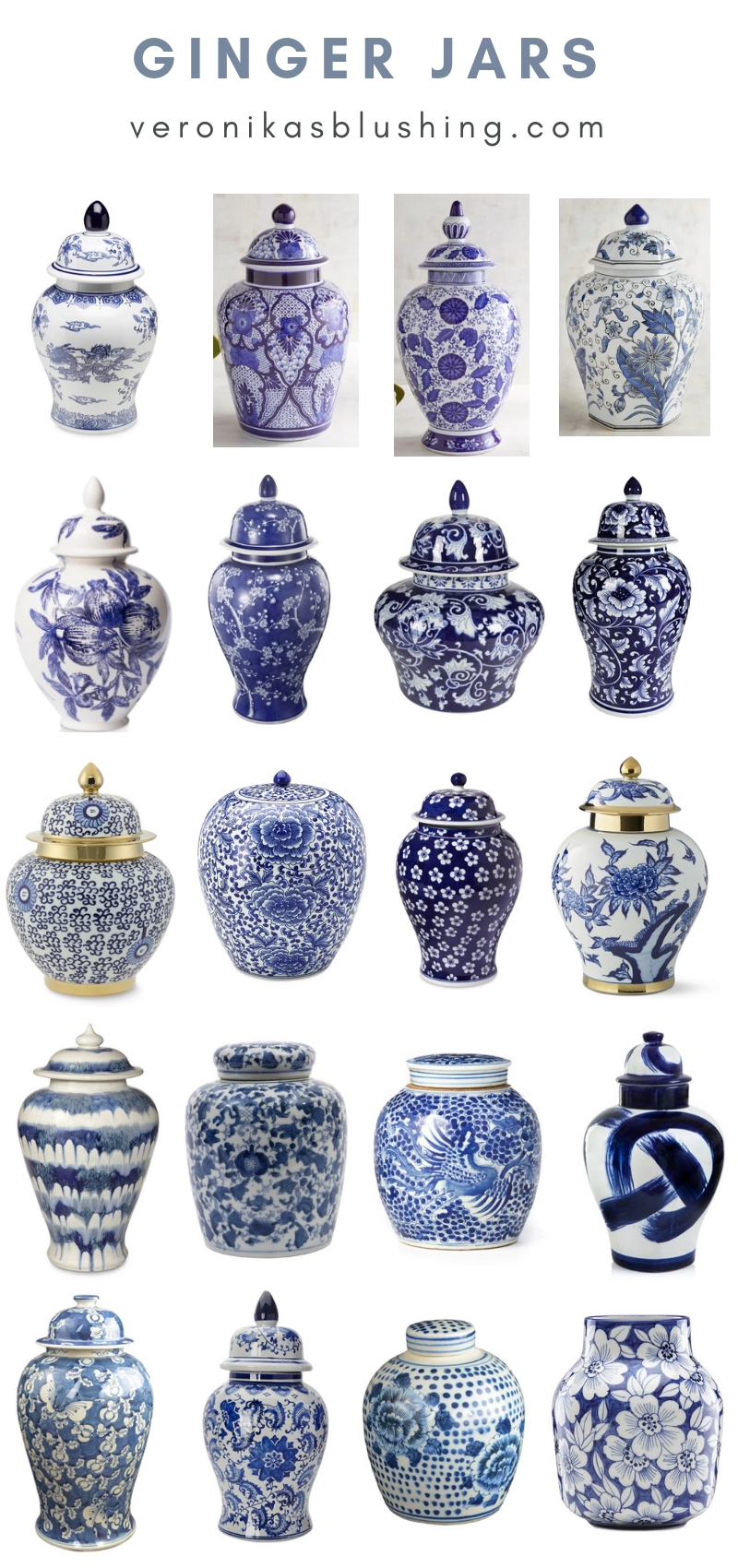 1  |  2  |  3  |  4  |  5  |  6  |  7  |  8  |  9  |  10  |  11  |  12   |  13  |  14   |  15  |  16 / 17  |  18  |  19   |  20  |  21  |  22  |  23
s h o p   t h e  p o s t


Shop the Post