Happy Thanksgiving to you and your family – I hope it's safe, happy and full of love + gratitude!
A ton of retailers are starting their Black Friday sales early, so later tonight when you're in turkey-induced, lay-on-the-couch relaxed mode, if you'd like to get an early start on shopping (items are already selling out or on backorder), come on back to this post to see & shop my favorites!
*Please note this post will be updated as new sales and promotions come in. Thank you for supporting me + my blog by shopping through my content! 
HOW TO SHOP: Click each image of the item to be taken to that item on the retailer's site. I polled my friends and co-workers this year and they said they prefer this format for shopping because the graphics I usually do (which take a considerable amount of time) are harder to navigate since you have to match the item you're interested in by scrolling from the image to the text or numbers below it. I hope this format makes it easier for y'all this year!
A M A Z O N
See my dedicated amazon page for all of my favorite deals
My fave deals:
Roomba
Instant Pot
Nespresso Vertuo (this is the exact one I have on my desk at work and it comes with the milk frother so you can make delicious lattes!)
Electric kettle
PooPourri
T A R G E T 
Up to 40% off of furniture, here
Clothing for the entire family on sale, here
Toys on sale, here
50% off of books, here
Harper's thanksgiving dress is here and my sweater (mine is from a couple of years ago but it's nearly identical – they release a new one each year because it's a best-seller, is 25% off, here)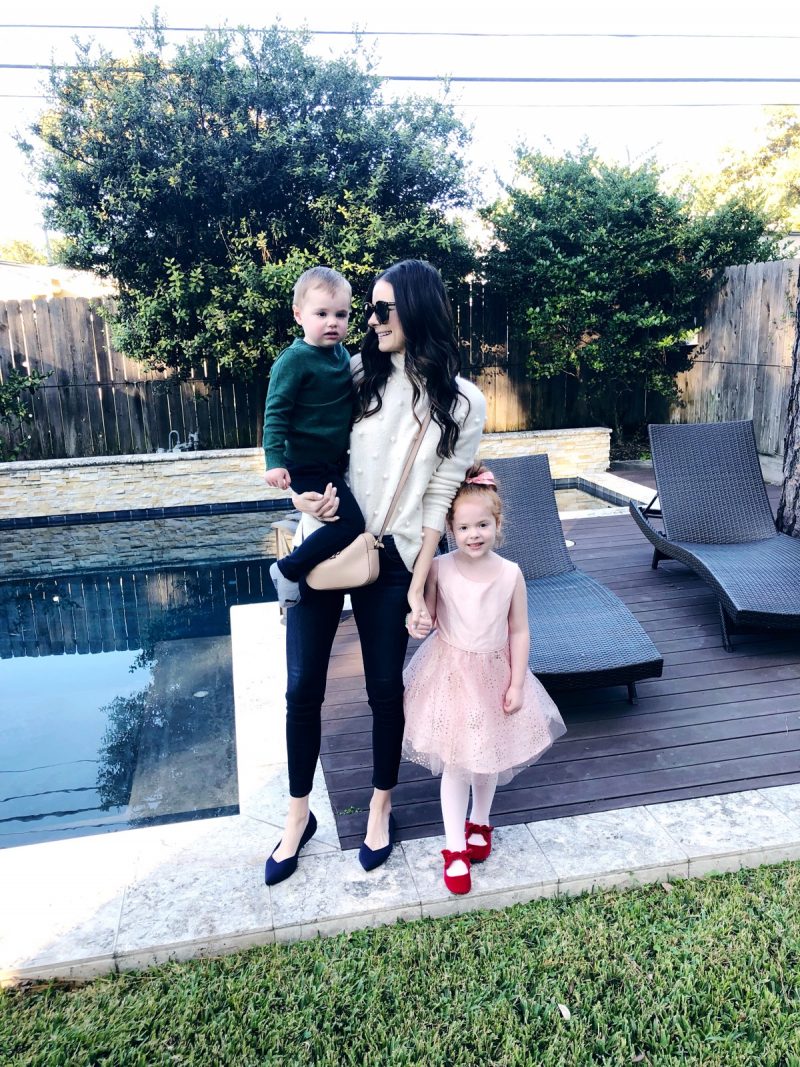 P O T T E R Y  B A R N – 25% off of your purchase

J. C R E W – 40% off with code TOGETHER
tops + sweaters:


Coats, shoes, bags + pajamas:


Some of my faves:
chateau parka – size down, mine is a 2Tall
long sweater coat – size down for a slimmer fit, mine is an XS
sweater blazer – mine is a size small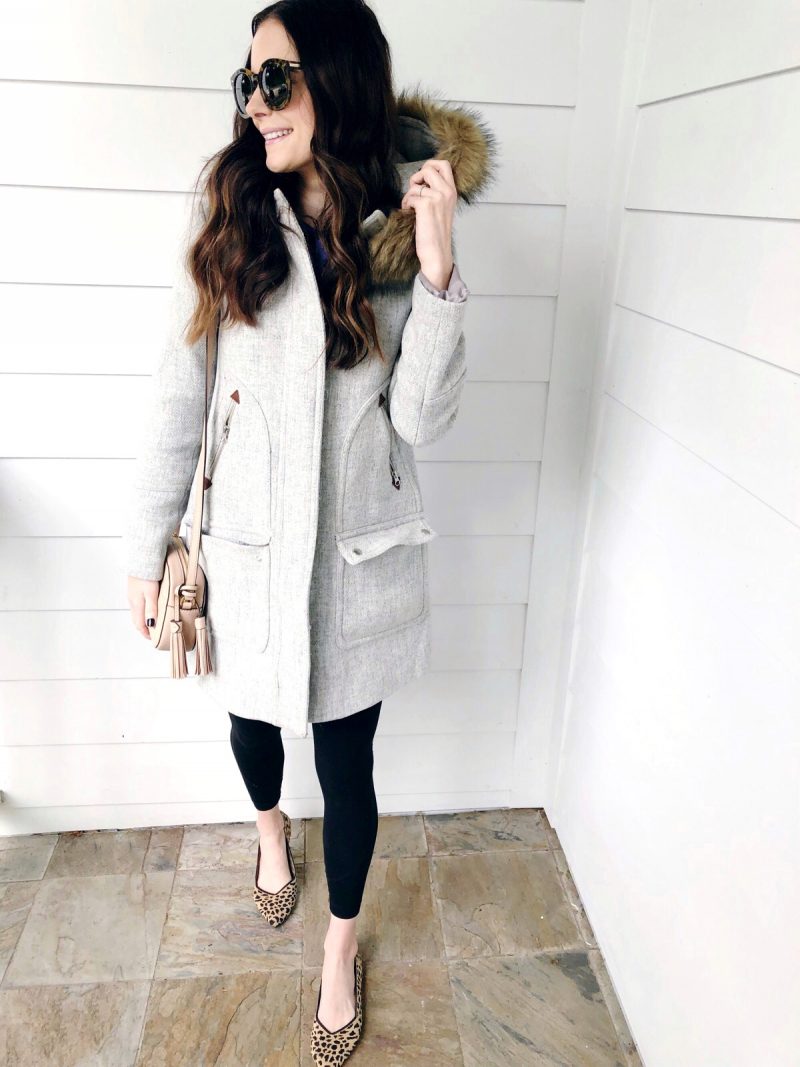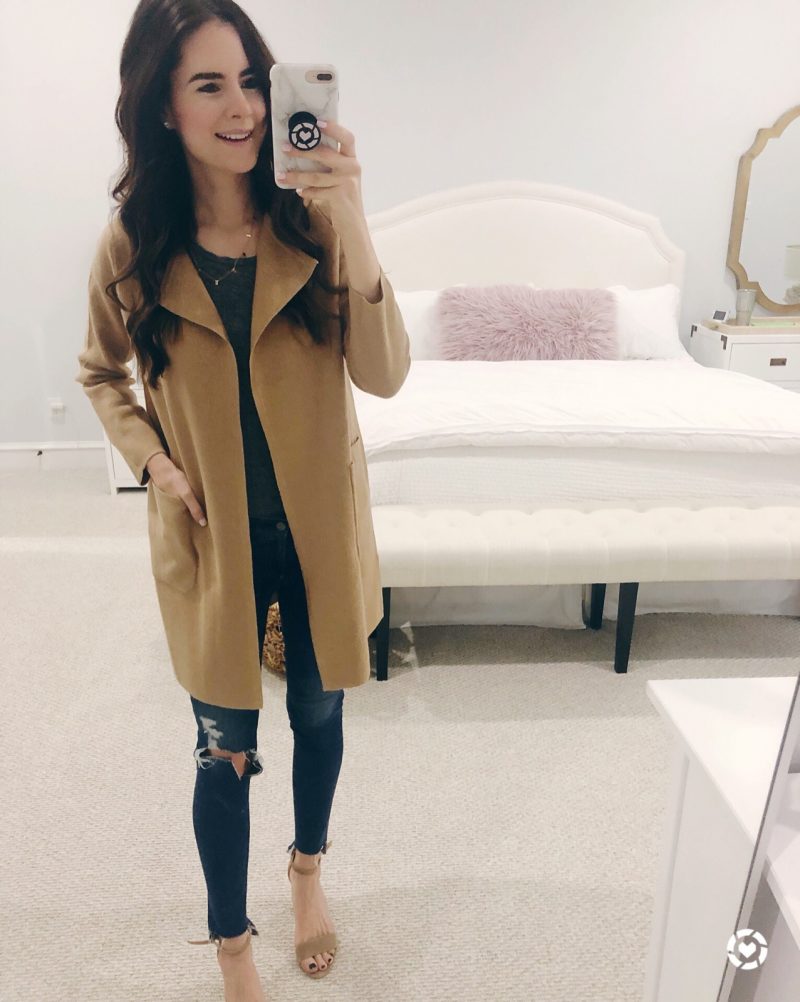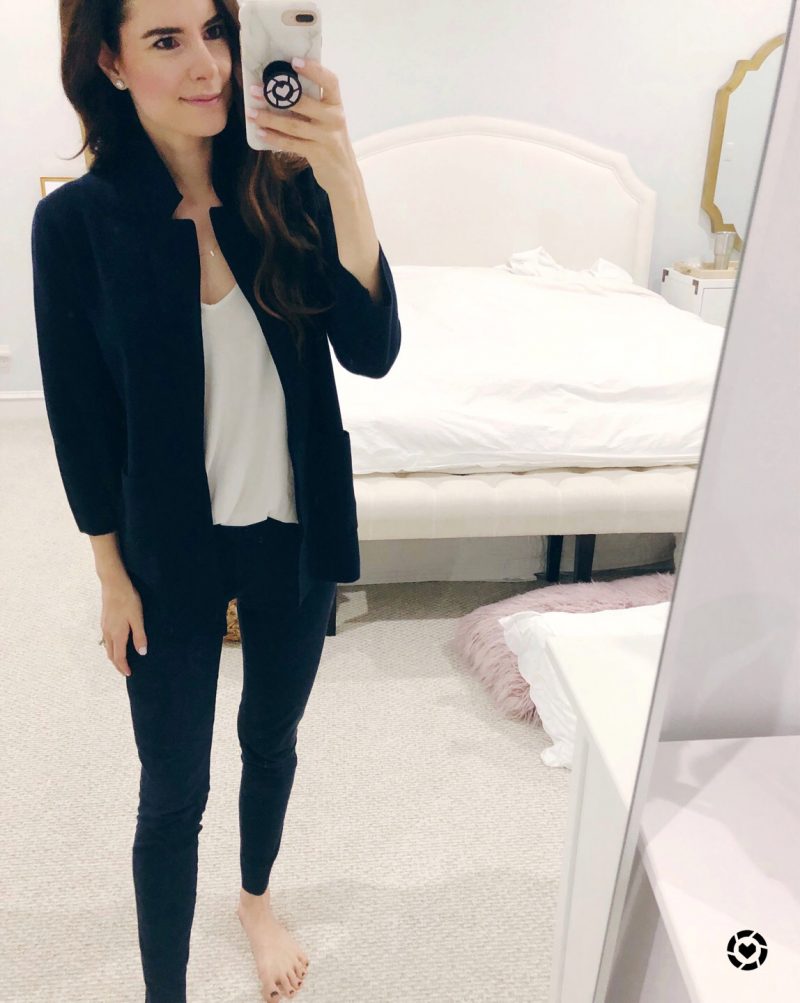 J. C R E W  F A C T O R Y – 40 – 50% off sitewide


Can't get over these matching sweaters! I'm in a size small.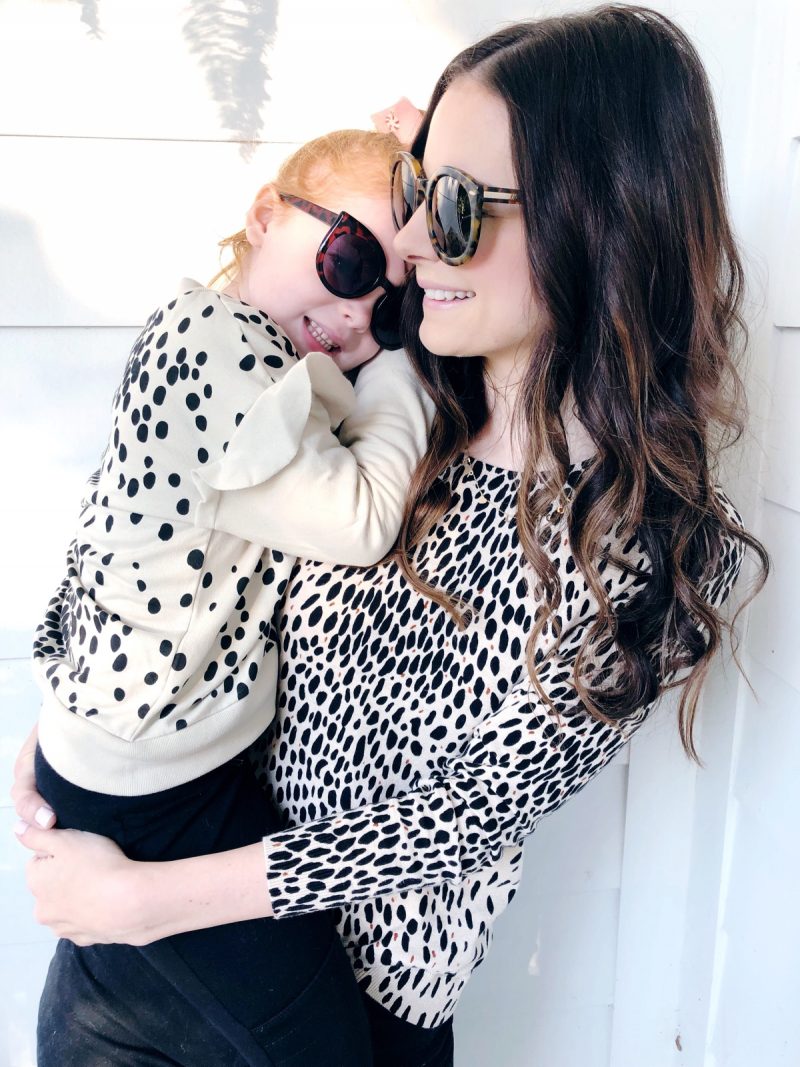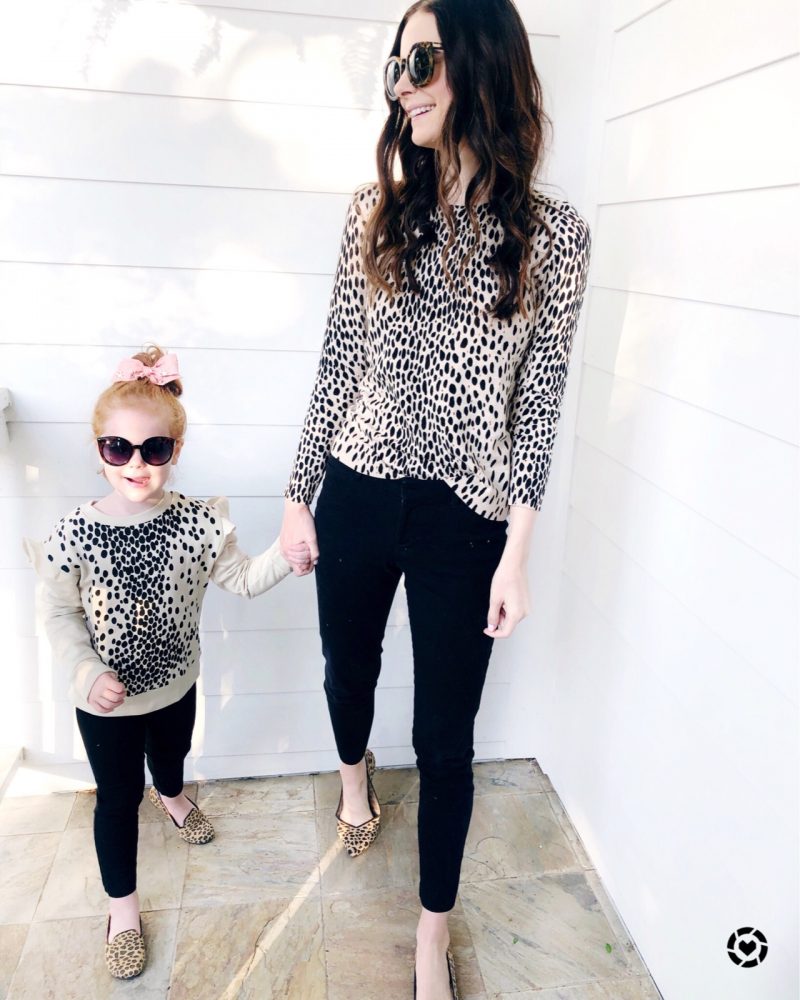 N O R D S T R O M

women's clothing


women's shoes, jewelry and handbags


kids clothing and shoes


Of note: The Helly Hansen rain jacket y'all loved is on major sale!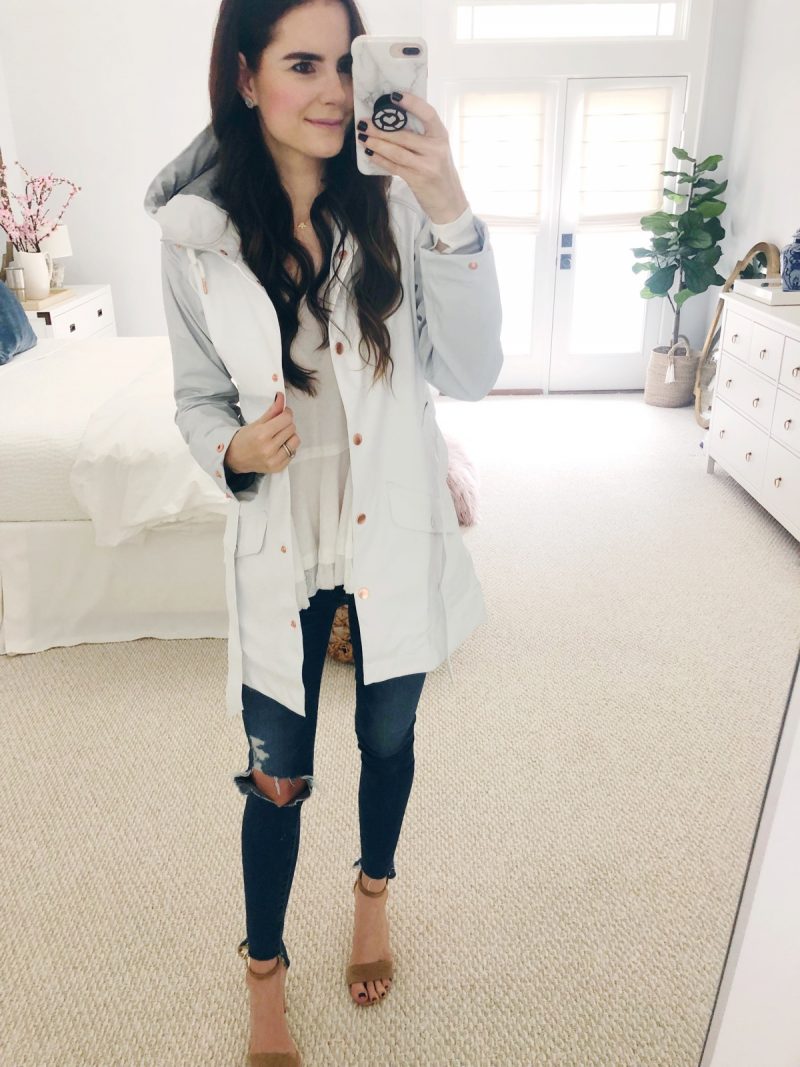 O L D  N A V Y – 50% off of your entire purchase


thermal pants – size small
Pixie pants – my wears-to-work staple I wear them daily and they fit TTS (I wear a 4)
long cardigan – this is an XS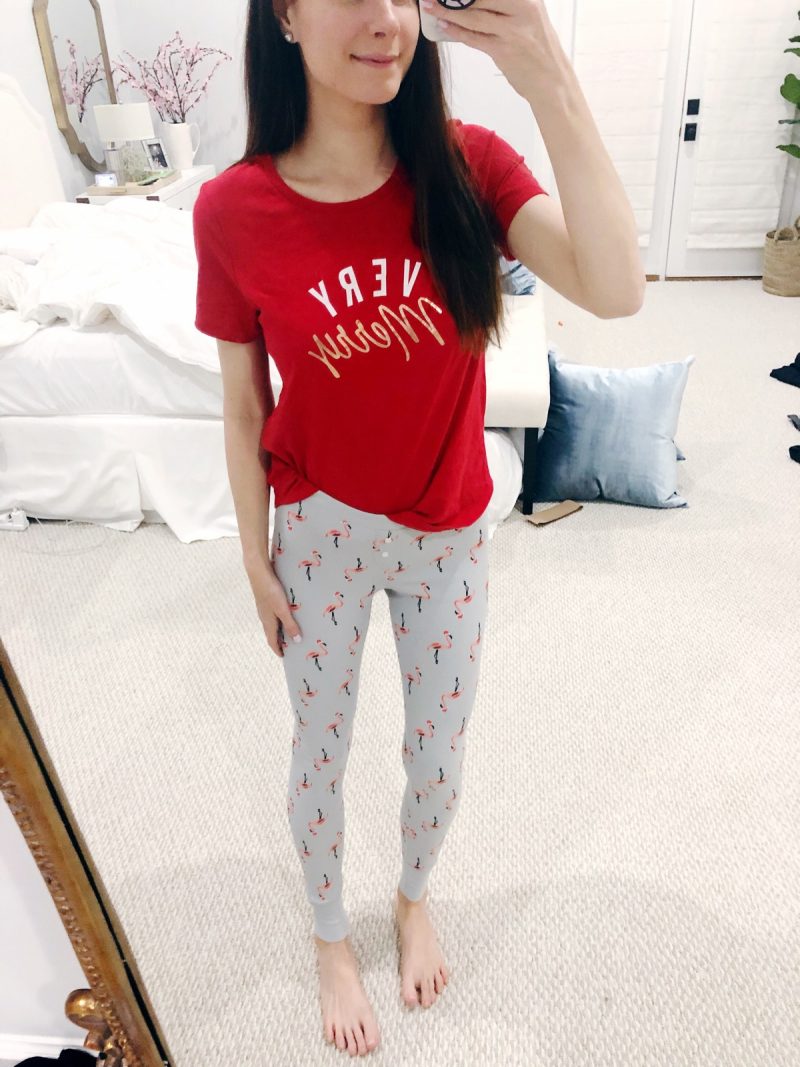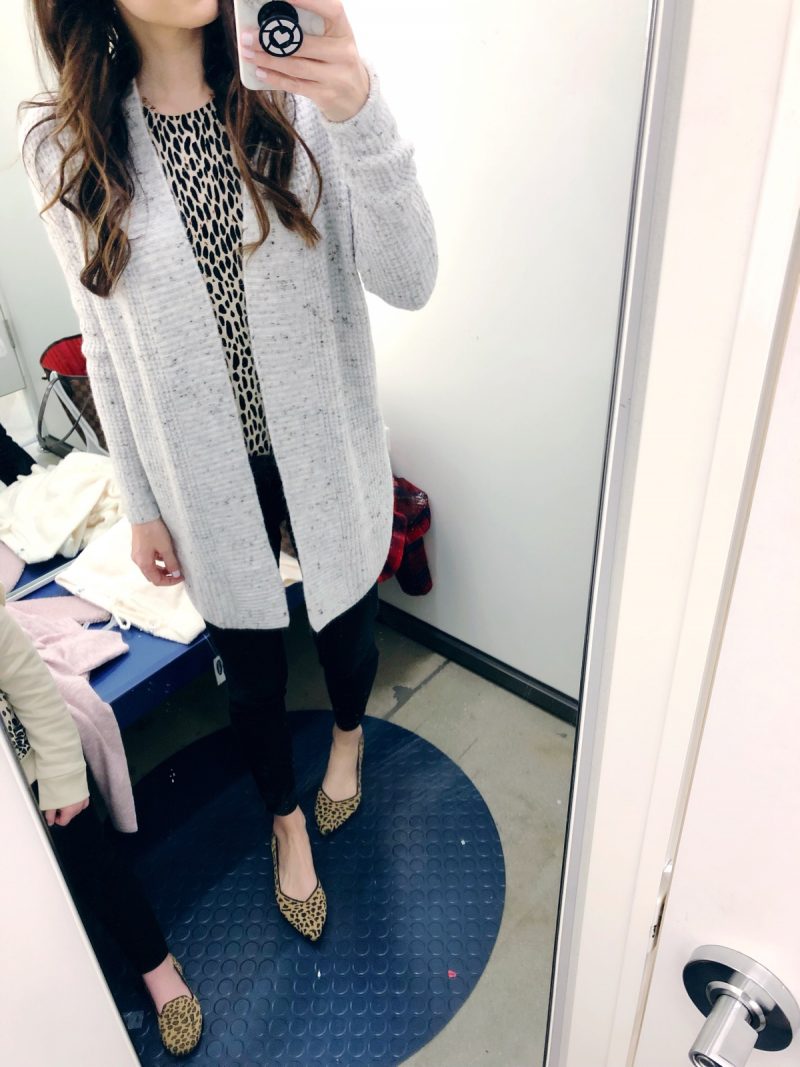 L O F T – 50% off of your purchase with code THANKS


What I ordered:
bobble sweater 
These slippers
This black top
This navy top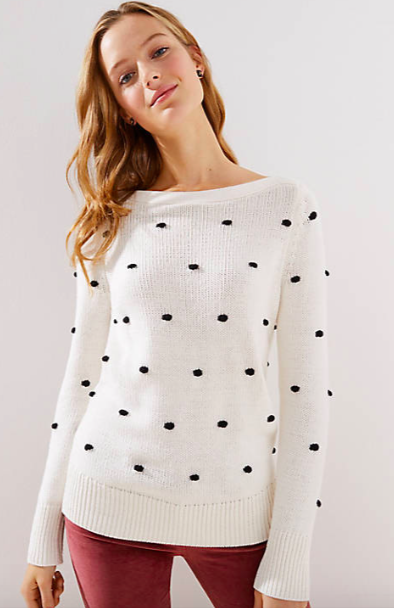 S E R E N A  &  L I L Y – 20% off of your order


The best time ever to buy wallpaper!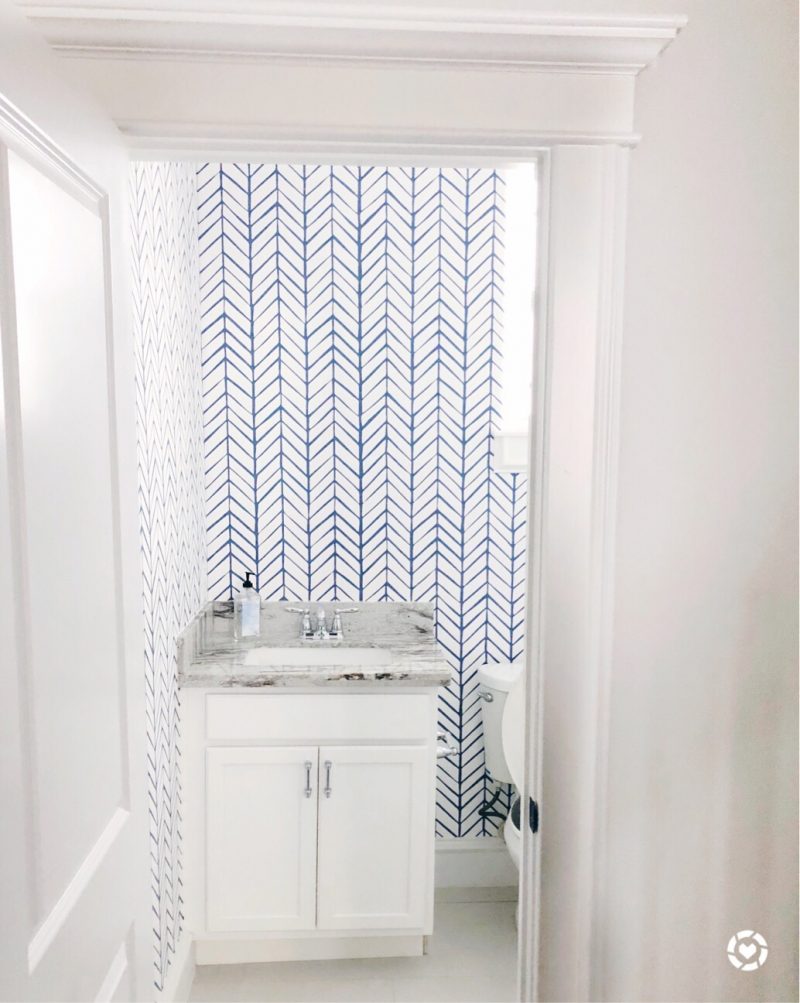 A N N  T A Y L O R
shoes:


clothing:


I have these bow heels and these black wedges and wear them to work constantly! They're the best.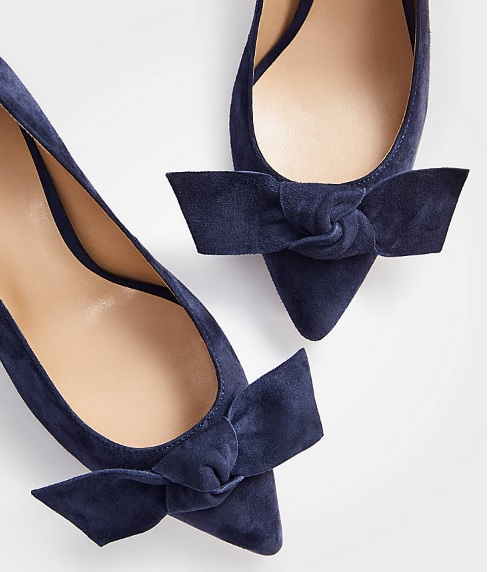 A N T H R O P O L O G I E


D R A P E R  J A M E S


W I L L I A M S  S O N O M A


I need new kitchen pans, cookie sheets, pots and accessories, so I'm actually planning to go to the store – but here's what's on my list!
H&M – 20% off + free shipping


mint dotted dress  |  light pink joggers  |  rainbow leggings  |  half sleeve leotard  |  ankle socks  |  pink striped rainbow tee  |  long sleeve pink striped tee  |  heart print dress  |  striped ringer tee  |  polka dot joggers  |  animal print top and leggings  | bow ballet flats  |  long sleeve tee with flounce sleeve detail  |  dark blue dotted top
B O D E N – 30% off + free shipping
C H A R L O T T E  T I L B U R Y – 40% off of select beauty sets
C O L L E E N  R O T H S C H I L D – 30% off of your entire order with code BF2018
G O R J A N A – $20 off of $100
N A T I V E  D E O D O R A N T  –  $10 off of $30
S H O P B O P – up to 25% off of your order wit code EVENT18
Tory Burch bags
I LOVE TB bags and her McGraw camera bag is seriously the best size/style/color etc. and is a good dupe for the over $1000 Gucci bag.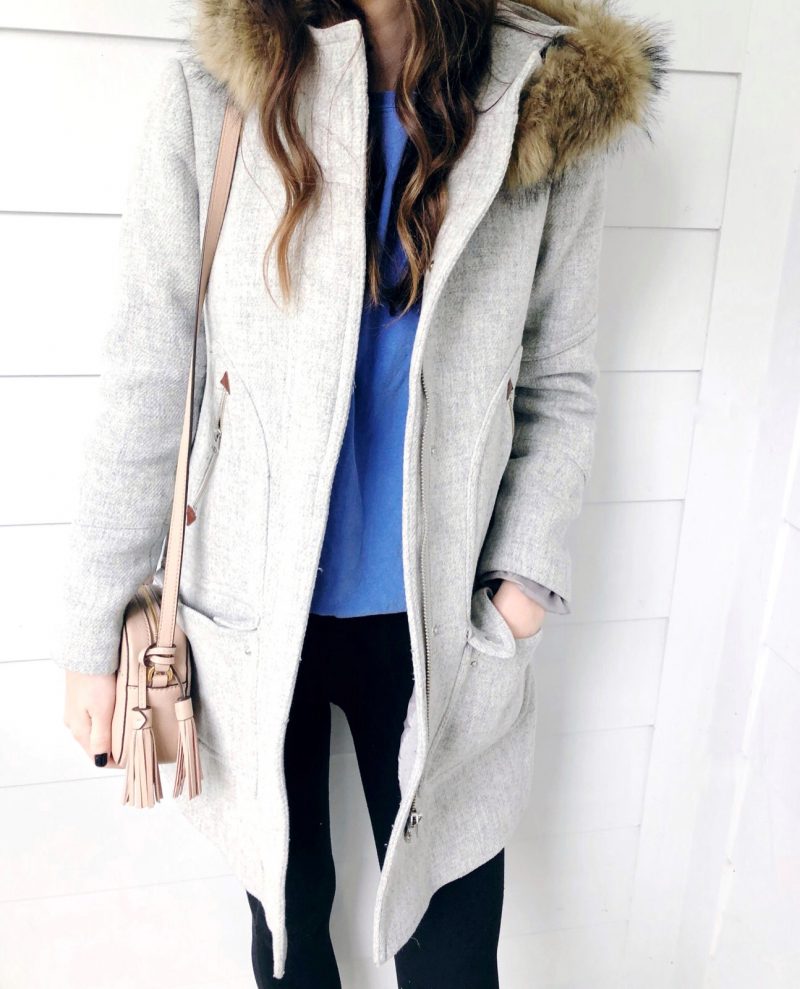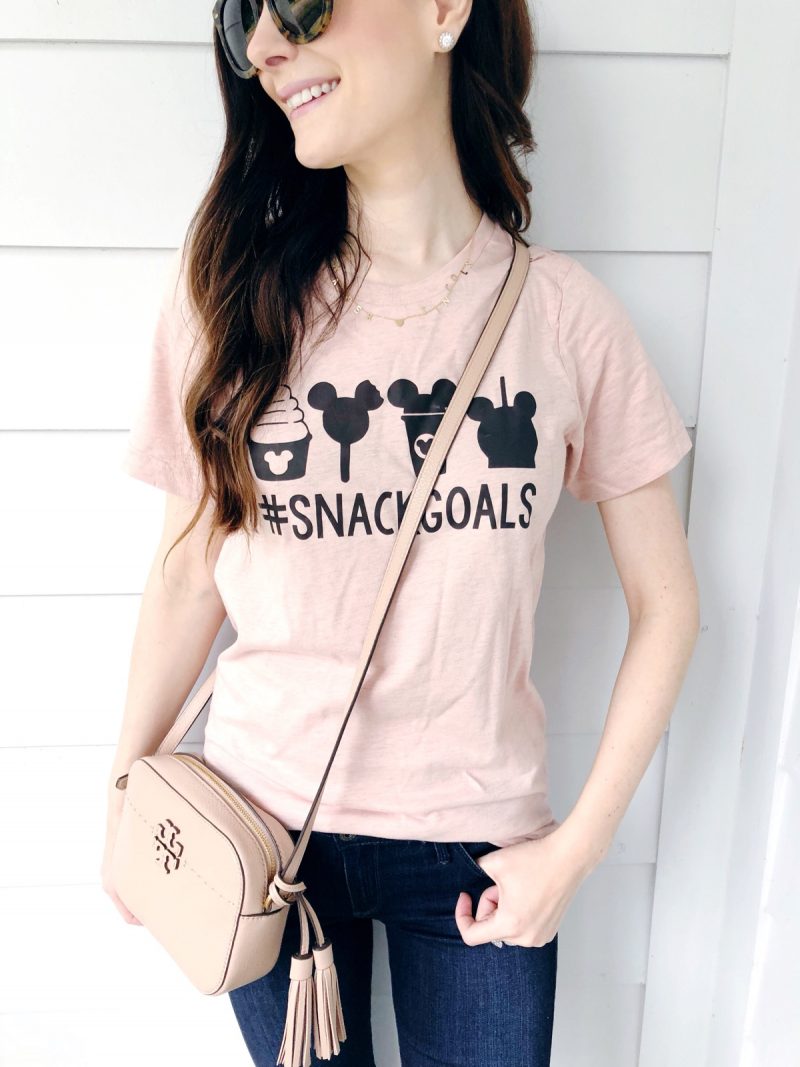 Rainbow scarf
This.scarf.is.everything.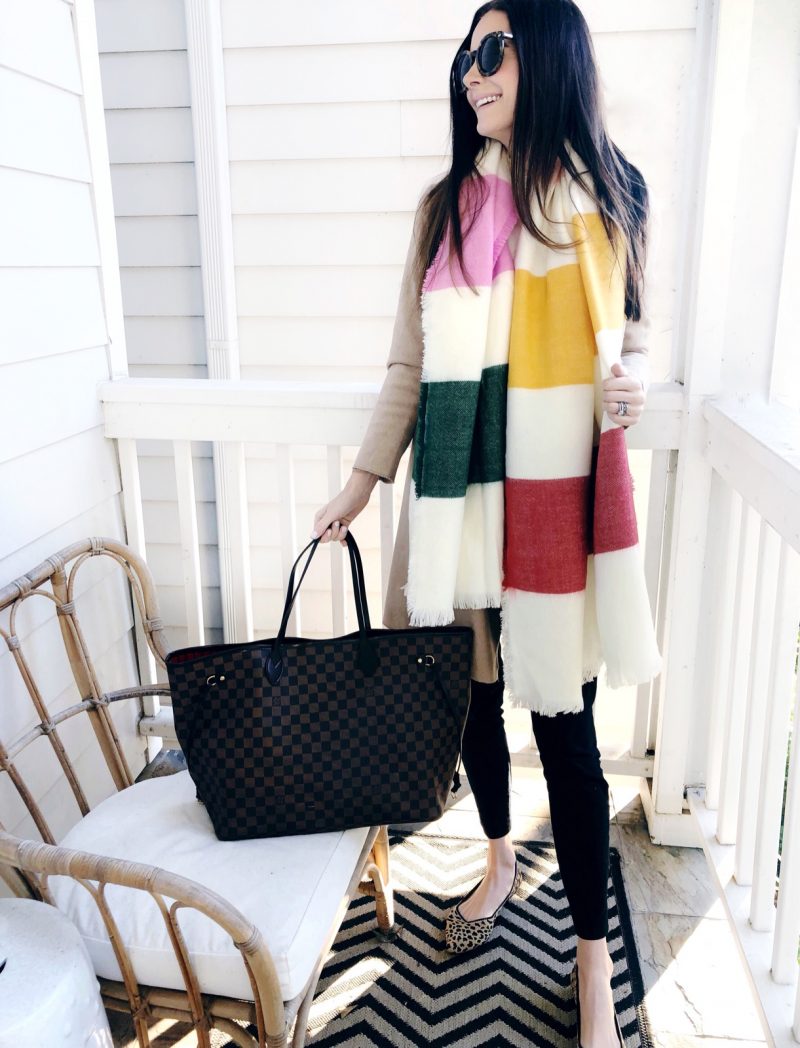 Karen Walker sungalsses
I am never without my KW sunnies. I love them so much, I had my prescription lenses put in them. They're so flattering, amazing quality (I've had them a couple of years now and have dropped them many times) – the tortoise looks great with anything!

Jewelery, shoes, accessories
Below are my favrotie picks for jewelry (I love Gorjana) and sneakers, wallets, etc. Some are on sale for an additional percentage off!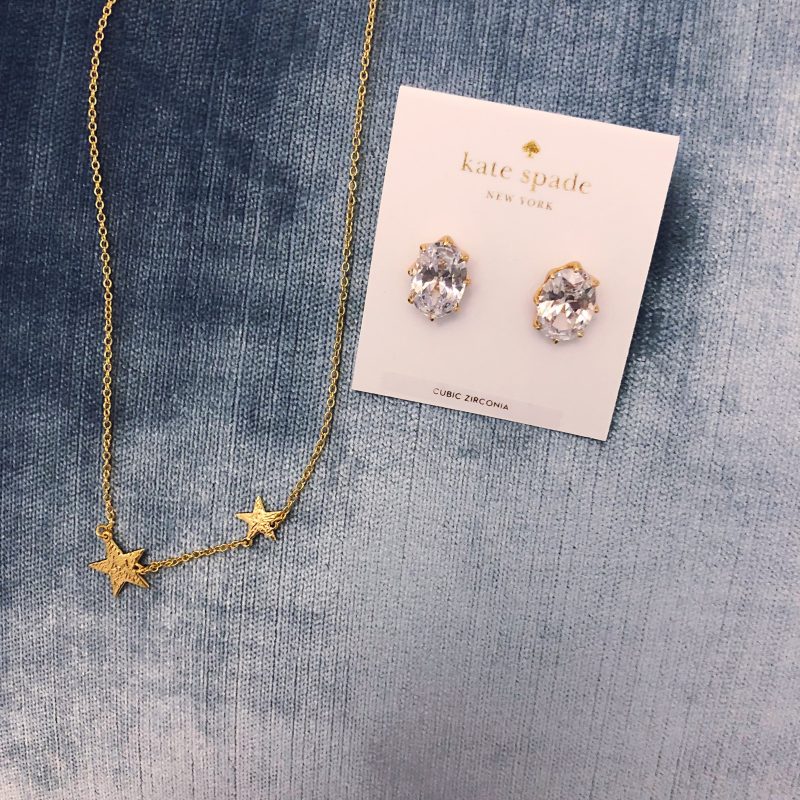 AG jeans
I just ordered myself two pairs of AJ jeans (the two denim ones linked below). I can't wait for them to arrive – they are so flattering and hold up incredibly well – I have three pairs at home but had to go down a size, otherwise my current ones are in perfect condition.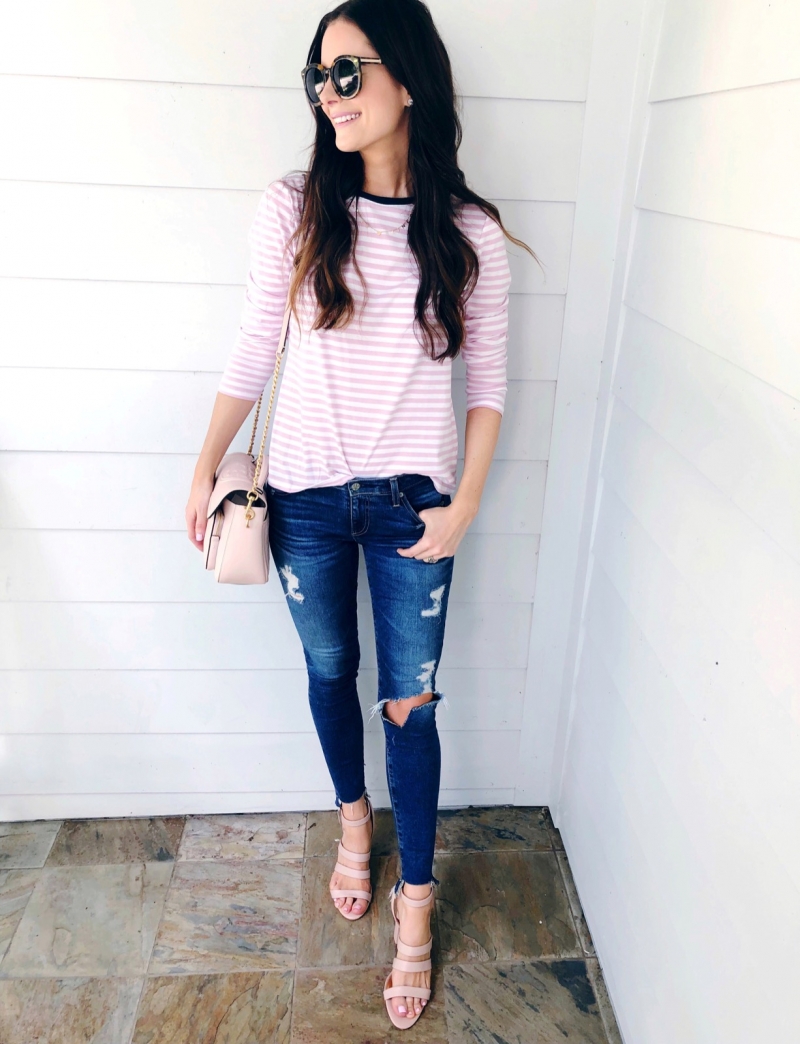 Sweaters, leggings and clothes

Can we talk about those
leggings with the metallic applique
? LOVE.

Marysia swim
These bathing suits are an investment, but they're so well made and flattering – I own the lace-up one piece and bought it during one of these sales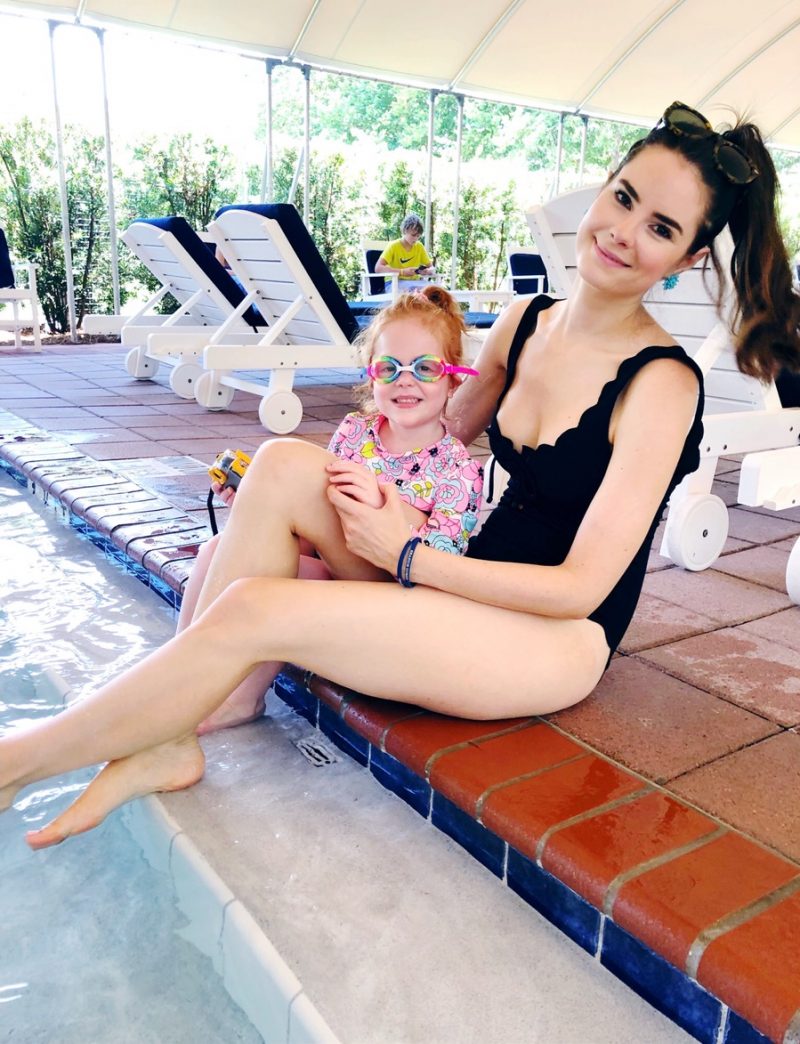 Lingerie, robes, sleepwear
Who doesn't need cozy robes, a sleep mask and pajamas? Here are my faves

Fjallraven backpacks
My kids each have one of these backpacks – they're waterproof and we love them for school and travel.


Leopard tee
This tee is worth it – pricey, but the fit is so good (it's a little boxy, which I love!)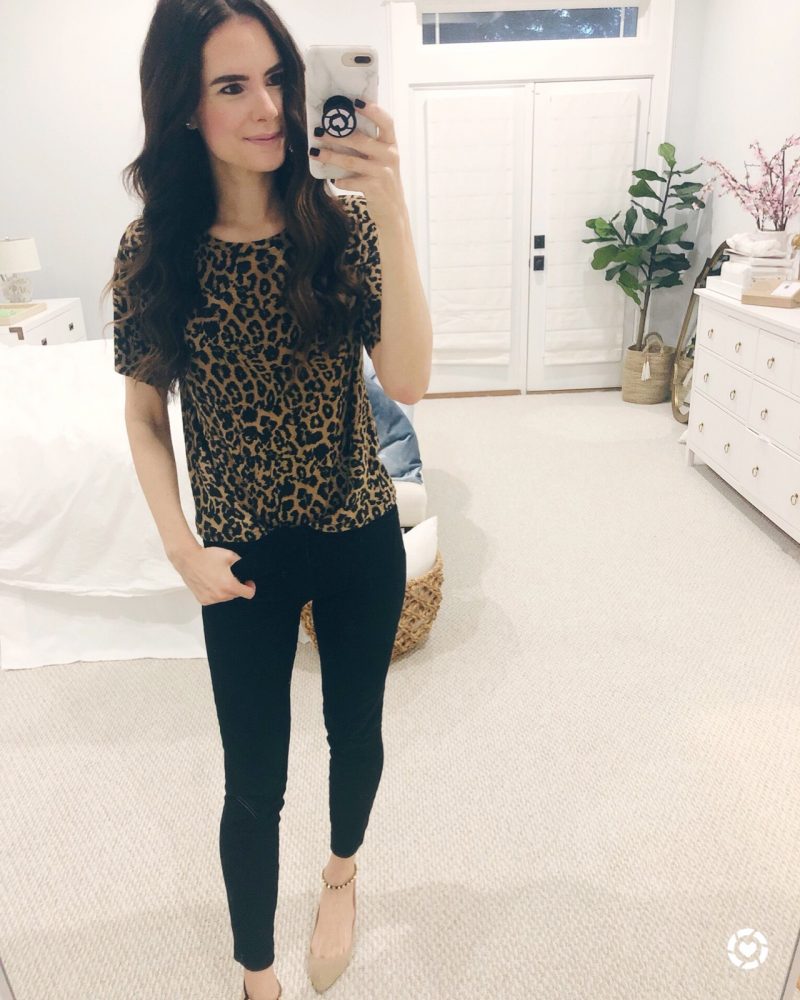 Books
For yourself and the kids  – I have Beaches and just ordered The Year Of Cozy.