Hello friends! I'm writing to you from my new MacBook Air (Kevin finally convinced me to get a new one after six years) – this was definitely a holiday splurge but it's nice to have the upgraded features, more storage space and an incredible Retina display. It also has the Touch ID like the iPhone does, which is awesome. My old MacBook Air is being serviced for a new battery and we are going to keep it for back-up/travel. It's been so good to me for six years and still has a lot of life in it!
Here's what I actually bought during the Black Friday sales, by retailer! I thought it would be fun to share this so y'all can see which items made it home with me.
Here we go!
J. C R E W
For me: vintage gingham pajamas |  green tweed jacket | beaded earrings (in-store only) | slim tee 
For Lincoln: fair isle sweater | waffle shirt | striped tee | sock set
For Harper: candy cane sweater | gingerbread tee | striped boat neck tee | red plaid top |
For Kevin: tartan shirt | grey check shirt | grey henley | jersey pajama pants | pink tee | socks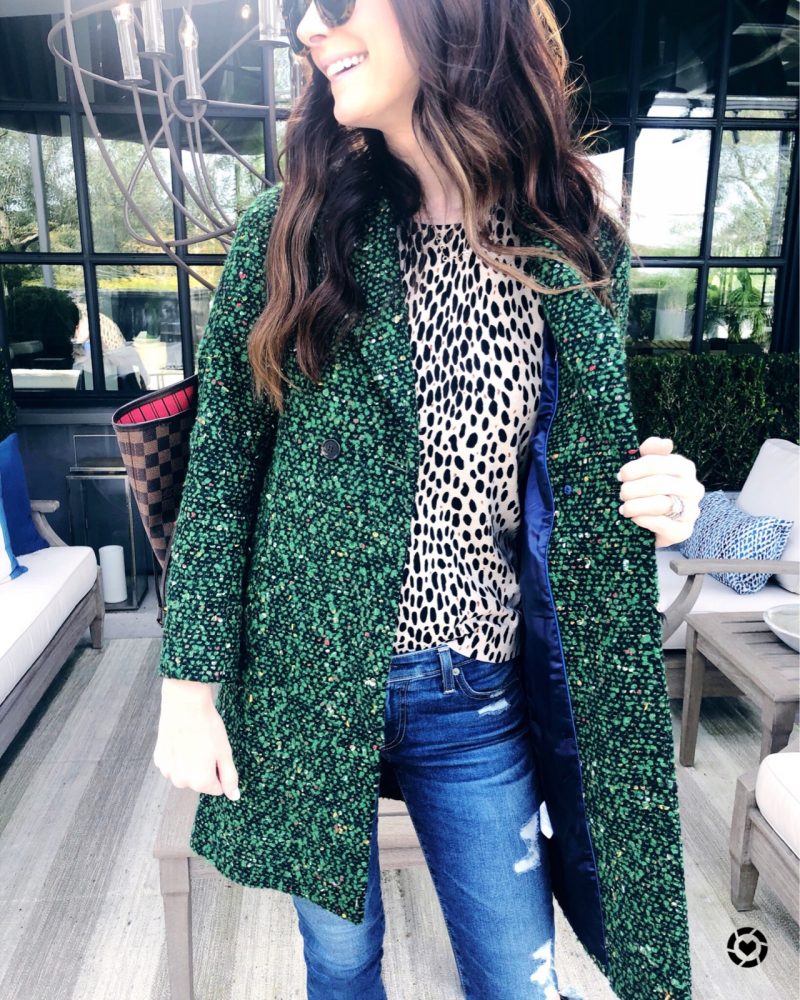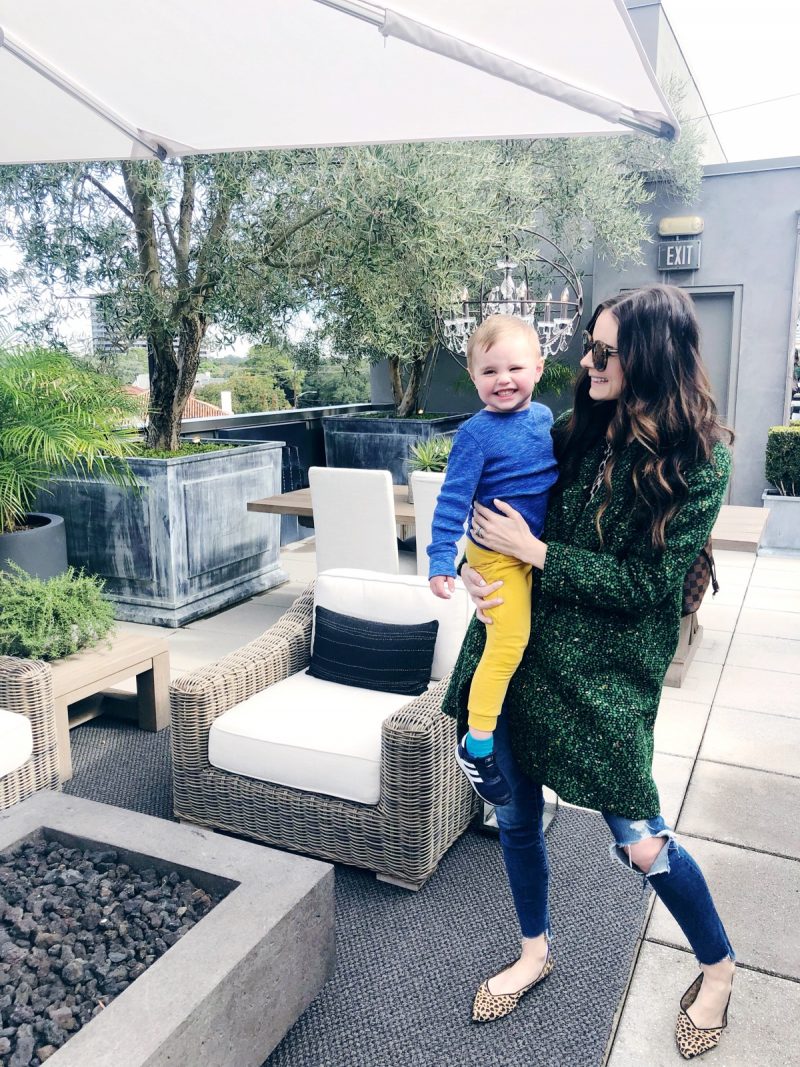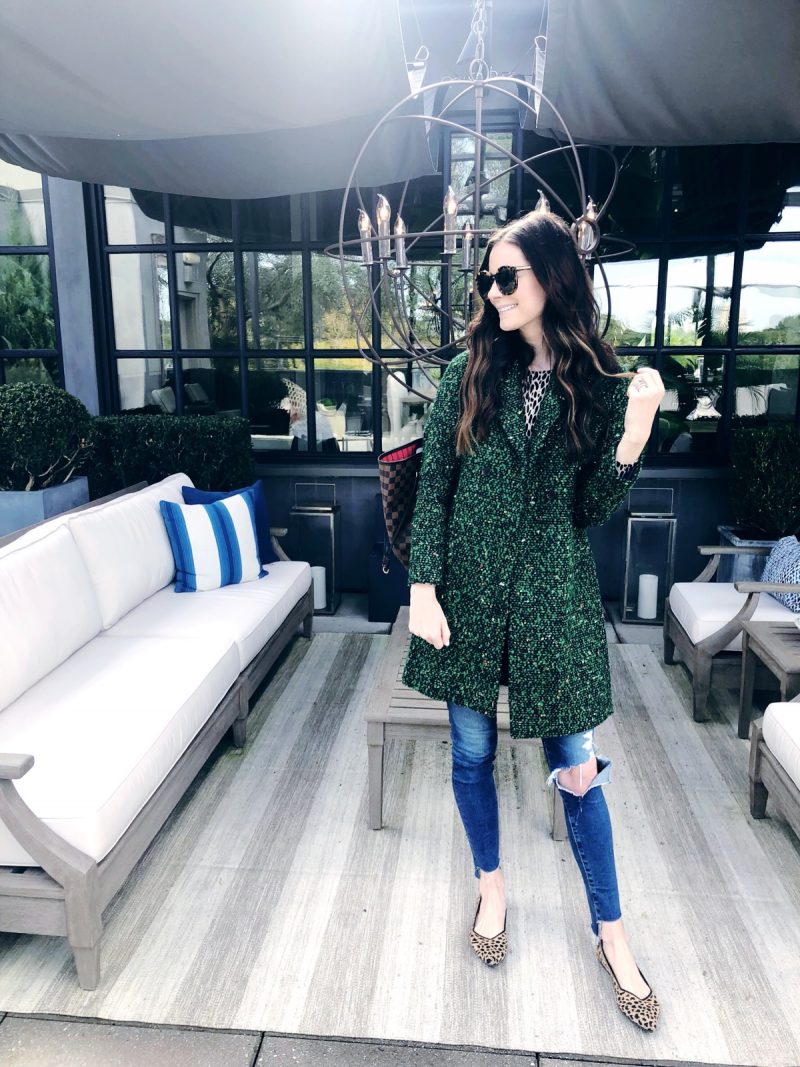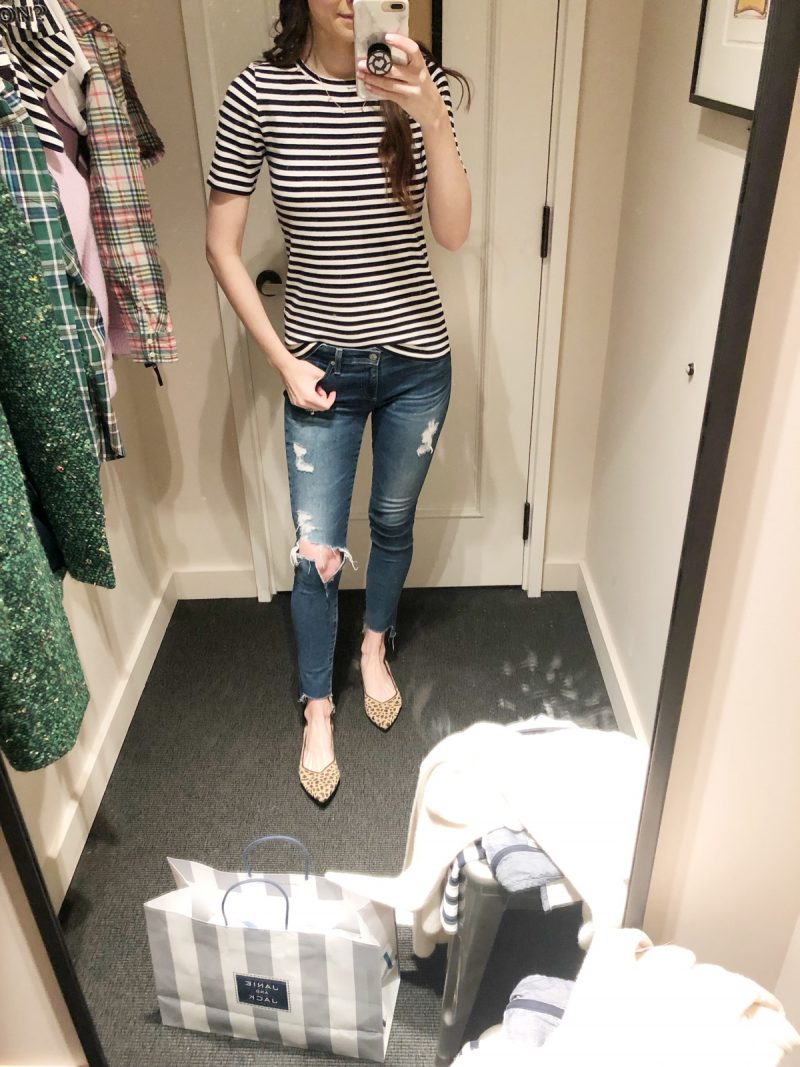 J. C R E W  F A C T O R Y
leopard sweater | leopard sweatshirt | pajama set | ruffle sleeve top with gold flecks | boys baseball tee | boys green sweater | boys slim slouchy sweatpant | girls bow neck sweater
A N T H R O P O L O G I E
This gingerbread tray and Mario badescu drying lotion.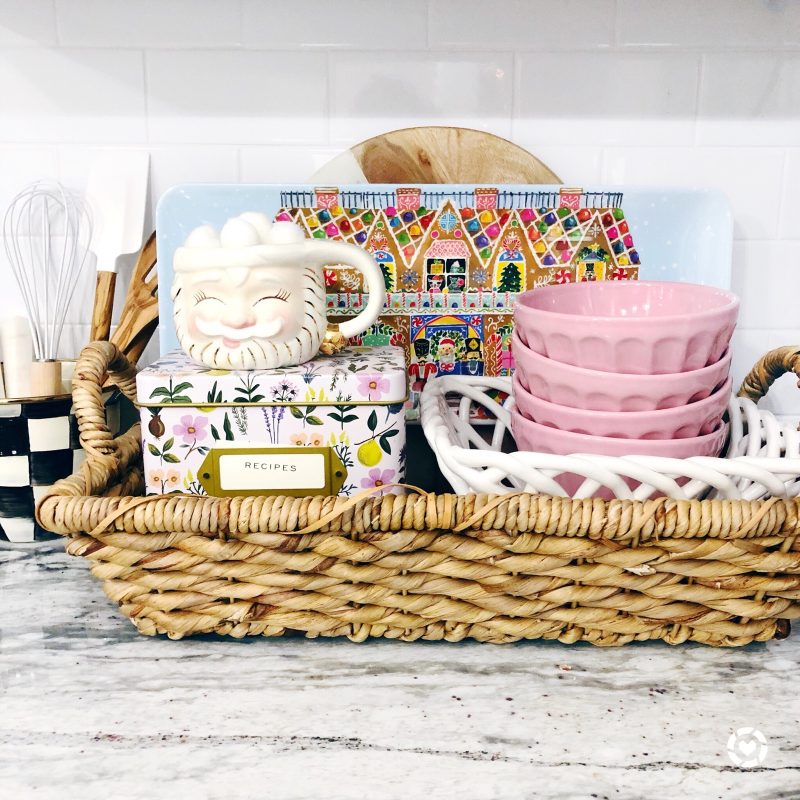 O U T D O O R  V O I C E S
These leggings were recommended to me by friends and were such a steal! I'll report back when they arrive.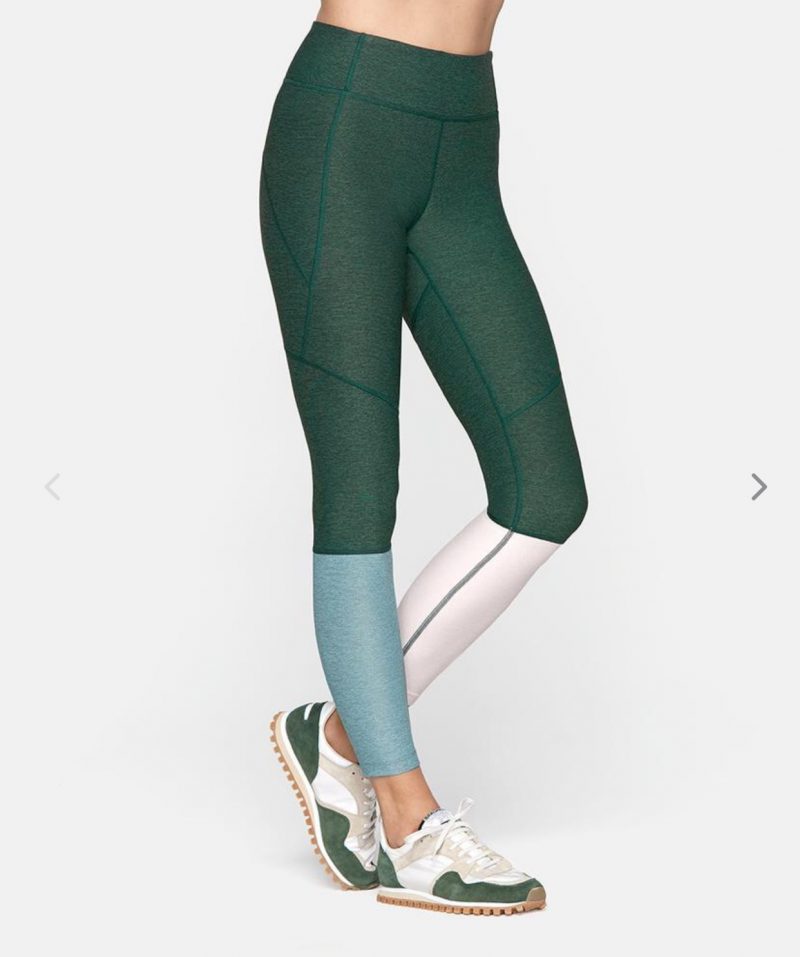 L A K E  P A J A M A S
I scored this cover-up for $52, down from $104! I saw a woman wearing it on the beach in Seaside and didn't know where it was from – then I saw it on my Instagram feed a month or so later.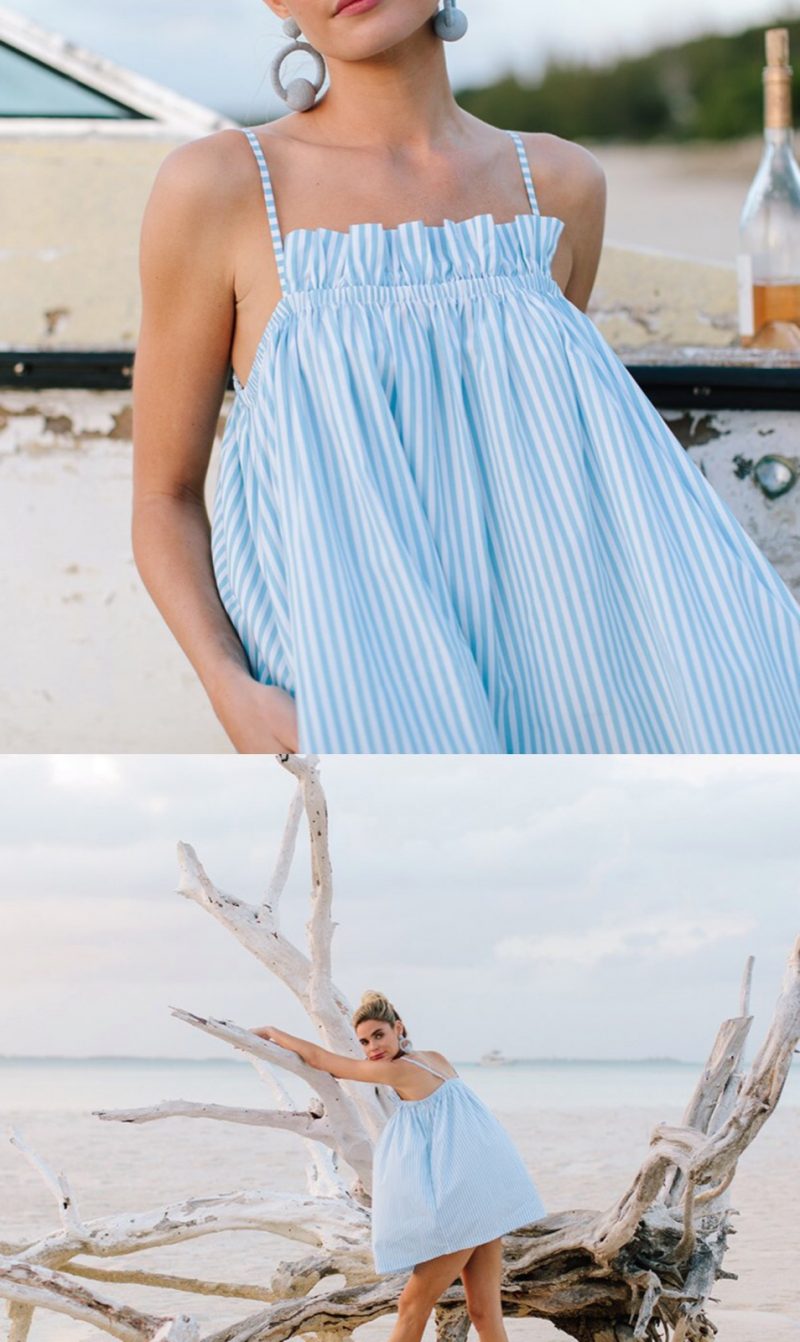 L O F T
This bobble sweater | these $12 slippers| jacquard sleeve top | Swiss dot top
I T  C O S M E T I C S
Bye Bye Foundation – in the color "fair"
N O R D S T R O M 
These shoes for Kevin!
W I L L I A M S  S O N O M A
spatula set | gold touch half pan | gold touch cookie sheet | gold touch muffin tin| cookie cutter set | gingerbread mix | whisk | Scanpan set
S H O P B O P
AG Jeans | rainbow scarf | triangle bra | heart pajamas | Calvin Klein bra | 
I hope you have a great rest of your weekend!
Shop the Post