O N E
If you haven't already watched Schitt's Creek, I recommend you start bingeing it immediately (it's on Netflix). It has been one of my favorite shows in recent memory – it's nice to watch something funny, since I feel like most shows nowadays are dramas or intense (or just awful reality TV). Watch it and thank me later. And for those of you that have watched it, this article is amazing.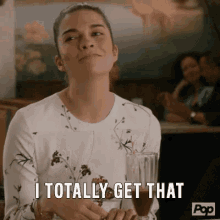 T W O
I'm going to bake Lauren's paleo chocolate chip cookies this weekend – who's with me?! Speaking of baking, I finally decanted items in our pantry this week (also, why didn't I do this sooner?!) We have these OXO airtight food storage containers and I ordered a few more for the kid's cereal too. Pro tip: I read somewhere that you should cut out the expiry date on each item's packaging and add it to the container so you're not using ingredients or foods past their expiry. Brilliant!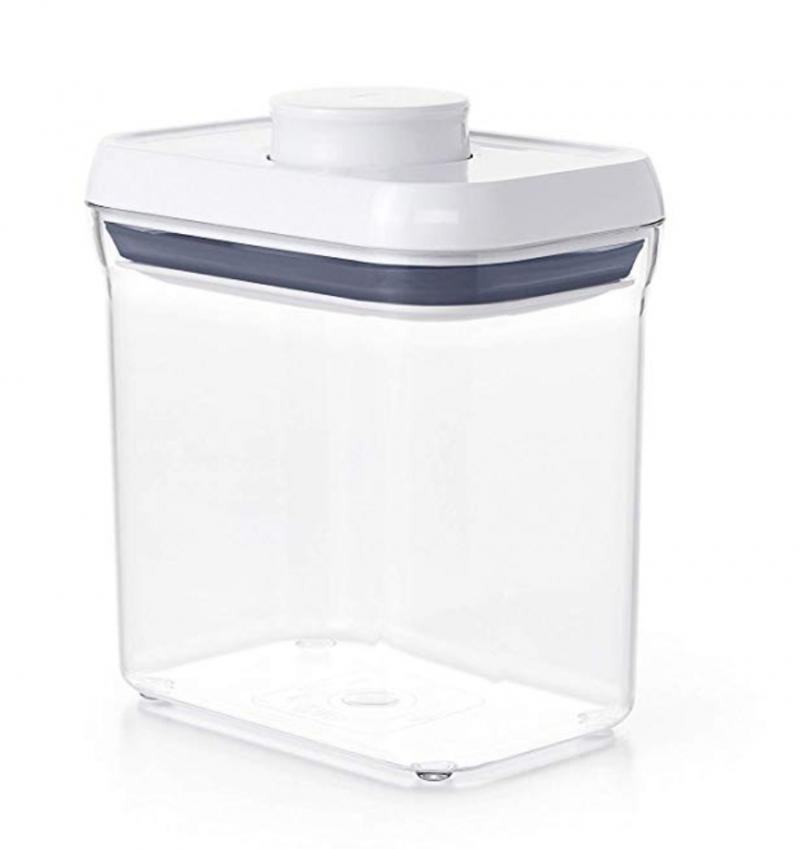 T H R E E
I ordered these glass straws this week. I love my silicone straw (I started to use one when I was whitening my teeth and never stopped) but I realized since I didn't have one of those pipe cleaner straw cleaners at work, I couldn't be sure it was getting as clean as it should be since it's opaque. I like that the glass ones are clear so I can be sure they're fully clean after every use, especially since I'm using them to sip my lattes.
F O U R
I'm already thinking about Spring – I just can't help it. I ordered this adorable ruffle/bow back top and this short sleeved waffle top (both in a size medium for a looser fit). I'll report back with photos when they arrive but I have a very good feeling about them!
I noticed one of my favorite tunics is on sale for $29 here and the other print is here. I love these as transition pieces – they're even cute to wear over a swimsuit if you're on the shorter side.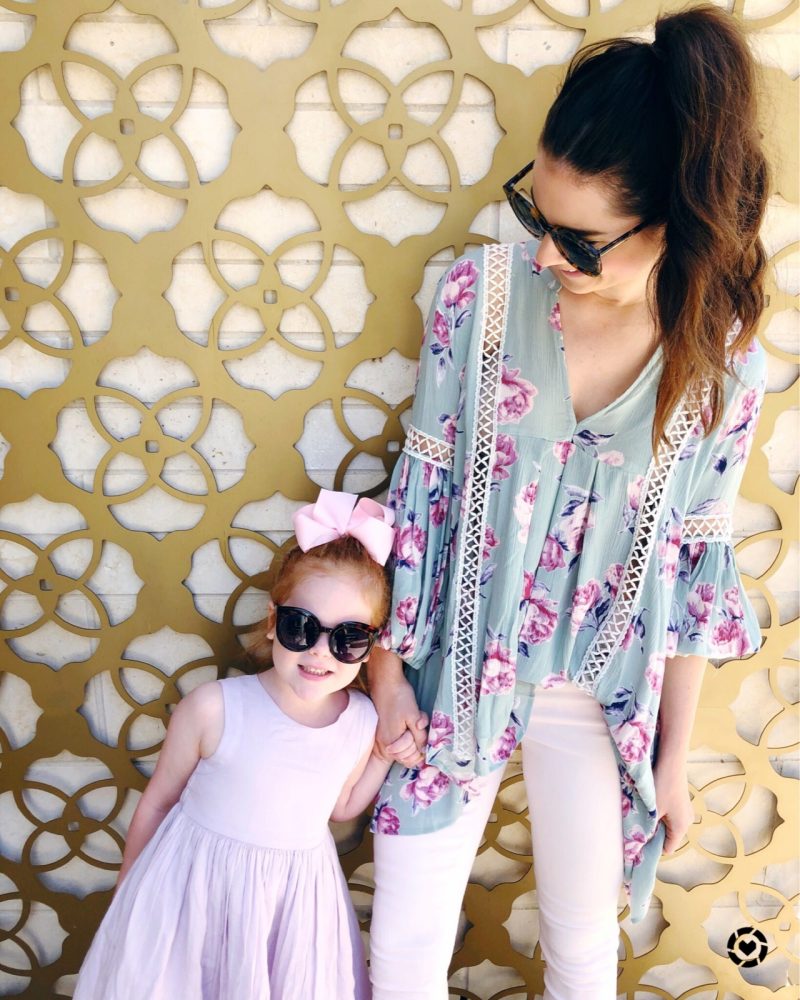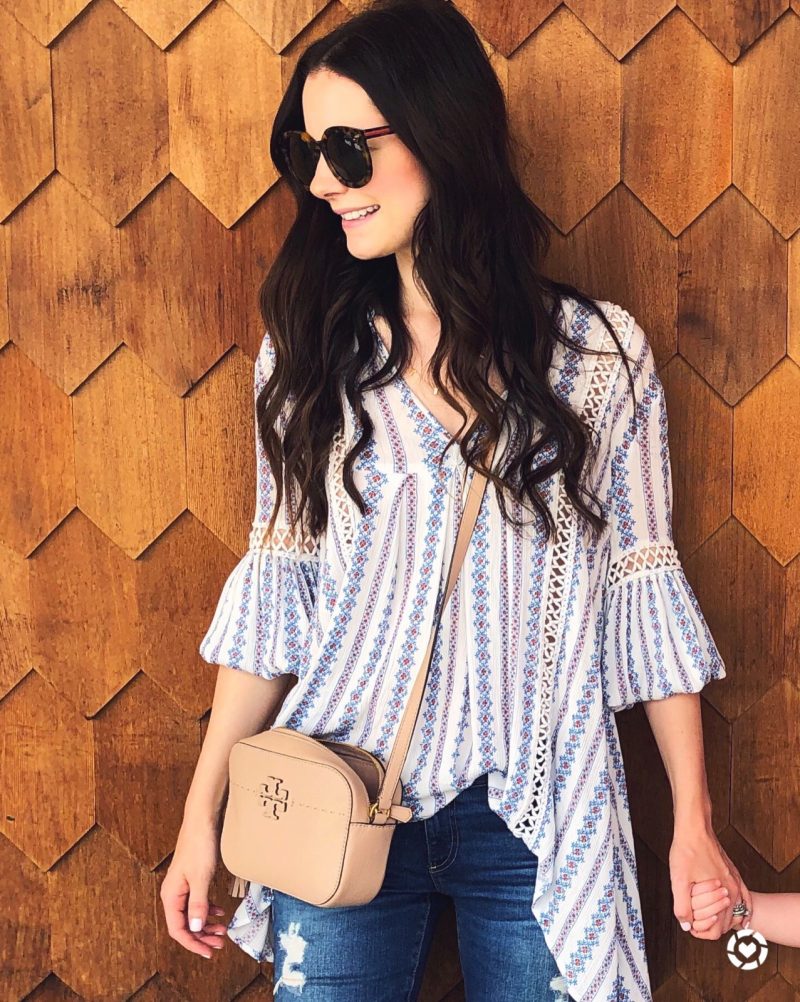 This gingham No. 2 pencil skirt may make me start wearing pencil skirts again, because, OMG. I also feel like I the matching trench coat may be my spirit animal. There are also matching heels and a cardigan. Take all my money. This gingham skirt is also taking my breath away a little bit. Also, these pants are LIFE. Send help! #ginghamtakeover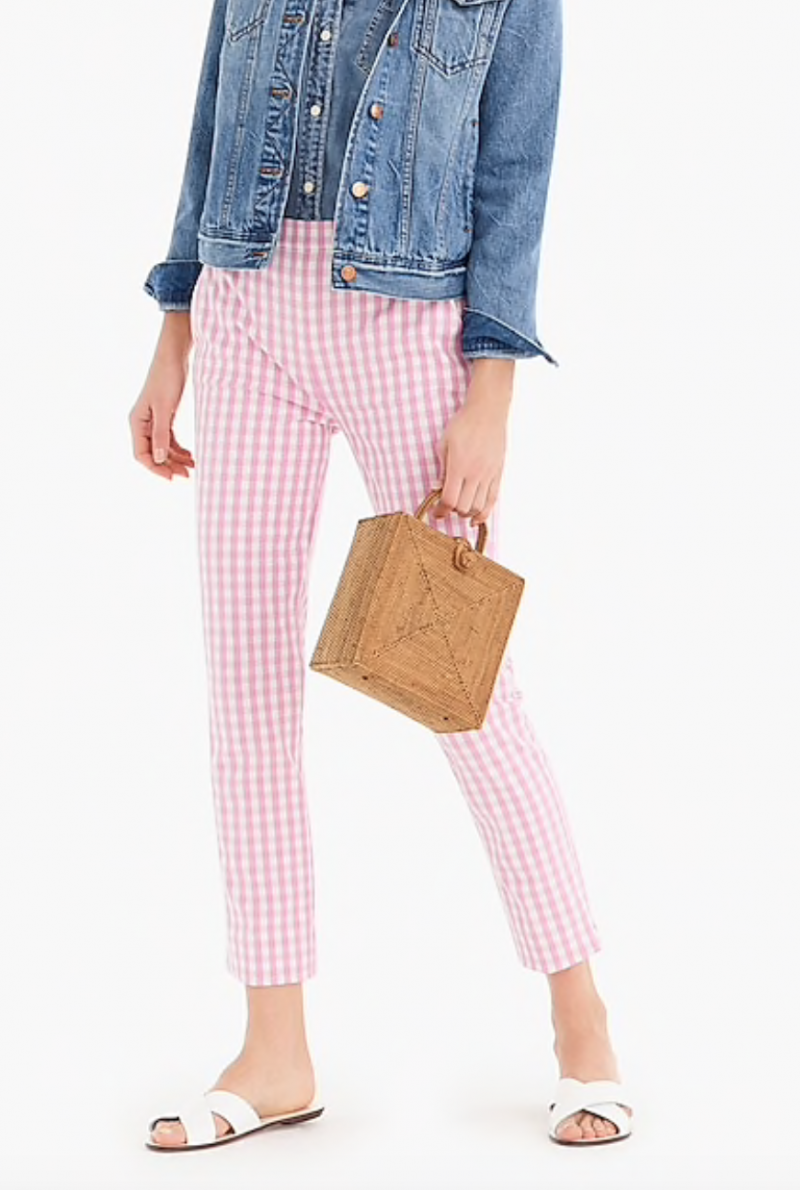 F I V E

I've been hearing more and more about the importance of B 12 lately and I ordered
these liquid B 12 drops
(apparently it's important to get a brand with Methylcobalamin – Methyl B12). I have an
MTHFR mutation
that I learned about during my first pregnancy, so I'm also going to start taking methylfolate again. My friend
Anna
recommended
these methylfolate supplements
. I was taking a prenatal that had methylfolate and DHA during pregnancy and nursing, but fell off the wagon.
L I N K S I L O V E
Happy Friday!
Shop the Post