Today I'm thrilled to share a post written by Megan, who is my friend, co-worker and blogs over at Second Heart Paleo. She is also a heart transplant survivor – her story is incredible! I asked her to write this post because a lot of people want to try a paleo diet, but don't know where to start and she's a pro and has a lot of great insights and recipes to share! Thank you Megan for contributing this post!
---
Hi y'all! My name is Megan and I blog over at Second Heart Paleo. Veronika is my co-worker and we've been working together for the past few years. She asked if I was open to doing a guest post and I obviously jumped at the opportunity to share some paleo insights with y'all.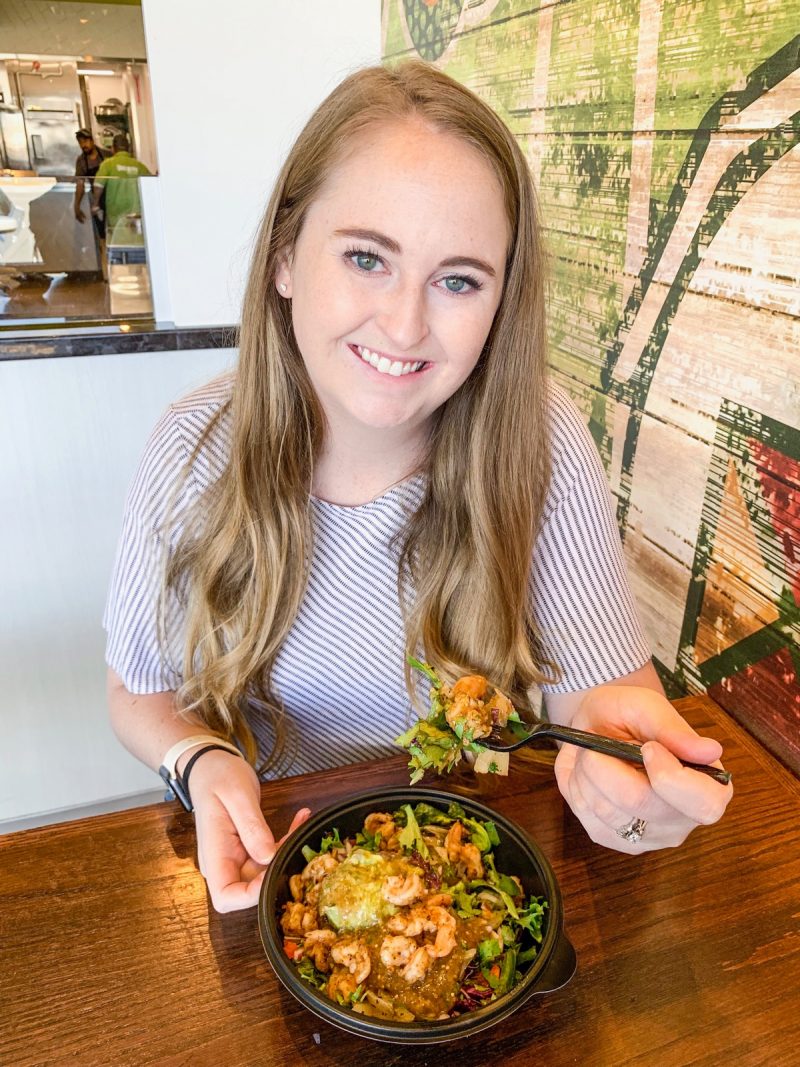 First, a little about me. I was born with a congenital heart defect (ventricular inversion), but luckily grew up with a pretty normal life. It wasn't until I was 14 that I truly realized how sick I was when during a routine cardiologist appointment, my doctor shared with my parents and I that I'd need a heart transplant. Long story short, I received my gift and was doing great until Sept. 2016, when I was having major GI issues. I went to multiple doctors, had multiple tests done and was finally diagnosed with Crohn's disease. This explained my GI issues and luckily had nothing to do with my heart.
I'm now 27 and my heart is as healthy as can be. My Crohn's disease is kept under control with Remicade and a healthy paleo diet. I bet some of y'all are asking what a paleo diet looks like? It's pretty simple, it's consuming foods available to cavemen. I know that sounds crazy, but it focuses on whole foods and cutting out the processed stuff that sneaks into our diet. If you've debated going paleo, either for health reasons or just because you're wondering if it's worth the hype, let me tell you, it's so worth it! Below I'm sharing some tips for trying out a paleo lifestyle.
What do I avoid when eating paleo?
Dairy, grains, legumes and artificial sugar. You focus on consuming whole and real foods. I know a lot of people hear this and think you'll be eating salads and "rabbit food" – but that's not true! I very rarely eat salads at home and have a very well-rounded diet.
How do I get started?
My biggest tip is to keep it simple. Don't go create huge, complex recipes. You can easily start with a protein and vegetables for your meals and expand from there.
I think it's important not to jump right in. Make small changes over time to reach your goal. You can start by the next time you go the grocery store, check your labels. Is there added sugar? If so, don't buy it. Sugar is in truly everything – it's crazy! Look for options without sugar. You don't need extra sugar in your salsa or in dried fruit. It takes time, but there are options out there!
Next, change the way you cook at home. Instead of cooking with butter, use Ghee or avocado oil. Instead of toast for breakfast, try sweet potato toast. It's still filling, but is grain free.
What are some simple swaps?
Instead of creamer in your coffee, try nut milks. I love Silk Unsweetened Vanilla Cashew milk, Malk and nutpods.
Instead of butter, use ghee or coconut oil.
Instead of flour, try almond flour, coconut flour or cassava flour.
Instead of peanut butter (peanuts count as legumes), try almond or cashew butter. RX Bar makes my all time favorite almond butter.
Instead of rice, try cauliflower rice. I promise you, your life will be changed. It's delicious and absorbs the seasonings around it.
What does a day of paleo eating look like?
For me it's pretty simple. I normally start my day with cold brew coffee with a splash of cashew milk. When I get to work I'll either have a banana with almond butter or an egg cup wrapped in prosciutto.
For lunch, we normally prep some chicken to have for the week. One of our staples is crock pot buffalo chicken over a baked potato.
For dinner, if we're looking for a quick dinner we'll make Trader Joe's cauliflower gnocchi in the air fryer and top it with some pasta sauce or make some homemade paleo pesto.
I'm not a huge snacker, but if I need something to get me through the day i'll have fruit, raisins or vegetables with homemade ranch.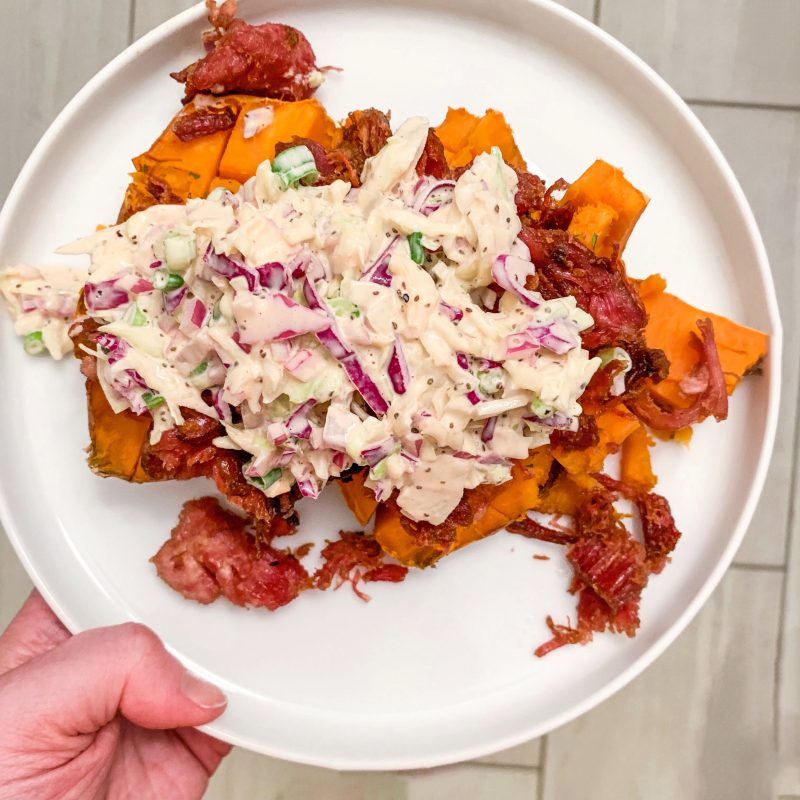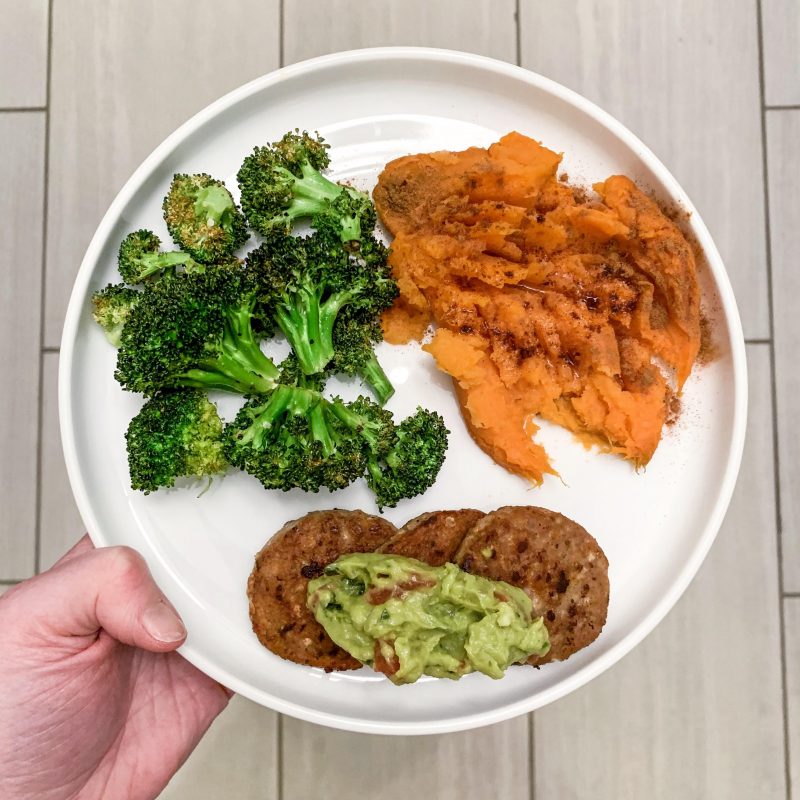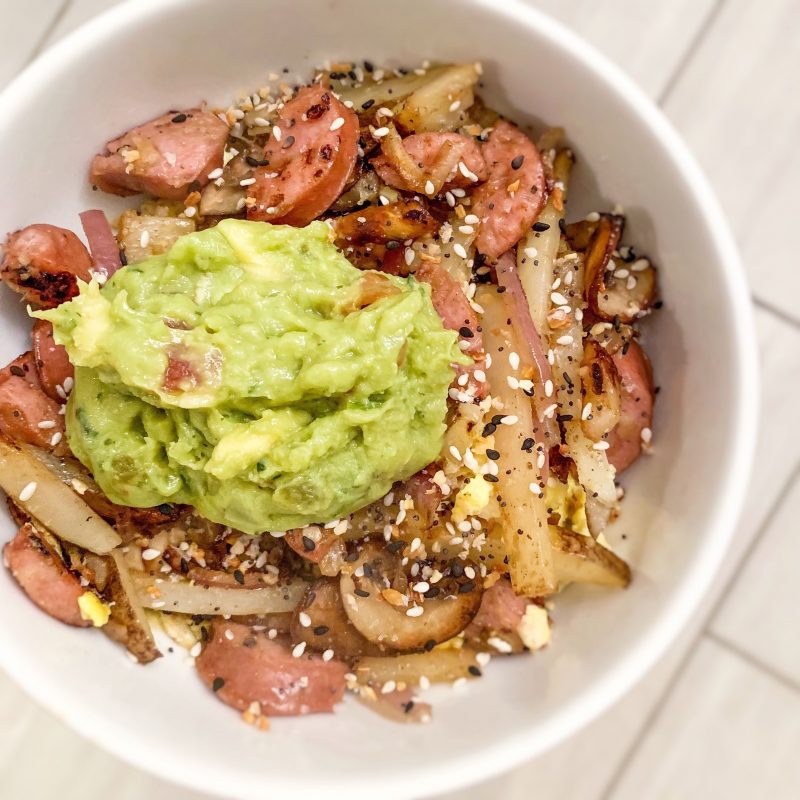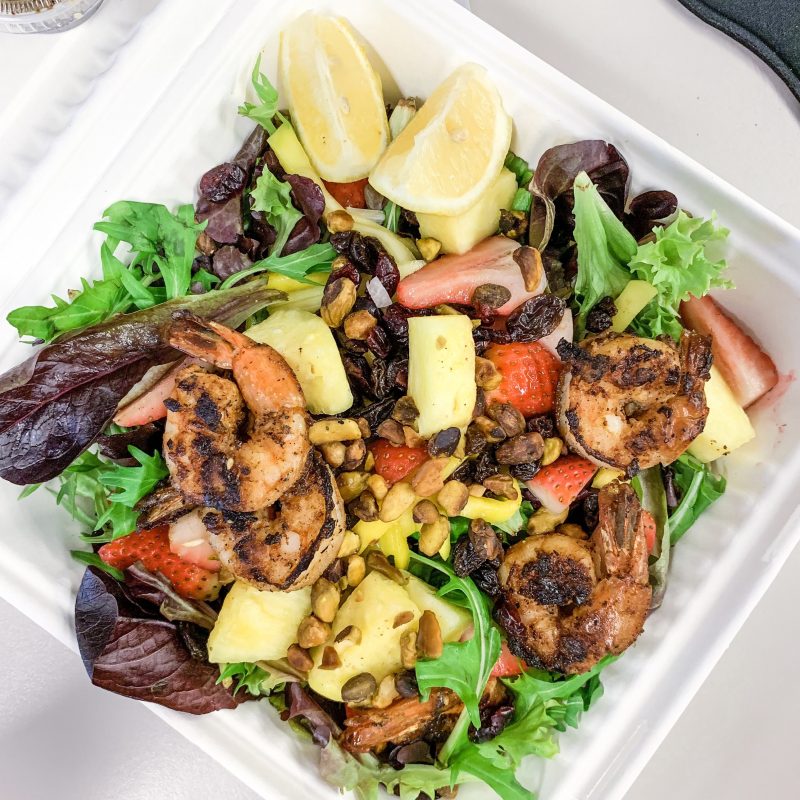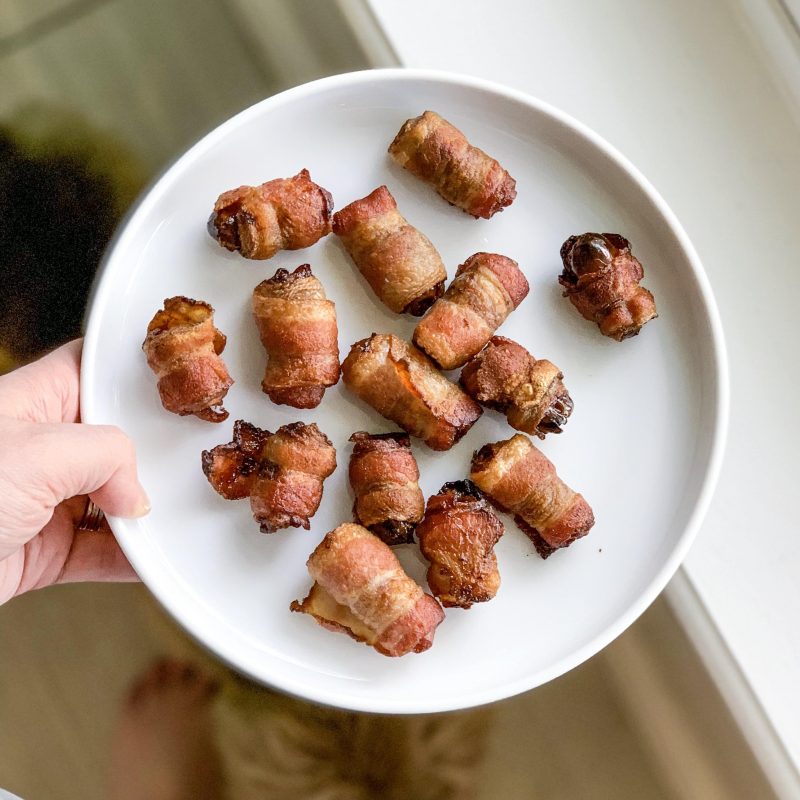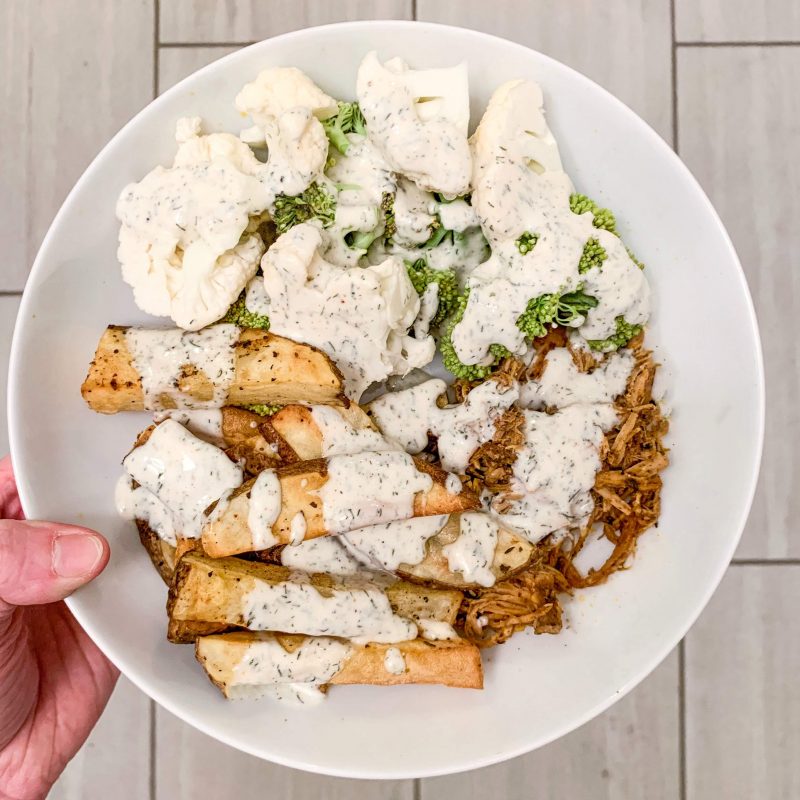 I hope this was helpful for those of you who are intrigued by the paleo diet! It's truly changed my life and something i'm really passionate about. If you're looking for some simple recipes, check out SecondHeartPaleo.com and if you want to follow along my day-to-day, check out my instagram.