Thank you Walmart for sponsoring this post!
Though my children are now 6 and almost 4, I get asked quite a bit about favorite baby products. There are so many brands and items to choose from and every baby is different, so selecting the items that work best for your baby and lifestyle can feel overwhelming.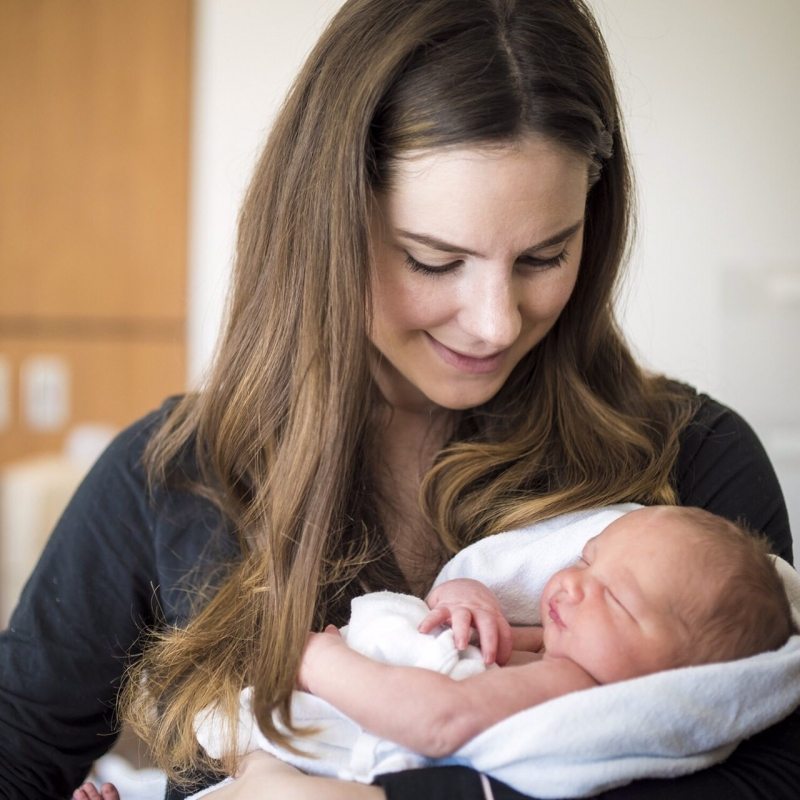 I'm putting together this comprehensive post with my baby favorites in partnership with Walmart to serve as a resource for moms and moms-to-be. I've had a lot of time to reflect on the products we used the most and found to be must-haves, so this list is pared down to the most essential and most-used items – products I still remember loving all of these years later! Walmart has everything you need for your baby from age zero through every stage and milestone. They offer free shipping on orders over $35 and have a baby registry as well!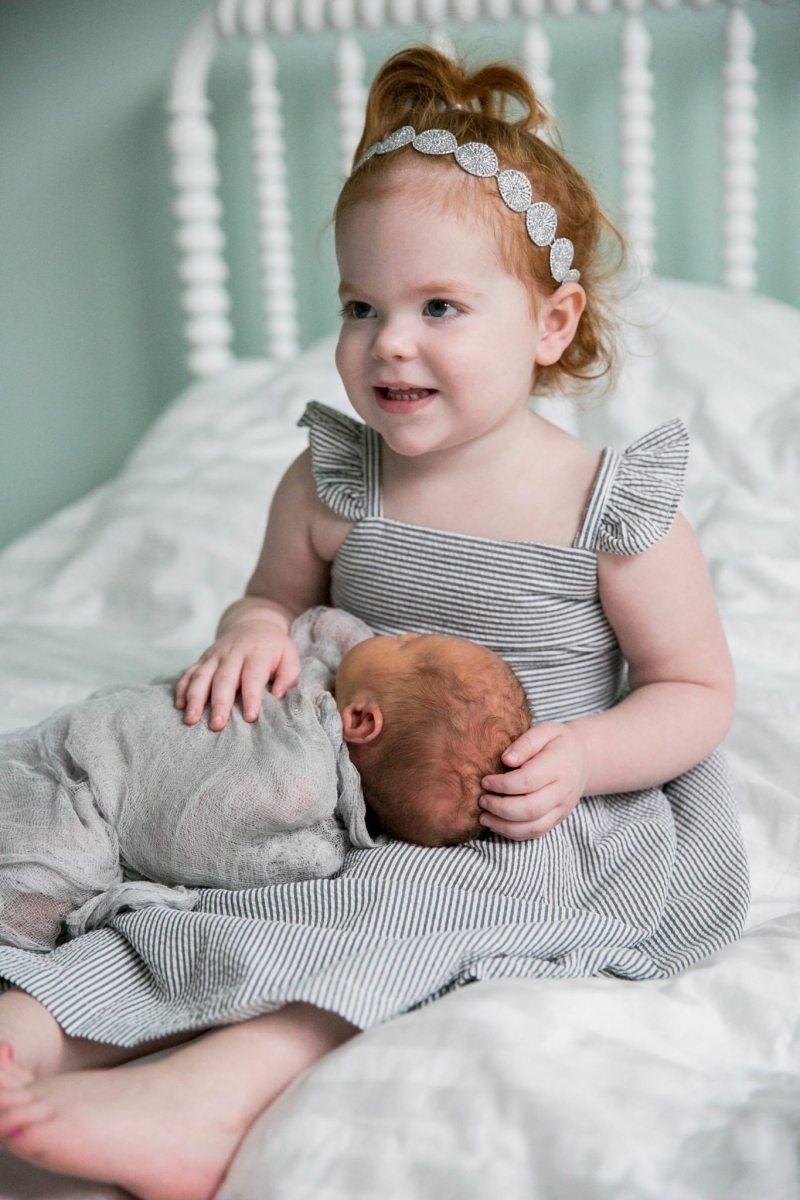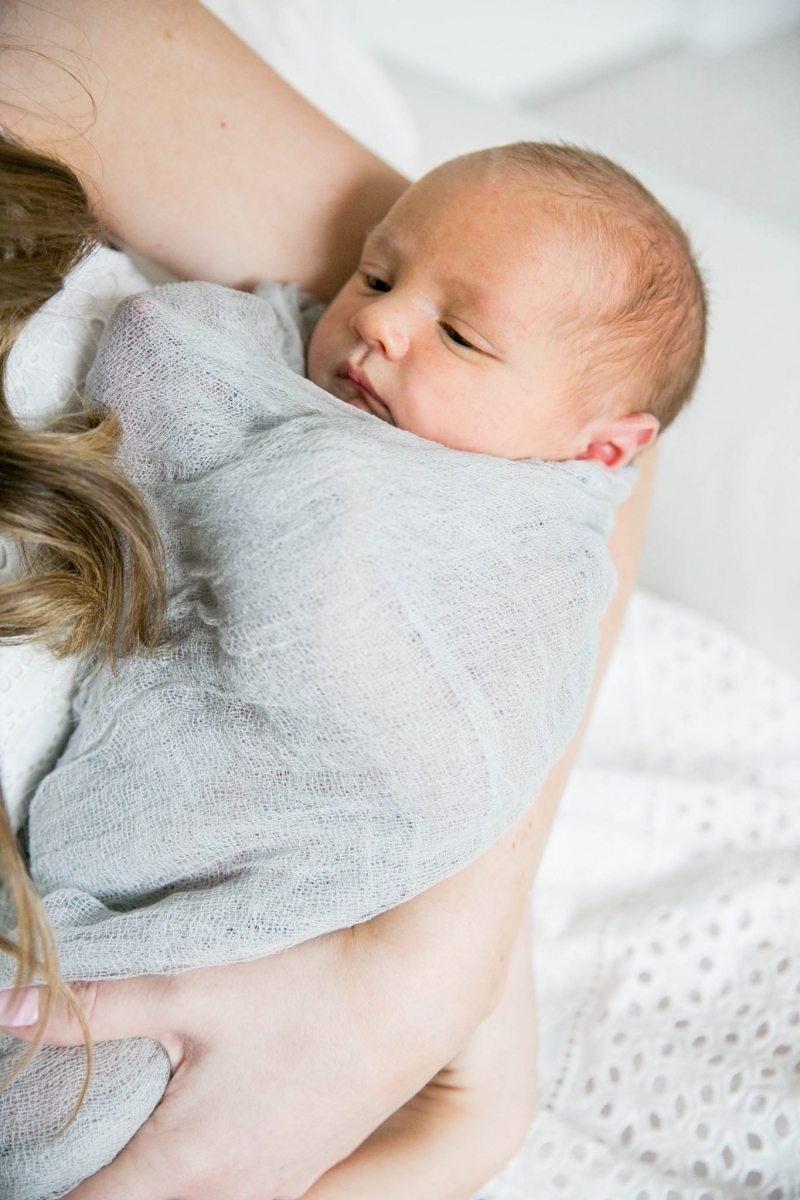 FOR BREASTFEEDING/PUMPING/BOTTLE FEEDING
August is National Breastfeeding Awareness Month and in support of that, Walmart has a ton of incredible deals on breast feeding items like covers, nipple creams, etc. as well as feeding items like breast pumps, bottles and so much more!
Medela pump in style advanced
This pump got me through two years of exclusive pumping (one year for each child). I cannot sing its praises any higher – it truly made me able to pump for as long as I did. The Medela PISA gave me great output, was easy to use and transport. The PISA is great for any pumping mom, but the reason I think it's such a fantastic choice is because it withstood exclusively pumping (sometimes, up to 8 times per day), for two babies, for two years.
Extra Medela bottles
If you are returning to work and planning on pumping, I cannot stress enough how key it is to have extra bottles on hand. It's so much easier to use them to pump at work, transfer your milk into breast milk storage bags and clean everything when you get home or in the dishwasher. Having extras meant I didn't have to spend extra time at work cleaning everything.
Breast milk storage bags
In my experience, these storage bags were the best quality and have a tight seal. I was using a different brand when I first started pumping and switched to this one after those bags would open and leak. These can hold a great amount of milk and freeze really nicely when you lay them flat.
Dr. Browns baby bottles
Both of my babies struggled with gas and these bottles helped so much! They're a little harder to clean because they have more parts, but the extra effort is worth it for a more content baby. They're designed to let less air into the bottle, which makes for a happier baby.
Boon lawn drying rack
This bottle drying rack is so good, we had two of them! In fact, I still had both up until about a year or so ago! They look so cute on your counter and are incredibly easy to clean. I had both the green and clear one and adore them. I would even dry pacifiers and sippy cups on it – it was kind of a sad day when I realized we didn't really need them anymore!
Gerber soothe probiotic drops
Whether your baby is breast or bottle fed, I cannot tell you how much these drops saved us. They're intended to help babies with gas and colic and contain probiotics. I first started buying them under the advisement of our pediatrician when Harper was an infant and they were even more critical when Lincoln was a baby as he was dairy and soy intolerant (MSPI) and had so many gastrointestinal issues. Our GI doctor at the children's hospital told us that these drops were they ONLY ones they recommended for babies.
Munchkin baby bottle cleaner brush
Speaking of bottles, this was our favorite brush to clean them! It has a suction cup on the bottom so you can affix it to your counter or a tray and it can dry out while you're not using it.
FOR COMFORT/SLEEPING
Woombie swaddle
This swaddle is life-changing. I'm not even exaggerating when I say that. My babies got out of other swaddles, but once we used this, I didn't use any others in the 0-6 month age. This makes babies sleep really well (especially if they have a strong startle reflex) and it really keeps them cozy and they cannot get out of it. The fabric is super stretchy and breathable and I love how the zipper makes changing diapers in the middle of the night a breeze.
MAM pacifiers
We are very pro-pacifier and MAM are the ones that worked for both children. Harper and Lincoln both used pacifiers until age 2.5 (though by 2, they were only using them at night to sleep). The AAP recommends pacifier use for infants as there is a reported reduced risk of SIDS and this brand in particular has pacifiers designed by age, so they are orthodontically adjusted.
Muslin swaddle blankets
Muslin swaddle blankets are a must-have for all the things when it comes to babies and even toddlers. My son still uses his at daycare/preschool for nap time! They come in the cutest prints, get softer and softer the more they're washed and are incredibly breathable. They're great for swaddling, of course, but they have so many other uses. I had an overactive letdown and often used a swaddle blanket to express some milk during breastfeeding until the flow slowed down. I used them as play mats and even as a changing pad in a pinch. I had them everywhere from the car to my diaper bag. They're truly so versatile and make for a great baby shower gift as well!
Ideal Baby bibs (and here too!)
I classify these bibs as a comfort item because they're so soft – the same muslin material as the blankets. My son drooled a ton and he had to wear bibs all day long or his clothing would get soaked in 30 minutes. We had so many bibs, and these were among our favorites. I love them for bottle feeding as well, to catch any spit up (both of my babies spit up quite a bit, especially Lincoln in the early days before we realized he has MSPI).
FOR OLDER BABY FEEDING
Silicone baby food storage container
I made a lot of my own baby food, so these silicone containers were a godsend. I would make the baby food, puree it in my blender and pour it into these silicone trays. Once you freeze it, the food is so easy to pop out of the silicone tray and is perfectly portioned!
Beechnut Naturals baby food
We loved Beechnut Naturals baby food – Lincoln loved every flavor combination and it was so nice to be able to use jarred food in addition to the purees I made for him at home (and they're great for sending to daycare as well!) It come in glass jars and there are so many flavors to choose from.
Silicone baby spoons
When babies are teething and learning to eat, silicone baby spoons are so gentle on their teeth and gums.
Lollacup weighted straw baby cup
These cups are hands-down a favorite for babies learning to use a straw. The straw is weighted, so it will allow them to get all of the liquid out of the cup with ease. We also found them easy to clean – and as a bonus, they're super cute!
Paw Patrol bottle with straw
I included this because it's an option for toddlers and older children – but Lincoln is obsessed with Paw Patrol, so #addtocart it is!
FOR BATH TIME/ DIAPERING/WELLNESS
Burt's Bees baby shampoo and body wash
We continue to use this shampoo and body wash on our kids today! I love the sweet honey and lavender scent and it is so gentle and calming. Lincoln has bad eczema as a baby and this worked well for him!
Pampers swaddlers diapers
I cannot even tell you how many boxes of these diapers we've purchased (we used the sensitive version for the first few months/in the newborn period). They are so soft, have great leak protection and don't have any weird scent. I also feel like they keep babies drier overnight.
Boogie Wipes
These are kind of random, but we used these pretty much daily. I had them in every diaper bag and in random locations throughout our home. We only like the unscented ones, but they're essentially saline wipes that help clean runny/crusty noses and any messes on the face. We also loved them when the kids had colds, because oftentimes regular tissues weren't as comfortable.
Water Wipes
One of the biggest mistakes I made was not having tried these sooner! They're 99% water and the best, non-irritating wipes on the market, IMO. Lincoln used to struggle with diaper rash because of his MSPI and when we started using these wipes, it improved tremendously. Game-Changer. I wouldn't recommend any other wipe!
Nose Frida
Every family needs to have one of these. Lovingly referred to as "the snot sucker" it does exactly what the image on the box shows. You use the device to suck your baby's snot out of their nose (since babies can't blow their noses) and it really helps with their congestion and breathing (don't worry, there is a filter so it's super clean) . Buy this before your baby gets sick so you have it on hand!
Desitin diaper rash cream
We have purchased so many tubes of this diaper rash cream – I even use it on pimples sometimes to help them heal (it totally works, FYI!) Lincoln's rashes were sometimes so bad as a baby, no matter how often we changed him, that this cream in combination with Aquaphor Baby are all that worked. We have tried every diaper cream and these two are the ones we found to be most effective.
Summer Infant baby monitor
I will admit that we totally still use this monitor today. Lincoln is about to turn 4, but we keep the monitor on in his room at night because he has night terrors and like to be able to hear him and check on him. We at one point used Summer Infant monitors in both kids rooms from newborn-toddler and I love the peace of mind that comes with a video and audio monitor. We found Summer Infant to have great night vision and have had our first one for six years and it still works!
I hope this post was helpful if you're building your baby registry, pregnant or a new mama! I'm happy to answer any of your questions about the products I recommended! A summary of the products can be found below.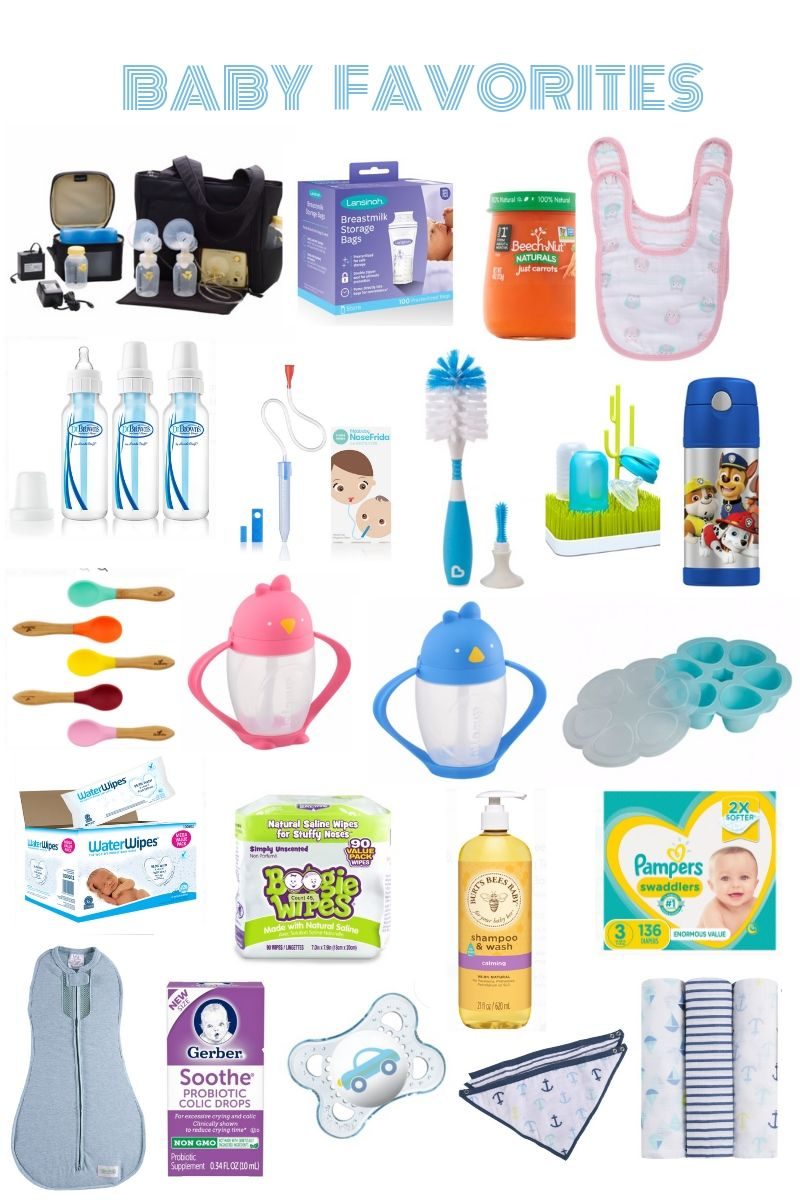 CLICK ON ANY PRODUCT TO SHOP!



Shop the Post