Thank you Nordstrom for sponsoring this post.
Eyebrows have always been one of my most prioritized features. I used to pluck them really thin (#highschoolbrows) and when I was 15 or so, my modeling agency told me I had to grow them back (ie: not pluck them ever until they fully grew out). Once they did, I finally realized that my brows were better when they were fuller and I haven't looked back since.
I started to tint my brows regularly last year and I even use brow growth serum now to help grow out some patchy spots. I've also been using lash growth serum for several years now and it makes such a huge impact to have your natural lashes longer, darker, thicker and more conditioned. I know lash extensions are all the rage right now, but the damage your real lashes over time and I prefer to just enhance my real ones – it's lower maintenance and not as costly/time consuming (count the time you spend driving to a lash appointment, parking your car, getting the treatment and driving home – it's a lot!)
I discovered that my favorite lash serum, RevitaLash, which I buy at Nordstrom every year during the Anniversary sale, has a sister product called RevitaBrow. I read the reviews and decided I wanted to try it too, so now I use both products every night. Nordstrom carries so many of my favorite makeup, hair and skincare brands – it's my go-to for my holy-grail products. They offer free shipping and returns too – so no risk if something doesn't work out for you!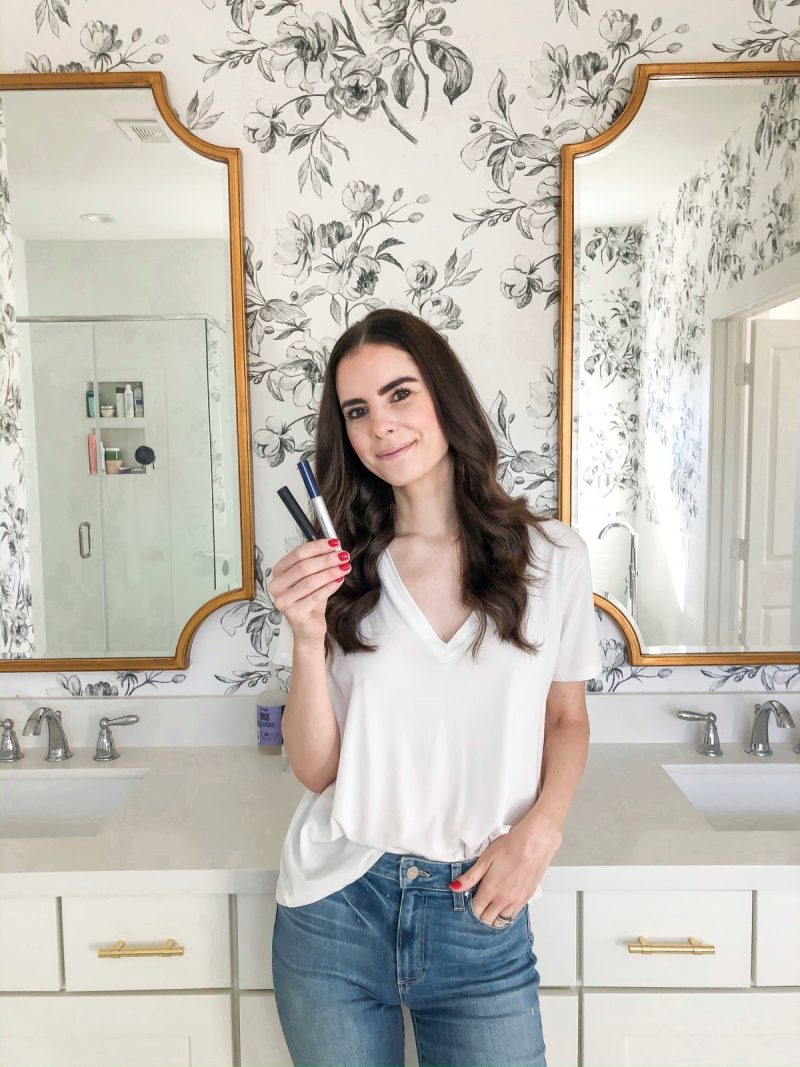 HOW TO USE: For the lash serum, you apply the product directly to your upper lash line (one swipe) as close to the lash line as possible (note that you need to apply it to the skin of your lash line, not your actual eyelashes, though it may come into contact with the "root" of your lashes. The brow serum is SO simple to apply – just one swipe with the doe foot applicator on each brow. I try to concentrate the serum into the areas where I have the most patchy hair growth.
HOW THEY WORK: Magic! Just kidding. RevitaLash products are made with a proprietary blend of scientifically advanced peptides, revitalizing extracts and nutritive vitamins. The serums work to protect from brittleness and breakage and help defend lashes and brows from daily aggressors.
RESULTS: My goodness, my lashes got so long using the lash serum, that I only use it a few days a week now for maintenance. I've been using the brow serum for about a month and I can see some of the sparse areas filling in. I have been thrilled with RevitaLash products and recommend them to anyone who wants thicker and longer lashes (and now brows!) I will share my full results with the brow serum after about 8 weeks of use.
SHOP MY BROW & LASH SERUMS: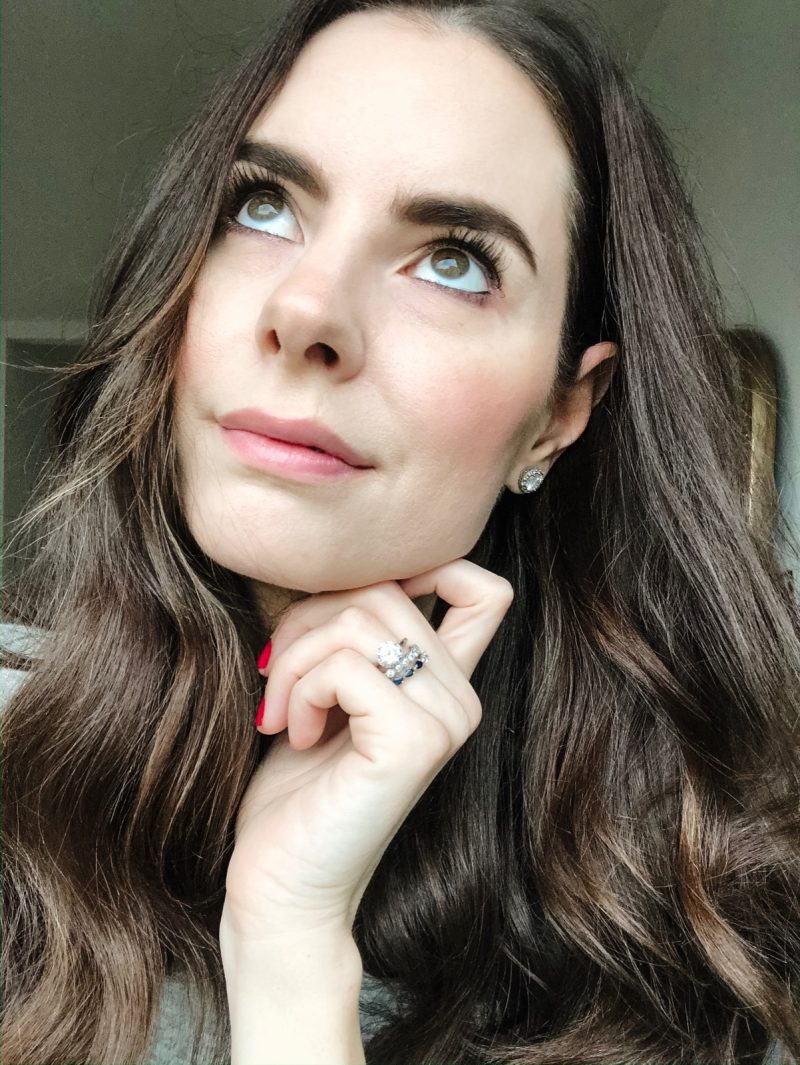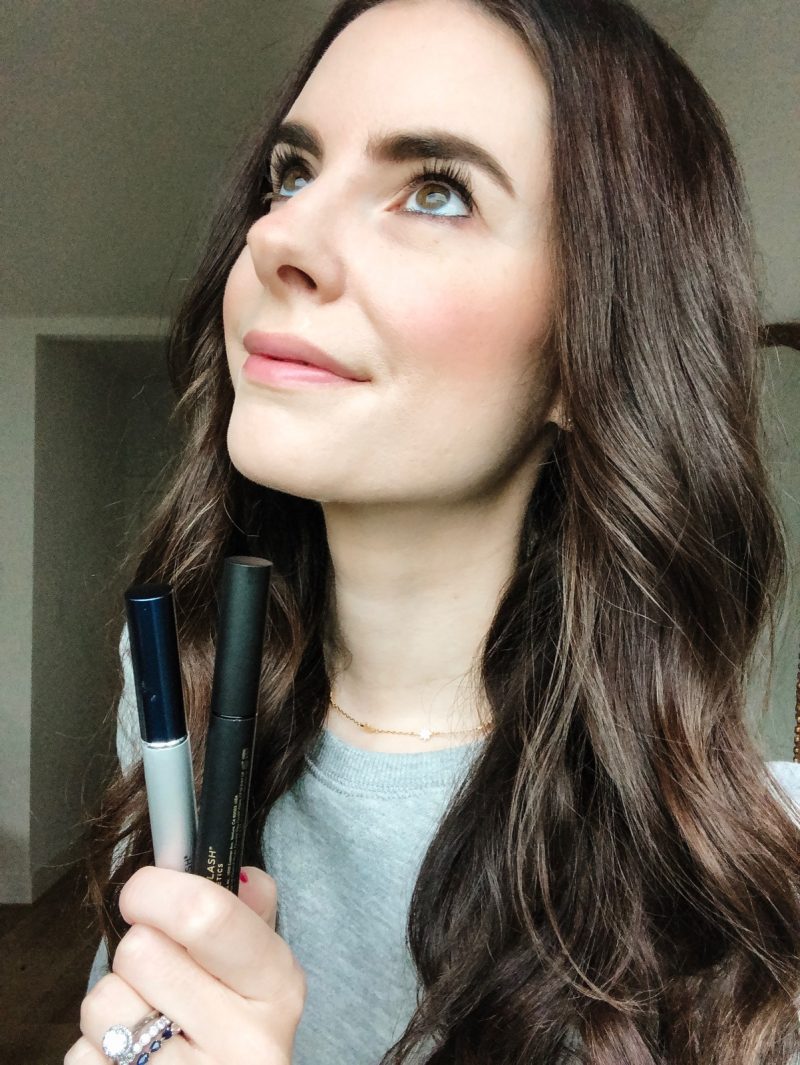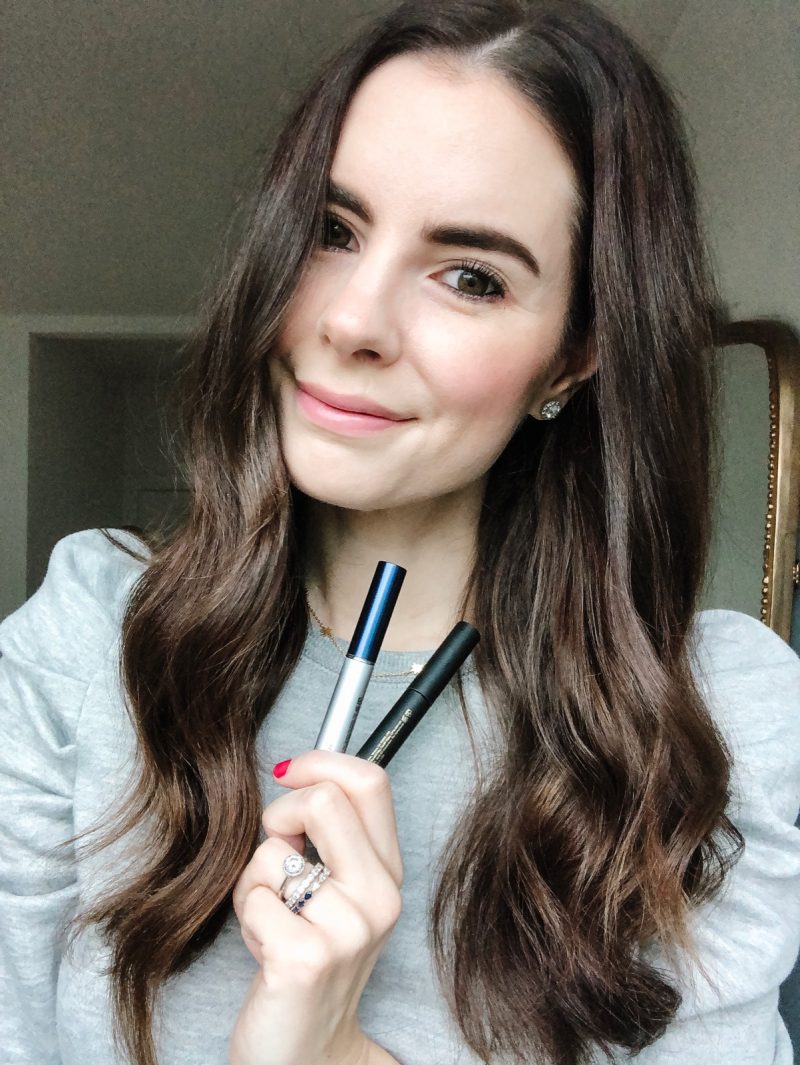 MY EYE MAKEUP & BROW ROUTINE, STEP-BY-STEP
I have always favored a natural look for my eyes – I don't use shadow on my lids or blend multiple colors, etc. My favorite look is to line my upper and lower lash line subtly and focus on my brows and lashes as the stars of the show! Here is my full eye makeup routine, from start to finish:
SHOP MY EYE MAKEUP ROUTINE ESSENTIALS: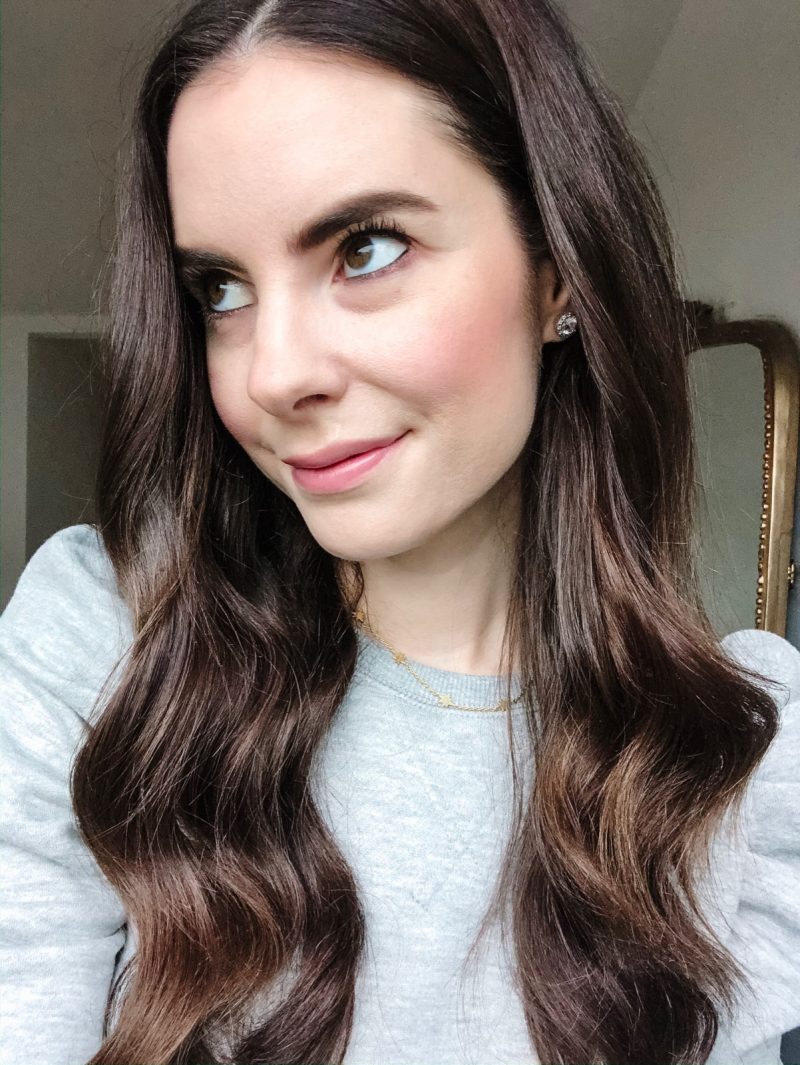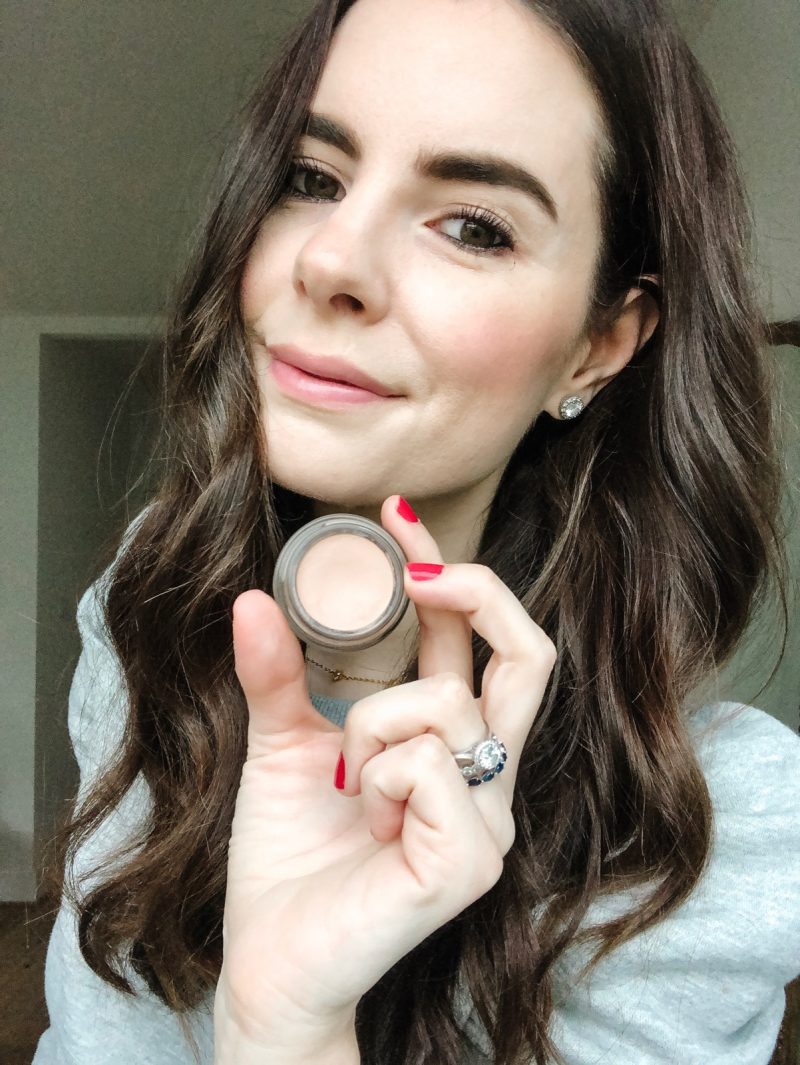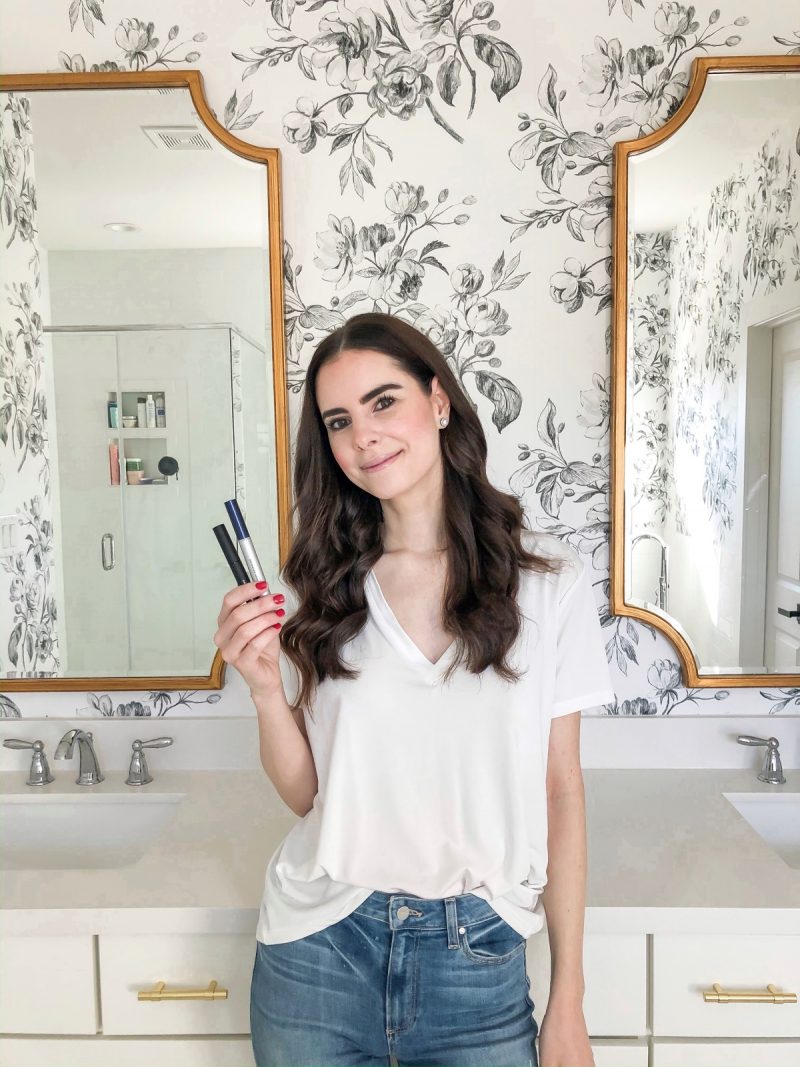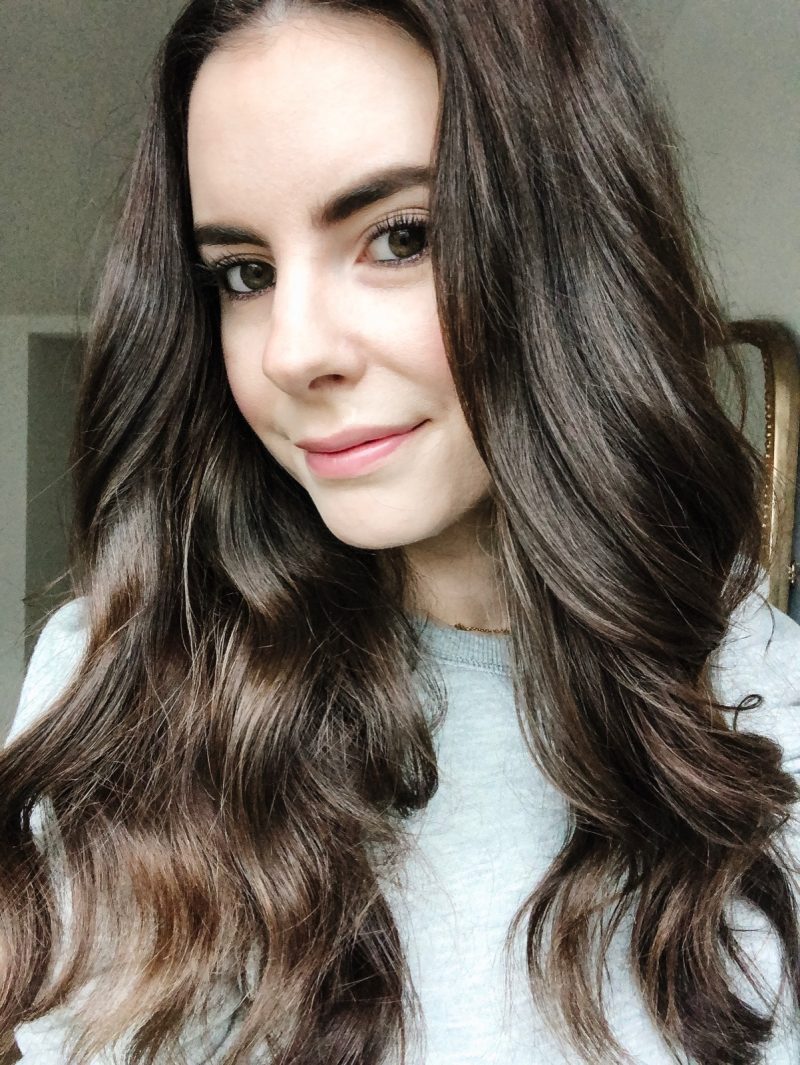 I hope these products work for you and you love them as much asI do!
SHOP THE OUTFIT:


Shop the Post