I came upon some plastic gold wavy bowls on amazon a few months ago and they immediately reminded me of the shape of my beloved Susan Gordon Pottery wavy bowls (I have and LOVE this one).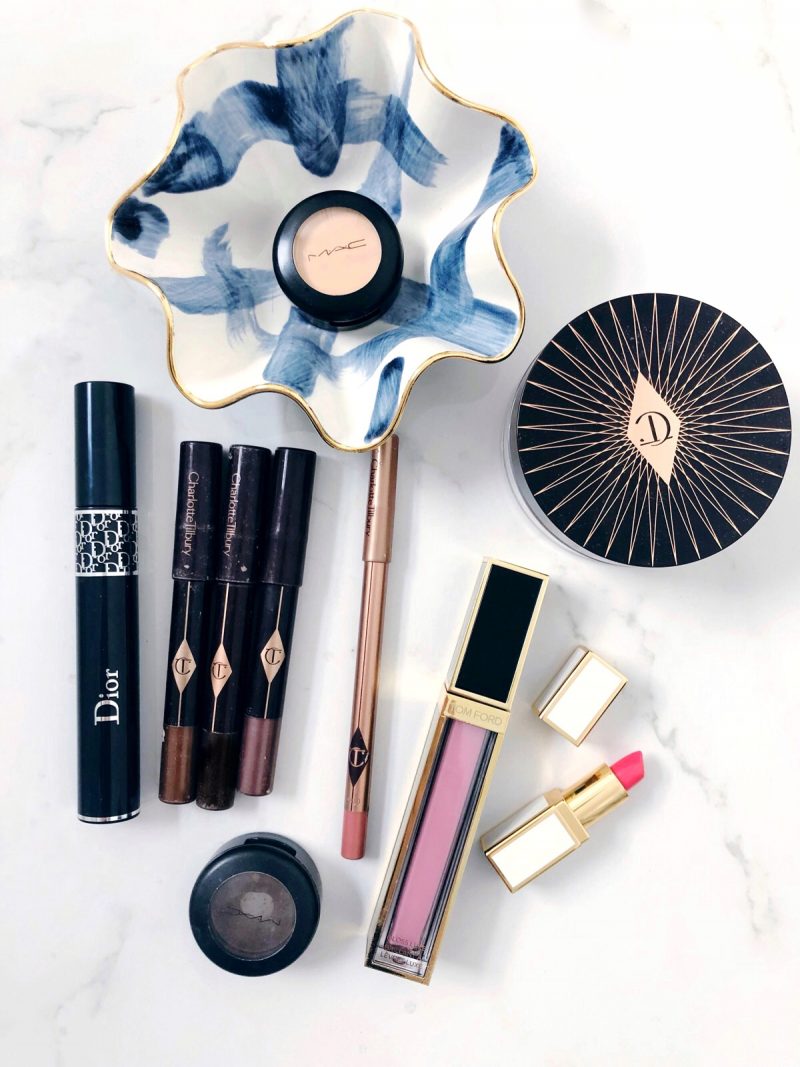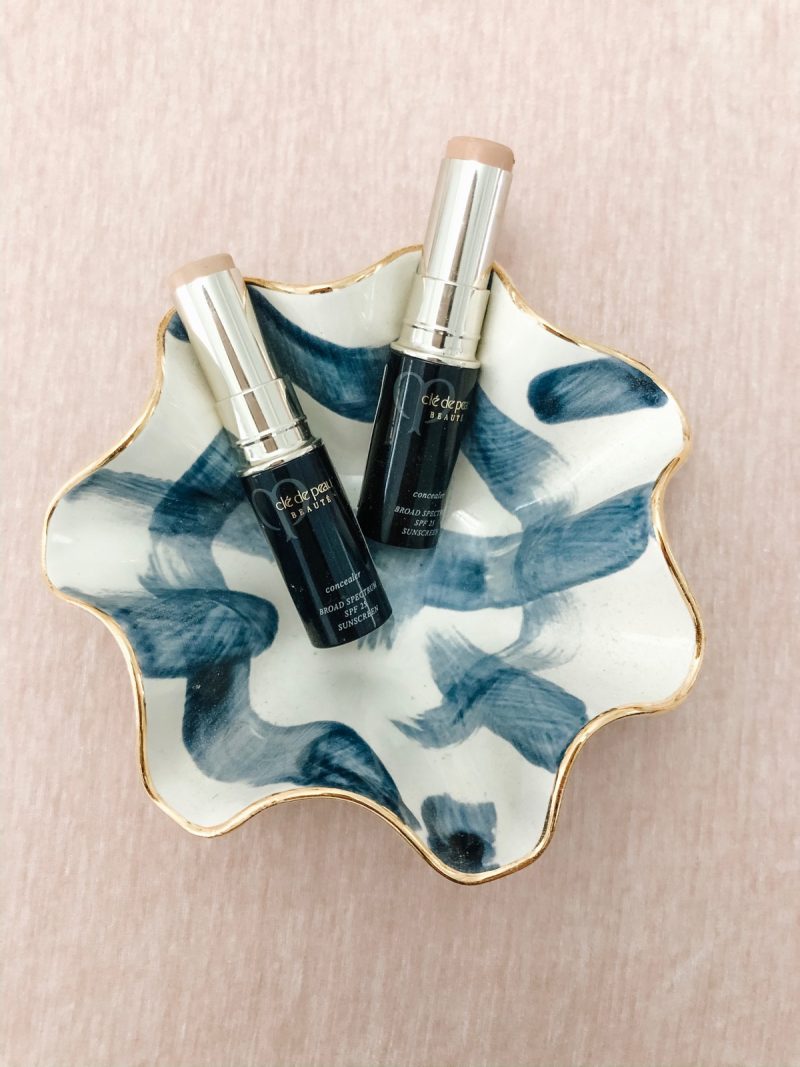 I didn't love the gold look, so I purchased some spray paint to see if I could make them look the way I wanted them to. The shape and sizes were perfection, but I wanted a more matte/painted look. I purchased my spray paint at Micheal's, but you can purchase some here, too. I chose white, pink and blue because I planned to use the bowls as decorative/accent pieces in my built-ins.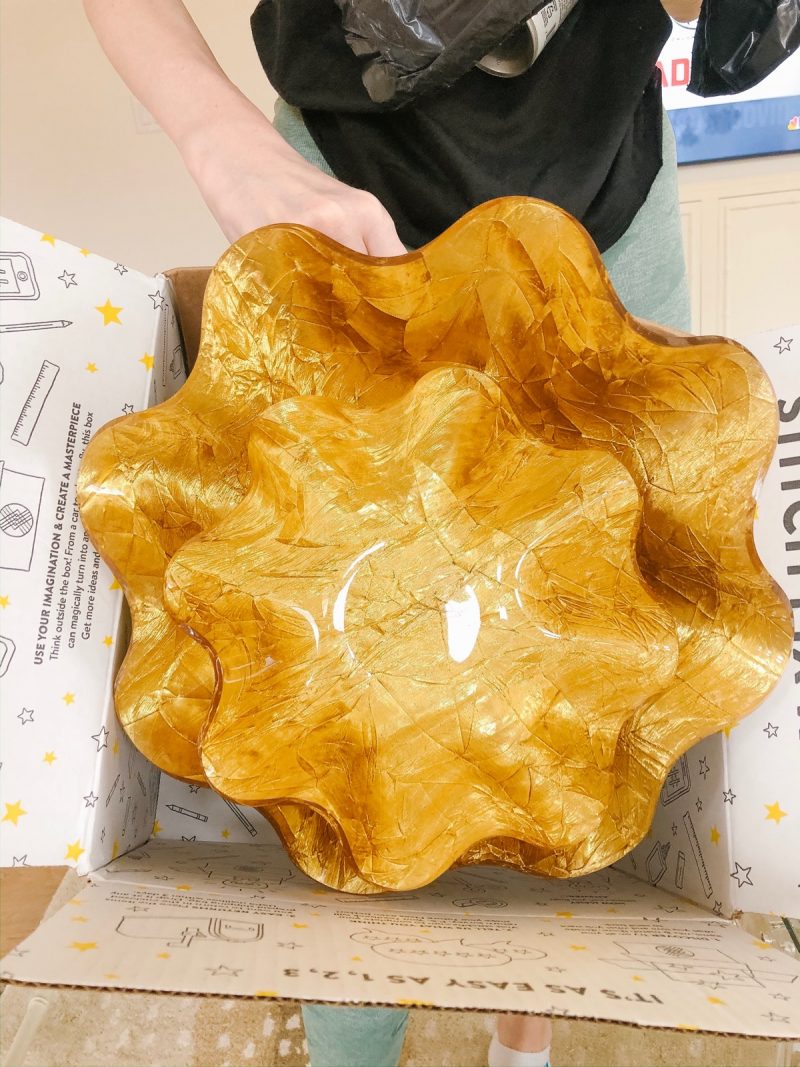 To spray paint these, I just put down a trash bag in my back yard, set the bowl on top of a cardboard box and sprayed away until I got an opaque finish. I did the inside first, let it full dry and then sprayed the outside. The best part about these wavy bowls is that their shape makes it so that you get a perfect edge on the spray and the interior and exterior colors don't connect. I wanted some bowls to be two-toned, so this worked in my favor as the entire spray paint job has very clean edges.
Here are the finished products: white with blue on the inside and pink with white on the inside: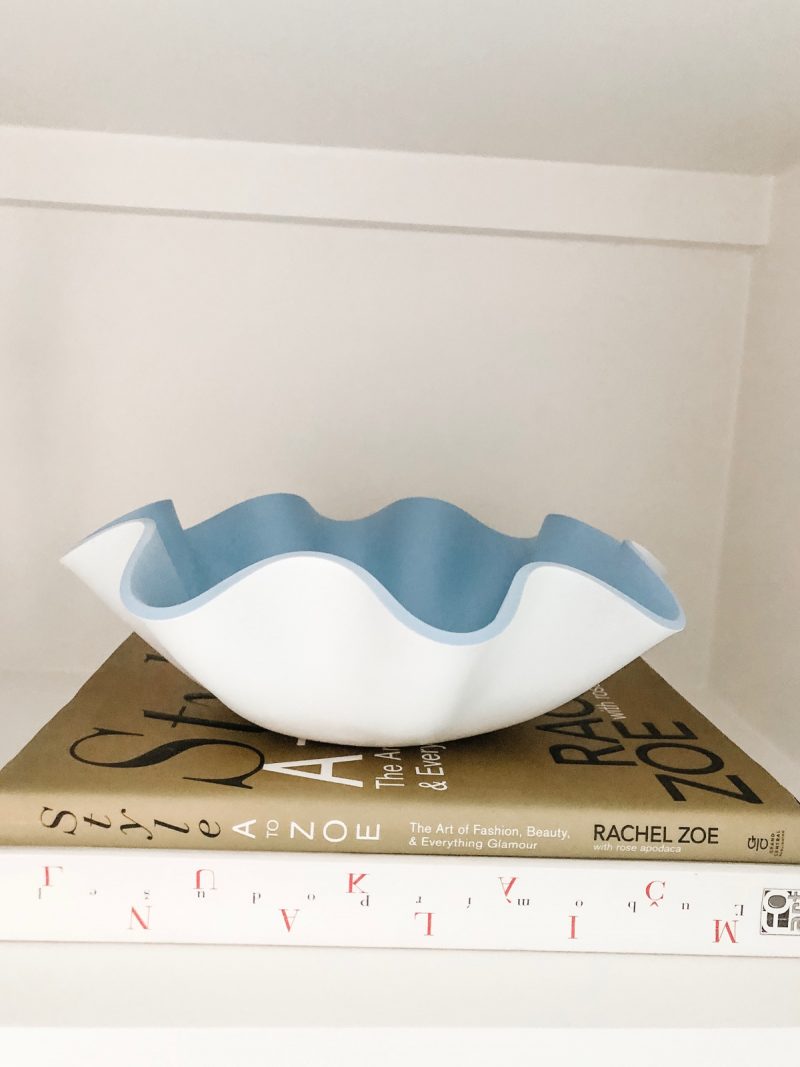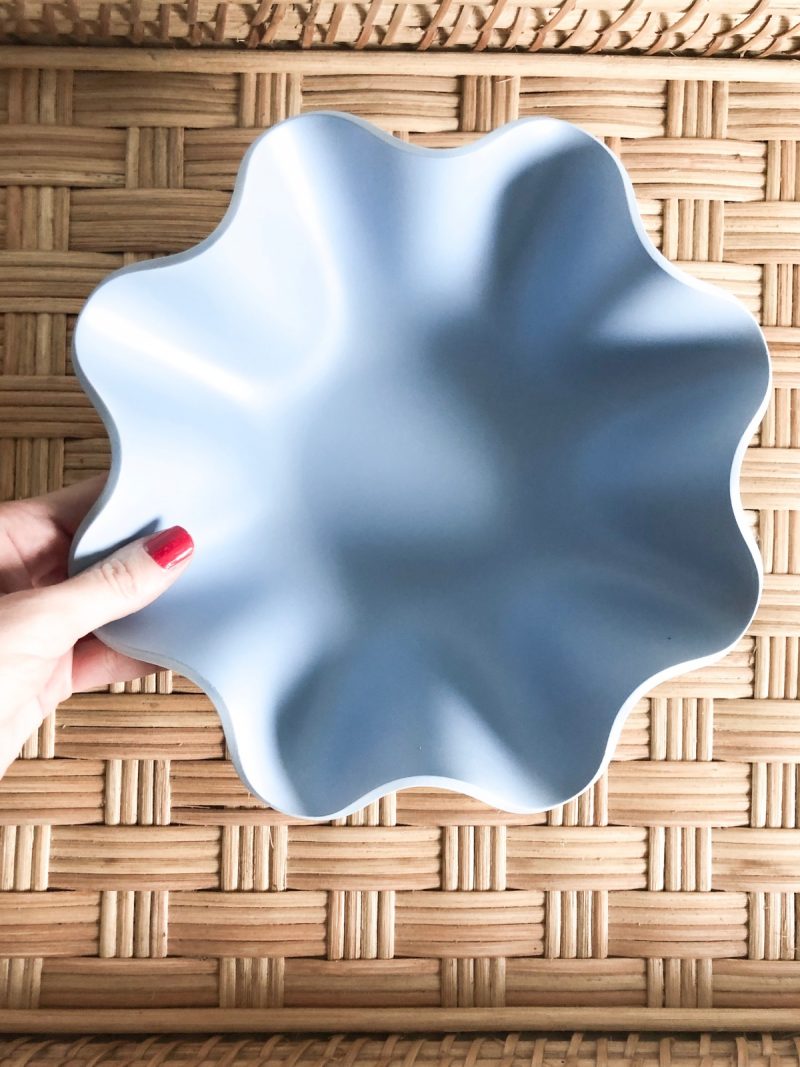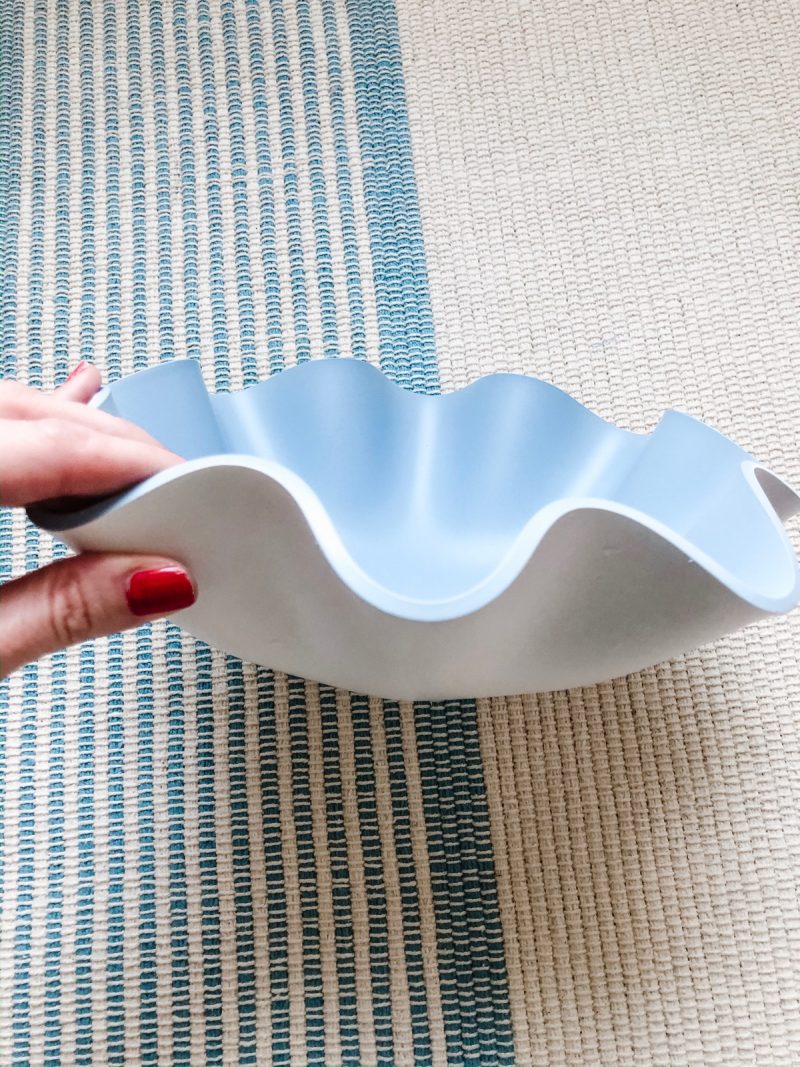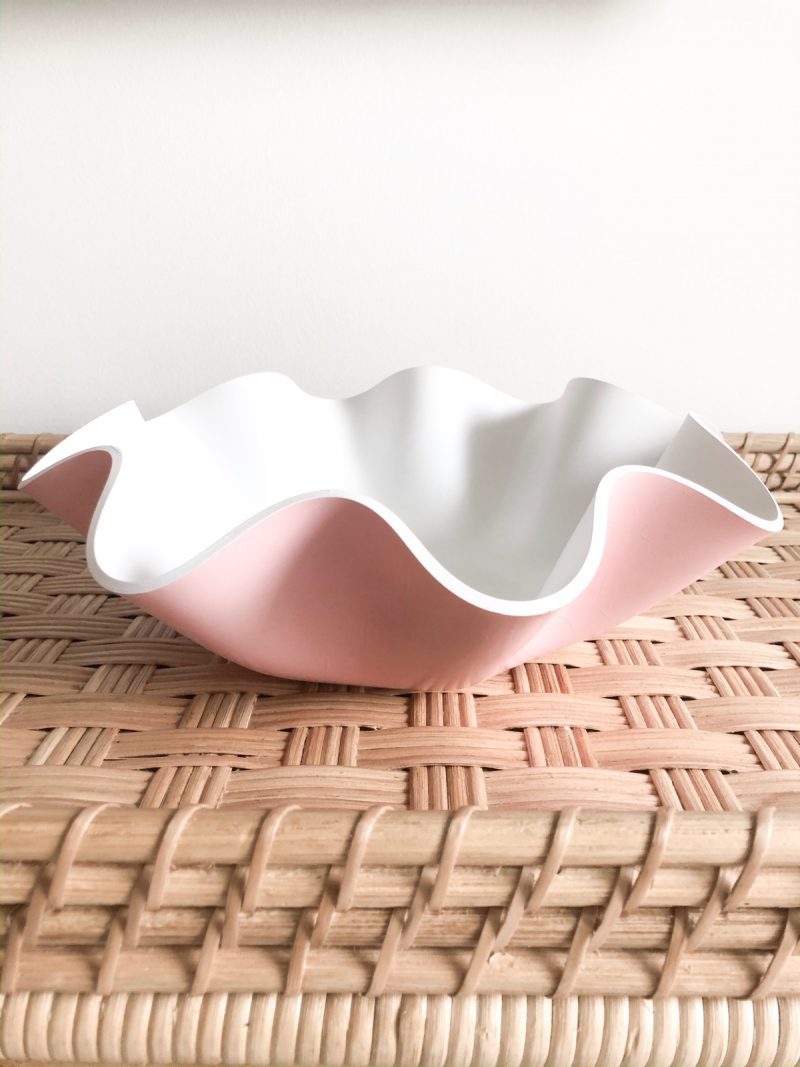 For one of the larger wavy bowls, I sprayed the entire bowl white and pressed my luck trying to hand-paint some brush strokes onto it at random. I was thrilled with how it turned out! I used this brand of acrylic paint. I used an inexpensive/random brush I found in my garage and I think it worked in my favor that it had kind of rough bristles because it created really natural brush strokes with variation.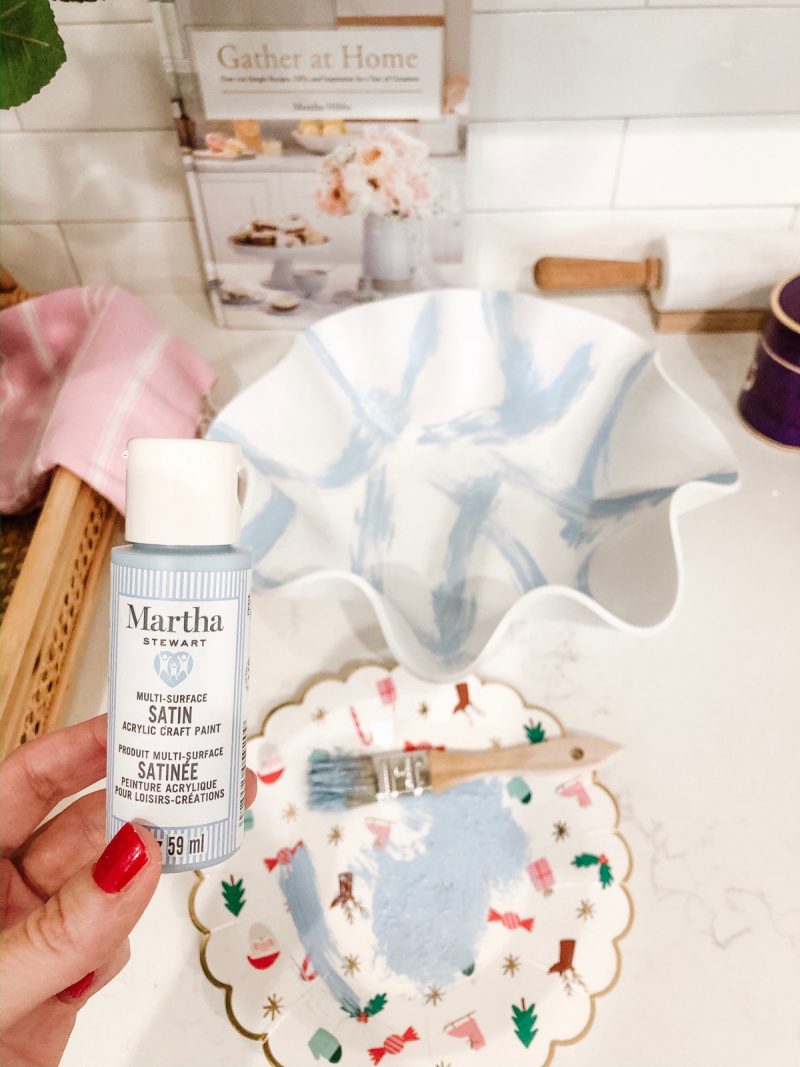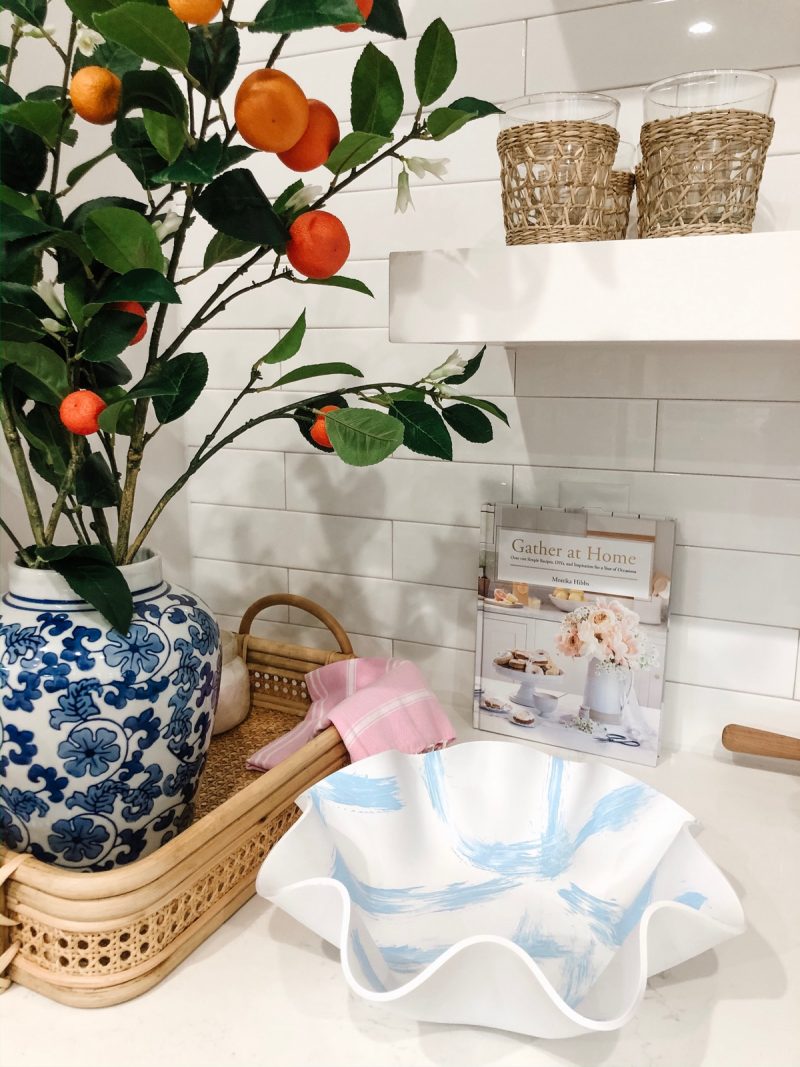 I hope you enjoy this easy DIY project! It's a great way to add color to your home – I love decorative objects with shape and dimension like these wavy bowls.
Have a great week!
SHOP THE POST:

Shop the Post