Last year, I wrote a post about where to find affordable art for your home. Since then, I'm asked frequently about my favorite artists. I think it's so important to invest in art for your home – it's so fun to build a collection of pieces that make you happy every time you see them.
I've invested in art prints by Teil Duncan and Maren Devine and the pieces make me feel joy when I look at them – that's how art should make you feel!
Art is so personal – we are all drawn to different styles, colors, mediums. I put together a collection of affordable abstract art in today's post. I love abstract pieces with lots of color since I enjoy keeping the main things in our home neutral (such as rugs, bedding, draperies, sofas and accent chairs). I use art to add color, interest and excitement.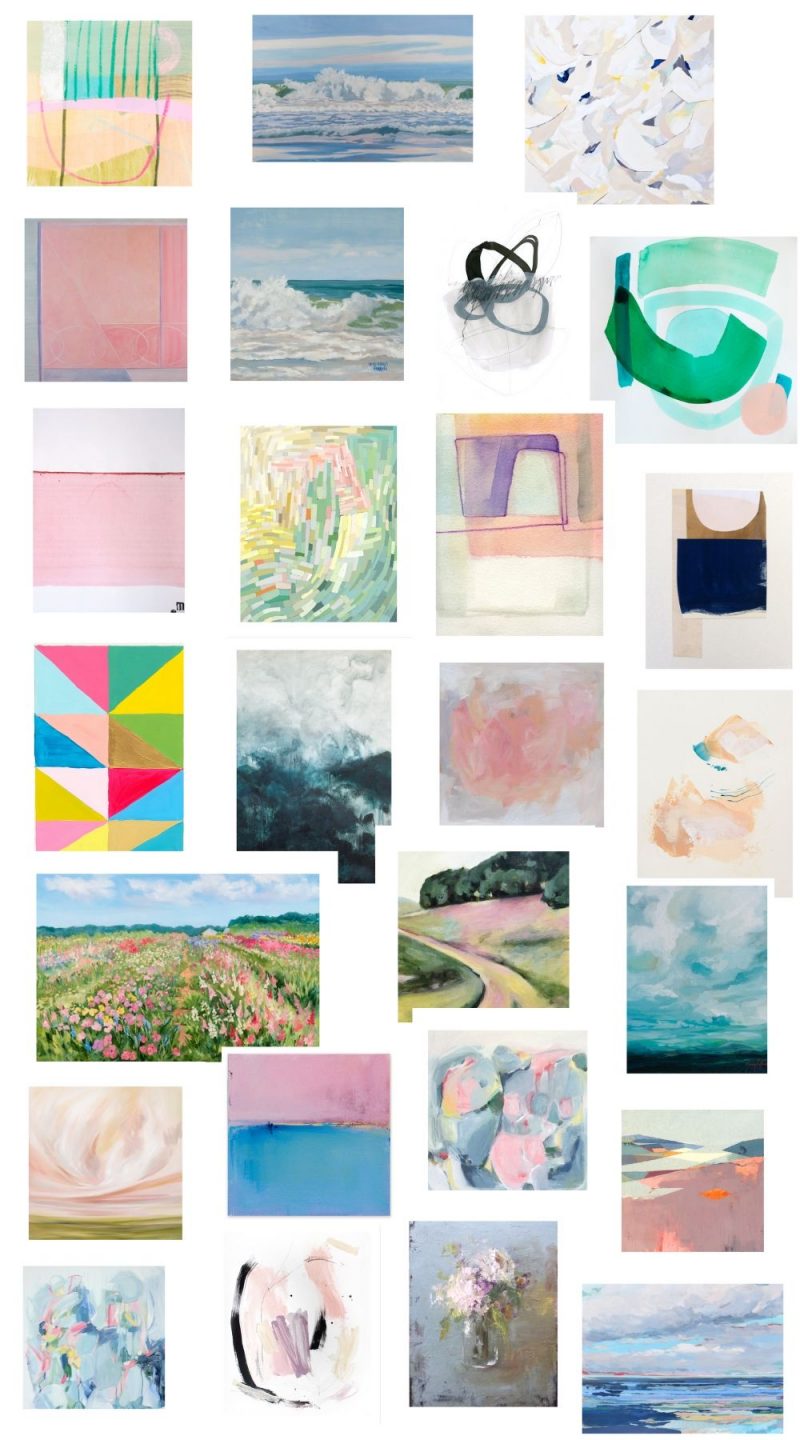 pool study | crystalline froth burst | water study | white walls | blush and rose | teal ocean | sgraffito 327 | line and shape | memories | sock hop | NY1806 | series 1 no 7 | playful nature | untitled blues | peony | flower rows in the field | hills in spring | sundown | peach glory | magnolia skies | mountain pass | purbeck | ballet pallet |cloud fray 2 | far and beyond | vintage floral | skating pond
SHOP THE POST:





Shop the Post