When I started my Invisalign treatment in October of 2019, it seemed like I would have the aligners on forever, but it has gone by faster than I could have ever imagined.
I was on tray 16/20 when the COVID-19 pandemic began. I was able to get the remaining 3 treatment trays from my orthodontist right before they mostly shut everything down, save for emergencies, so I was able to complete my full treatment.
I have been wearing tray 20/20 for well over six weeks now, as I was just recently able to see my orthodontist in person, have my attachments removed and get re-scanned for refinement trays.
I always knew my first Invisalign treatment wouldn't be a one and done – I knew I'd probably want or need refinements because once I was invested, I might as well do the full process and get everything just right.
MY EXPERIENCE + RESULTS
Invisalign users have mixed experiences – I am one of the "lucky ones" I suppose- I found the treatment easy to adapt to and experienced very little pain or discomfort outside of the first few days of wearing the aligners. I would have some soreness on mostly my front teeth and back molars on occasion when starting a new tray, but not painful enough to take an Advil or anything like that. You can read more about my experience at the halfway point of my Invisalign treatment, here.
Overall, I'm happy with my results. My smile looks nicer in photos and I can actually floss because my teeth are no longer overlapped and crowded. I also take much better care of my oral health now, Especially with being at home, I water floss after every meal – it gets rid of WAY more than normal dental floss. I am often shocked to see even more food particles come out after I think I've done a good job flossing with regular floss. I'm officially a water flosser convert.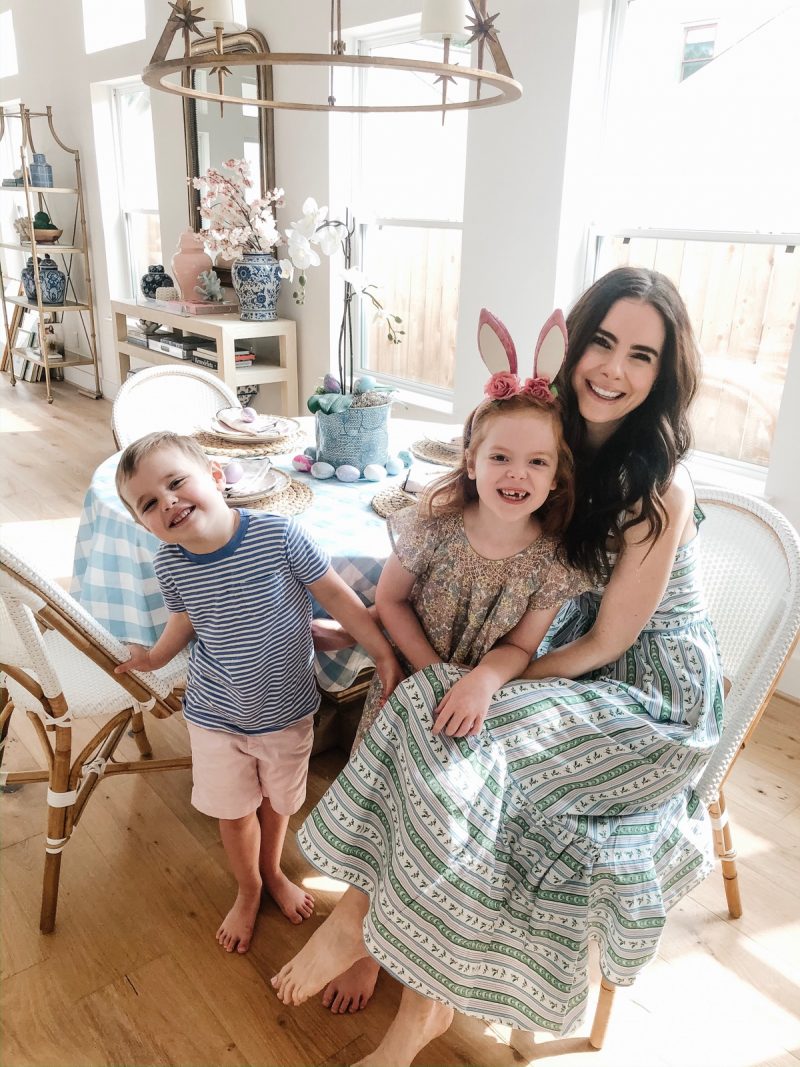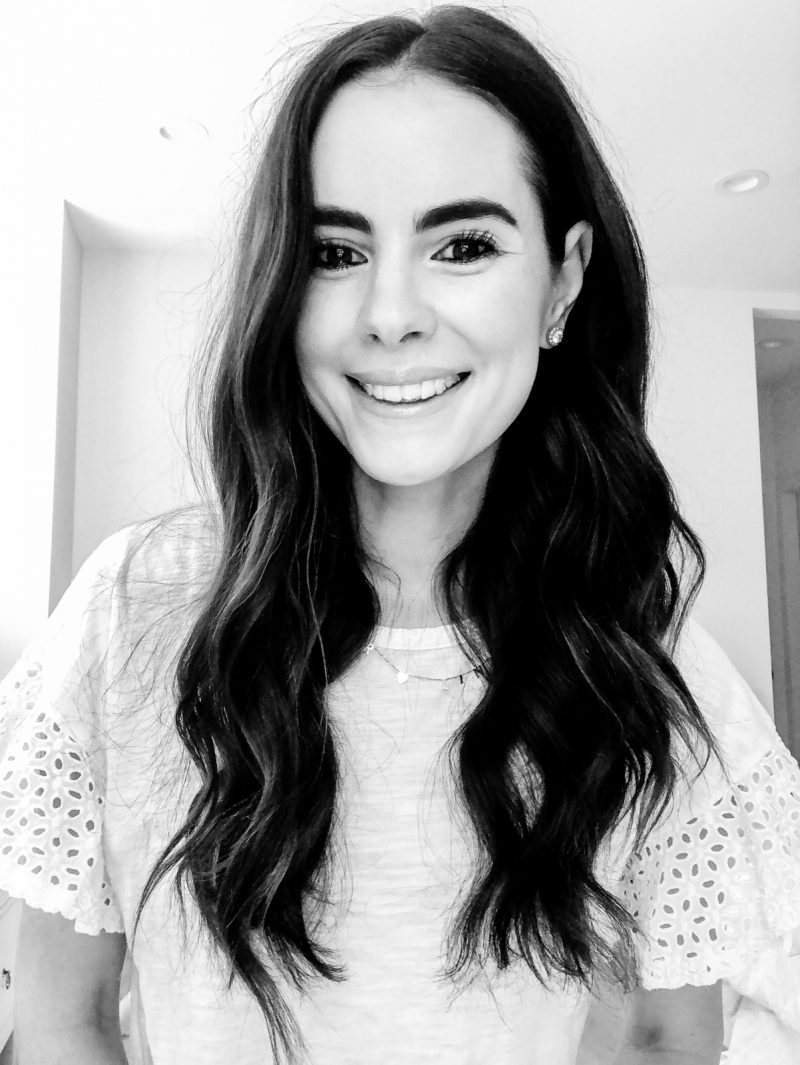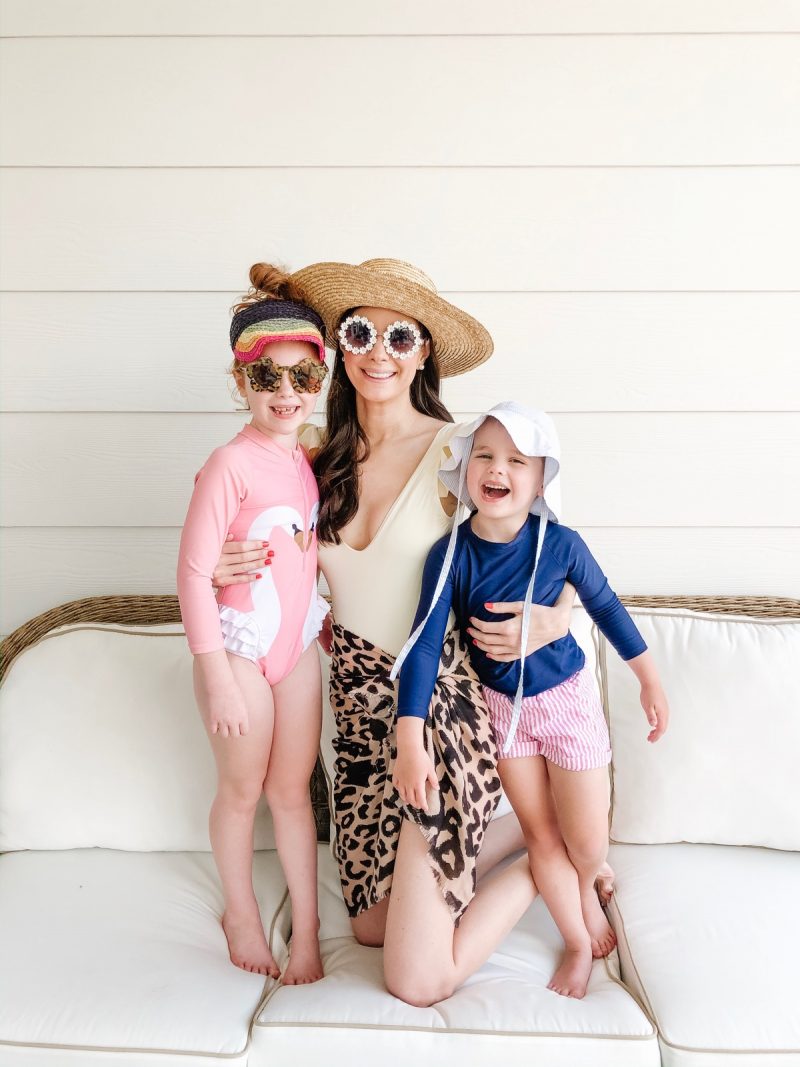 Though I'm happy with my results, there is still a lot of work to do. I had an overbite prior to starting treatment, and because my teeth angled inwards, straightening them increased my overbite. I believe my orthodontist is adding elastics to my next round of treatment to help with this.
I can also now see the length discrepancy between my two front teeth. From afar, it's fine, but up close, I don't love it. I know this will be ameliorated with my refinements and that I will likely get some bonding work done. I didn't necessarily expect this because the length discrepancy was not evident when my front tooth was crossed/overlapped.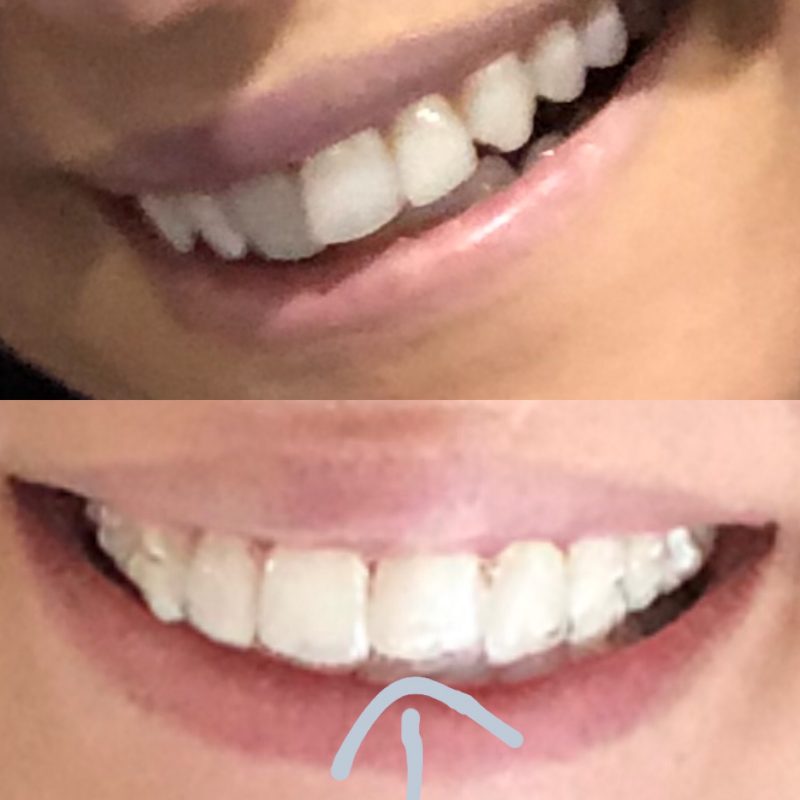 Like any cosmetic change, you have to go into Invisalign with realistic expectations. If you want "perfect" teeth, veneers are your best bet. Invisalign will give you a better, straighter version of your own teeth, but it won't make your smile "perfect." For me, that was never the goal. I find smiles with a little imperfection to be charming and character-adding.
Some surprising things for me about this treatment have been how little awareness I had that my bottom teeth were crooked. I was always so focused on my top front teeth, that I hardly noticed the crowding I had on my bottom teeth.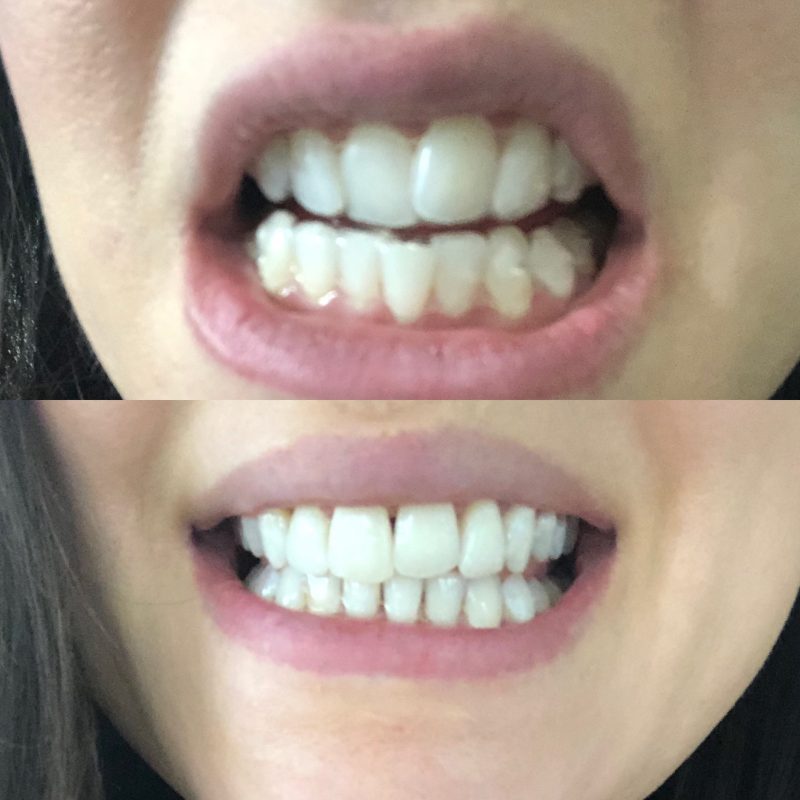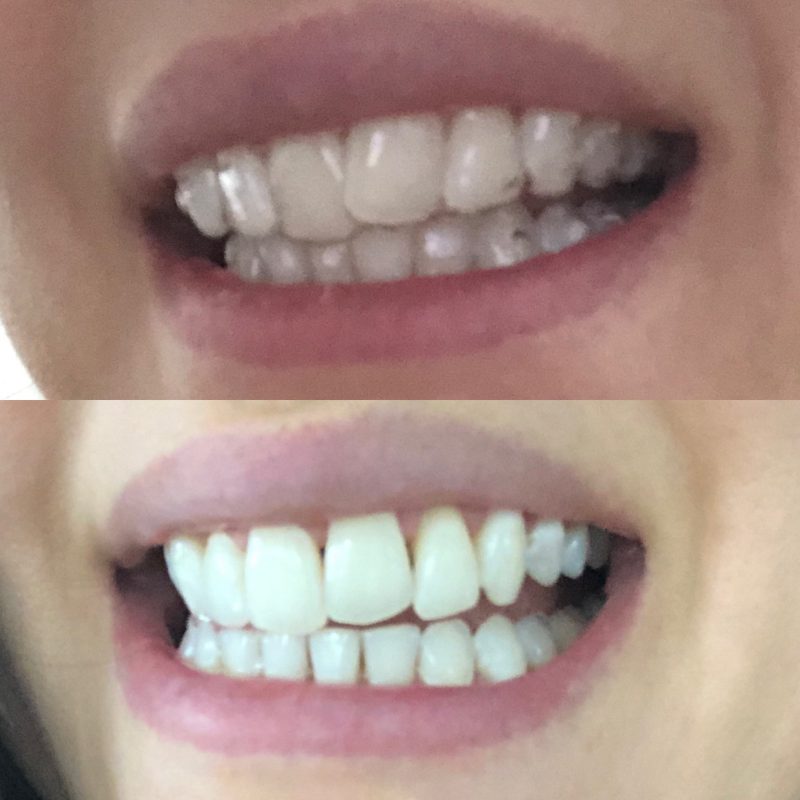 One major downside of this treatment has been that having Invisalign trays on my teeth 21 hours a day has significantly increased my teeth grinding and jaw clenching, especially in my sleep, but also during the day. The same was true when I wore a night guard – I felt it all the time and felt myself "bearing down" on it – so much so, that it would sometimes wake me from my sleep. This is not uncommon with aligners – because you always feel something in your mouth, it can feel natural to bear down on it without even noticing if you're a habitual grinder or clencher,
Another downside is that having the trays on my teeth so long has increased plaque build up. Despite my consistent (literally constant) flossing and brushing, I still get it, especially in areas where there are attachments on my teeth. When my orthodontist shaved the attachments off of my teeth, the plaque buildup around them went away too – so I know the attachments are an area where I have to be really careful about brushing and flossing and have increased the frequency of my professional dental cleanings.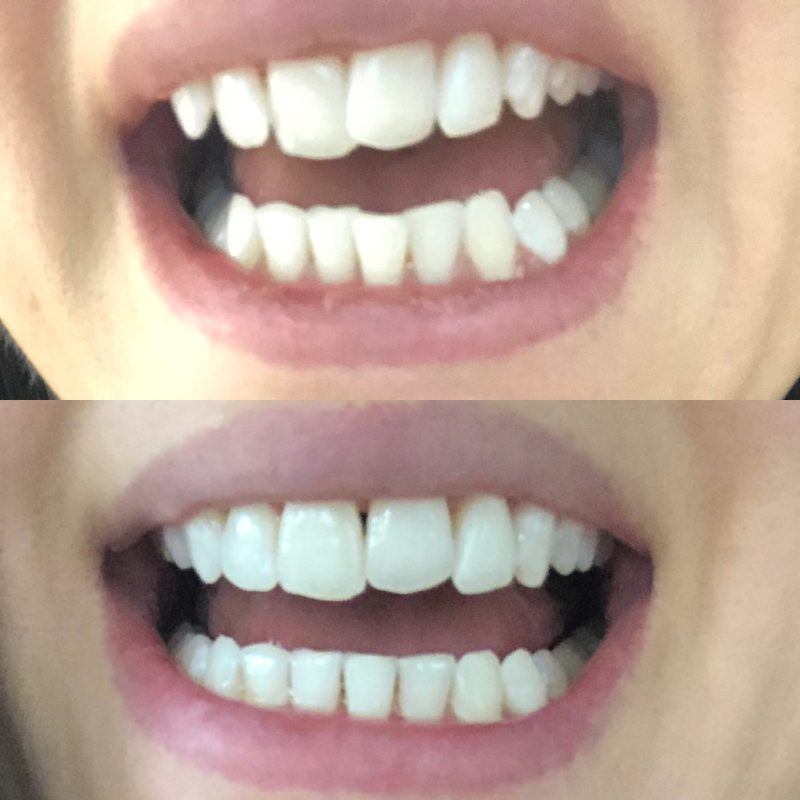 I'm so glad I did Invisalign and look forward to the next step! Refinement trays can take just as long as your initial treatment, which I'm fine with and prepared for. The one thing I am going to ask is that I can change my aligners weekly versus every 10 days. My orthodontist says I'm one of his "most compliant patients," so I think he will be OK with this.
Over the last few weeks, I have been taking our my aligners for longer periods of time. My orthodontist said I can switch to wearing them overnight only until my refinement trays come in, but I don't want to get too much out of the habit. For now I'm enjoying sipping my coffee a little longer and not rushing to brush and floss a minute after I finish eating. I know I'll be back to wearing them 21-22 hours a day soon, so I'm trying to enjoy this time of a little more "freedom."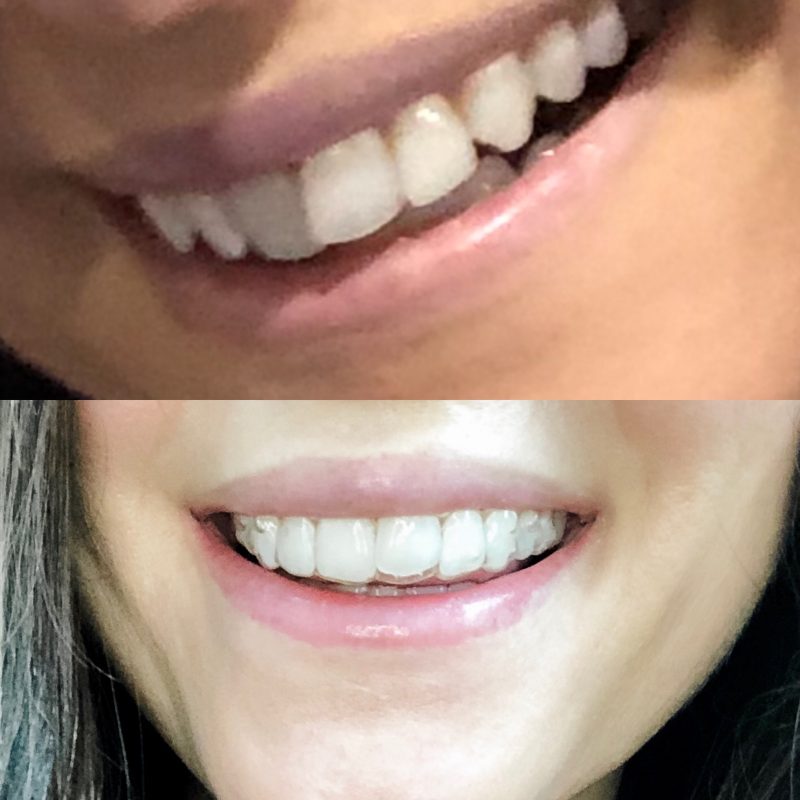 I hope this post was helpful to anyone considering Invisalign treatment! I'm really looking forward to my refinement trays and seeing my smile evolve.
Have a great week!