I'm obsessed with interior design and follow a ton of designers on Instagram. I often share these accounts at random but have been asked many times to put together a list of my favorite designers . Most of the designers I love fall within a certain aesthetic, but there are a few outliers too! I really love a mix of transitional, coastal, Southern and grandmillenial style home decor, so most of these designers reflect my aesthetic preferences.
The beautiful thing about home design is that there's a designer and aesthetic for everyone! Now that we're spending more time in our homes than ever before, I hope these designers inspire you and give you ideas for your own homes.
*The main image on this post is via Oyster Creek Studios, shot by Harlow & May Studios.
I'll start with Houston-based designers since I'd love to highlight some of my local favorites!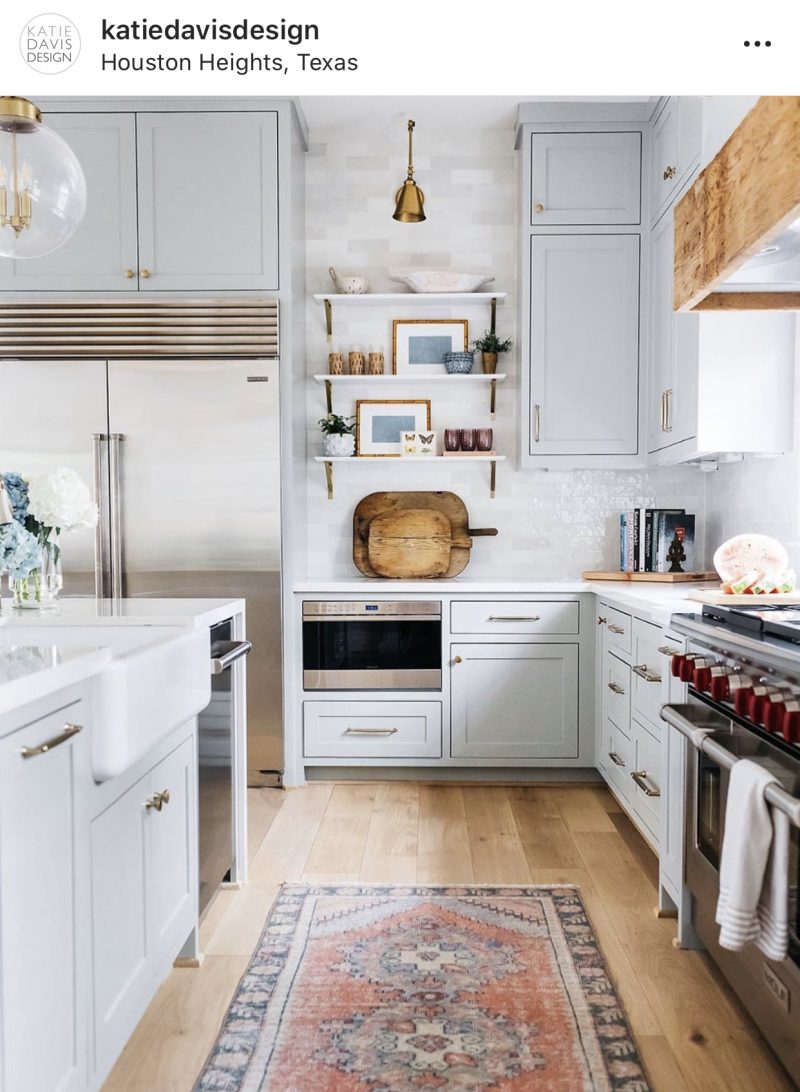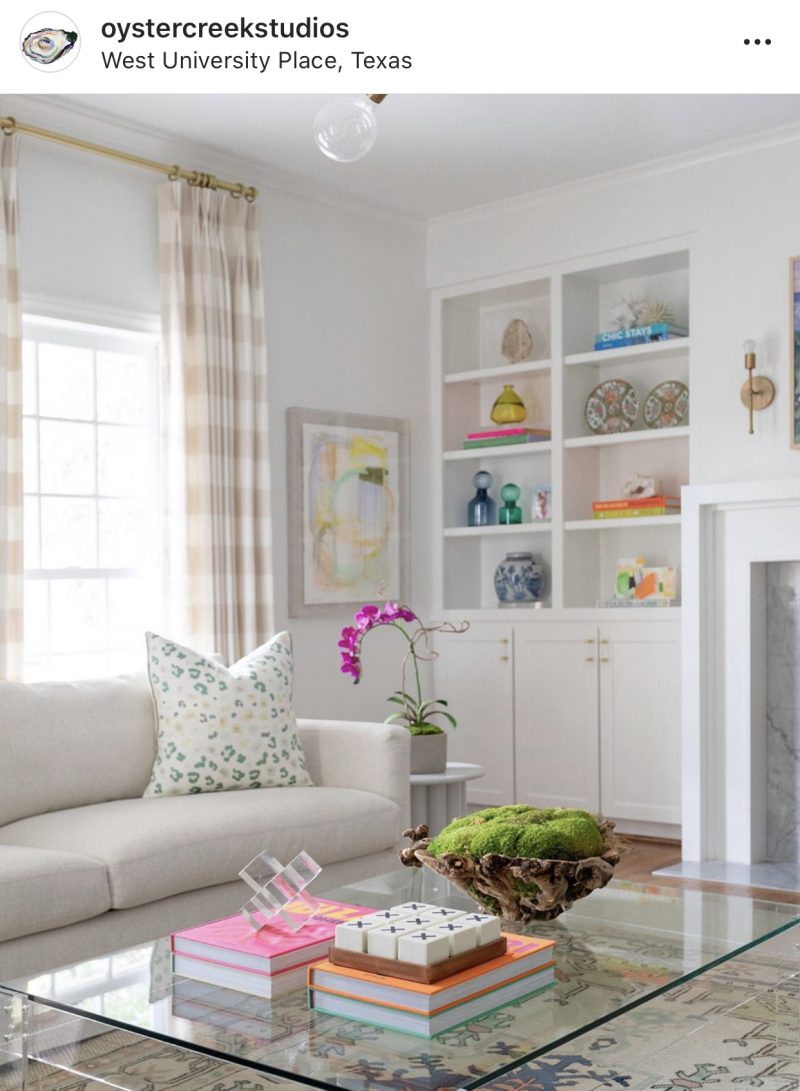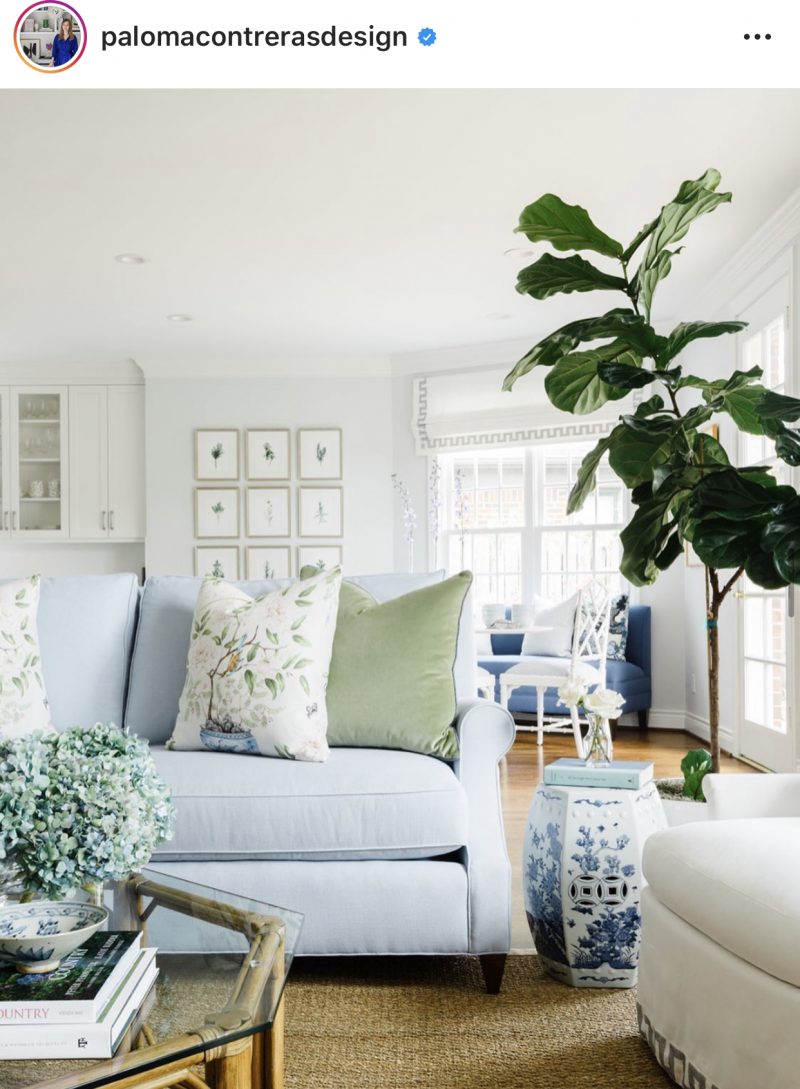 More interior designers I love: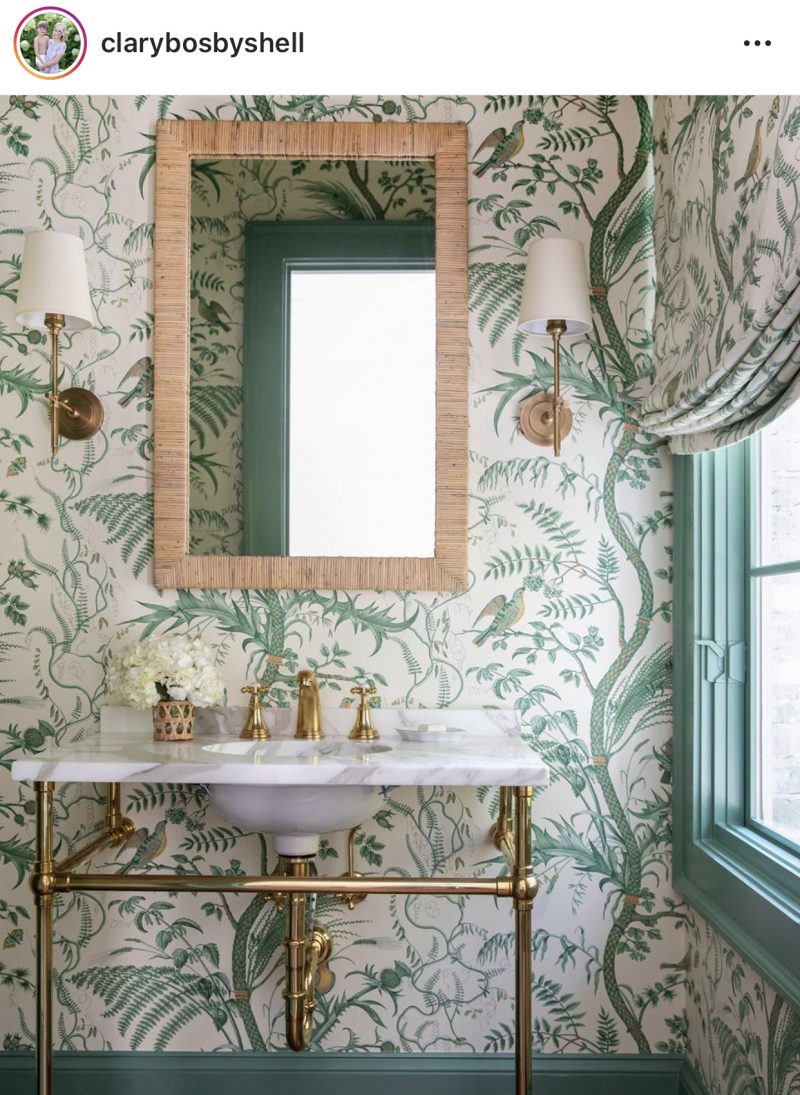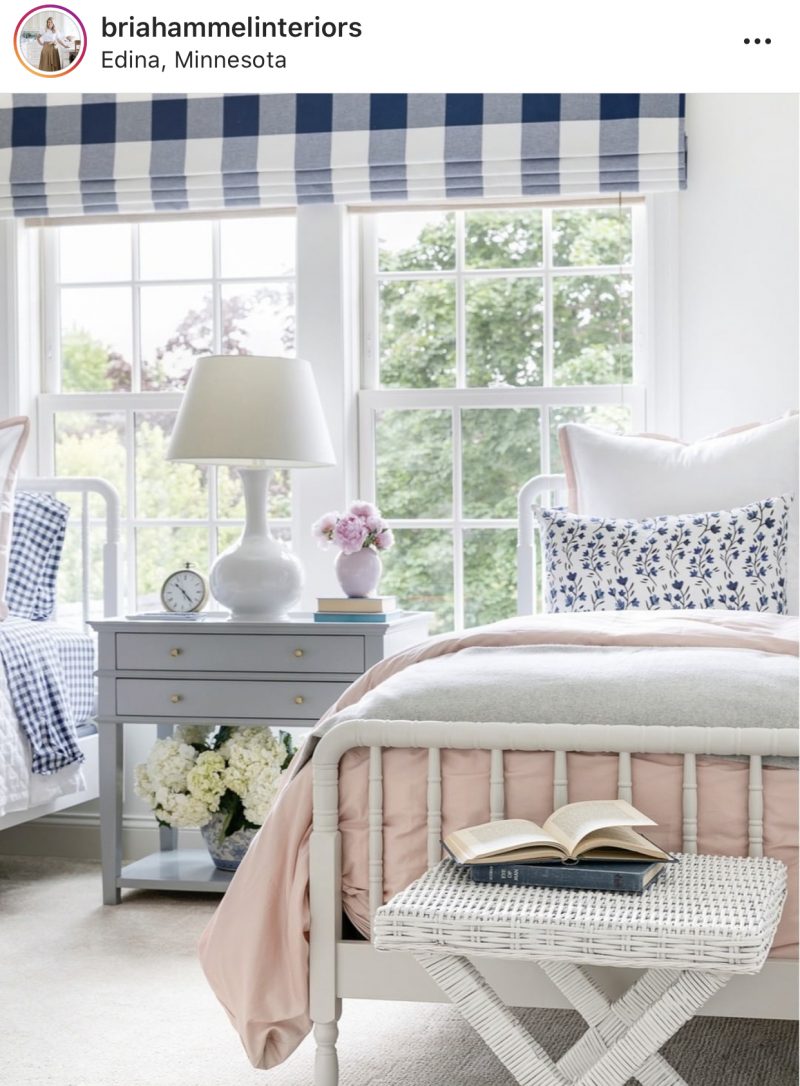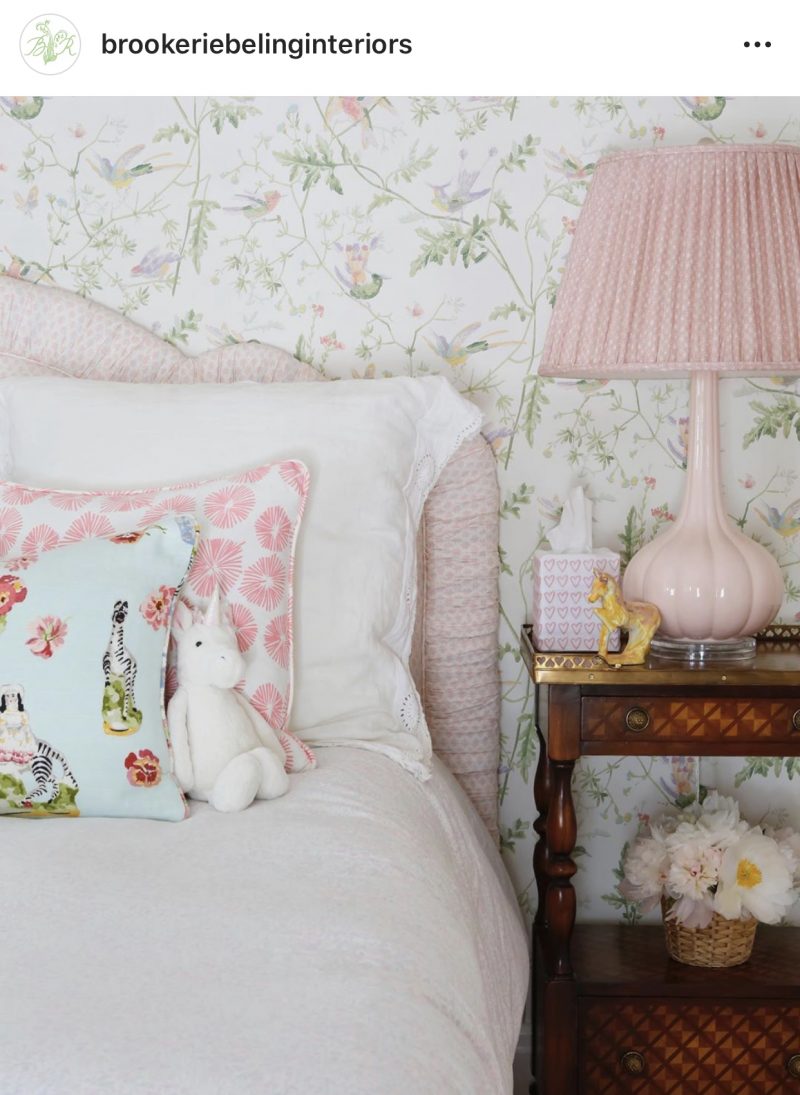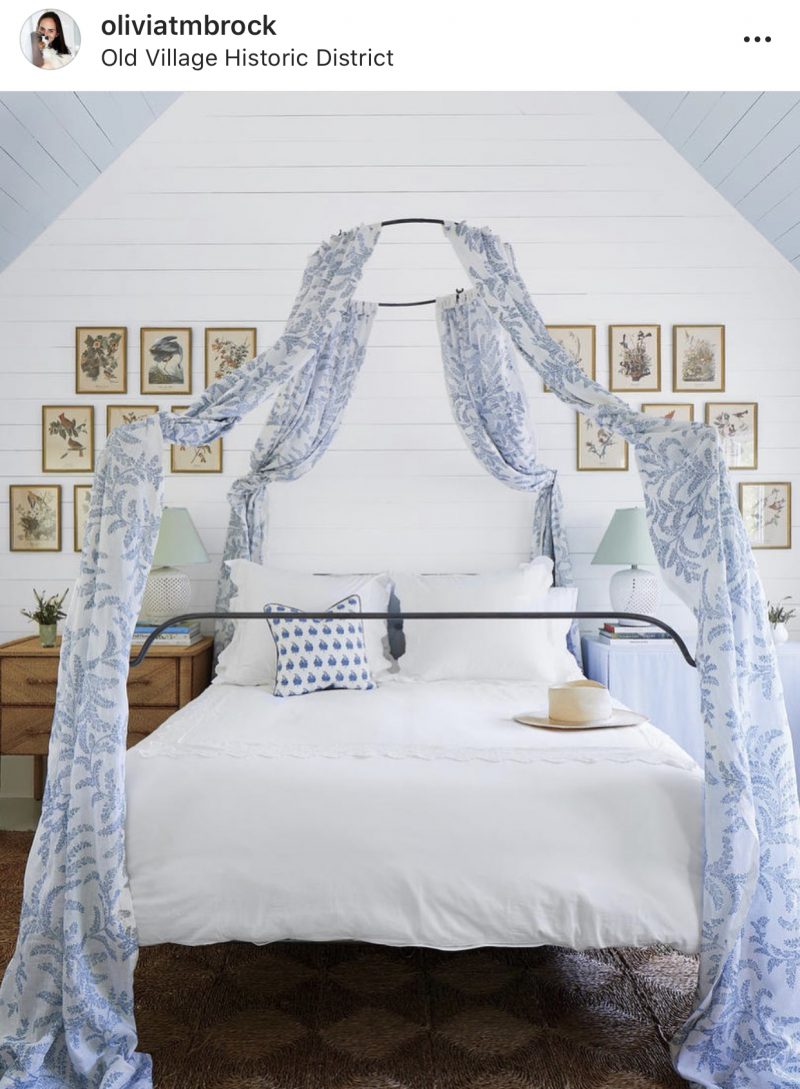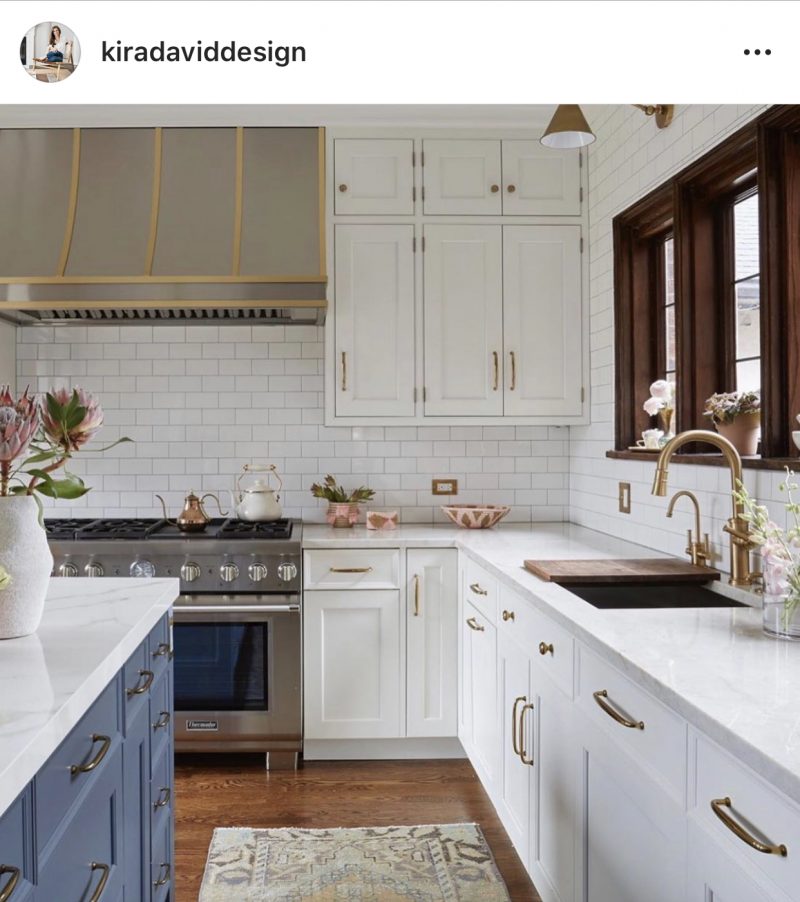 I hope you give these incredible designers a follow! I'm always inspired by all of these accounts.
Have a great week!