This post is sponsored by Walmart. All selections and opinions are my own!
Let's start this post off with a little bit of brutal honesty: our kids have worn pajamas or t-shirts and underwear all summer. I think the only time they ever wear pants/shorts is if we go on a walk in our neighborhood. Being home 99% of the time has led them to be skeptical of all clothes, to say the least, haha.
Though we've kept our same routines in terms of bedtimes and meal times, we've definitely let the kids wear whatever they want all summer. It's just not worth the battle when we have nowhere to go.
We don't know what the new school year will bring, but I recognize now is the time to get the kids excited about our inevitable new routine and part of that is getting into the habit of getting dressed again.
Getting new clothes is always a fun way to signify a new school year is near, and I've held off buying clothes for the kids all summer, because I knew they'd grow so much and I knew they'd refuse to wear them anyway. I know I buy new workout clothes to motivate myself to get back into the swing of things when I'm feeling unmotivated, so I hope this does the trick!
Today I'm sharing some affordable back-to-school finds for kids from Walmart. They have so many great options that are on-trend and well priced! I picked out these outfits for the kids and more are coming – I love Harper's leopard print dress paired with ombre bow sandals and Lincoln's lilac colored shorts (such a great color), simple grey tee and new no-lace sneakers.
Harper: dress | bow sandals| bow
Lincoln: tee | shorts | shoes
My jeans + top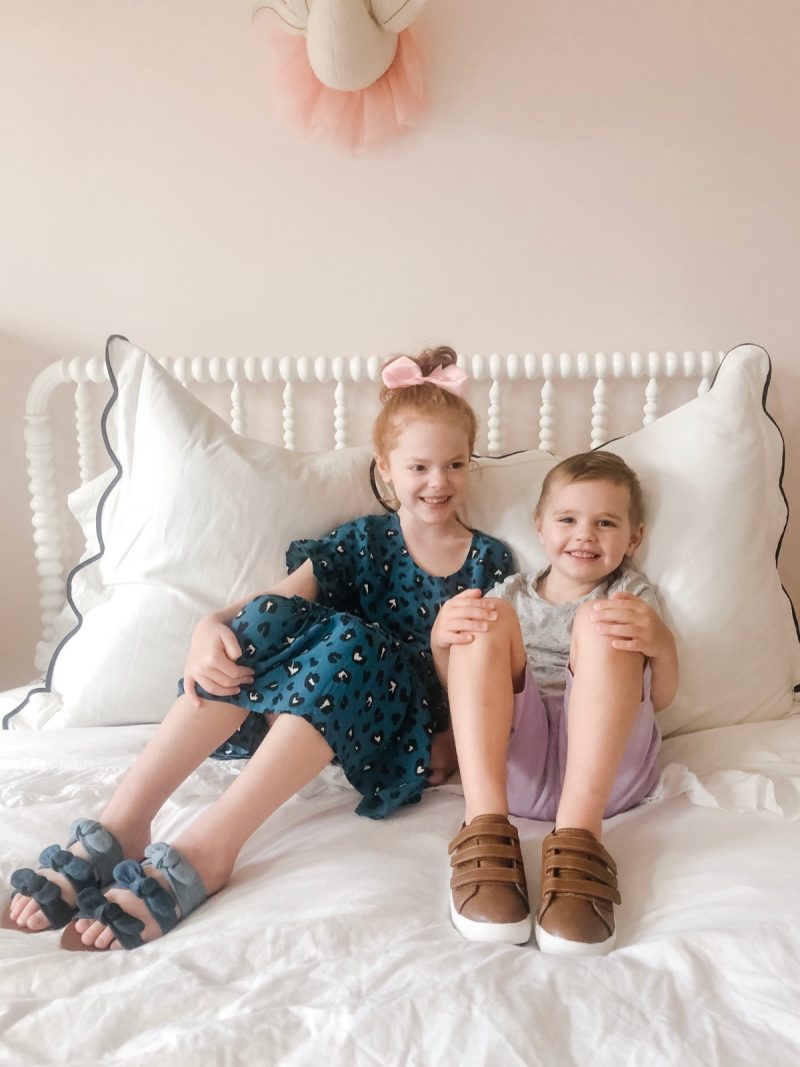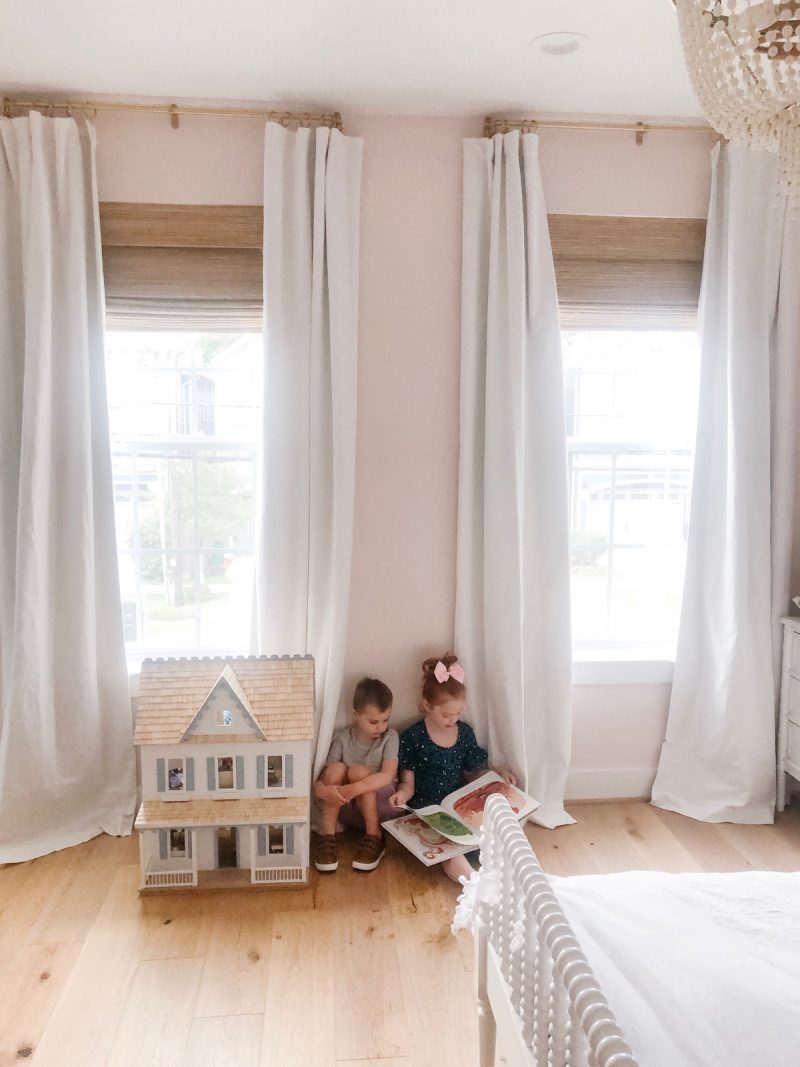 (don't worry, these shoes are new out of the box, so I let the kids wear them inside!)
TOP BACK-TO-SCHOOL PICKS FOR GIRLS




TOP BACK-TO-SCHOOL PICKS FOR BOYS




BACK-TO-SCHOOL BACKPACKS + FACE COVERINGS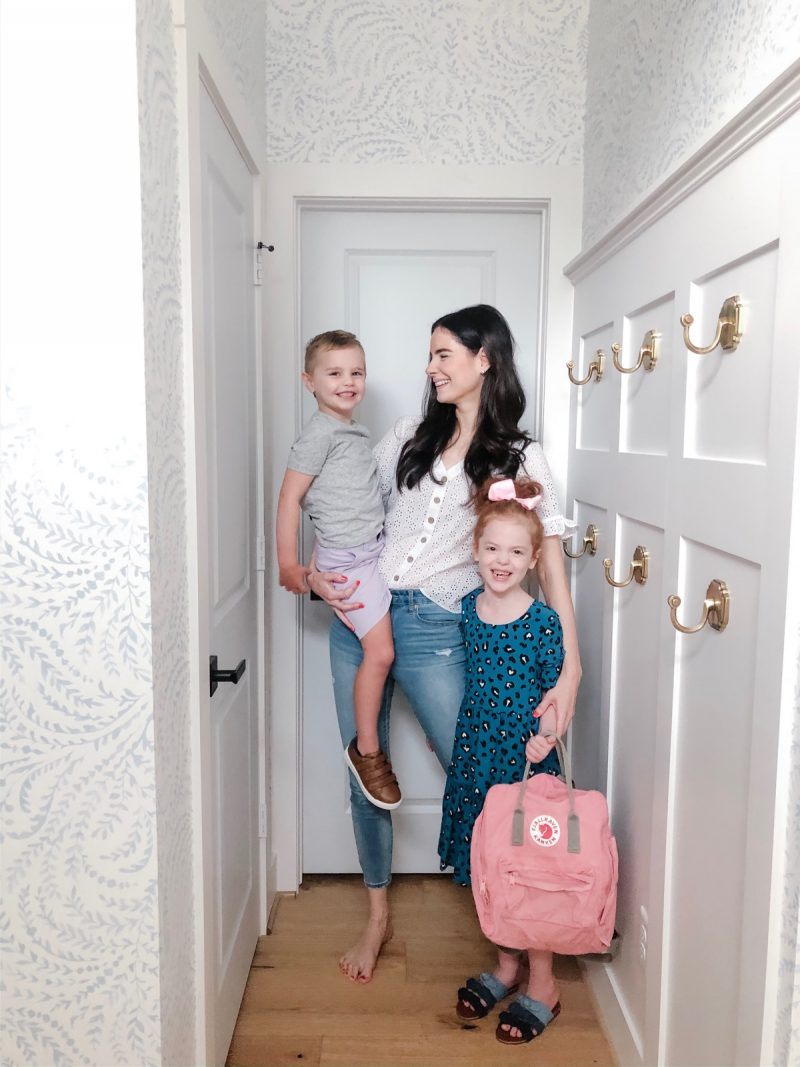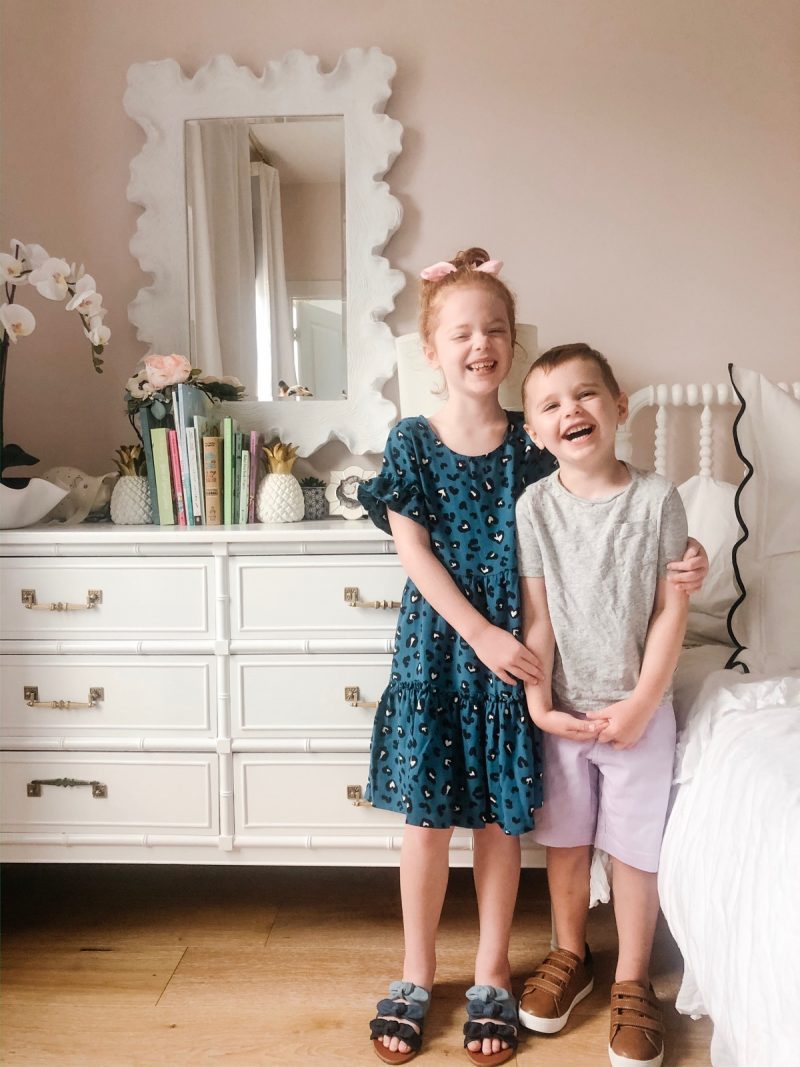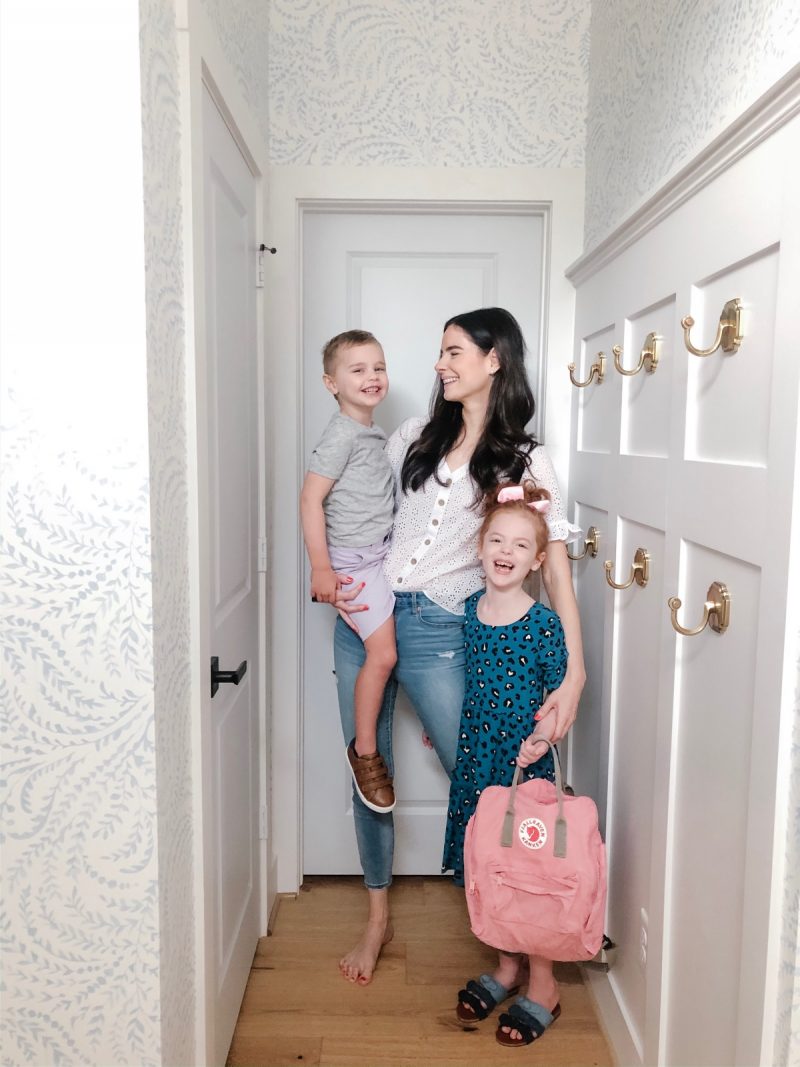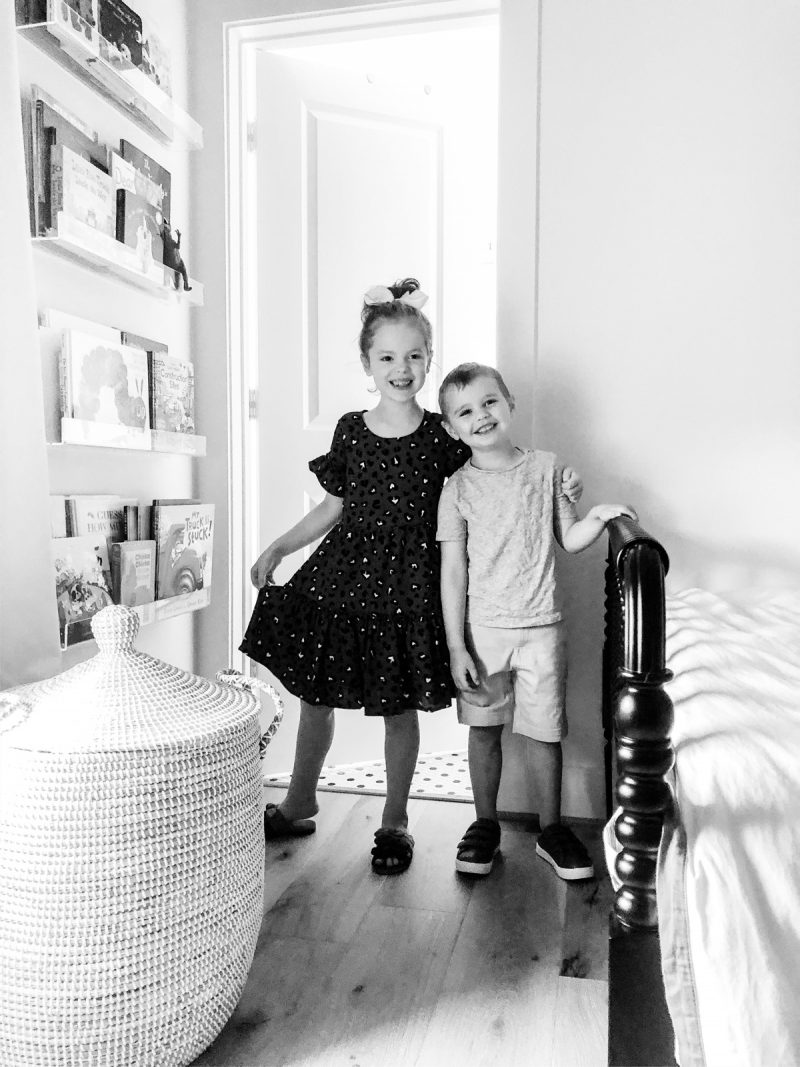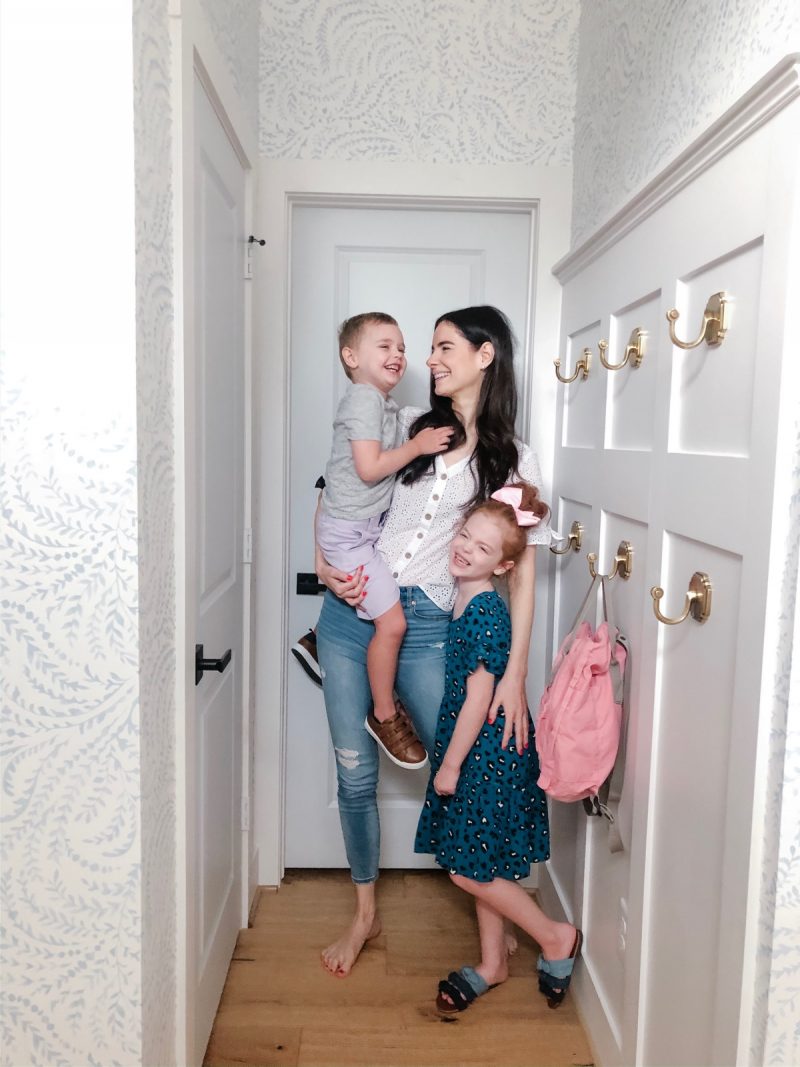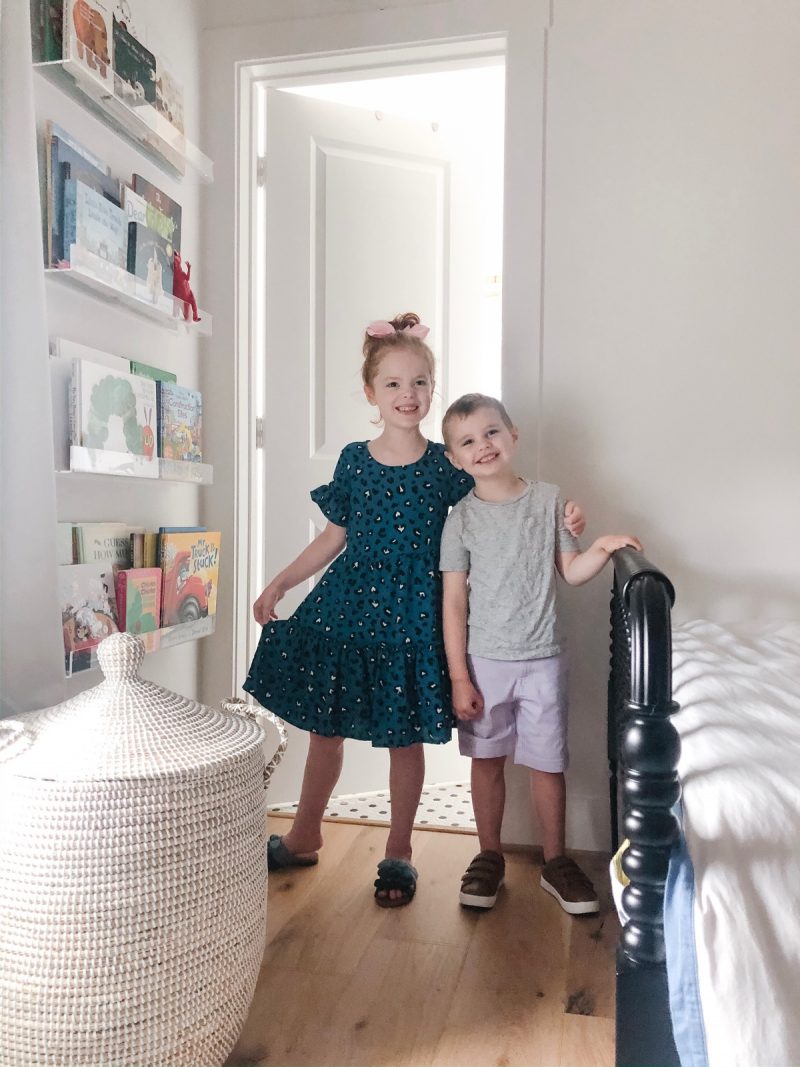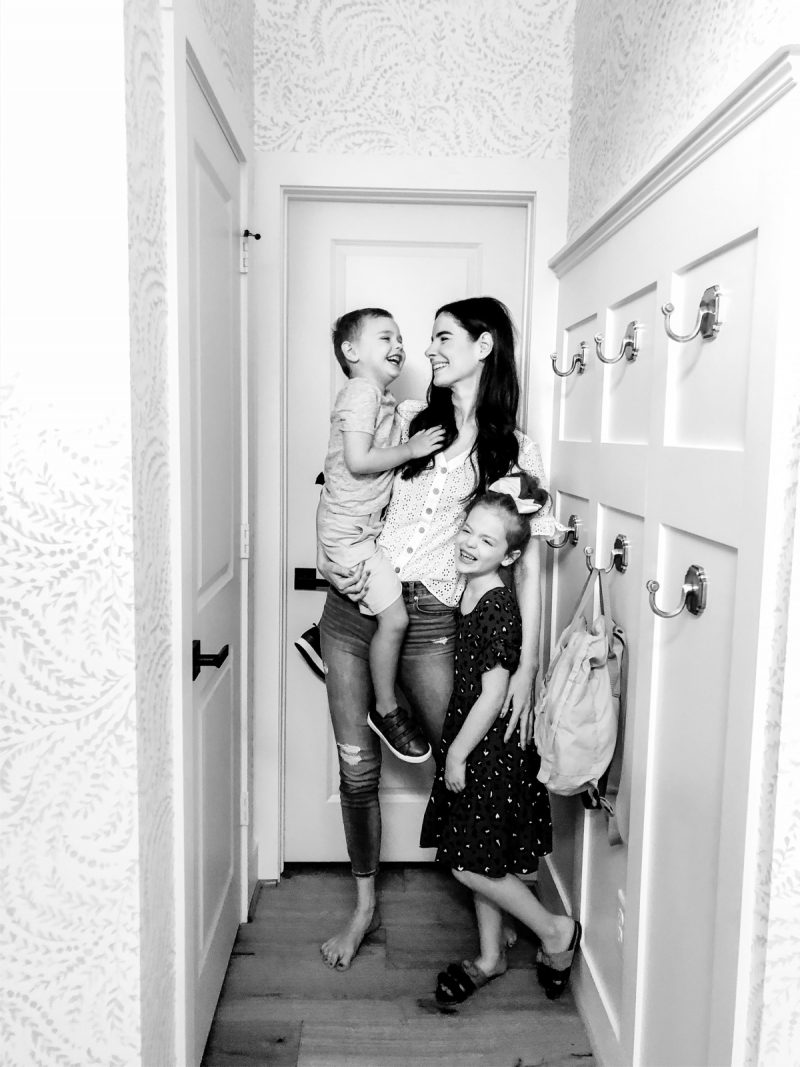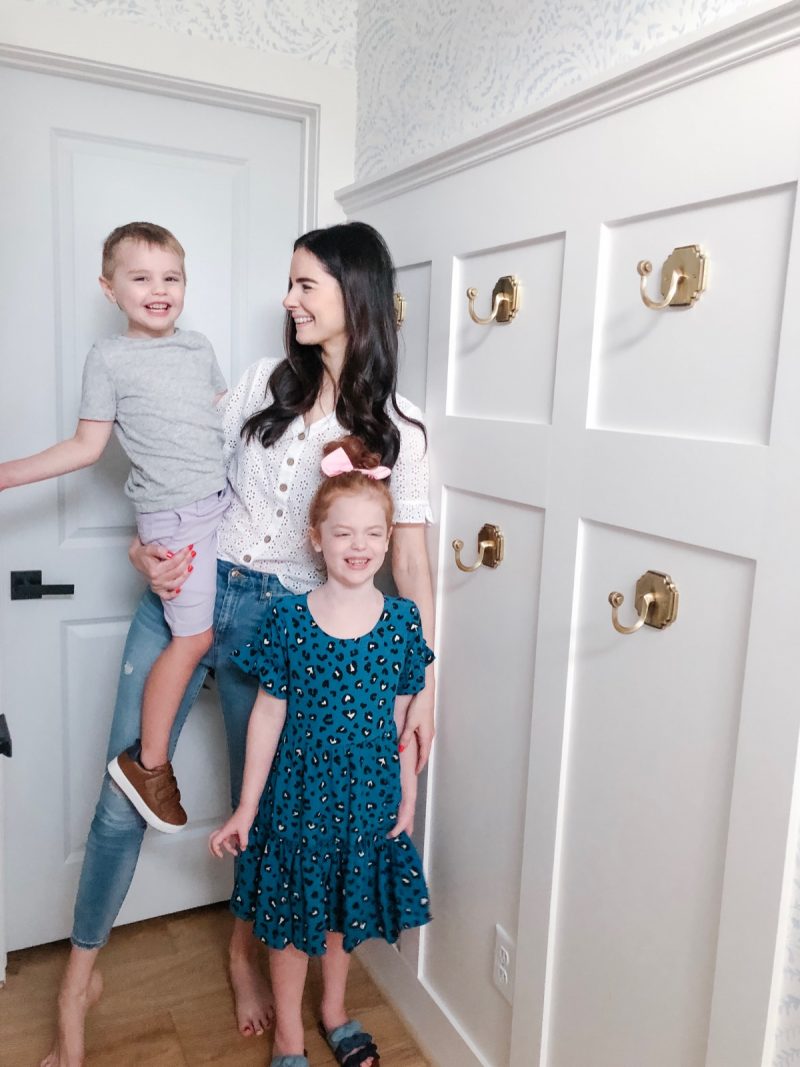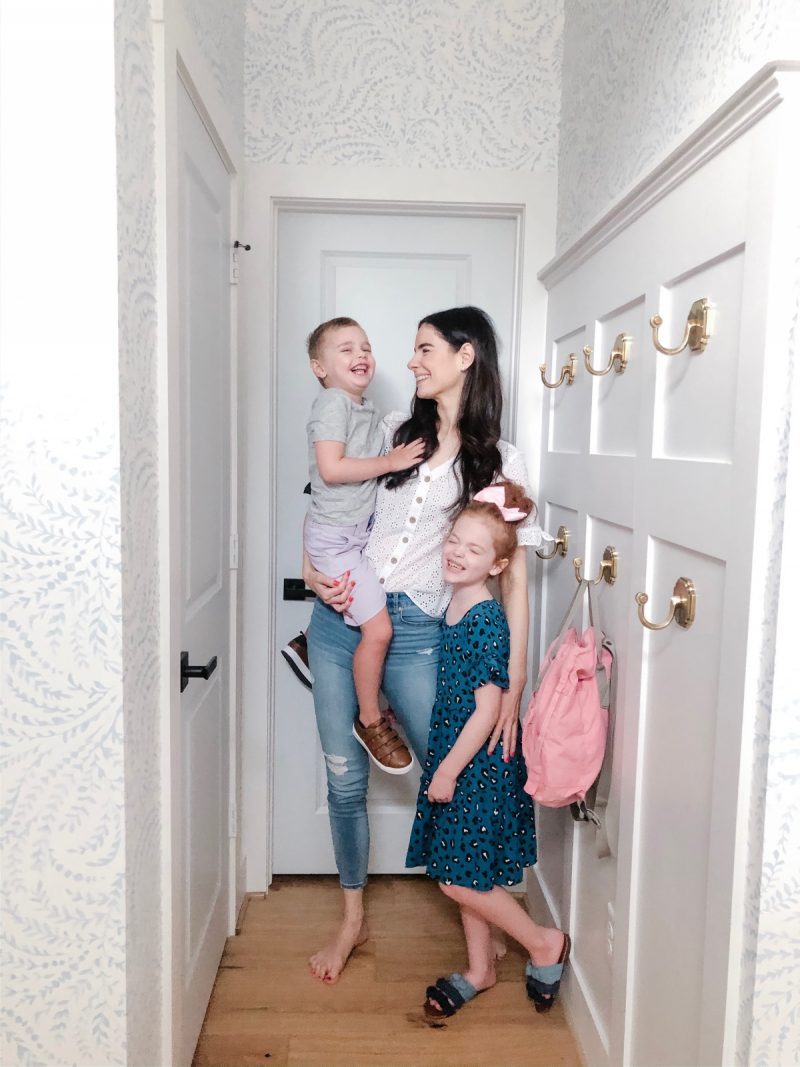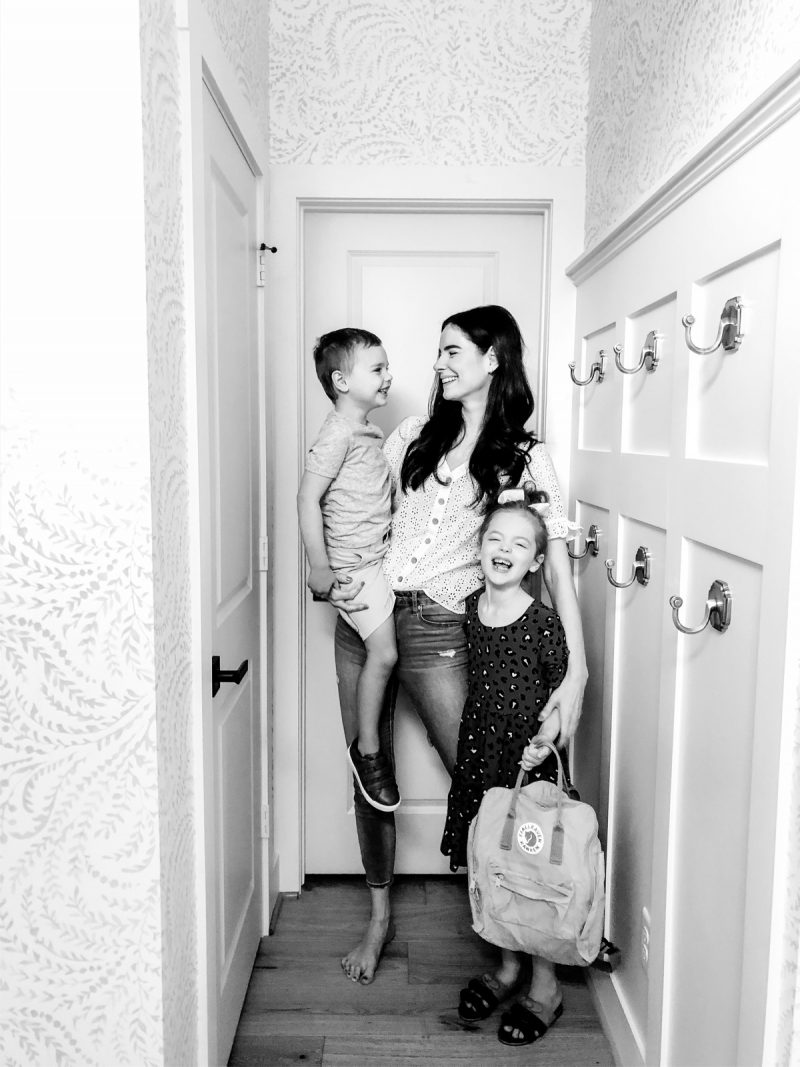 No matter what the next school year looks like, I hope find some joy in the tradition of back-to-school shopping and hope you love my Walmart kids finds!