It's that time again: the Sephora sale starts for VIBs, which means you get 15% off of your entire order! Here are my top recommendations in every category:
HAIR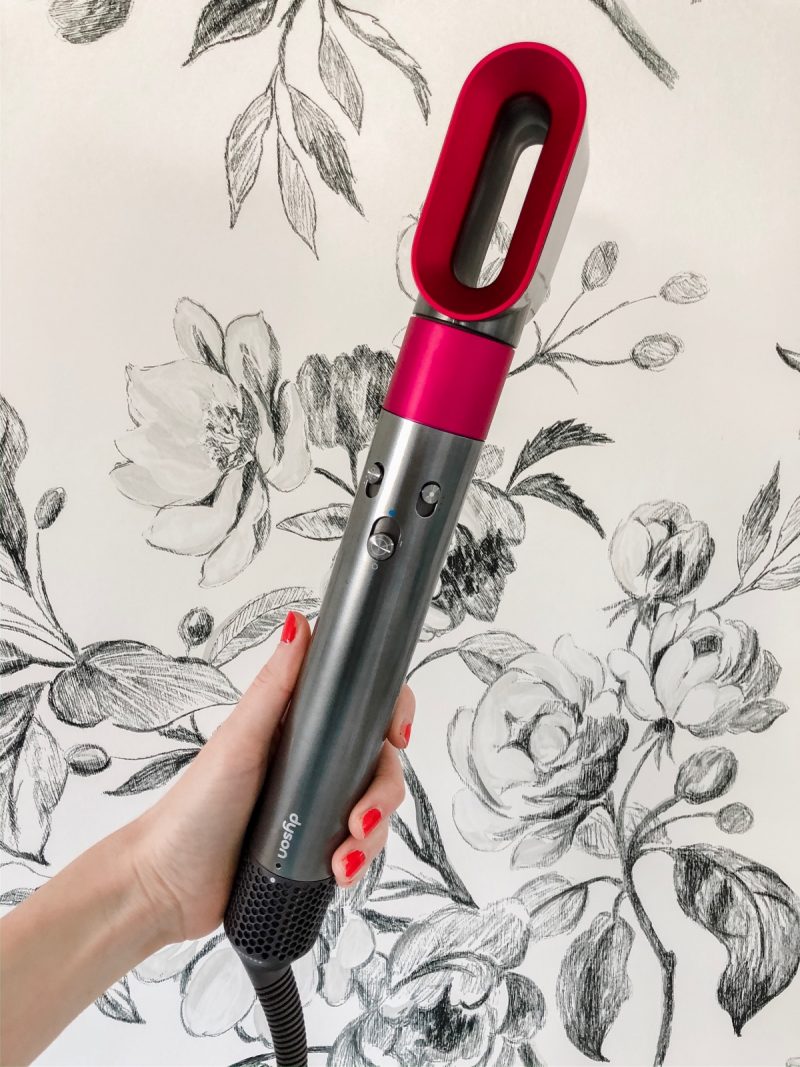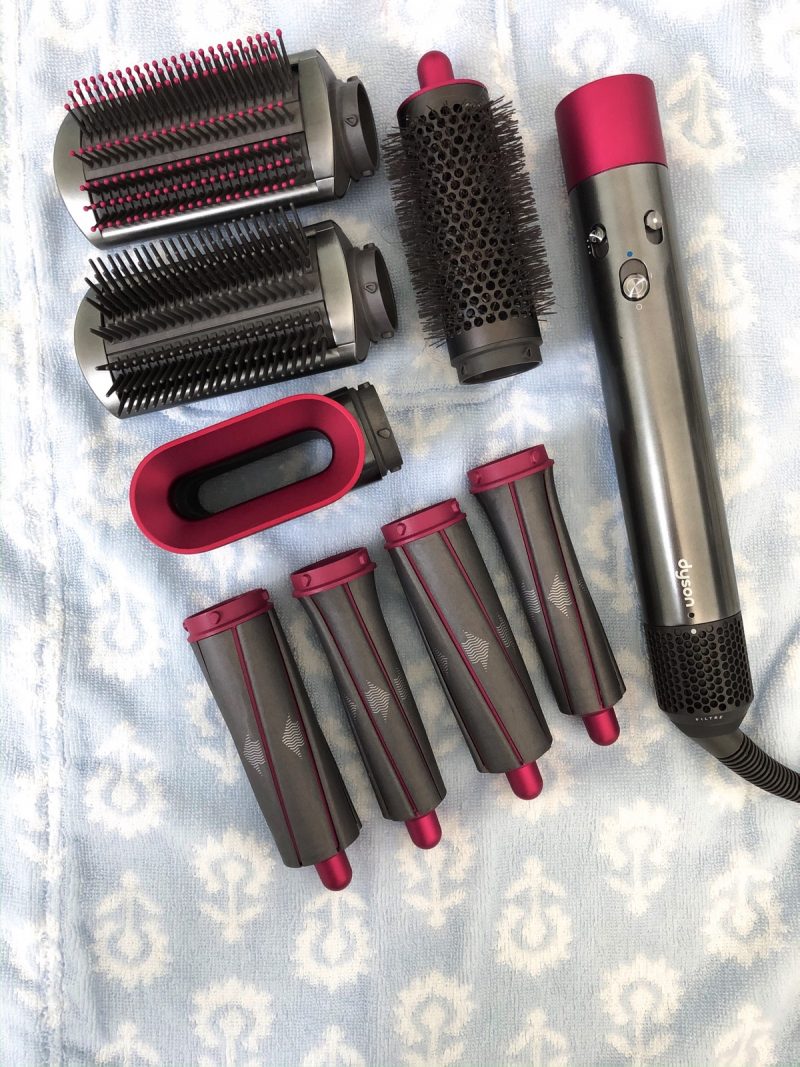 SKIN
MAKEUP:
Tom Ford lip gloss (love lust): This is super pricey but it's truly the #1 lipgloss I've ever purchased. It feels amazing on and it the perfect shade of cool pink!
I'm obsessed with It Cosmetics Bye Bye foundation and saw they released a new foundation called Your Skin But Better which has a wider shade range so I may give it a try. The one thing that's frustrating about IT Cosmetics is that their shade ranges up until now haven't been great. Even their lightest color in the bye bye foundation can oxidize a little darker on me. Having said that, it's still my HG foundation with the best "skin like" finish.
Becca Anti-Fatigue Under Eye Primer: I've been using this for about a year now – I get the hype. I swear this makes your under eye concealer look better on and prevents creasing. It is magical. I truly notice the difference if I skip this in my makeup routine. I'm about halfway through my current product, so I'm going to purchase another during the sale.
Tatcha Kissu Lip Mask: A must-have. I use it nightly. Best lip product I've tried. It has a jelly like texture and makes lips look like glass. It changed my lips in a wee and I haven't had dry, chapped lips since! I keep it on my nightstand.
Charlotte Tilbury airbrush flawless finish setting powder: I used to only use loose powders but have seen the light – less product waste, a lighter finish, no risk of some areas looking over-powderd or chalky. This formula sets foundation and gives a flawless airbrushed look – I couldn't love it more!
NARS Laguna bronzer: I've been using this for over a decade and it's a staple – it's a large size, so one bronzer usually lasts me up to six months.
Charlotte Tilbury color chameleon eye pencils: Hands down, the best product I've ever used to line my lower lash line. My favorite color is Dark Pearl. The best part about these is that they're designed to enhance your natural eye color – they define eyes while also making them pop.
Cinema Secrets brush cleaner: The best brush cleaner ever for quick cleanups – dries within minutes. I use this between deep cleans.
Charlotte Tilbury pillow talk lip liner: My holy grail lip pencil – my lips are getting paler as I'm getting older and lining them with this perks them up and defines them before I apply gloss.
Anastasia brow powder duo: MY HG brow filler. I love the soft look it gives.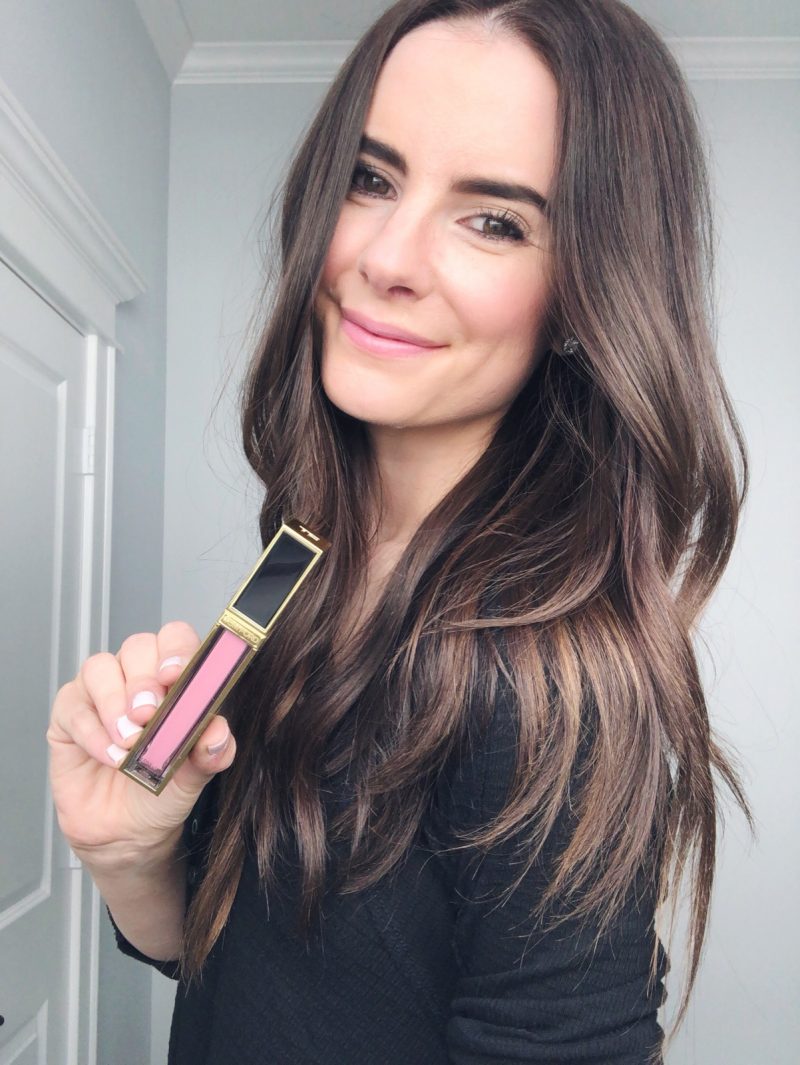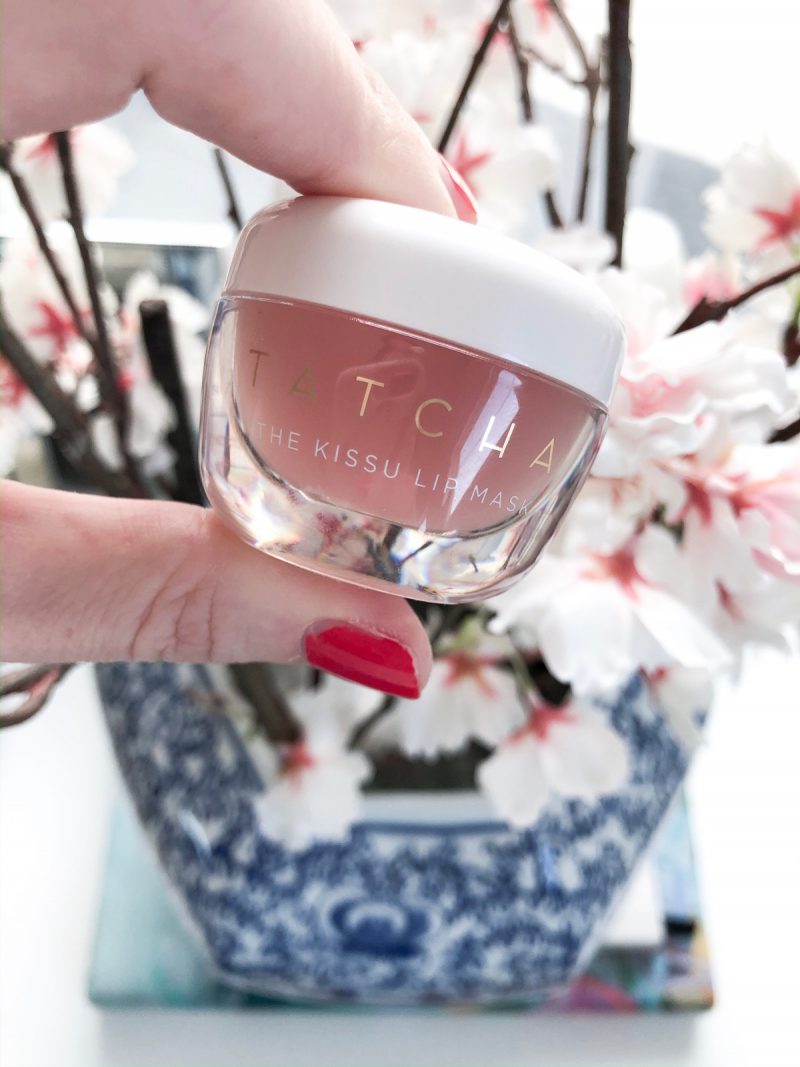 HERE ARE MORE OF MY PICKS, BROKEN DOWN BY CATEGORY:
EYES:


SKIN:


MAKEUP:


HAIR: