A few months ago, I switched up one product in my eye makeup routine and I was surprised to see how many of y'all noticed and requested an updated tutorial. You can view the step-by-step video here, but I also put together this blog post with all of the products and steps!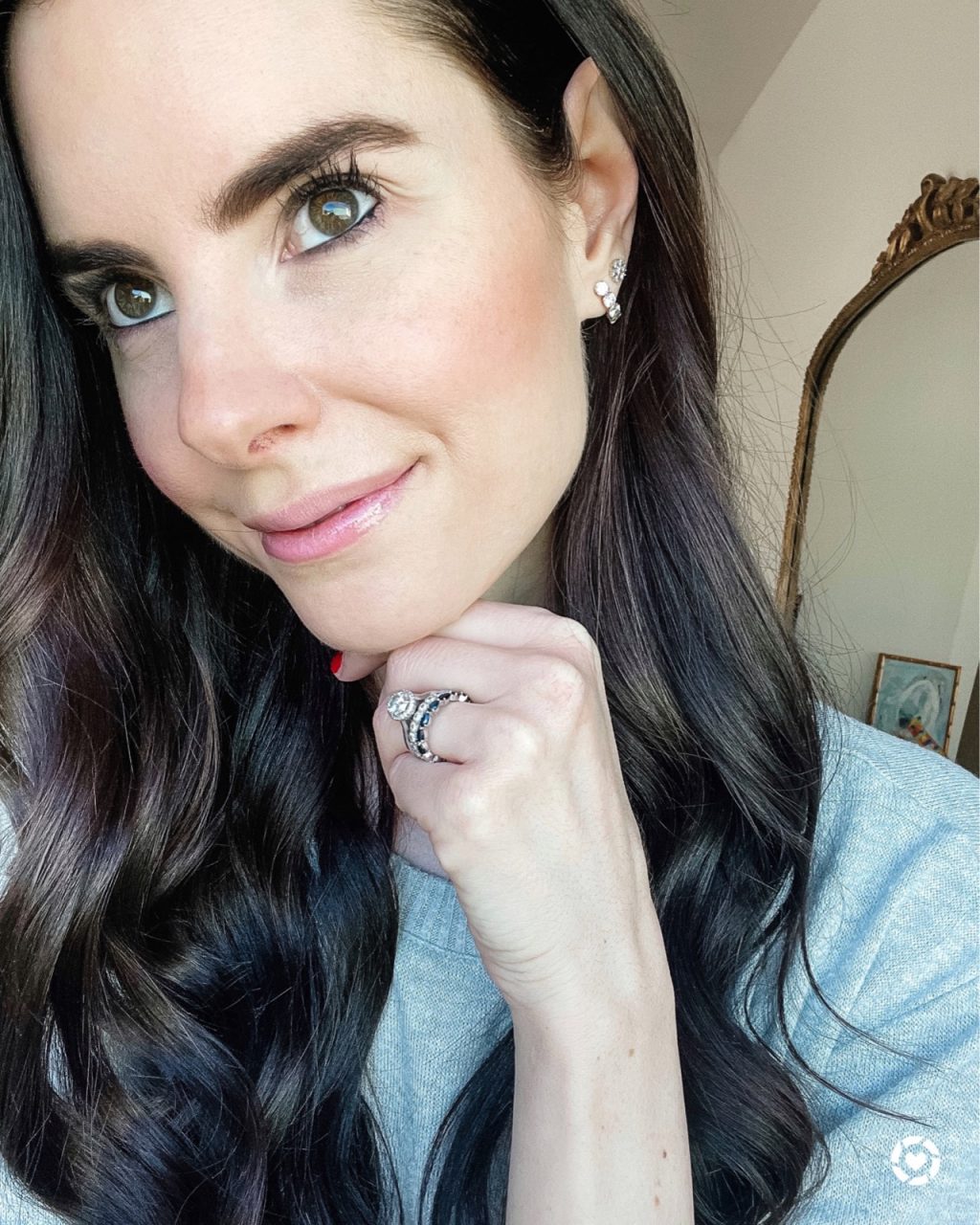 My updated eye makeup routine: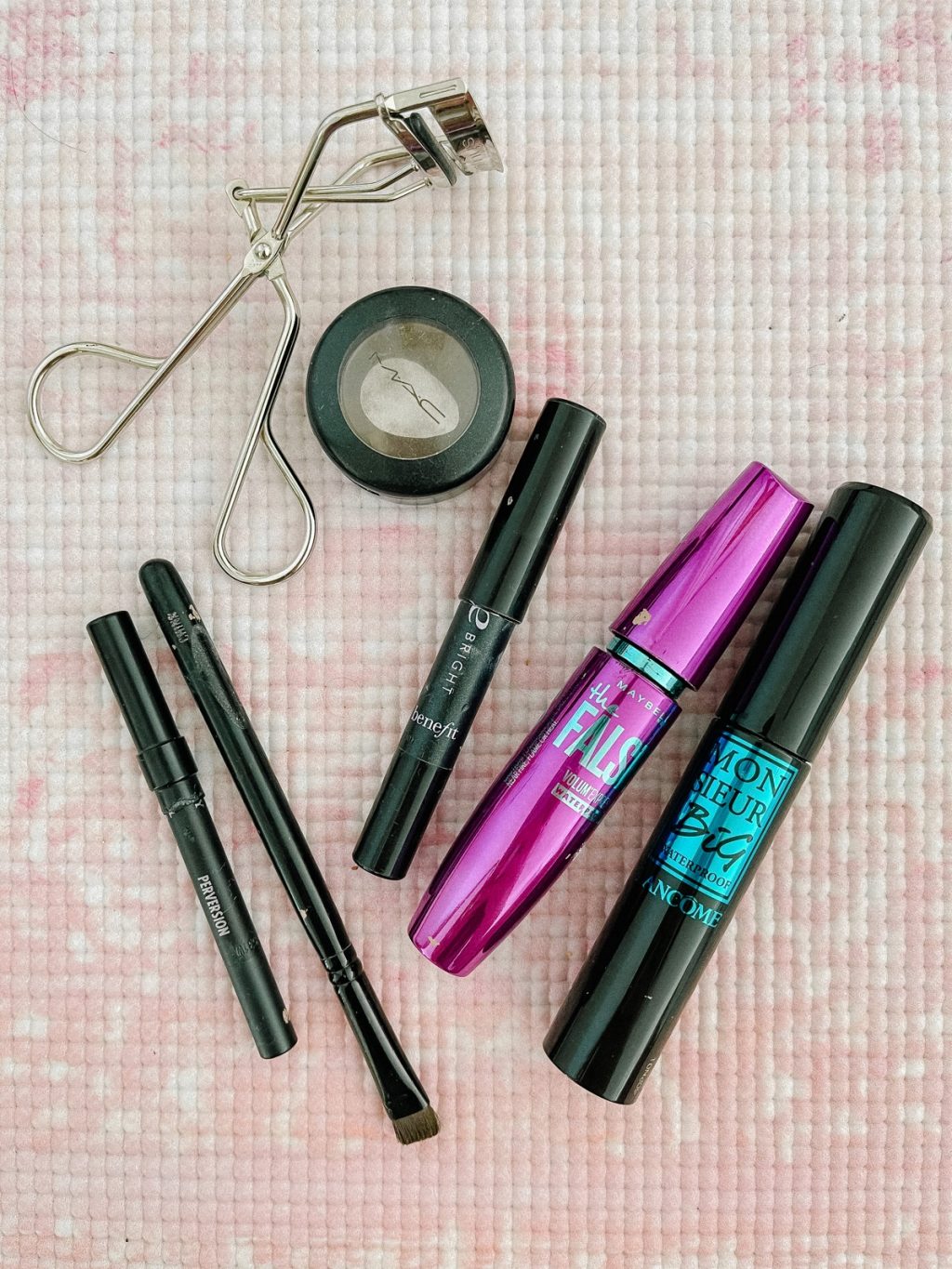 I love this eye look – it's subtle and enhances the shape of your eyes without a lot of fuss/effort. Have a great week!