The title of this post is misleading because these mirrors can truly be used anywhere. Bathrooms, bedrooms, above dressers, console tables – anything goes!
I have these beautiful wavy mirrors in Harper's room and they make such a statement!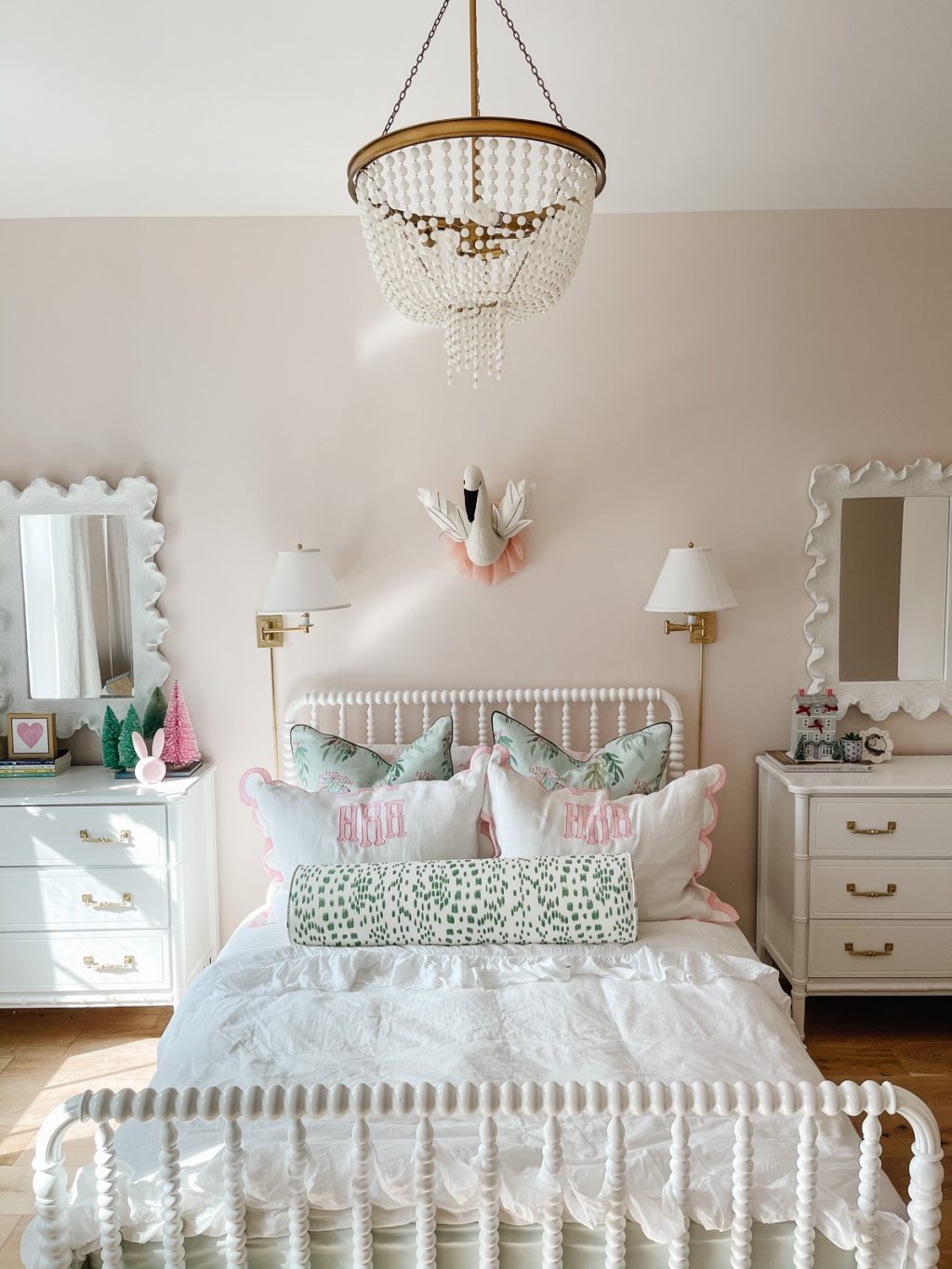 I also have this floral gold mirror in our power bathroom – it's small but packs a design punch with its texture!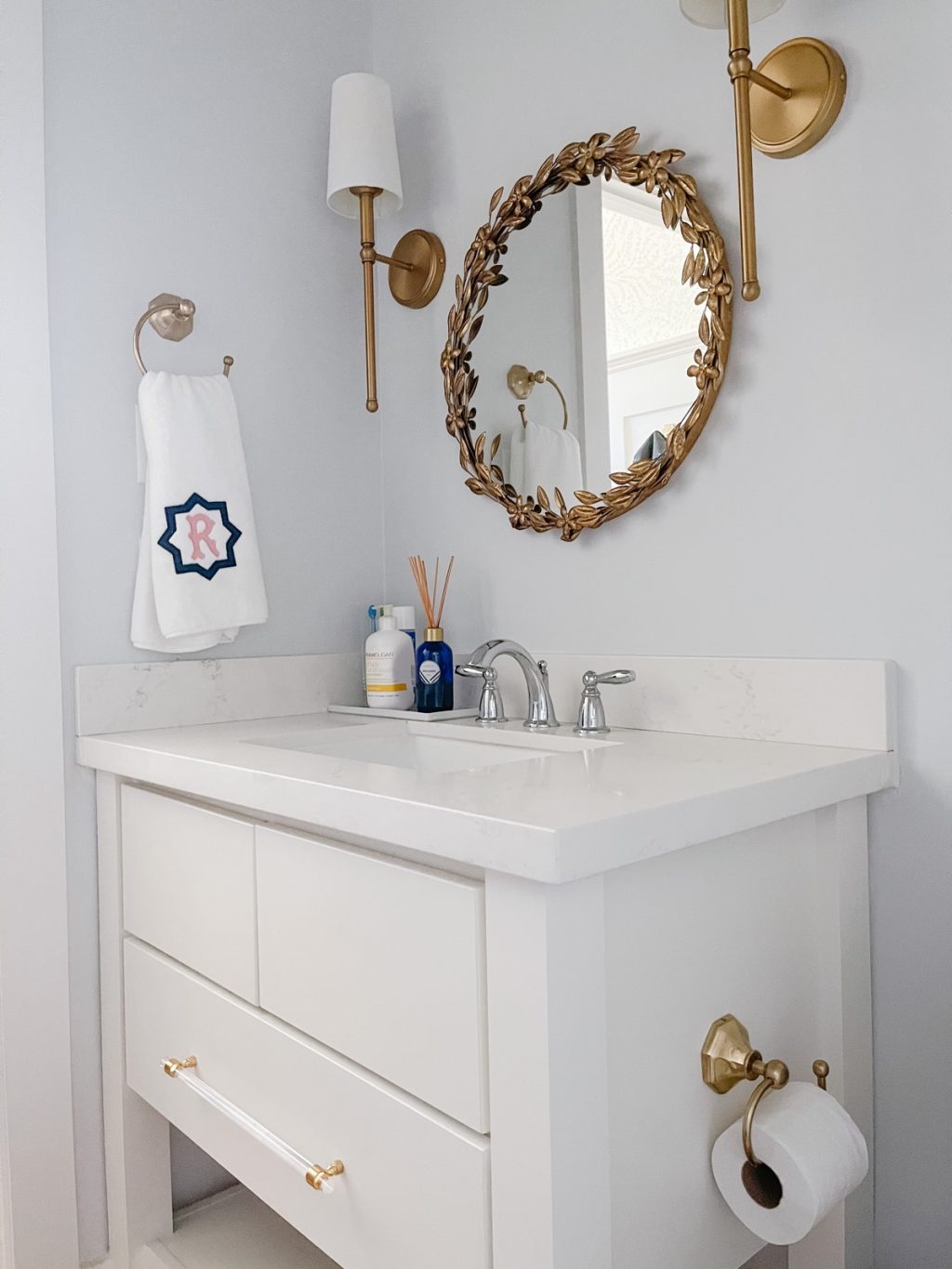 And this bamboo mirror in Lincoln's bathroom: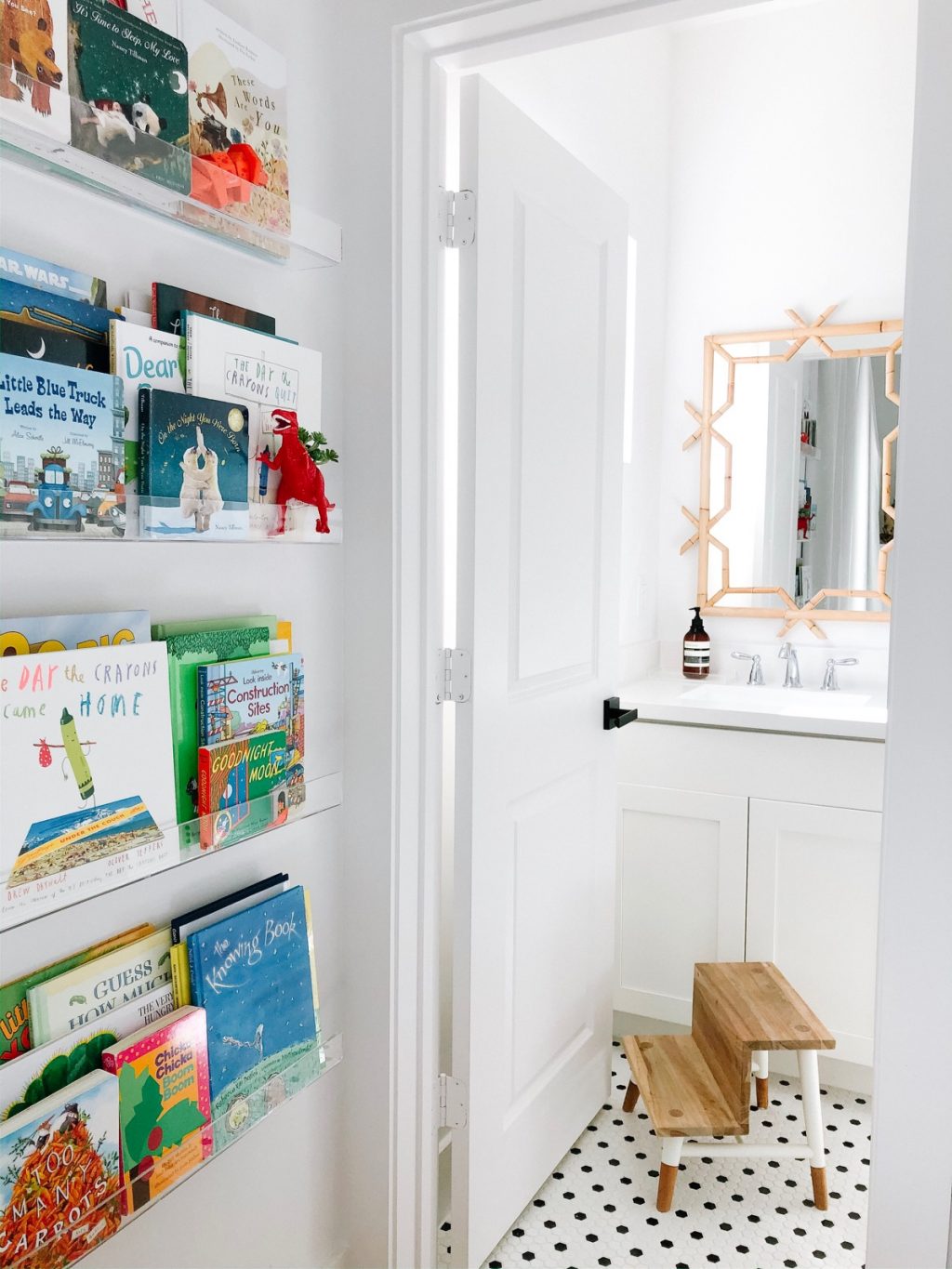 Here are some of my favorite mirrors in all shapes and sizes!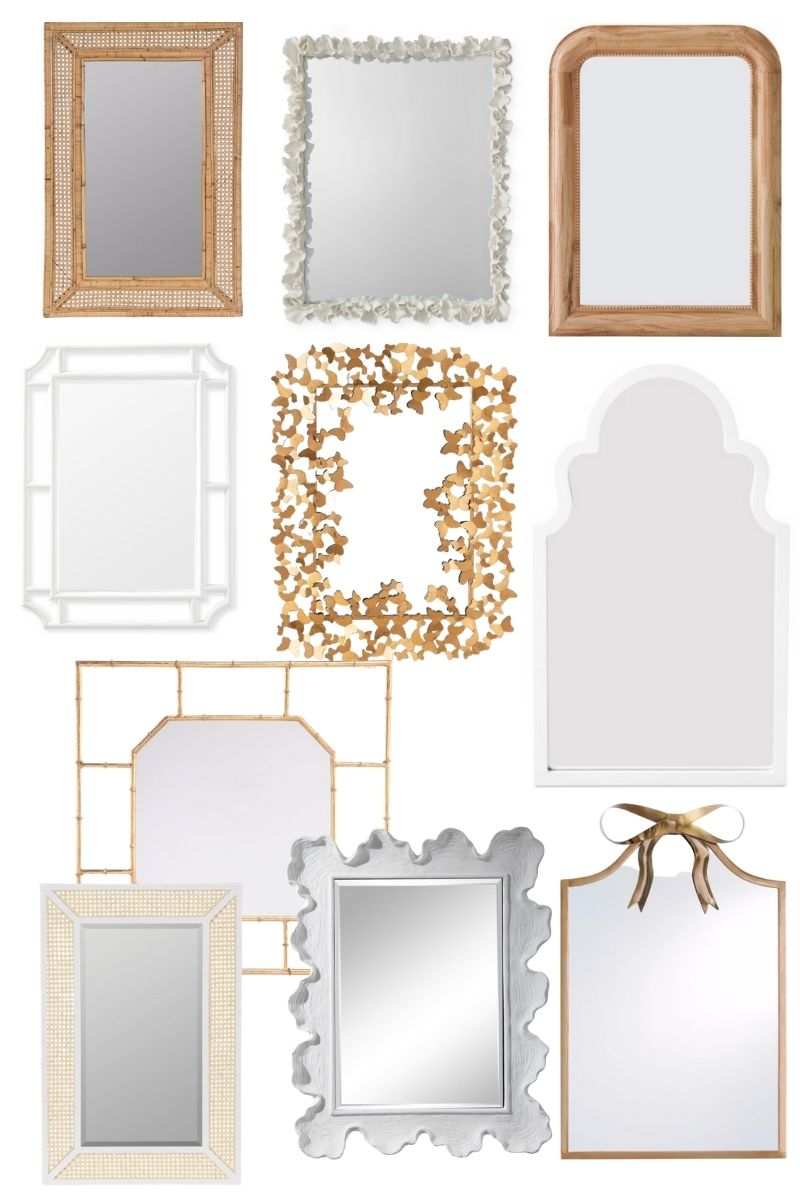 coral wall mirror | rattan rectangular mirror | white elberta wall mirror | wood Phillipe mirror | white bamboo mirror | Ojai white bamboo mirror | wavy mirror | bow mirror | gold bamboo square mirror | white cane mirror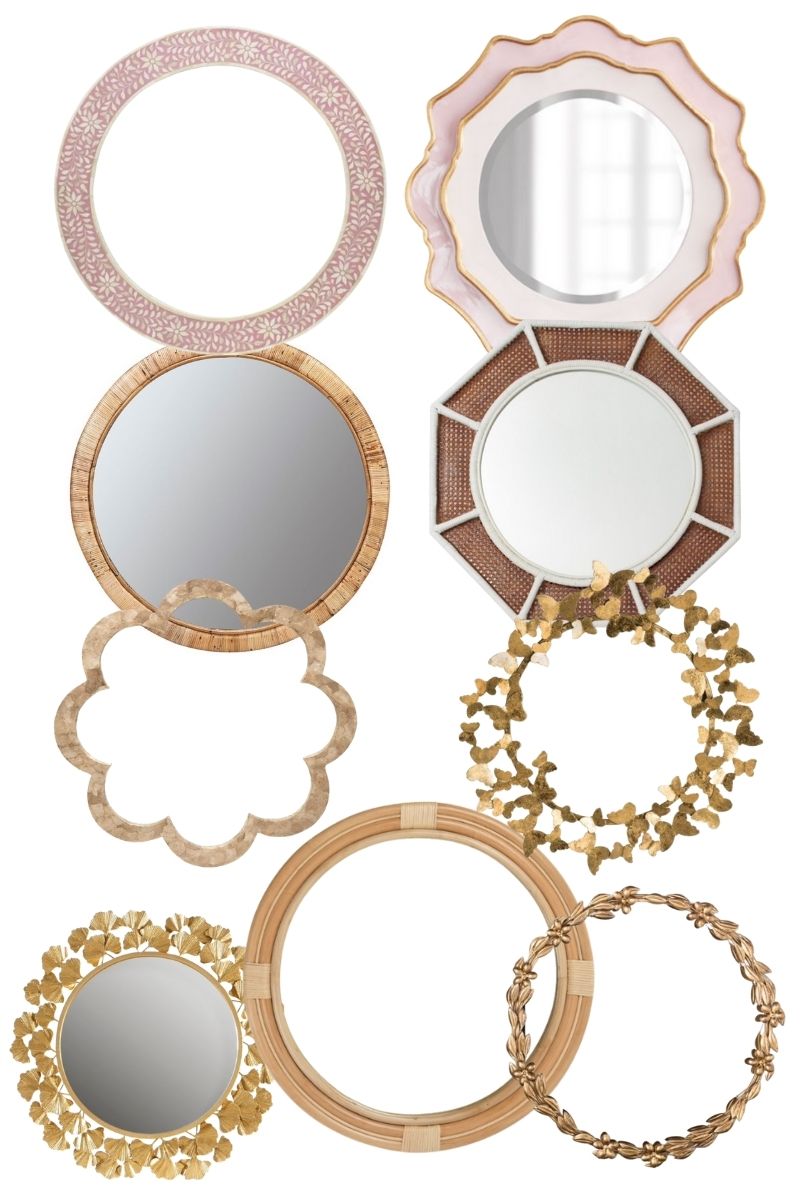 octagonal cane mirror | pink bone inlay mirror | pink & gold mirror | scalloped Capiz mirror | round gold leaf and flower mirror | eden gold foil round mirror | gold butterfly mirror |round rattan mirror | round nautical mirror | round gold butterfly wall mirror
Which ones are your favorites?
SHOP THE POST:



Shop the Post