ONE
This Sunday marks our 12 year wedding anniversary (also Mother's Day!), so Kevin and I are going on our first date night in over a year tonight (since he's now fully vaccinated too!) I'm really excited to eat at a restaurant just the two of us. It's been a long time coming!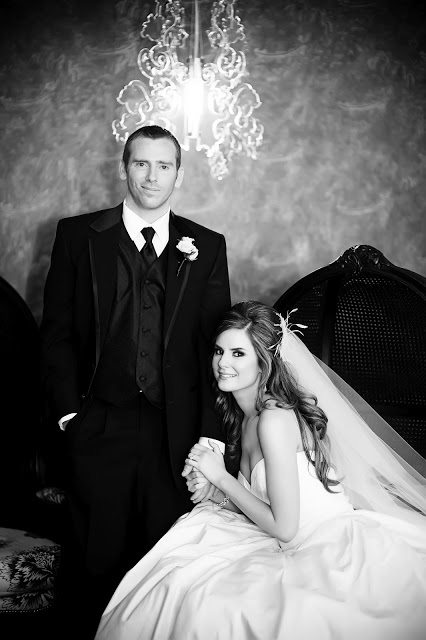 TWO
It's my first "official" week of starting to work for myself after leaving my job, and so far it has been so great! After dropping off my kids at school I find myself in such a good mood, knowing I'm returning home to do work I love. I used to feel such a sense of dread driving into the office everyday and it's a relief to be free from that feeling.
Your comments have been so incredibly kind and supportive and I truly appreciate all of the feedback – I've been floored, once again, but not surprised, by how amazing this community is.
I find myself sort of being on this "high" of wanting to create so much content and I've been doing all of my favorite things – scouring websites for new arrivals I love, ordering outfits to try on and coming up with ideas for posts and content I think y'all will love (and that I love creating!)
THREE
Here's a breakdown of some recent purchases that I haven't shared on stories yet (waiting for package arrivals!)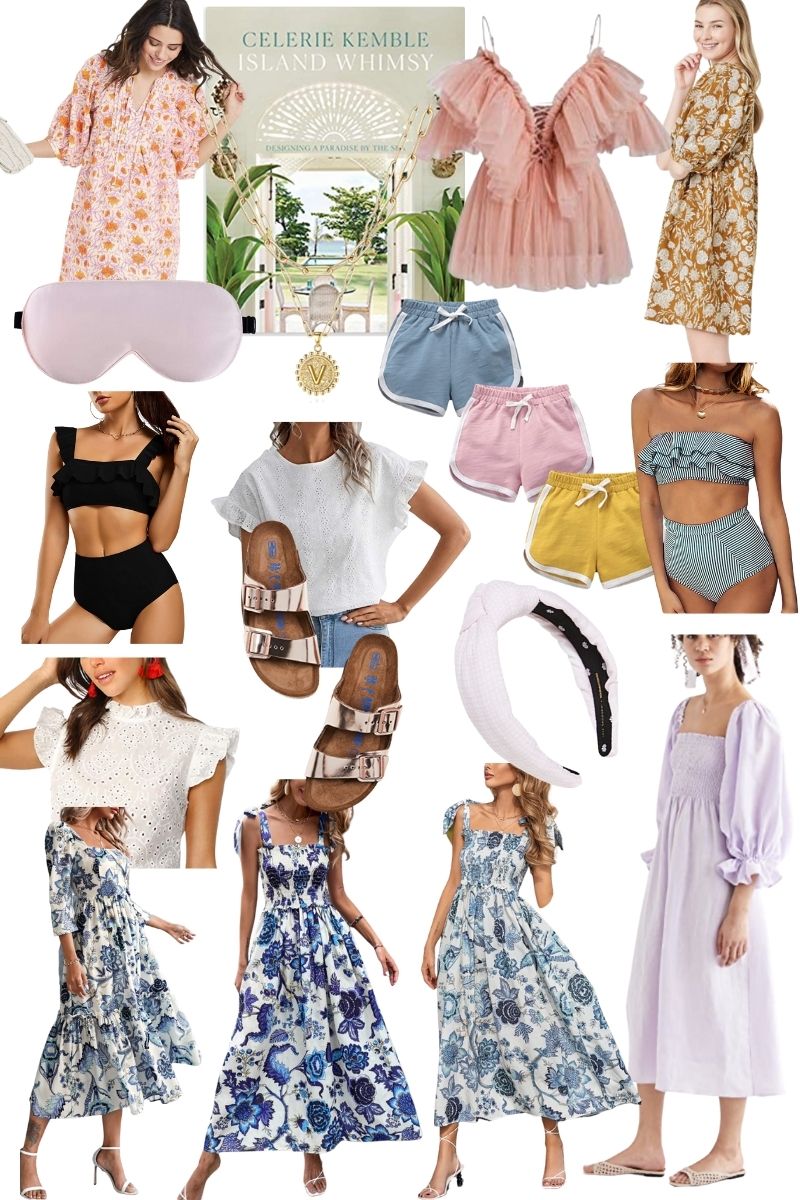 Target printed dresses | Island Whimsy – Celerie Kemble | gold initial necklace | silk eye sleep mask | black high waisted bikini | pink tulle top | strapless striped & ruffle bikini | kids shorts | white eyelet top | eyelet tee | Lele Sadoughi headband | sleeper lilac Atlanta dress | copper Birkenstocks (budget friendly option here!) | floral printed dress | floral printed tie shoulder dress | purple tie shoulder printed dress |
PS: Those last three floral printed dresses are such a great lookalike for a designer dress I adore.
FOUR
May is maternal mental health awareness month and it's such a crucial topic – so many women are suffering in silence or afraid to seek help. You're not alone if you feel anxious, angry or depressed. I've shared a lot about my mental health journey and have been on anxiety medication for generalized anxiety disorder since last summer. It's never too late to seek help. What I've learned from addressing my anxiety is that you don't have to live this way and that there is no reward for suffering. If you need help, there are many resources – like this one. I used to be so scared to take medication – and now I wonder why I lived so long without it. It pains me to think of how insistent I was on "toughing it out." No one wins in that scenario – not you, not your family, not your work. If you're struggling, I'm thinking of you and encourage you to take the first step.
FIVE
Let's talk about what I'm listening to on Audible (PS I think Audible is my dream blog partnership, haha). I finished The Hating Game and it was OK. I wouldn't say a must-read. Prior to that, I listened to The Happy Every After Playlist which was so amazing, that The Hating Game just didn't compare.
Does that ever happen to you? You read or listen to a really good book and the next one doesn't compare so it's harder to get into it? I loved The Happy Every After Playlist so much that I'm going to read the other two books in the series.
Right now I'm halfway through After, which was recommended by The Idea of You fans. Though I don't find it to be particularly well-written (it's 100% a YA novel, and some are well written and some are just OK), I am pretty invested in the intensity of the relationship between the main characters. I have never read the 50 Shades series (I've seen the movies), so when people say "the writing is horrible" I imagine it's similar to what I'm listening to now – an intriguing story/characters/relationship, but lower your literary expectations and recognize it's entertainment.