ONE
October 1st will mark ONE YEAR with Teddy! My goodness, what an incredible addition he has been to our family! He has brought us so much joy and spending everyday with him has been so great for me – I walk more and having him snuggled up next to me while I work is a huge happiness booster!
The kids absolutely love him and it has been great for them from a learning perspective too – learning how to care for a pet, how to train and behave around a puppy, etc.
Teddy is doing great – he sleeps in his crate all night (in our bedroom) and he is pretty good with all of his commands, though of course not 100% of the time. We've had more than a handful of vet visits over his first year of life, but thankfully we've found a way to manage his paraphomosis.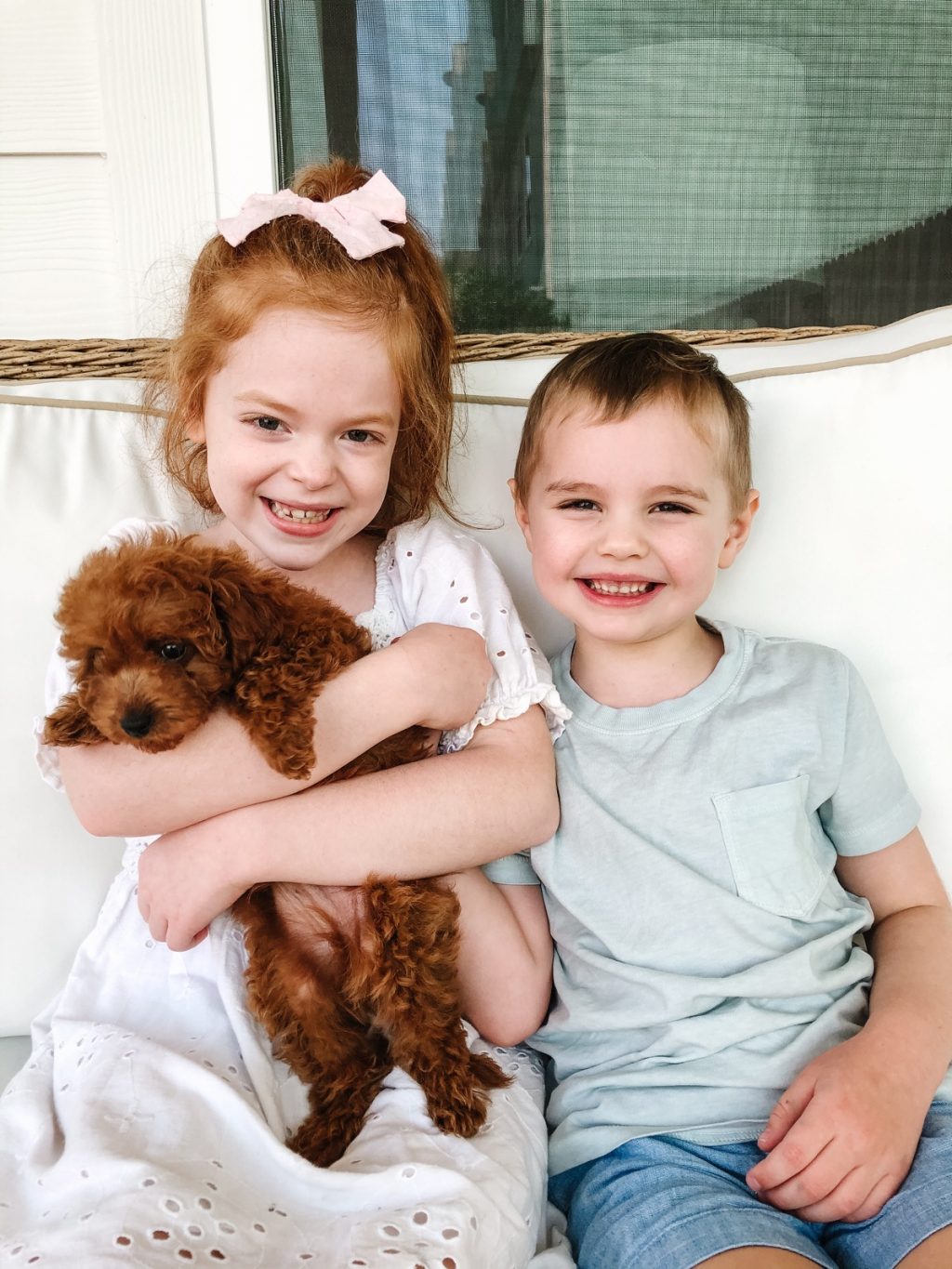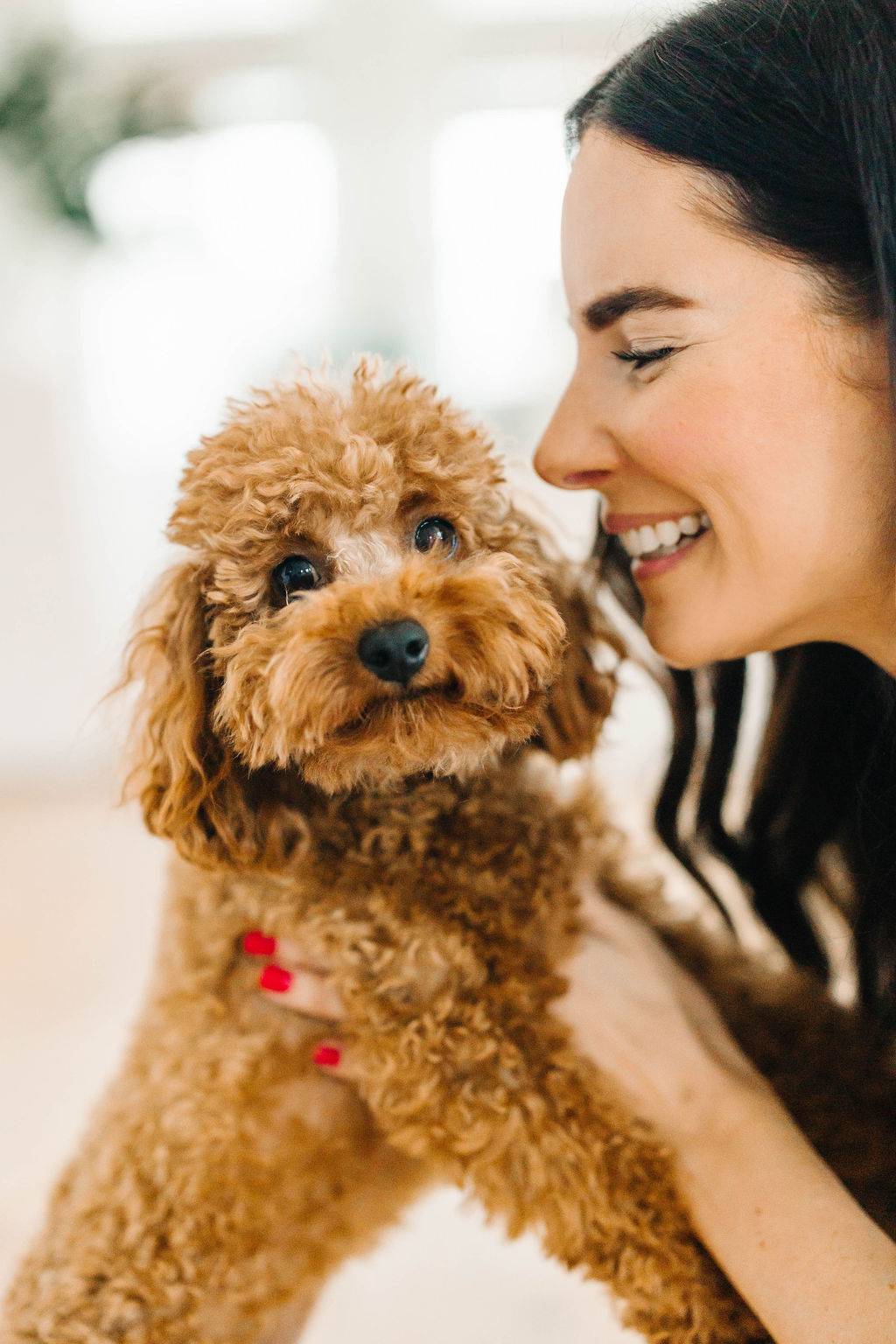 TWO
I'm starting to think about the holidays and tablescapes and couldn't resist sharing some favorites from The Avenue.
SHOP THESE FINDS HERE: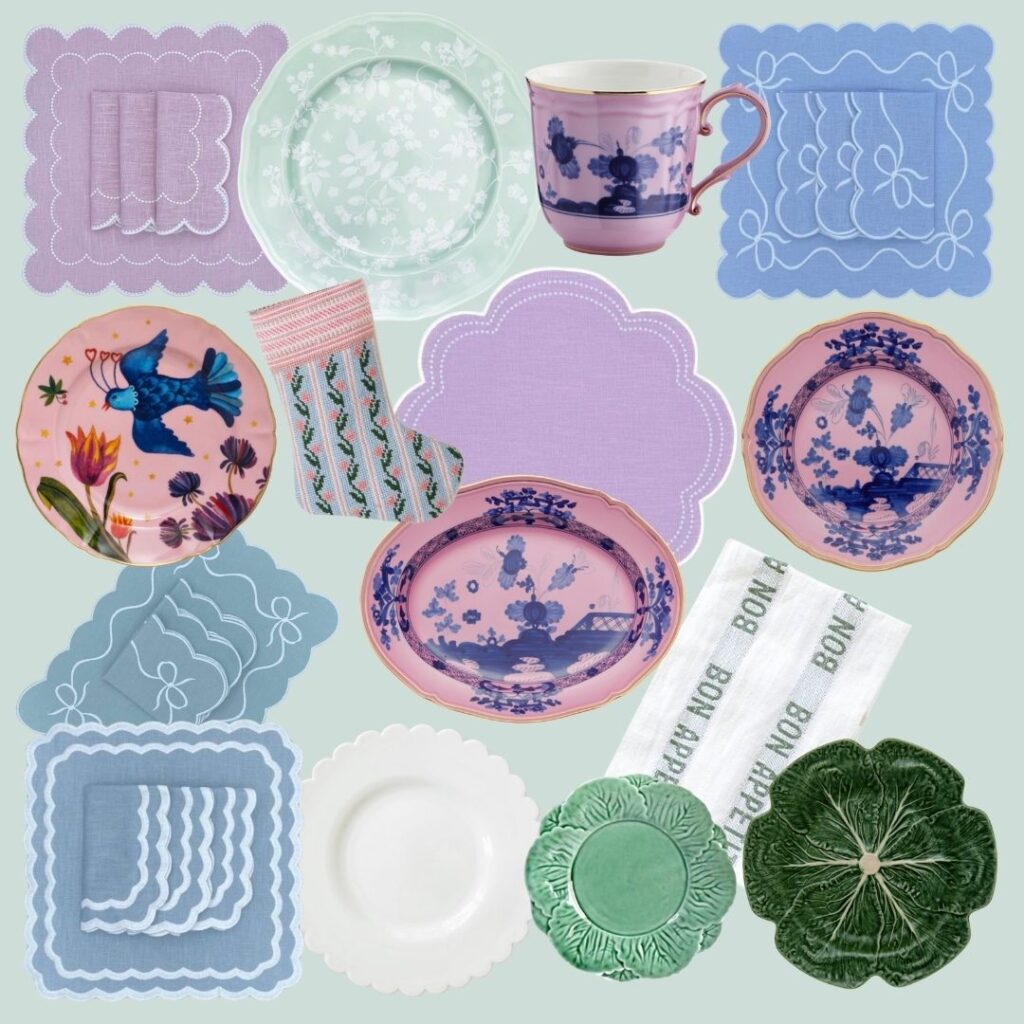 THREE
Speaking of the holidays, shipping delays and inventory issues continue to be a problem so if you want something, I'd order it now. Some holiday items aren't even shipping until mid-November.
I found a small business revelry that sells the cutest embroidered ornaments – and the shop owner gave me an exclusive code to use for free shipping within the US! Use code GMSTYLE at checkout!
My three orhamemtns are on their way – I got the Hermes bag, High Maintenance and the Staffordshire dog in pink. I chose whimsical ones because it's for our upstairs tree which is super colorful and FUN!
SHOP ORNAMENTS: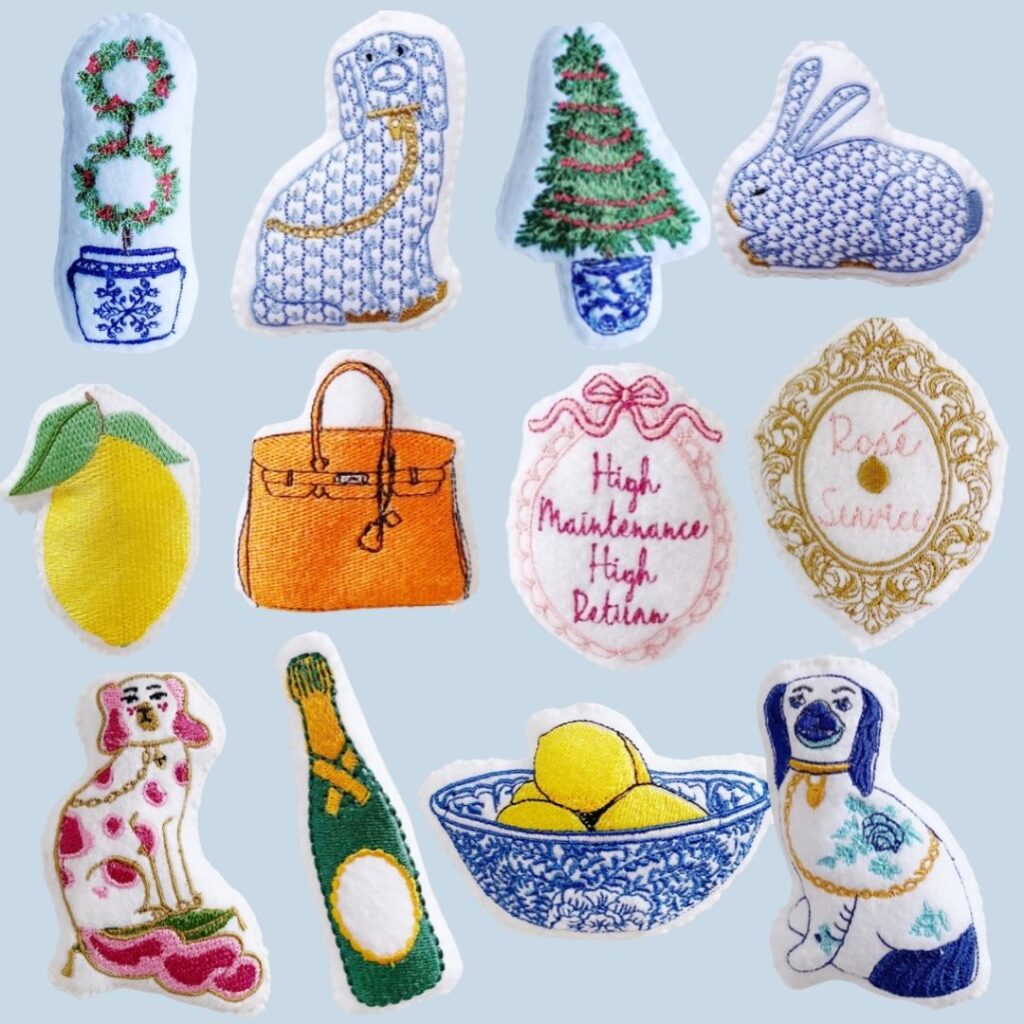 The faux cedar wreaths I purchased last year are back in stock – they're amazing quality and IRL look so real – but buy them now because they don't ship until November.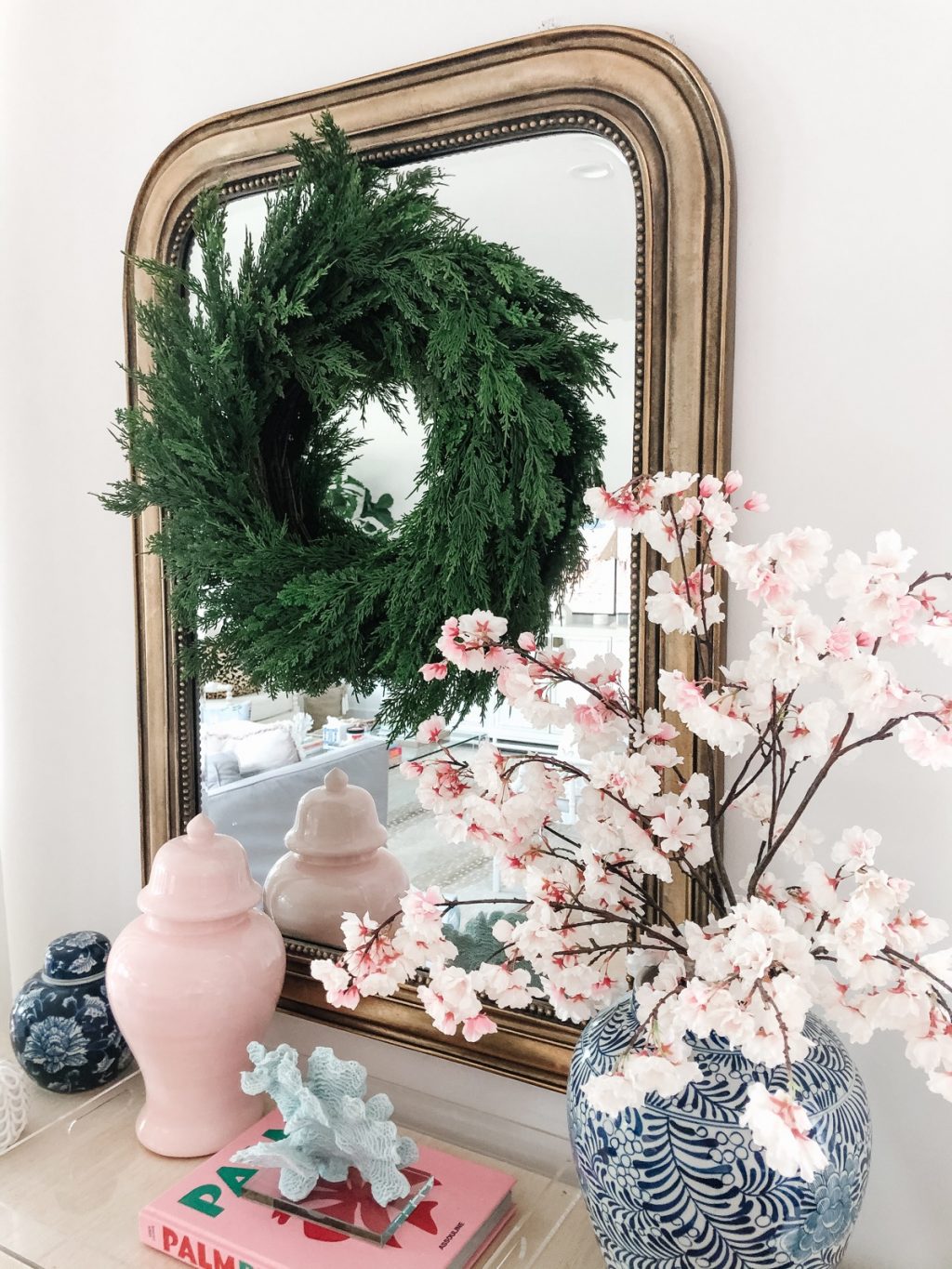 I was gifted two stockings from Bauble Stockings and they're absolutely stunning. Bauble Stockings are hand-stitched in Haiti for fair trade. Their stitchers are single moms who earn the equivalent of a nurse or teacher and can work from their homes. Starting this tradition in your home genuinely provides meaningful jobs in another.
SHOP BAUBLE STOCKINGS: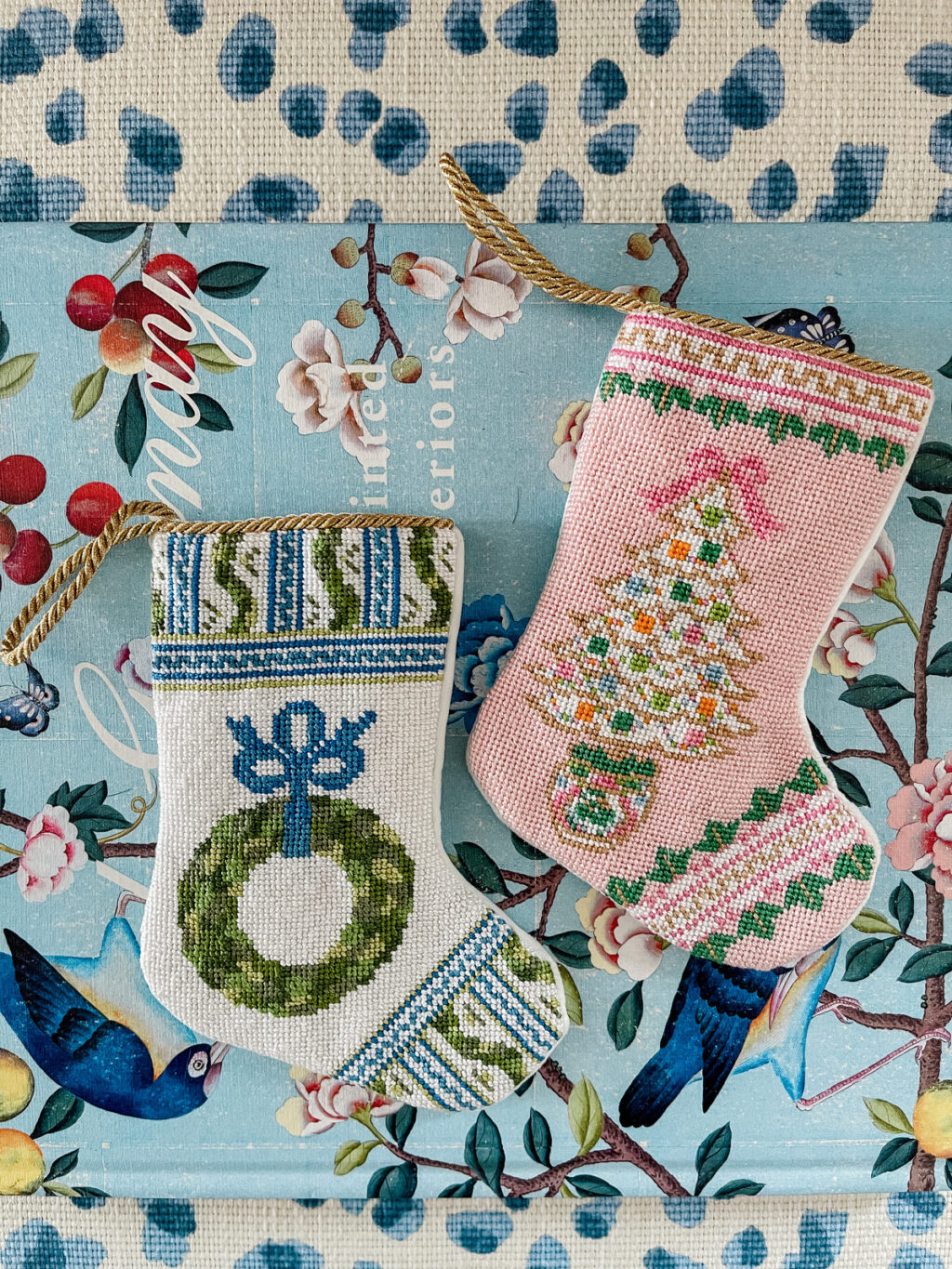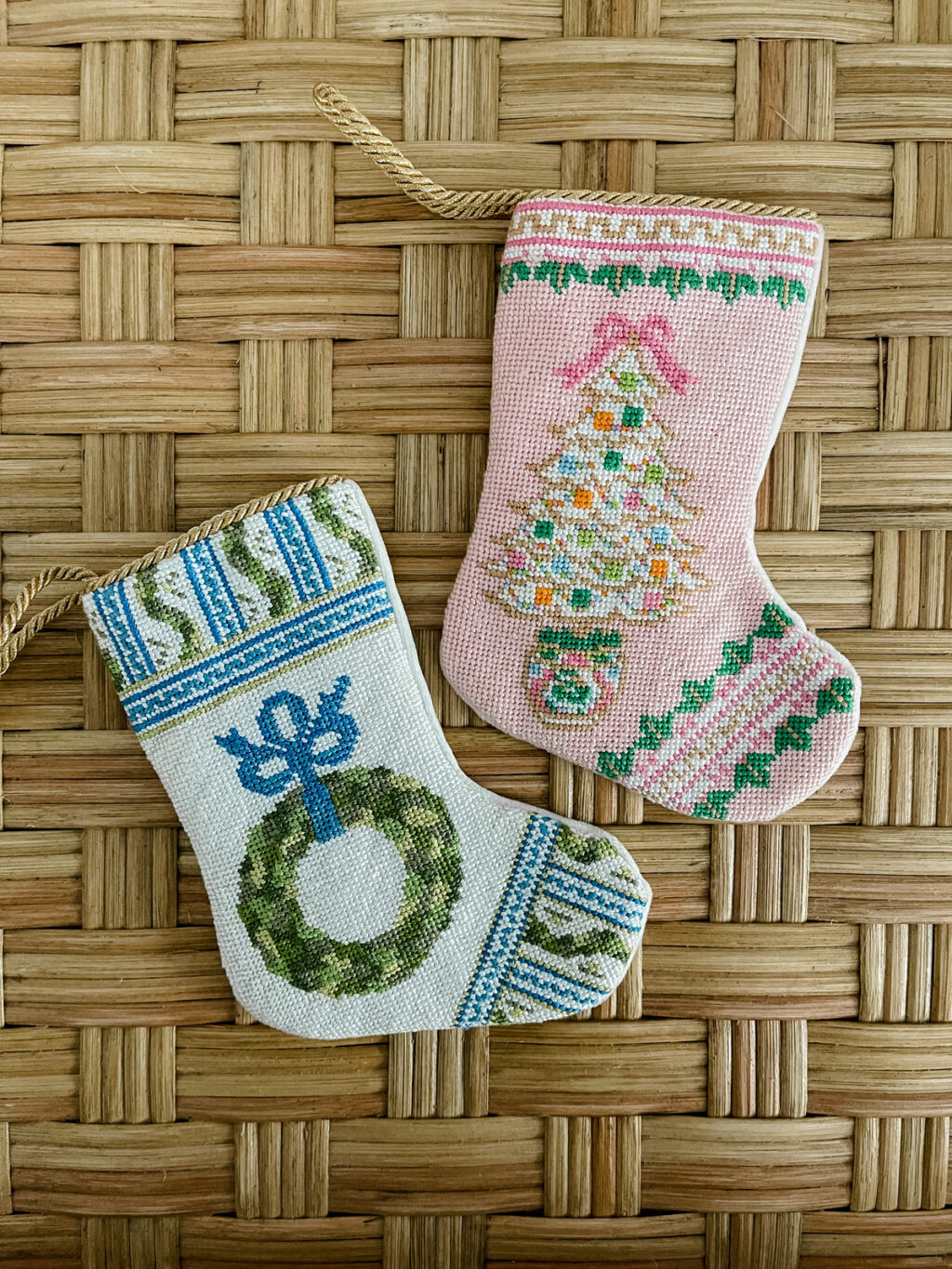 FOUR
Lauren Haskell Designs launched their holiday pieces today – they're among my favorites! I adore the pastel shades of pink, blue and green and gold accents. I have several pieces that I style in my home during the holidays – see them on my floating shelves below!
Use code GRANDMILLENNIAL15 for 15% off of your order!
SHOP LAUREN HASKELL HOLIDAY COLLECTION: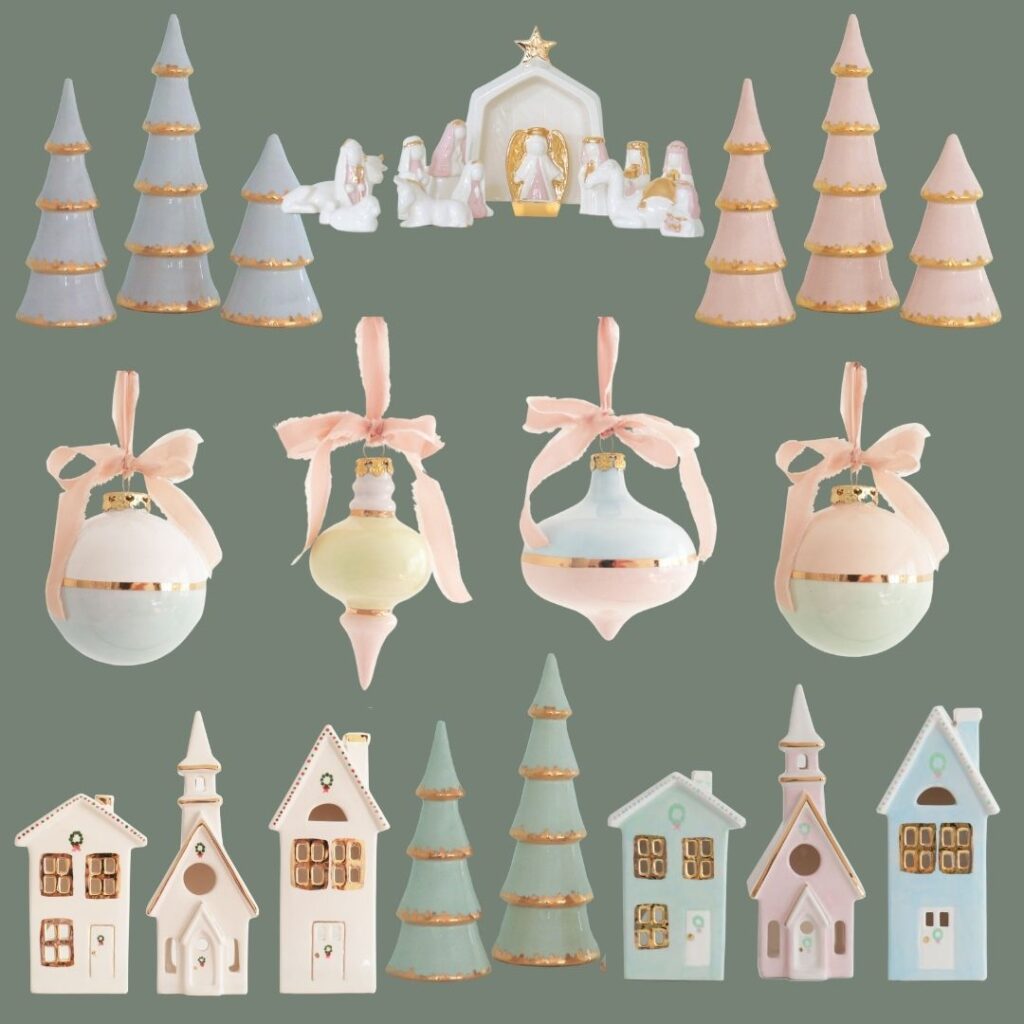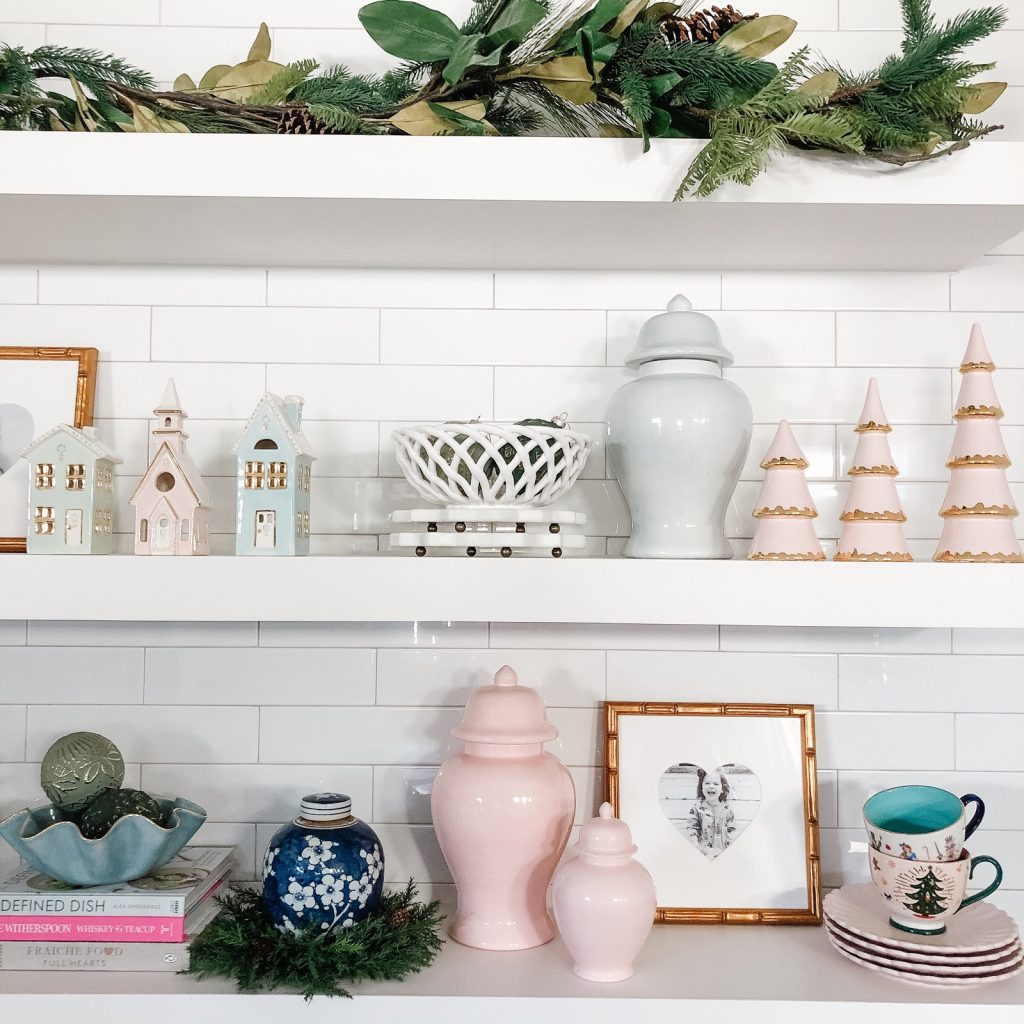 FIVE
Designing rooms is still one of my favorite things to do – here's a collection of this week's rooms, which can all be SHOPPED HERE, ON MY LTK PAGE!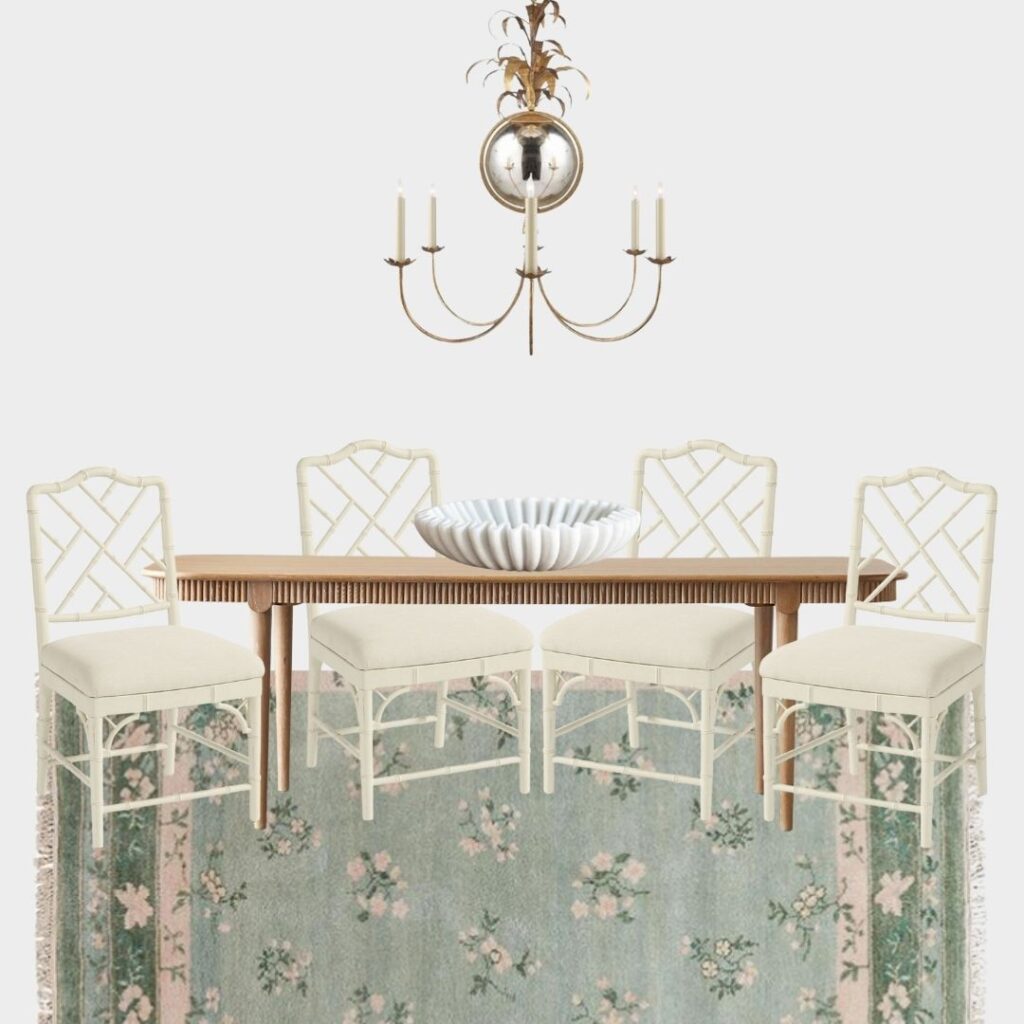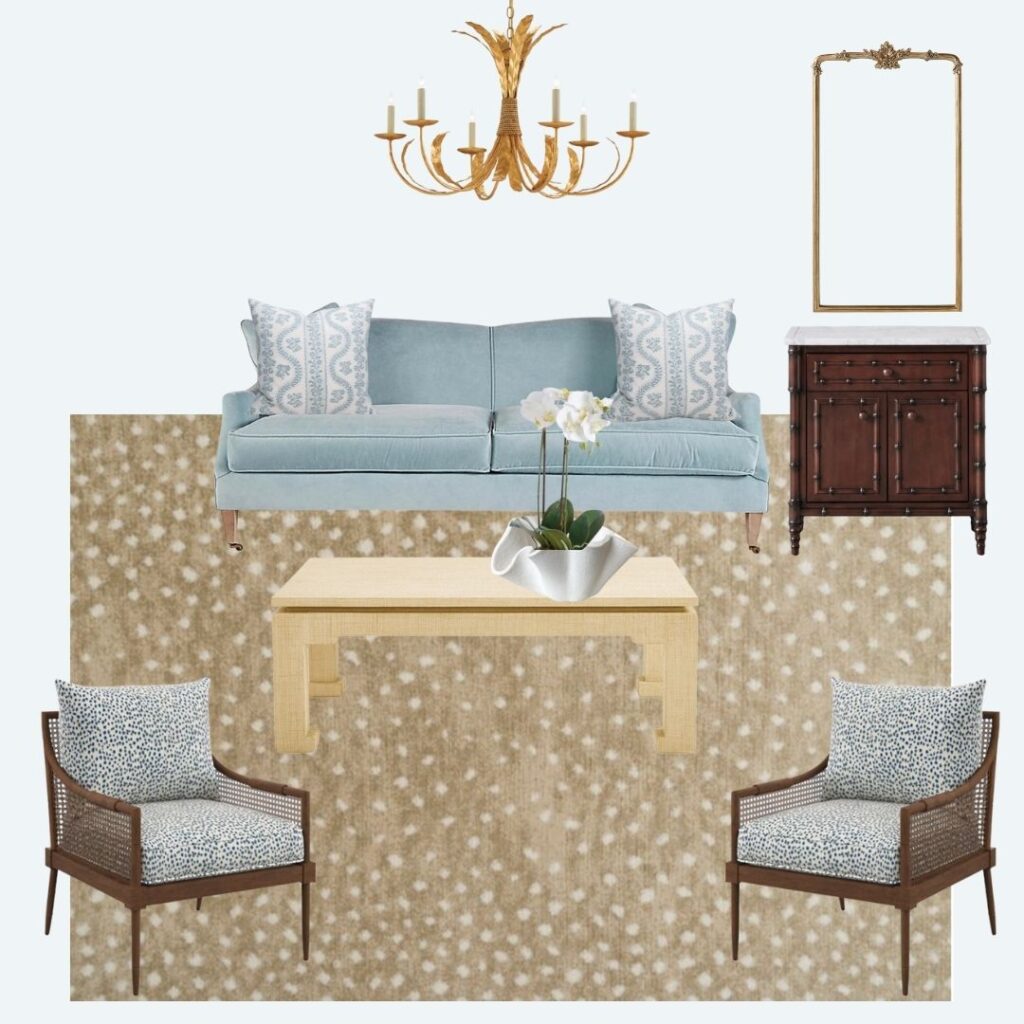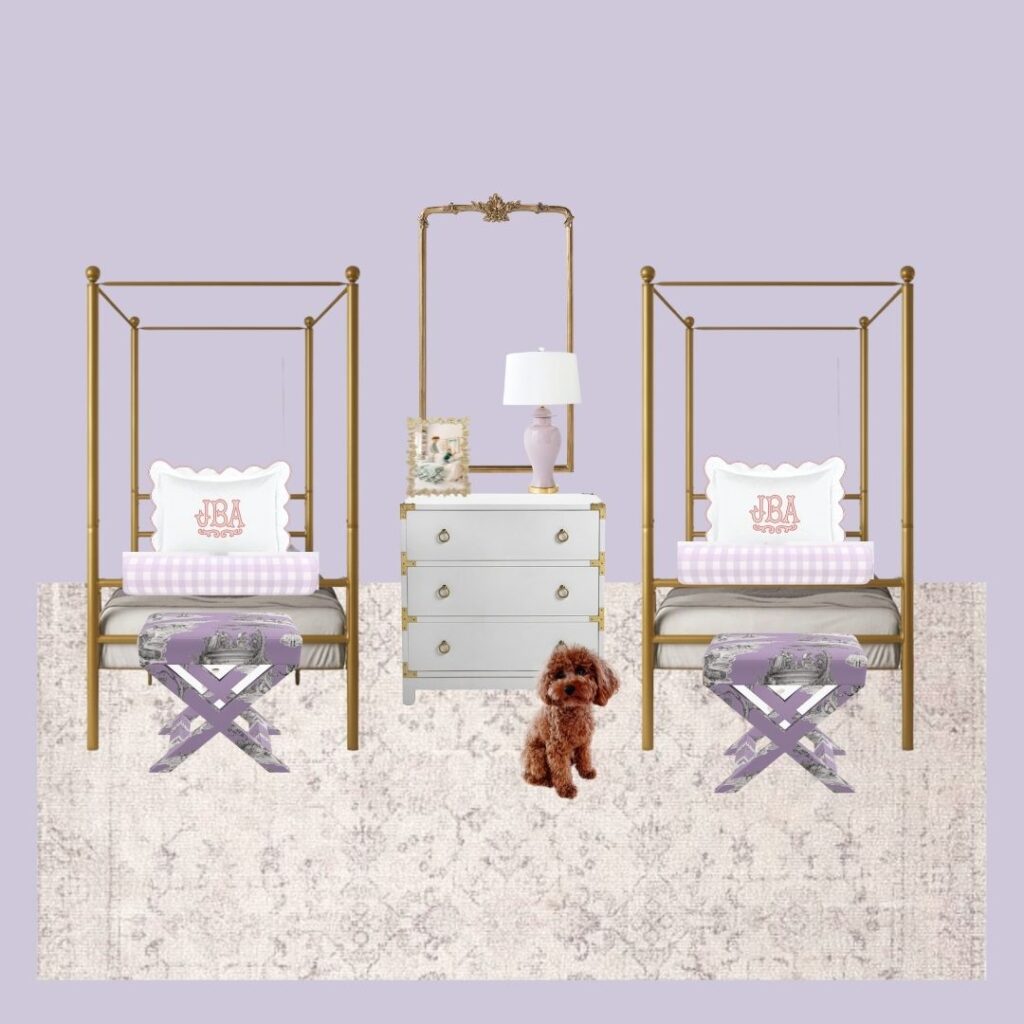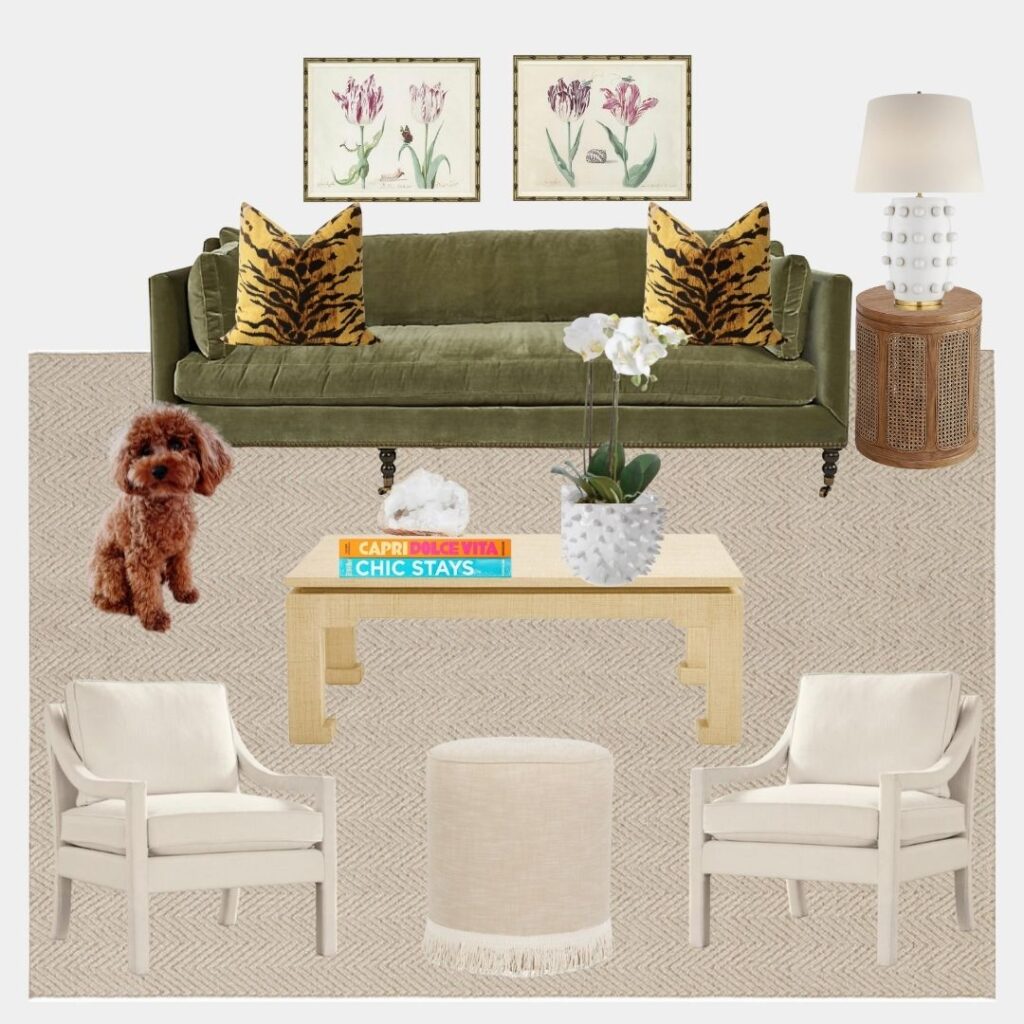 BONUS:
TARGET PICKS:


NORDSTROM PICKS:


HOLIDAY WREATHS:


MARSHALLS.COM PICKS:


Shop the Post