If you're trying to get your shopping done early – look no further! Today I put together an edit from Ellifox – a South Carolina based children's boutique. The shop owner is a mom of two herself & in addition to toys and gifts, they have really beautiful clothing options.
Ellifox has given me a special coupon code for my readers – use code VERONIKA at checkout for 10% off of your order! Ellifox also has customer rewards points, so it pays to shop small!
I hope you enjoy my picks and I'm glad to be a resource so we can all breathe a sigh of relief when we get our holiday shopping done early – a jolly feeling, indeed! (see what I did there?)
ELLIFOX GIFTS FOR GIRLS
dollhouse
pastel rainbow
backpack
pajamas
glitter notebooks
glitter nail polish
pastel markers
drawing duet markers
mint bunny
navy pajamas
flamingo plush
ocotpus plush
ice cream set
unicorn plush
snow globe with unicorn
bow sweatshirt
ice cream hair clips
unicorn tea set
rainbow star pop fidget
printed notebooks
ice cream pajamas
mouse toy
rainbow sparkle markers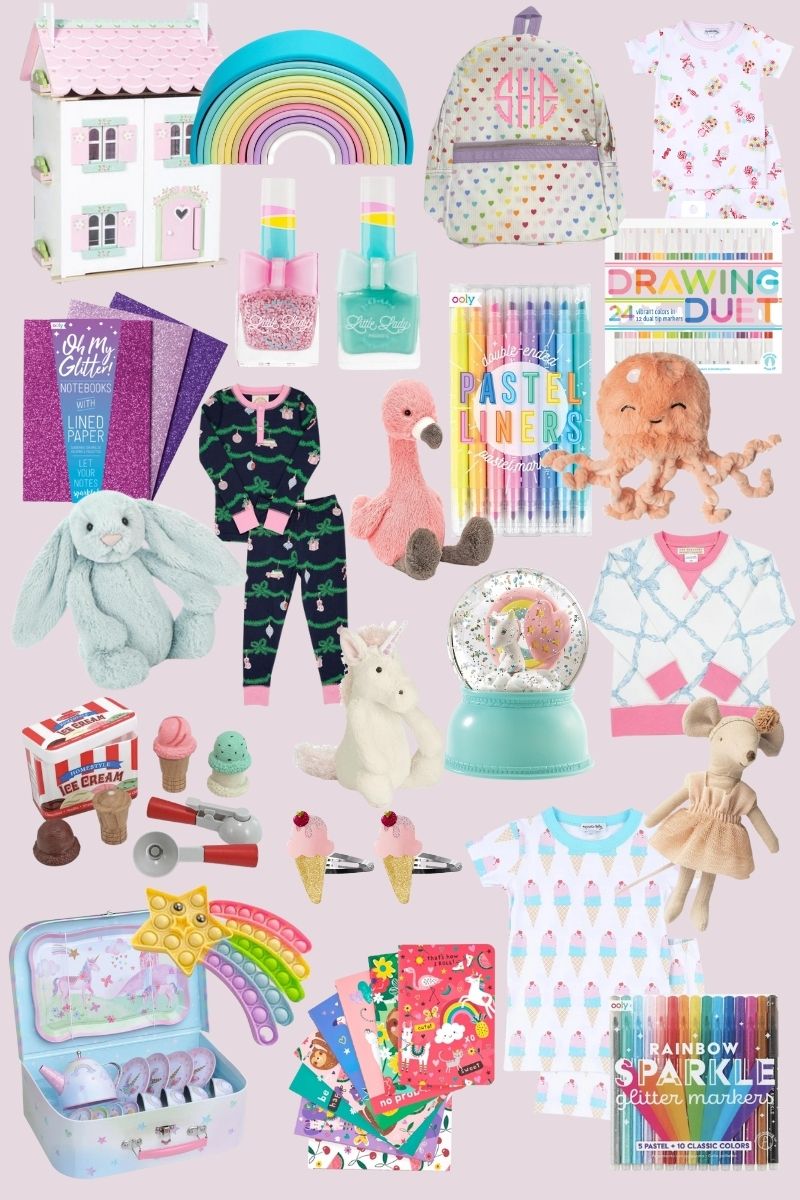 ELLIFOX GIFTS FOR BOYS
construction truck pajamas
dinosaur book
dinosaur rain jacket
dinosaur string lights
alligator plush
dinosaur cookie cutters
dinosaur pop fidget
green tree pajamas
plus plus dinosaur build kit
scratch and scribble paper
sunglasses
dinosaur painting kit
dolphin plush
dinosaur plush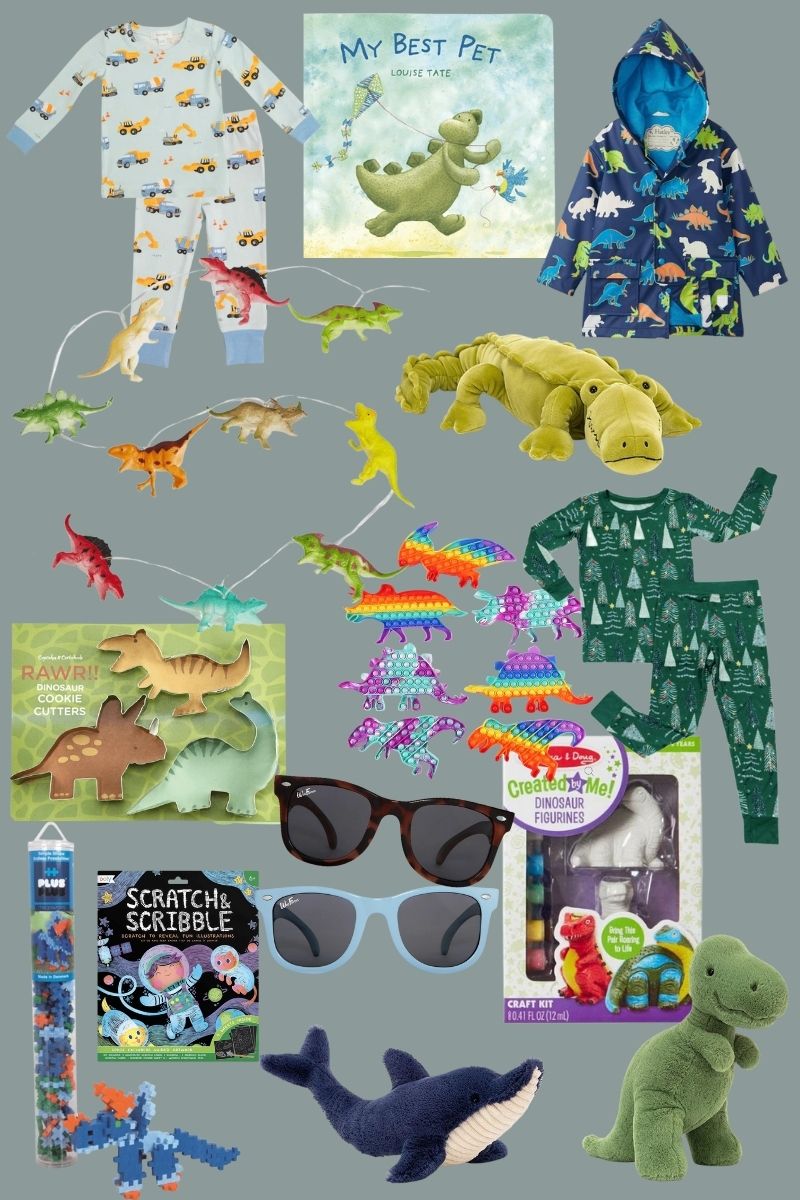 Have a great week!