ONE
We had the best Halloween trick-or-treating in our neighborhood – it was nice to get a sense of normalcy back – can't wait for more of that! H was the Queen of Hearts and L went (of course!) as a dinosaur. We were impressed with both costumes – they were a little more than we've normally spent but well worth it! I also threw together an "assistant to the Queen of Hearts" costume because the kids begged me to dress up (I love dressing up for Halloween and was happy to oblige). Teddy was a taco and we called him "Taco Teddy" – he got a lot of attention that evening!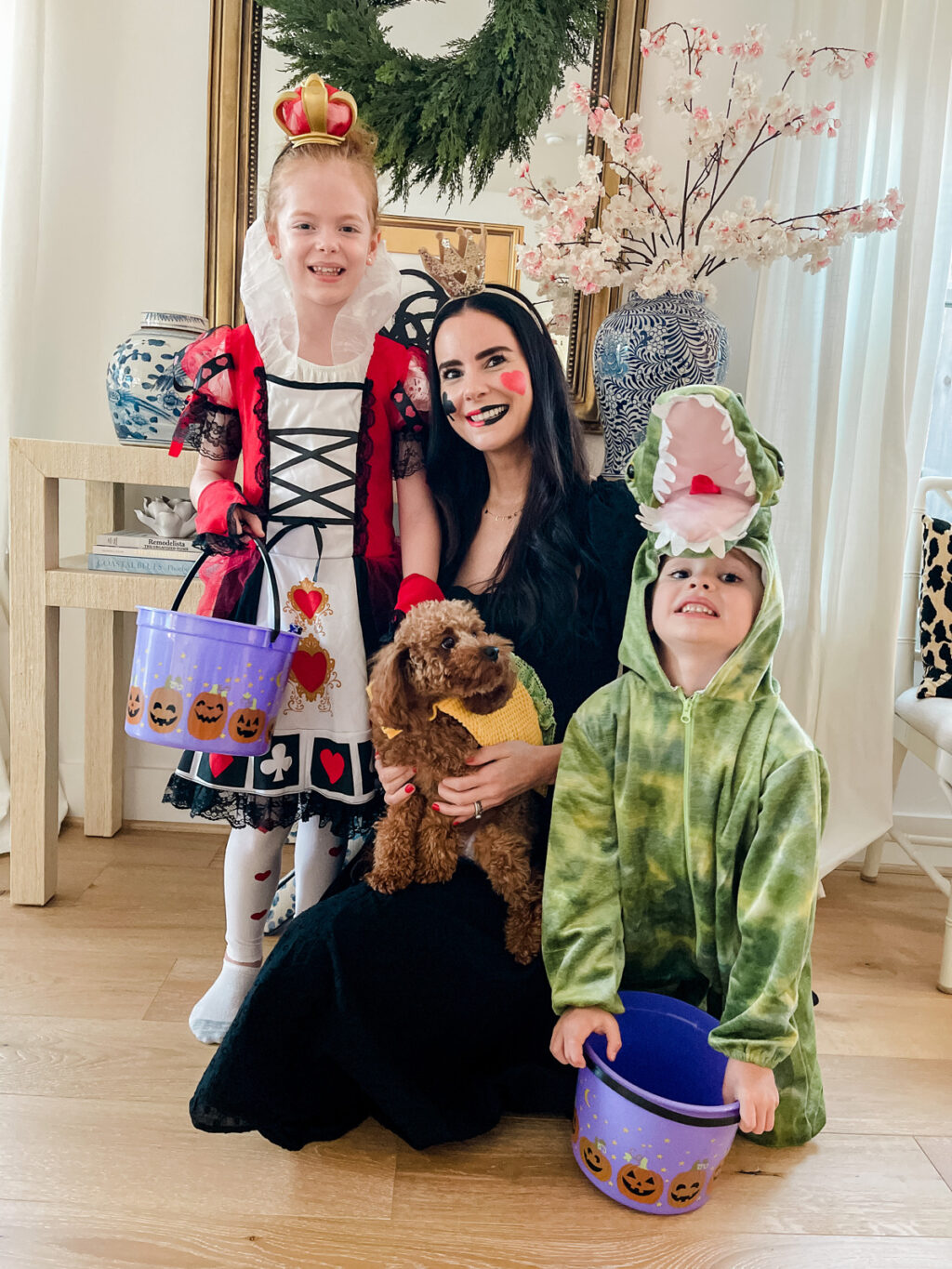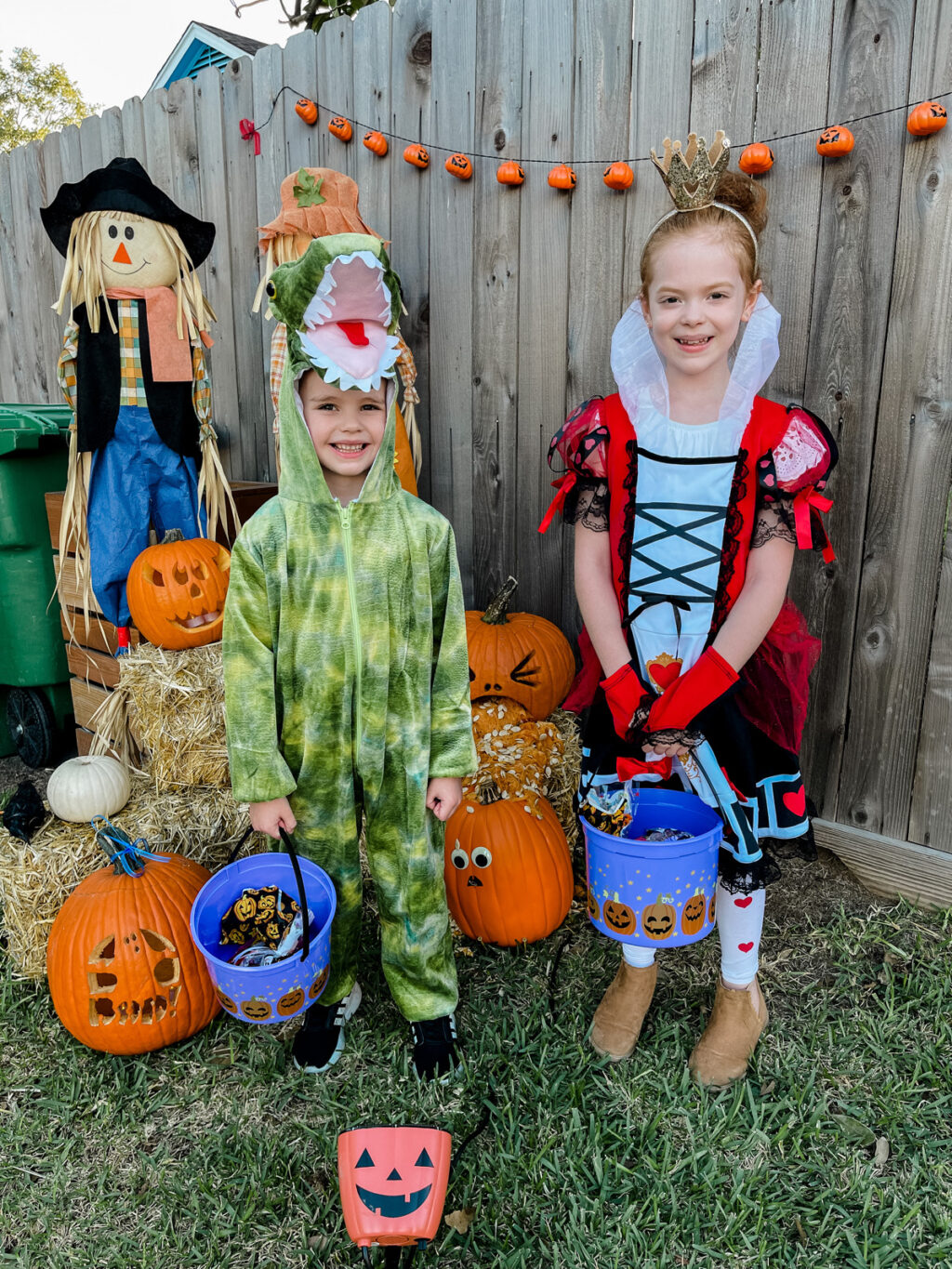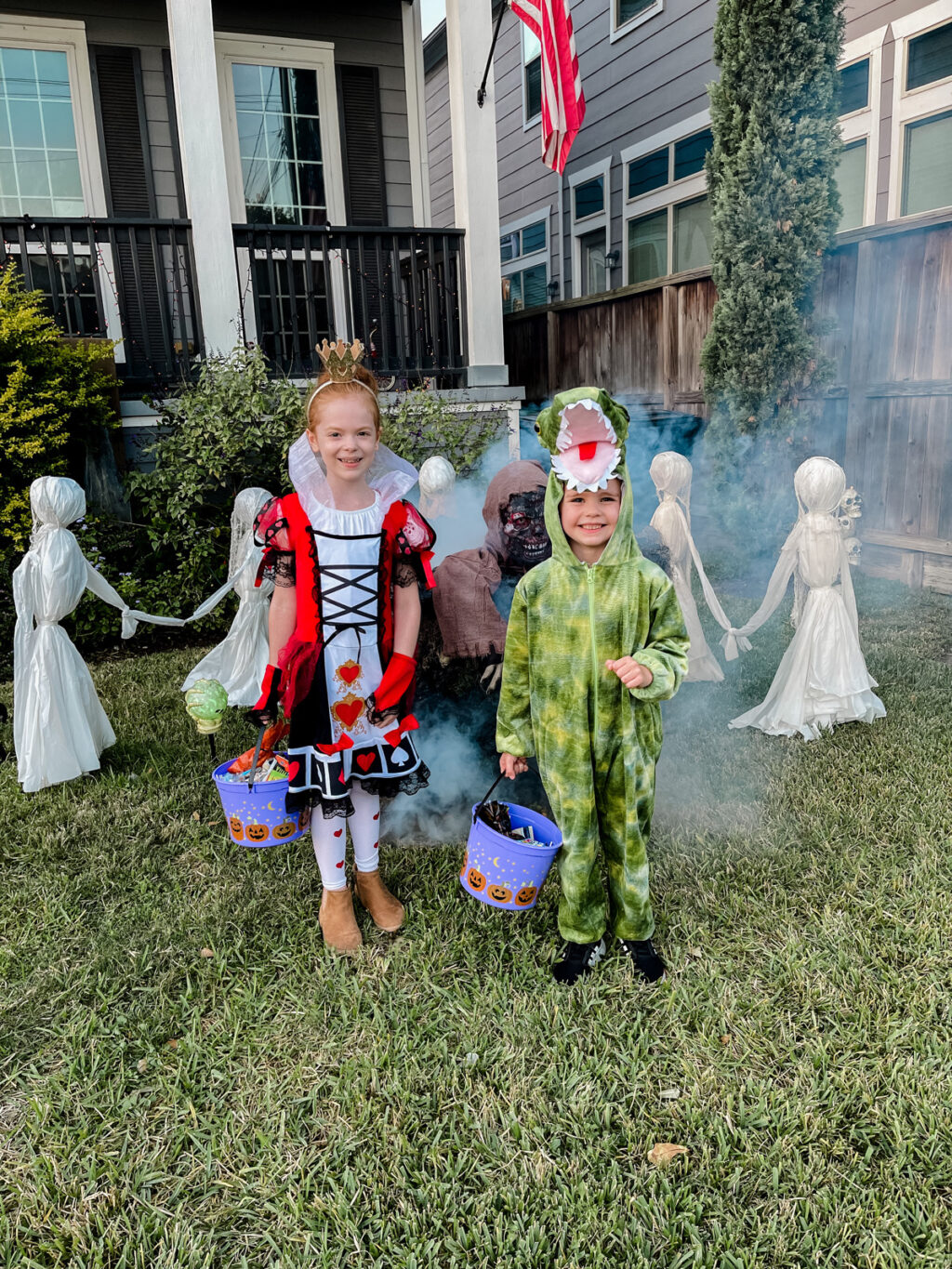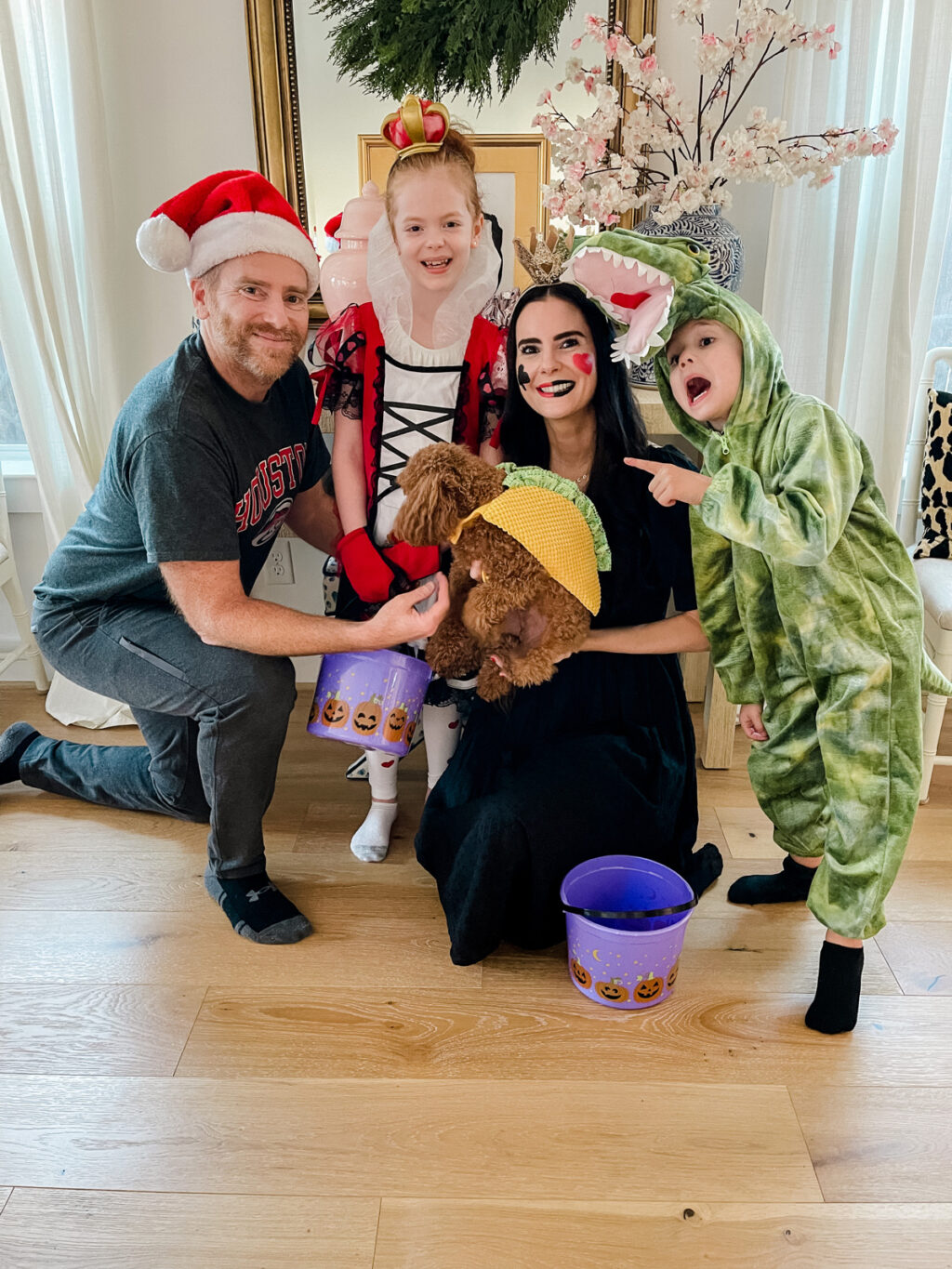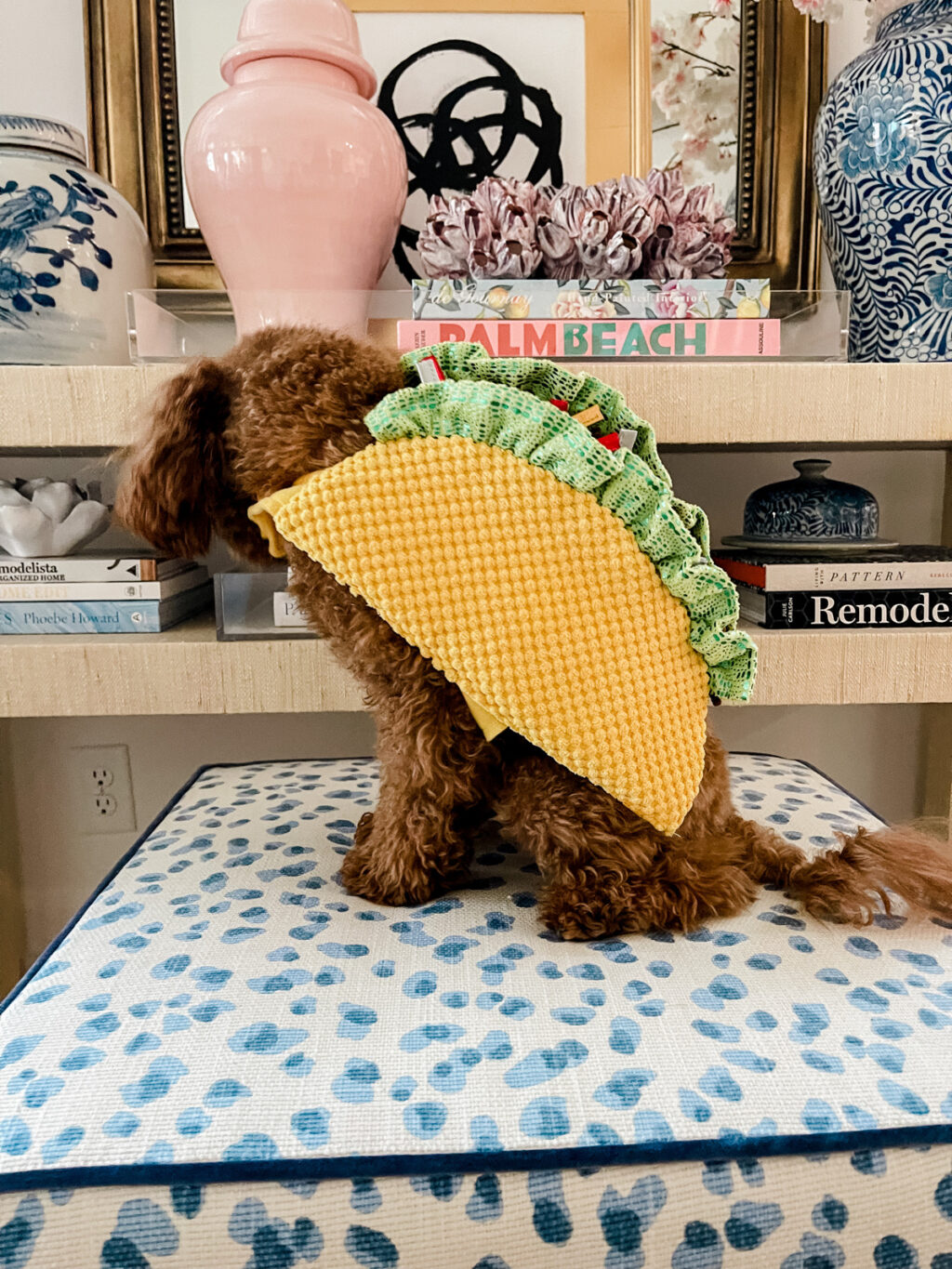 TWO
These feathery slippers are so pretty, cozy and fun! I love the lavender color and how soft/cushiony they feel when on. I would size up in these as I did find they fit a tad on the smaller side. They'd make an amazing gift, too!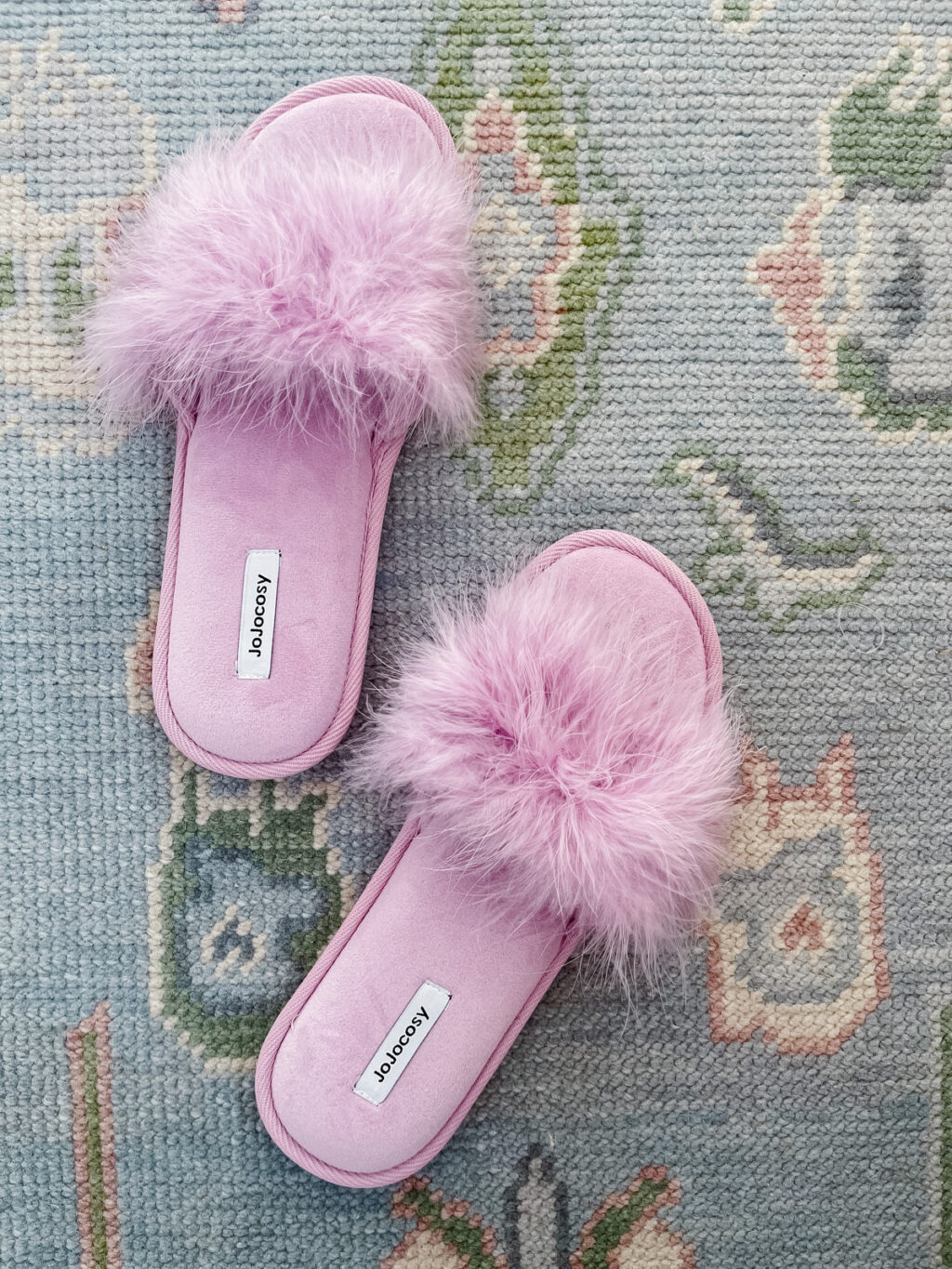 THREE
I spent this week purchasing all of the supplies I need to make some new ornaments (will share more about the project/possibly a tutorial here on my blog and stories!) The supplies include fabric, vintage and new ribbon and trim pieces – I'm so excited! I'm also going to attempt hand-painting some designs on a few of my ornaments – stay tuned!
I also ordered new ribbon for our tree to make bows. Last year, this color of velvet ribbon was sold out so I got another shade (Williamsburg Blue) from the same seller, but I was able to order the Blue Note Swiss velvet ribbon this week which is a slightly lighter more powdery blue.
All of this excitement reminds me that I used to LOVE crafting and spent a lot of time on weekends creating. It has reignited my passion to create (with my hands). I create all day long (digital content), but actually making things with my hands is something I don't do a lot of anymore.
Now that my full time job is this space, I realized that crafting is technically part of my job since in addition to the personal enjoyment I will get out of creating these special pieces, I can also share how I made them and all of the things I purchased to make them, for anyone interested in creating their own ornaments. Just like a home blogger's projects and room makeovers are part of their work, this is part of mine, and I feel really fortunate to be able to have the time and space to do projects like this again. Ever since I was a little girl, I was always making and creating, so nice to get back to those roots. I think it will be really wonderful for my spirit and mental health to work with my hands and make something beautiful!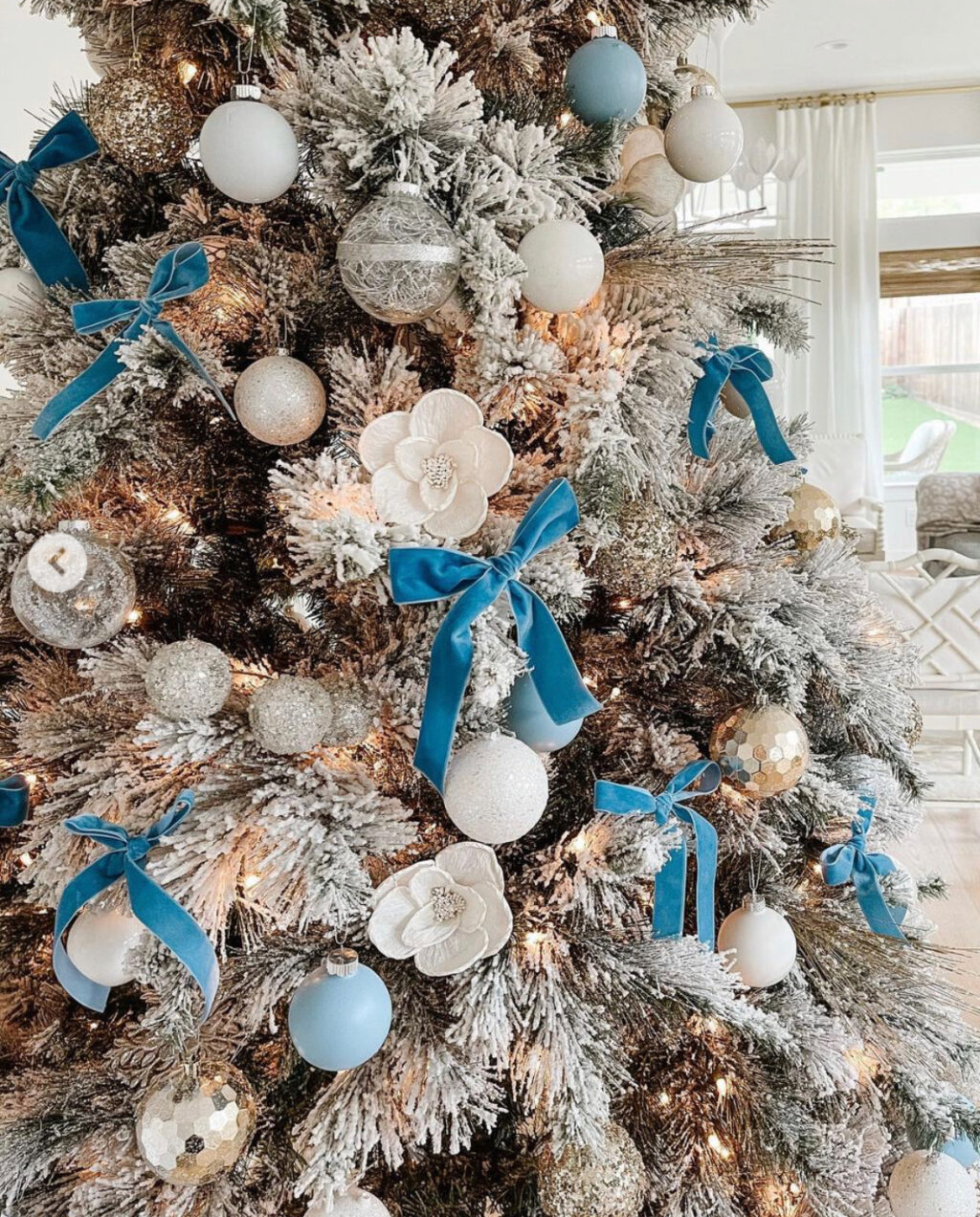 Speaking of ornaments…how darling are these Wedgwood ones? I think I need to start collecting!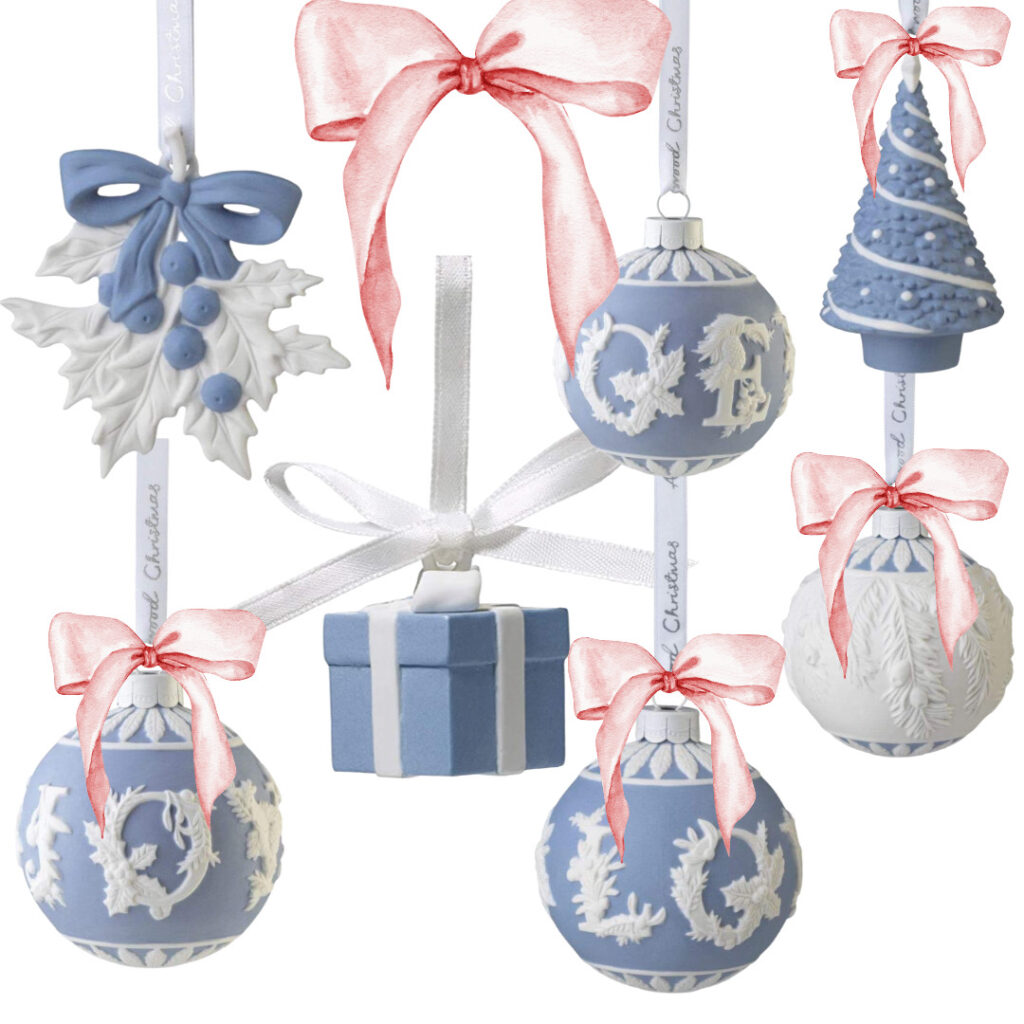 FOUR
Who's thinking about their holiday tables? It's something on my mind lately as I plan out what linens we'll use. I got some cute placemats at Home Goods this week but haven't decided if they'll definitely be my Christmas Eve linens – at $12.99 for a set of four though, they were too good to pass up! I also put together an edit of napkin rings – I love the natural and red combo bow for the holidays or the darker green ones – I need to place an order ASAP! Shop these napkin rings, here.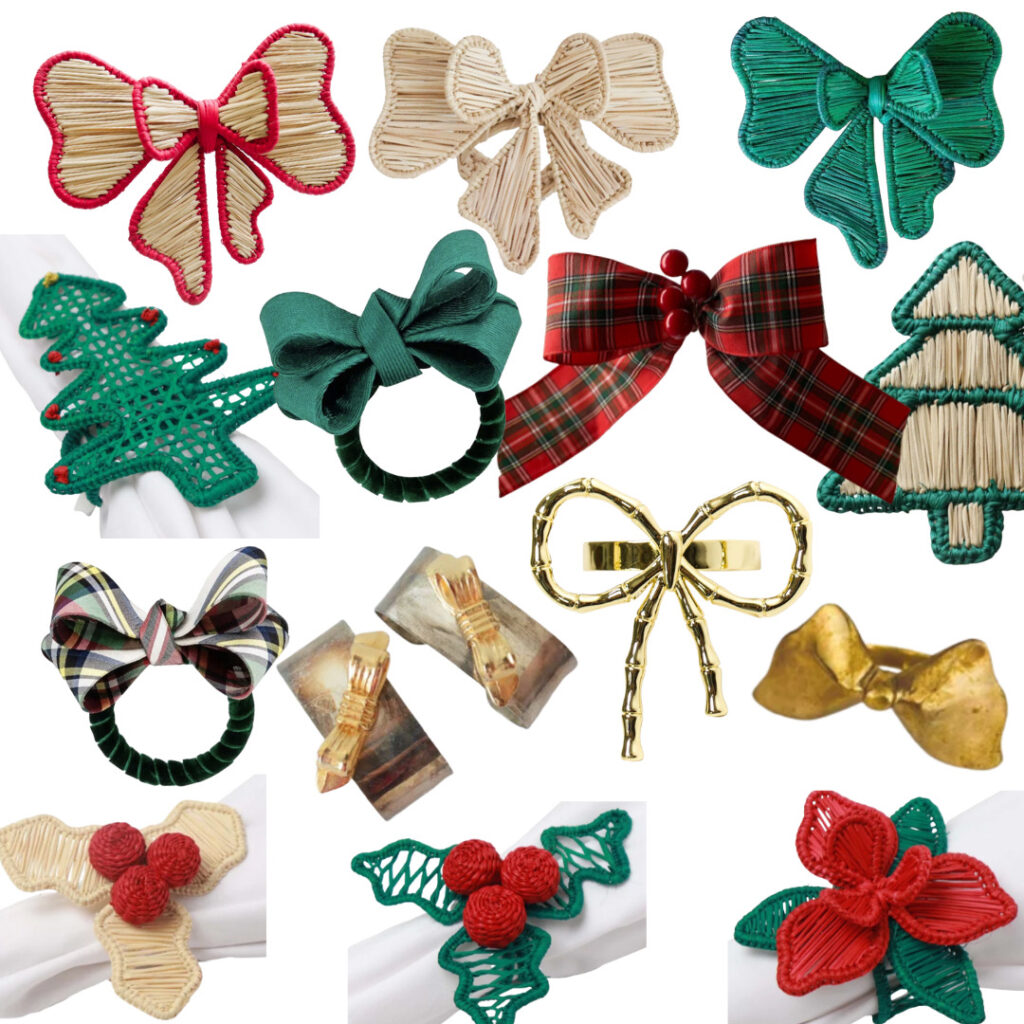 SHOP HOLIDAY LINEN FAVORITES:


FIVE
I love personalized items and think these make great gifts if you want to splurge on yourself or something else this holiday season!
SHOP PERSONALIZED BAGS, WALLETS & MORE:

MORE SALES & FAVORITES: