Thank you Walmart for sponsoring this post!
Black Friday at Walmart starts earlier than ever this year (thank goodness because I know we're all shopping earlier this holiday season). You can get real Black Friday deals NOW and mark your holiday shopping DONE (how satisfying would that be?!)
Today I'm sharing some of Walmart's best toy & home deals that you'll be able to shop on Walmart.com today, Nov,. 3, 2021 at 6 PM CST or at your local Walmart store on Nov. 5, 2021!
Two callouts are the family game night games: all on sale for just $5!!! Lincoln's Jurassic World Carnotaurus (pretty much his favorite toy and sure to be a holiday hit with your dino-obsessed child) is on sale for $34!
There are amazing deals on Disney character dolls (just $5 for Ariel, Moana, Tiana and Elsa) and lots of great deals on LEGO sets ($29 for the classic set!) and incredible home deals on TVs, vacuums, kitchen appliances, tablets and more! Scroll down and click the images to shop each item!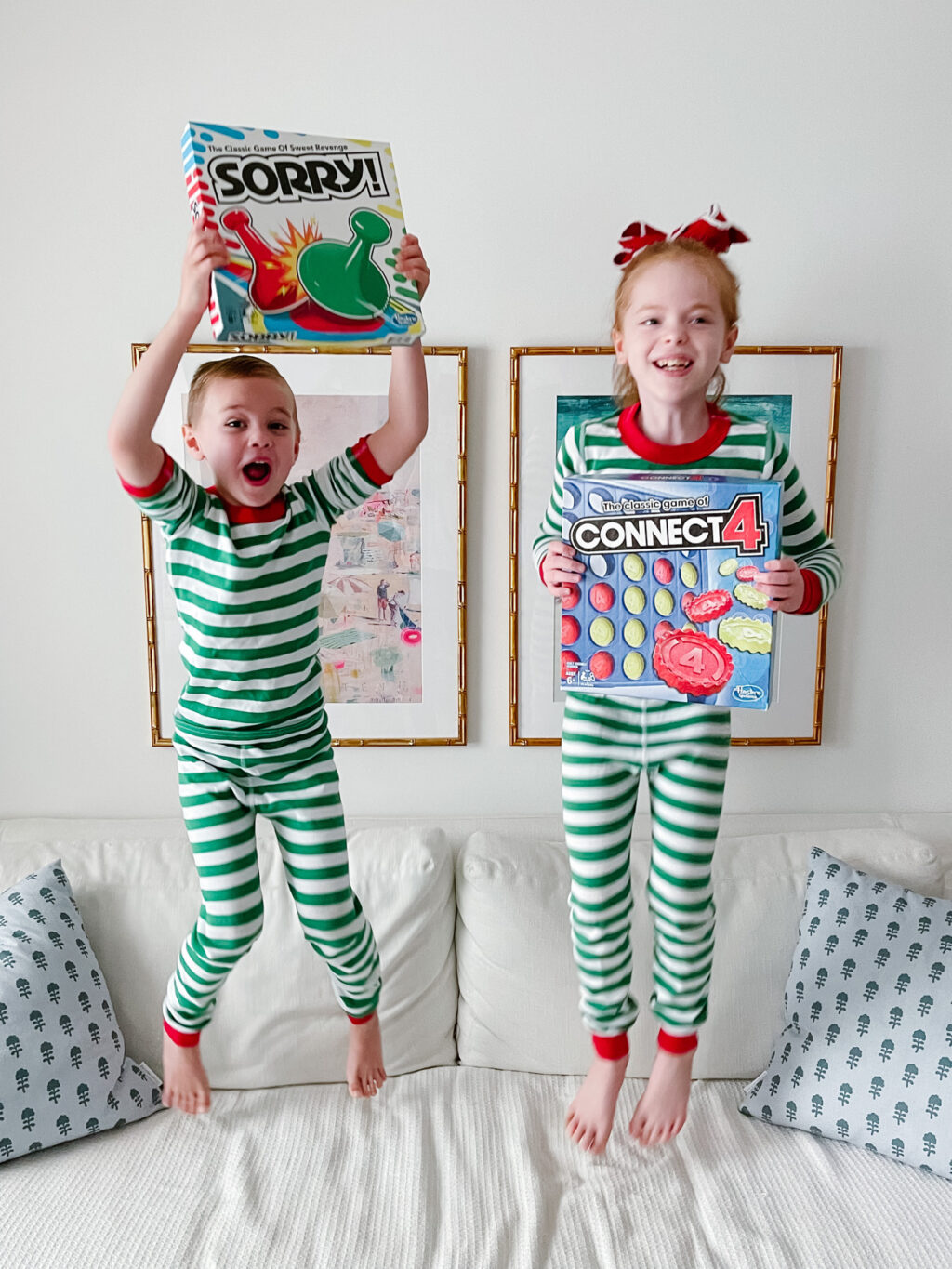 SHOP WALMART DEALS FOR DAYS: TOYS FOR GIRLS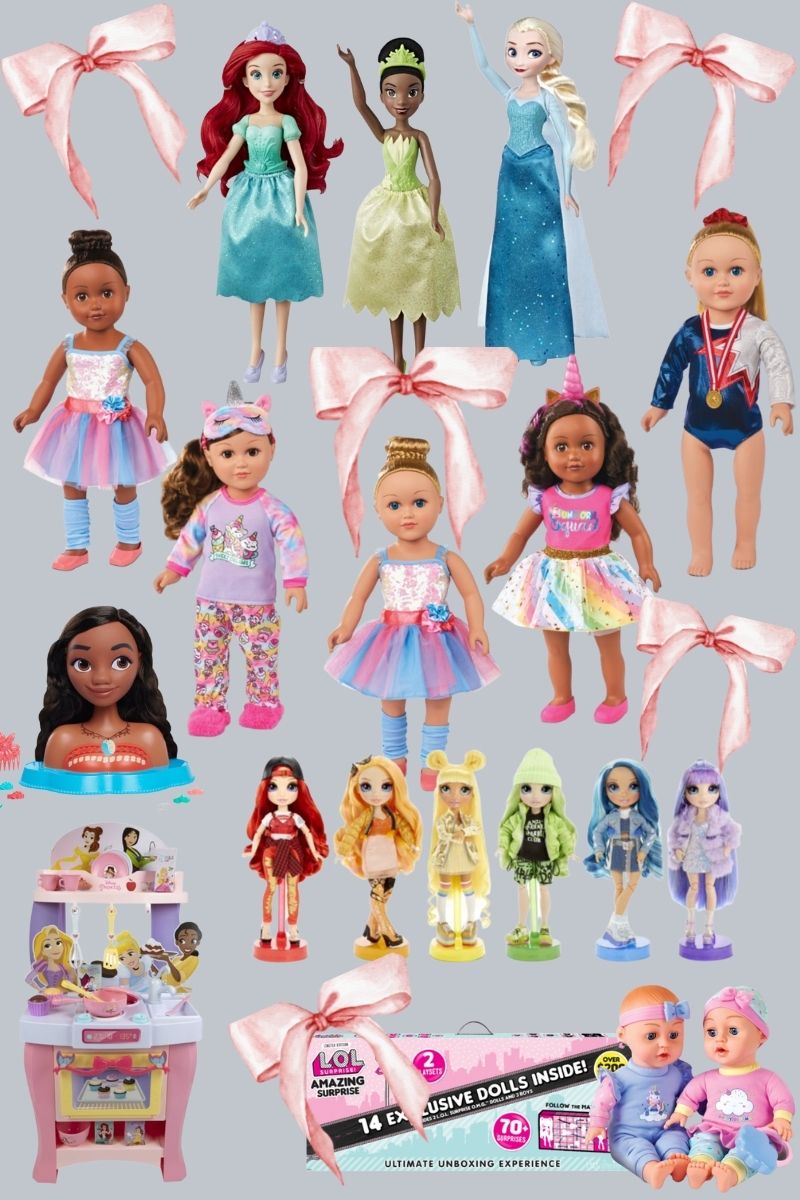 SHOP WALMART DEALS FOR DAYS: TOYS FOR BOYS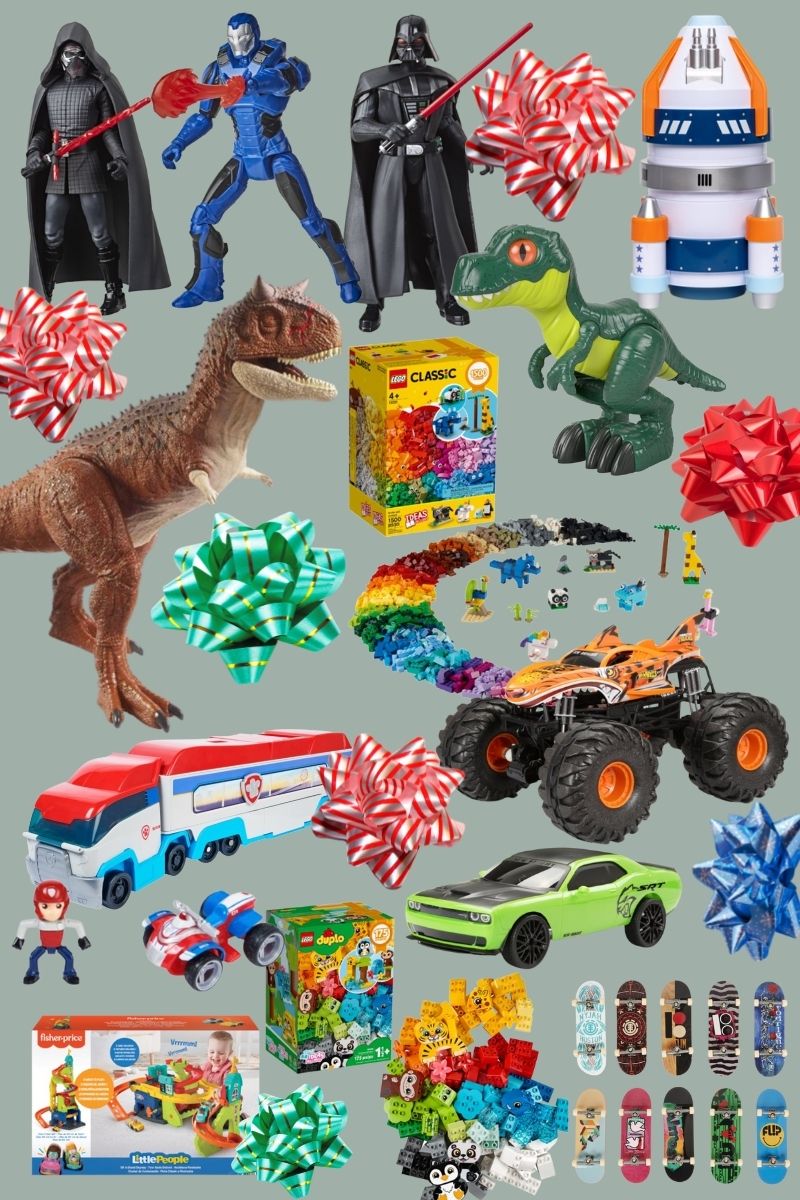 This Jurassic World Carnotaurus is one of L's favorite toys ever – it's huge and he loves using it for his "dinosaur battles." Can't recommend it enough and it's an incredible deal at $34!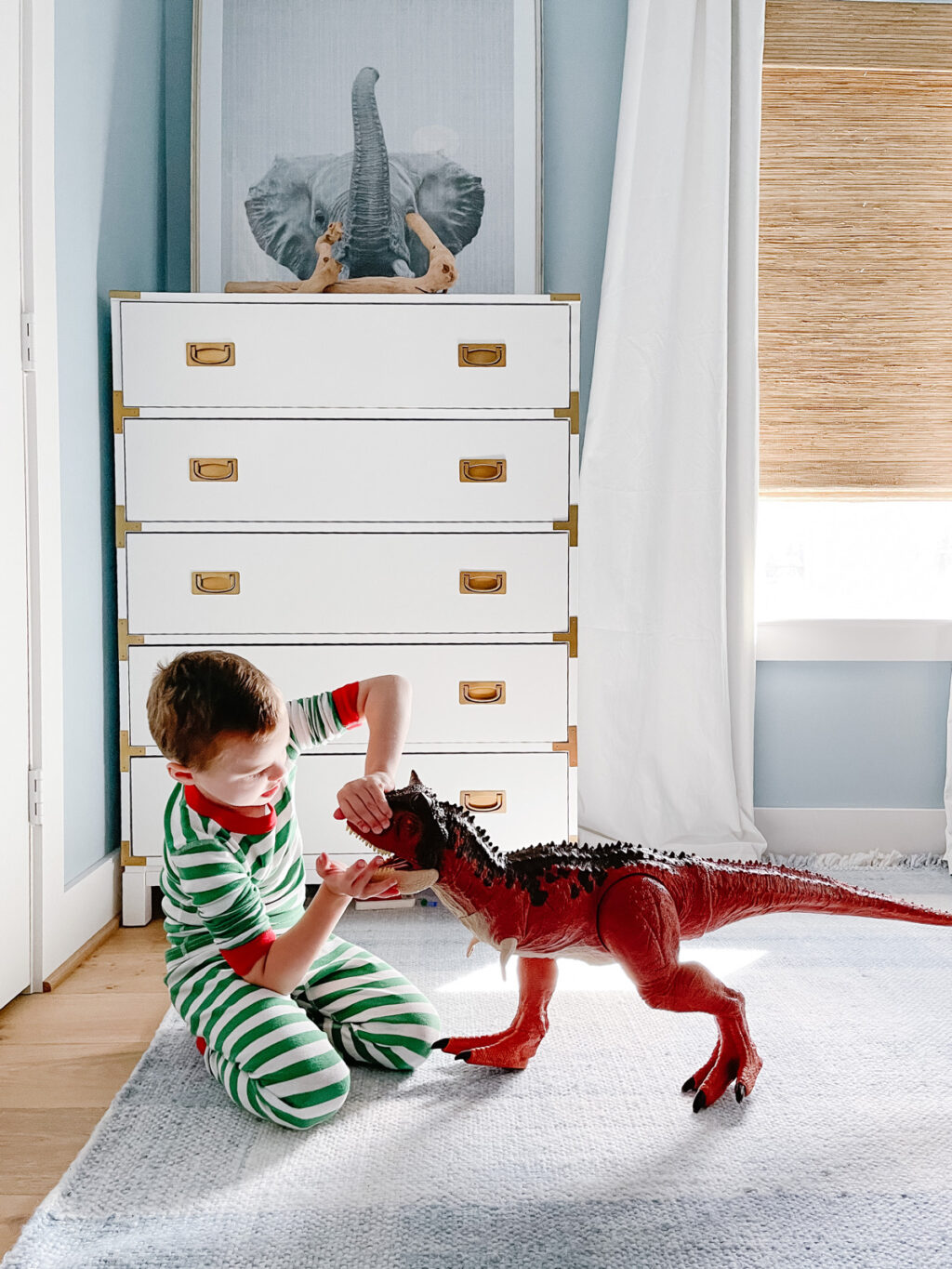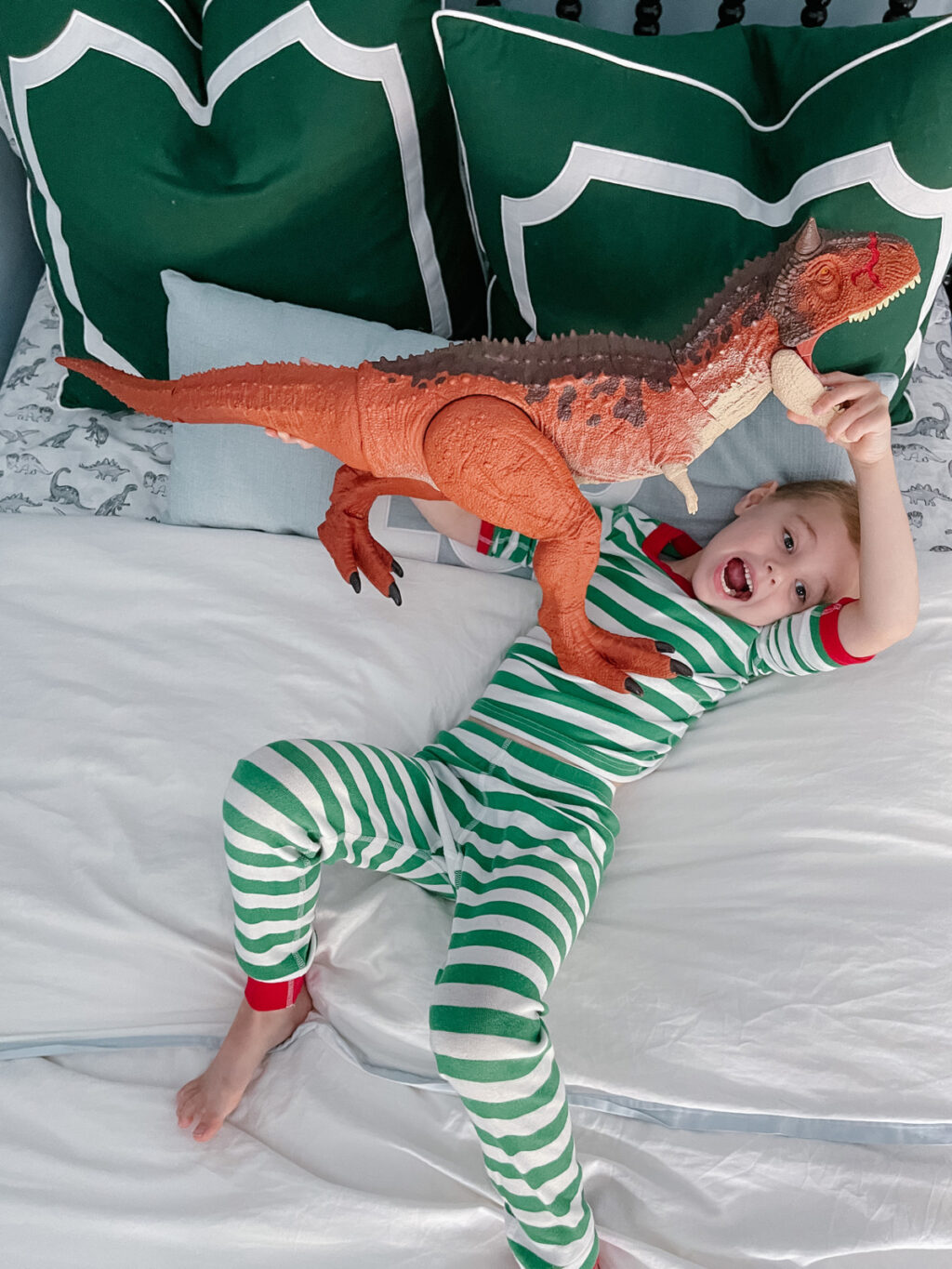 SHOP WALMART DEALS FOR DAYS: FAMILY GAME NIGHT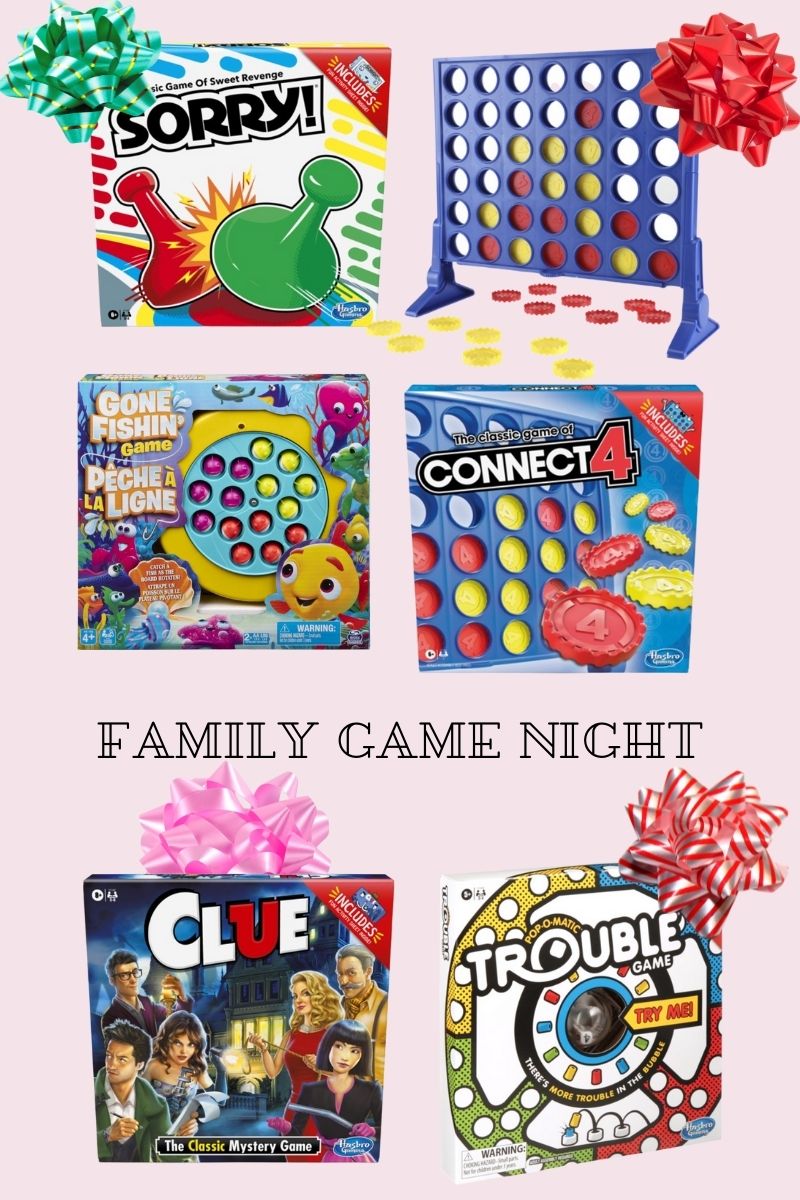 Our family loves to play games – Connect 4 is a favorite of ours – so many are on sale as part of Walmart's Deals for Days for just $5! Great for weekends, rainy days and to take a break from screens!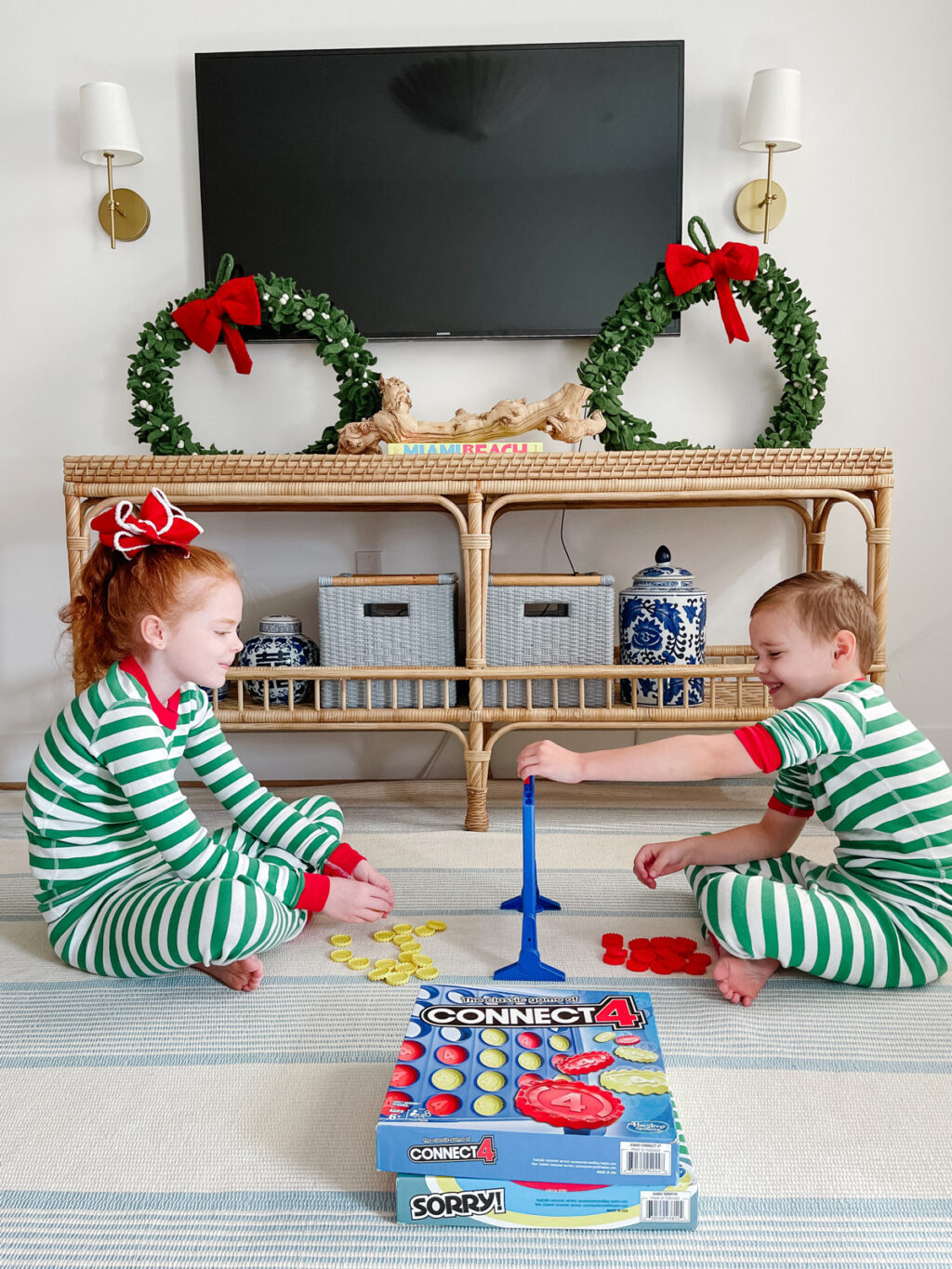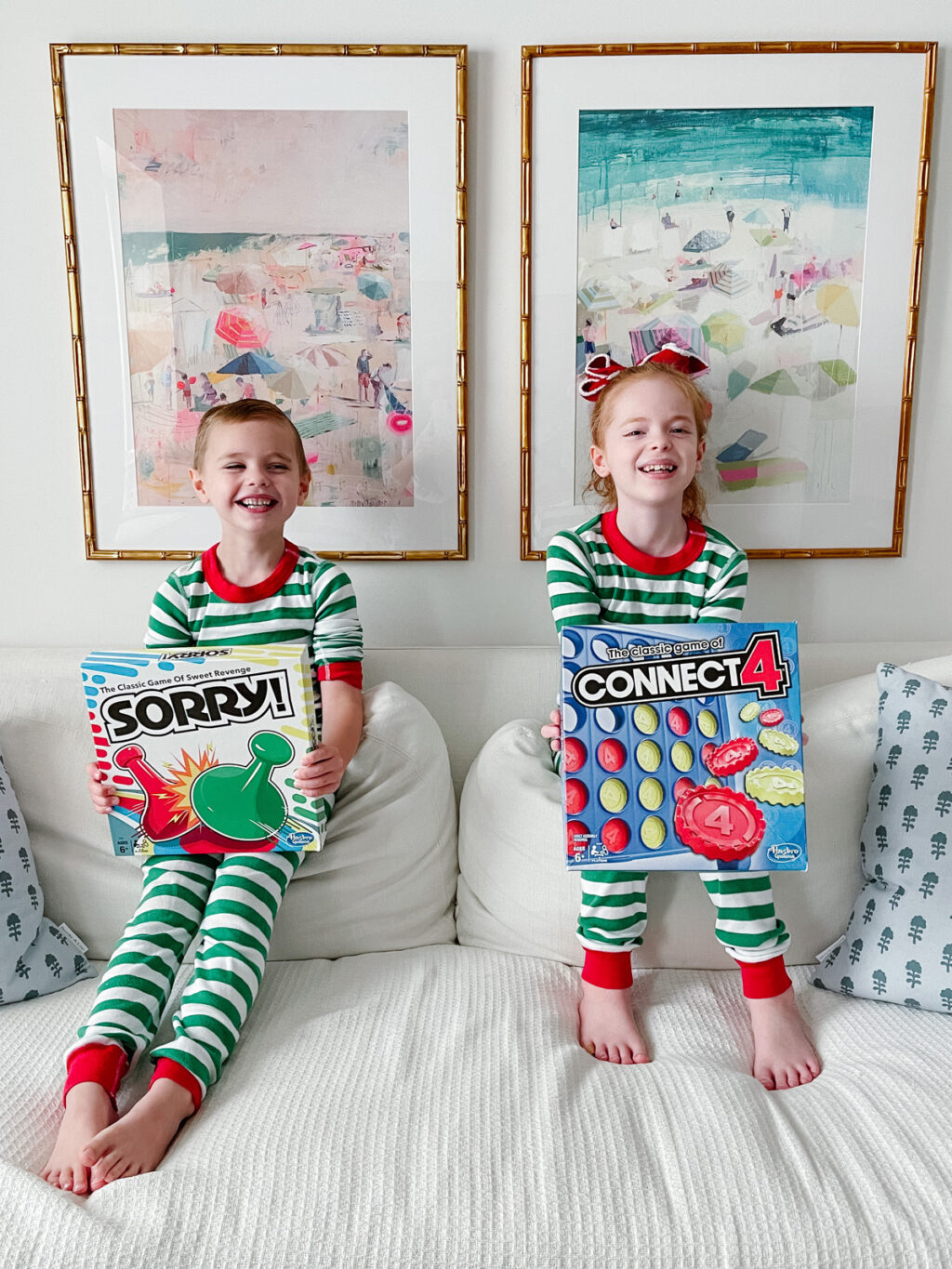 SHOP WALMART DEALS FOR DAYS: HOME & TECH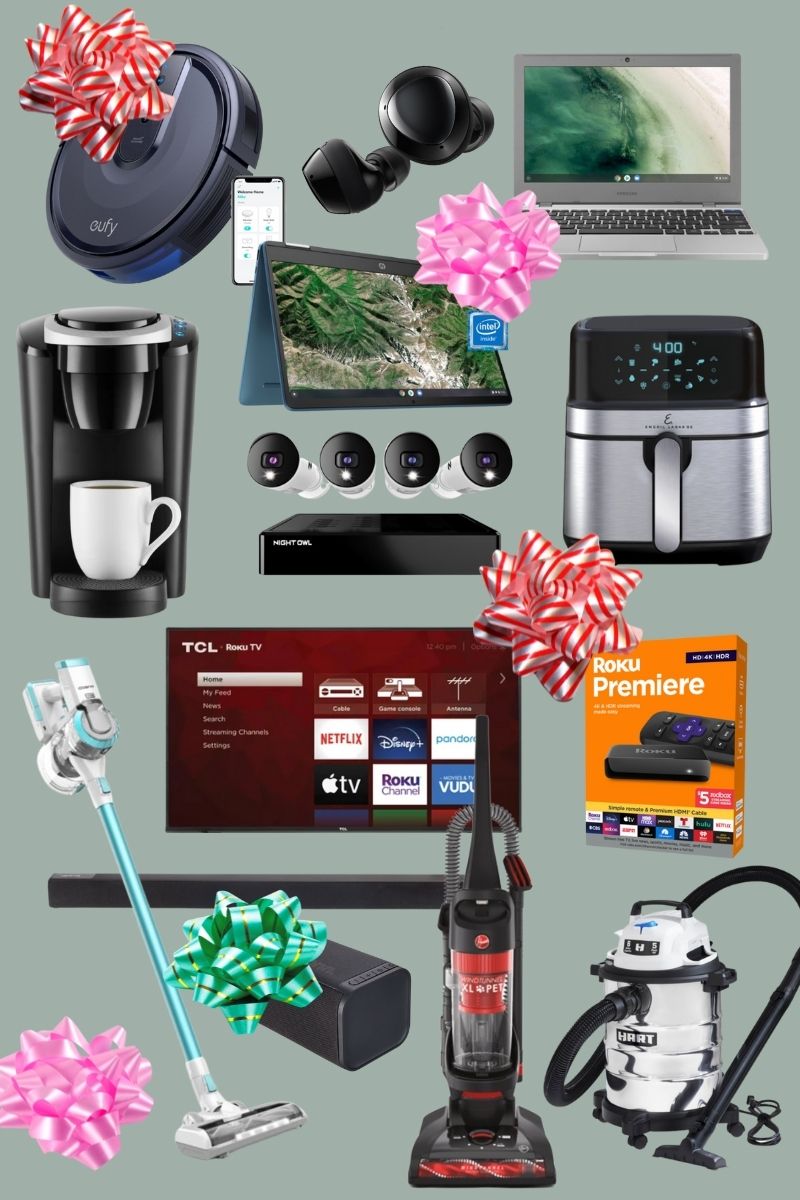 I hope you enjoyed these deals and put a nice dent in your holiday shopping! Have a great week!
Shop the Post